It's Mother's Day and & the time has come to splurge on our mums. But what if your wallet doesn't agree with your heart and you can't buy that one thing that you've had your eye on for a while.
Do not despair. There's a way out. How about getting rid of some of the old, useless junk that's been clogging up your closet? Sell it off at India's biggest online market-place, OLX.in , and hit two birds with one stone. Free up some space in your room and earn some dough for that big gift which will put a smile on her face!"Soch Mat Aur OLX Pe Bech De."
1. Your First Computer
If your Computer still has a floppy drive, it's time to sell it.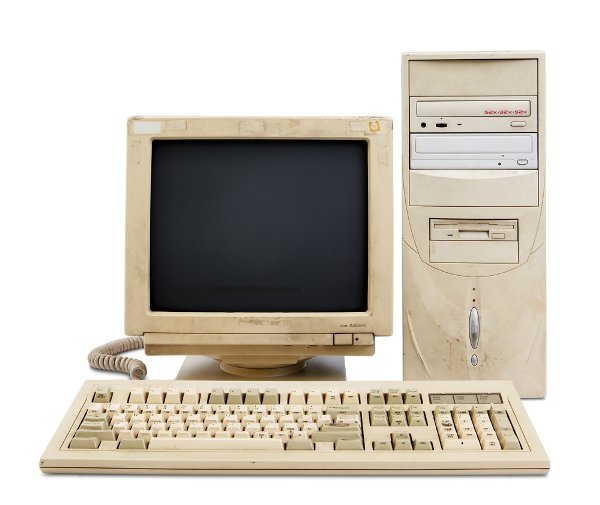 2. Your old cricket kit that you stashed at the top of your almirah.
Yes, the one that contains the tattered gloves, knee pads & bats which you will probably never use again.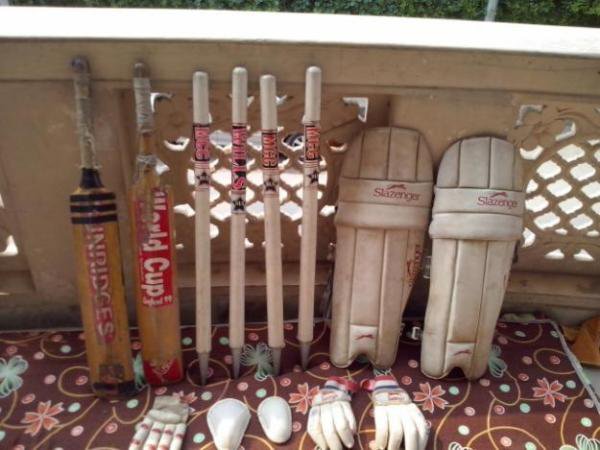 3. The arm chair that doubles as a laundry bin.
If your arm-chair has more clothes on it than there are clothes in your wardrobe, it's time to sell it.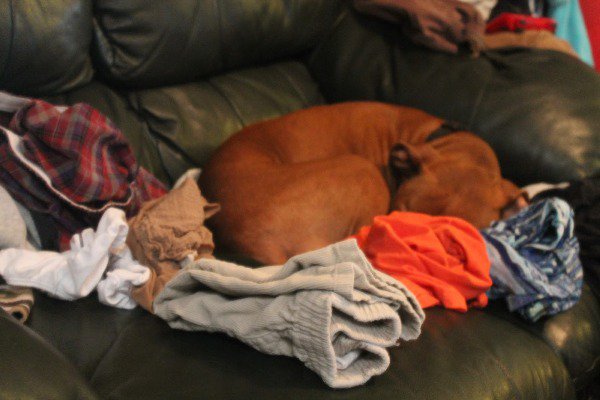 4. Most of your old clothes.
Keeping a couple of them for the sake of "childhood memories" is fine. Keeping a trunk full of Extra Small "Baba-Suits" is called hoarding.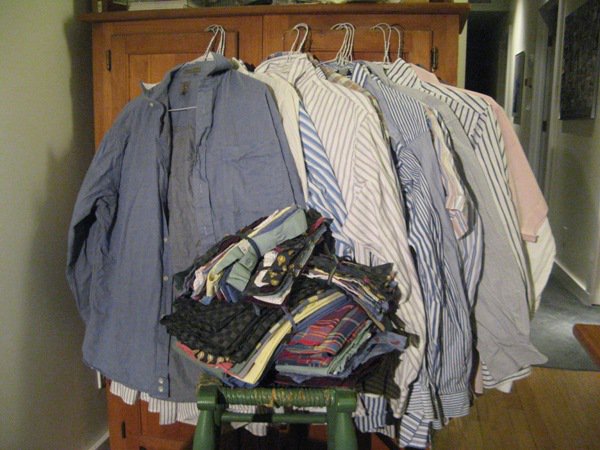 5. Your Broken Down Old Guitar
Because it literally has no strings attached to it anymore.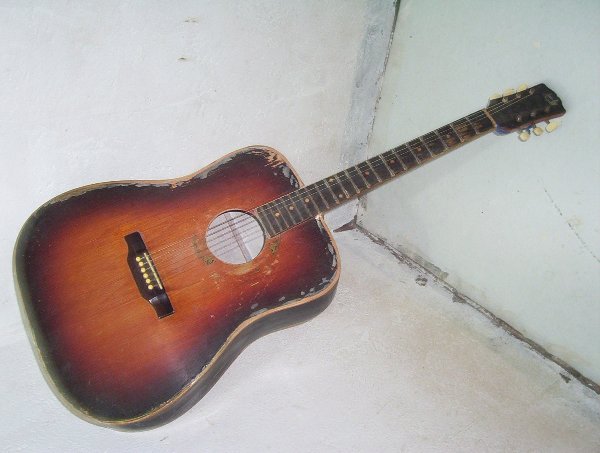 6. All your old CDs.
It's a digital world my friend. You can either use them for arts and crafts class or make some money by selling them. Your choice.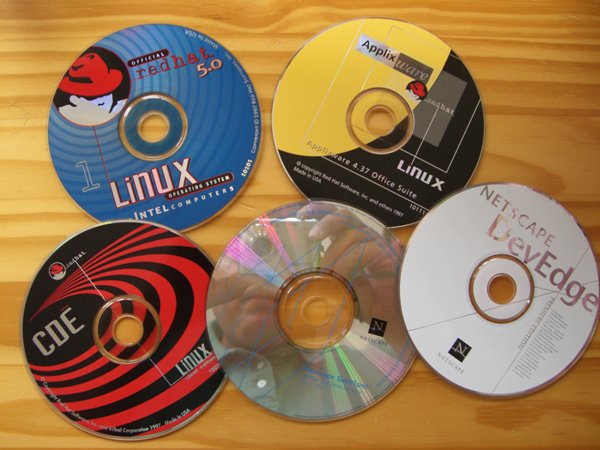 7. That rusty old exer-cycle in the corner of your room.
You probably used it just once and have regretted buying it ever since. And when it's not gathering dust, it's doubling as a clothes hanger. It's time to let it go.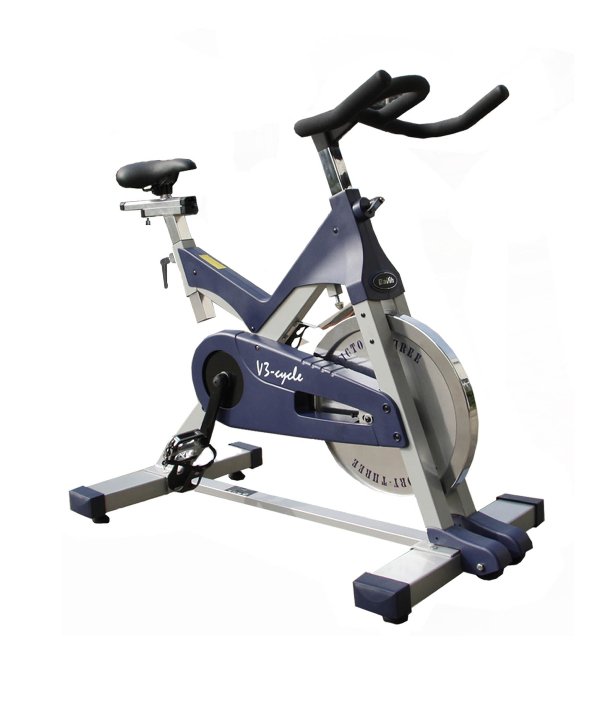 8. Your childhood baby walker.
Seriously? Like, seriously? This one's a no-brainer.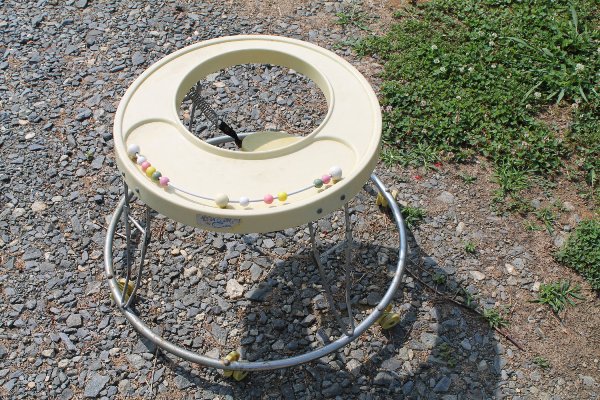 9. Your old sneakers.
Give em' away. You won't wear them anymore! Just look at them.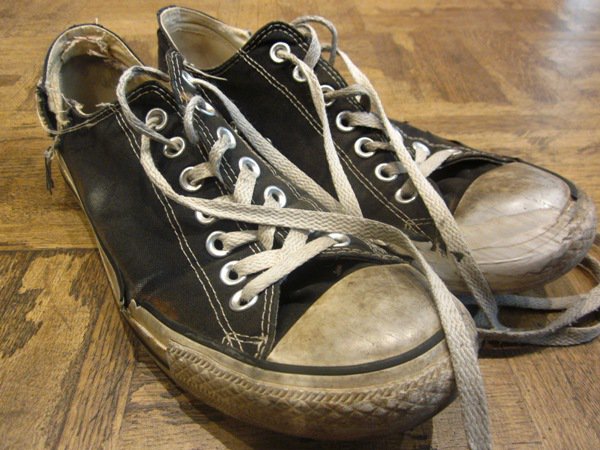 10. Books that you've read a dozen times.
Let's be honest with ourselves, we use old books as paper- weights; nothing more, nothing less. Sell them so that they can be of use to some who does need them.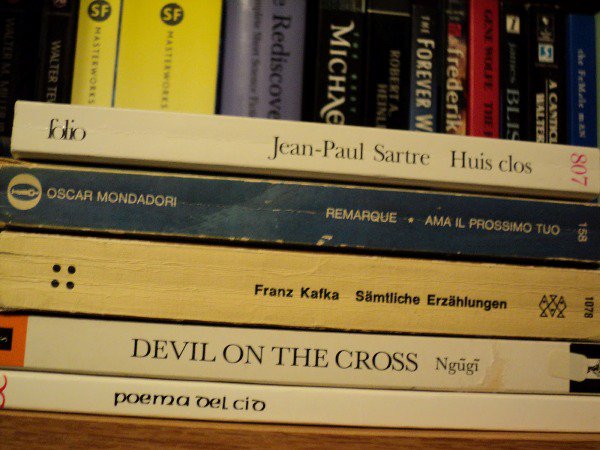 Sell them all on OLX.in & get that perfect gift for your mom! Happy Mother's Day!
All images sourced from Google Images