Shoojit Sircar's latest venture, October, launched not one, but two new actresses: Banita Sandhu, the female lead and, Gitanjali Rao as her mother.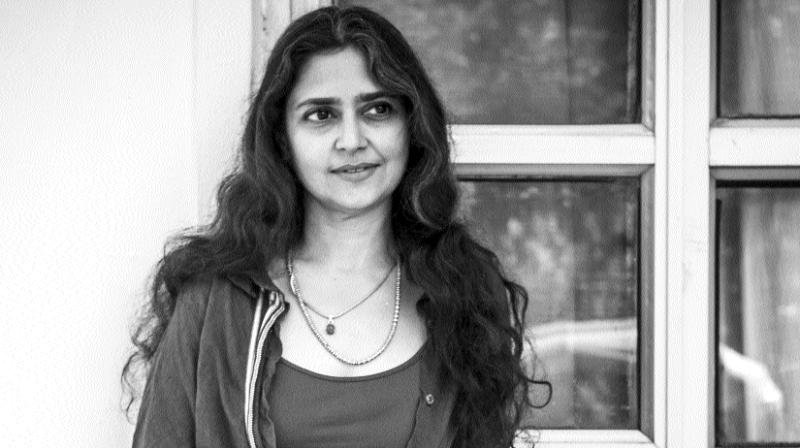 And while Banita definitely caught people's attention, it is Gitanjali Rao's brilliant portrayal of an anguished mother that stays with you long after the movie is over. 
A theatre actor and an animator, Gitanjali Rao is no stranger to the world of movies.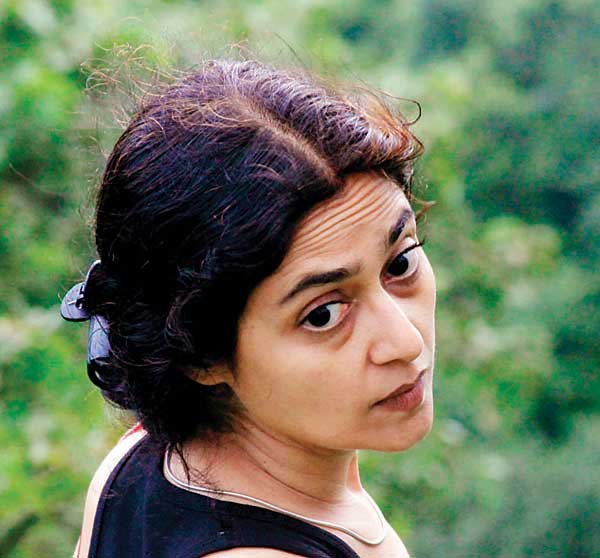 Though this is the first time she was in front of the camera, rather than behind it.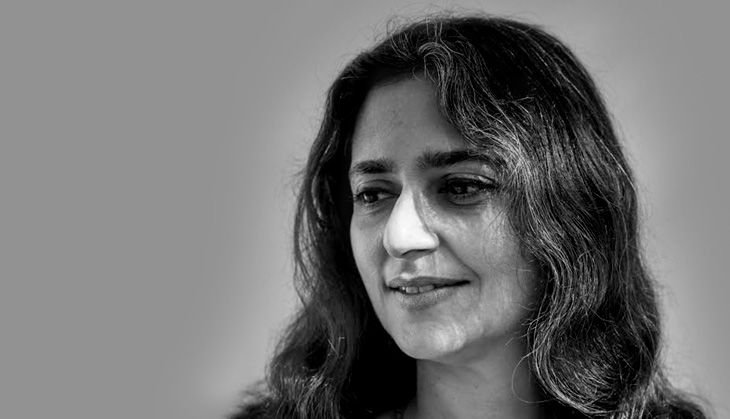 She first made her mark with her first two animated movies, Orange and Printed Rainbow  which won many awards including the Kodak Short Film Award and Young Critics Award.
In fact, her debut animation short film, Printed Rainbow, had won three awards at the Cannes 2006.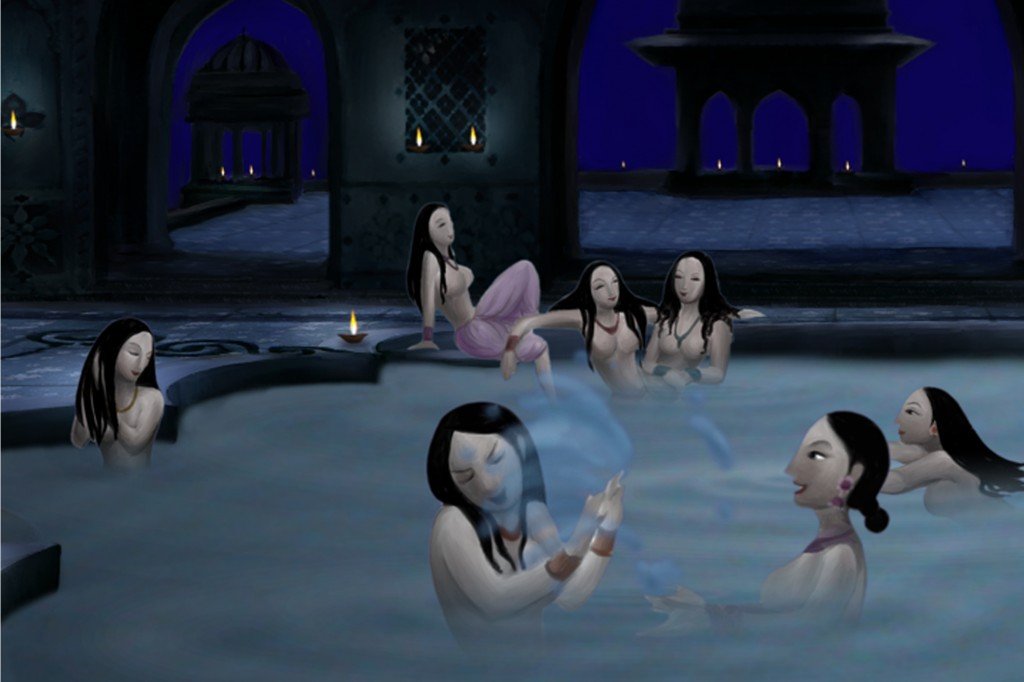 Her animated short movie, True Love Story was nominated for the Discovery Award Cannes Film Festival 2014.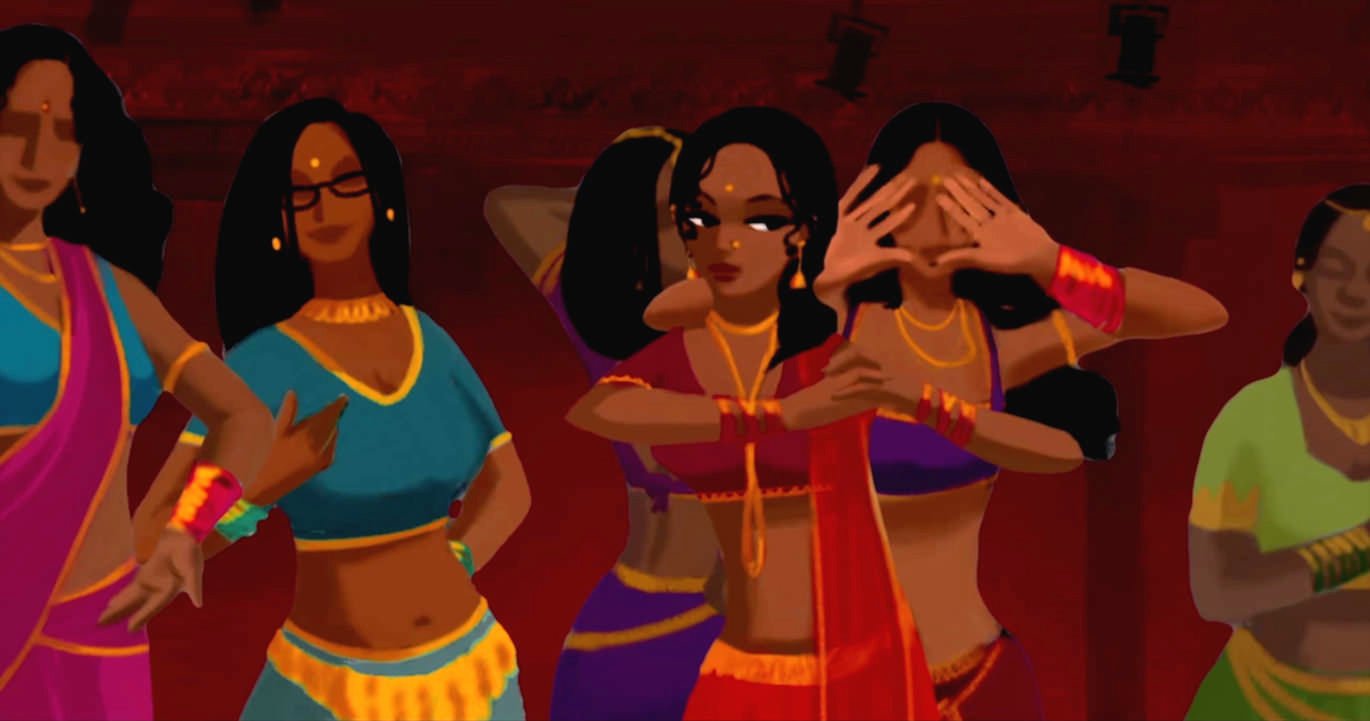 Other than animation movies, she's directed the short film Chai as well.  
She was also one of the five directors to work on Anurag Kashyap's Shorts, a compilation of five short films.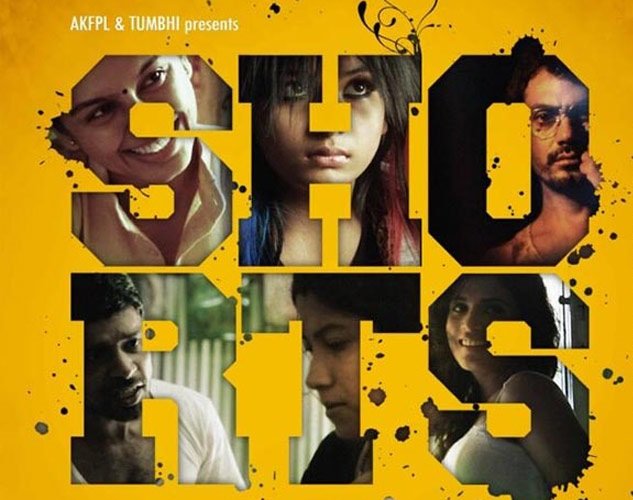 However, her brush with viral fame came when she photoshopped herself with famous artists from the past, dressed in similar attire.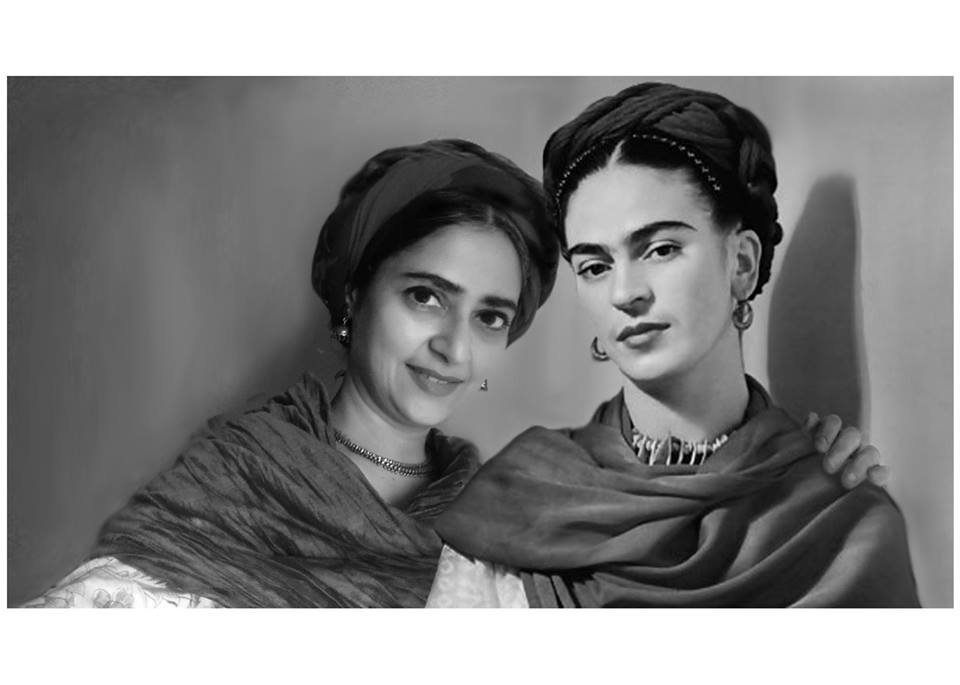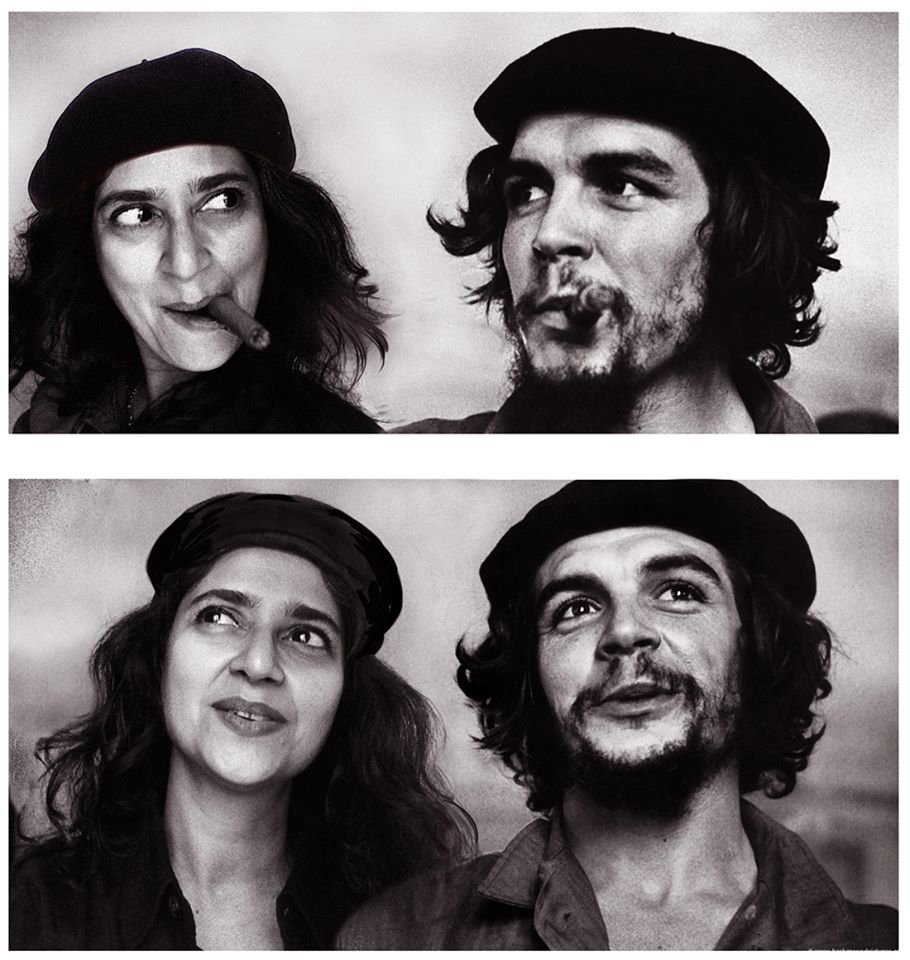 Her quirky creativity earned her numerous likes on Facebook, and coined the term, 'wishfies' – wishful selfies.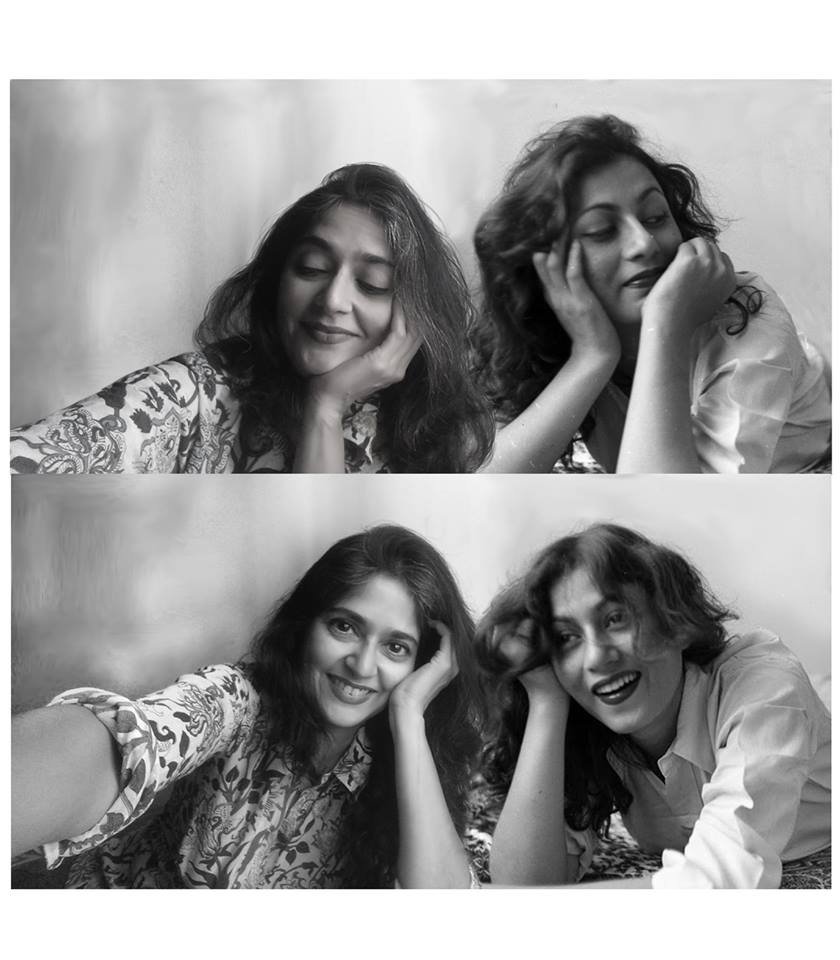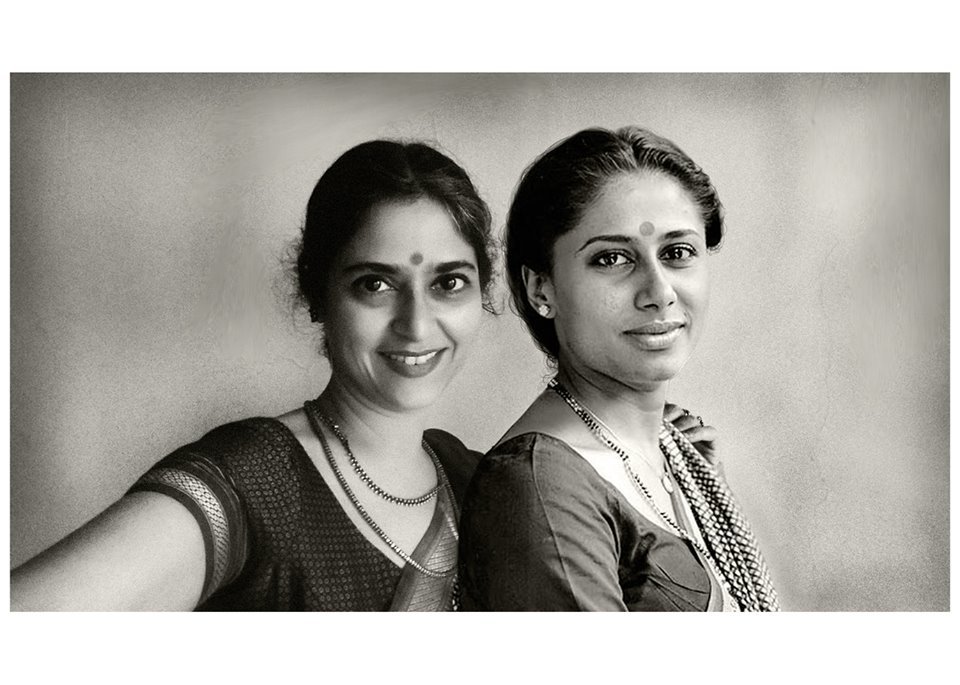 There is no doubt that Gitanjali Rao loves creative expressions, which is perhaps why despite October being her debut movie, the results are amazing.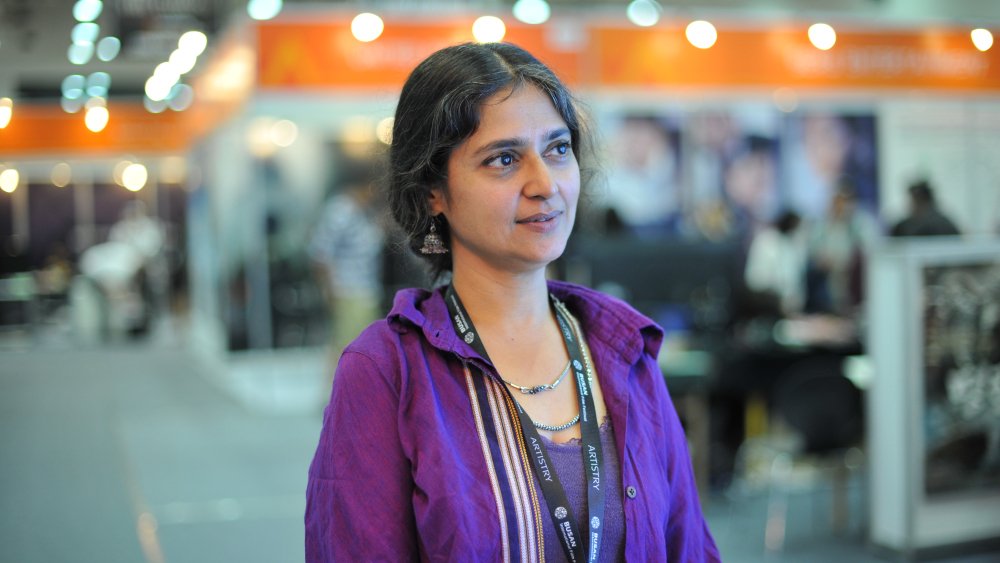 Bollywood has definitely had small, but significant, share of wonderful mothers (amidst the overtly melodramatic ones), but Rao's performance stands out for multiple reasons.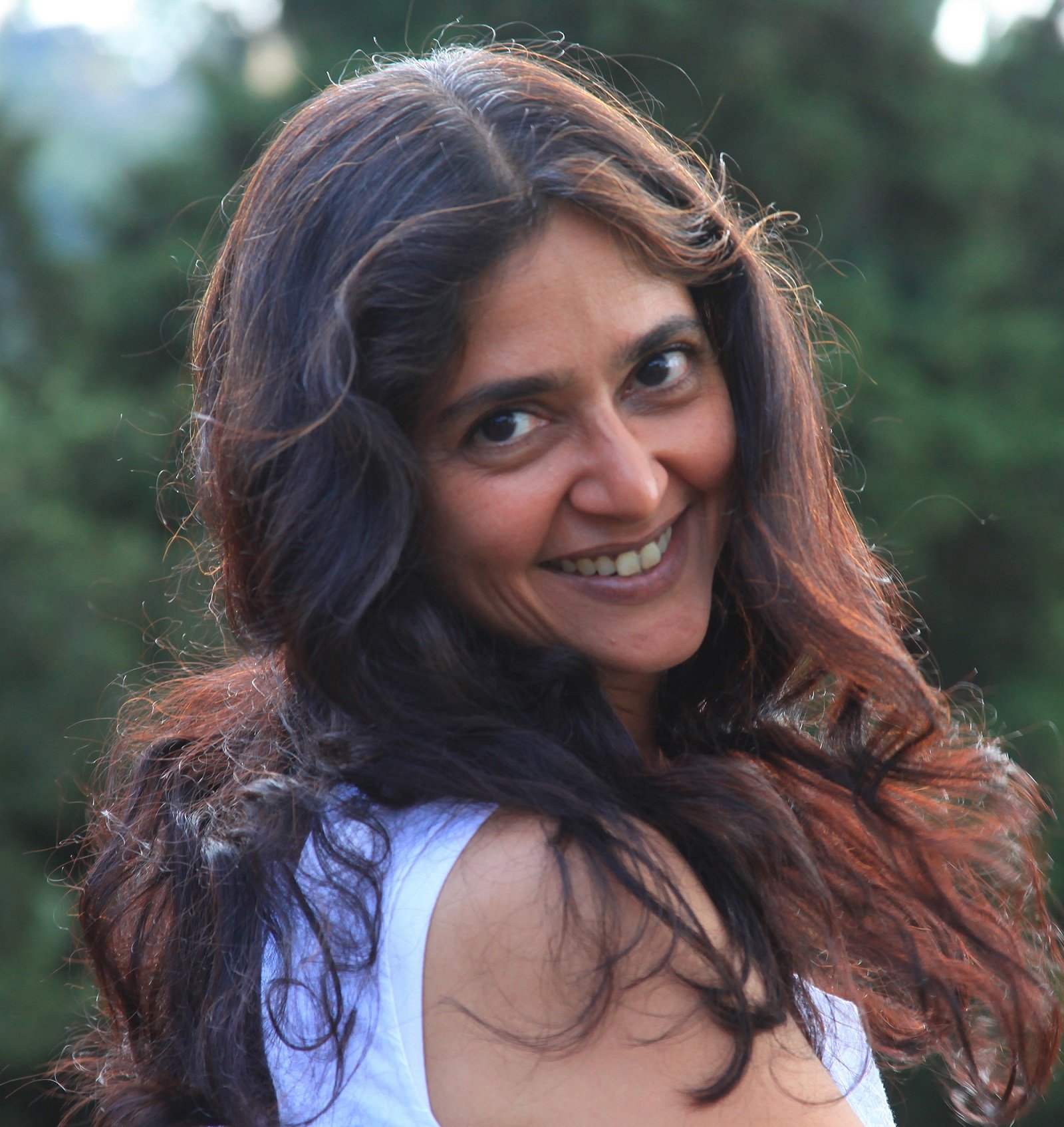 She's a mother who has to accept the reality of a young daughter whose death seems imminent. The range of emotions that she expresses, as she battles grief and helplessness could have fallen into the category of melodrama. But Rao excels with a nuanced performance.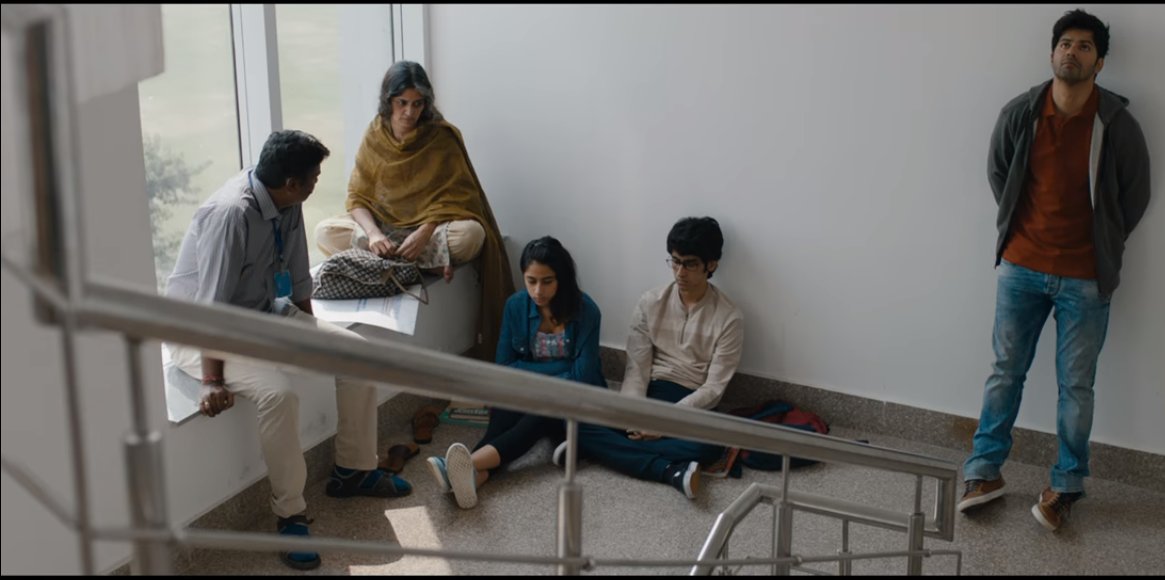 October's brilliance lies in its restrained storytelling and subtle performance. Gitanjali Rao fits perfectly in this set-up.
Here's hoping we get to see her continued brilliance, not just behind the camera, but in front of it too.