The subjectivity associated with art is something that creates a lot of blur lines, which further leave space for divide. This also means that what some people find wrong, others might not – and vice versa. But then there are other subjects that are morally problematic, which cannot possibly be justified with discourse. A somewhat similar example for this would be the crediting associated with artists, crew members and other people involved in the production of a show or a movie.
Of course, there has always been an entire credit roll that we find towards the end of films and shows. This includes names of crew members and actors who had participated in the project. But there are too many lines that cross this discussion as well. Recently, Tarun Tahiliani opened up about an episode in Made In Heaven that uses outfits from the designer's label. He mentioned that the creators used garments and represented them under a fictitious label, presented by a fictitious designer.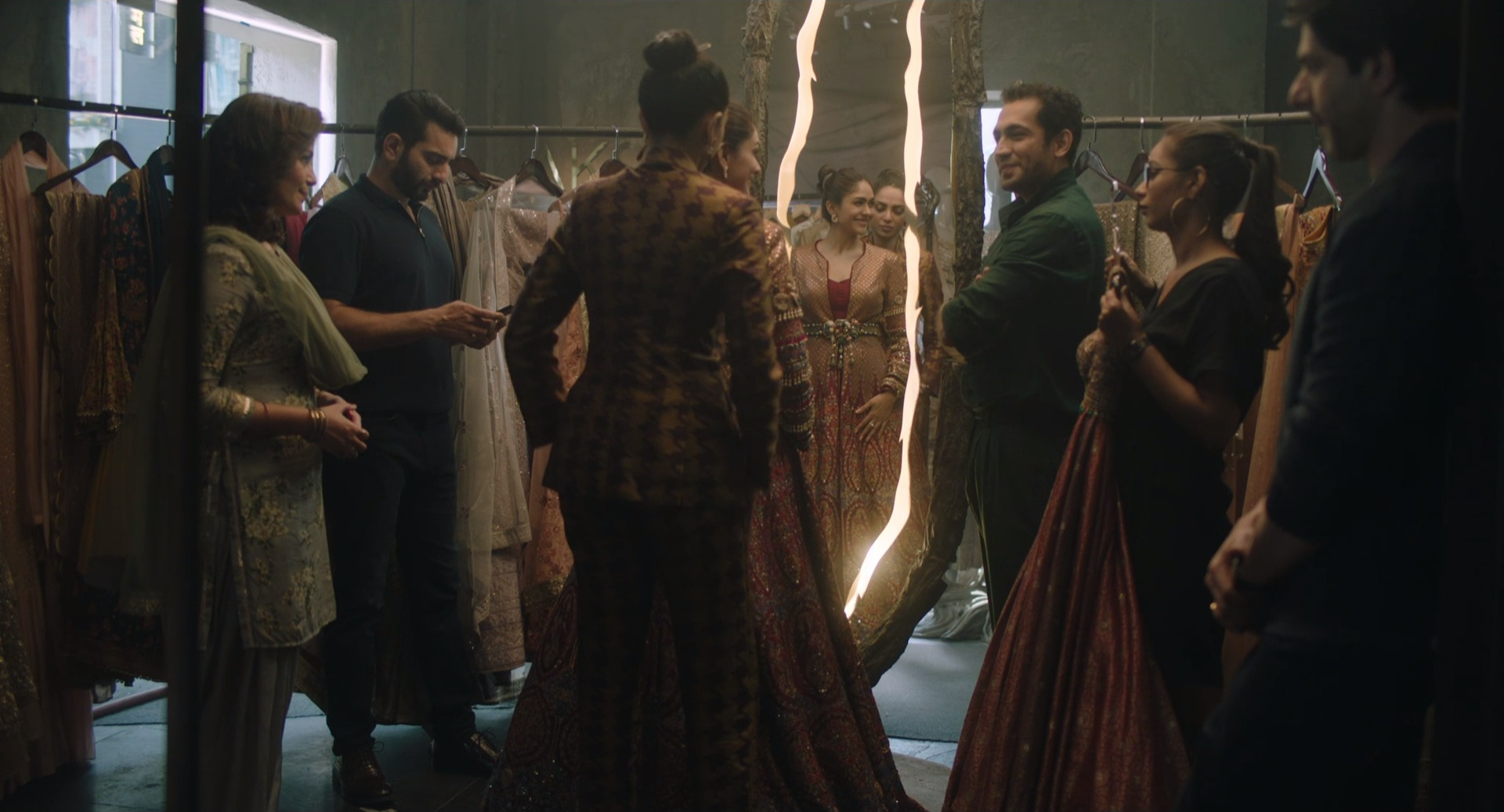 While this is part of the story-line, Tarun Tahiliani argued that the lack of crediting of the label in the show is a breach of faith. The creators and the production house had thanked designers whose outfits were used in the show. However, the misrepresentation raises a valid argument of how work requires more than just acknowledgement.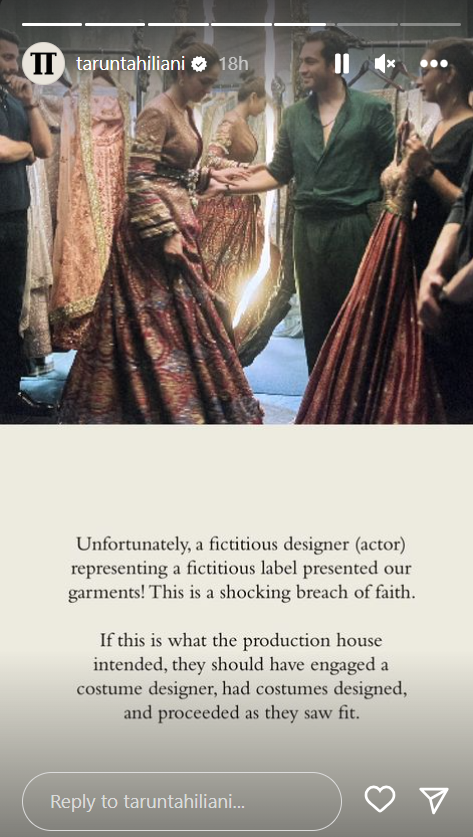 When we talk about movies, shows and other forms of entertainment we associate them with actors and actresses. At most, singers. And while they deserve the appreciation and credit that they get, it's also ignorant that the crew members and the people behind the scenes do not see similar acclaim. The credit roll that is inserted at the end of the content is also something that too many people skip through. So, when makers are doing their part (or formality), so many times it doesn't make a difference.
The treatment, pay, fame and acclaim isn't associated with crew members or even writers, for that matter. And that says so much about us as a society. We hardly see directors and actors mention names of people involved behind the scenes, when in fact there is a lot more physical labour involved in most film-making professions. Again, the technicality requires basic crediting of work, or mention in the content. But if makers avoid ways to genuinely appreciate and regard the work put in by so many people, credits do not seem enough.
So much of this comes down to doing the technically right thing to "look" good, than actually being good. Because if we can appreciate and celebrate actors and actresses for what they do, why can't we do the same for everyone who's not on camera?