If you grew up totally obsessed with the Wildcats, you are in for a great surprise! If you don't know who the Wildcats are, then it's your cue to stop reading.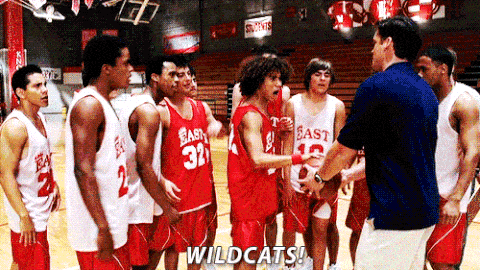 But for those of you who do, Disney+ is releasing its first series and it's none other than, High School Musical: The Musical: The Series.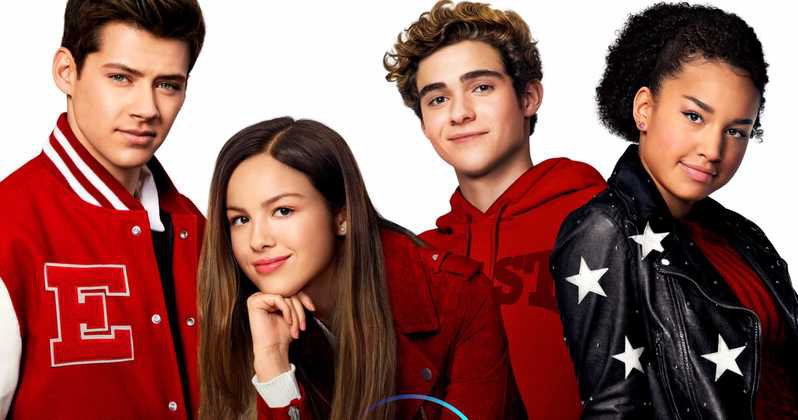 We'll get to watch the series as soon as the streaming site is launched on November 12 but unfortunately, we'll have to do without Zac Efron this time. *Insert crying emoji*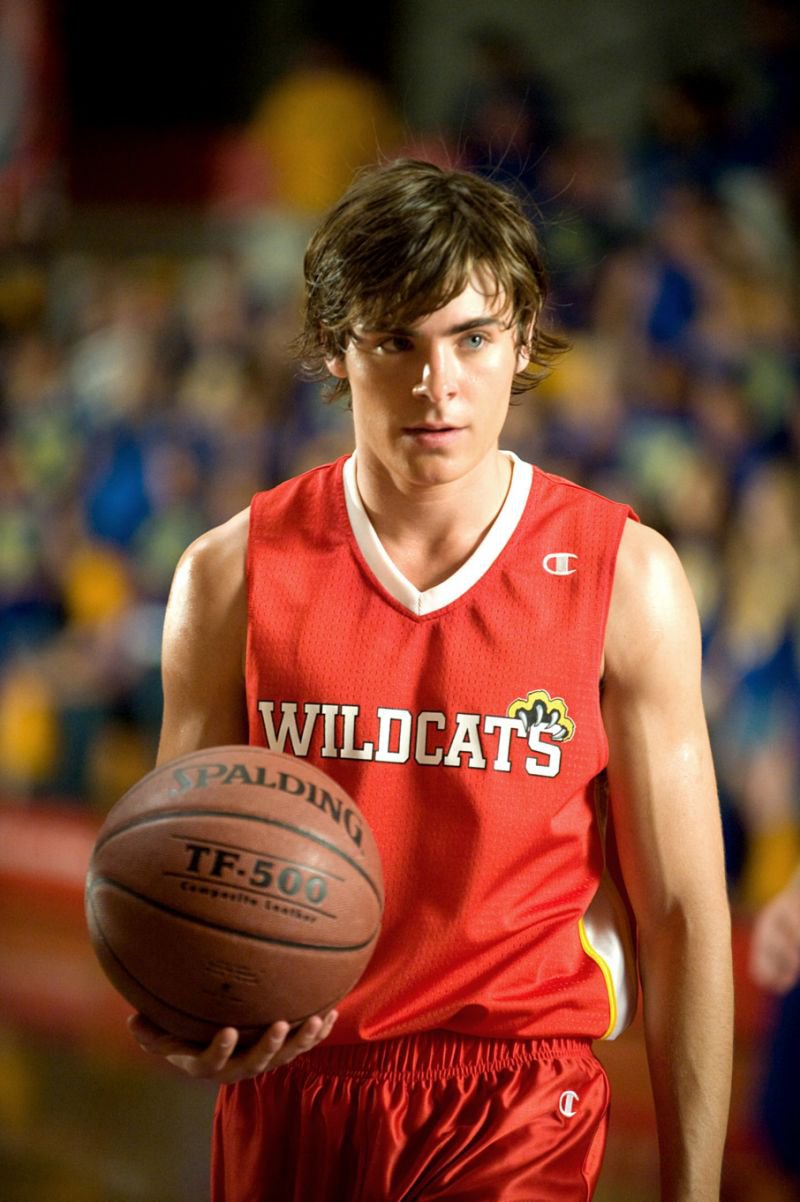 Instead, the show comes with a fresh cast and the characters are students of the same high school where High School Musical was filmed. We'll get to experience new faces trying to be the ones we fell in love with 13 years ago.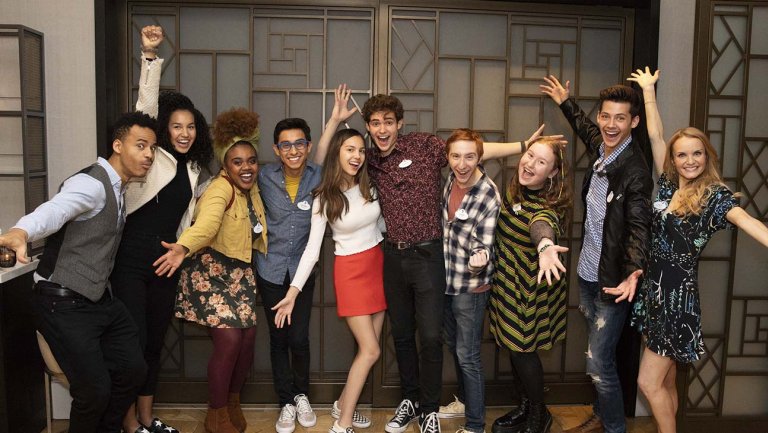 So, get ready for some OG High School Musical songs to be revamped and presented to you, 'millennial' style!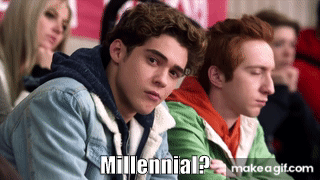 You can watch the trailer here.