Losing one's hair is an individual's darkest fear. With this emotion, comes the trailer of 'Gone Kesh', a movie directed by Qasim Khallow, starring Shweta Tripathi, Vipin Sharma, Deepika Amin, and Jitendra Kumar (of TVF Pitchers fame).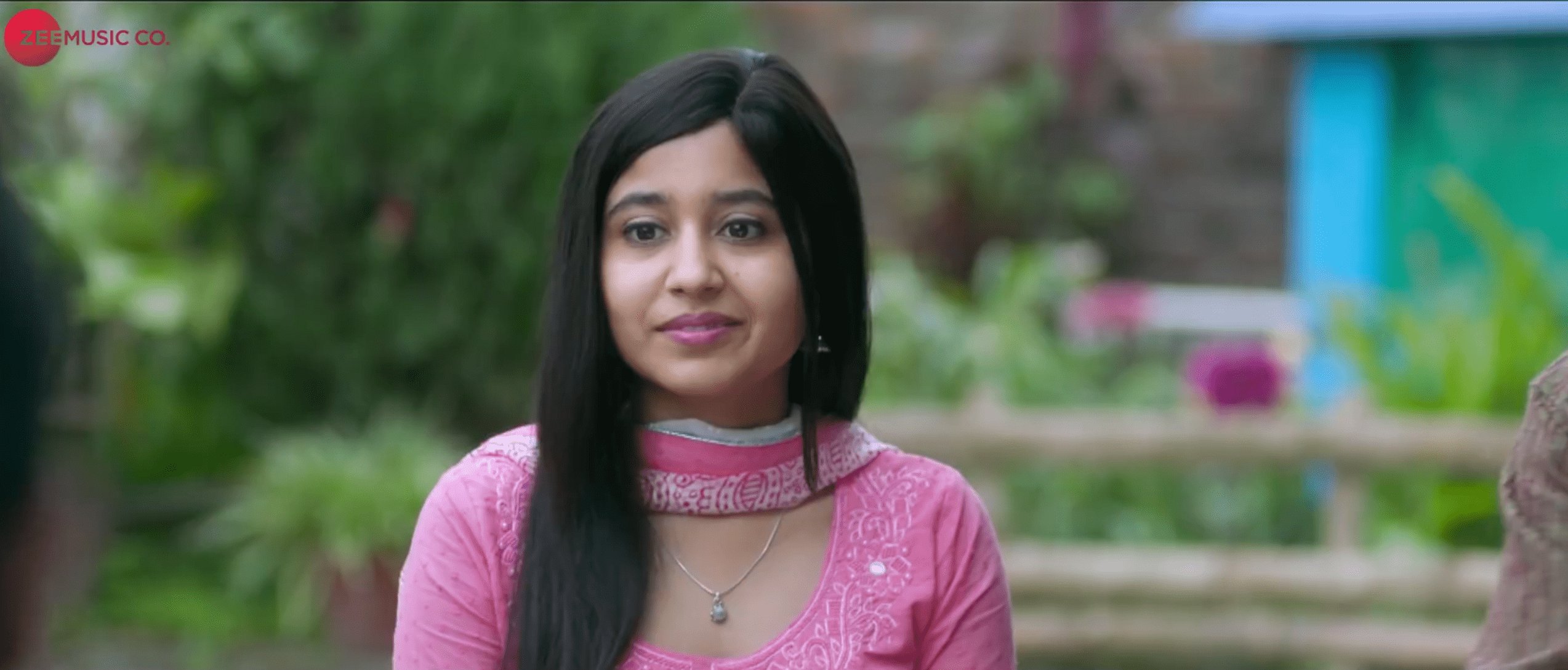 The trailer opens up with a scene at a local clinic where a family is seen discussing their daughter's intense hairfall.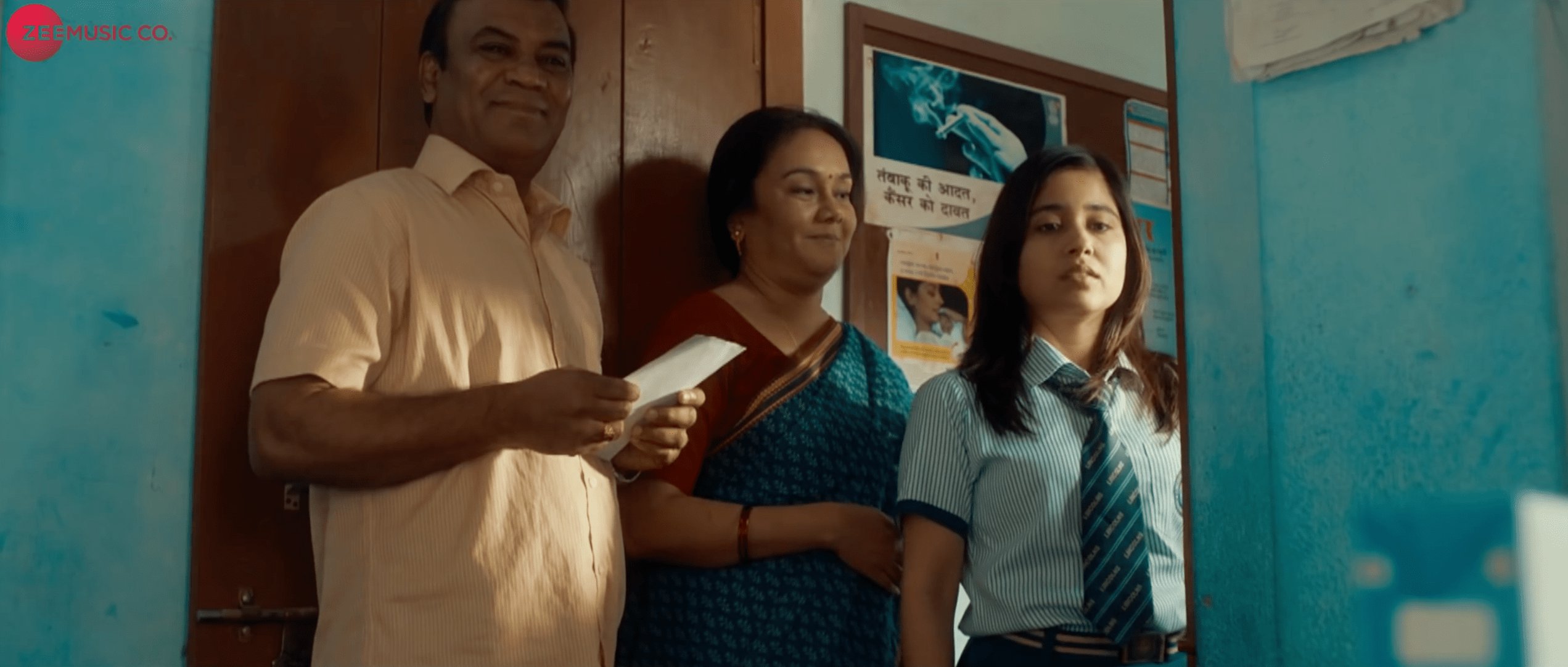 Dismissed, the doctor just tells her it's probably calcium and protein deficiency.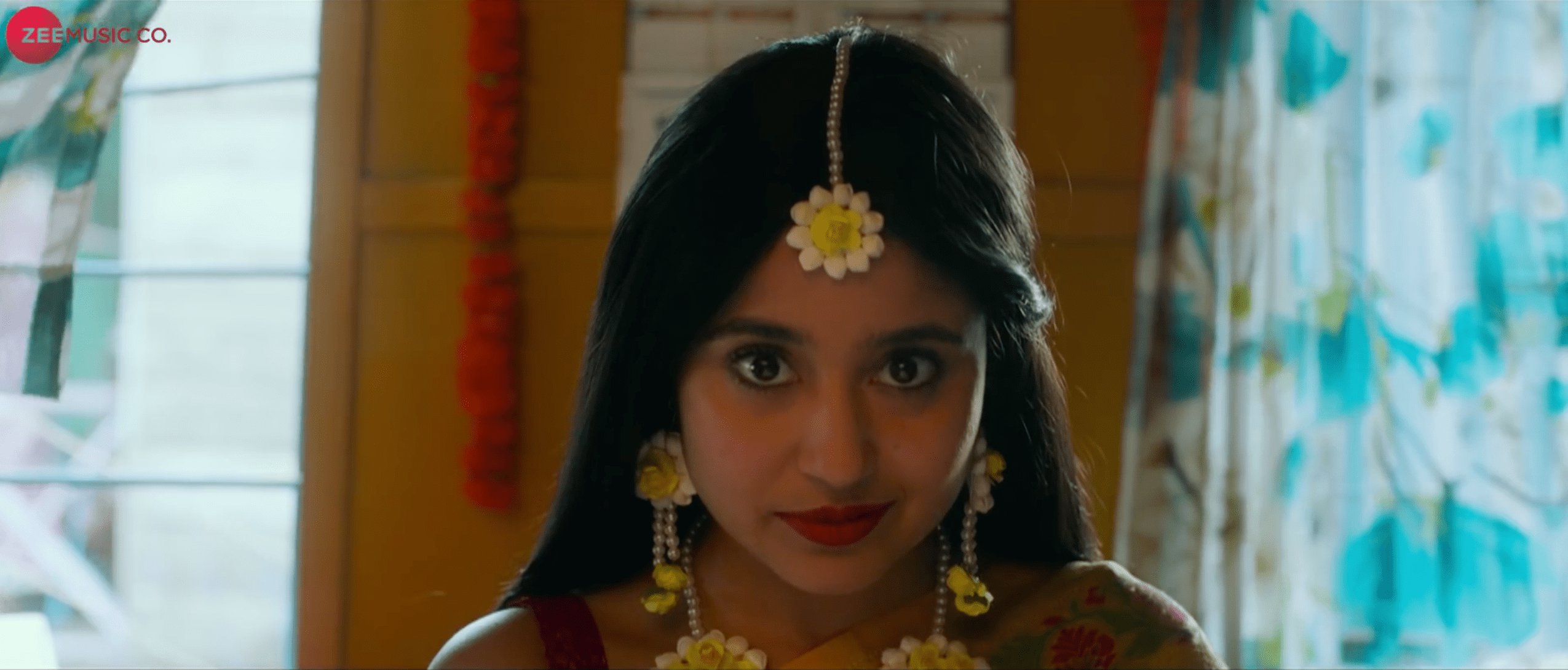 Enakshi, an innocent, happy middle class teenage girl is shown living her life. With simple dreams, she lives with her parents who are worried about getting her married and her ambition of becoming a dancer.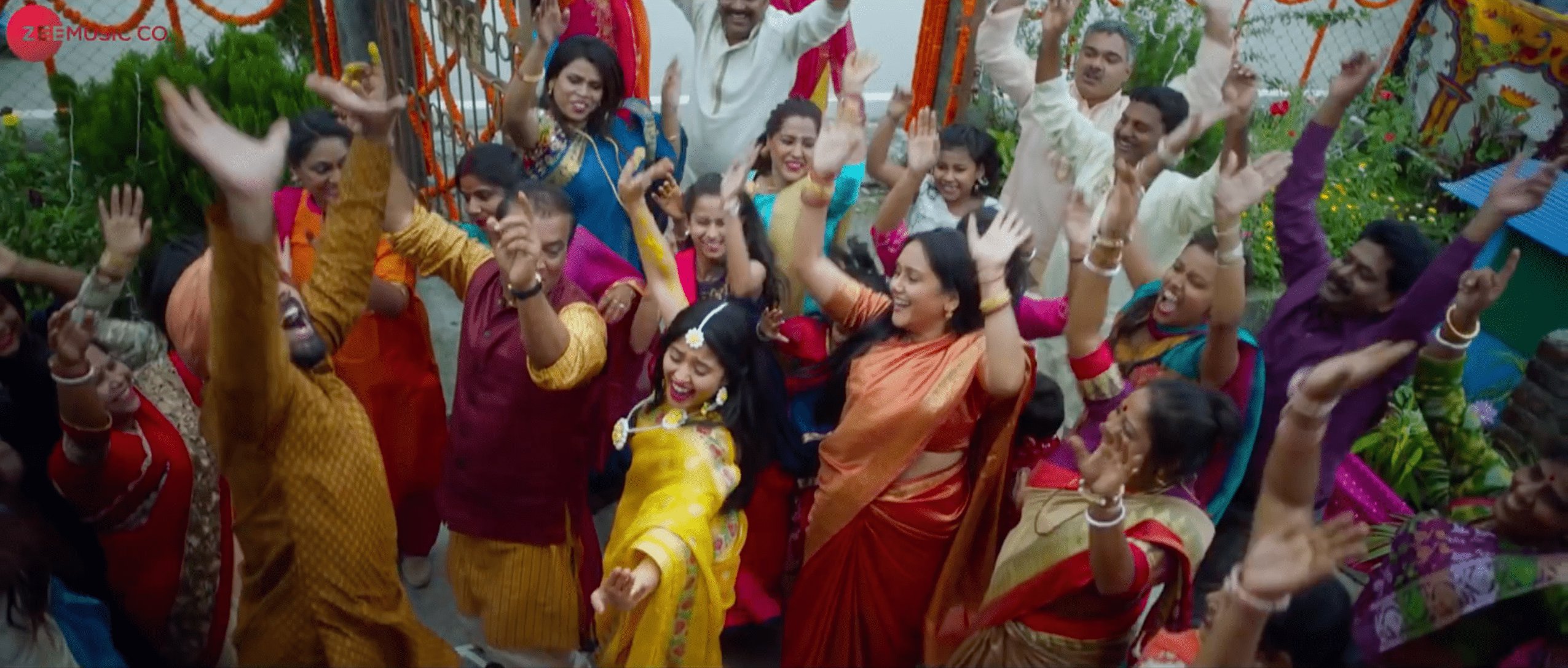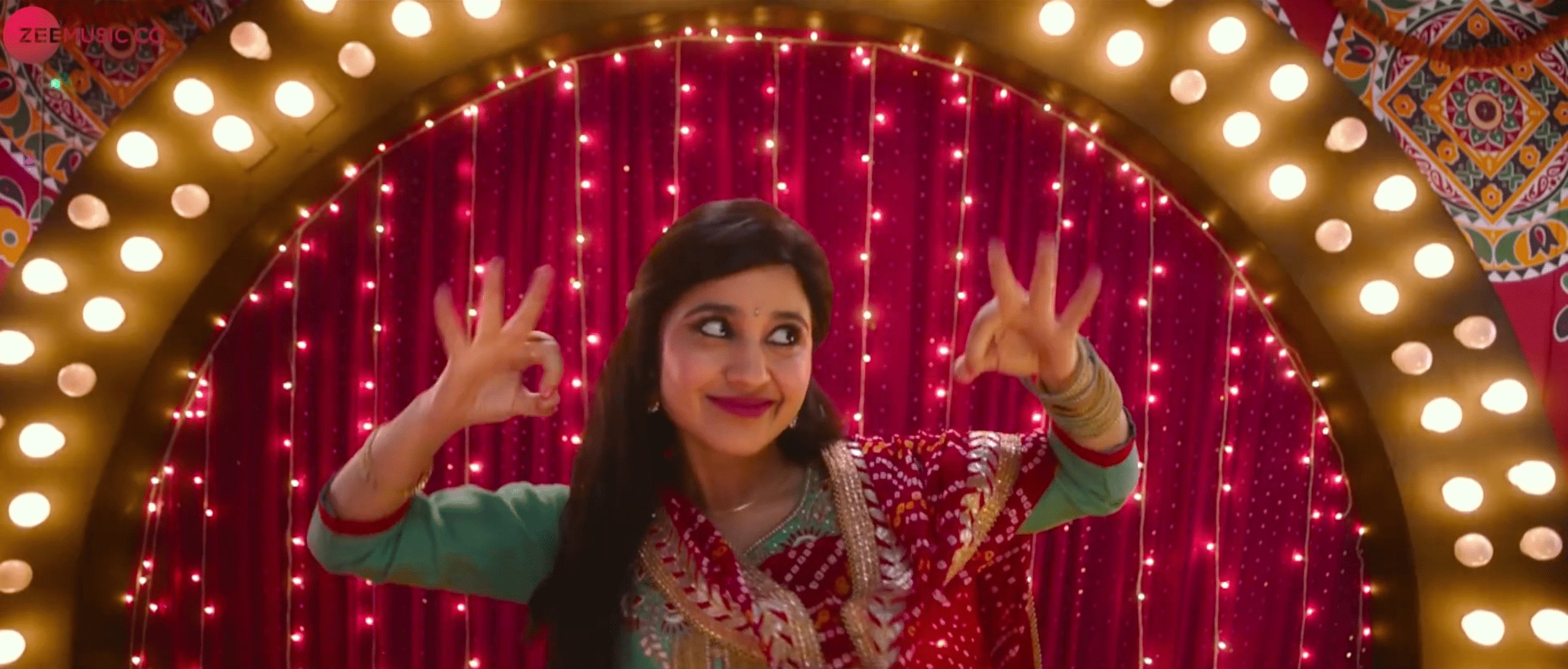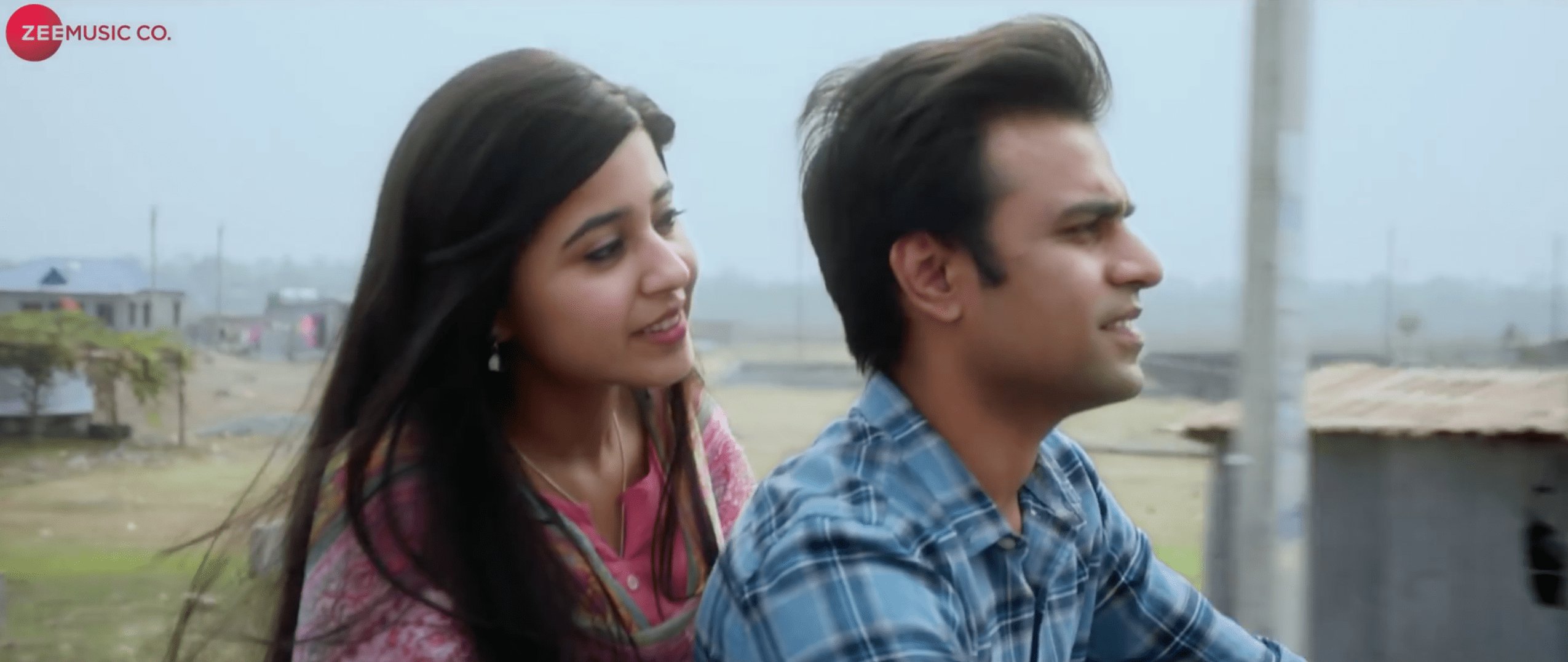 However, her life takes a dark turn when her mother finds a cluster of hair and it is revealed that Enakshi has Alopecia. A medical condition wherein the hair falls out in round patches.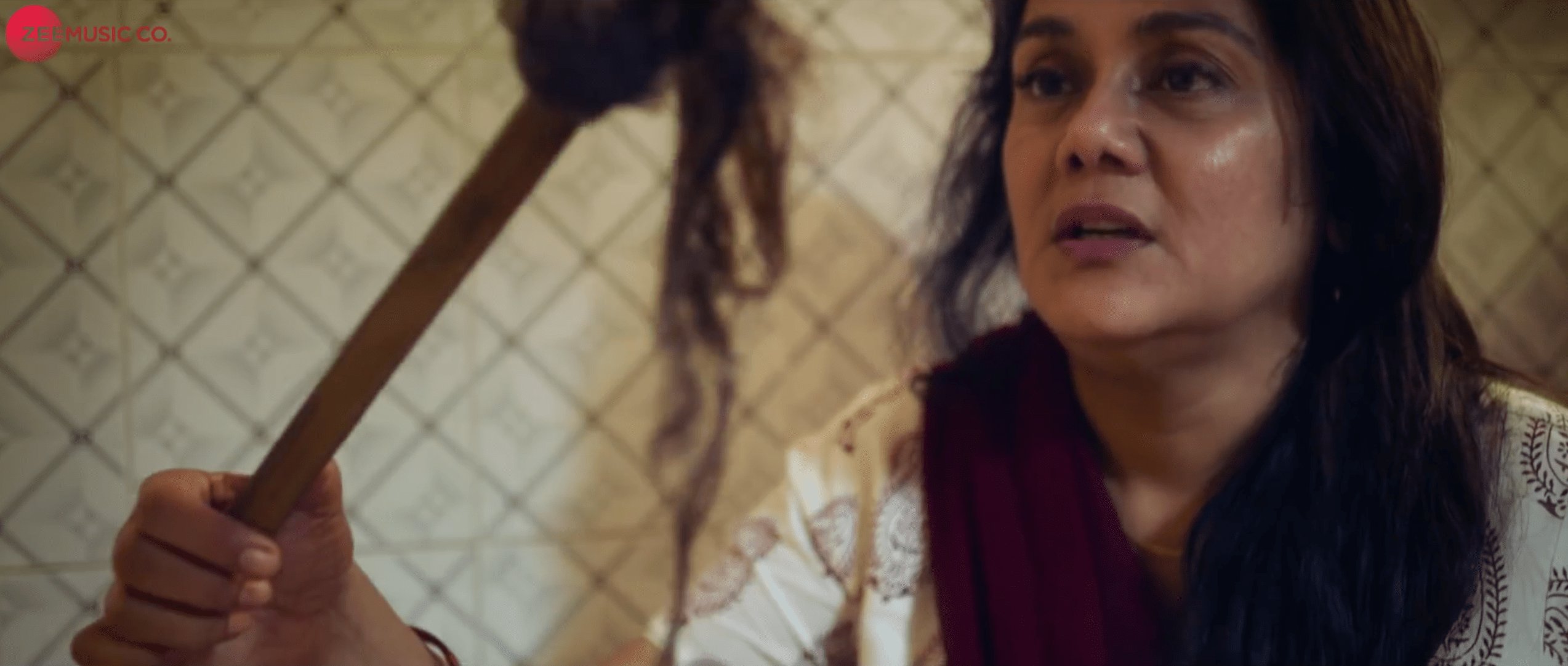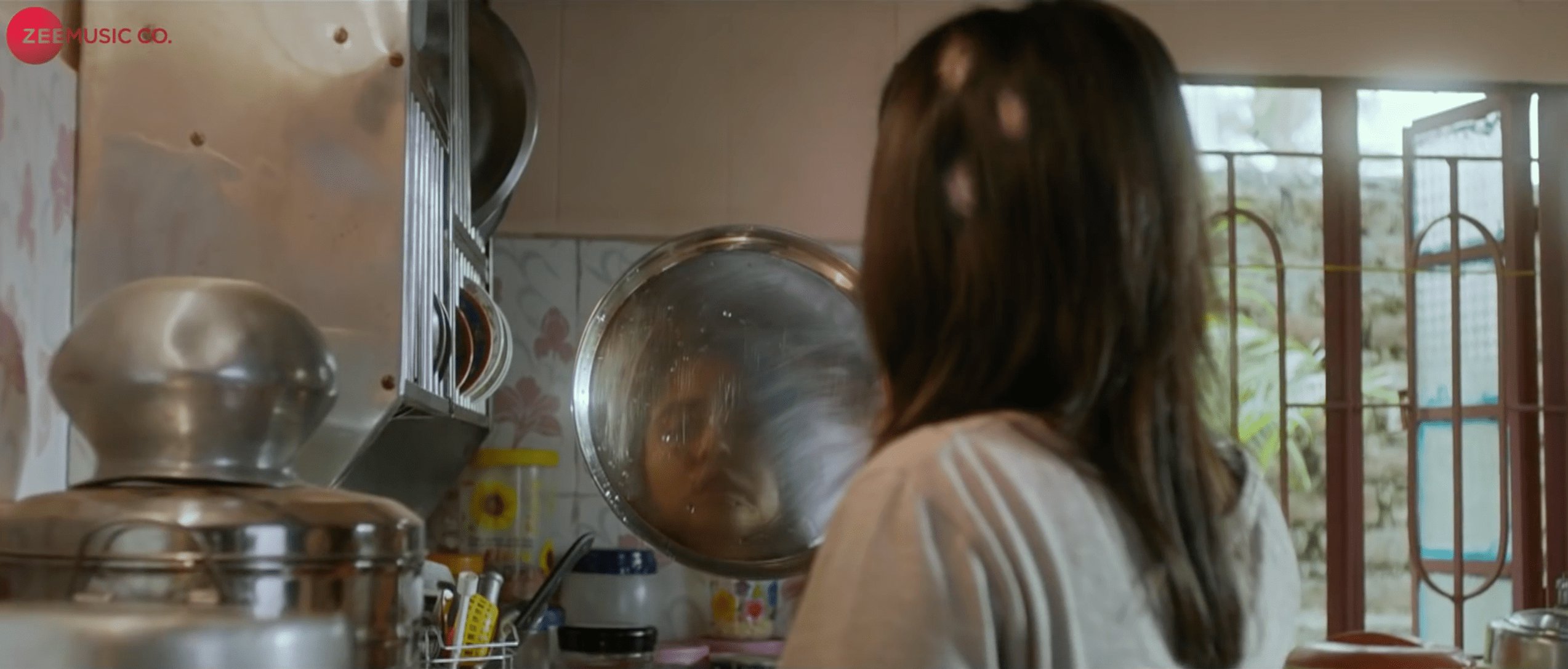 Losing all confidence, Enakshi is shown breaking down trying to fight the condition. The trailer is packaged with intense and emotional drama.
It gives a glimpse of the grave situation Enakshi faces, in a simple light hearted, yet intense manner . The movie is set to release on March 29th.