Cinema in the country may be overrun by vaguely hidden propaganda, but there are also films about our Indian luminaries that have done what they're supposed to do. Biographical films are about telling a person's story factually, truthfully, and with clarity – warts and all. 
Here are a few biopics about Indians in case Vivek Oberoi's latest offering isn't exactly to your taste.    
1. Gandhi
In 1982, Ben Kingsley donned the role of Gandhi in a film about his life. Directed by Richard Attenborough, this biopic depicted Gandhi's return to India from South Africa and his subsequent struggles in the freedom movement. Kingsley received critical acclaim for his portrayal of Bapu.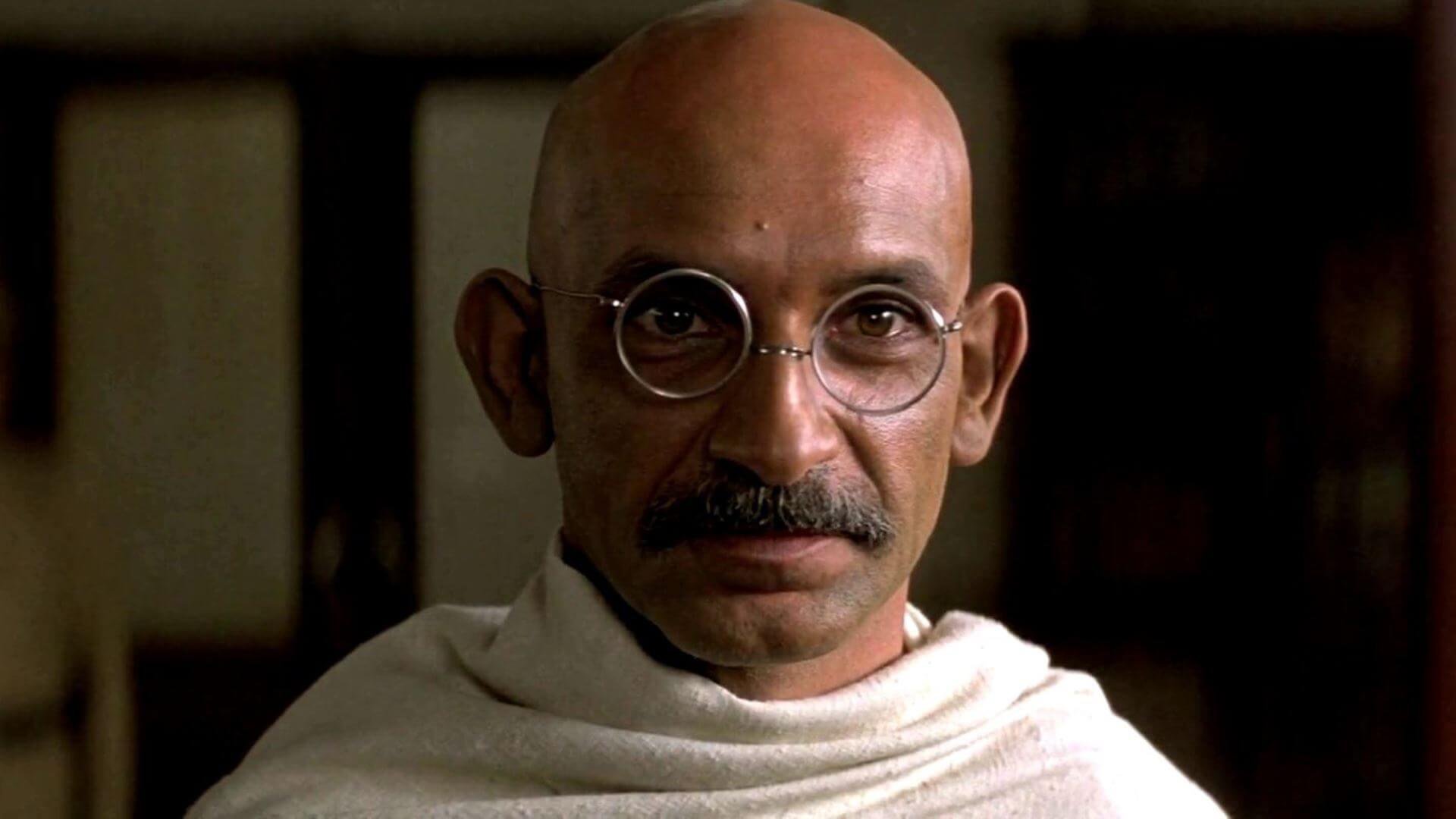 2. Manto
Saadat Hasan Manto, the tortured writer who was forced to move to Pakistan during the Partition, is played by Nawazuddin Siddiqui in this 2018 movie. The film portrays his sharp and incisive writing, the strength of his wife Safia, the constant court battles against obscenity charges that Manto faced, and of course, his struggle with alcohol dependence.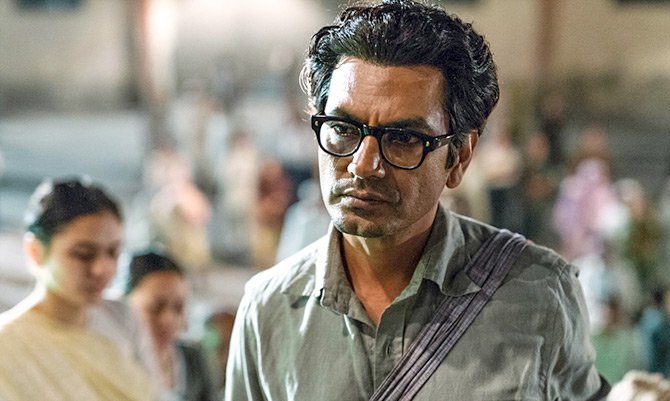 3. Bandit Queen
Shekhar Kapur won the Filmfare Best Director Award for this film, which tells the story of Phoolan Devi, otherwise known as the Bandit Queen. After being a victim of sexual assault and societal ostracism, Phoolan goes on to lead a gang of bandits and garner both notoriety and respect. Seema Biswas played the titular character in this 1996 film.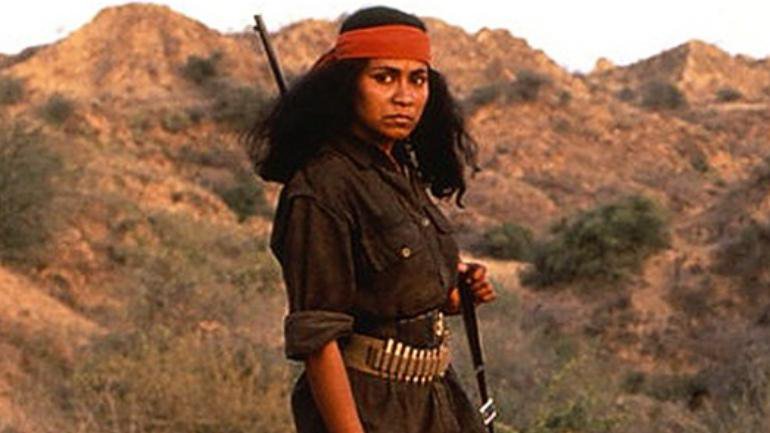 4. Bhaag Milkha Bhaag
The story of Milkha Singh came to life in this biographical sports drama by director Rakeysh Omprakash Mehra. Farhan Akhtar played the role of Milkha, who overcame the pain of Partition and the struggles of poverty to become a world champion and an Olympian.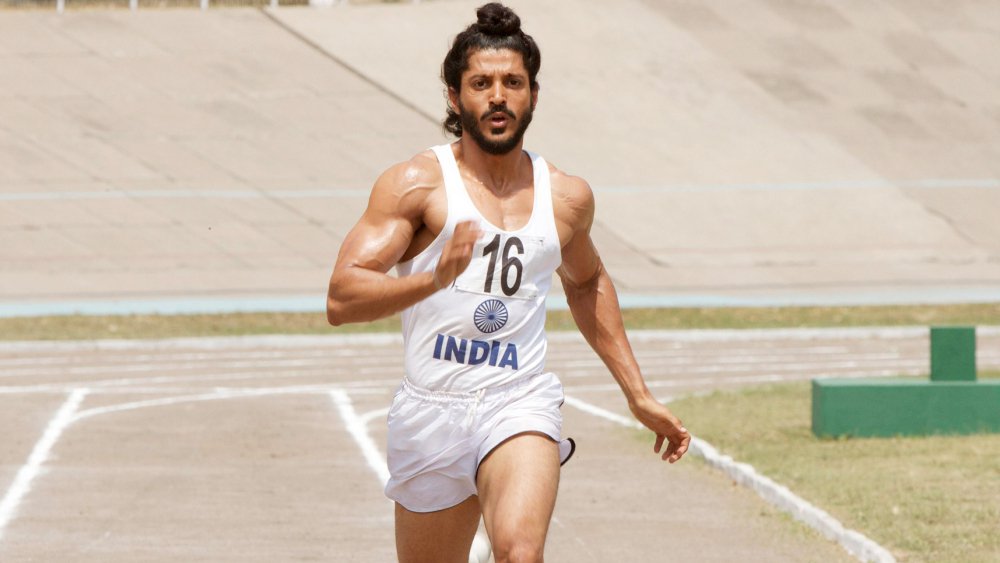 5. Shahid
This film tells the story of Shahid Azmi, a criminal lawyer and human rights activist who was assassinated in 2010. Azmi would take up cases of people accused of terrorism, and he was known for his commitment to justice. Rajkummar Rao played the lead role in the film, which was directed by Hansal Mehta and produced by Anurag Kashyap.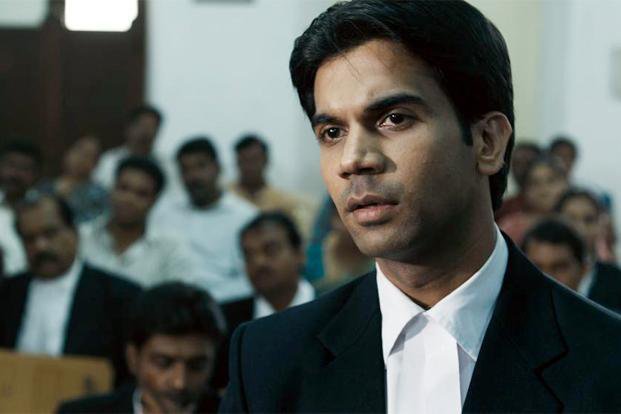 6. Neerja
Ram Madhvani directed this biopic about the tragic story of Neerja Bhanot, a flight attendant who showed exemplary courage in the face of a hijacking mid-air. In 1986, Pan Am flight 73 was taken over by terrorists, and Neerja's quick thinking helped avoid numerous casualties. Sonam Kapoor played the lead role.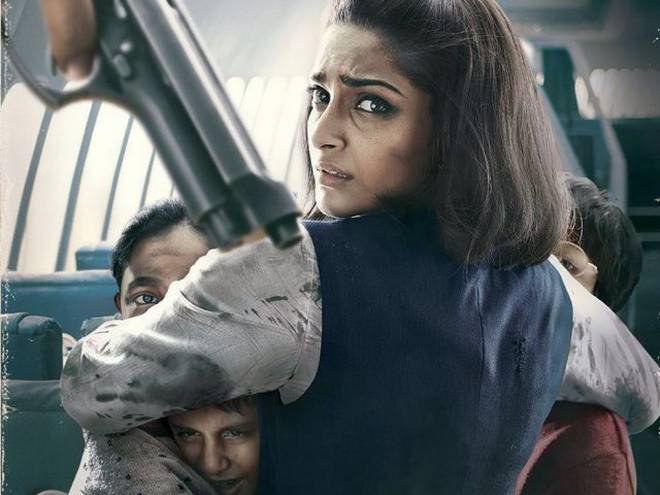 7. Aligarh
Aligarh tells the tragic tale of Dr Shrinivas Ramchandra Siras, who was outed for being gay and consequently fired from his job as a professor. It stars Manoj Bajpai as Siras, and Rajkummar Rao as the journalist covering his story. It's truly some of their finest performances till date.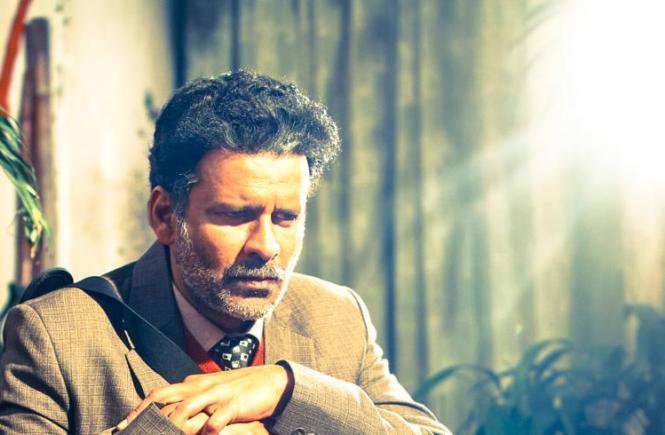 8. Manjhi – The Mountain Man
Released in 2015, this film is based on the life of Dashrath Manjhi, a poor labourer in Gehlaur village who carved a road through a massive mountain after his wife passed away trying to cross it. Nawazuddin Siddiqui played the role of Manjhi, with Radhika Apte portraying his wife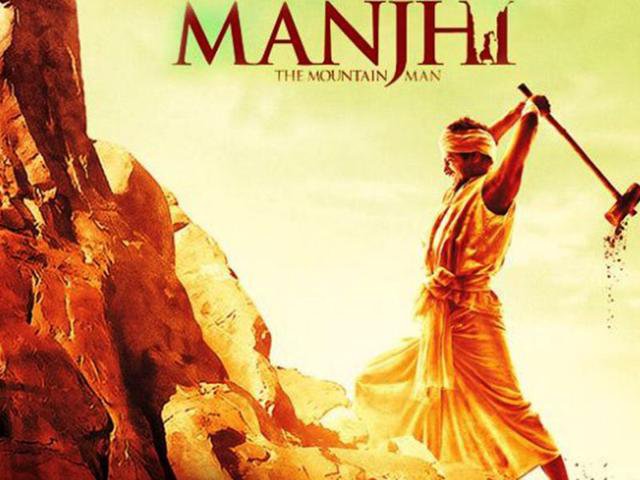 9. Lion
The heart-wrenching tale of Saroo, a poor 5-year-old boy who slept off in a train and ended up getting separated from his family. He then had to navigate the predatory street life of India, before being adopted by an Australian family. After 25 years, he returned to India to search for his family.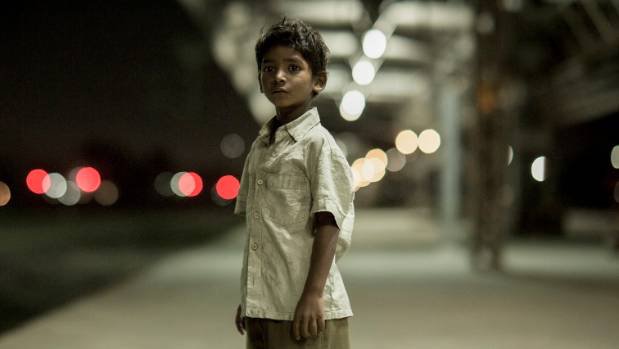 10. Sardar
This 1994 film by Ketan Mehta was an account of Sardar Vallabhai Patel's journey, from his entry into politics after hearing Gandhi speak, to his contribution to the independence struggle. It stars Paresh Rawal in the lead role.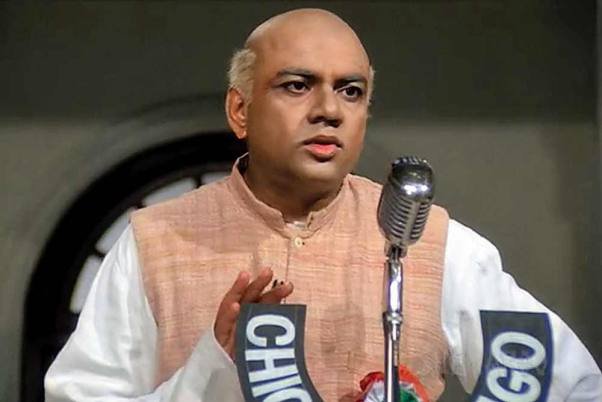 11. The Man Who Knew Infinity
A film on the life of South Indian mathematician Srinivasa Ramanujan, and his work with professor G.H. Hardy while in Trinity College, London in 1913. Ramanujan is played by Dev Patel, while Professor Hardy is portrayed by Jeremy Irons.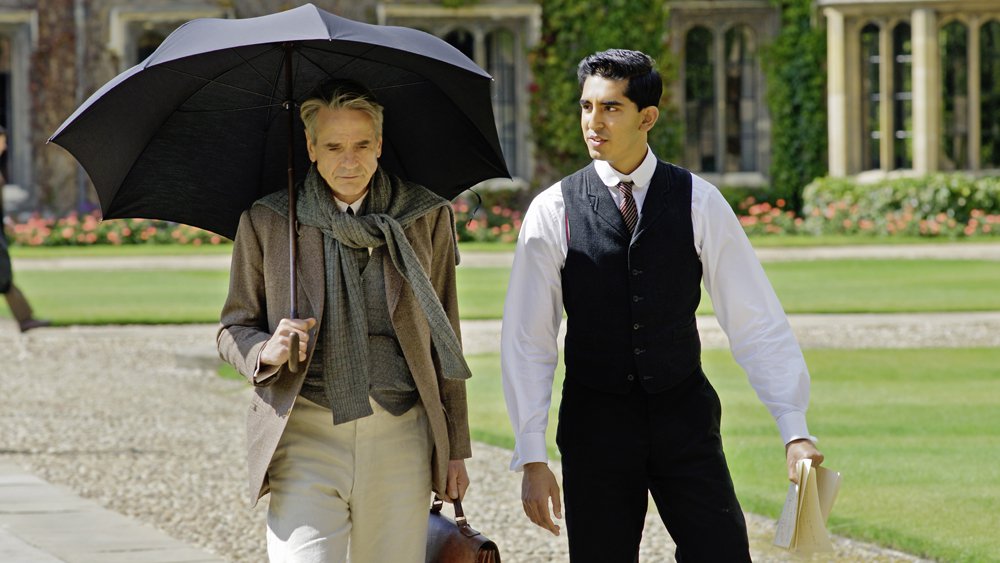 12. Sardar Udham
Led by a riveting performance by Vicky Kaushal, this film portrays the 20-year saga of Sardar Udham Singh's plot to exact revenge upon General Dwyer for his part in the Jallianwala Bagh massacre.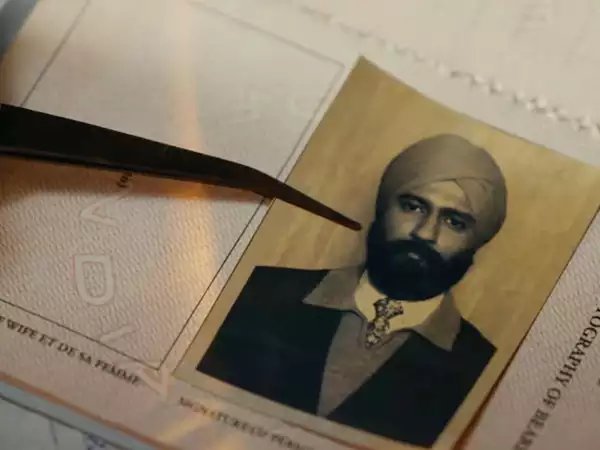 Good storytelling, sharp insights, and quality performances – these films have it all.