Google is honouring FRIENDS on the show's 25th anniversary by giving the characters Easter eggs in the search results. The search engine introduced the feature on Thursday where when you type in the character's name, an icon which represents them shows up next to the information panel.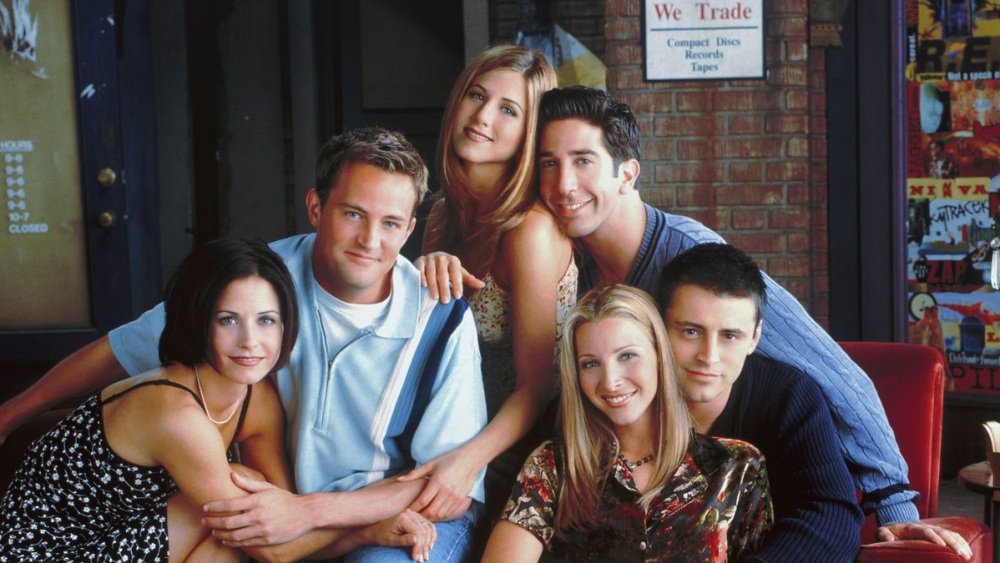 For example, if you look for Joey Tribbiani, a pizza slice shows up…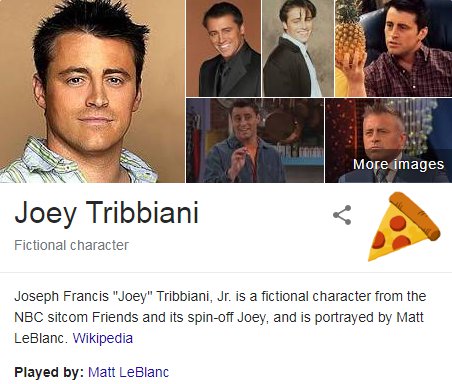 …while searching for Monica Geller will lead to a bucket full of cleaning supplies.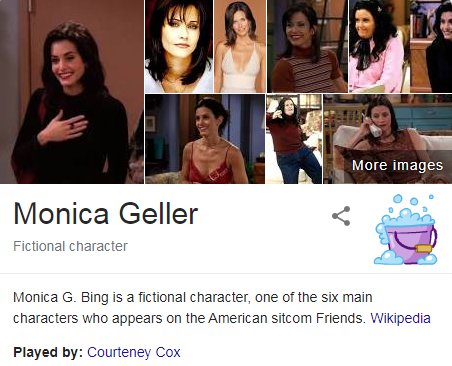 But that's not all! The icons aren't just for show; they all have special features added to them. Clicking on Rachel's icon of a haircut will lead you to image results for the 'The Rachel' which was her USP. 

Phoebe can be heard singing the 'classic' Smelly Cat when you click on her guitar icon while a cat trots on your screen.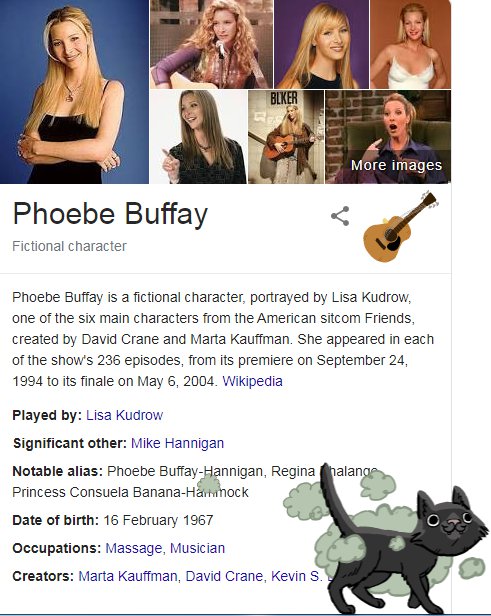 Chandler's barcalounger brings out the duck and the chick before they were sent away to a farm, you know.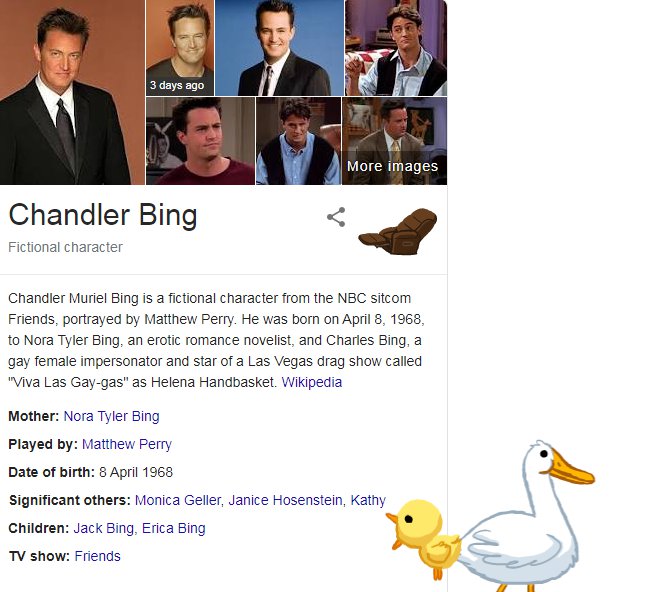 A few clicks on Ross' couch icon will lead to the couch eventually breaking into two parts while he ends it by saying, "OK, I don't think it's gonna pivot anymore."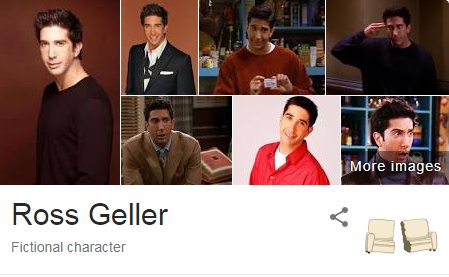 Google to Friends: I'll Be There For You!