Call it a colonial hangover, call it cultural hypocrisy or call it what it is; blatant racism. The fact remains that us Indians have a huge fascination for white skin. Unfortunately and very ironically, it is the "fairer sex" who has to pay a disproportionate price for this fetish for all things shiny.
SCROLL DOWN FOR VIDEO Fairness creams and other beauty products prey upon women of all ages, victims of a manufactured insecurity they never asked for.Things escalated to another level when THIS came out. We present to you, Clean & Dry Intimate Wash; a product that bleaches, you guessed it, vaginas.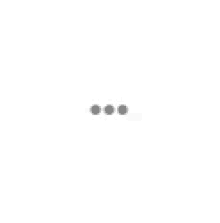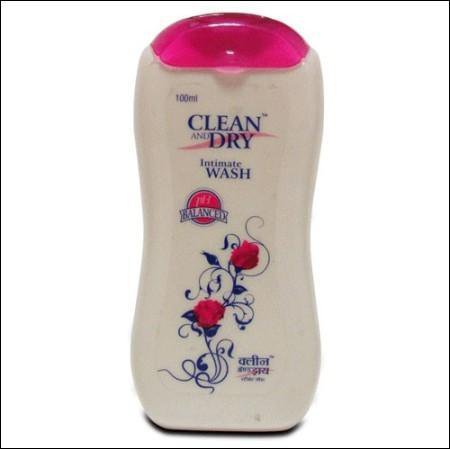 The TV Spot caused quite a stir, mainly because it aimed at guilt tripping women into a buying a product that would brighten their va-jay-jays so that they could "seduce" their husbands. Much racism. So fail. Wow. If you really want to, watch the full spot HERE .
But hey, karma's a bitch. Bollywood Gandu teamed up with Culture Machine and Schitzengiggles Comedy to create their own parody version of a product that can brighten things down under. This one's targeted towards men. It's called Gore Gote.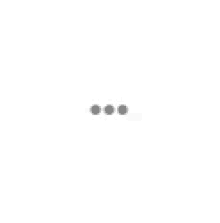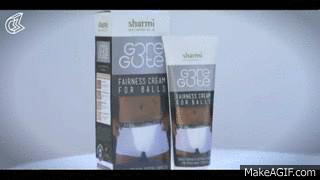 In this hilarious parody, they show you how Gore Gote Testicular Fairness Cream can improve your life and give you some shiny disco balls to boot. The video's a little NSFW, but then, isn't everything in the world a little NSFW nowadays? Enjoy.