Kristina Cohen, who has appeared in several TV shows, has alleged that Gossip Girl star Ed Westwick raped her 3 years ago. 
She made this allegation through a lengthy Facebook post.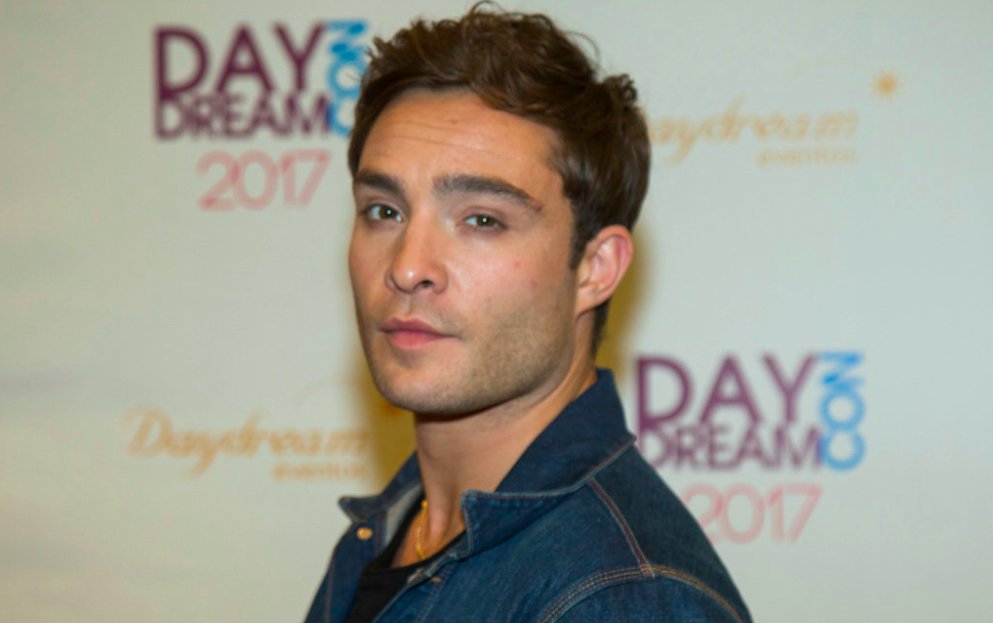 Cohen, who has appeared in a handful of minor roles, wrote in detail about the harrowing ordeal. 
"He held me down and raped me," wrote the 27-year-old.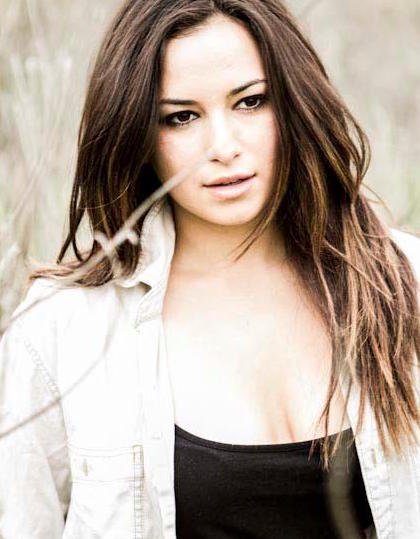 According to the Facebook post, the incident happened in Westwick's apartment 3 years ago, when Cohen visited him for dinner with her then boyfriend, whom she refers to in the post only as the 'producer'. 
You can read the full Facebook post here:
Here is the full transcript of Cohen's Facebook post:
The last month has been incredibly difficult. Like so many women I too have a story of sexual assault, and the outpouring of stories have been both triggering and emotionally exhausting. I've gone back and forth over and over again, unsure if I should speak up. If I could speak. And if so, will I be heard?
This news comes in the aftermath of many Hollywood biggies being accused of sexual crimes. Producer Harvey Weinstein, actor Kevin Spacey and director Brett Ratner are just a few of the names to have surfaced in the past month or so.
Cohen said the recent revelations encouraged her to come forward with the news.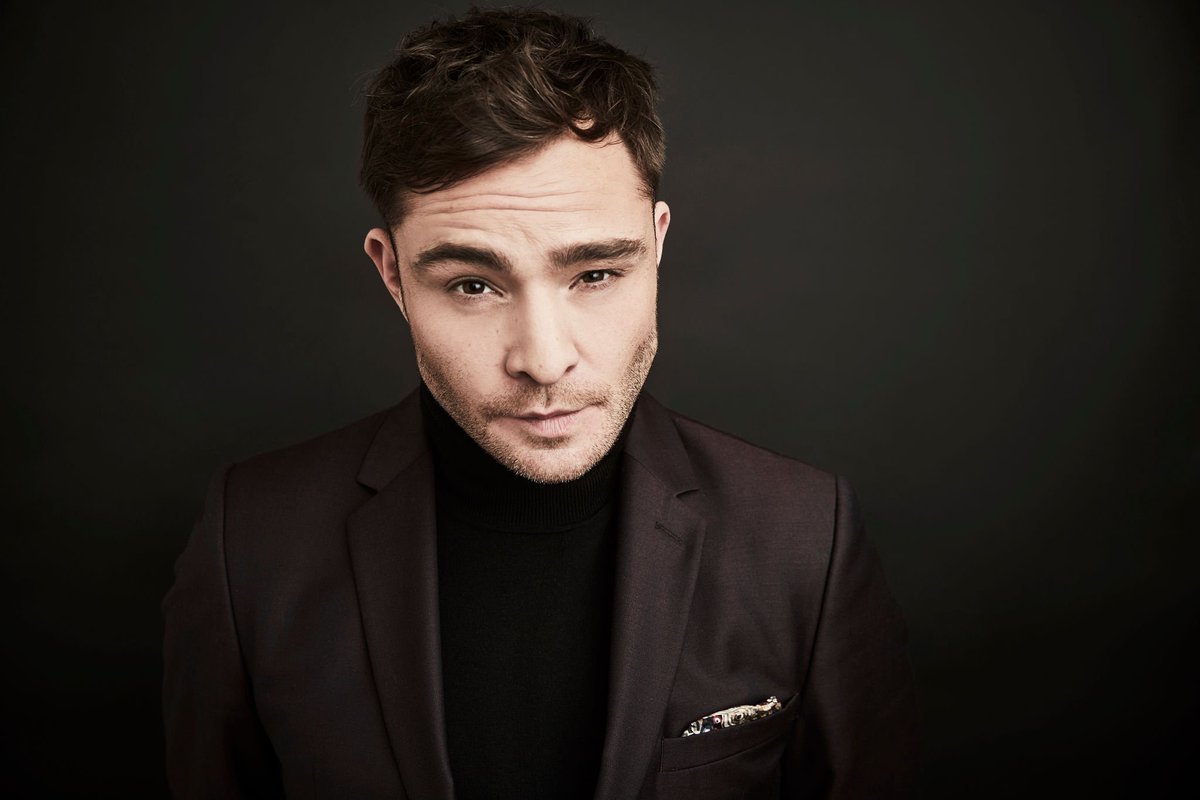 Westwick meanwhile has denied the claims, saying he does not "know the woman".
As a response to Cohen's claims, he posted this message as a Facebook photo: