Ever since the GoT makers have released the trailer of the final season, it has been tough for the fans of the show to keep calm.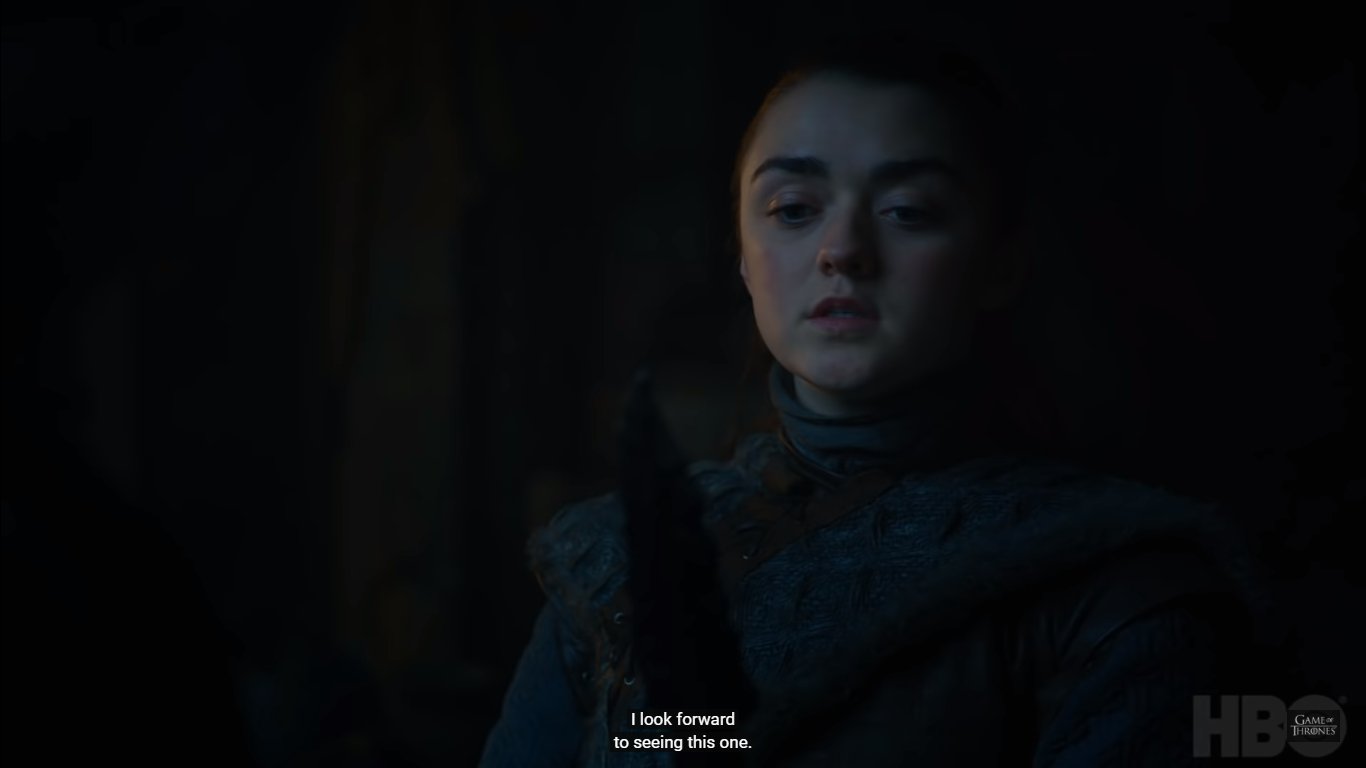 Who will capture the Iron Throne? Who will die? Who will survive? Are all questions that we want to be answered, and answered soon.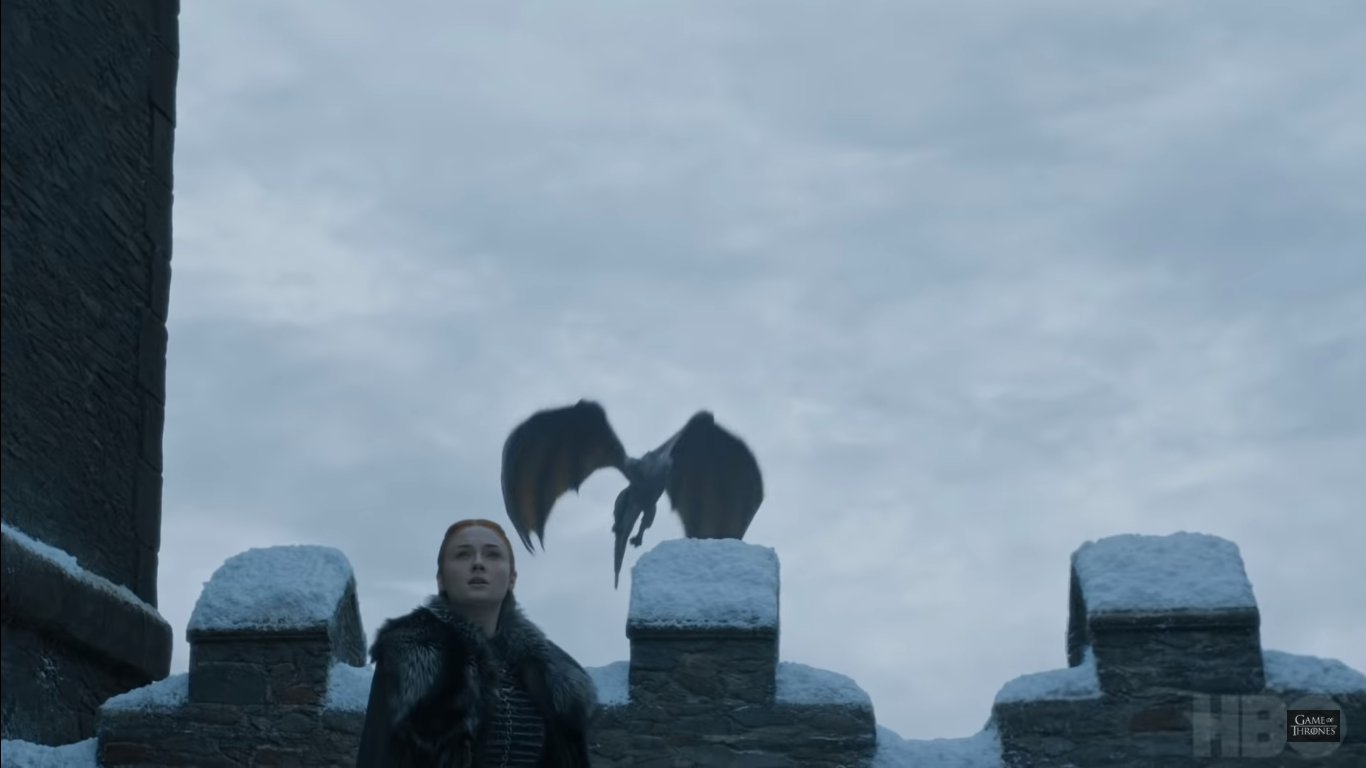 But while we have to wait a bit for closure, there is some relief as the makers have announced that some members of the cast will be visiting India soon.
The dates are still not final but it is certain that they will be coming before the release of final season (AAAAAAAAAAAA).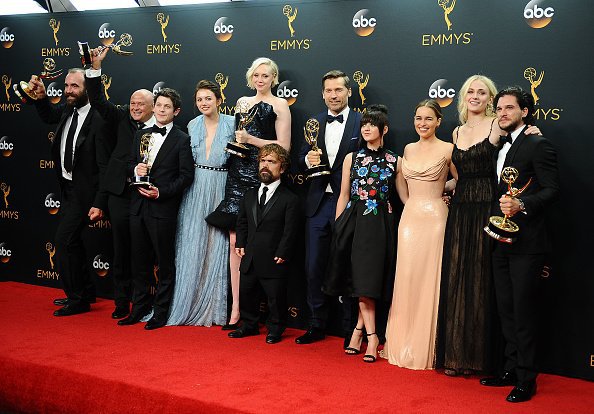 The buzz started after this tweet on GoT's official account.

Later, they confirmed the same with another tweet and we can't breathe now.

The first episode of the season will air on April 14, so we are guessing that they will be visiting very soon.
And if reports are to be believed, the news of their arrival wasn't announced before due to GoT's insane following in the country.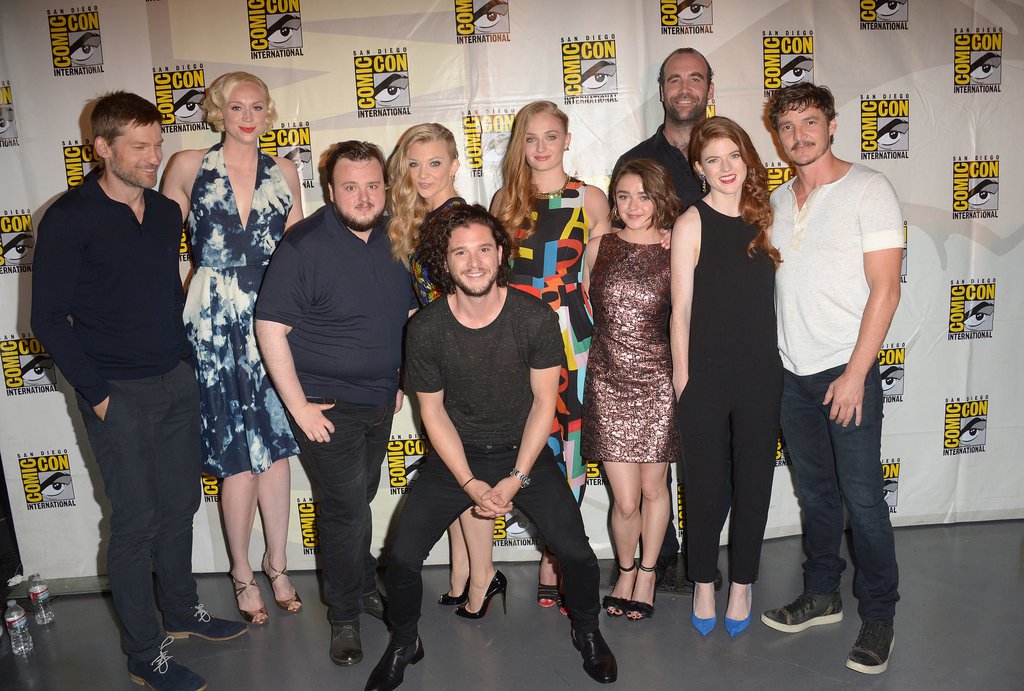 The cast will be touring India for 3 days and will be visiting the cities: Delhi, Mumbai, Bengaluru and Hyderabad.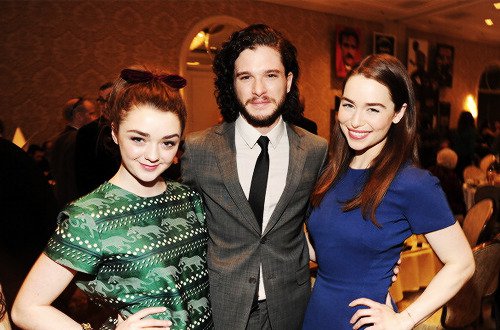 Oh, and most importantly, we are kidding. They are not coming to India at all. 
It's April Fool's Day tomorrow so we thought we will play a prank on you guys (this was my editor's idea, I swear).
Anyhow, if you are feeling bummed, here's the trailer for the 8th season for some relief.