Game of Thrones season 8 is so close now, you can literally feel the chill in the air. There's a lot of anticipation, as well as several mixed emotions considering it's the last and final season. To provide some closure to us viewers and probably to themselves as well, the GoT cast sat down and reminisced about their most memorable filming moments over the years.
Tyrion was just as cool and irreverent as ever.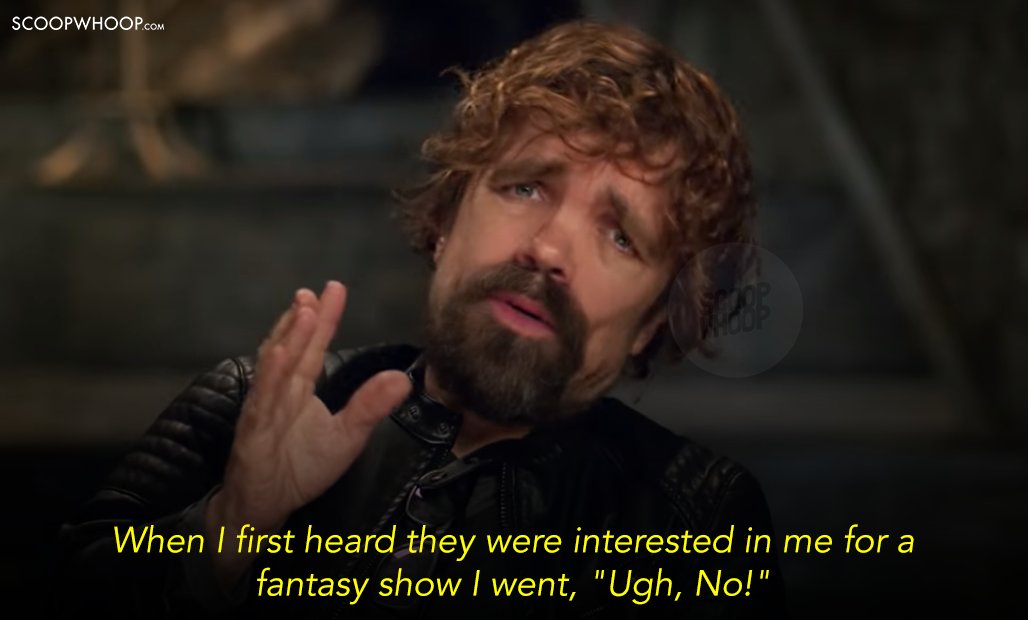 Emilia Clarke being adorable and goofy is as far removed from her character as possible.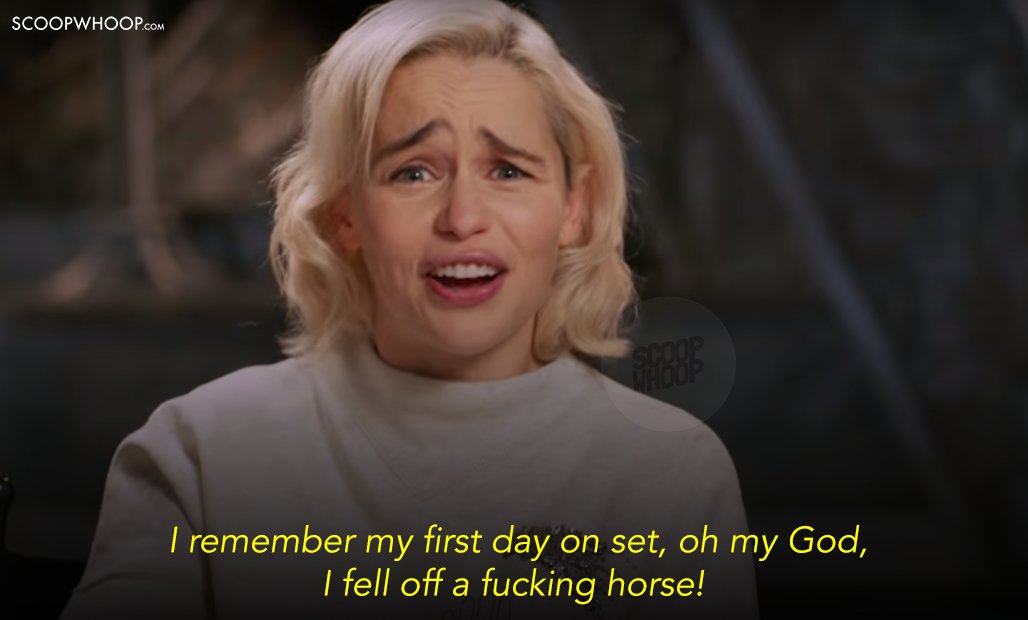 Jon Snow had no qualms about whose death shocked him the most!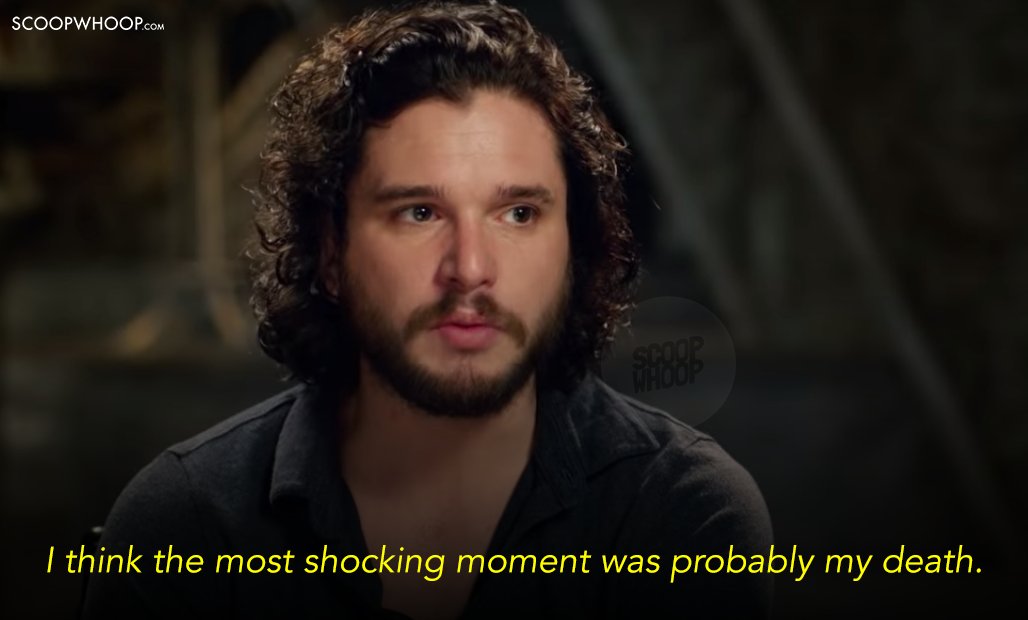 Neither could we Bran, neither could we.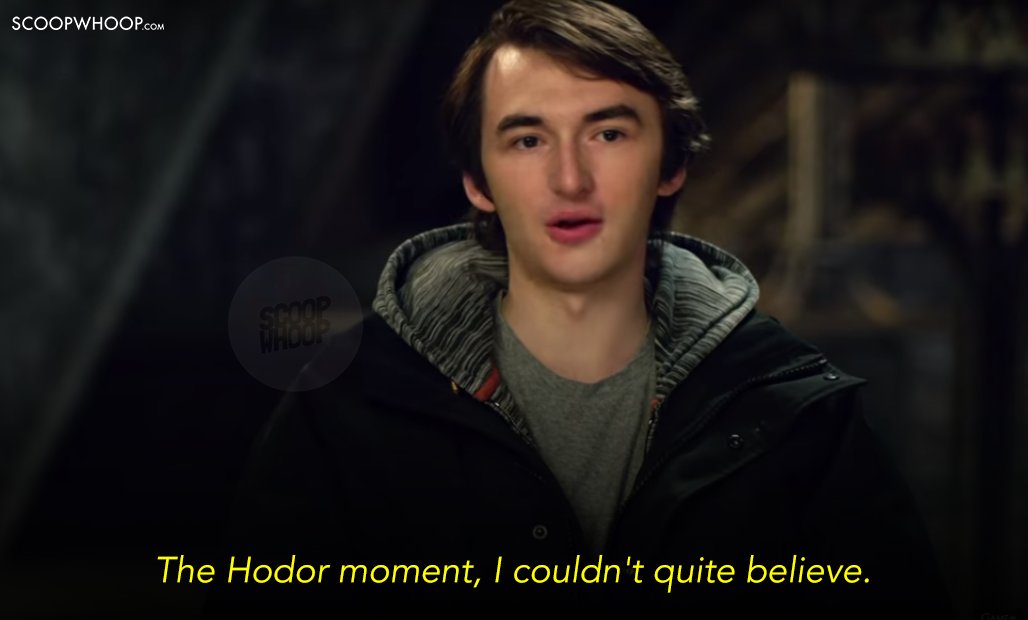 Pretty much everyone needed therapy after that episode.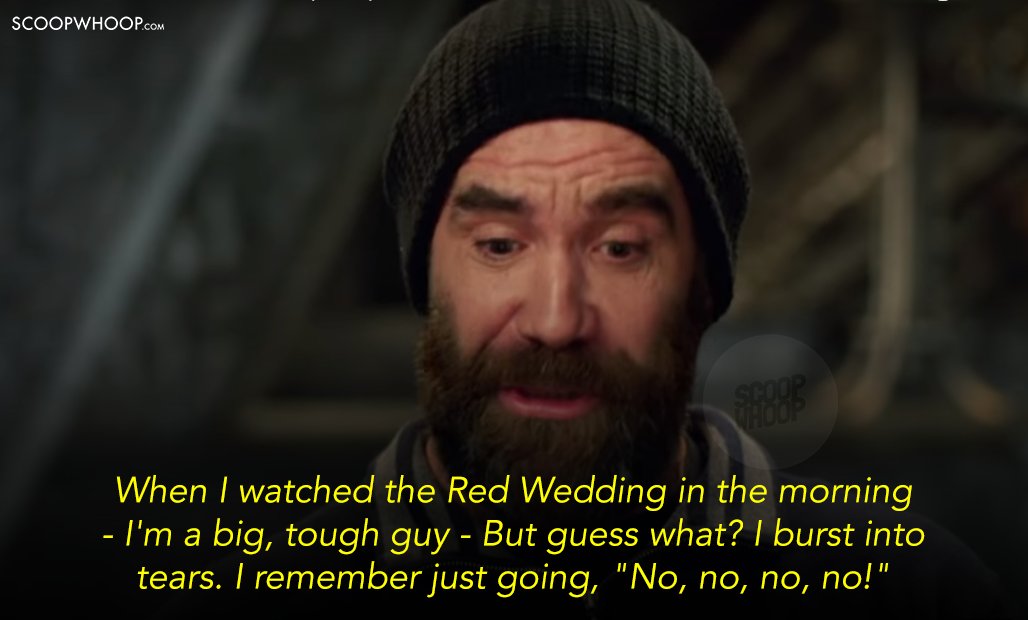 Who doesn't love reunions?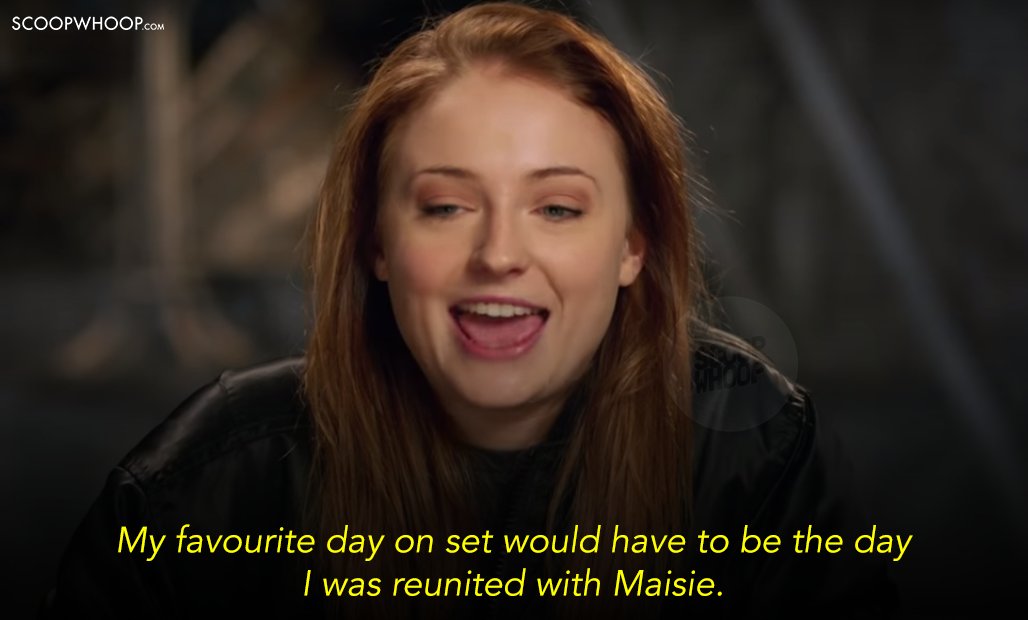 In case you don't remember, that was the scene where the dragons cause all hell and Bronn saves Jaime from becoming burnt toast.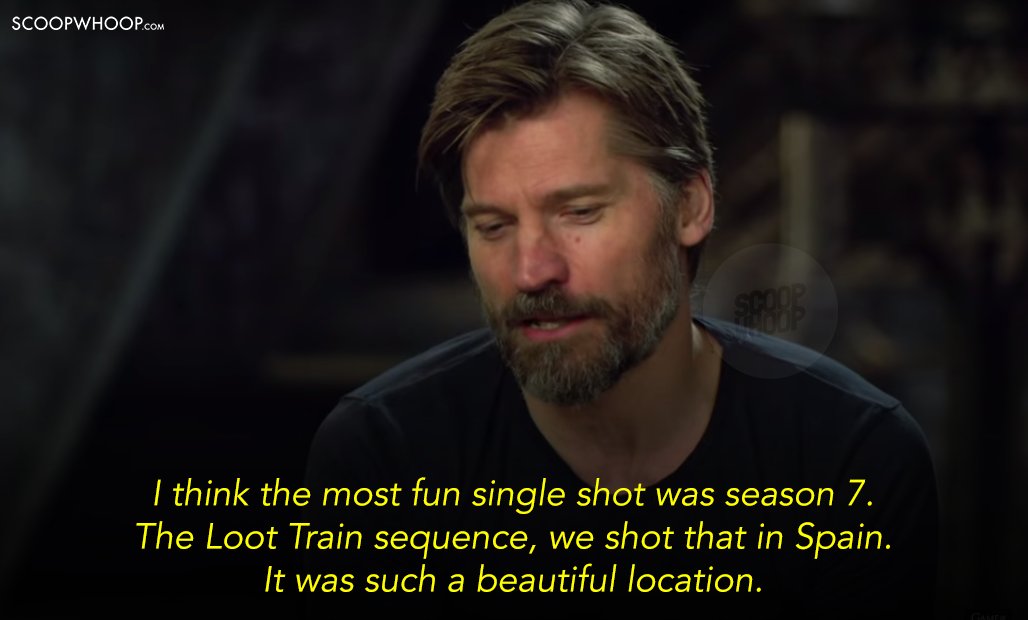 Dracarys, bitches!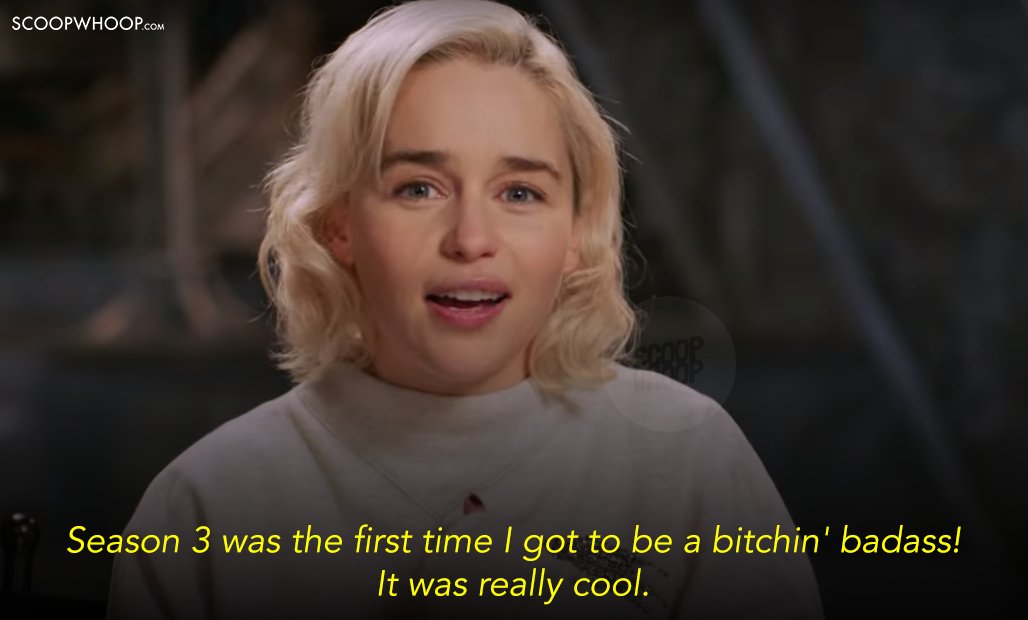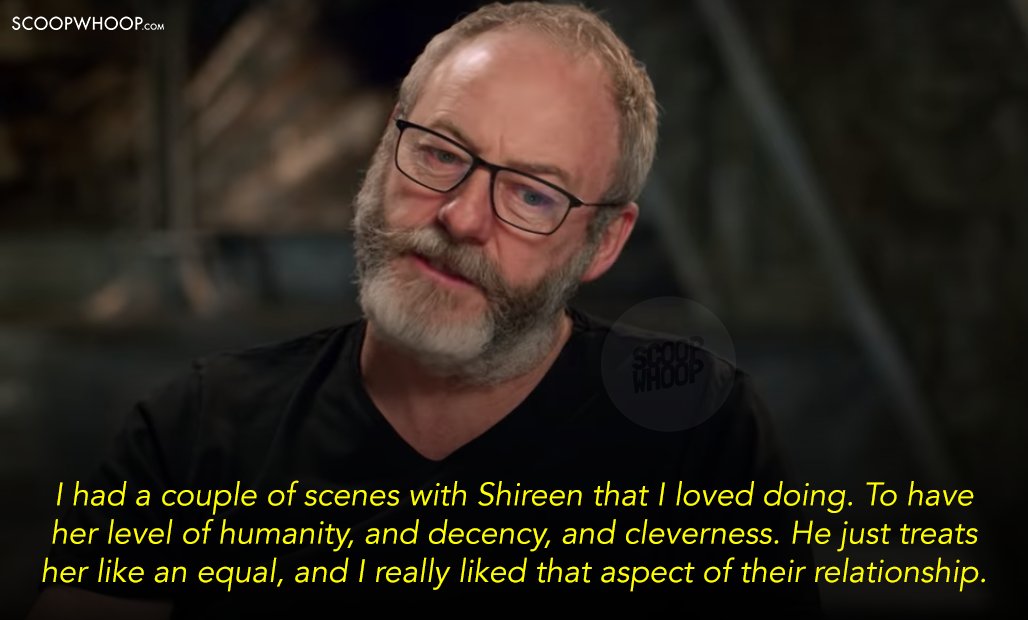 Watch the video in its entirety below.