The beginning to the end of Game of Thrones is just a few weeks away and the showrunners have dropped yet another gem to build up the anticipation.
Recently, HBO released the final character posters for Season 8 which serve as a handy reminder of the players that are still alive.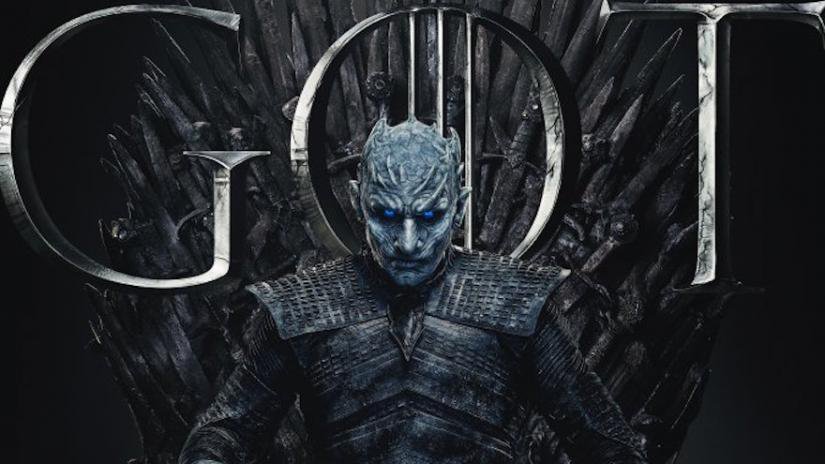 The usual suspects – Daenerys, Jon, and Cersei, the strongest contenders to the Iron Throne can be seen lounging on it.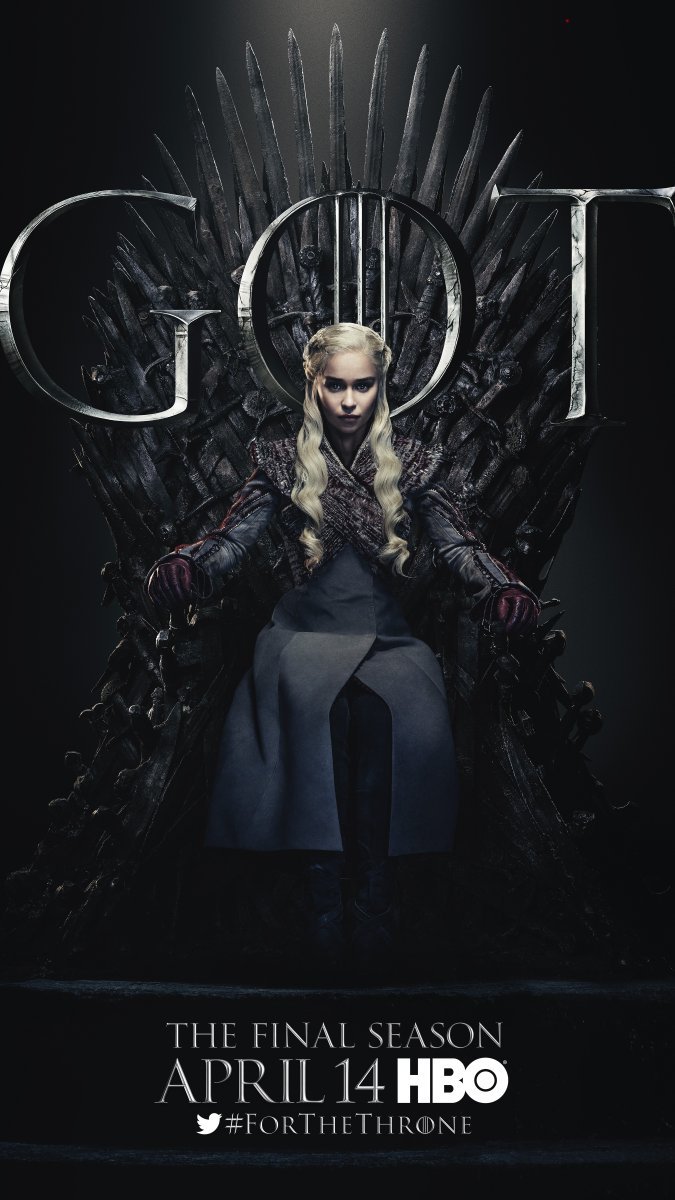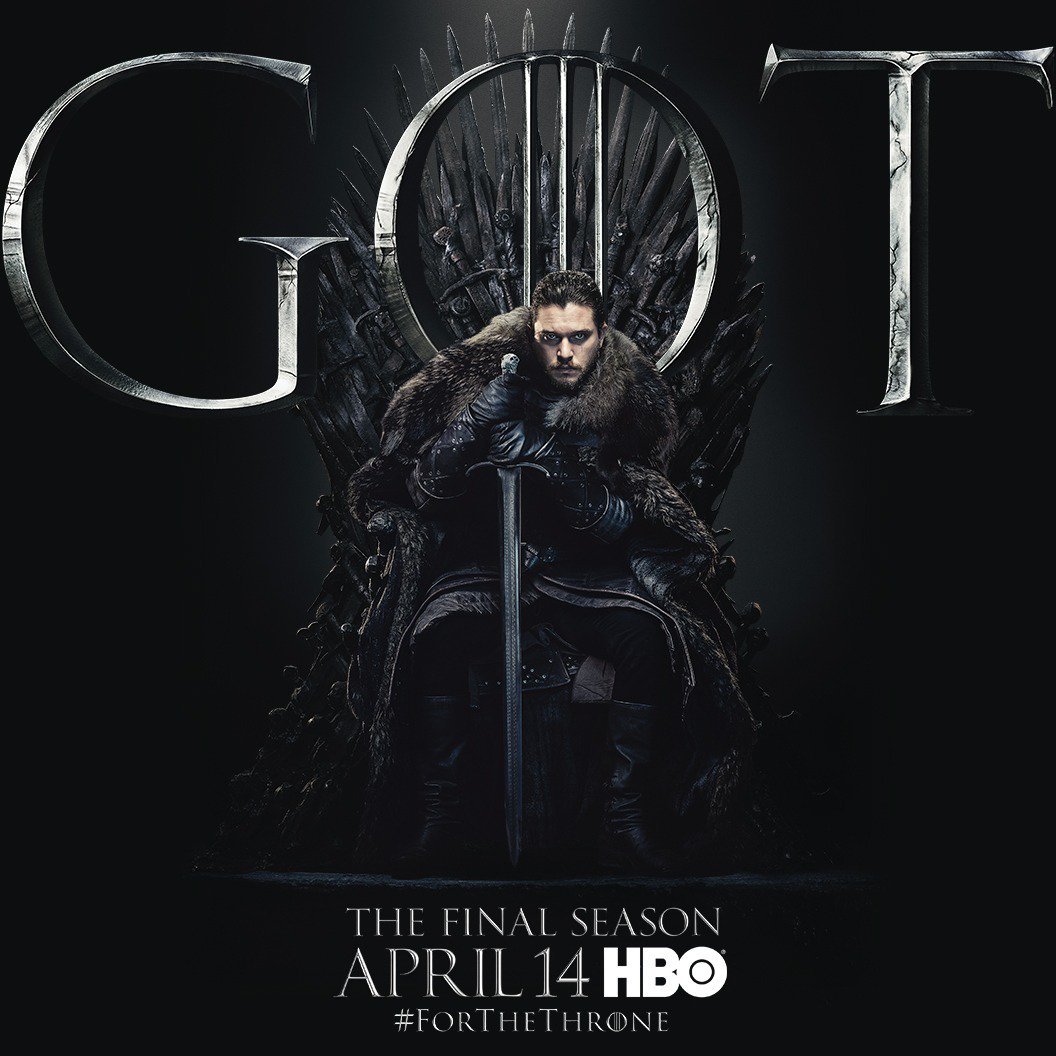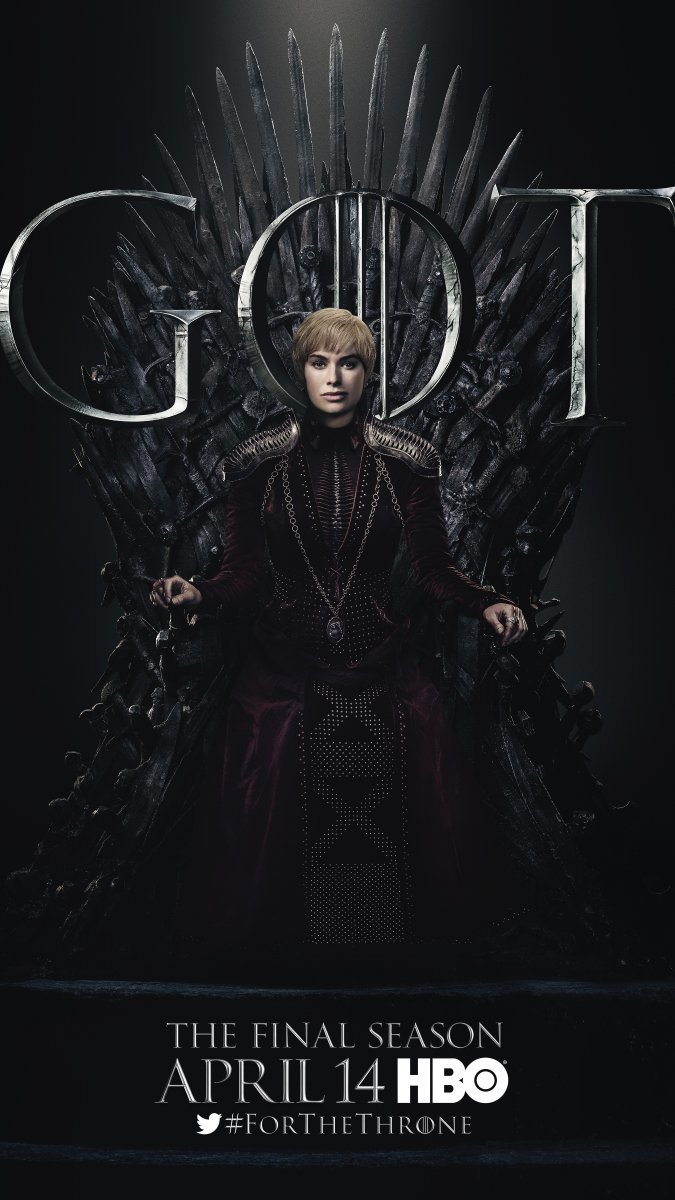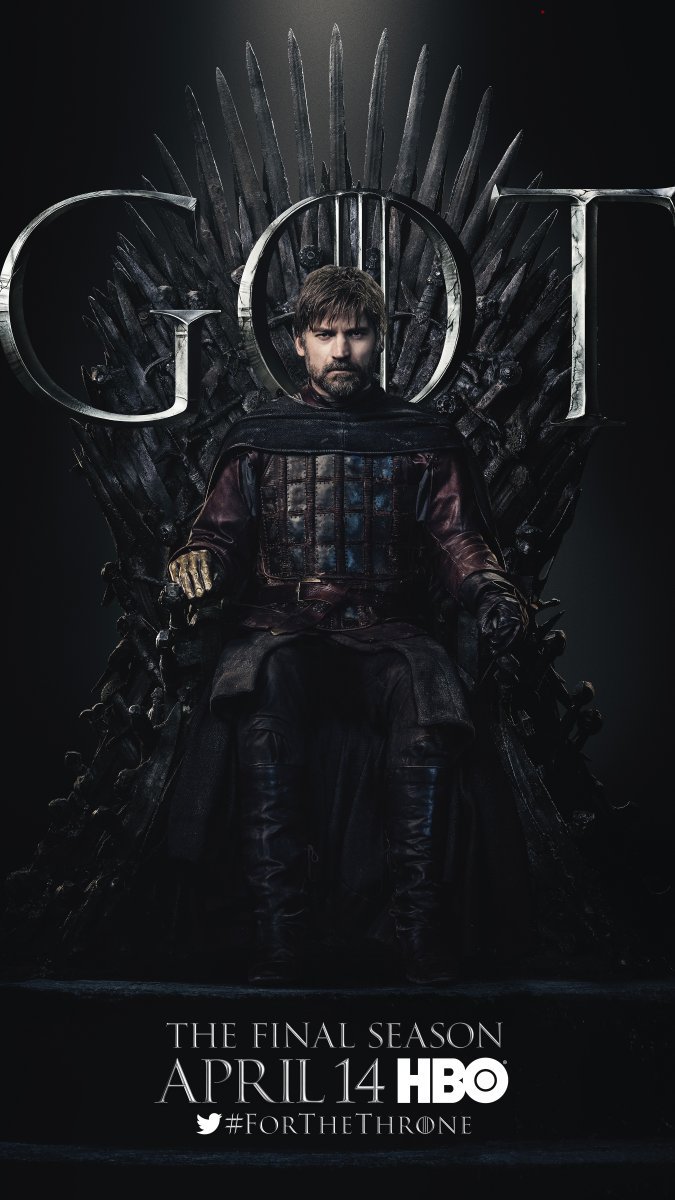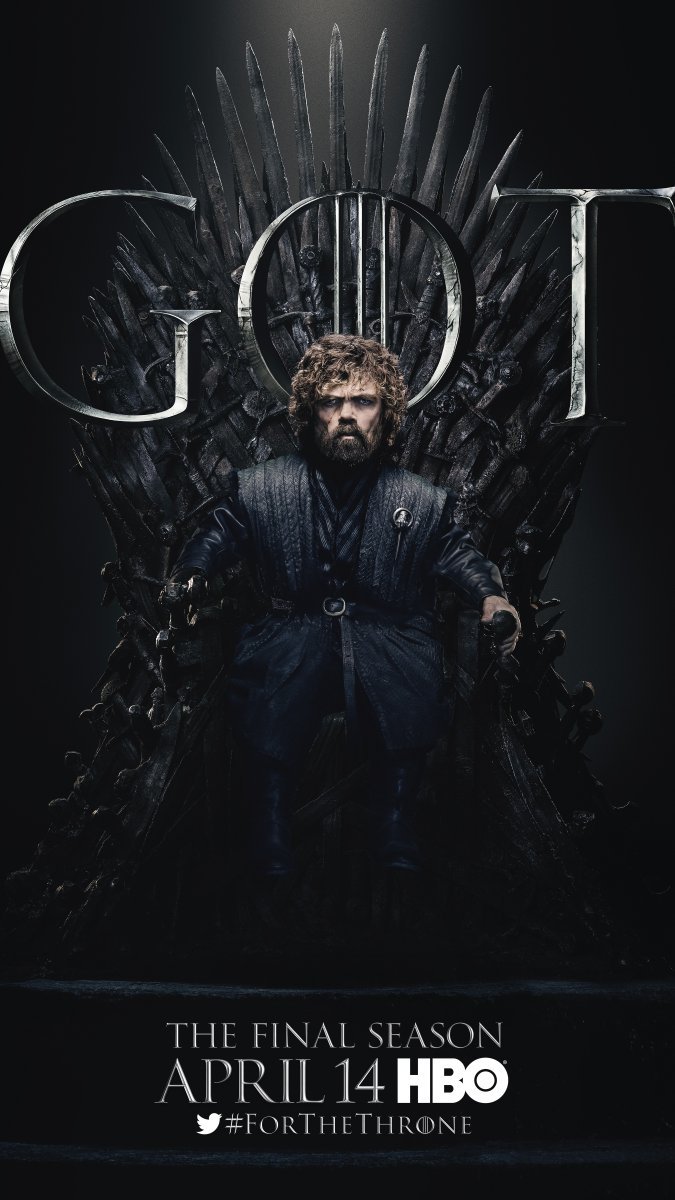 Arya, who has no interest in the throne but in Cersei's severed head.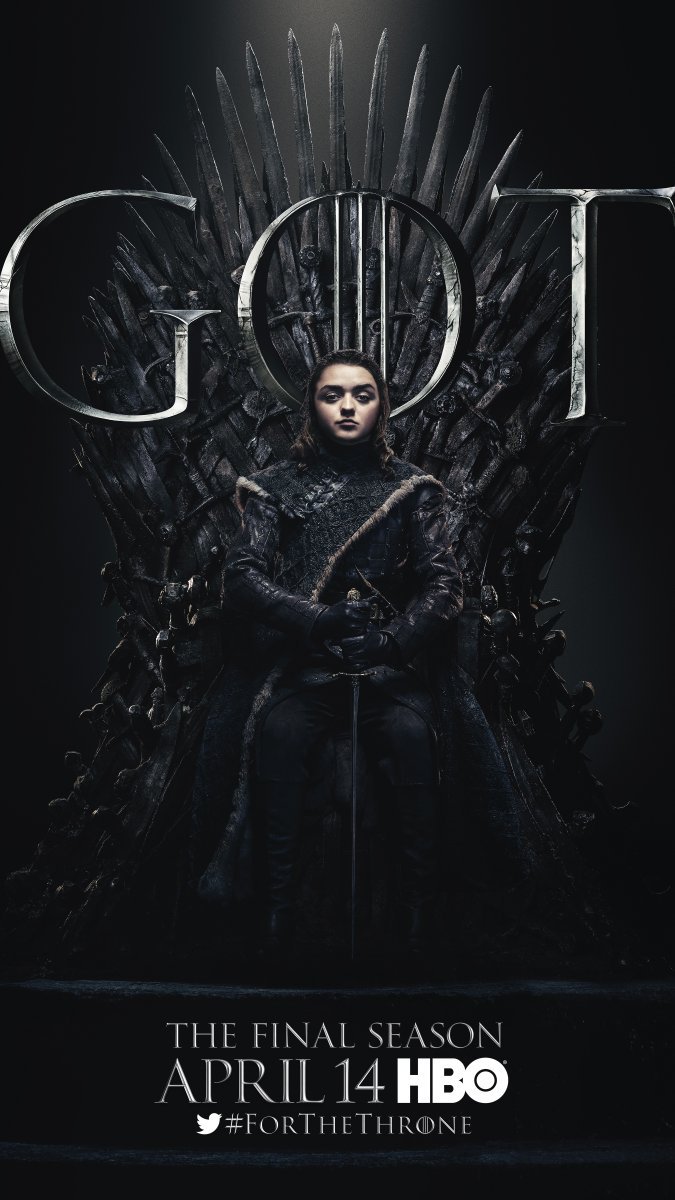 And Sansa's robe with scales like that of a dragon which could hint at an alliance between Starks and Targaryens.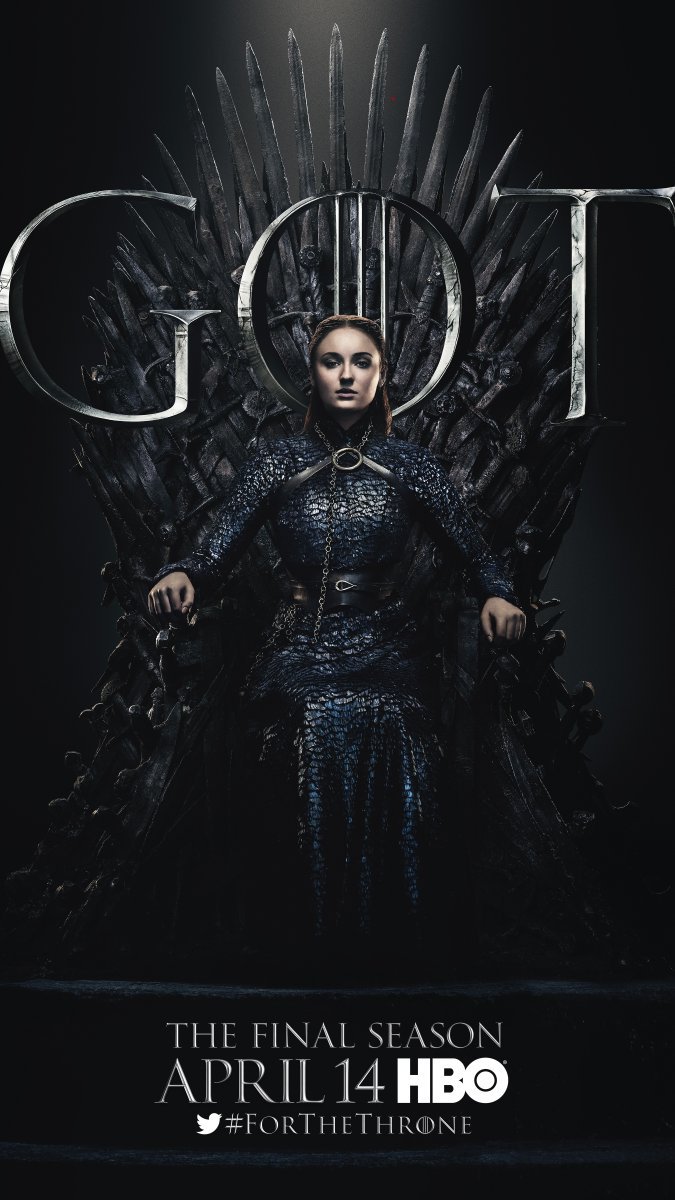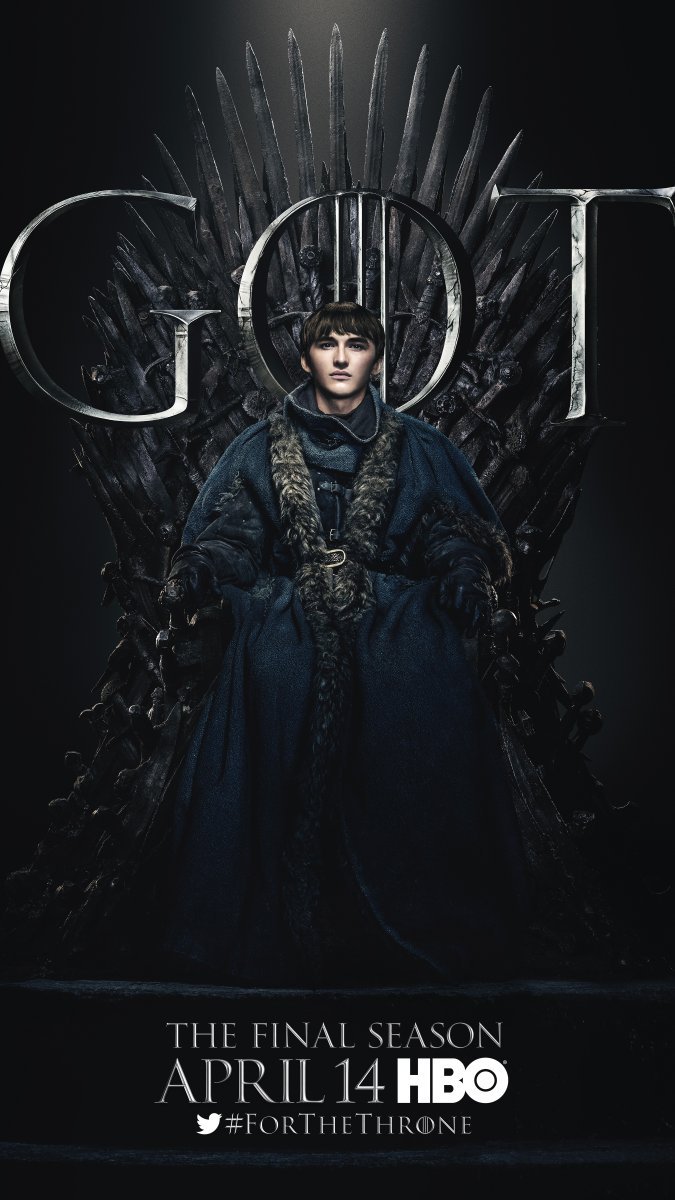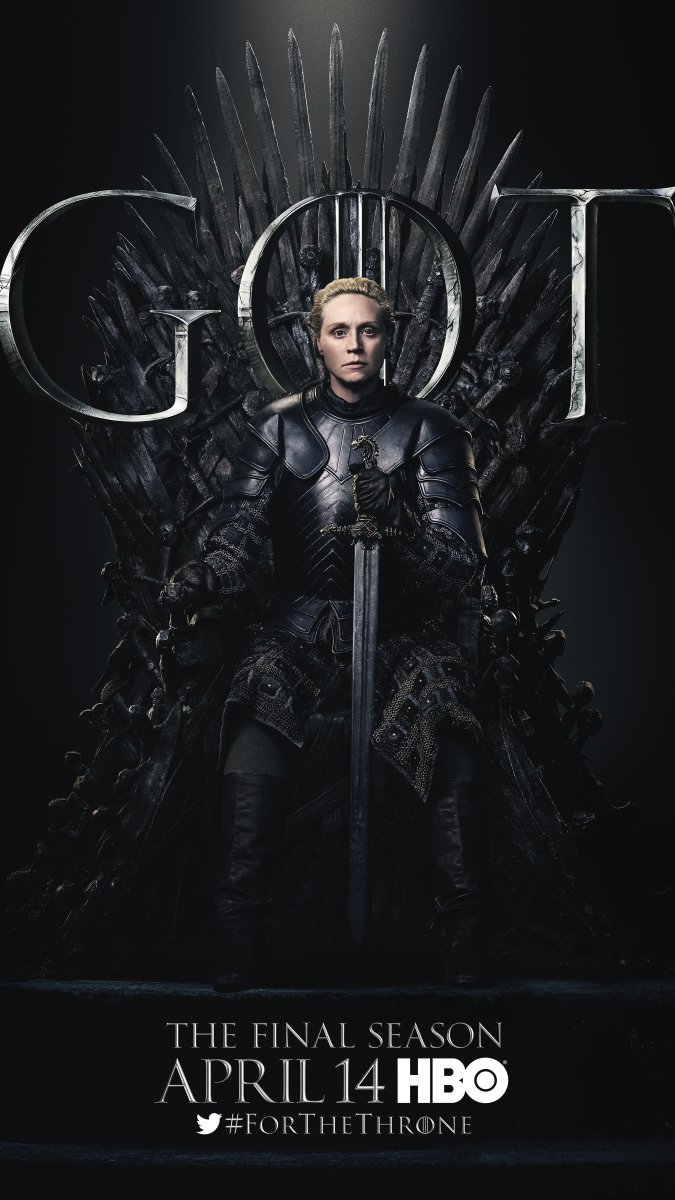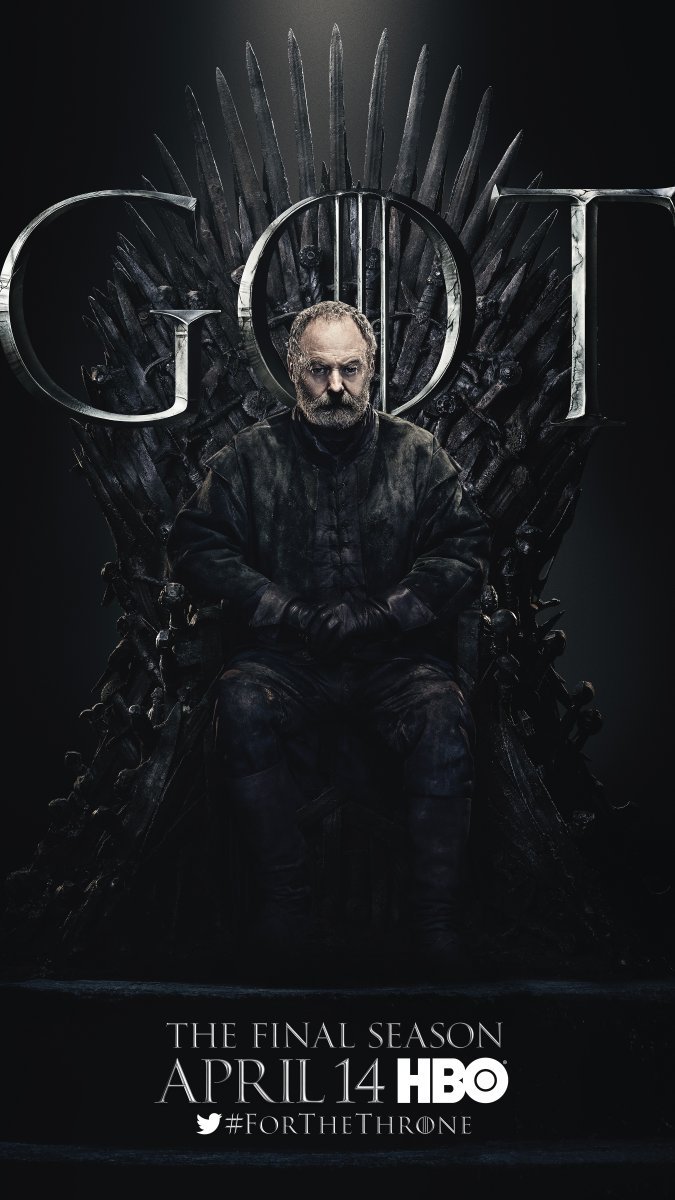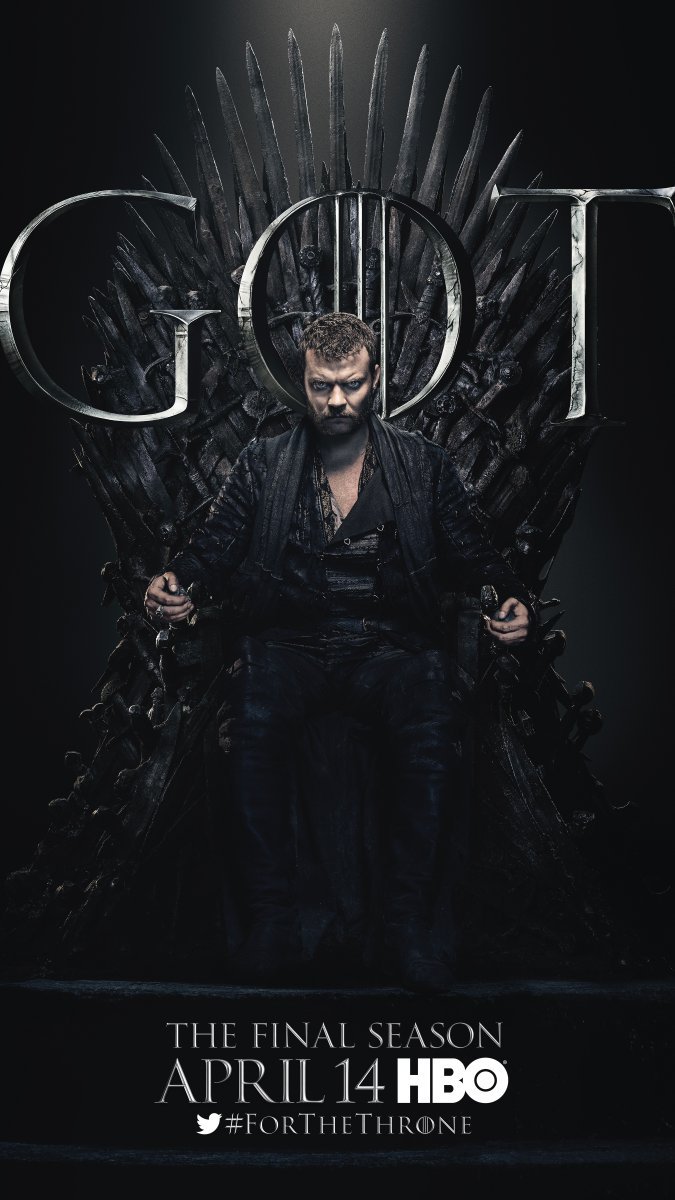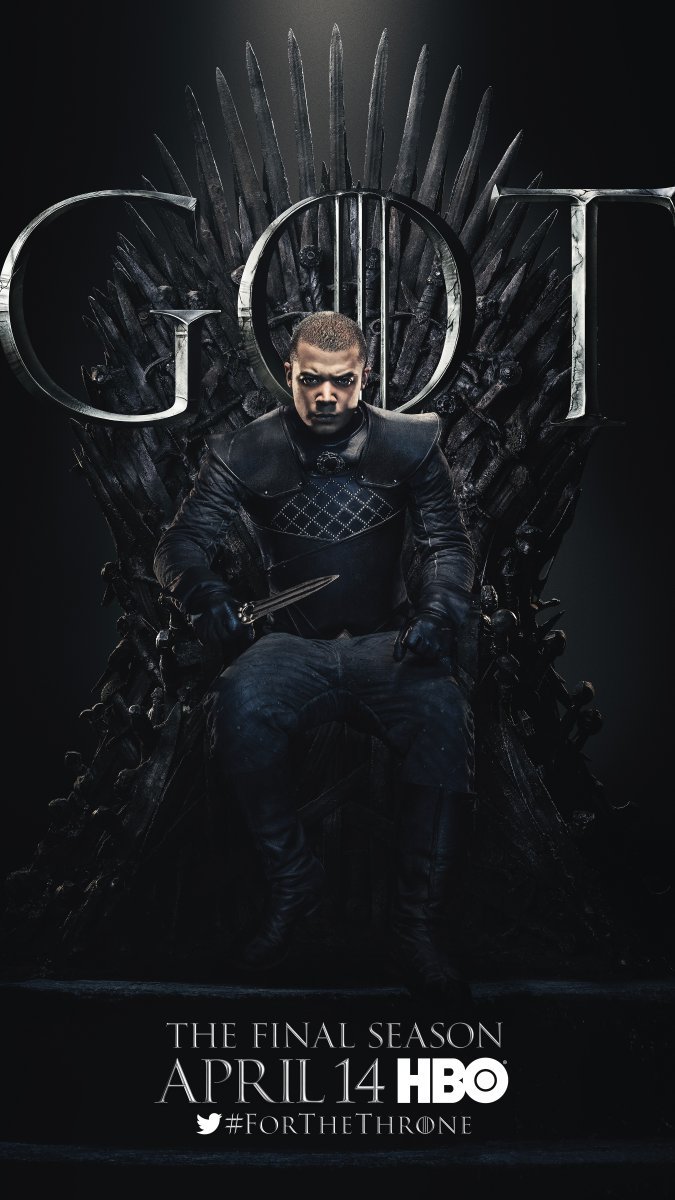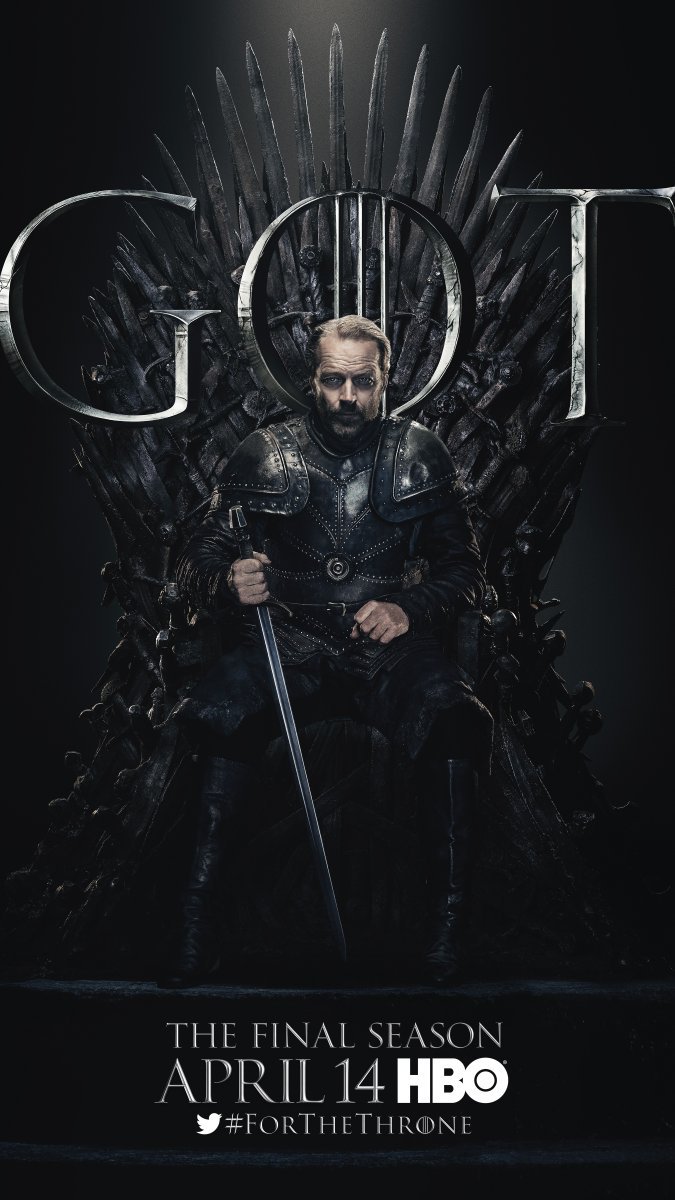 This confirms that Melisandre will be back, having left for Volantis in Season 7 after delivering a cryptic warning to Varys.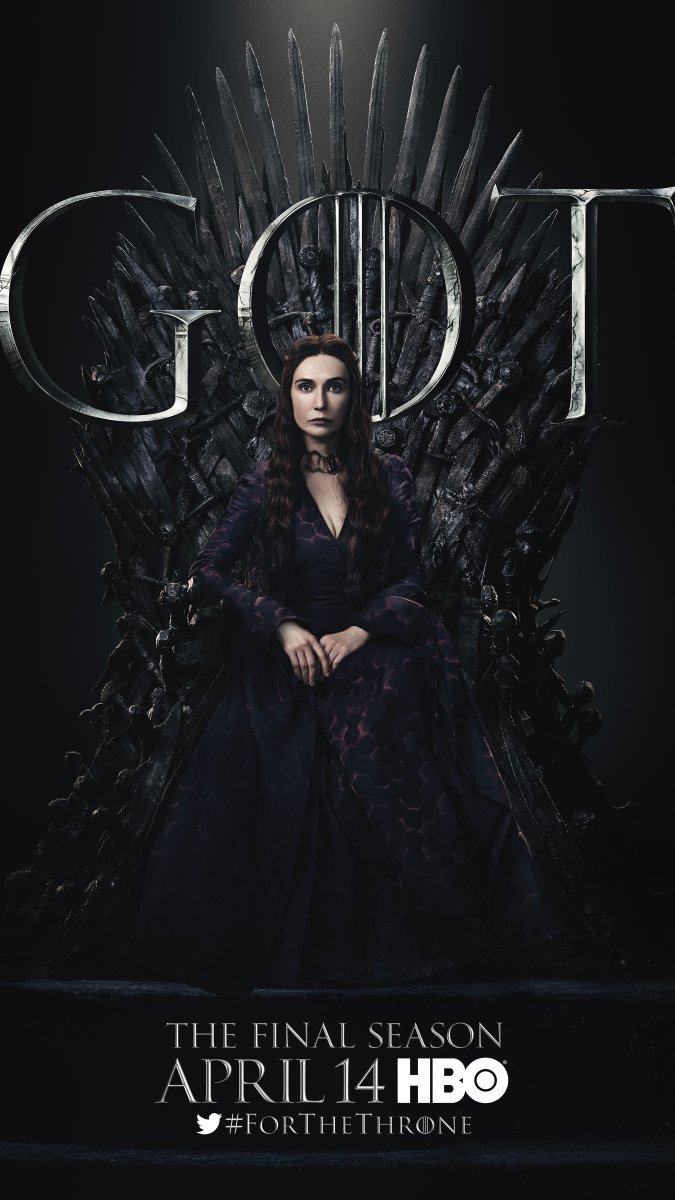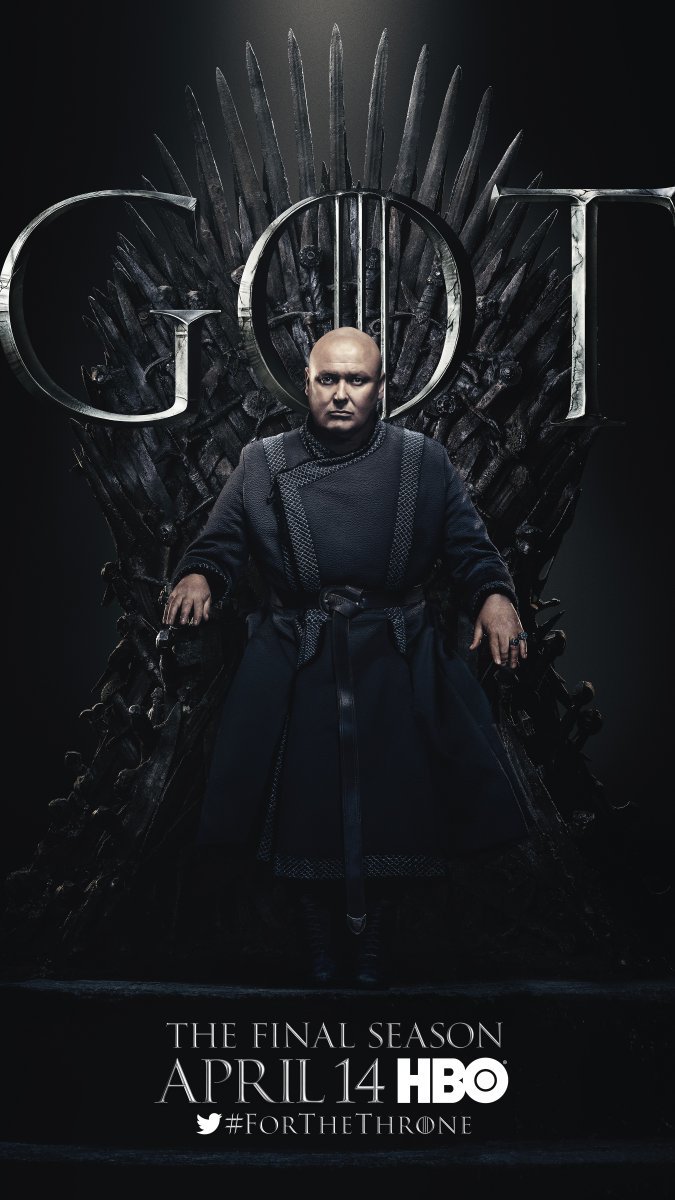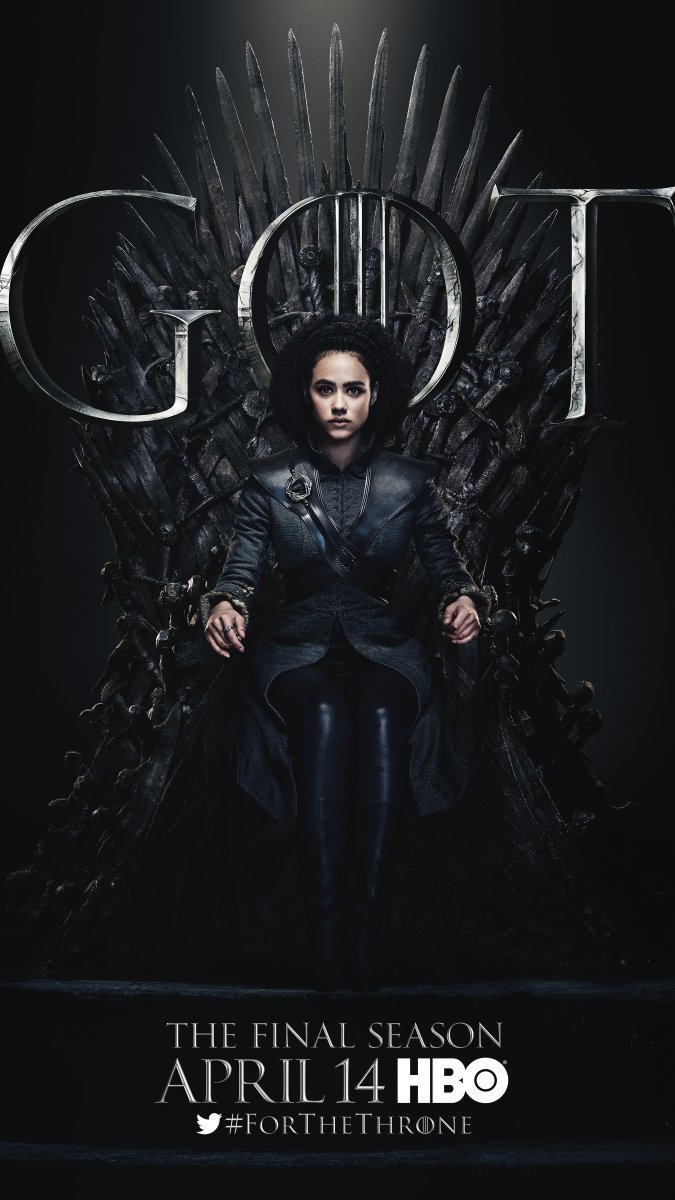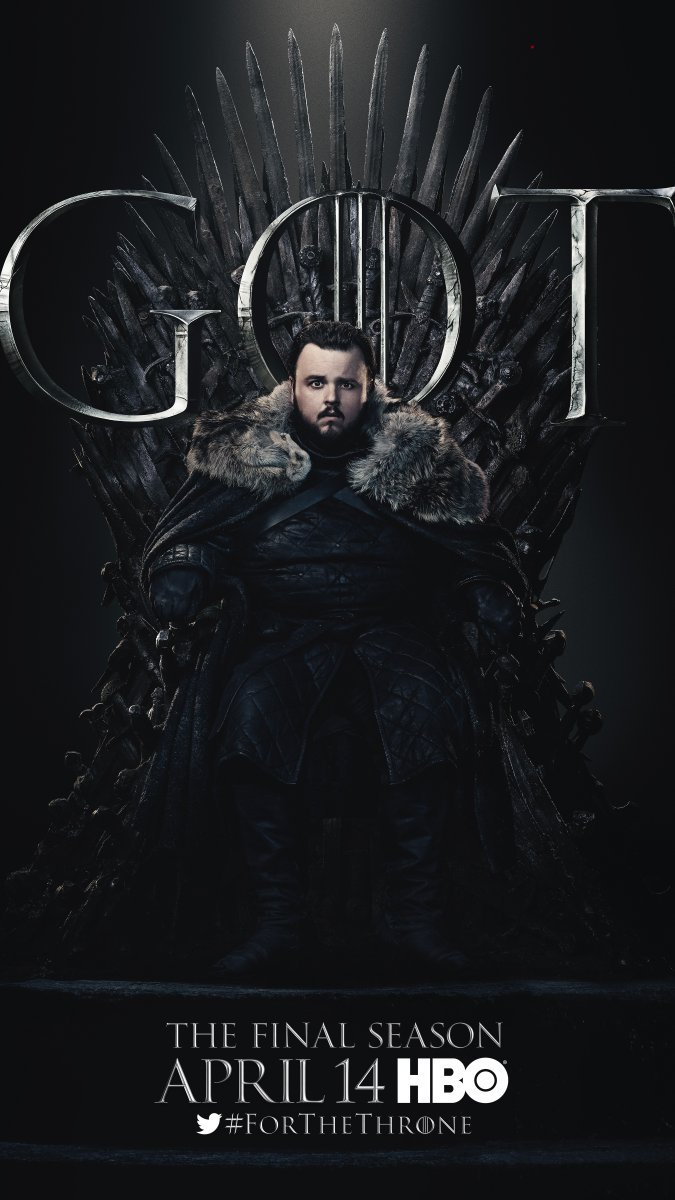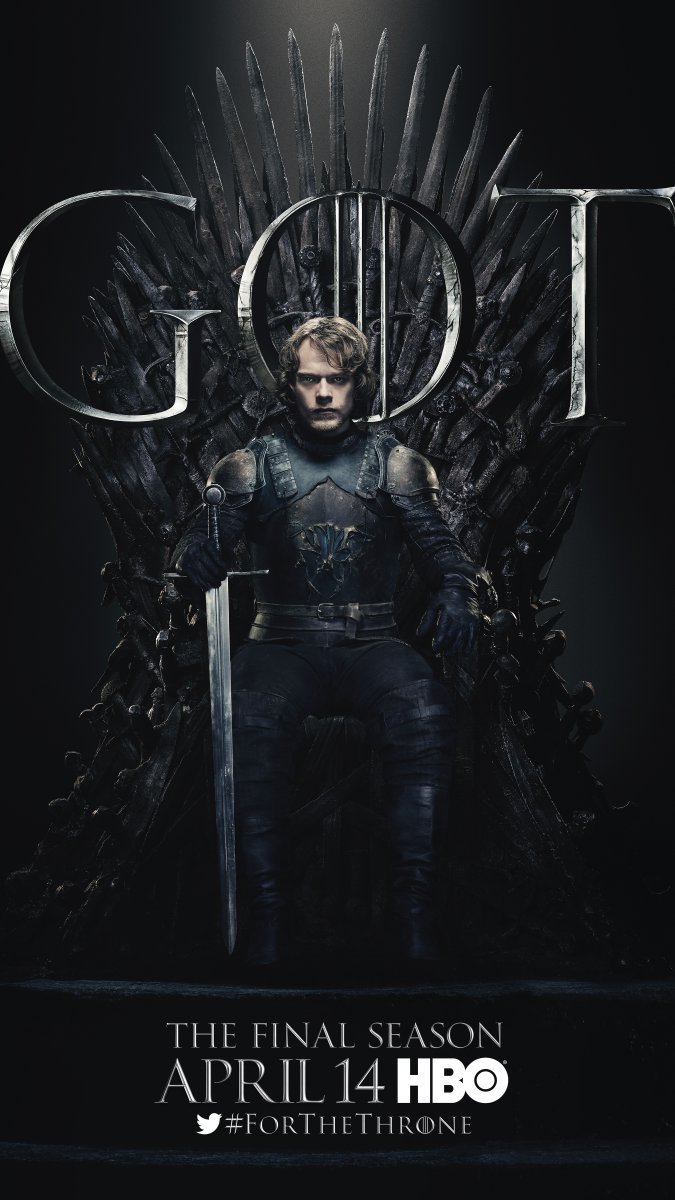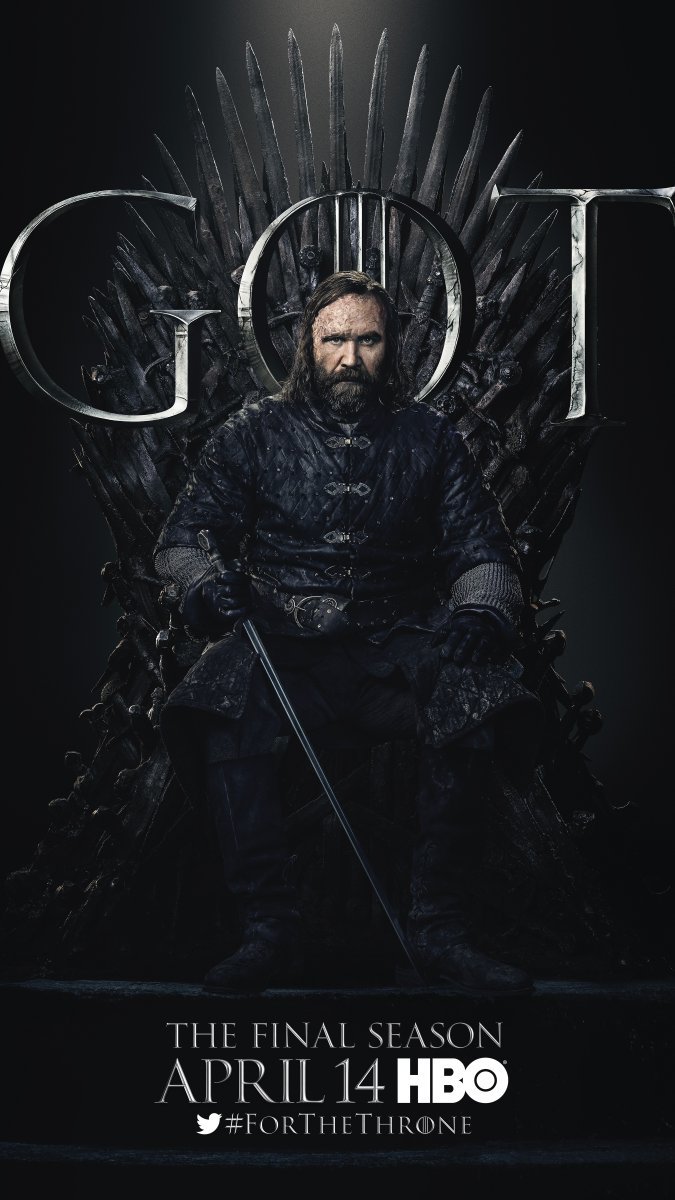 The show has been very unpredictable and the possibility that the White Walkers could triumph with the inclusion of the Night King is very likely.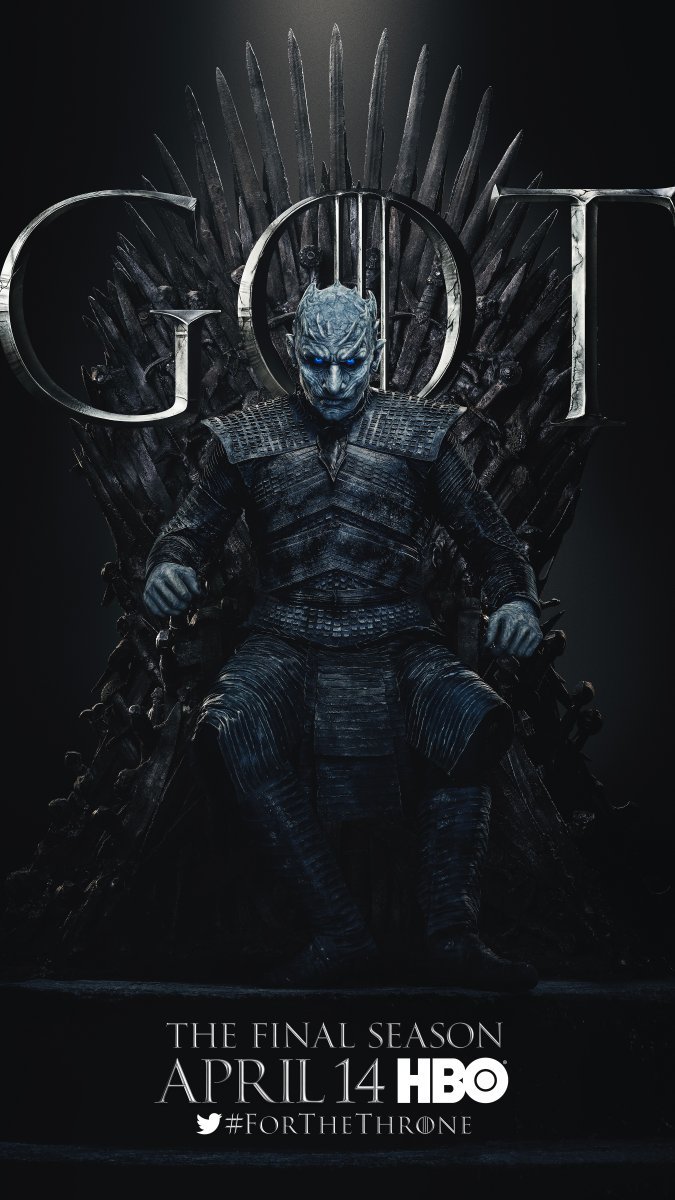 However, there are a few who are conspicuously missing from the posters. There's no sign of Gendry, Yara, Beric Dondarrion, and Tormund.
All aboard the hype train!
Images have been sourced from Game of Thrones' Twitter.