Winter has arrived in all of Westeros and with that, the long wait for the last season of Game of Thrones has also begun. The past seven weeks kept us hooked and how! But since the season is over, GoT fans have a huge void in their lives.
These behind-the-scenes photos from the finale will surely help in filling up that void because after all, the long night has just begun and it will continue for the next two years!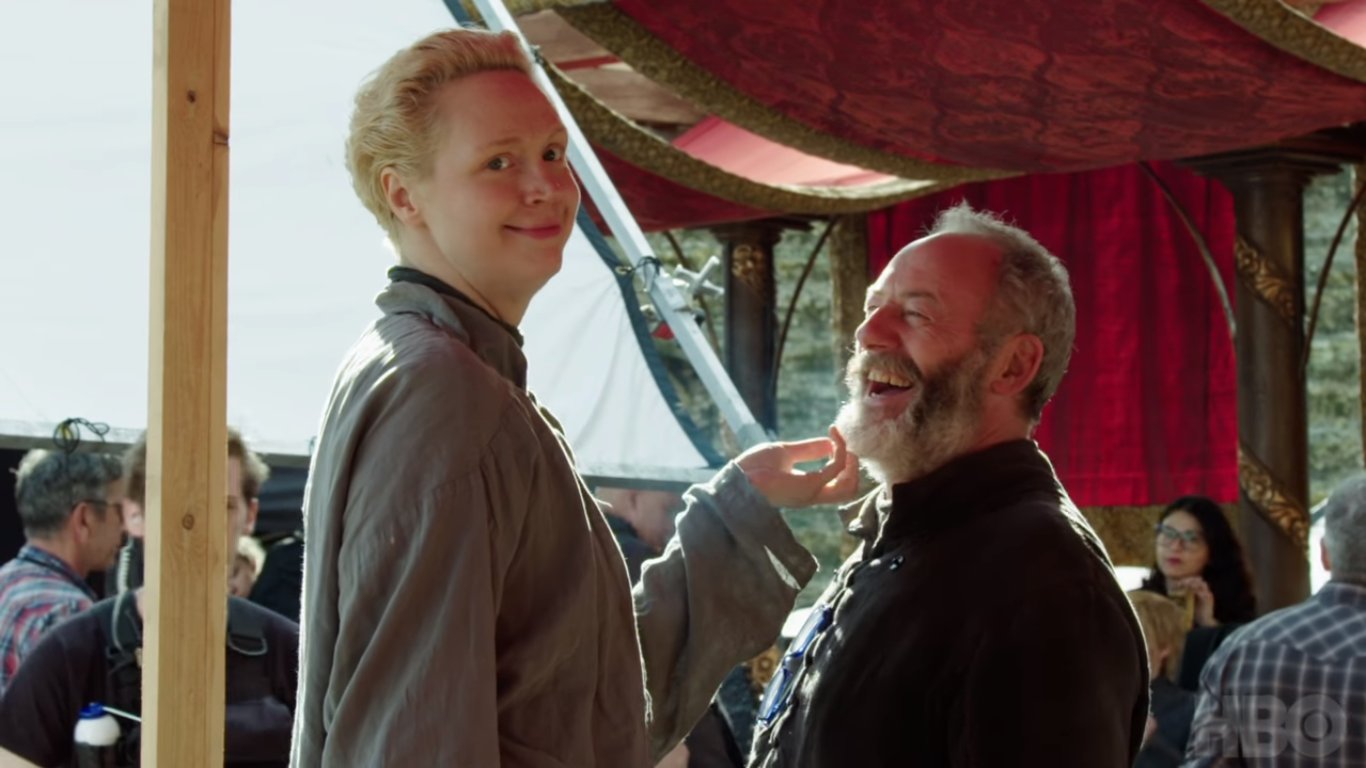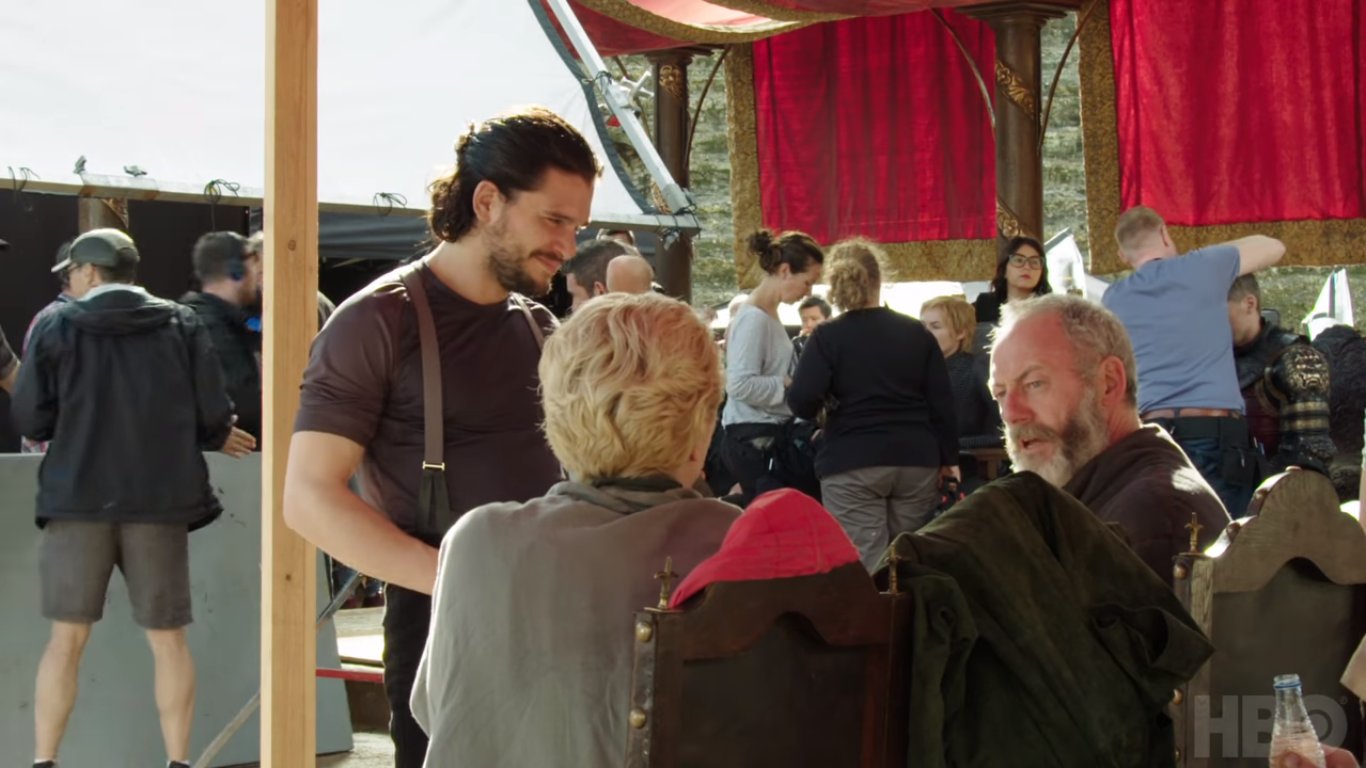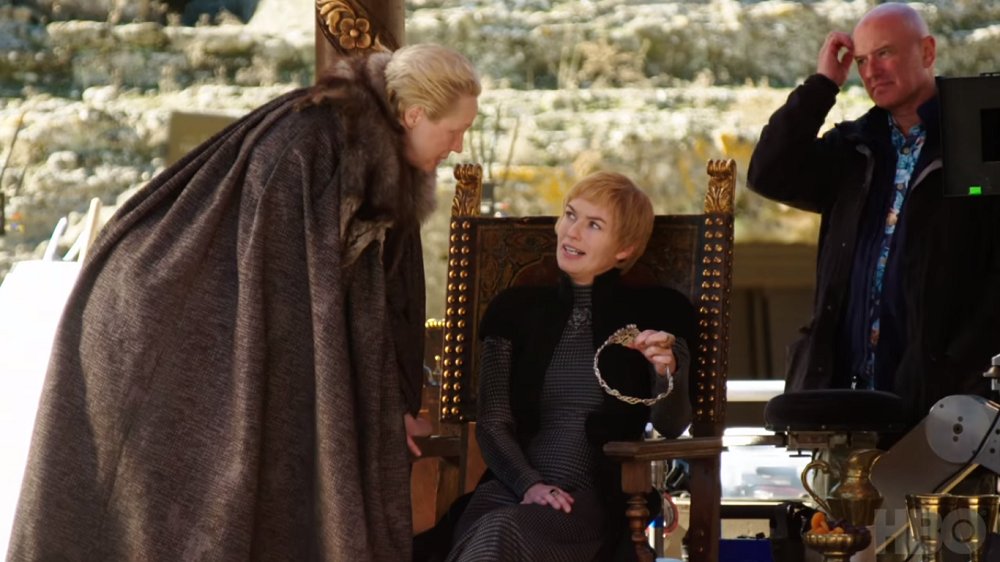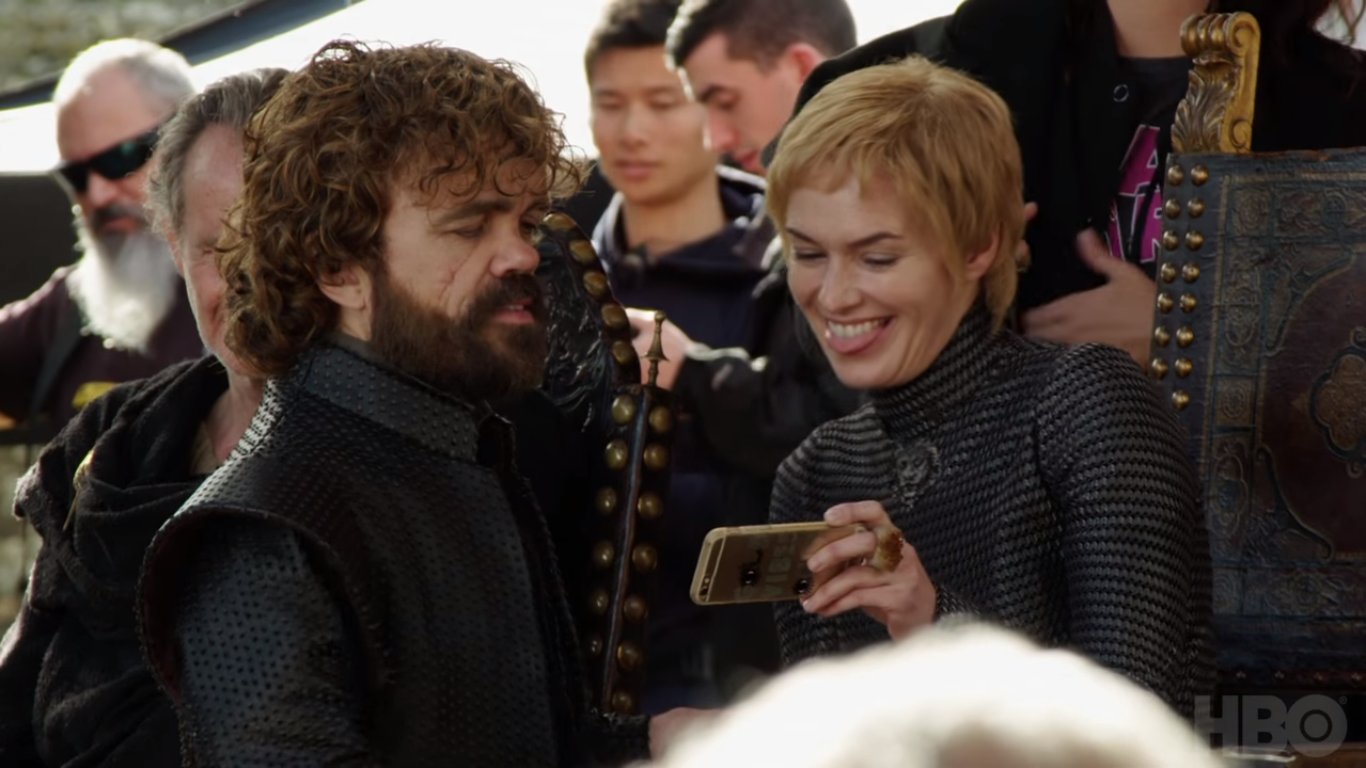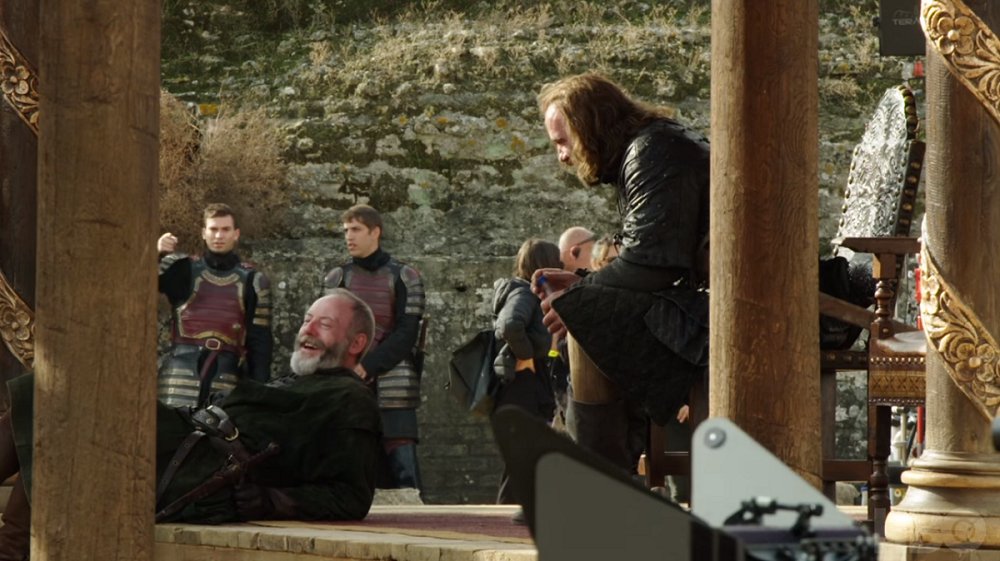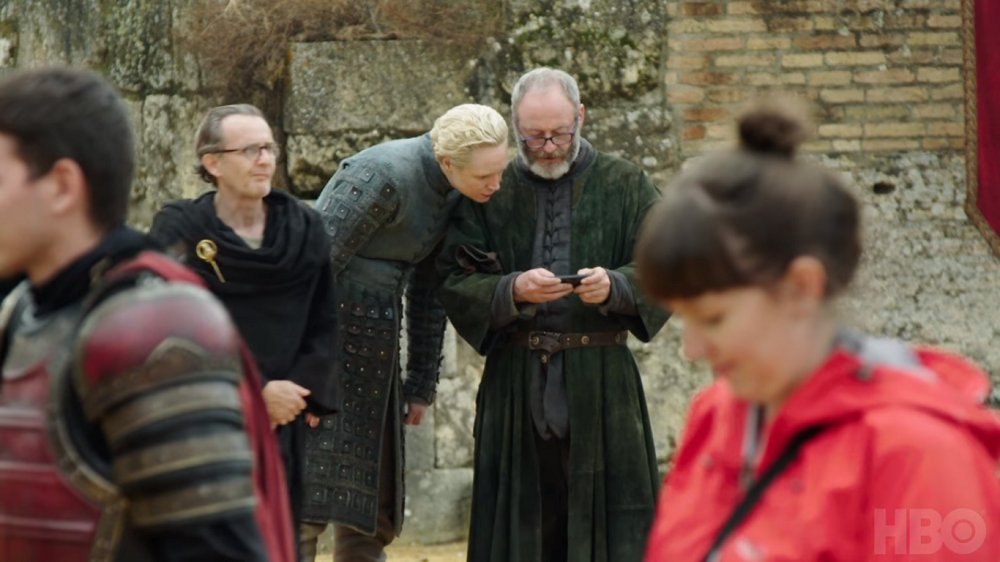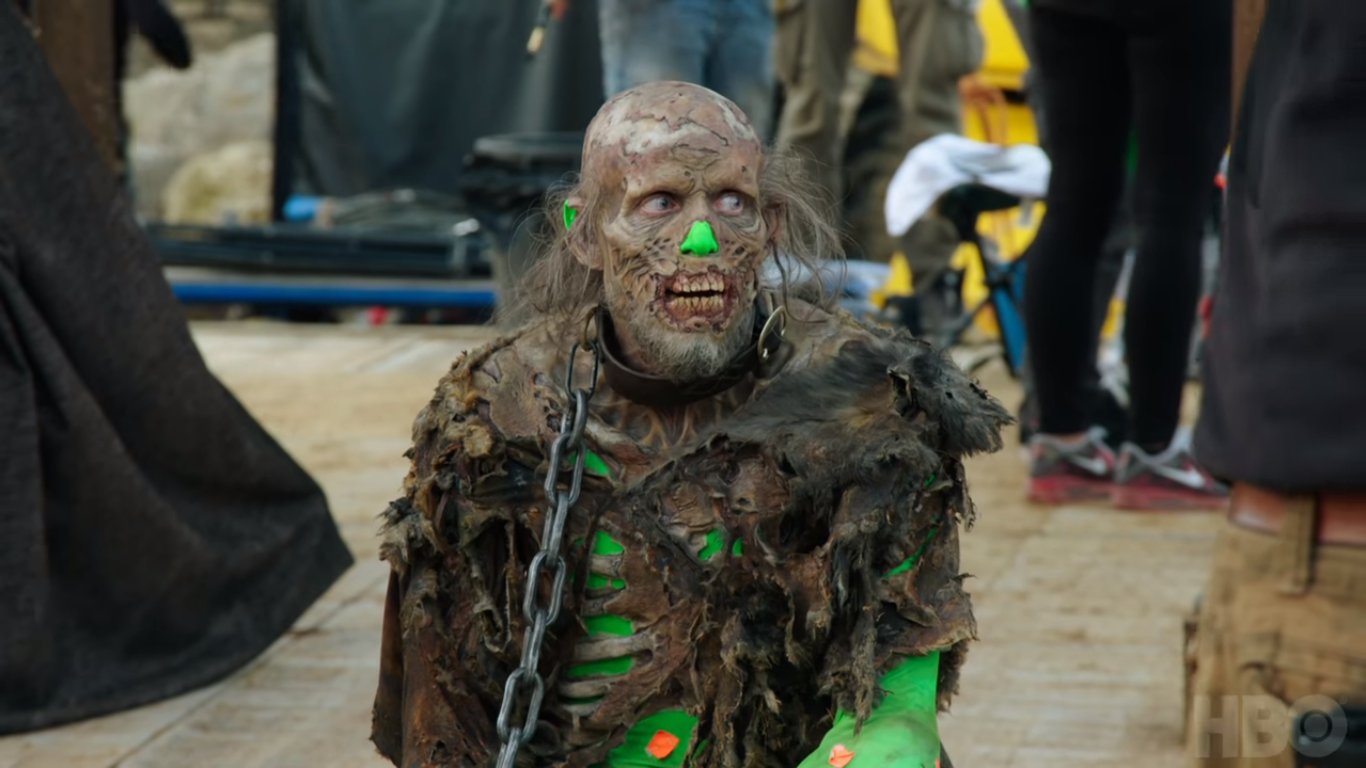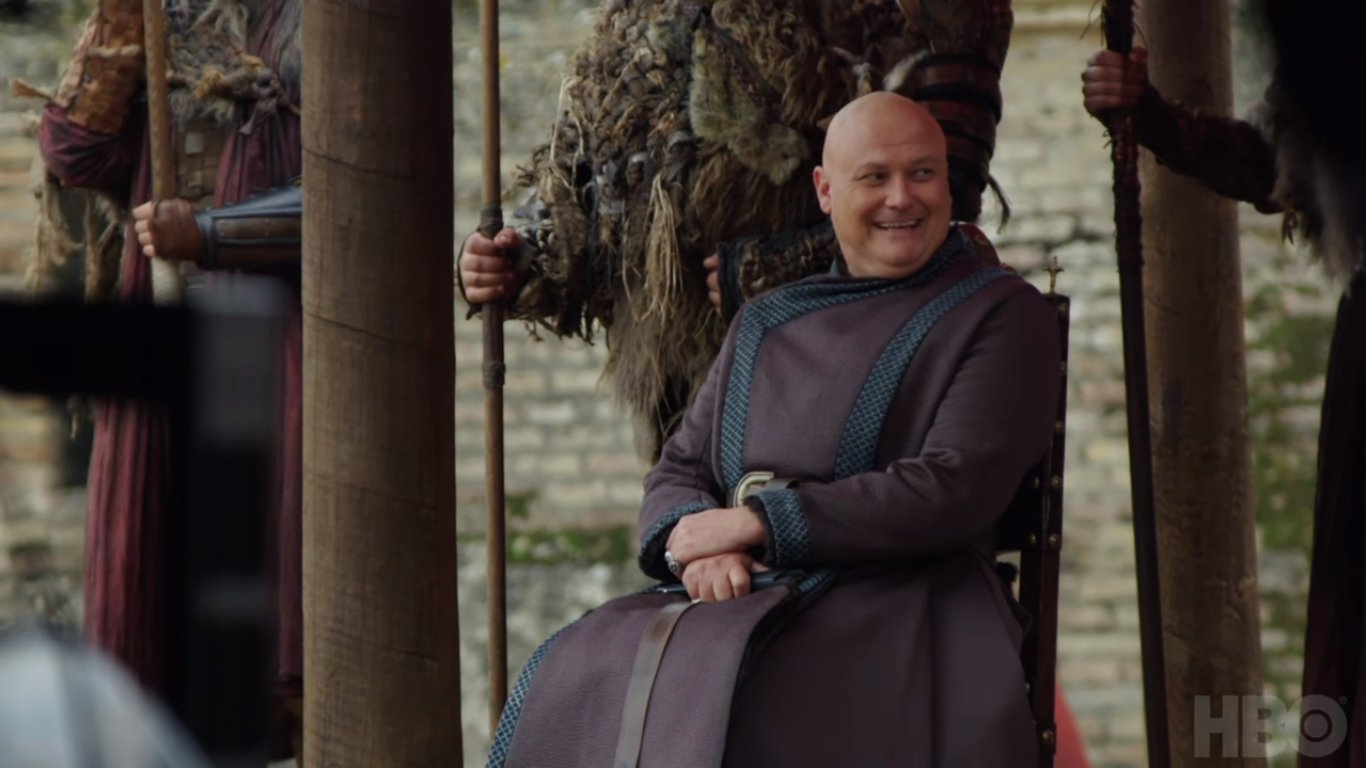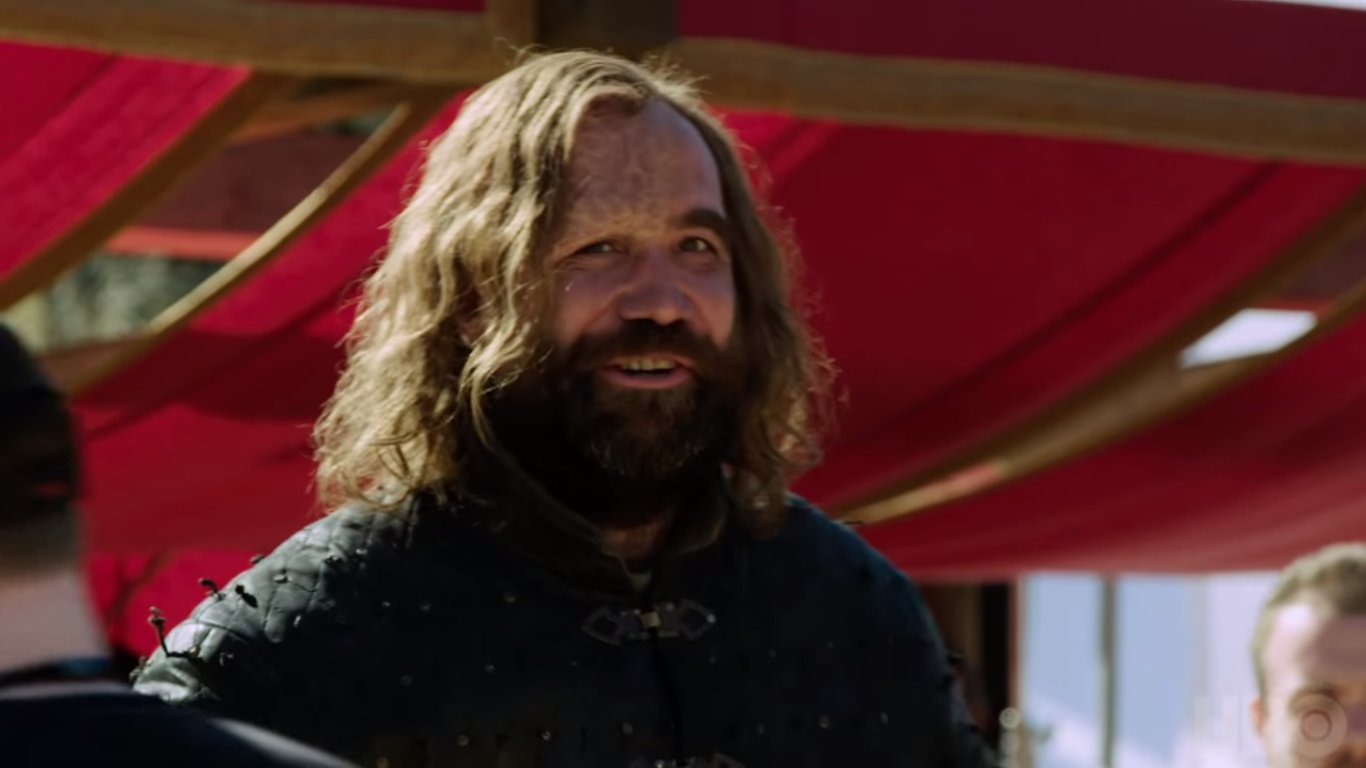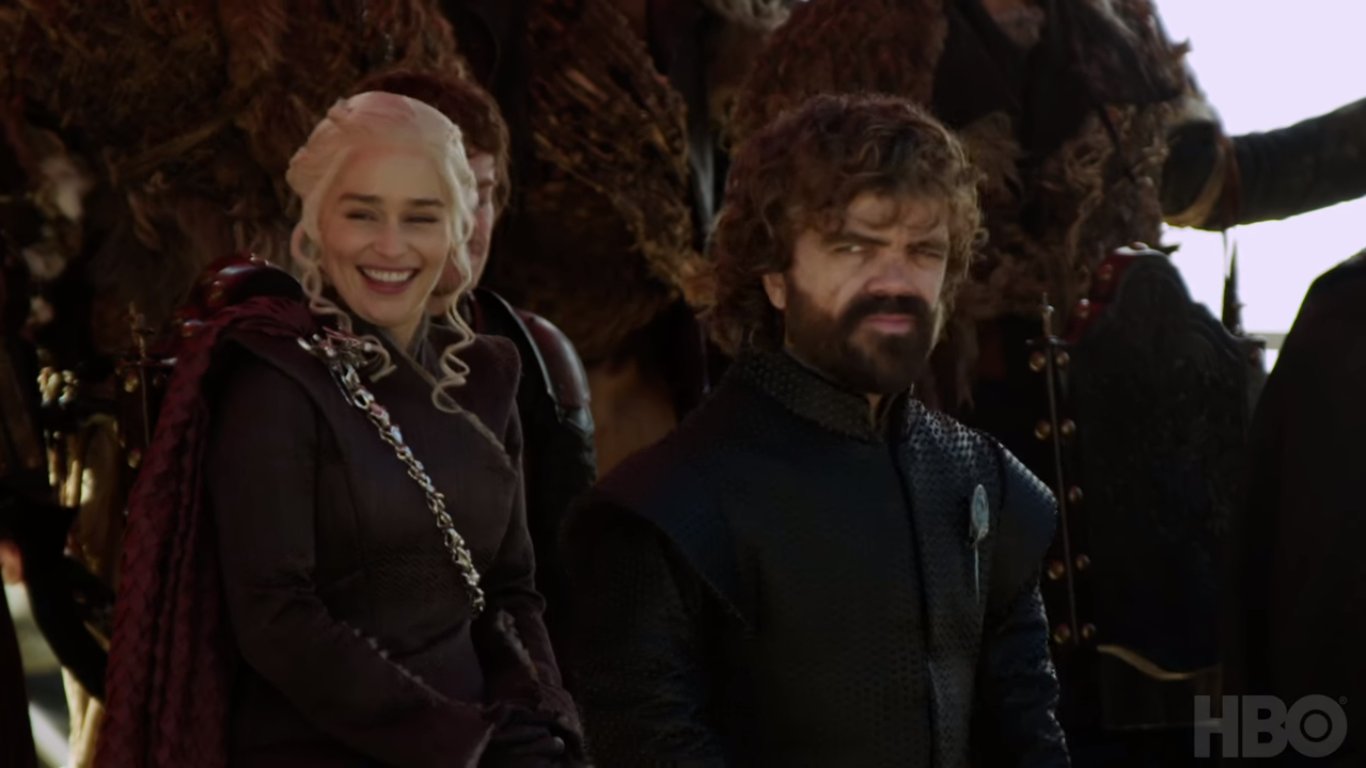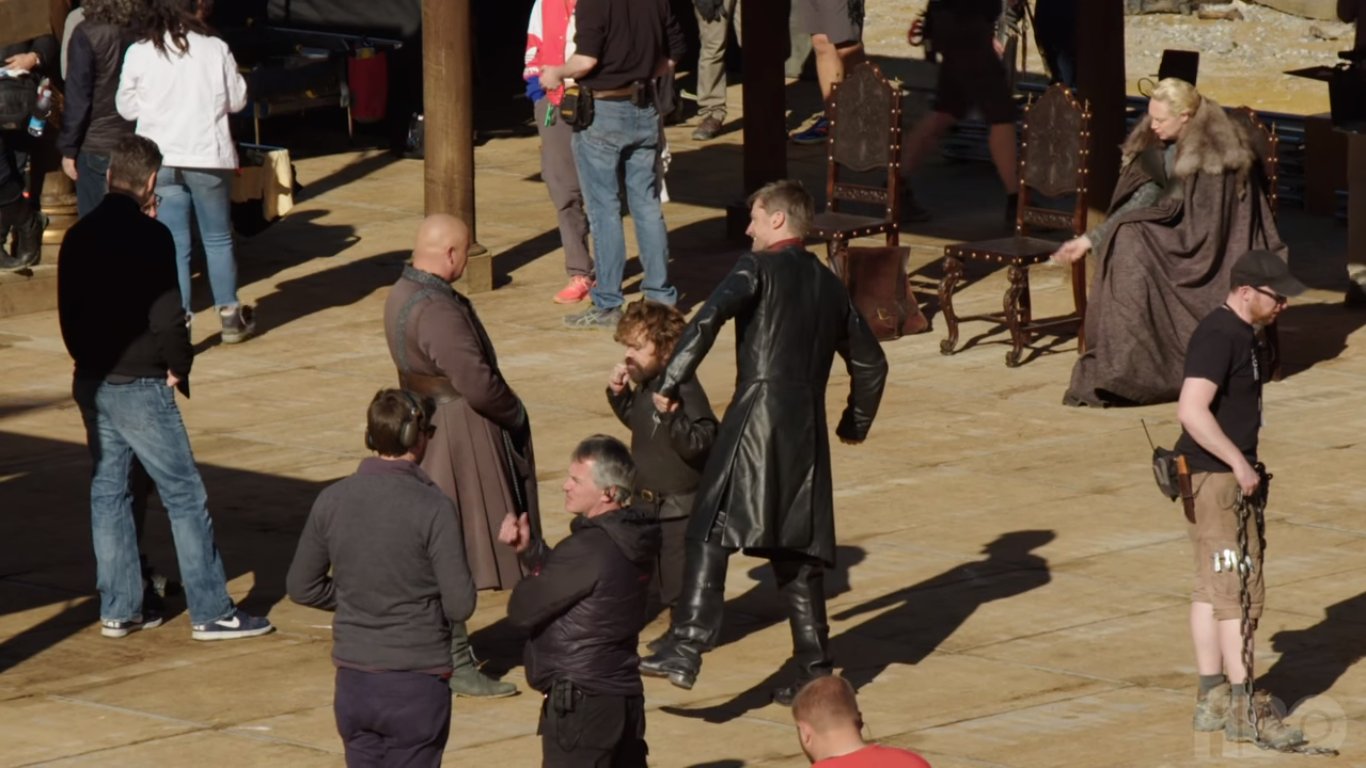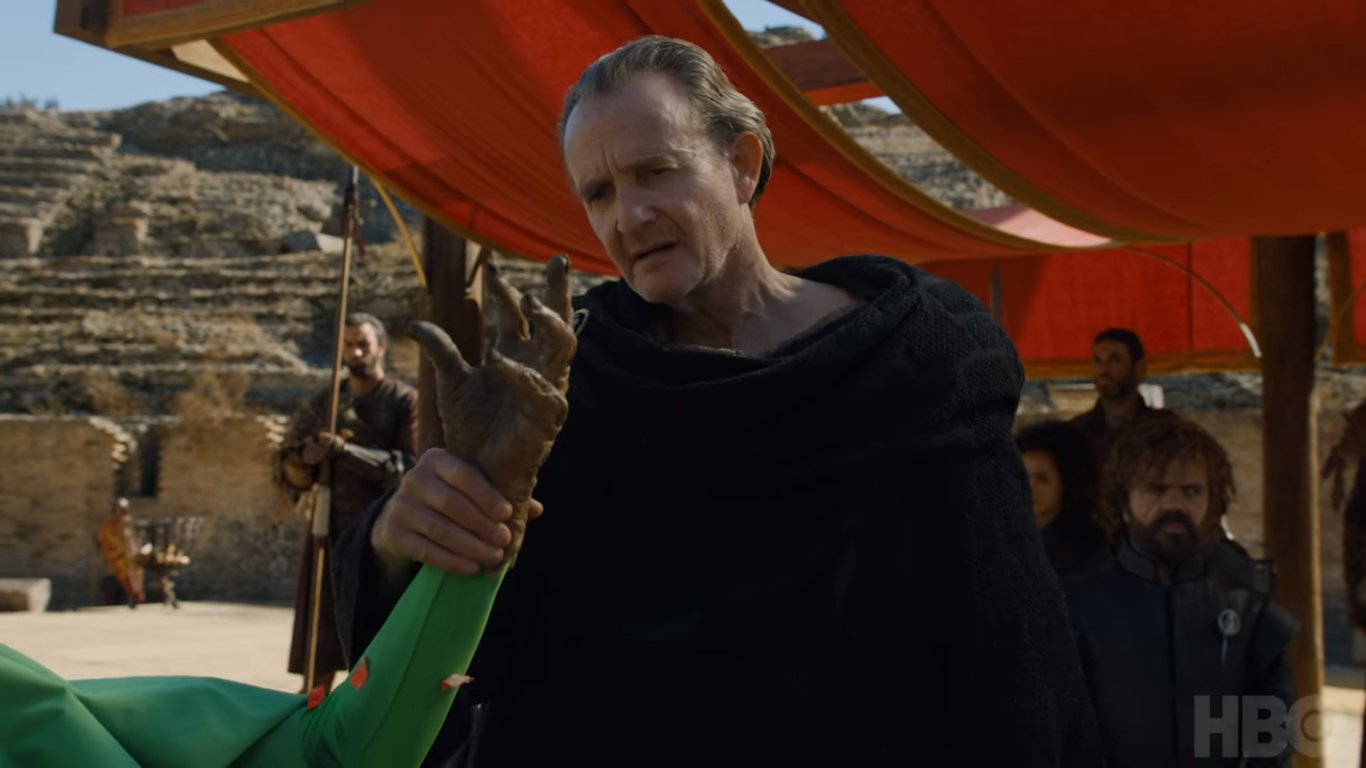 You can watch the complete behind-the-scenes video of the finale here.