This year in July, HBO's worst nightmare came true when several unaired episodes of its much-awaited fantasy drama Game of Thrones were leaked online, back to back.   
After almost 3 months of cyberattack, the US prosecutors have finally identified the hacker and charged him with hacking into the HBO cable TV network and stealing information.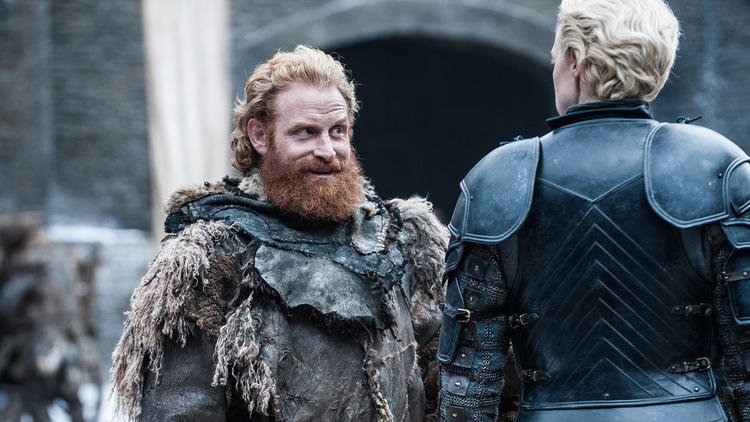 Behzad Mesri, also known as Skote Vahshat, an Iranian national, has been accused of computer fraud, identity theft, wire fraud, and trying to use the stolen data to extort $6M. A hazy photograph of the accused has been released by the FBI.
Behzad Mesri used to work as a hacker for the Iranian military where he hacked military targets, nuclear software systems and Israeli infrastructure.
He compromised various HBO employee accounts and misused them to break into the company's servers.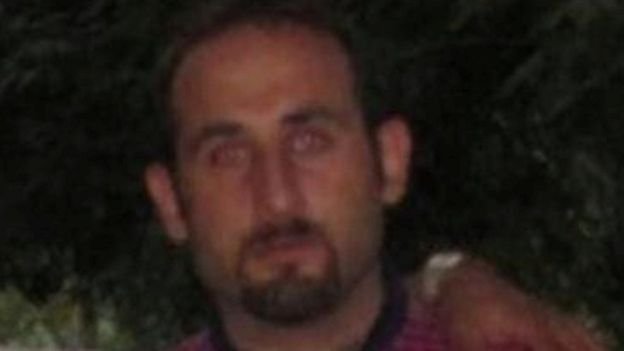 The hacker referred to himself as Mr Smith and used to send emails to various news reporters regarding the leaked data to announce the leak. 
Apart from a few episodes of Game of Thrones, new full episodes of shows including Ballers, Insecure, Room 104 and Curb Your Enthusiasm were also leaked.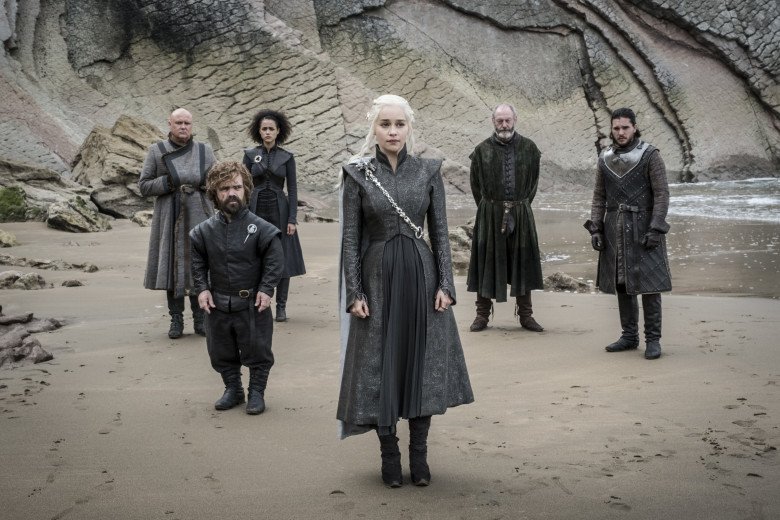 Though Mesri hasn't been arrested yet, he definitely faces grave consequences. 
As reported by the Vanity Fair, Acting Manhattan U.S. Attorney Joon H. Kim said in a statement:
Mesri now stands charged with federal crimes, and although not arrested today, he will forever have to look over his shoulder until he is made to face justice.