For eight years Game of Thrones has continued to captivate our attention and make a mess out of our emotions. Naturally, seeing it all come to an end (and not exactly in the way we were hoping for), has us holding in more tears than we can count.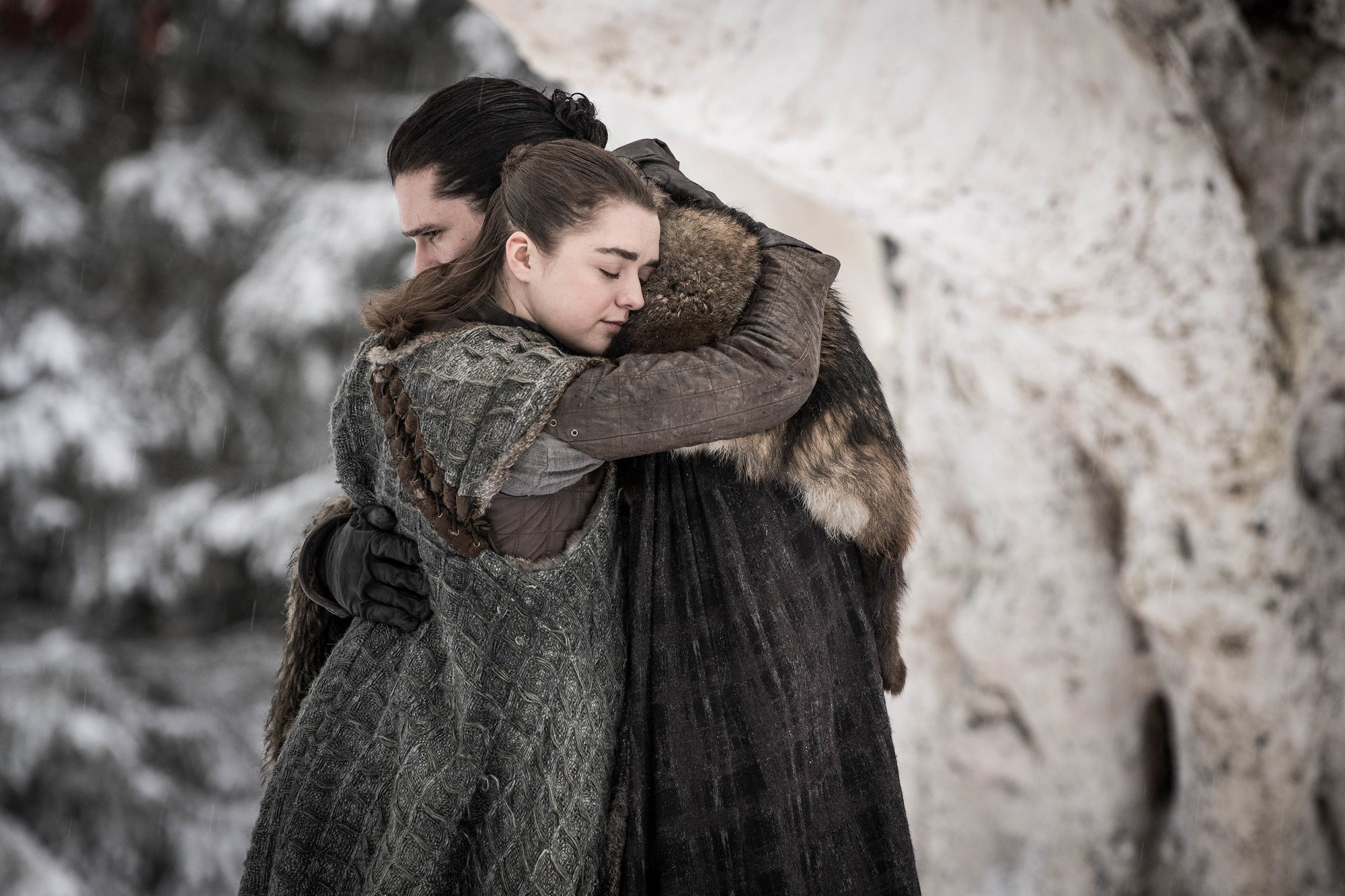 And now that the trailer for Game of Thrones: The Last Watch–the documentary on the last season of Game of Thrones–has released, there is no stopping those tears.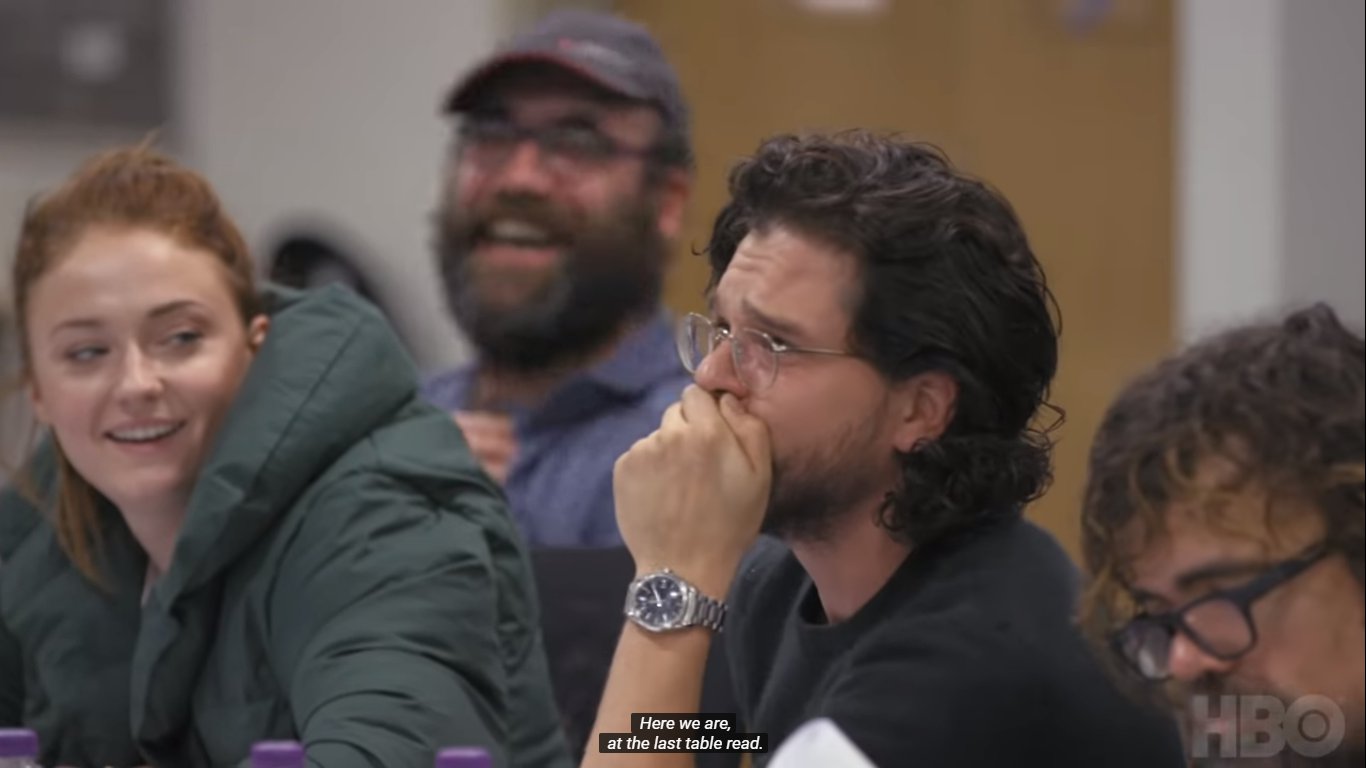 Directed by Jeanie Finlay, The Last Watch is a two-hour long documentary that captures the journey that all the actors, writers, directors, and other creators and contributors to the show went through while filming the last season of one of the most epic fantasy dramas.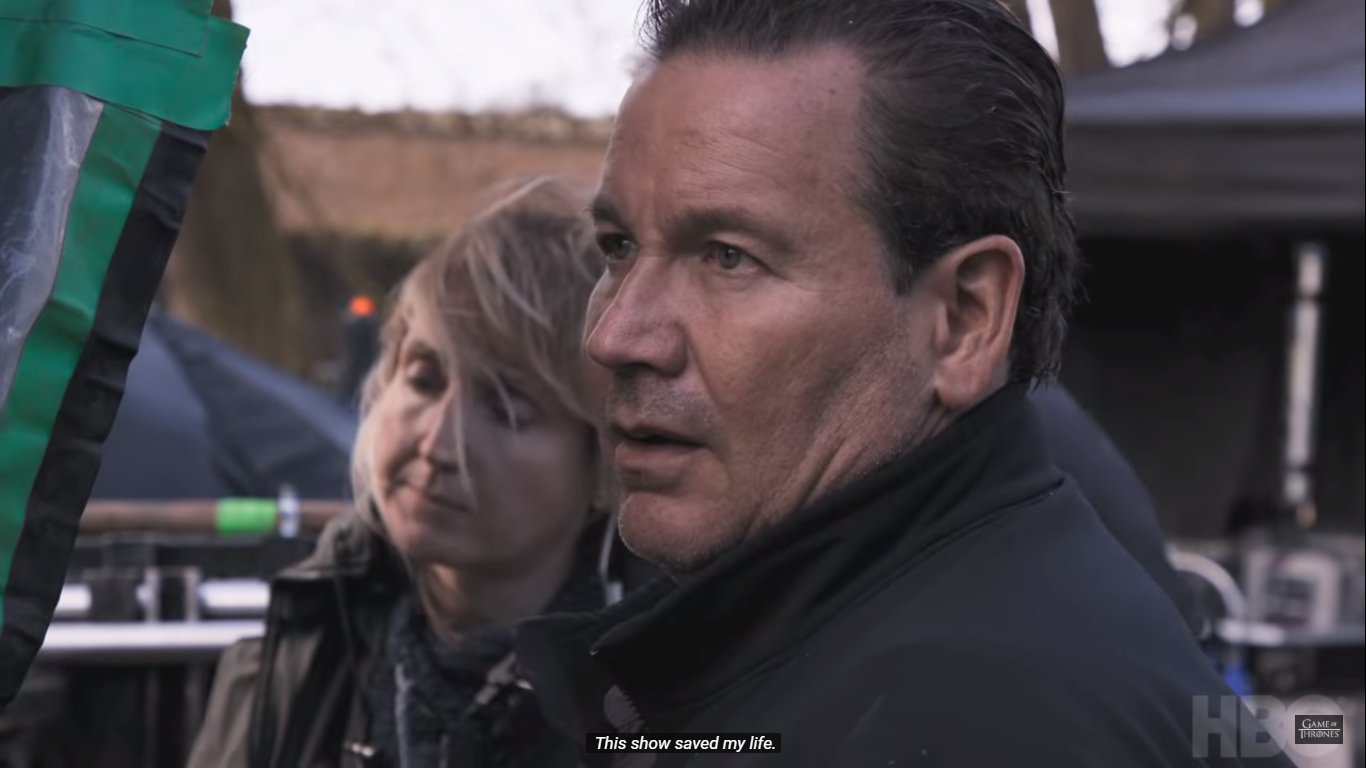 The trailer shows how the last season came about, from the detailed shots to the intense make-up, and of course, bidding goodbye to the actors as they shot their last scene.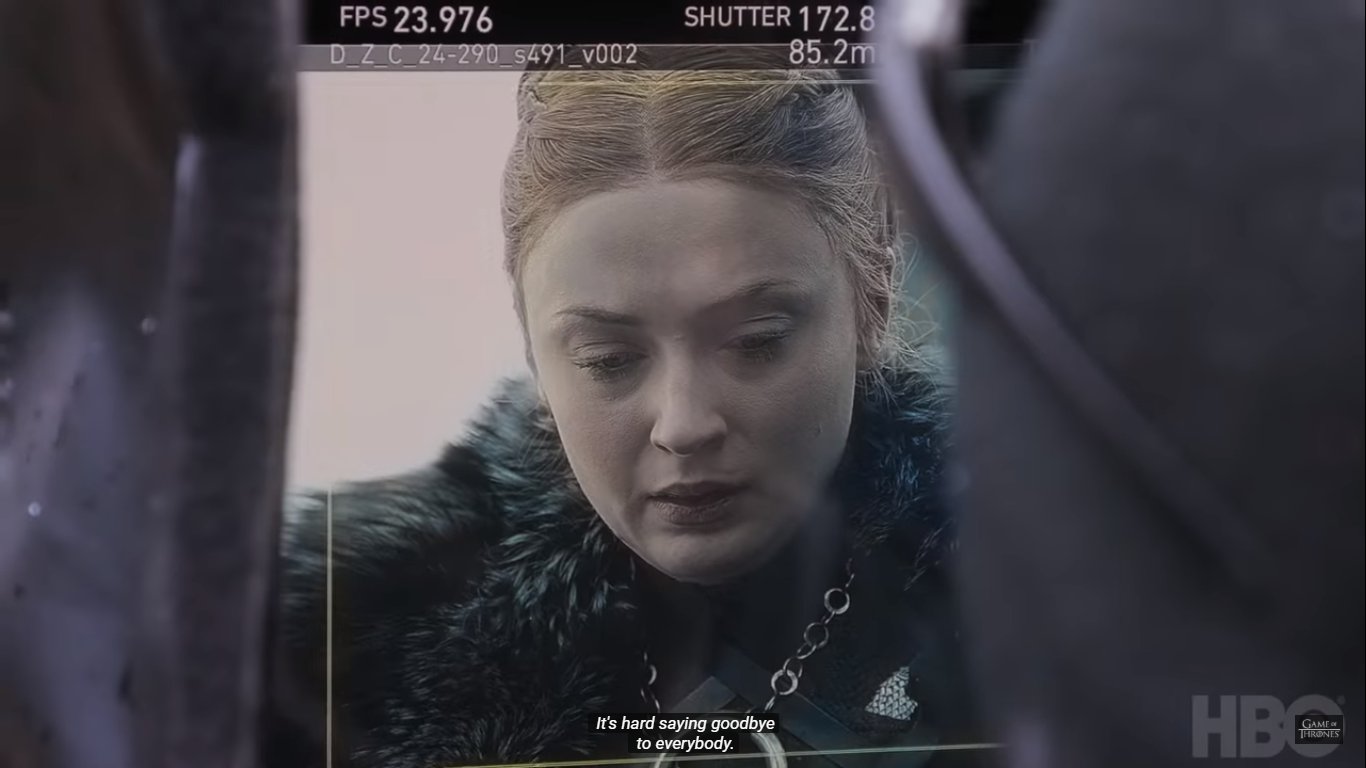 It will undoubtedly be interesting and emotional to see how the final six episodes took shape. Watch the complete trailer here. 
The documentary will be released on May 26, on HBO. 
All images are screenshot from the trailer on YouTube, unless specified otherwise.