Winter is here. And in a matter of 5 days, we will be witnessing the Game of Thrones Season 7 premiering on our TV sets. Now, if only there was a way of viewing something this magnificent with a bunch of fellow fans and loyalists at a place with a bigger screen and be part of a bigger experience.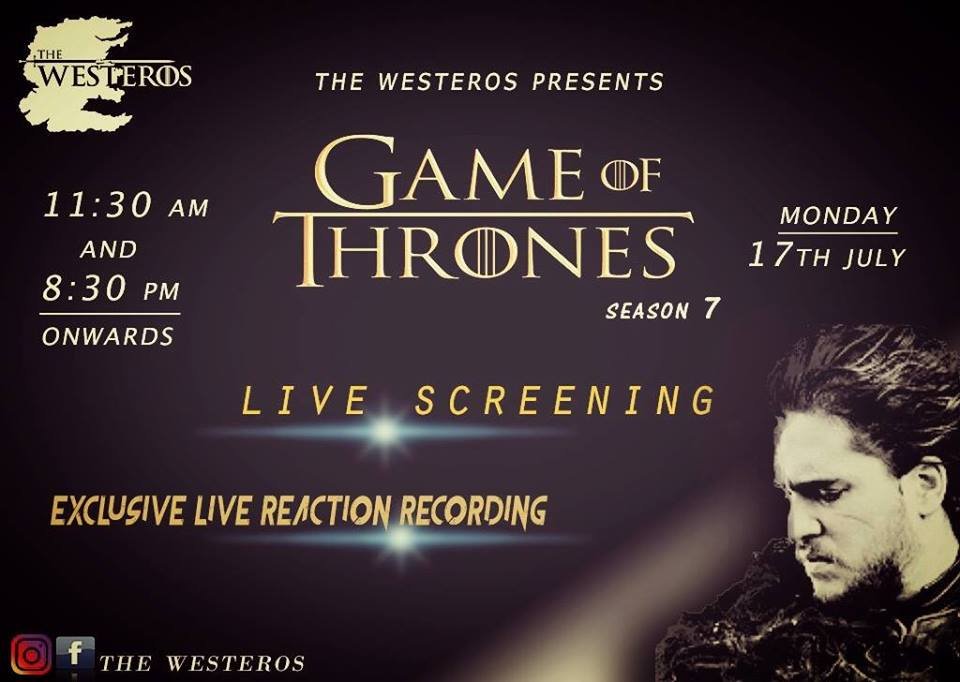 A GoT themed restaurant, by the name of "The Westeros" in Lajpat Nagar is giving people the opportunity to gather around with special offers on food and drinks.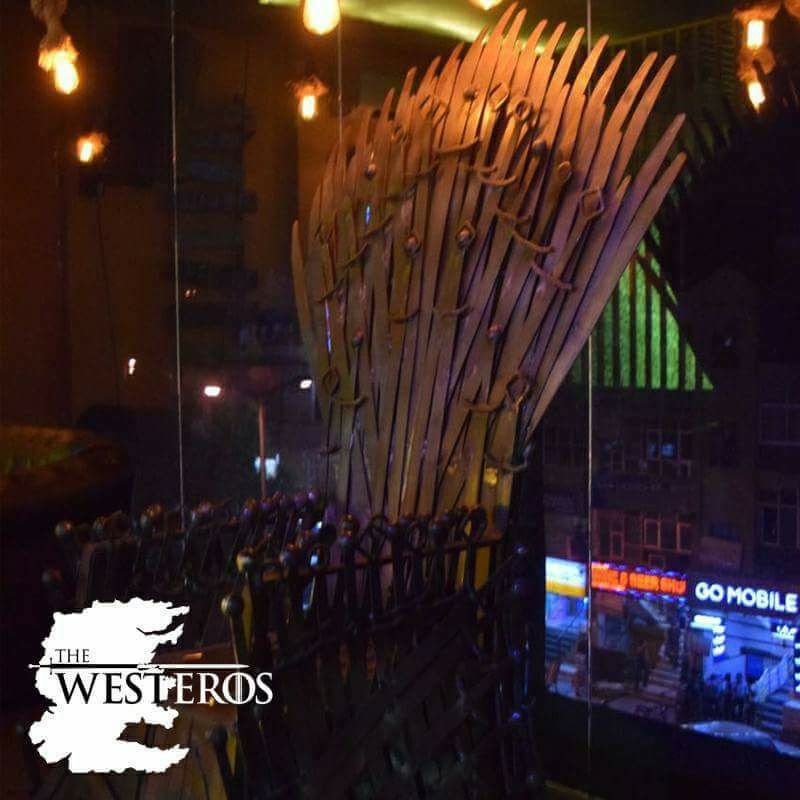 And yeah, there will be a GoT themed menu as well. So you might actually taste the 'Imp's Delight' before Tyrion Lannister introduces it.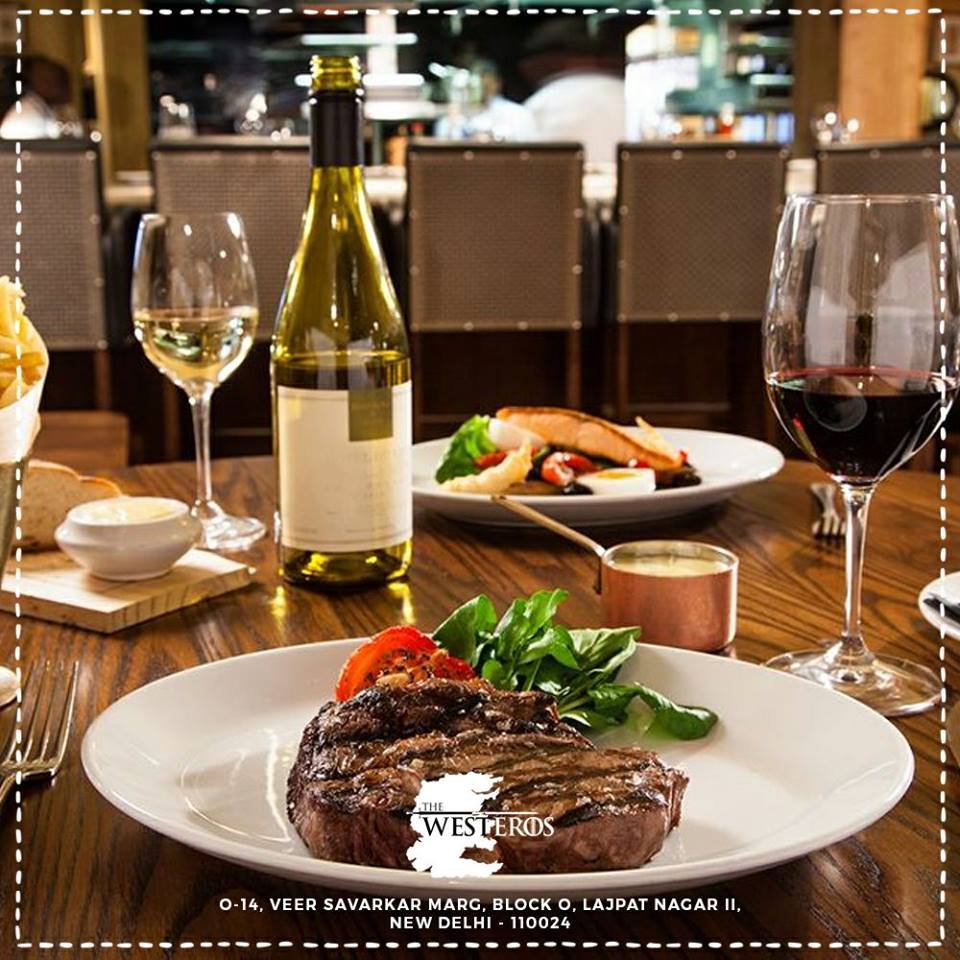 And the food looks like this. So, you better make a positive choice.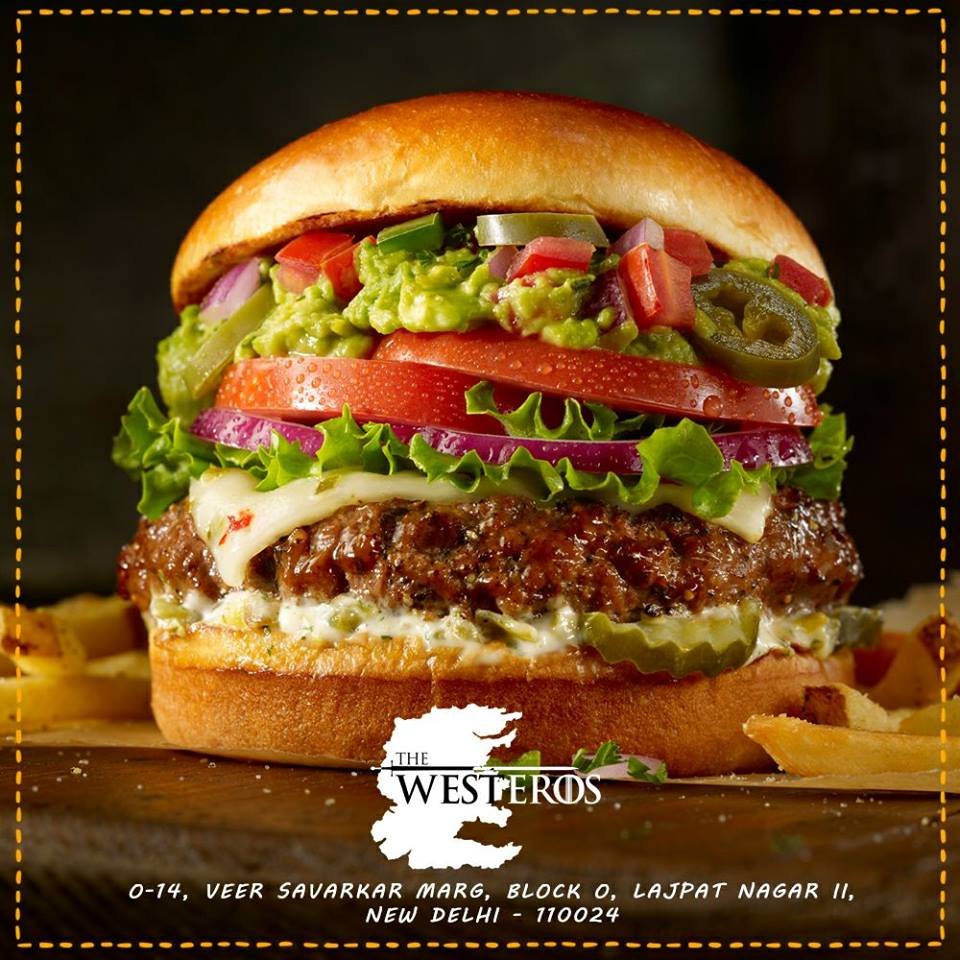 The premiere of the first episode will take place at 11:30 am in the morning.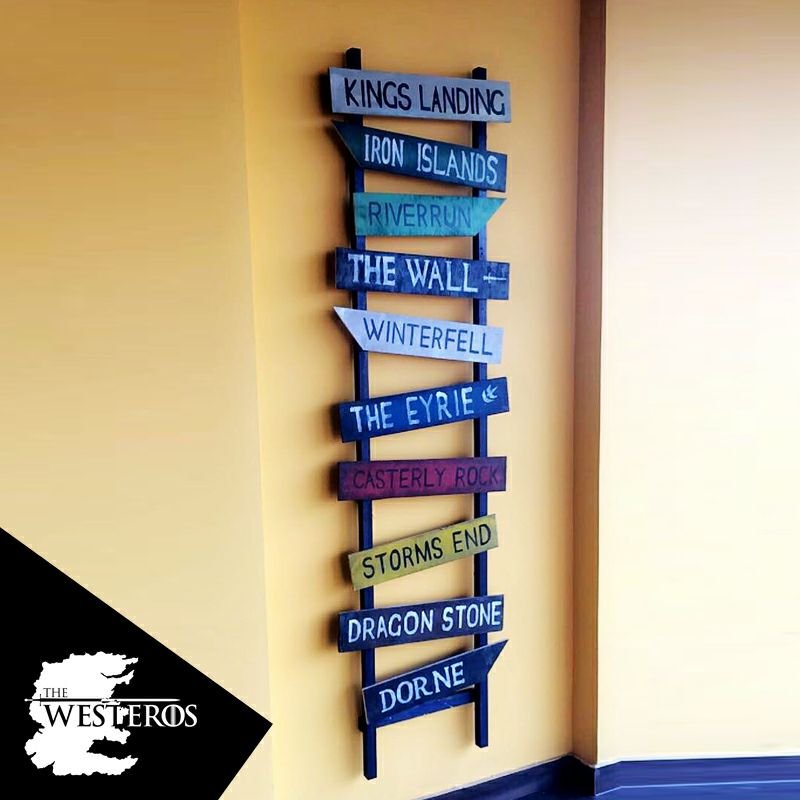 Now, if you find yourself missing that on account of it being a Monday, 17 July, rush in at 8:30 pm in the evening for the show and join in on other fun stuff like GoT quiz and other prizes. 
All the pictures used in this article have been sourced from Facebook.