With only 10 days to go for the final season of Game of Thrones to air, our excitement is at its peak and nostalgia is hitting us hard. 
And then the entire cast – from the start of the show till the end – came together for the premiere of season 8!
*Just can't stop crying.*
The premiere happened in New York and of course, the majestic throne was there. 
Along with the man behind the drama George R. R. Martin, and the fabulous creators David Benioff and D. B. Weiss.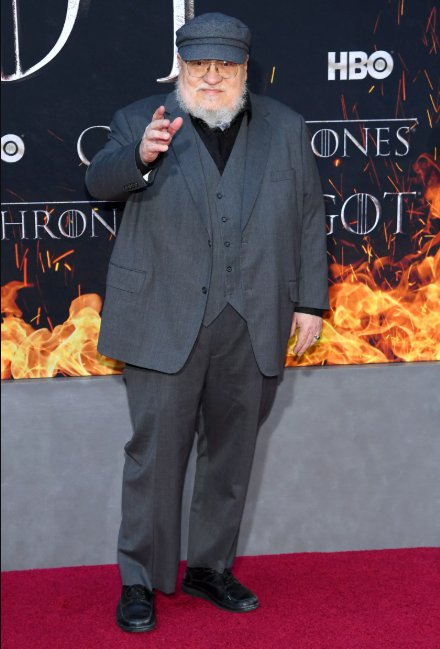 But it was watching our past and present favorite characters come together that truly had our hearts turn completely sappy!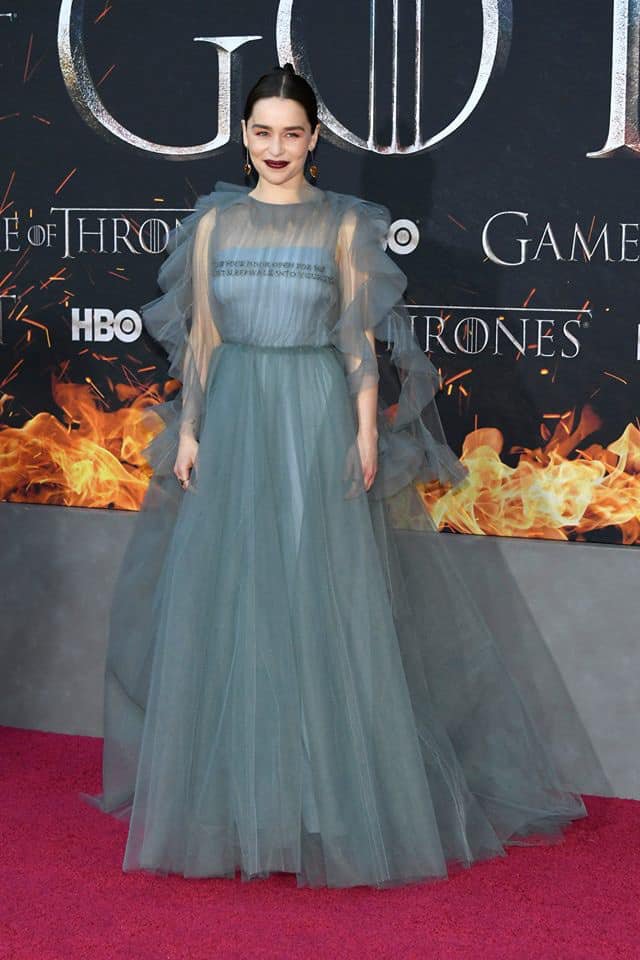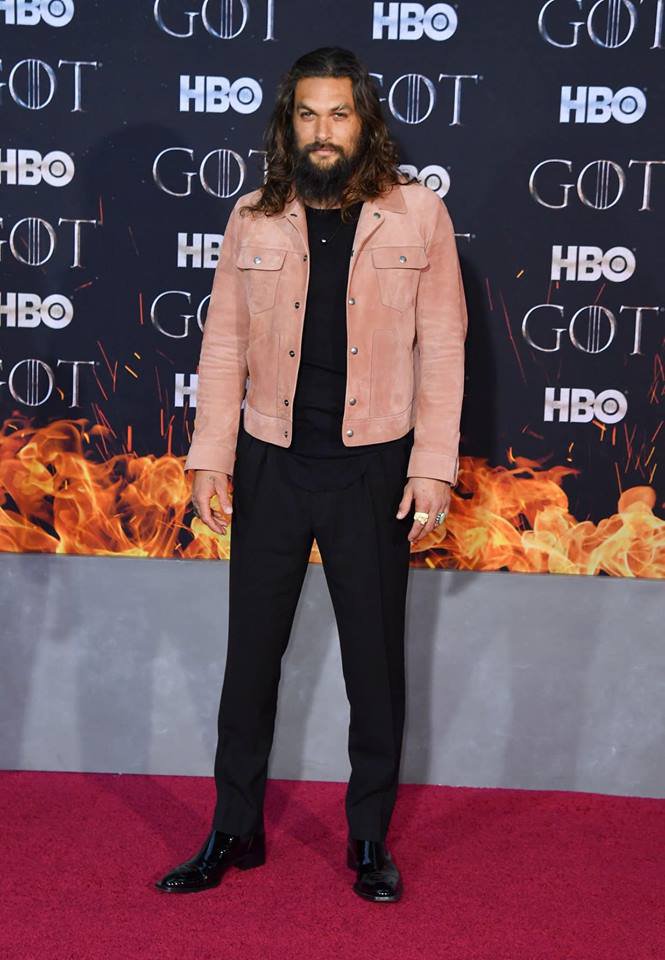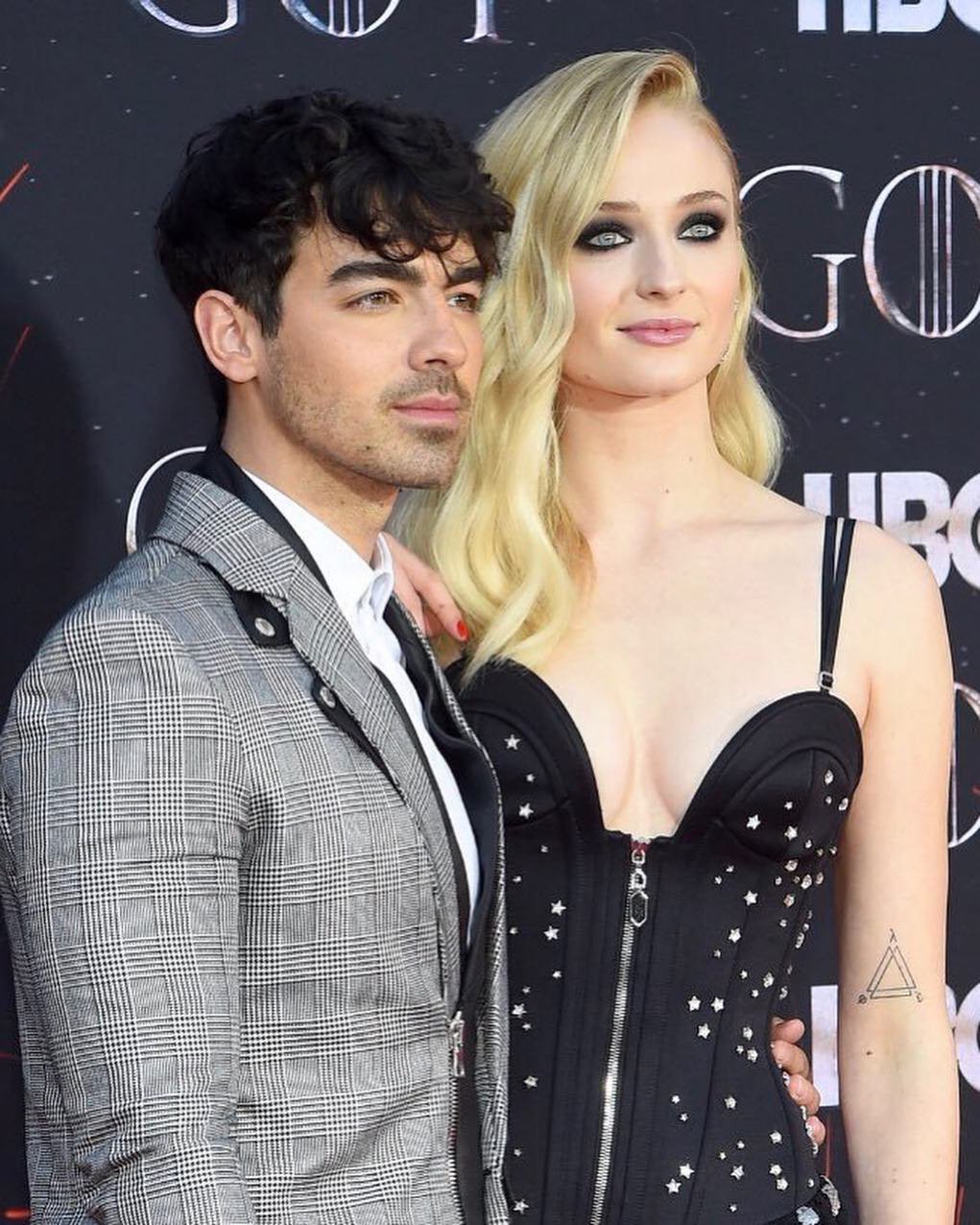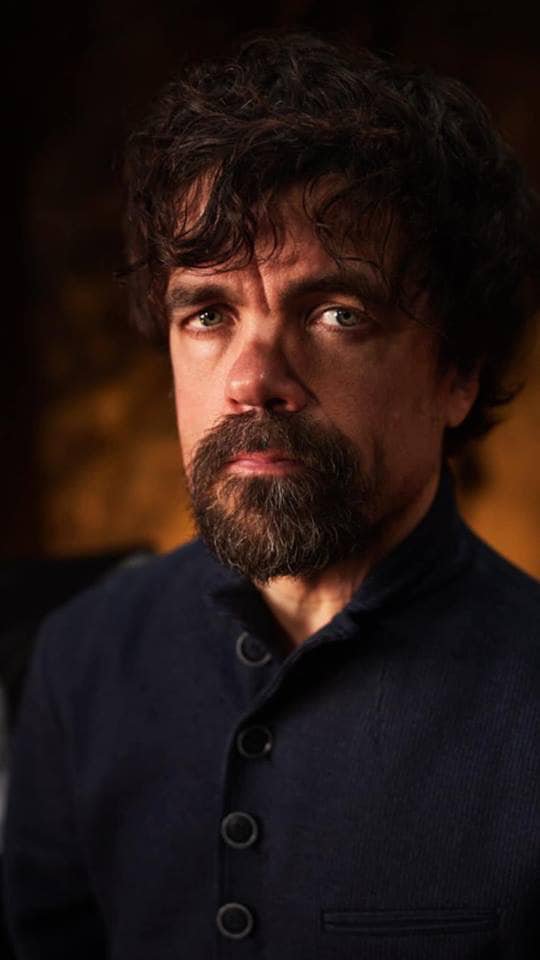 I mean we finally had all the Starks together again, after the one brief scene in Season 1. Yes, they were all there, together and not under immediate threat.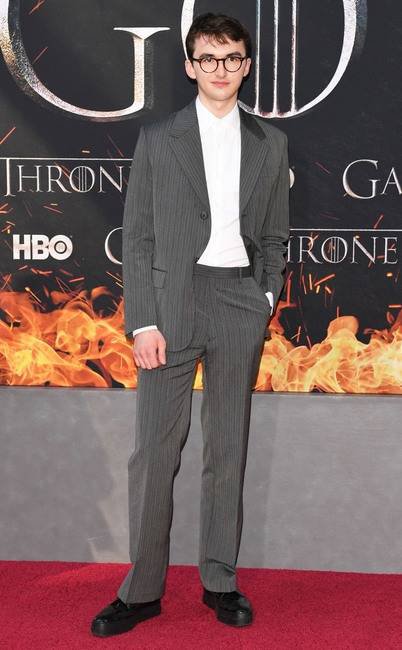 Yes, it was too wholesome for us to handle. Yes, we are still crying – it's preparation for season 8, okay! I mean Ned Stark (Sean Bean) returned!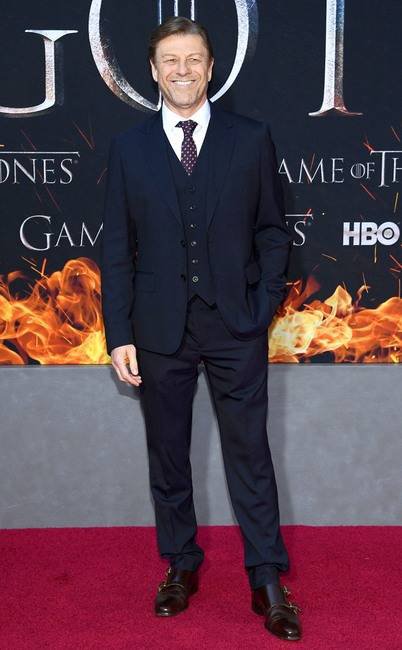 And with the Starks there, of course the Lannisters sent their regards. Only, for the first time, we wanted that!
Not just the present cast but past kings – evil and foolish, cunning players and lost lovers made a return as well. Our hearts broke, again. 
Joffrey Baratheon (Jack Gleeson) still had the mischievously evil grin!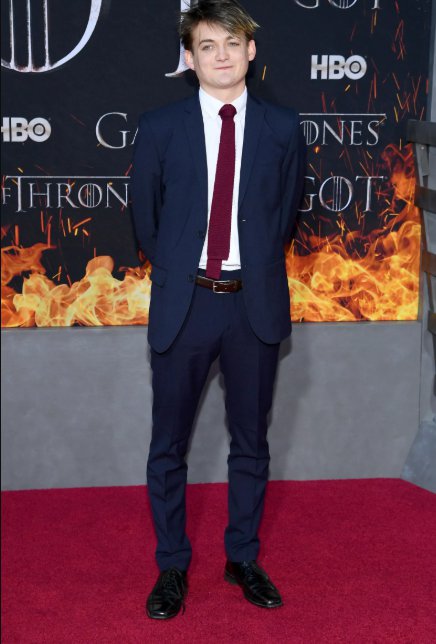 And Robert Baratheon (Mark Addy) the same indulgent smile.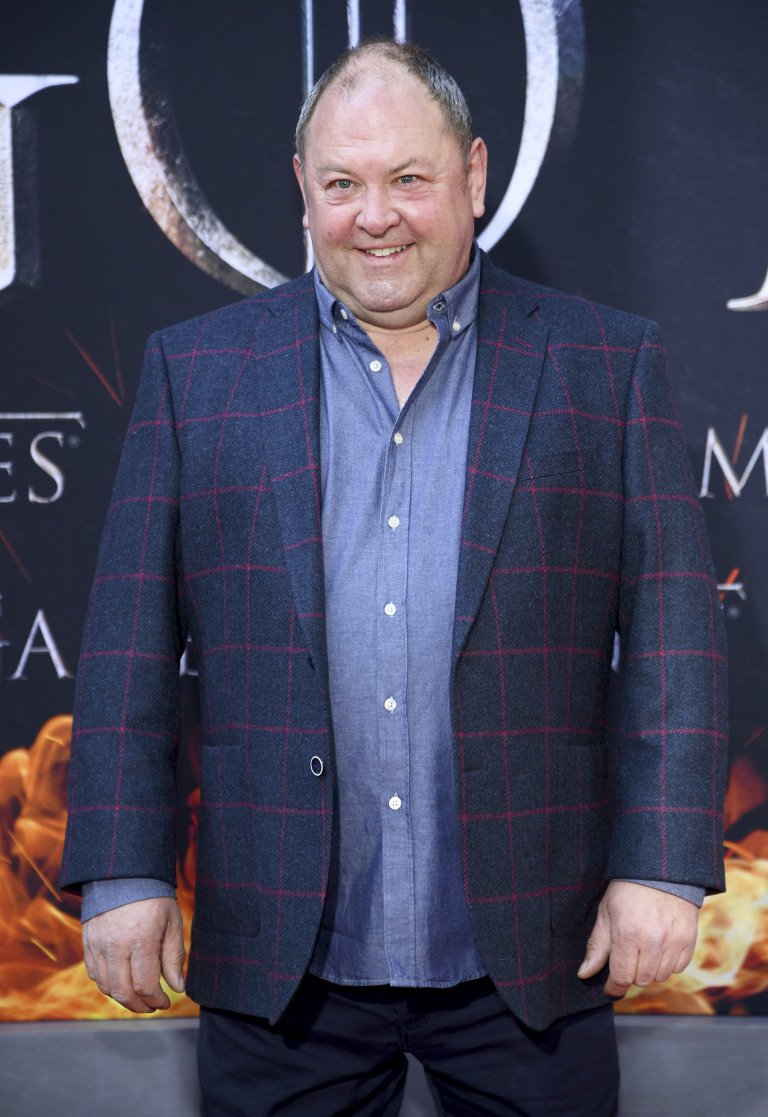 Of course, Tywin Lannister (Charles Dance) can't just shake off the sinister look.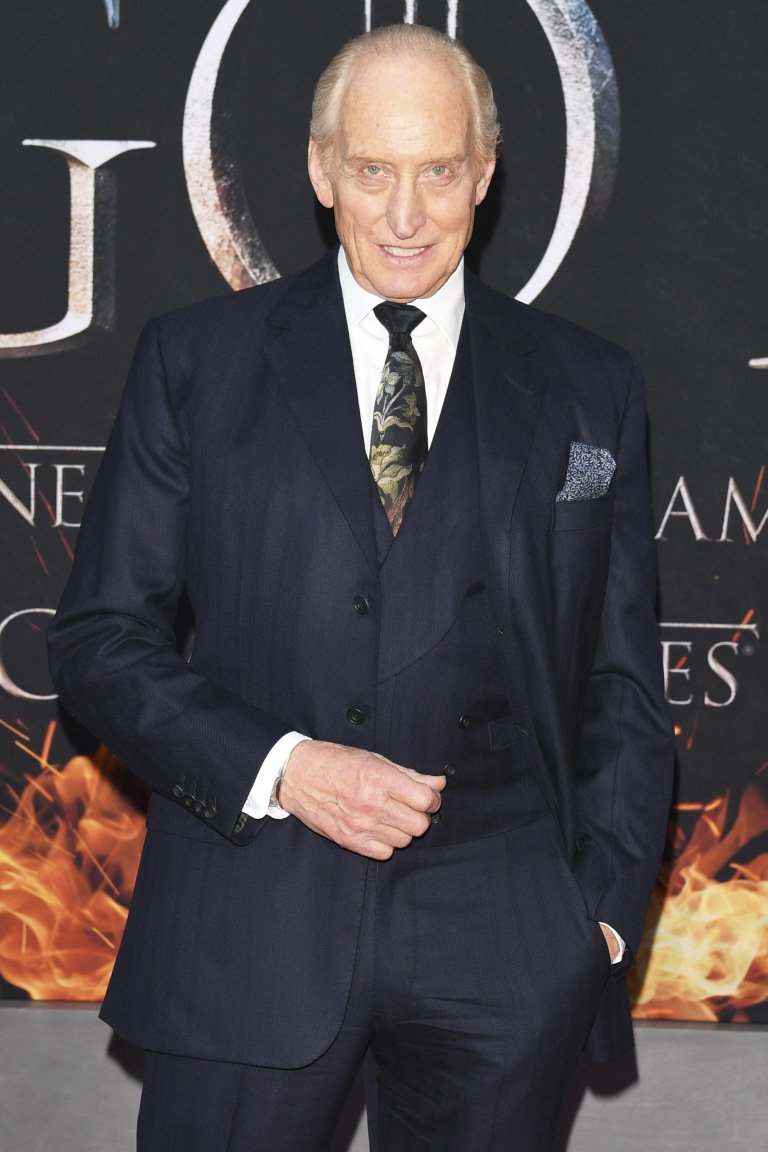 Just like Shae (Sibel Kekilli) always has an air of mystery around her.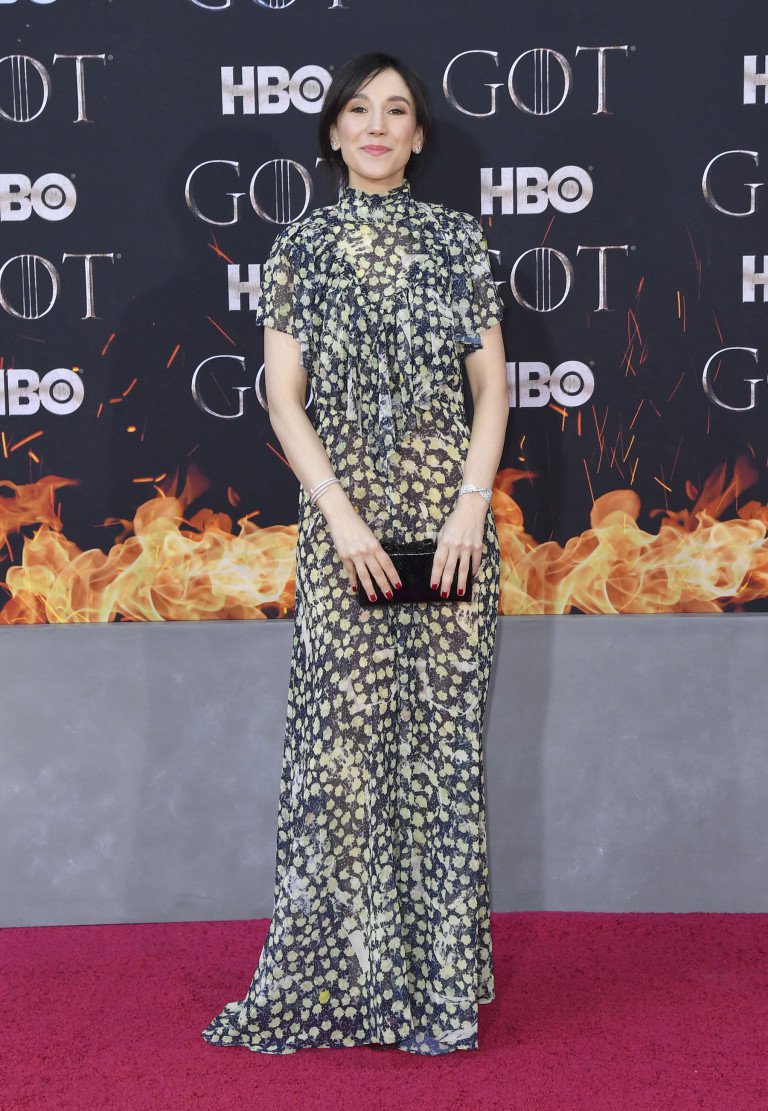 And Petyr Baelish (Aidan Gillen) and cunning glint also go hand-in-hand.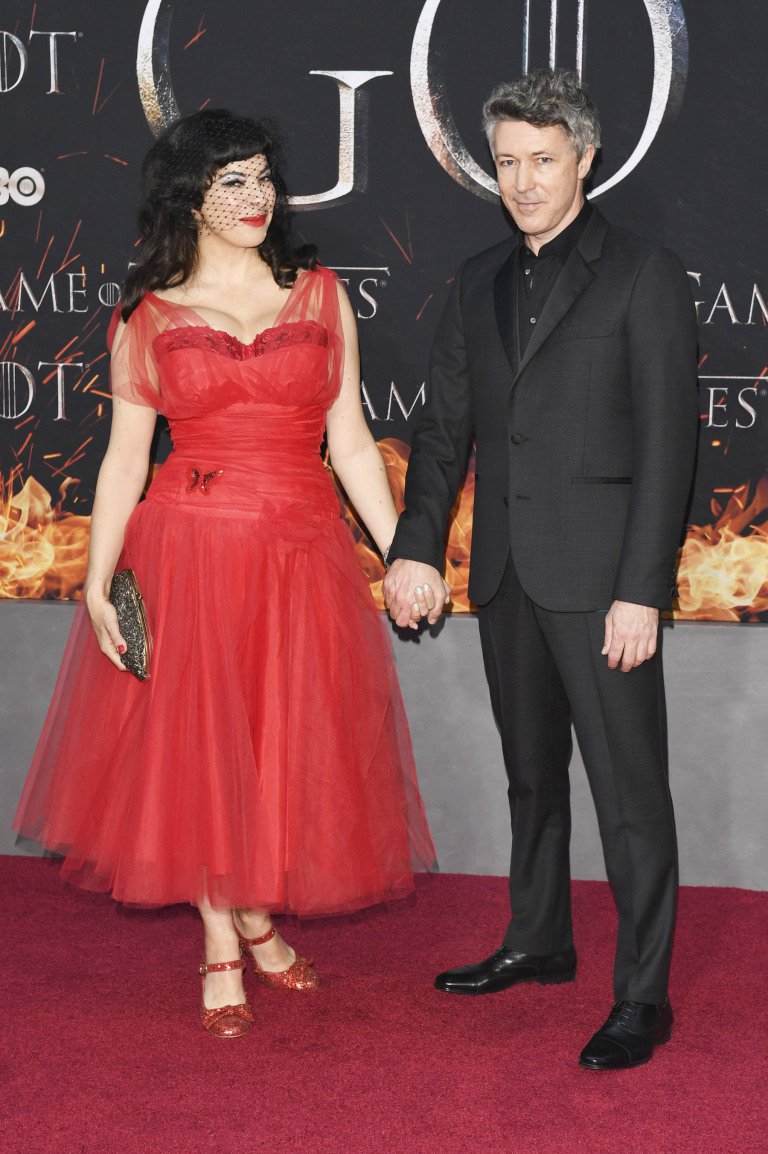 But who are we kidding, – we were obviously waiting for Jon Snow (Kit Harrington) and Ygritte (Rose Leslie).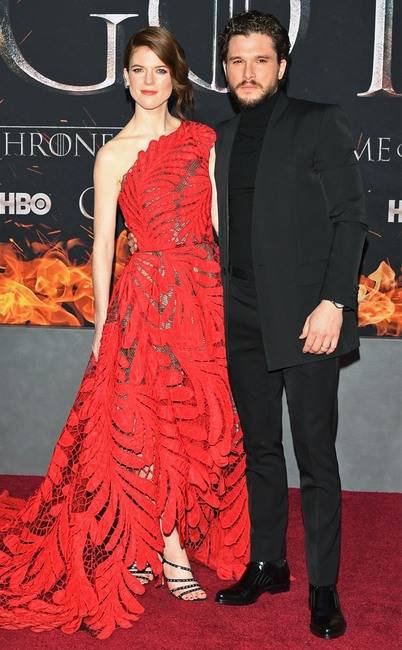 And Oberyn Martell (Pedro Pascal) and Mountain served a fun repeat of an event that once had us reeling from shock.  
But it's okay. It's all fine – except for our heart that wasn't ready for a reunion of this scale!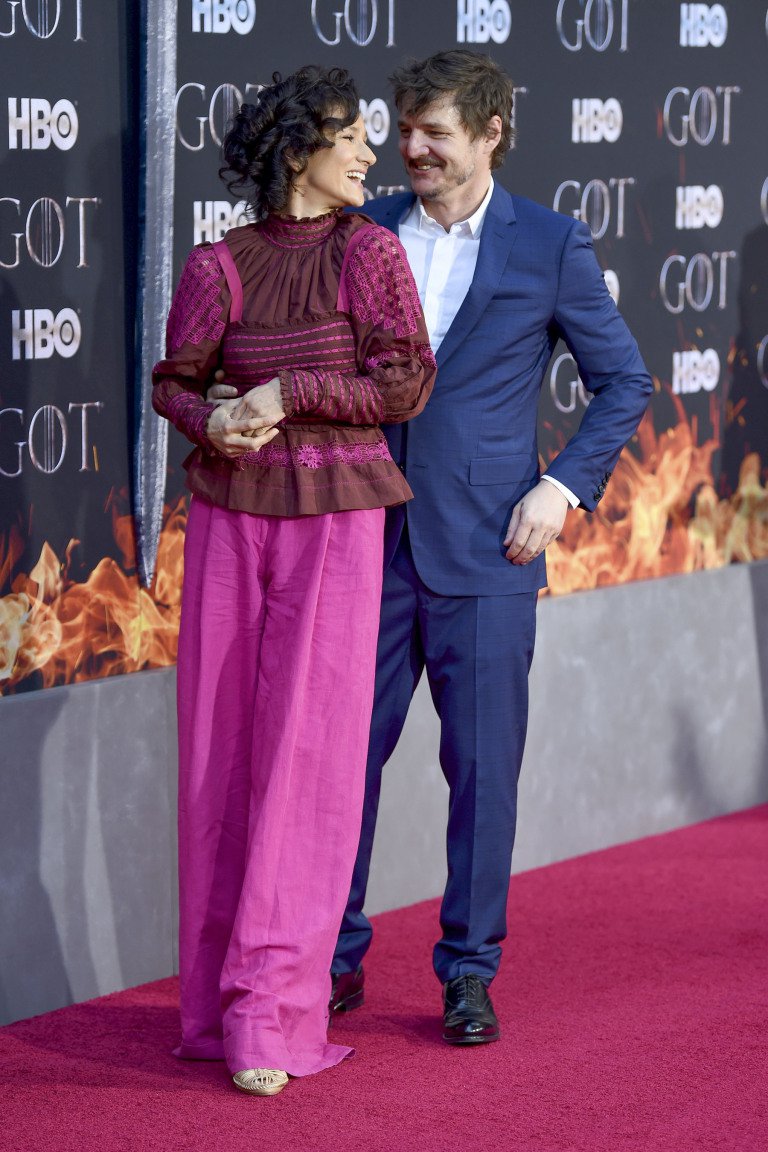 Another reunion our heart wasn't prepared for was Brienne (Gwendoline Christie) and Jaimie (Nikolaj Coster-Waldau)… but we're rooting for Tormund (Kristofer Hivju) too.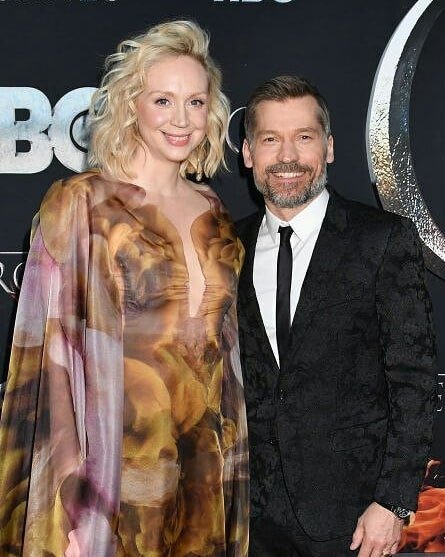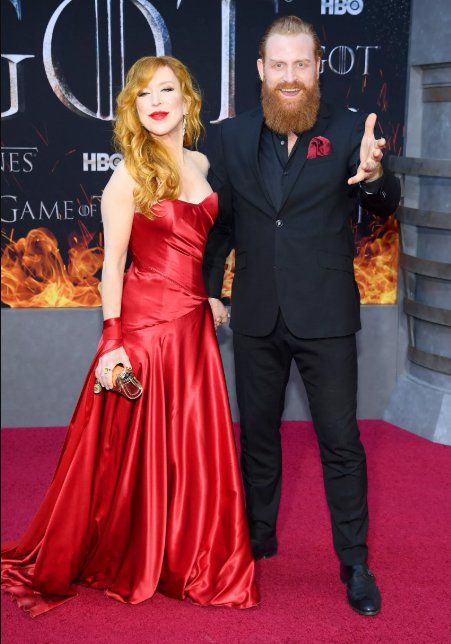 Okay, we admit it – we're just shipping a love triangle spin-off on the three of them.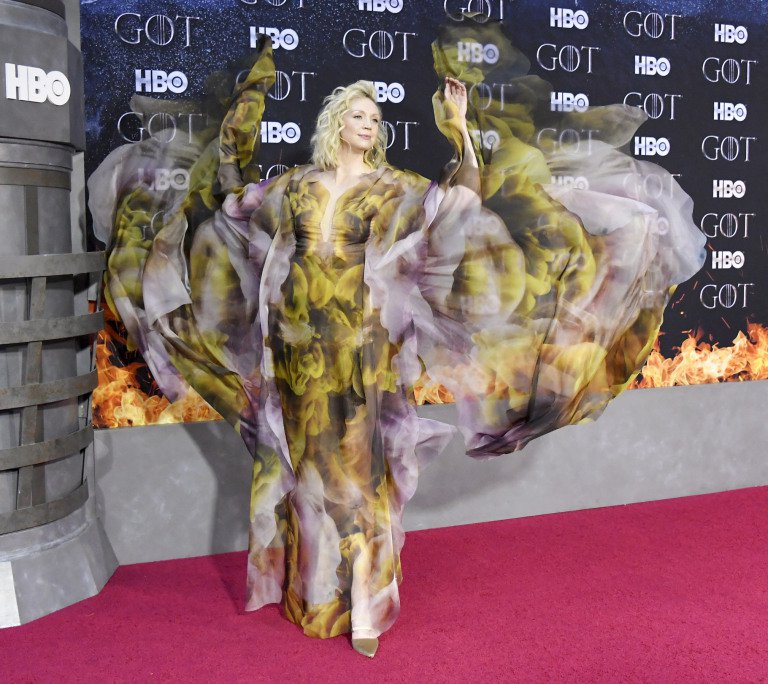 Let's get real though – we wish for any and every chance that we might get to be a part of the GOT universe for a little longer.
Because it is all coming to an end in a month and like the premiere proved, we are not ready for it. 
We were not ready to see the men and women of GOT shed their stoic image for the cutest poses ever. 
We were not ready for Daenerys (Emilia Clarke) to slay like the queen she is, joined by her friends (or dare we say, subjects) of course. 
But to watch the Targaryens, Lannisters, Starks, Baratheons, and Tyrells come together – you were just asking for a sob fest. Especially when Hodor (Kristian Nairn) joined!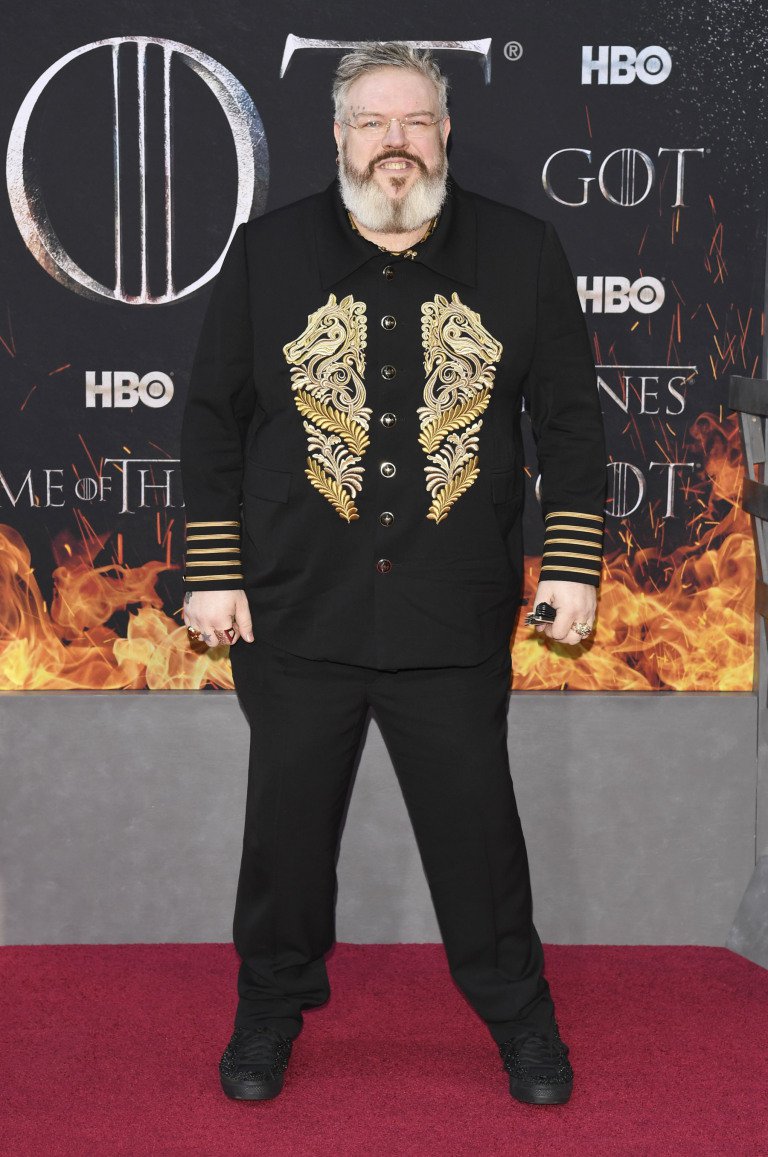 Too much love, too little time to take it all in.