The night was dark and full of terrors and anticipation. But finally, the official promo for season 8 of Game of Thrones has been released.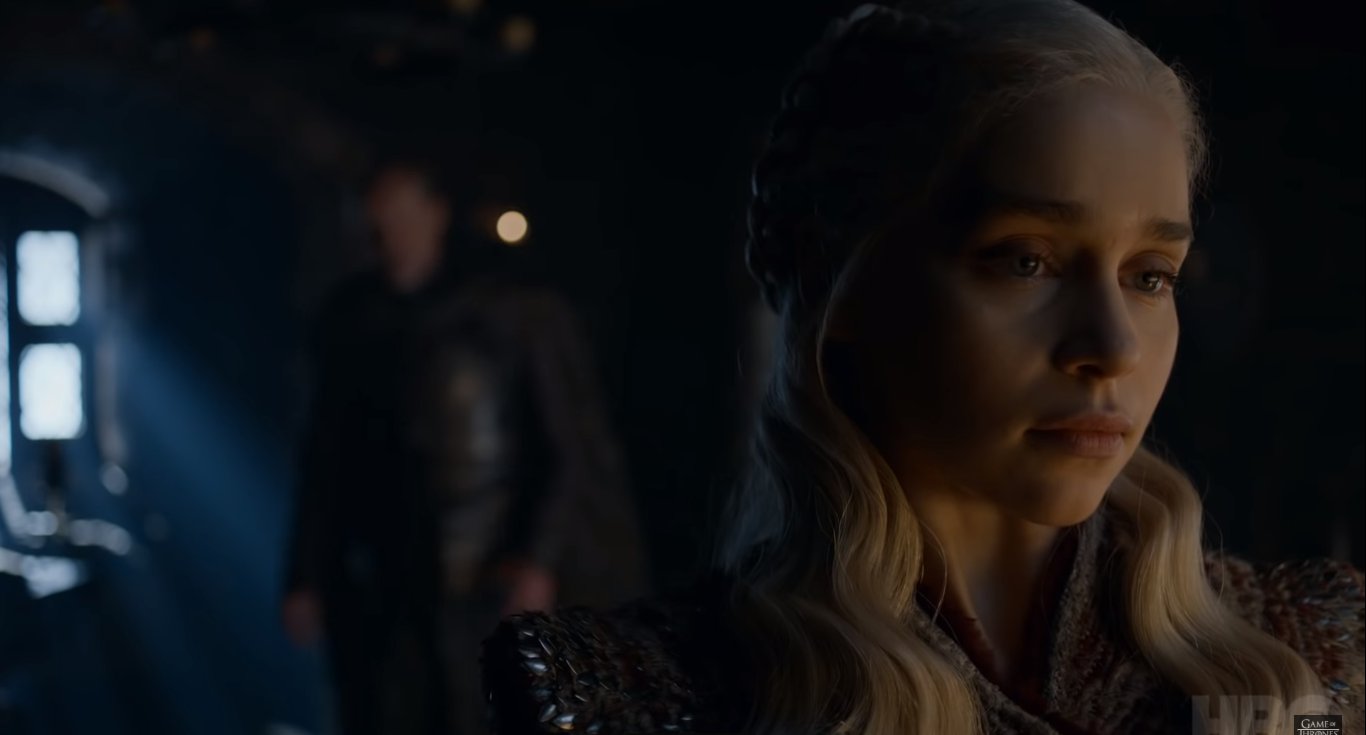 And from the looks of it, from the old Gods to the new, everyone has answered our prayers! Because Jon and Arya finally have a reunion.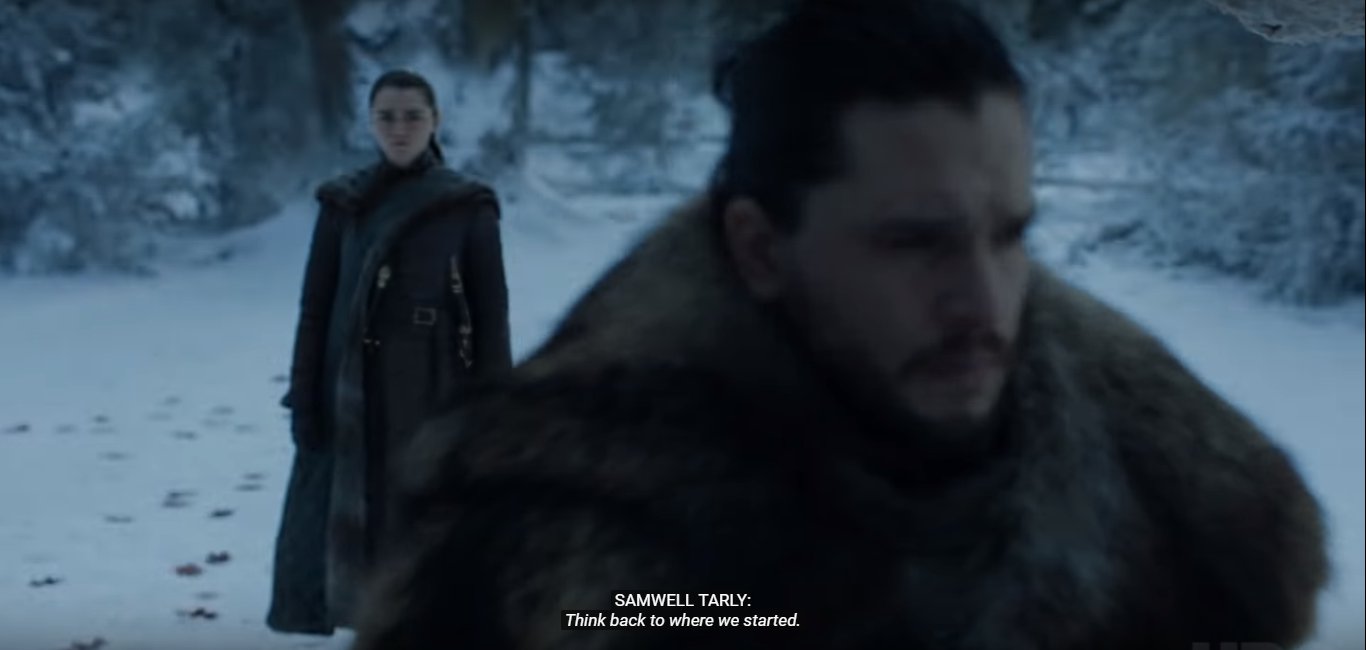 *Can't stop the tears, won't even try!*
Of course, the final season also gives a glimpse of the impending doom, with Jaimie in the midst of it all and the mighty dragons on both sides.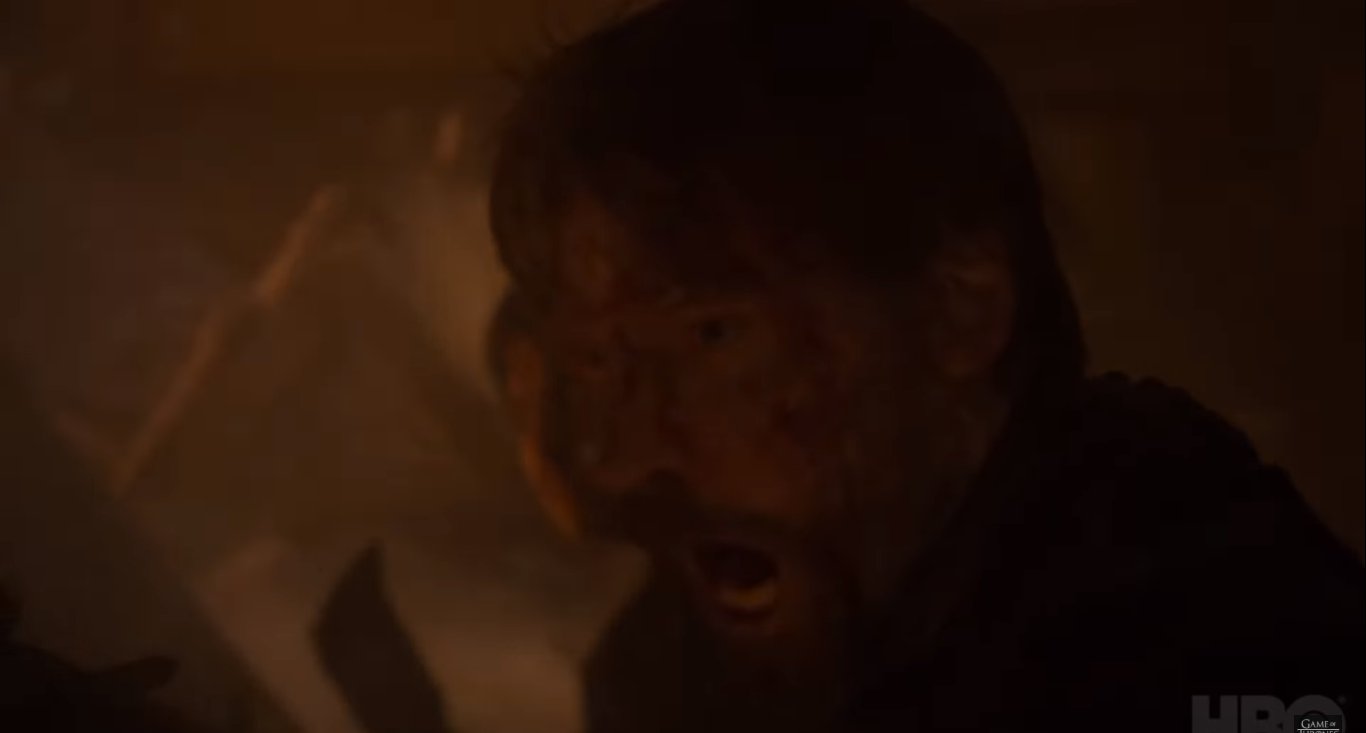 And finally, has Jaimie's loyalty been overthrown by the fight for survival?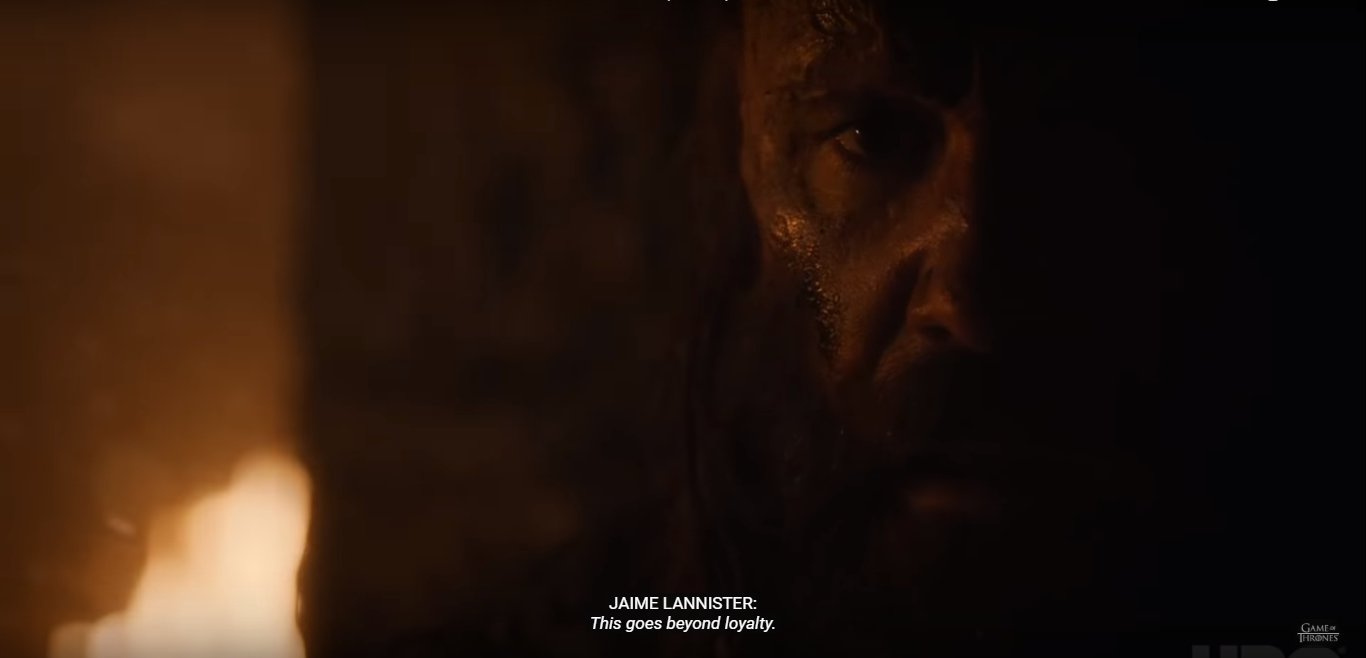 The brief promo makes it clear that be it through ice or fire, the war is definitely coming to an end.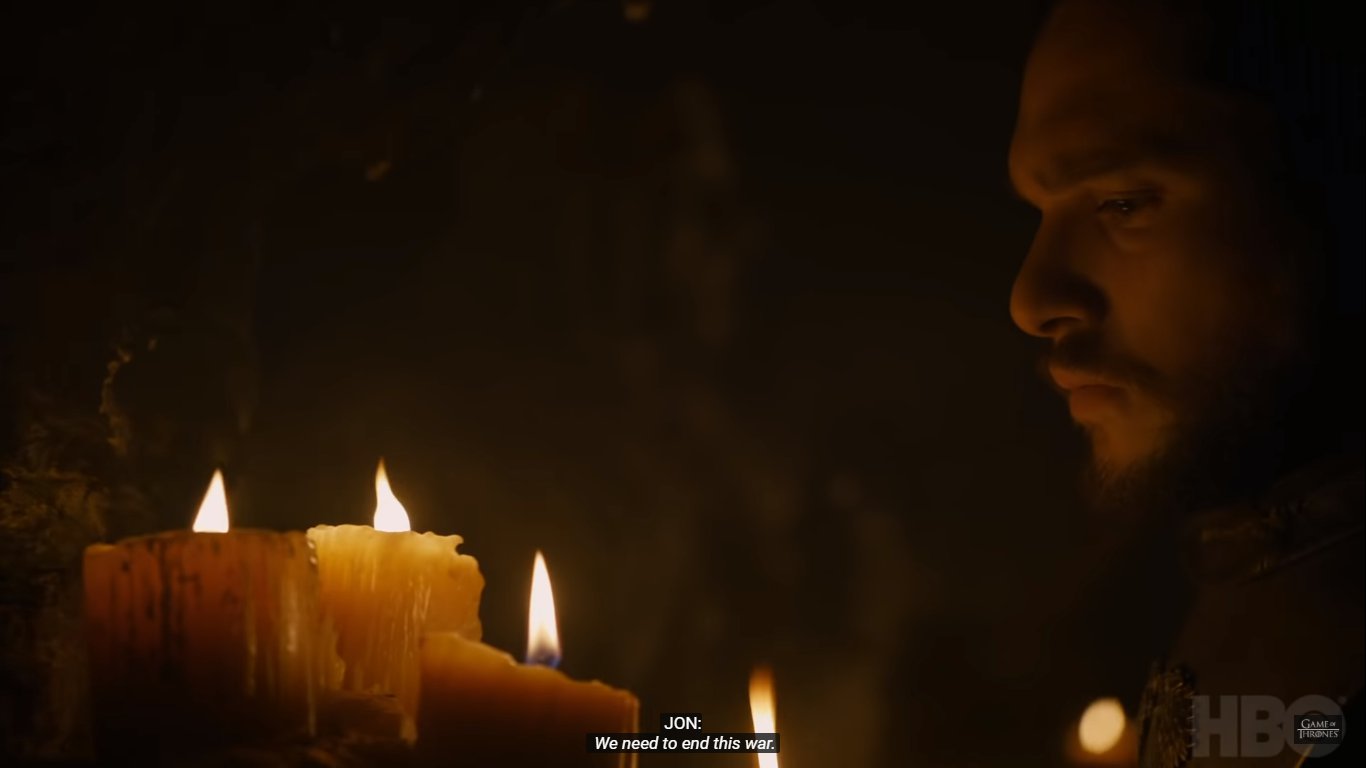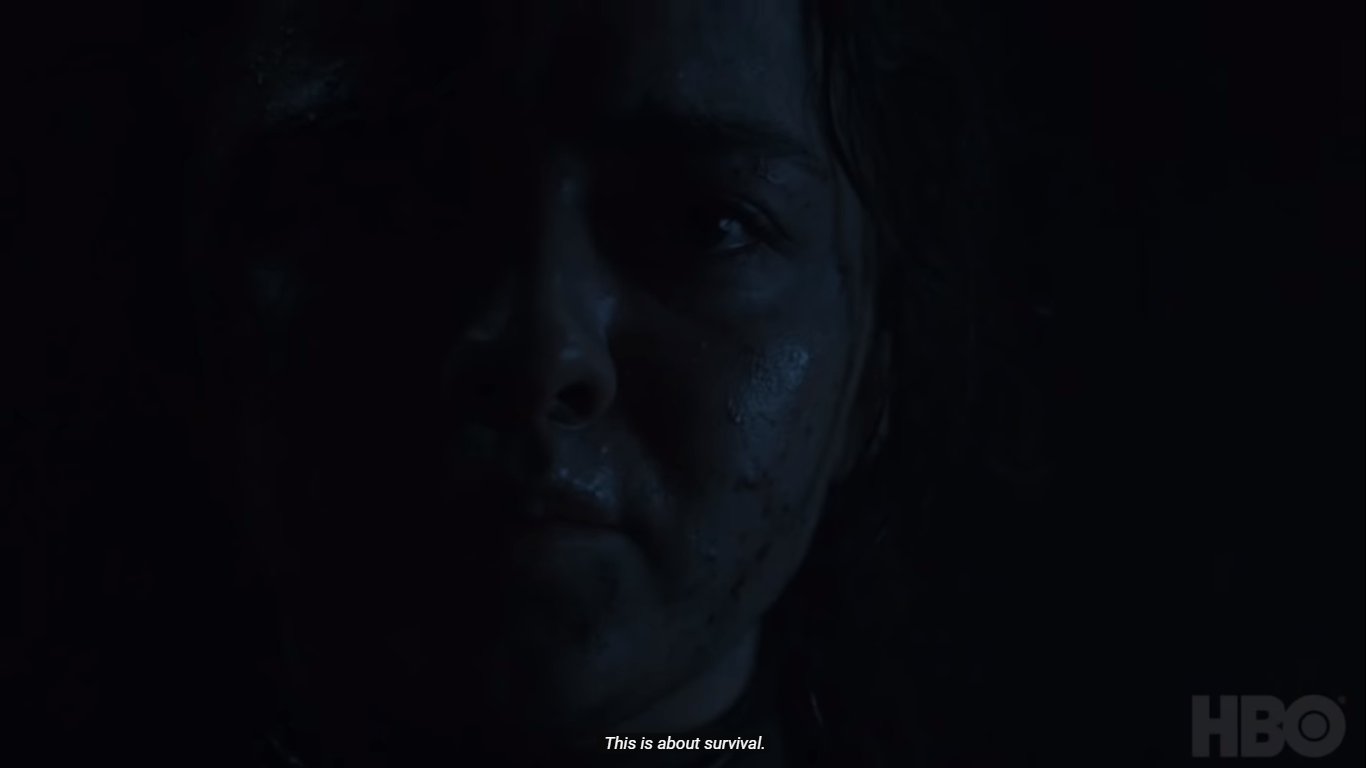 But our question still remains, where the hell is Ghost? Watch the promo here. 
All images are screenshots from the YouTube trailer. The final season will air on April 14.