HBO recently had a security breach and yes, you guessed it right. Game of Thrones Season 7 episode 4 has been prematurely released online by the hackers. According to The Verge, the involved hackers managed to steal 1.3 terabytes of data from HBO's servers. Initially, they had also published the script outlines for the 4th episode of the season. The report also confirms the authenticity of the leaked episode. Although, it remains unclear if the released episode is the final cut, due to the poor quality and the "for internal viewing only" watermark.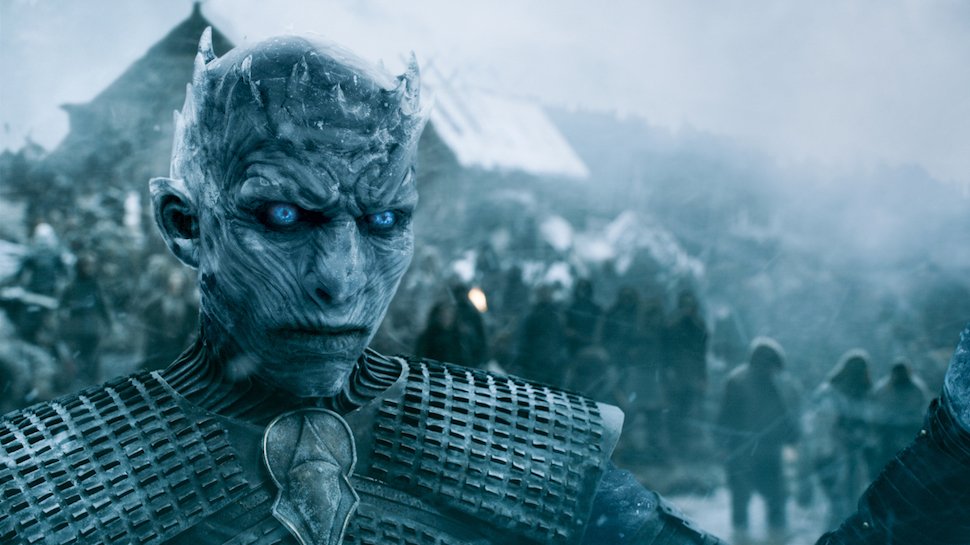 Game of Thrones has had a long battle with online hacking that has led to leaks in the past. Earlier, Season 5 saw its first 4 episodes being leaked.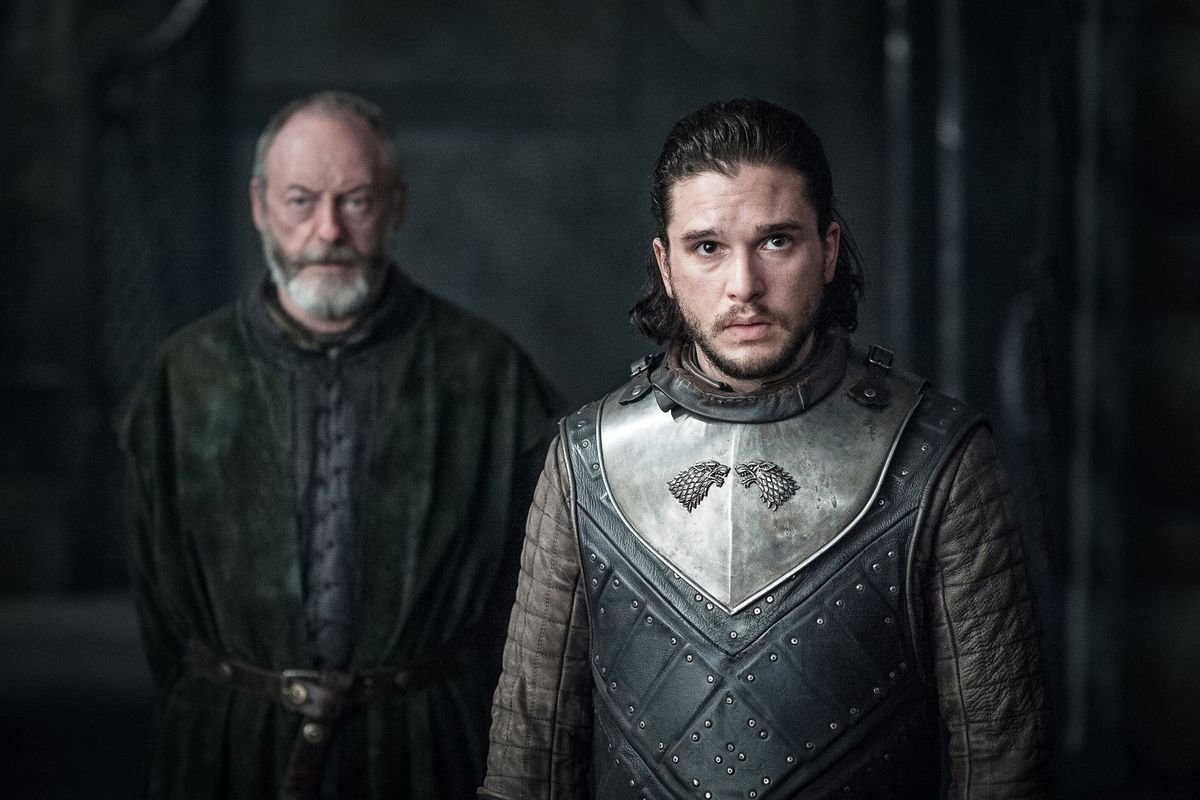 A subsidiary of HBO had also released an episode of Season 6 a day early. Although HBO had decided to take down screeners responsible for the season 6 hacks, this leak seems to have happened due to a security breach.