The first episode of Game Of Thrones Season 8 left us with some pretty cool cliffhangers. And with the trailer out for episode 2, we can't help but speculate, speculate and then speculate some more about what's gonna happen, dammnit.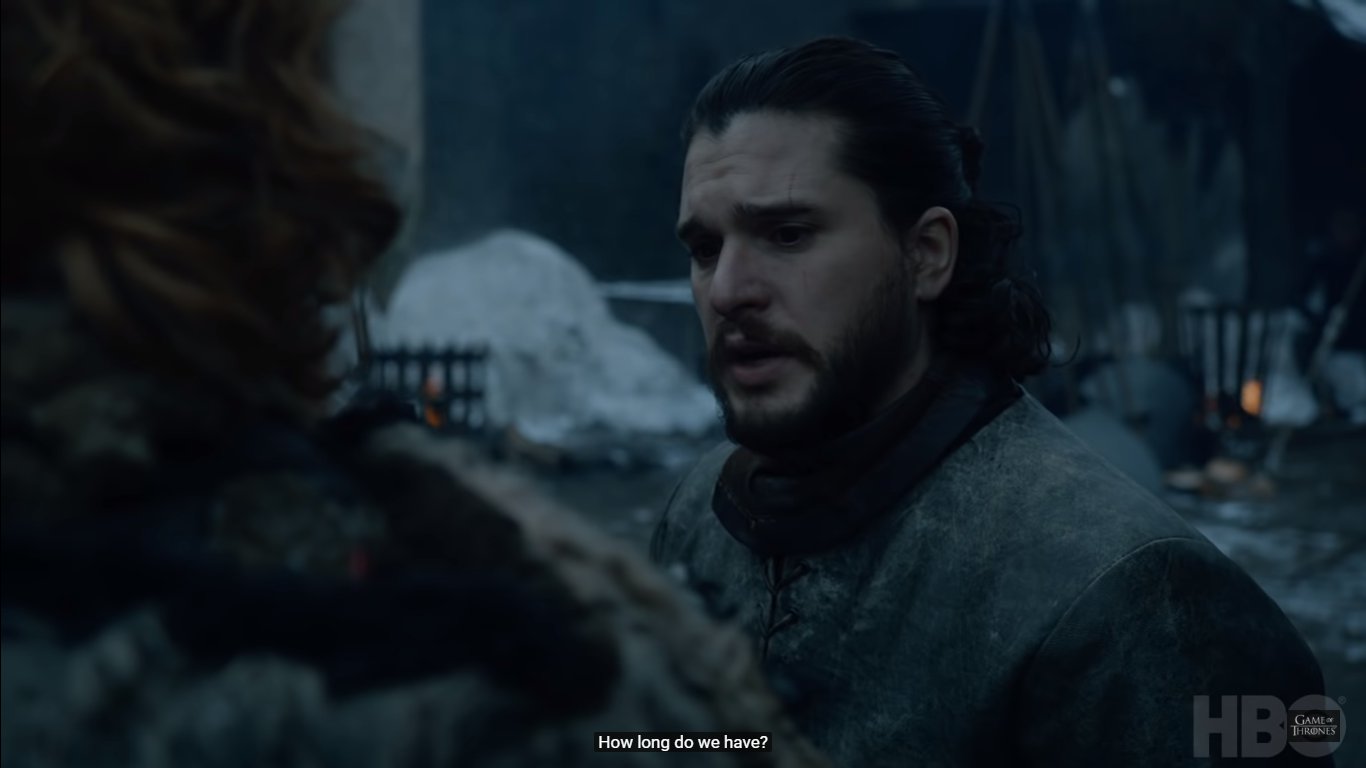 HBO has released some new stills from the second episode and they have just added more fuel to this curiosity.
What's gonna happen with Jaime? We don't trust Danny's impulsive sense of judgment anymo'.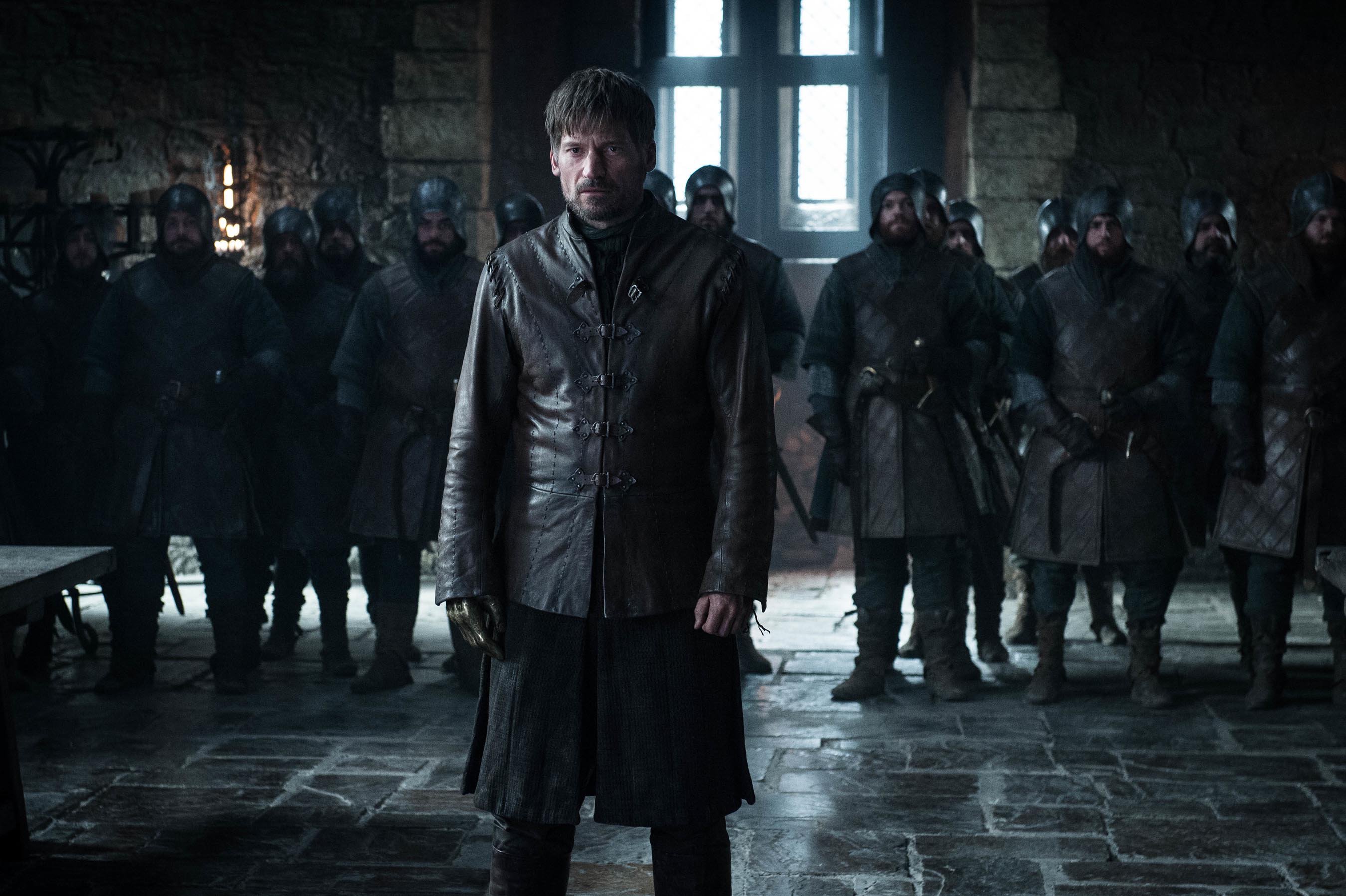 Will Jon tell Danny about his new-found knowledge?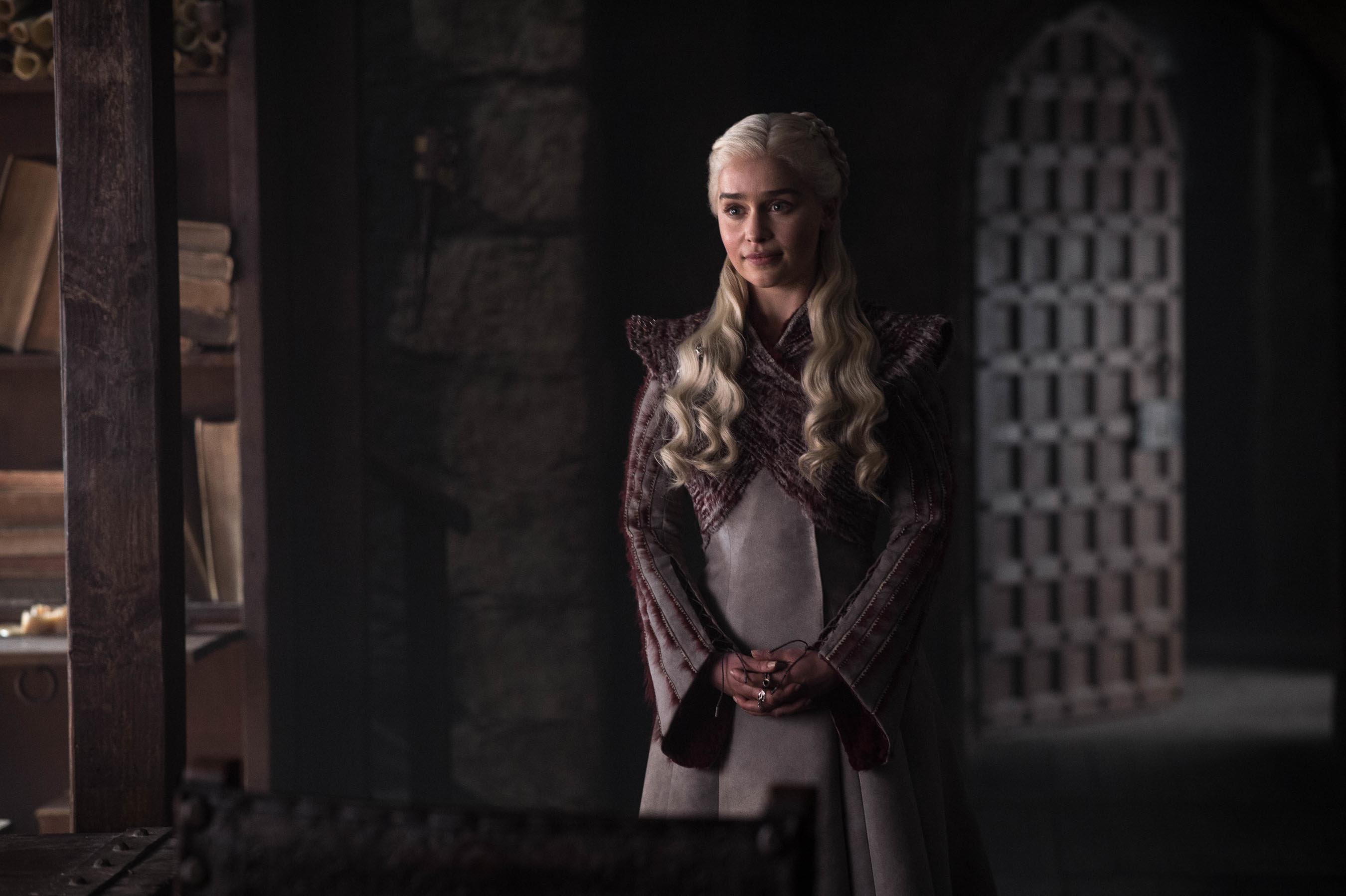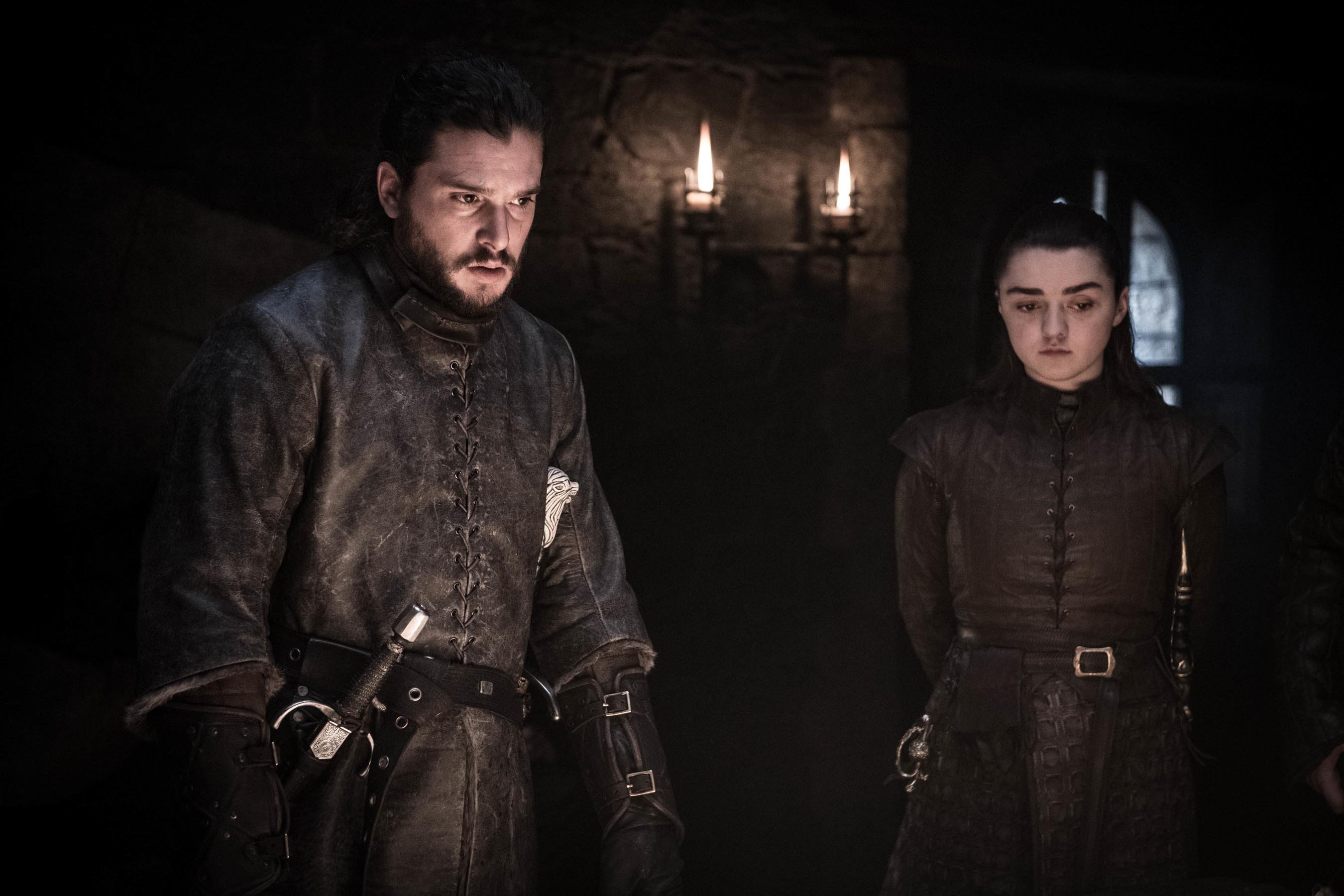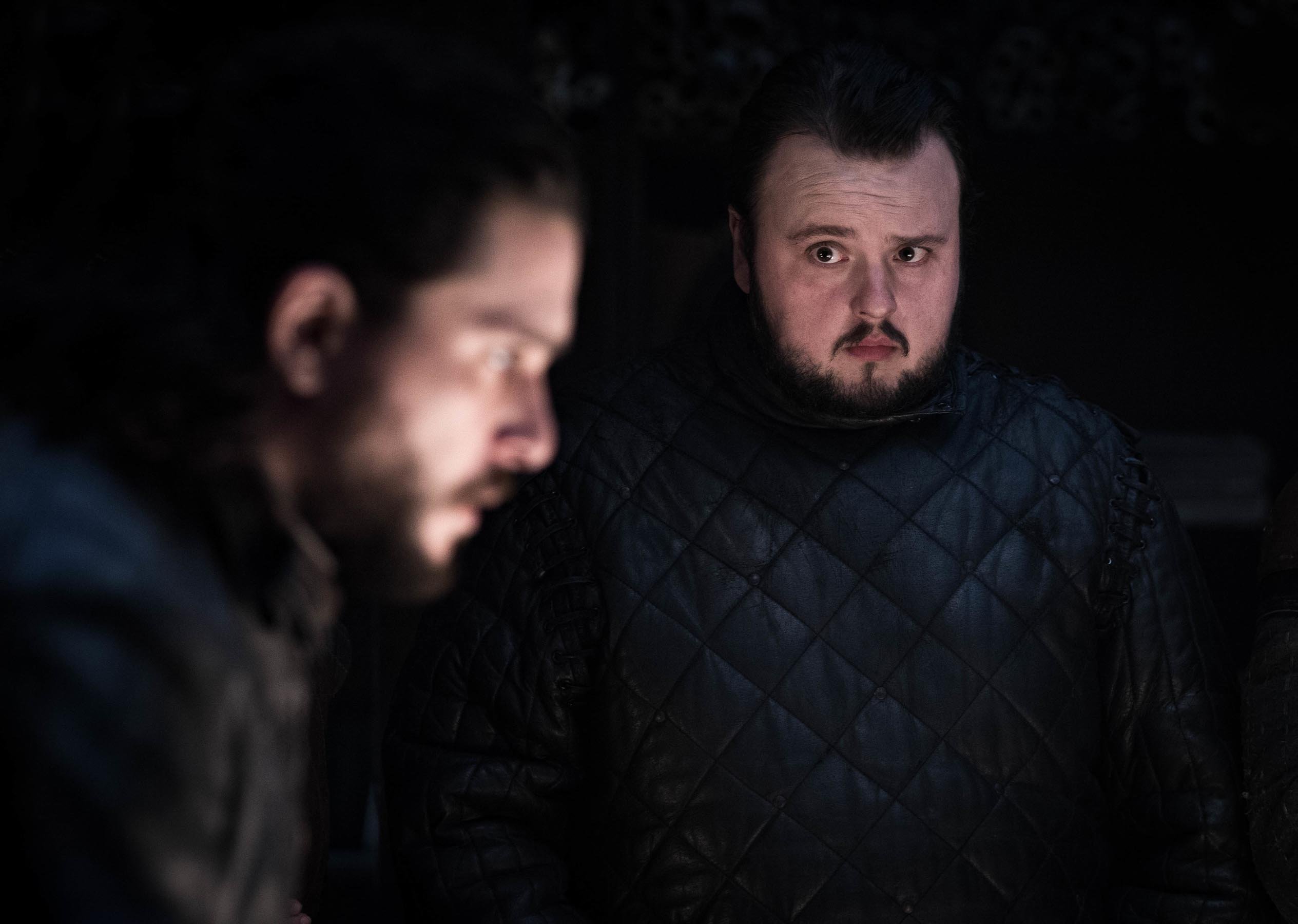 Gilly's gonna make her first appearance of the season.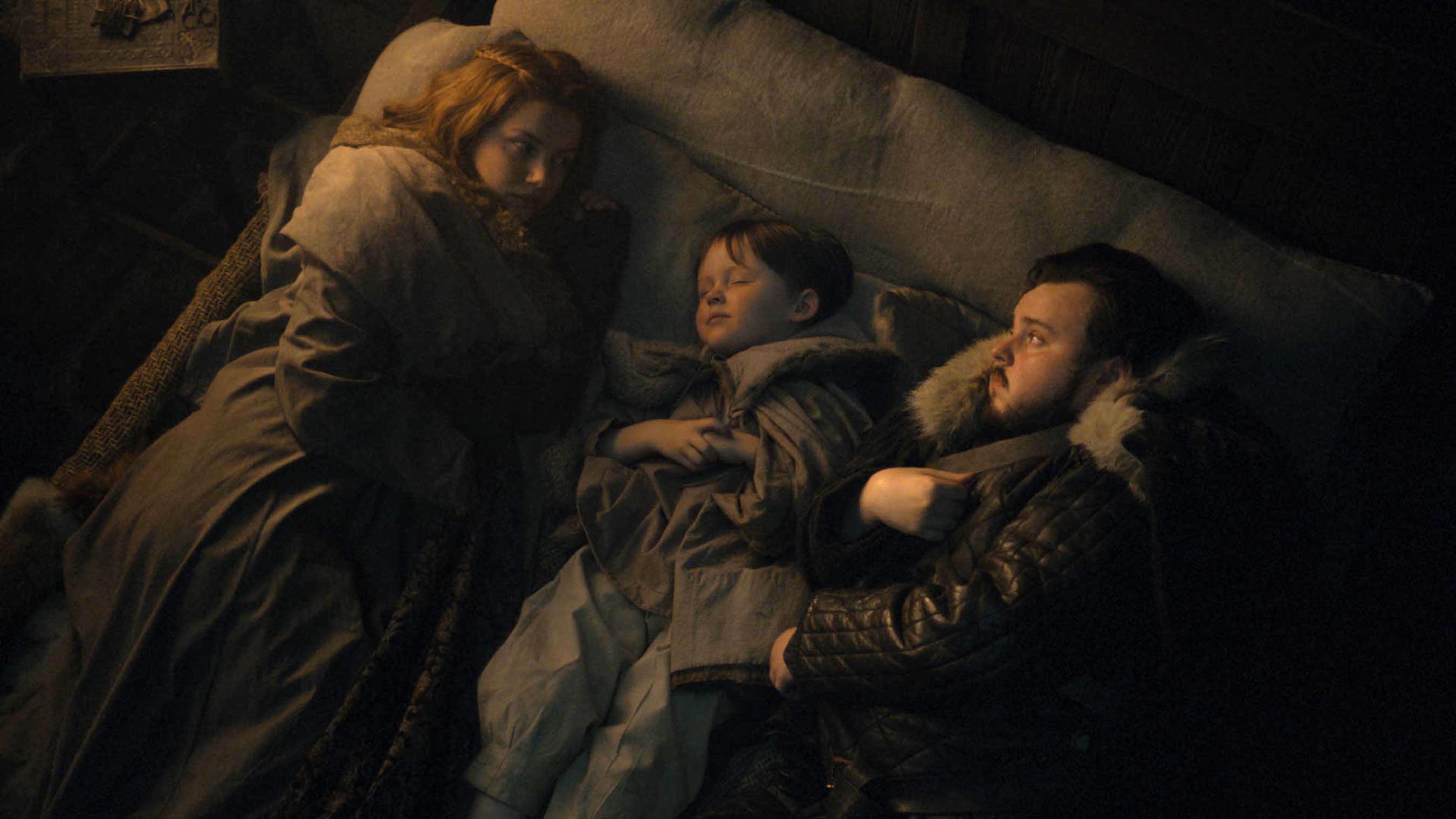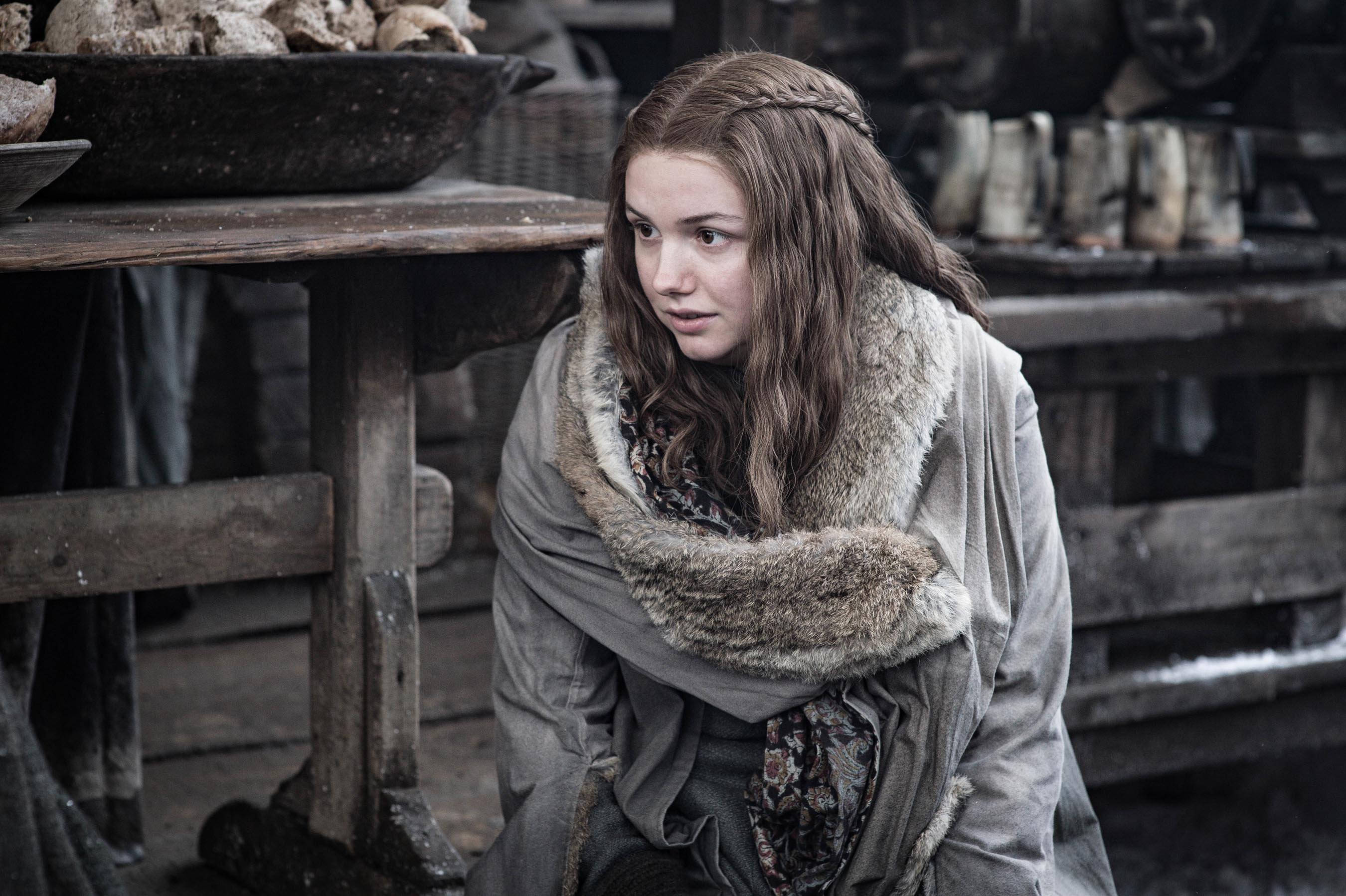 Tyrion is, well, drinking. But does he know things anymore? Will his faith in Cersei fail him and the people we're rooting for?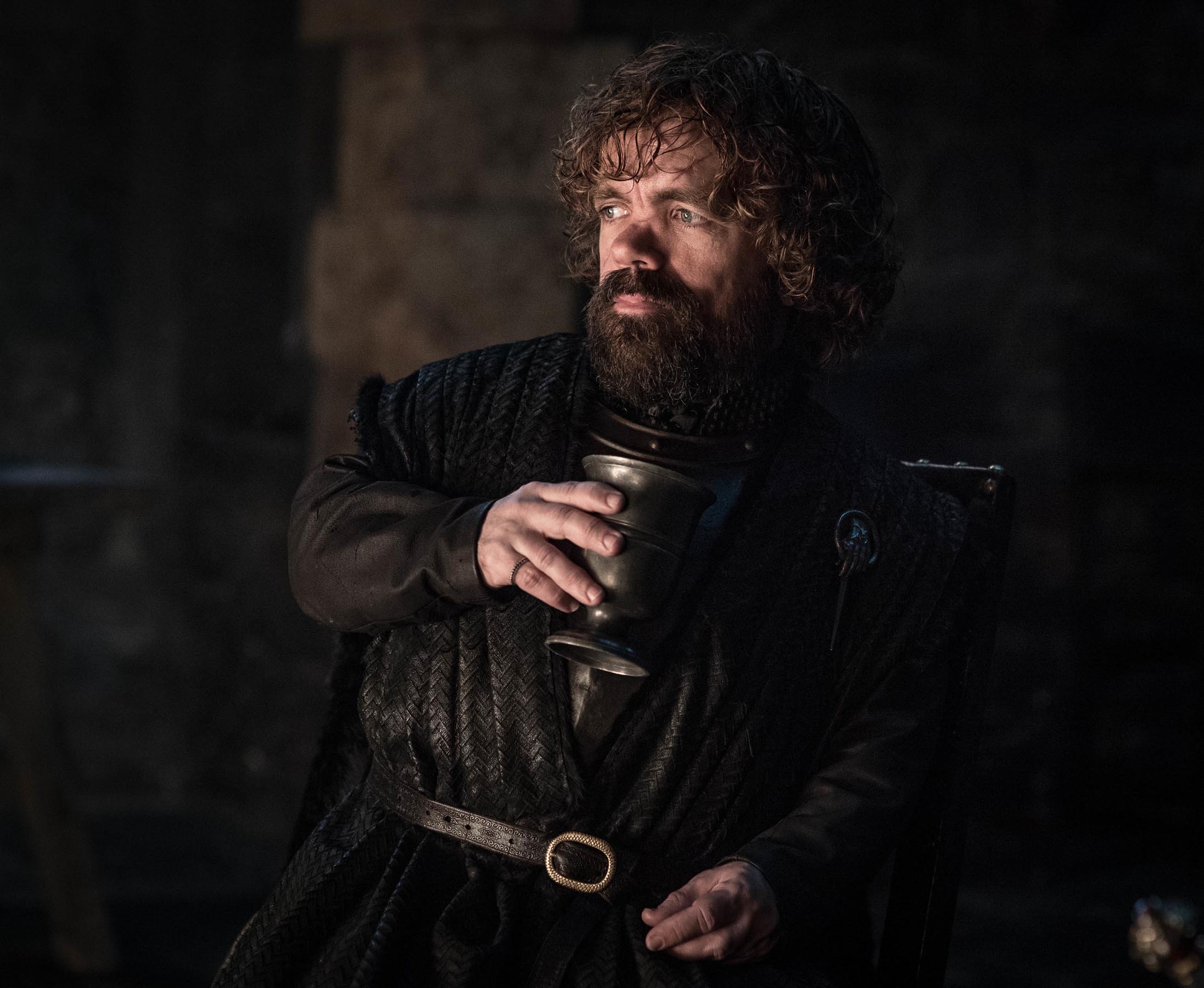 Sansa, of course, is not taking anybody's crap anymore. Not even the Queen's.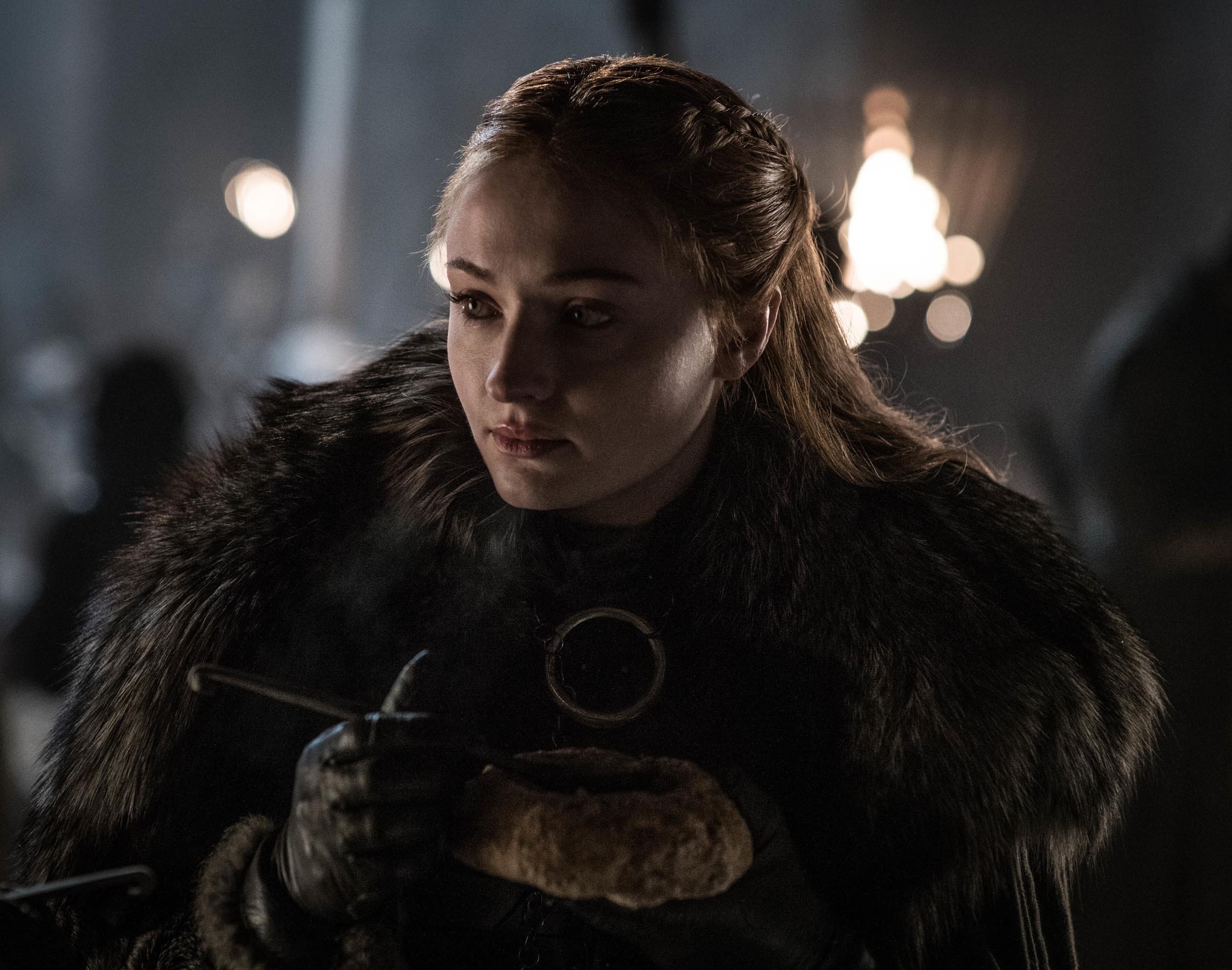 Bran with his death-stare.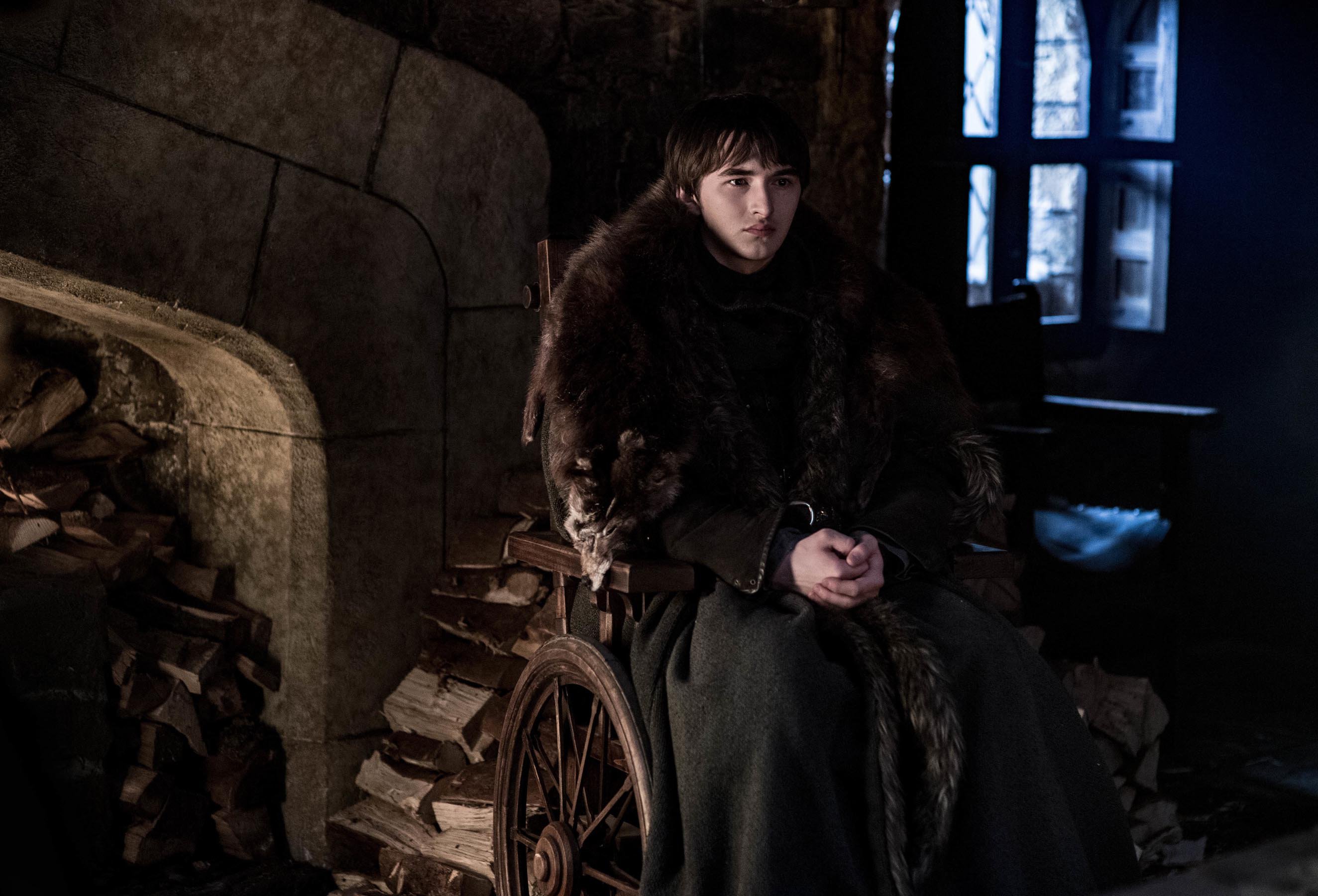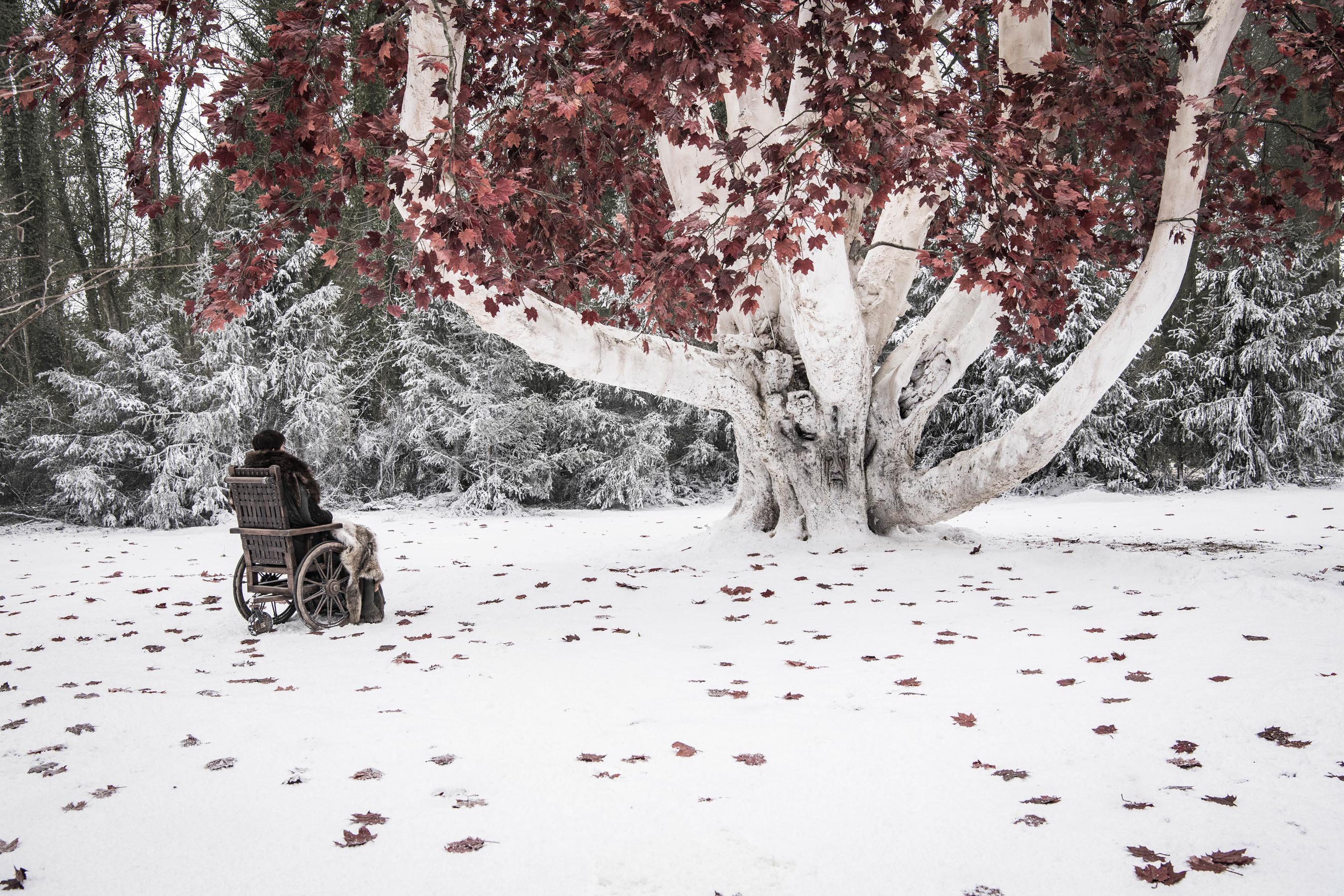 Lyanna Mormont is as intense as ever. Is she gonna agree to join the battle against the dead, while there's still time?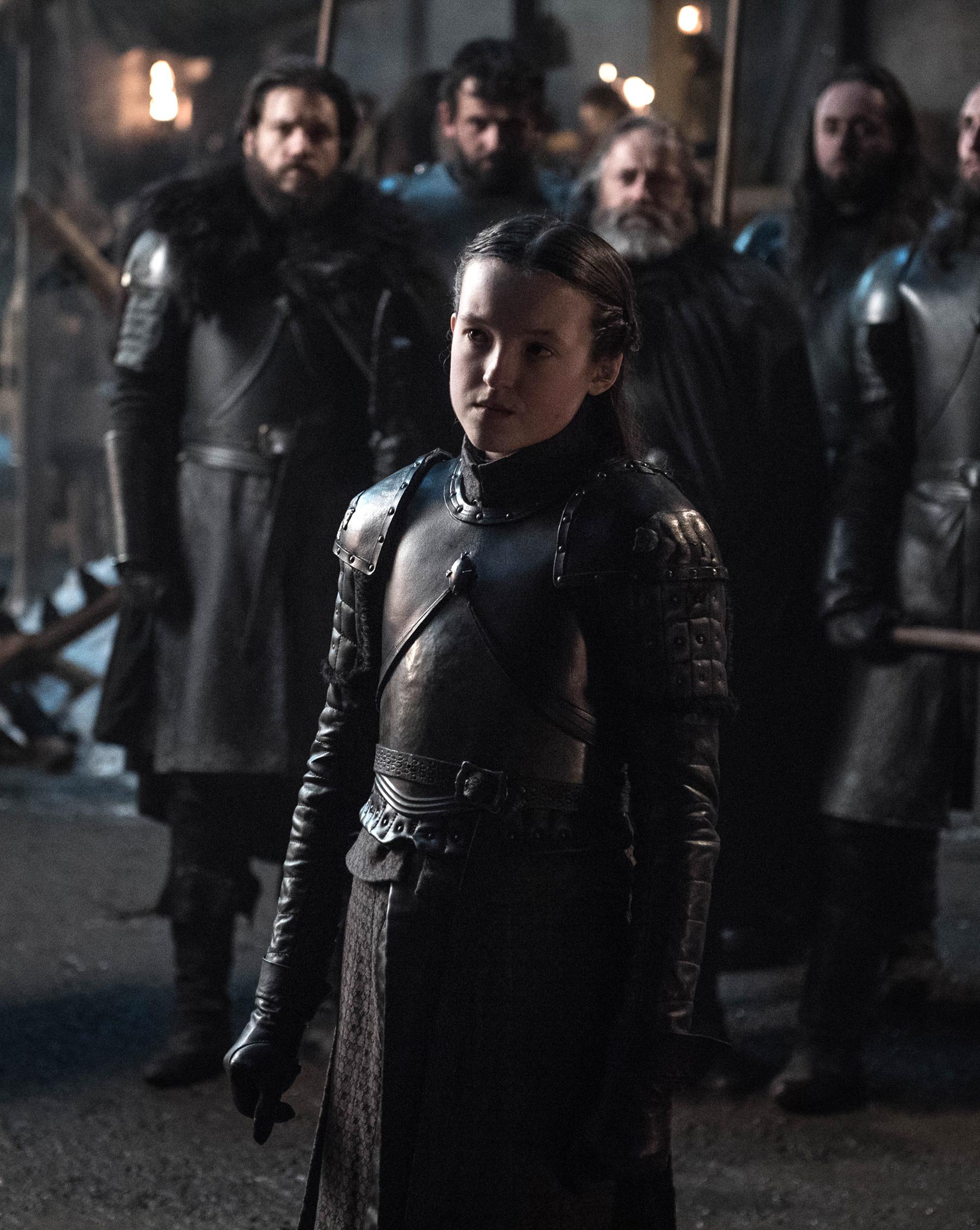 And hey our lovebirds, Missandei and Greyworm, get more screentime.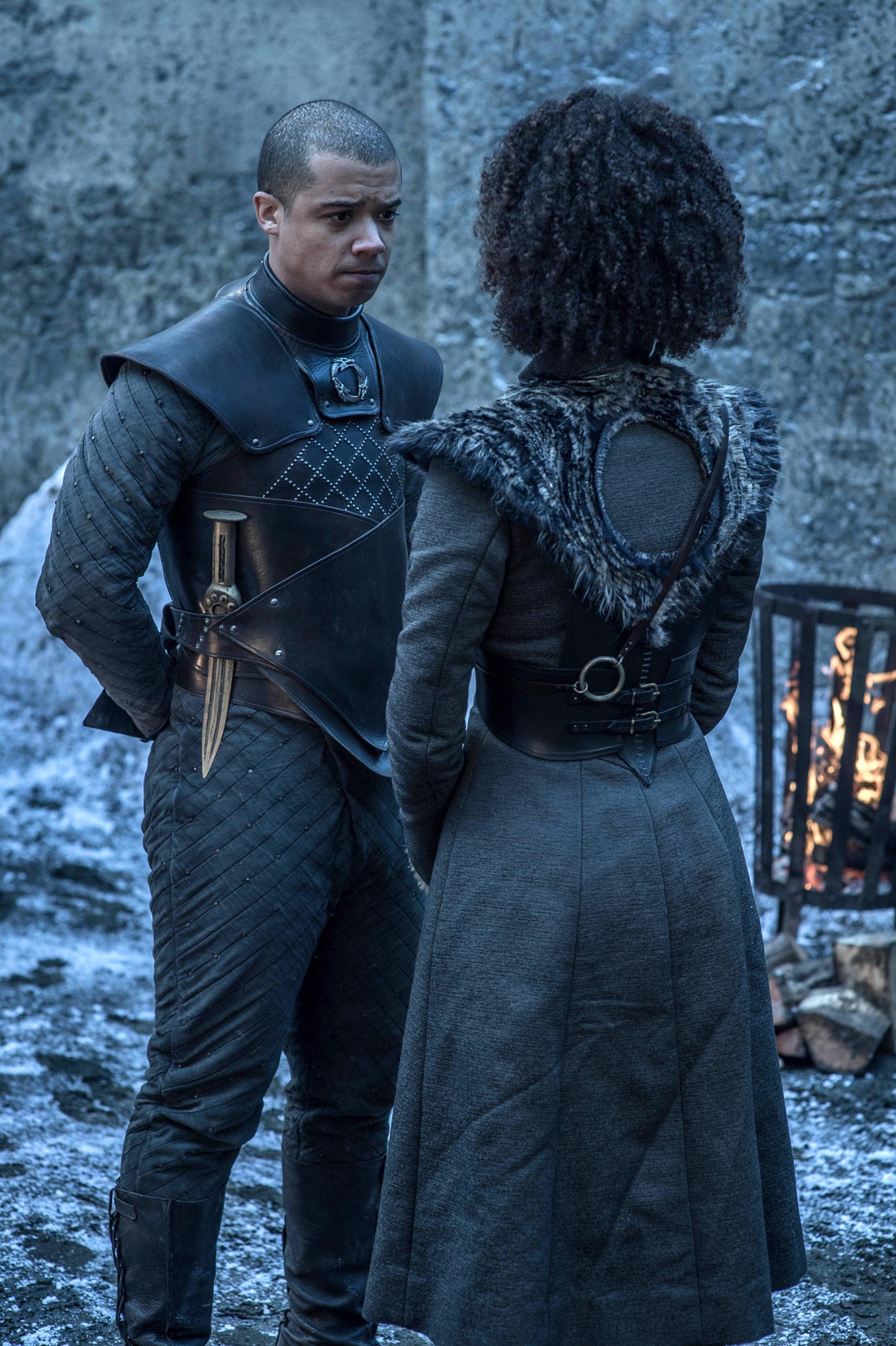 What is Davos Seaworth upto?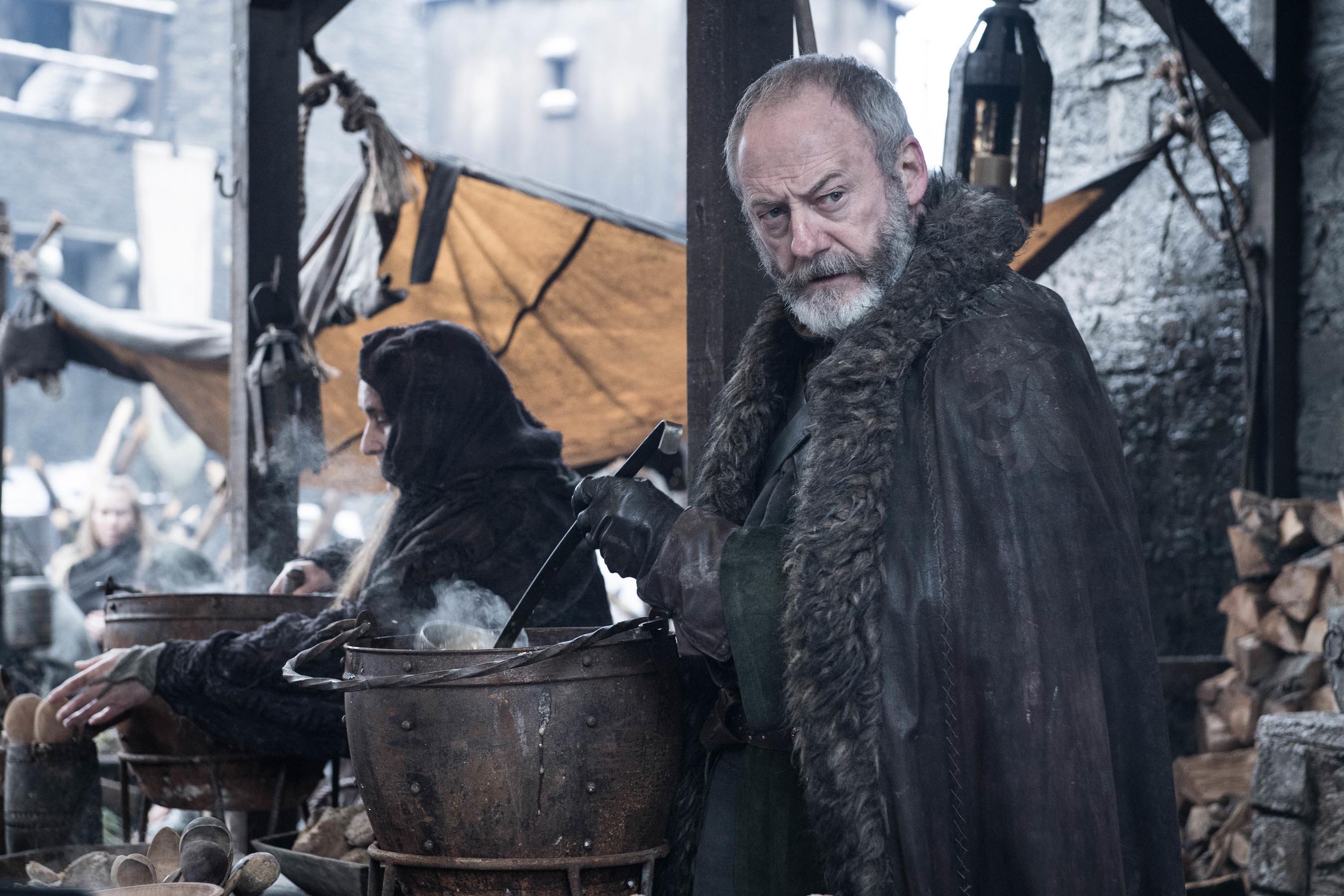 Game of Thrones, HBO and related service marks are the property of Home Box office, Inc. All rights reserved. | Game of Thrones Season 8 airs in India on Star World every Tuesday at 10 PM.