In a recent interview, Bollywood actor Govinda said that he was offered a role in James Cameron's Avatar, but he had to turn it down.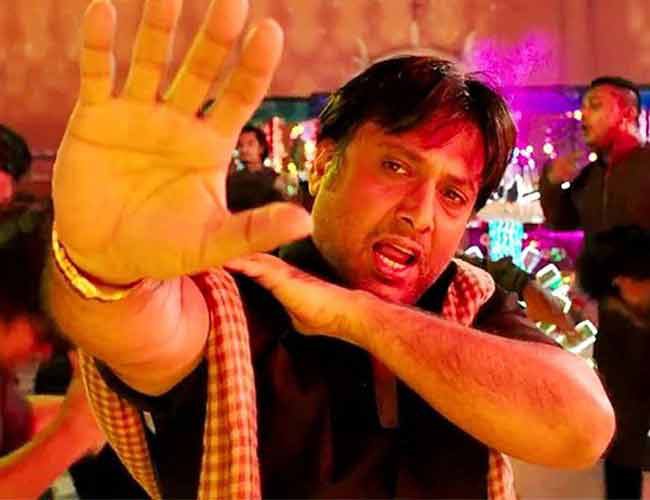 He even suggested the name of the movie.  
And that it will take at least 7 years to make.
And that it will be a super-hit.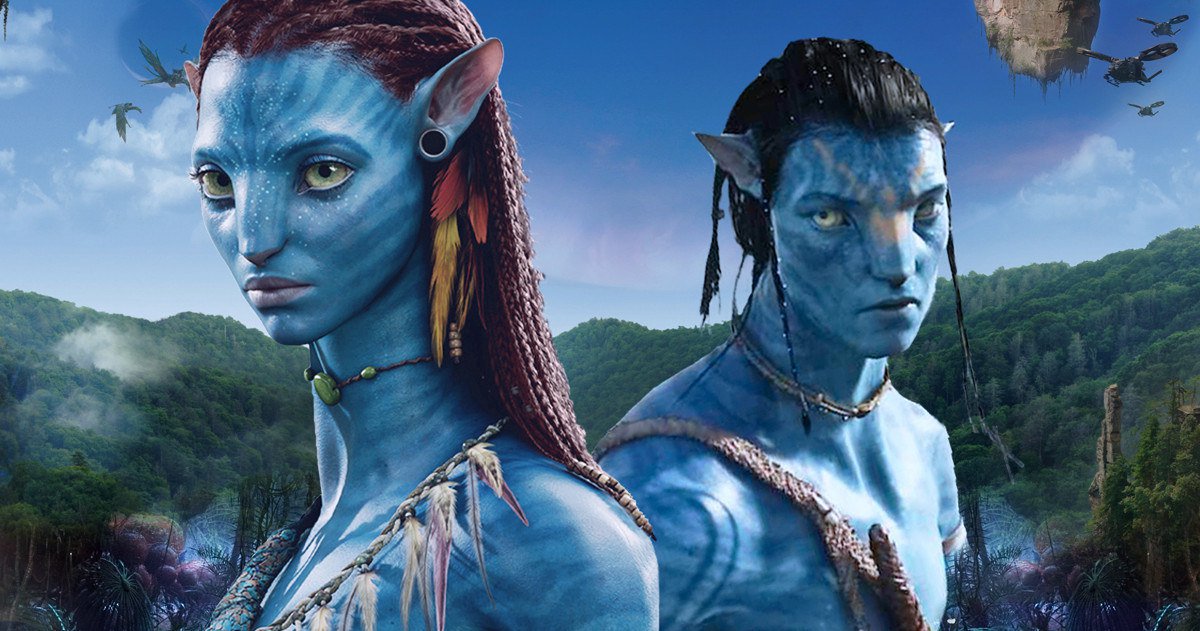 All of those predictions came true and Govinda – like any humble artist – mentions it only when asked. 
Talking to Rajat Sharma in an episode of Aap Ki Adalat, Govinda said:
Maine keh diya tha uss (Cameron) se ki ye picture bohot chalne waali hai. Maine bola tumhari film 7 saal nahin ban payegi toh wo bohot gussa ho gaya mujhse. Wo bola aisa kaise keh sakte ho tum?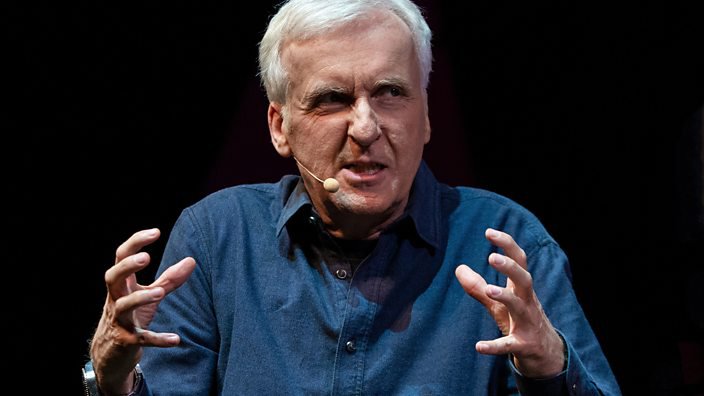 He also explained why he turned down the role.
Main jiss type ka aadmi hun, tum 410 din mujhe colour karoge body mein. Maine kaha mujhse nahin hoga sorry.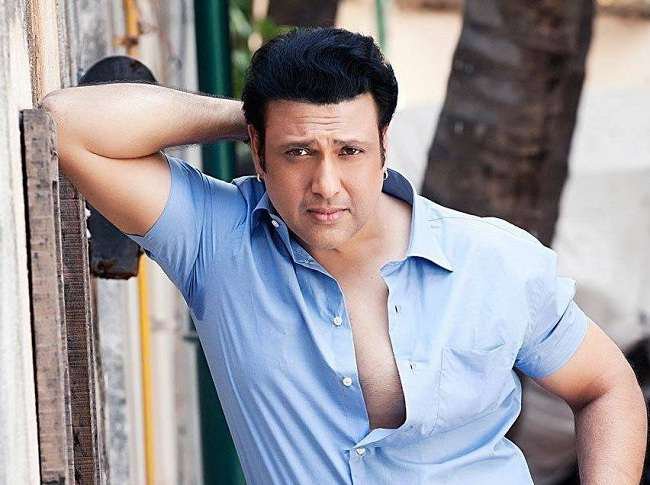 In the end, it all boiled down to body paint. Sigh!
Honestly I think there must have been a way to work things out but Govinda manmaani karte hain. I am not saying it, the adaalat said it.