Govinda is very famous for his impeccable timing, groovy dance moves and innumerable hit movies. But the most amazing thing about our Hero No. 1 is that he can pull off anything he wears. The fashion industry is now adding 'funk' to their style but Govinda has been experimenting with it for decades now, and with some amazing results.
Here are some funky clothes that only Govinda can pull off:
1. Who else can pull off yellow with such panache!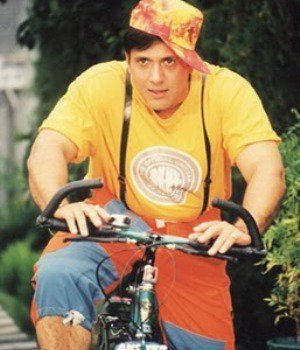 Source: Celebden.com
2. No one else can carry themselves in something so colourful. NO ONE!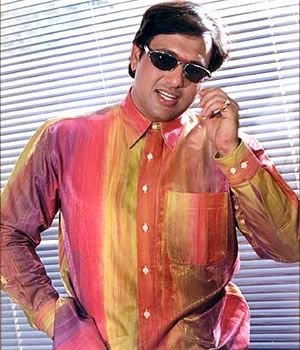 Source: Bing.com
3. Who else but Govinda can dress up like this. SERIOUSLY!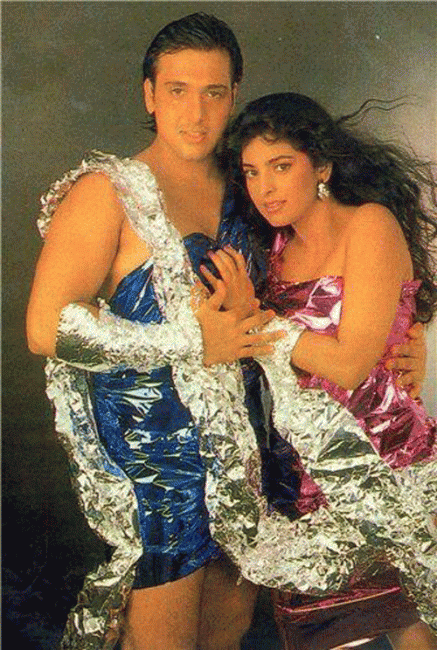 Source: Pinkvilla.com
4. On any other Bollywood actor, this print would look downright weird. But not Govinda!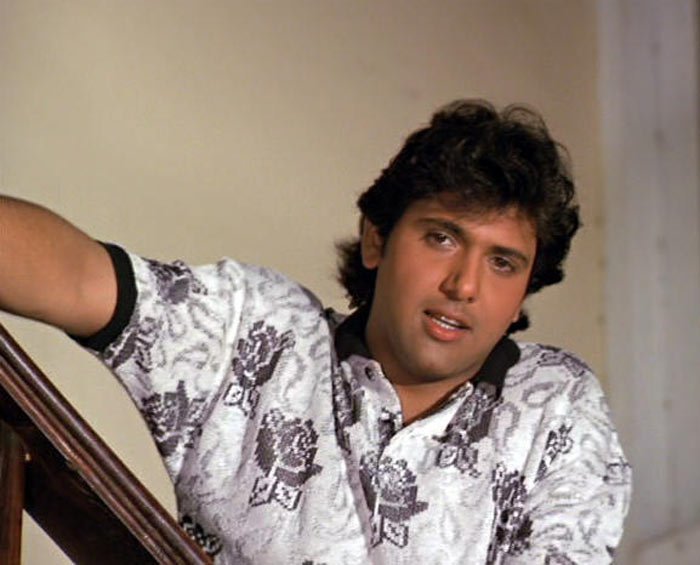 Source: Blogspot.com
5. Can you even think of matching boxers and a tie?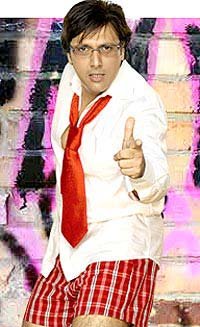 Source: Santabanta.com
6. He even adds funk to a classy dressing style like this.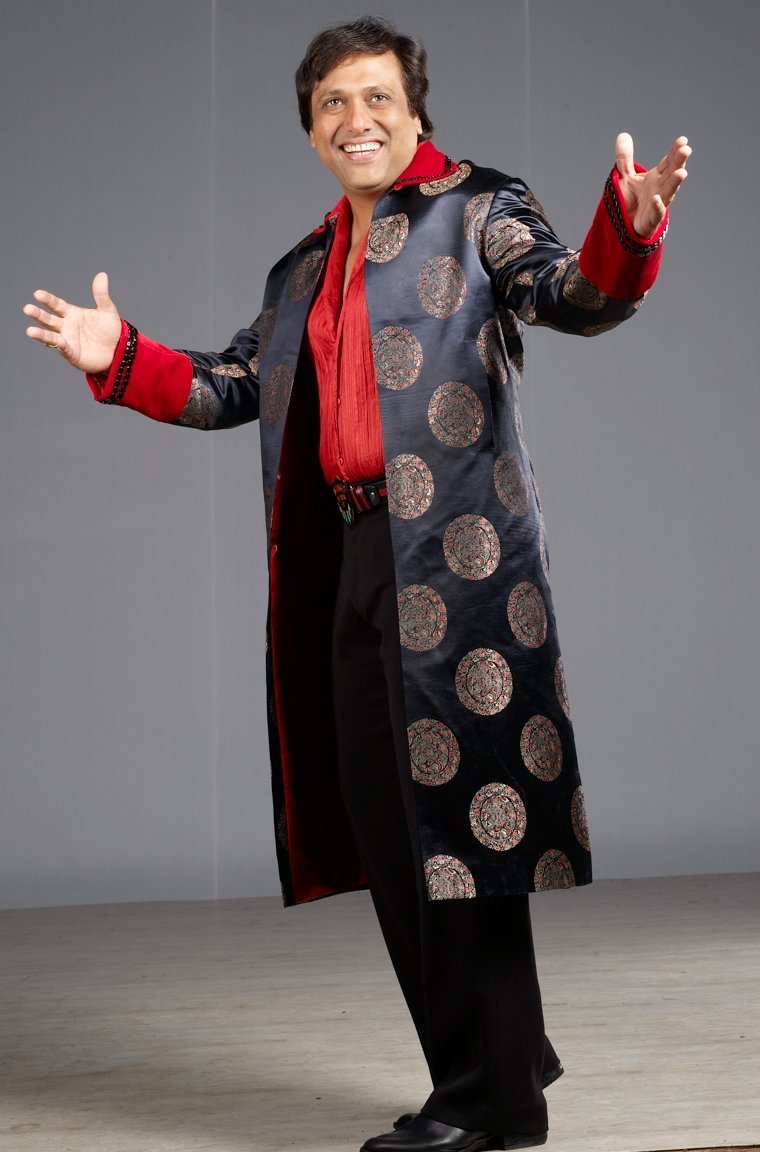 Source: Modelspoint.com
7. Making the best of his old curtains, isn't he?
Source: Tagstat.com
8. Even teenage boys can't pull off suspenders like this!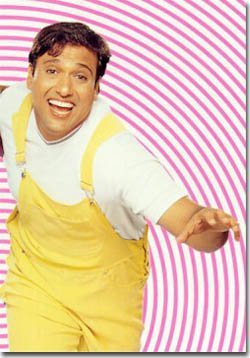 Source: Planetbollywood.com
9. Have you ever seen someone wear a mustard coloured printed shirt?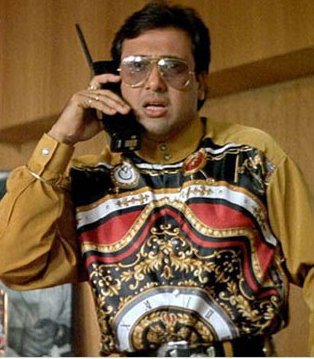 Source: Sensacine.com
10. If you see a man wearing a purple kurta, you know whose style he's copying!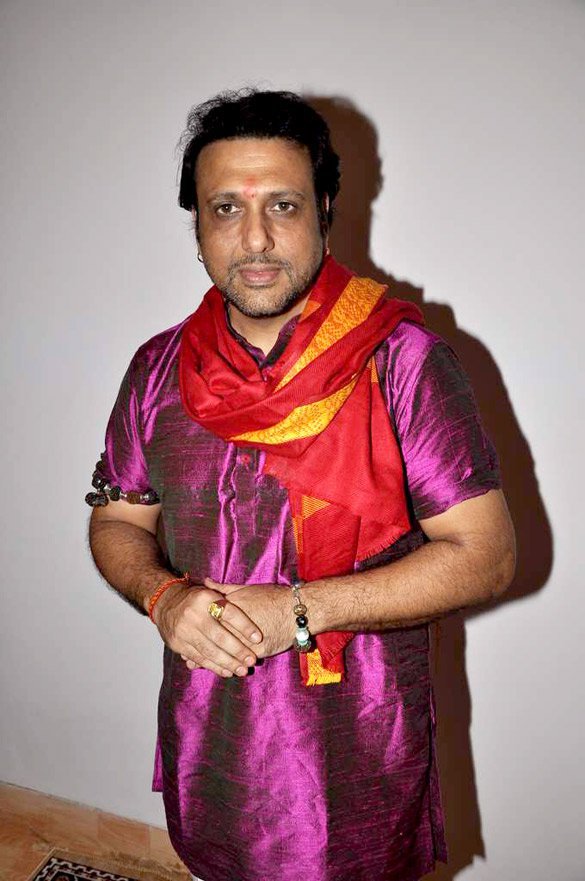 Source: Memsaab.com
11.We have always known that Govinda has a big heart.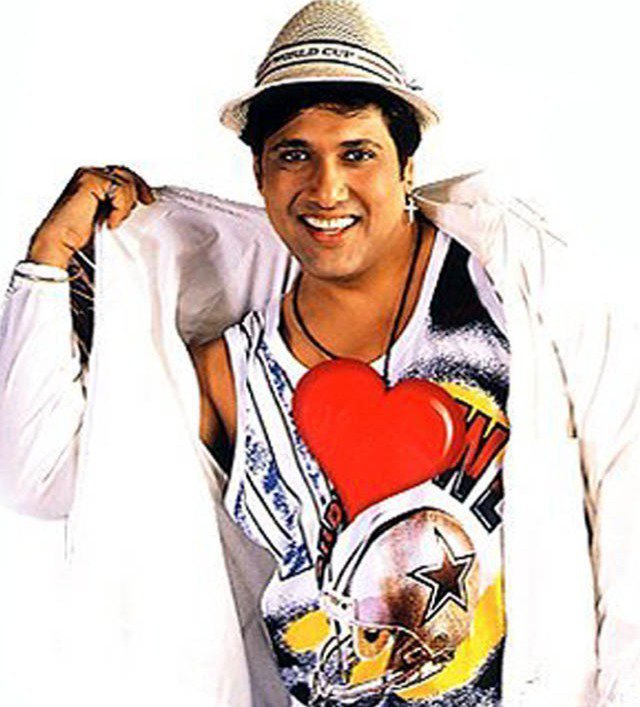 Source: Bollywoodimages.com
12. Taking inspiration from Big B's Saara Zamaana...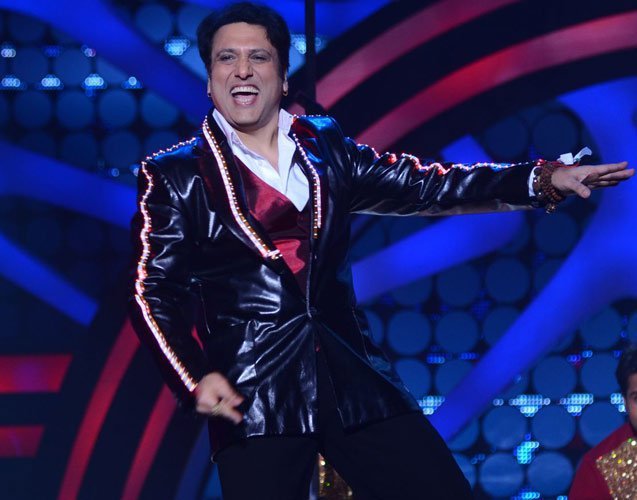 Source: Page3nashik.com
13. Now this is how you wear a printed blazer.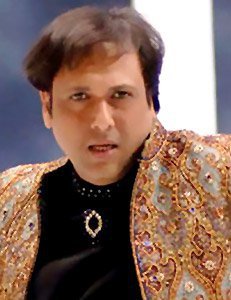 Source: Indianetzone.com
14. Chinese shirt, desi heart!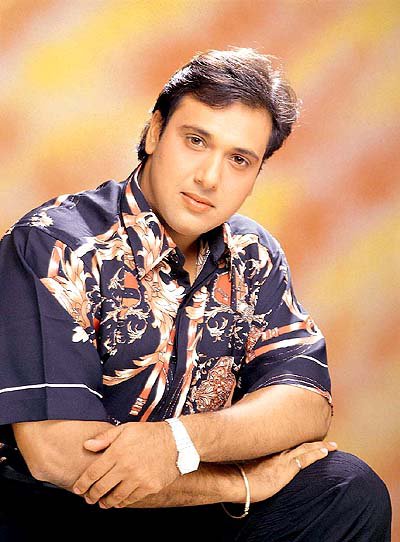 Source: Biographyy.ir
15. India's reply to Elvis!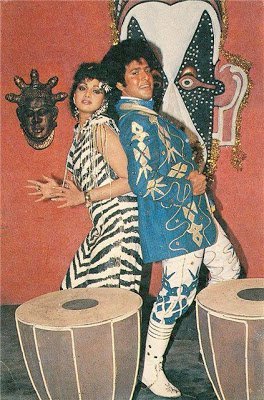 Source: Bollywood.1bb
16. Muffler, guitar and cap - Talk about mixing styles.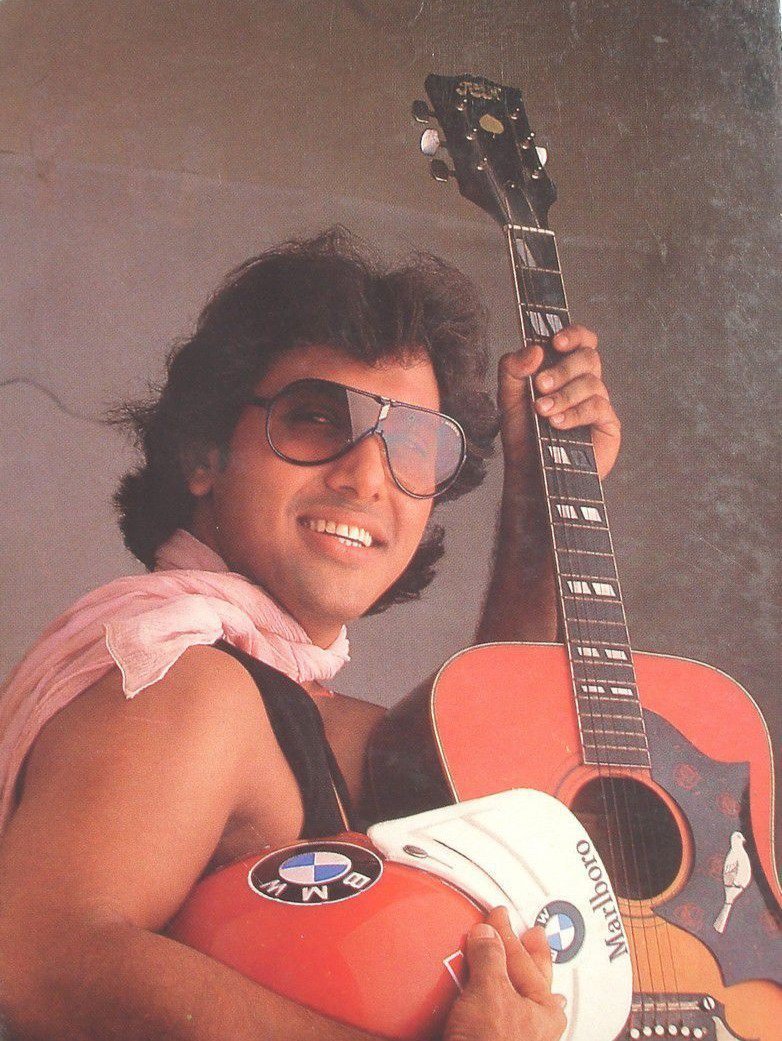 Source: Page3nashik.com
17. Pulling off vertical stripes so effortlessly.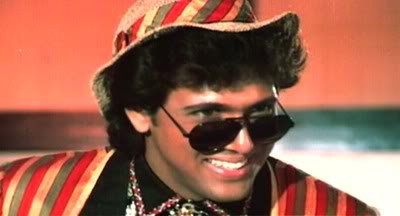 Source: Oybeat.wordpress.com
18. And also the horizontal zebra stripes.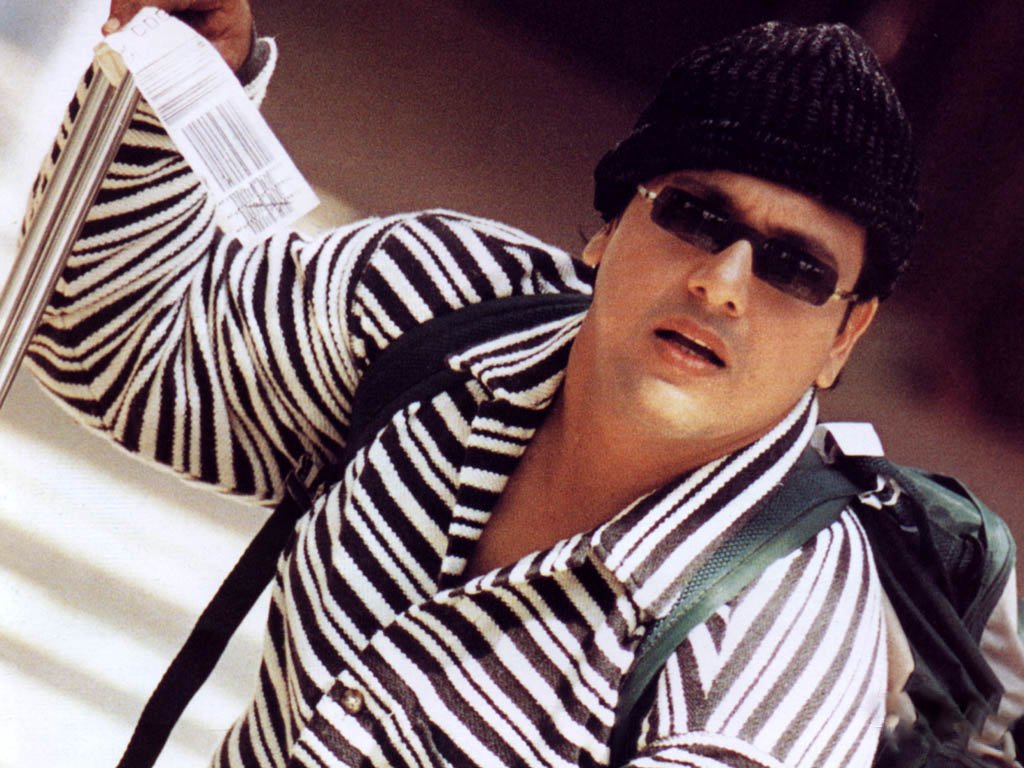 Source: Bollywoodwizard.com
19. This army print red blazer is just what we need to see this winter.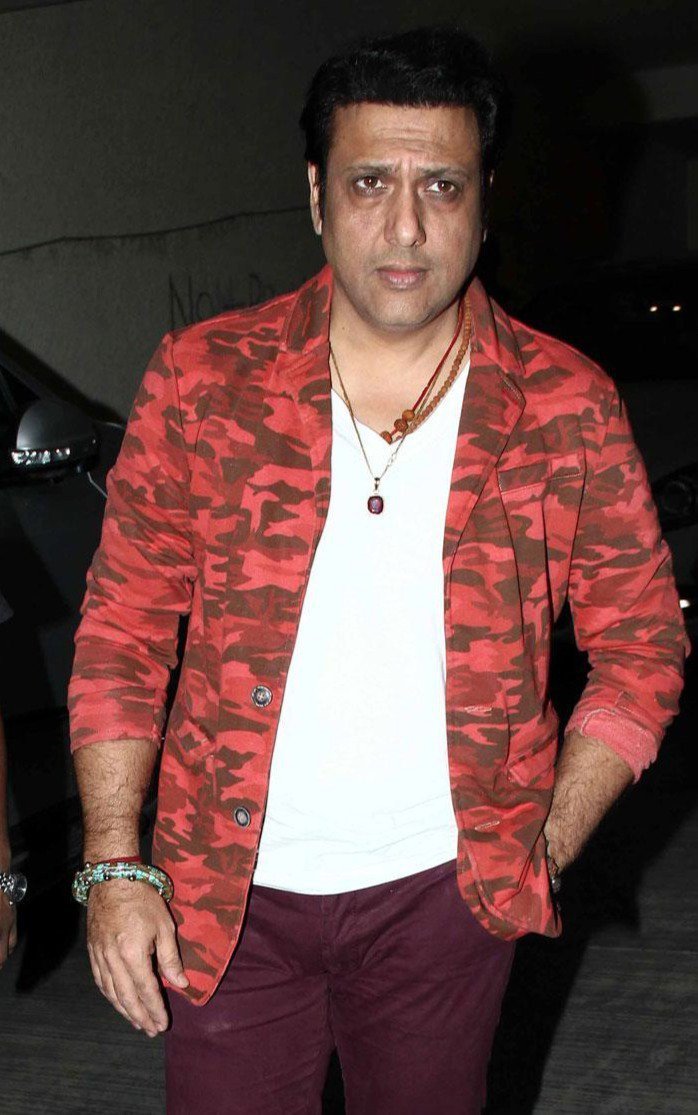 Source: Ndtv.com
20. Purple defines funk. So does Govinda!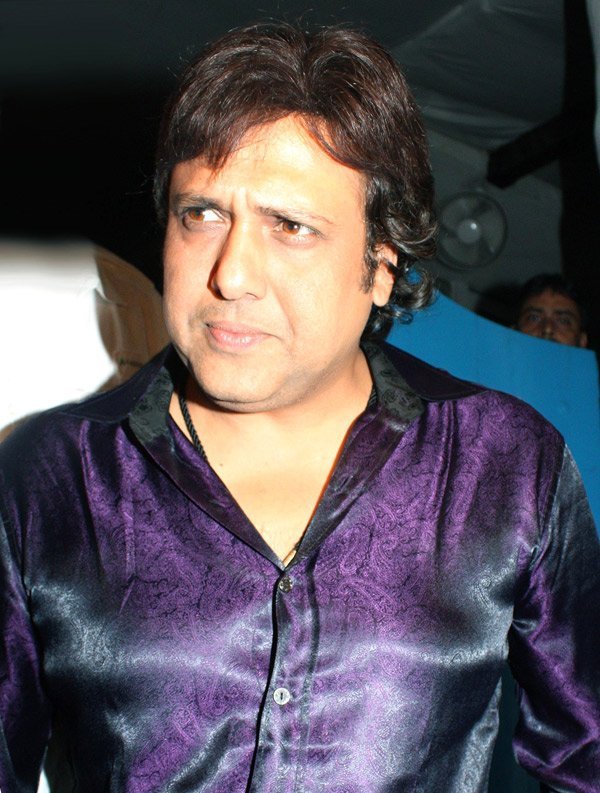 Source: llbnews.in
21. The All-Denim look!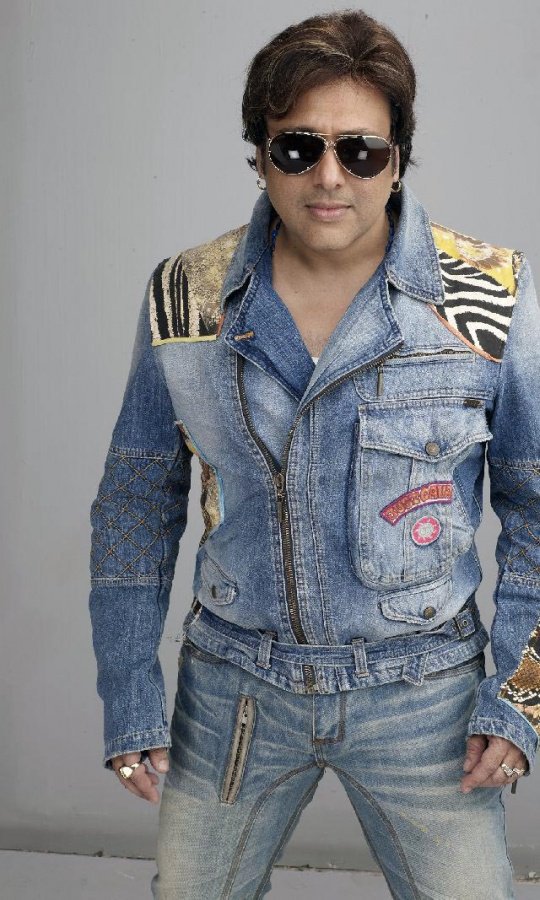 Source: Indiatimes.in
22. Only Govinda can get away with a body-hugging red sweater matched with purple pants!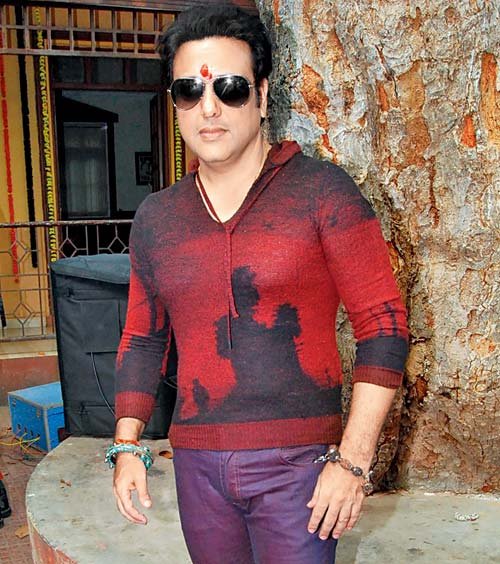 Source: Mid-day.com
23. Wearing a pink check shirt at 50. Now, that is funky!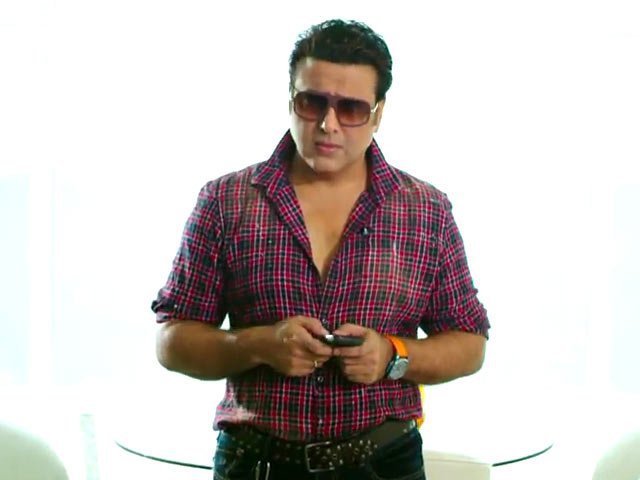 Source: Ndtv.com
24. You've been hit by a Smooth Criminal!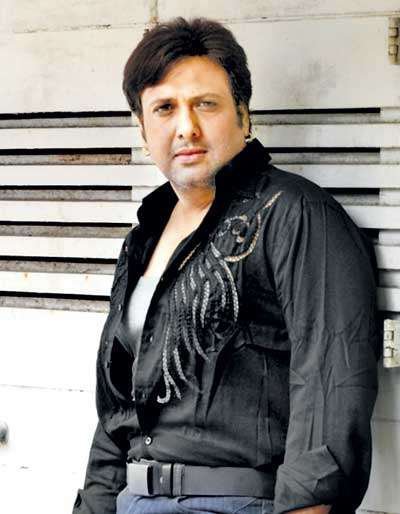 Source: Dndindia.com
25. The biker look!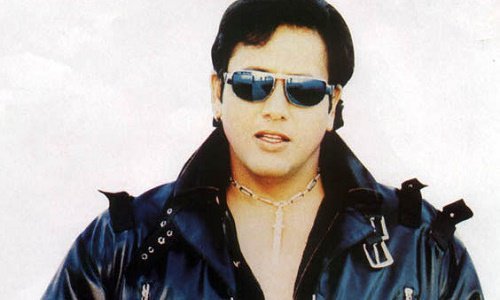 Source: Bollywoodimages.com