It took 500 long hours for the designers to create the dress worn by singer Adele when she performed last week at the two sold-out shows at Wembley Stadium.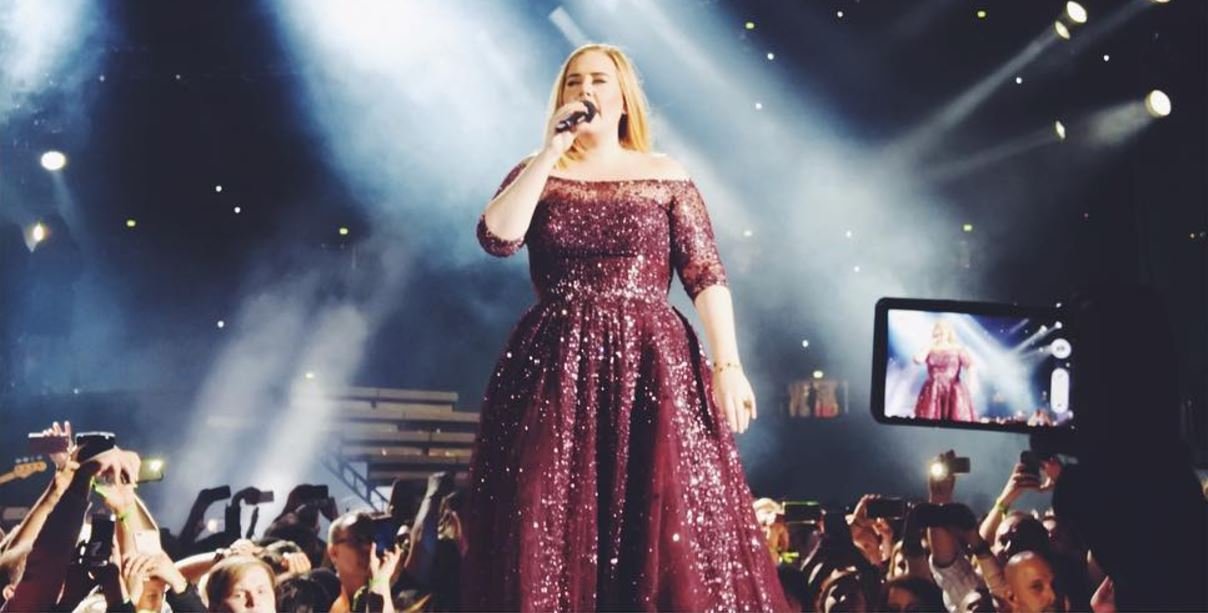 The 29-year-old songstress wore a wine coloured, crystal embellished gown designed by Zuhair Murad, that also had 10,000 Swarovski crystals sewn on it, reports The Daily Telegraph.
Adele's stylist Gaelle Paul says, "We started six months before the first show in Australia. We had to give ample time for the atelier to dedicate the hours they needed to make the dress. It took them 500 hours to hand sew and bead the dress, and there are up to 10,000 Swarovski crystals on the dress. It's a true work of art."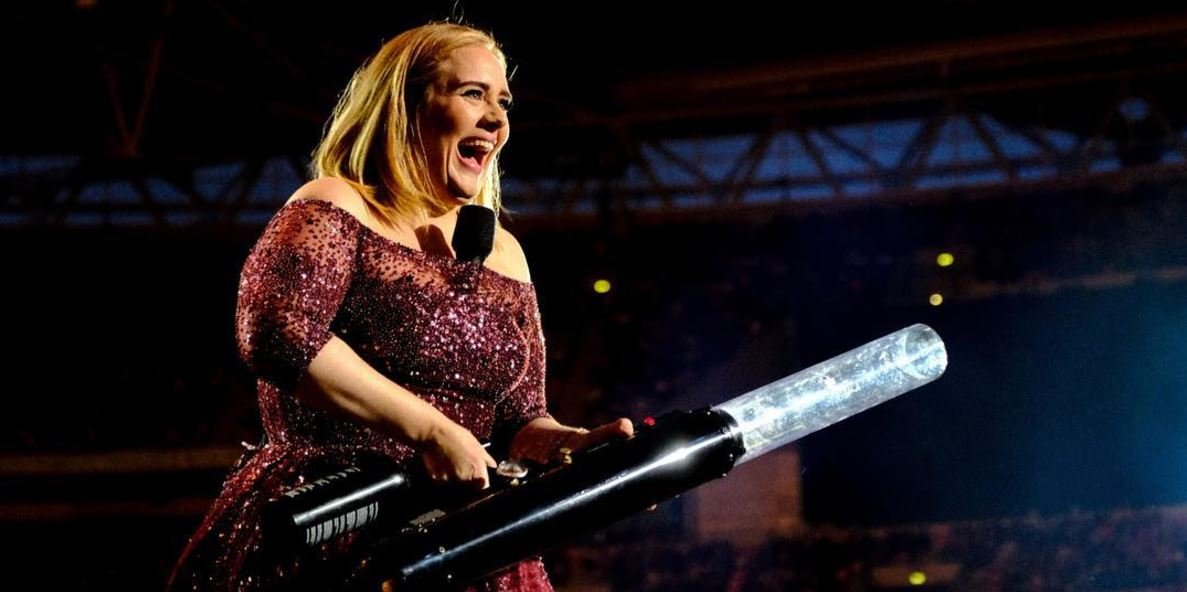 Gaelle also reveals the 'Hello' singer did not take much time to zero in on the dress.
"We saw three different dresses and after looking at them first hand, I knew that it was the one she wanted to wear; it had that embroidery, it was a beautiful colour and shape. This dress doesn't disappoint, it feels and looks like a finale dress. Classically beautiful and showy at the same time," she says.
Adele cancelled the two final shows of her tour after she was diagnosed with damaged vocal cords.
Here are some pictures: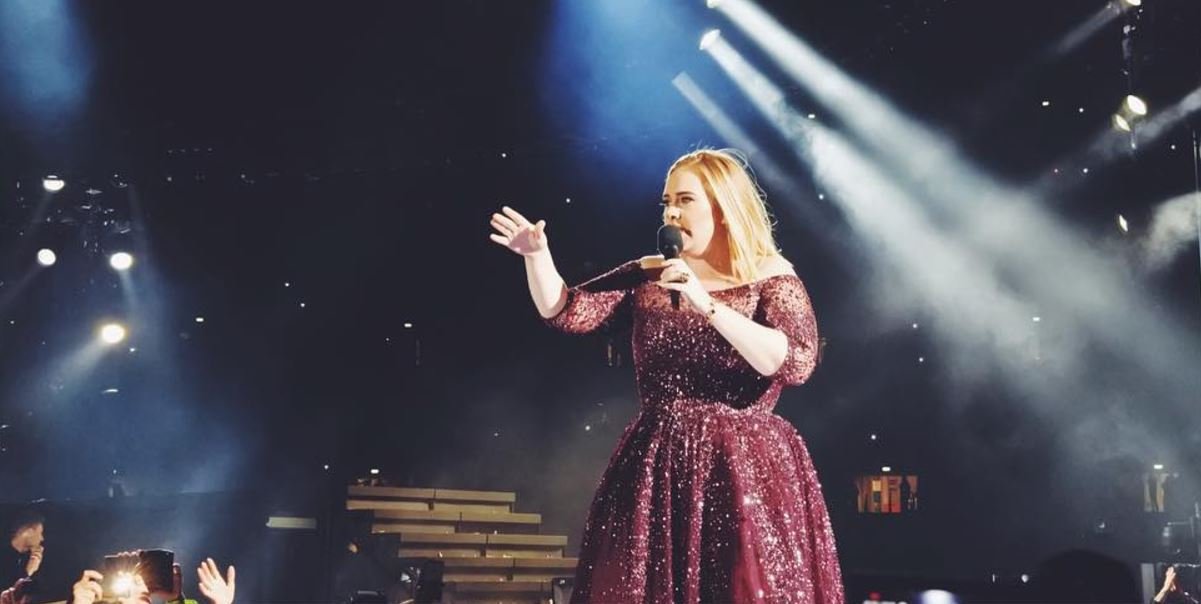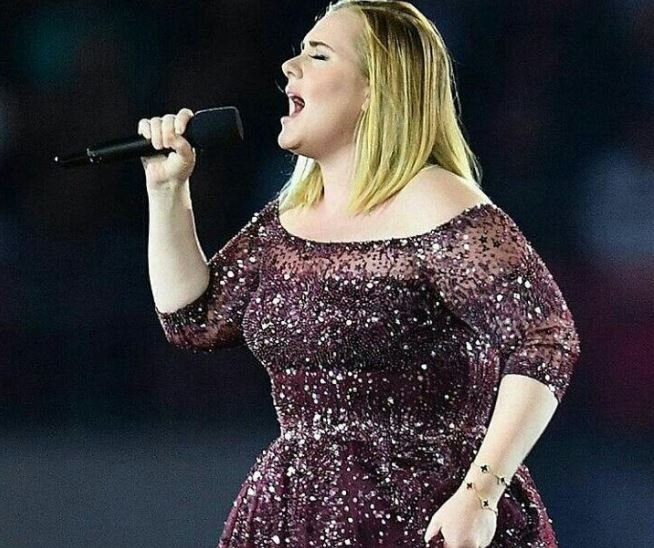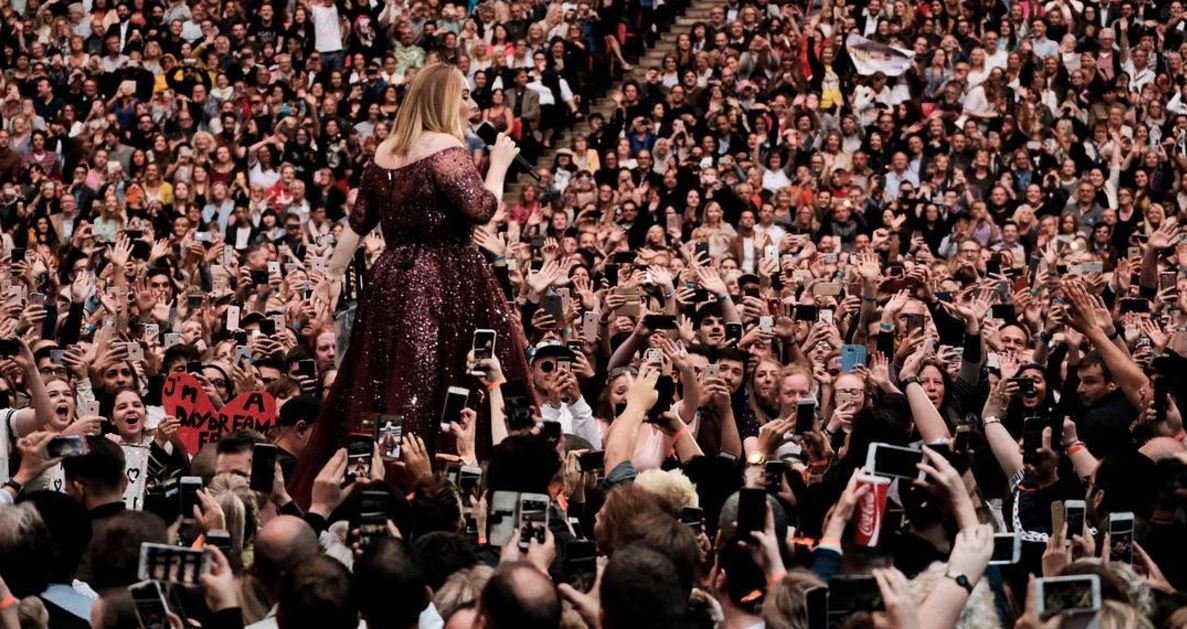 (Feature Image Source: Instagram/Adele)