For the longest time, my memory of seeing Pavan Malhotra on-screen was tied to his role in Jab We Met. Specifically, the bit where he shouts at Aditya and angrily remarks, "hum khote hain kya?"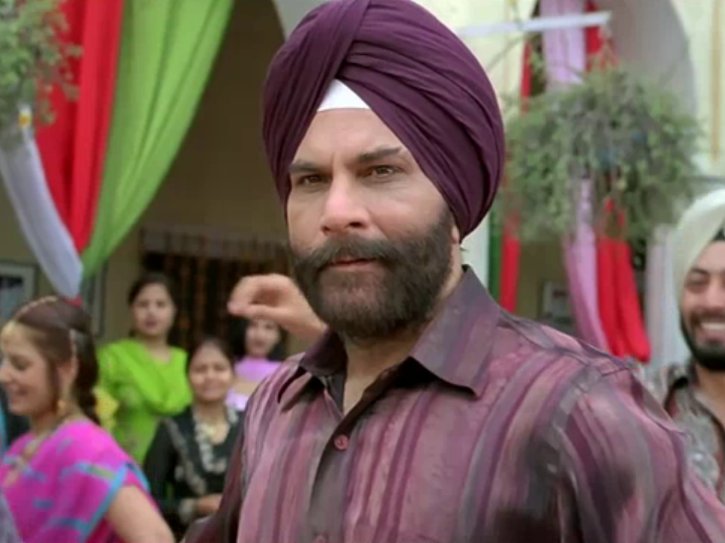 The moment is just lodged in my brain because even when he is not even facing the camera, he catches your attention by being effortlessly relatable.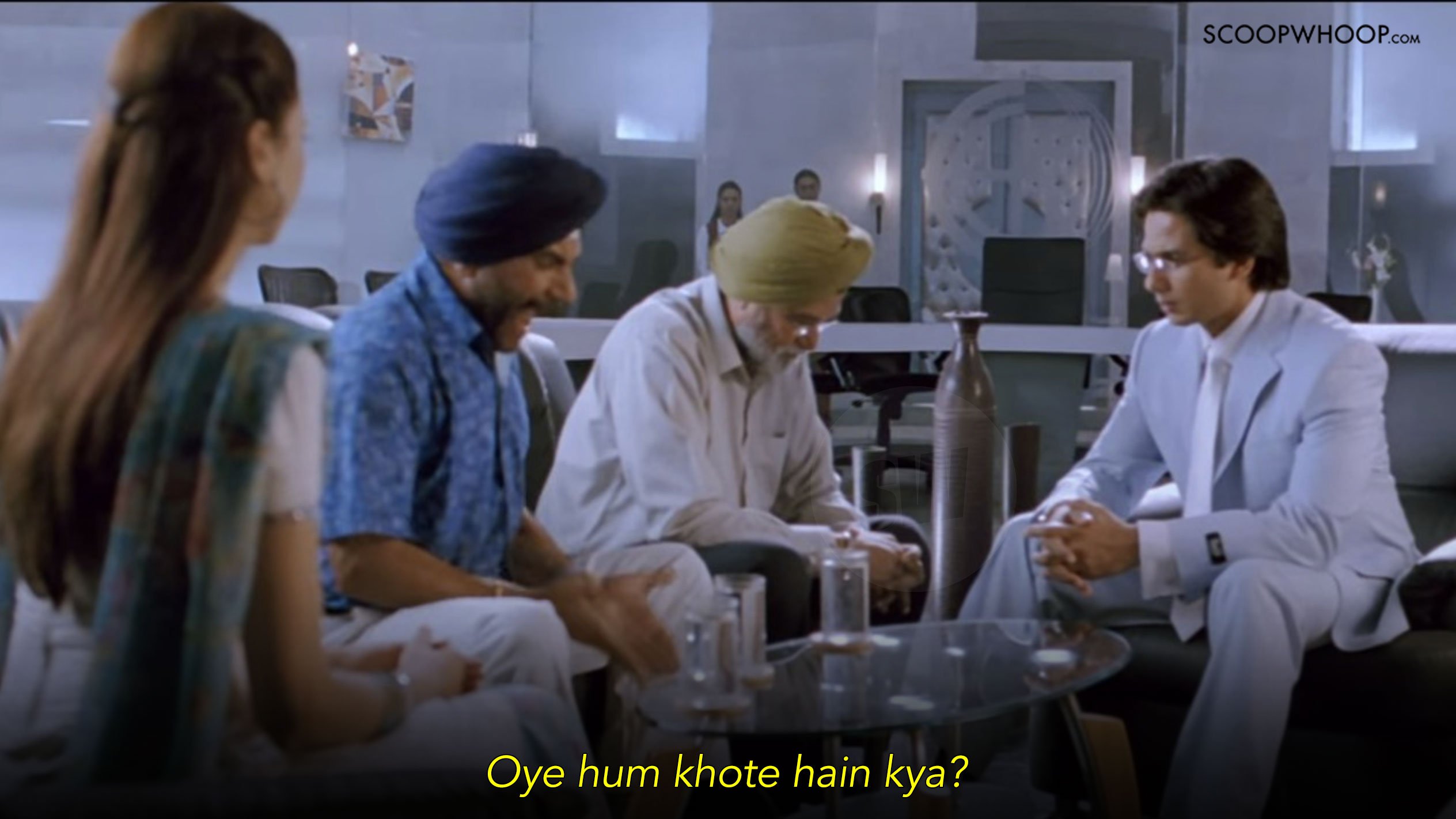 And therein lays the genius of Pavan Malhotra's performances, which are finally being noticed, thanks to OTT. 
Malhotra has been a part of the film industry for over 3 decades and has been a part of blockbuster hits like Bhaag Milkha Bhaag, Pardes, critically-acclaimed but lesser-known films, like Tarpan, Black Friday, and shows like Nukkad, Circus, etc.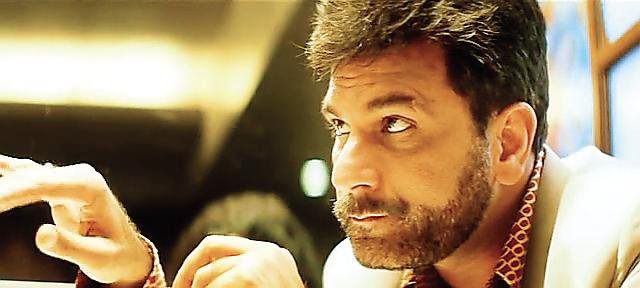 But mostly in supporting roles – at times pivotal to the story, but always brief, with respect to the screen time. However, finally, OTT platforms gave Pavan Malhotra a chance to star as a lead, and it's been long overdue.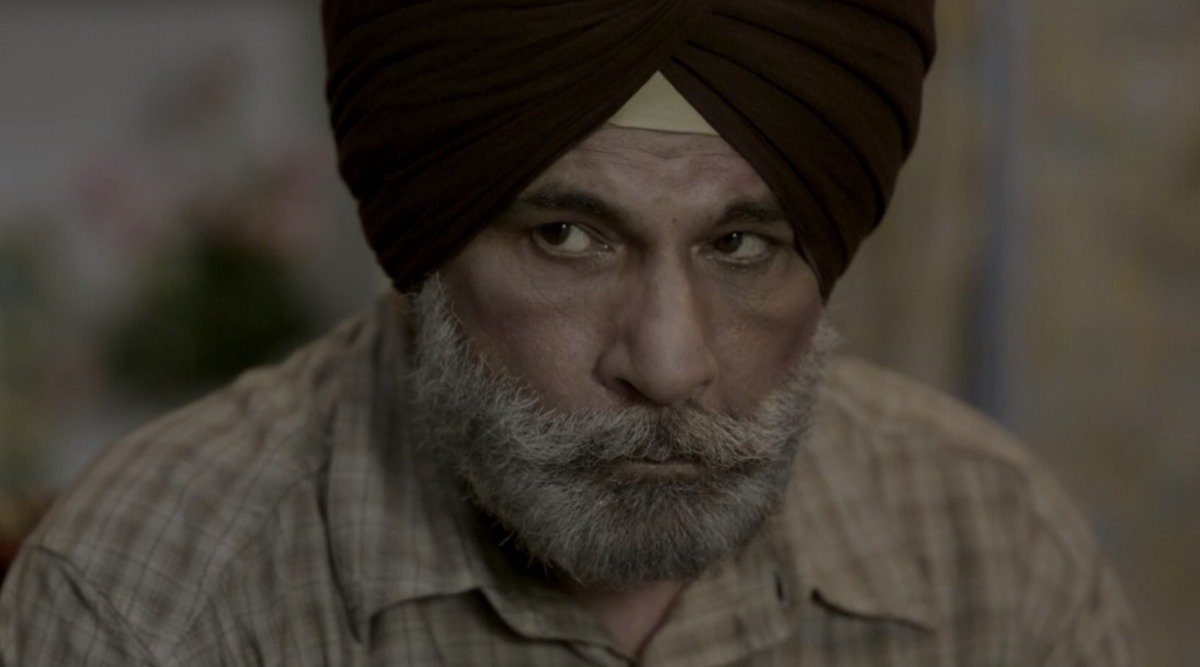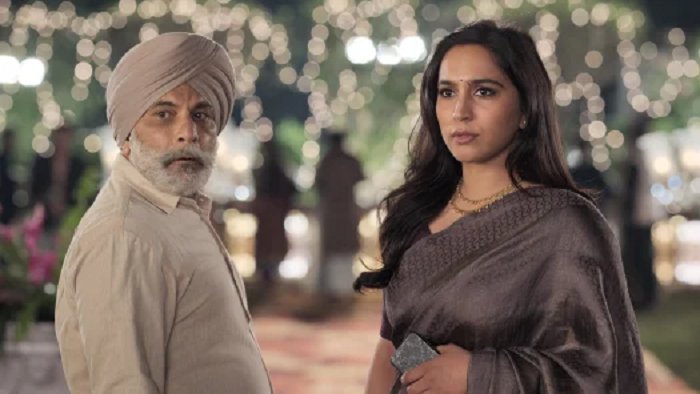 While the former cast him as a father with a tormented past, Tabbar cast him as a father willing to sacrifice his present, to secure his child's future. And he was phenomenal in both the shows.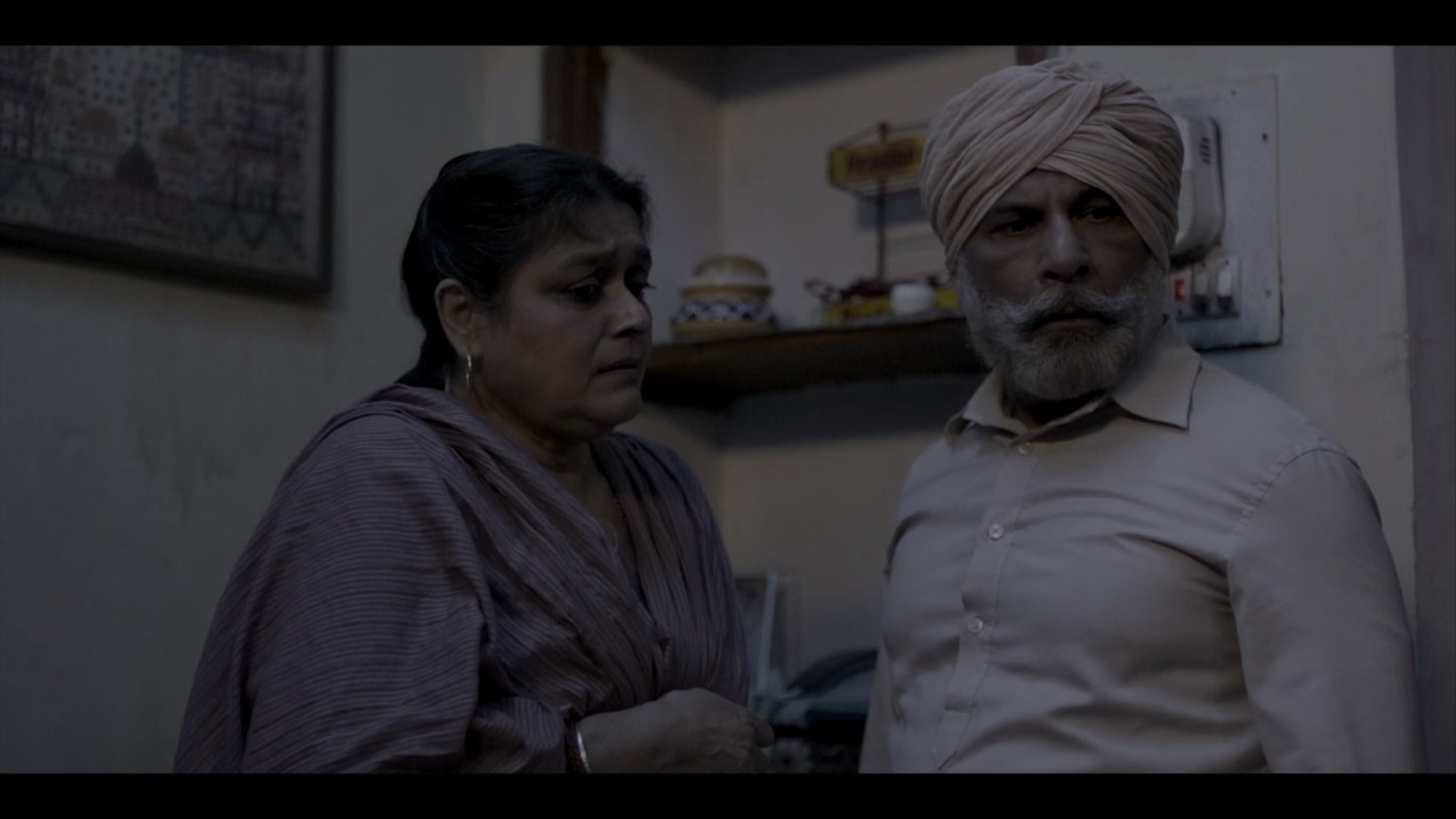 His role in Tabbar, of a restrained, middle-class father willing to lie, kill, and cheat to save his son, is the polar opposite of Bollywood's stereotypical Punjabis – a character, he has actually played in the comedy, Mubarakan. It's actually a revelation to watch him ace both roles with incomparable ease.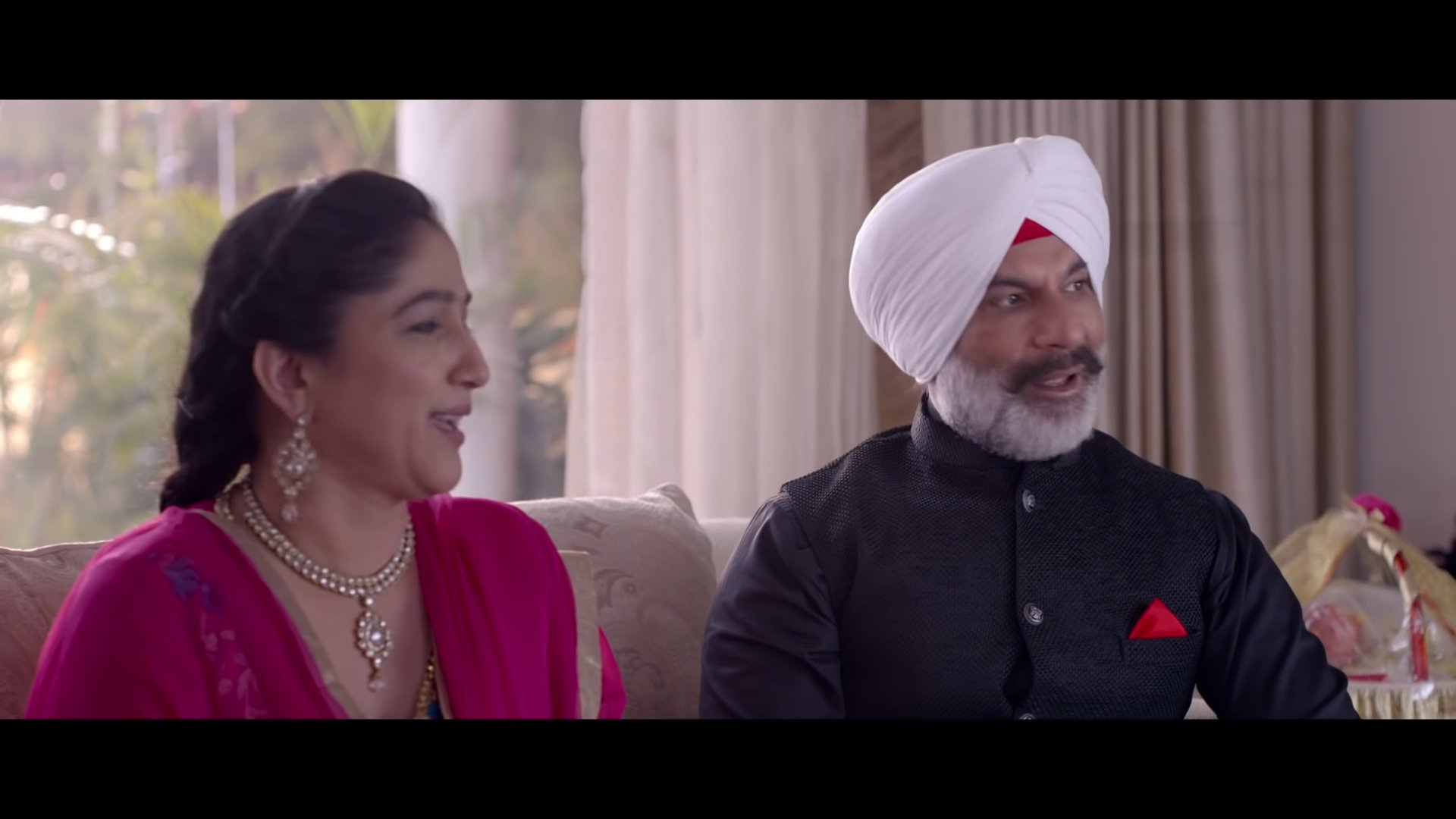 Many actors, including seasoned stars, end up playing versions of the same persona in different movies, irrespective of whether it gels with the film's setting or not. But not Malhotra. Pavan Malhotra is the kind of star who not only slips into the skin of the character but also modulates his acting according to the film/show's setting – a feat that is not as common as it should be.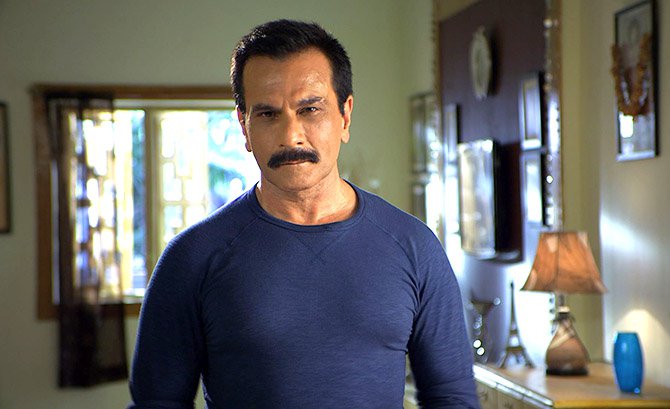 Give him a slapstick comedy, and he'll exaggerate and gesticulate like a pro. And then give him a serious drama with limited dialogues, and he'll let his eyes speak volume. But the truly commendable bit about his performance is that he never delivers a false note. 
Tabbar is the latest show in his filmography and it can easily take a place in his top 5 performances. A single scene from the show, where, after being tortured for answers, he gets drunk and dances to his own beat, literally, is a masterclass in acting.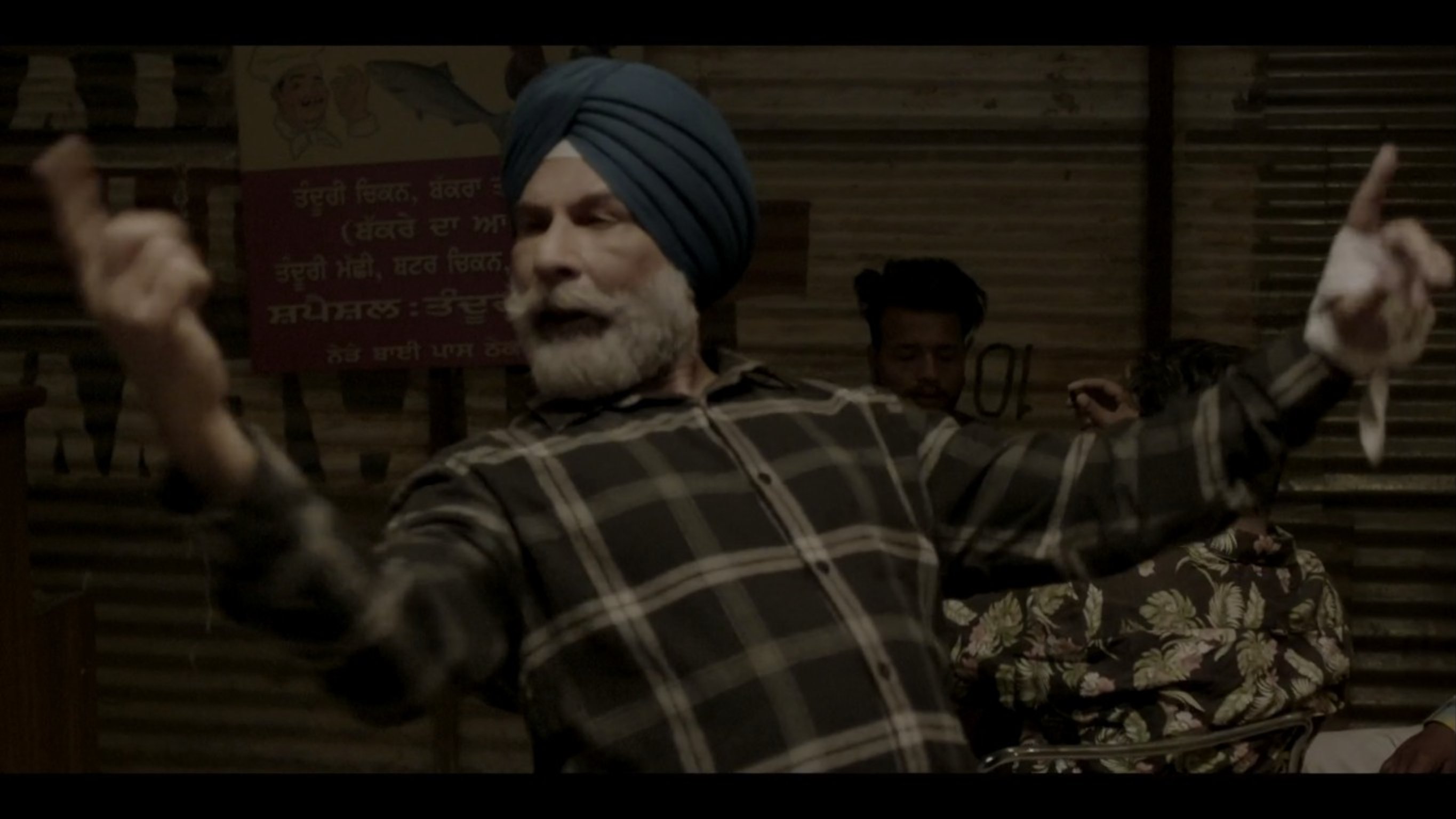 And throughout his career, he has delivered many such phenomenal moments, then be it as the angry uncle in Jab We Met, the impassioned friend in Pardes, or the cold-blooded don in Aithe. It's only now though, that the audience, at large, is recognizing his acting prowess.
OTT platforms have been proving, again and again, it's time for the actors to shine, and not just the stars. And I, for one, am glad that Pavan Malhotra got a chance to shine, not just as a scene-stealer, but as the leading character.