Grammy award-winning DJ Zedd is all set to perform at VH1 Supersonic in Pune. The Russian-born German record producer is the third big artist to perform in the festival. 
The festival will take place between 10th – 12th February 2017.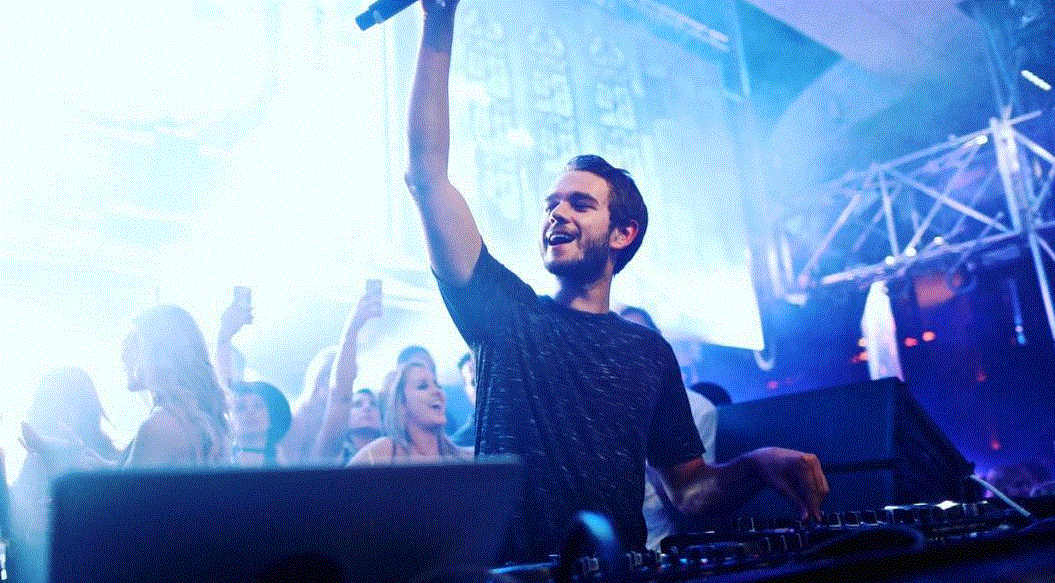 The organisers had earlier announced that Swedish house music legend Eric Prydz and hip-hop artist Macklemore will be headlining the musical extravaganza. Zedd, aka Anton Zaslavski, burst onto the music scene a few years ago with his remix from Skrillex and the Doors – 'Breakin A Sweat'. 
He followed this up with the release of his sophomore album 'True Colors'. The album won an award in the top dance/ electronic album category at the Billboard Awards 2016.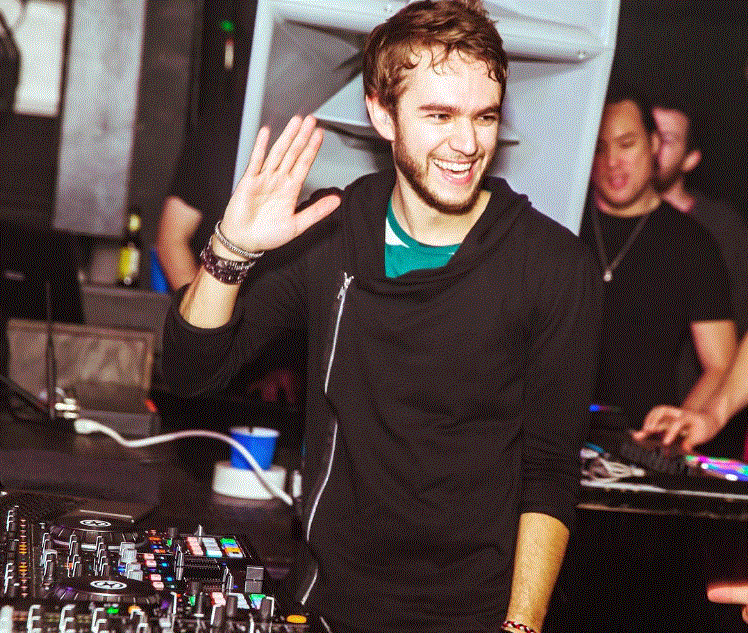 The 27-year-old musician has established himself as one of the biggest forces in the world of dance music. He has produced for some of the biggest names such as Lady Gaga and Black Eyed Peas, and has collaborated with top vocalists such as Kesha, Ellie Goulding, Selena Gomez, Justin Bieber, to name a few.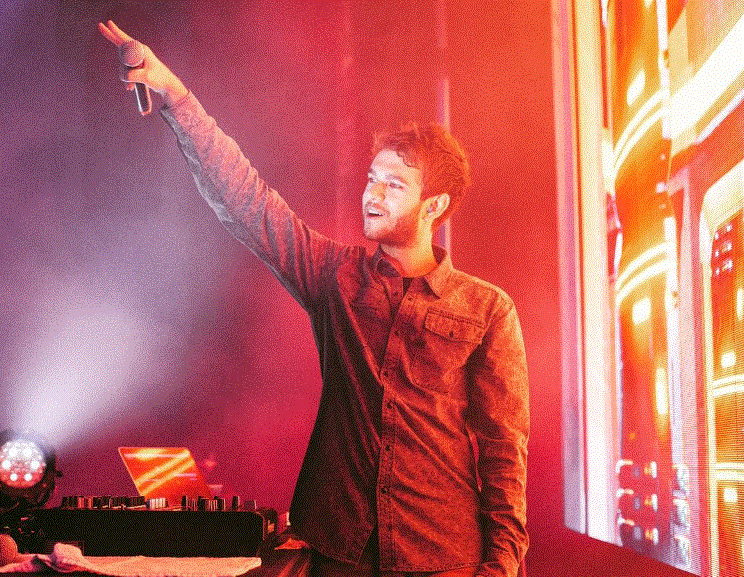 In its fourth edition the festival will be focusing on genres including big room, hip-hop, electro, house, trance, techno and drum n' bass.