Back in the good old days of Bollywood, what Kishore Kumar and KL Saigal did on the screen and off it, would catch the imagination of one and all. Such was their spontaneity and ease in front of the camera that it was hard to believe that they were trained playback singers and not actors. However, 20 years down the line, the same can't be said about the singers, composers and sports persons-turned-actors of today, who tried their luck at acting, only to fall flat on their faces.
Here are 11 Indian celebs who should have stuck to their fields of expertise!
1. Himesh Reshammiya
Music composer/Singer
Himesh Reshammiya's entire career has been marred by a phenomenon called 'misconception'. After all those never-ending loops of painful nasal notes, when Himesh finally had enough with his 'singing skill set', a much leaner Himesh thought of exploring the actor in him. If 'Xpose', 'Karzzzz' and 'Aap Kaa Surroor' are a benchmark of his new found acting talent, we seriously wish Filmfare gives him a life time achievement award and retires him soon.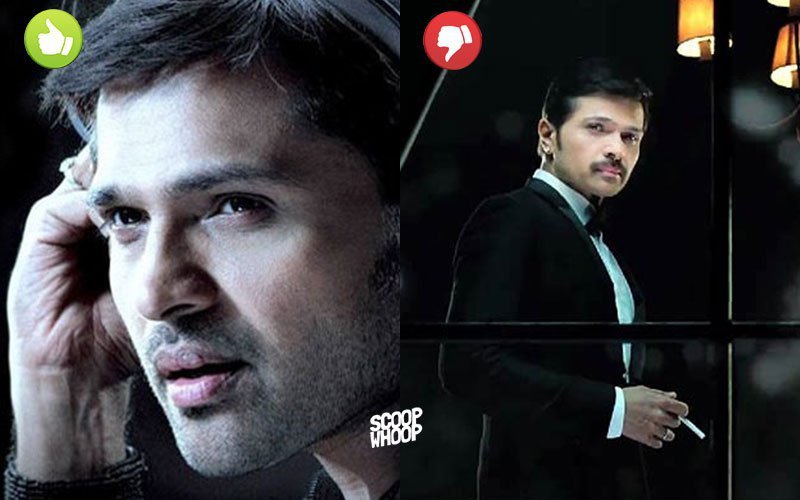 2. Mika Singh
Music composer/Singer
Mika Singh is known for his notorious social outings just as much as his foot-tapping Punjabi numbers. No wonder Mika decided to cash on his bad boy image and hence we have an acting CV 'boasting' of movies like 'Mitti', 'The Film Love.Com', 'Loot' and 'Balwinder Singh… Famous Ho Gaya' among a few forgettable others. However, what concerns us is that the Punjabi lad is undeterred by the viewers' response and by no means looks in a mood to hang his acting boots anytime soon. *Sigh*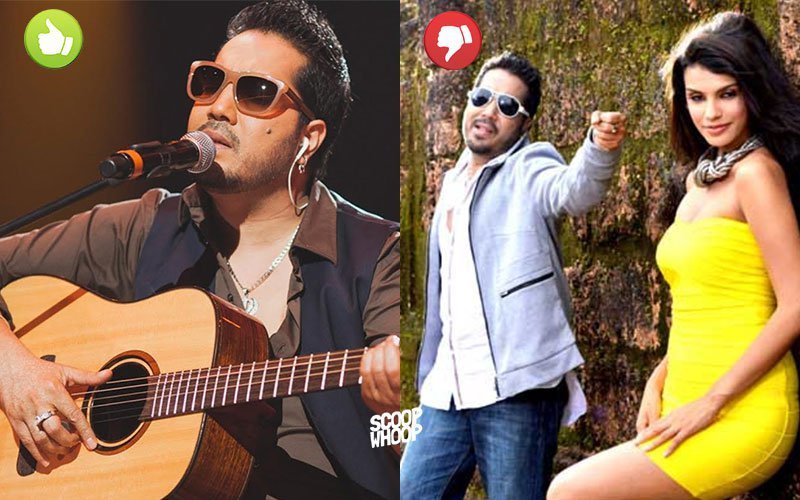 3. Vijender Singh
Boxer
The last thing you'd want to see is India's Olympic medalists, who are very much active in their service to the country, taking time off from their sport and fulfilling their Bollywood aspirations. Vijender Singh, the pin-up boy of Indian boxing, recently made his acting debut in a thriller called 'Fugly'. Hopefully, the response that Fugly garnered would bring the boxer back to the ring!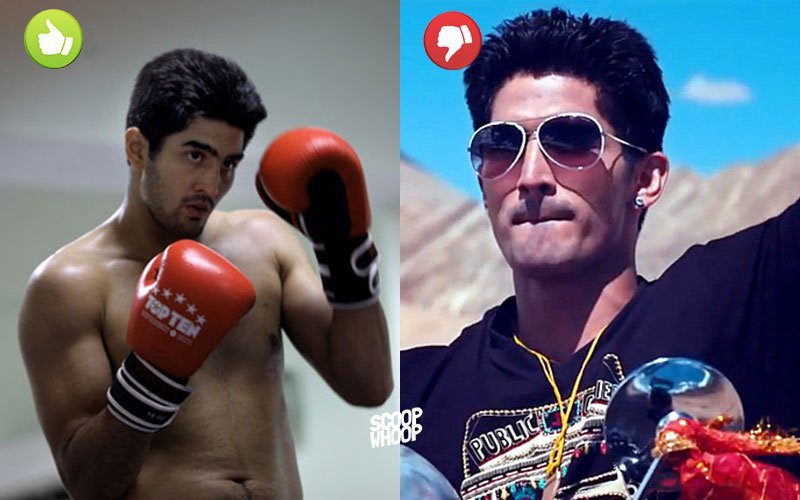 4. Sonu Nigam
Singer
Had acting been all about a pretty face and a beautiful voice, Sonu Nigam would have been a bigger superstar than Shah Rukh Khan! Giving in to the temptation of being in front of the camera, Sonu, the vocal genius of the '90s, featured in duds like 'Jaani Dushman: Ek Anokhi Kahani', 'Kash Aap Hamare Hote' and 'Love in Nepal' among others. However, we respect the talented singer for realizing his true calling and going back to what he does the best, i.e singing heart melting romantic numbers!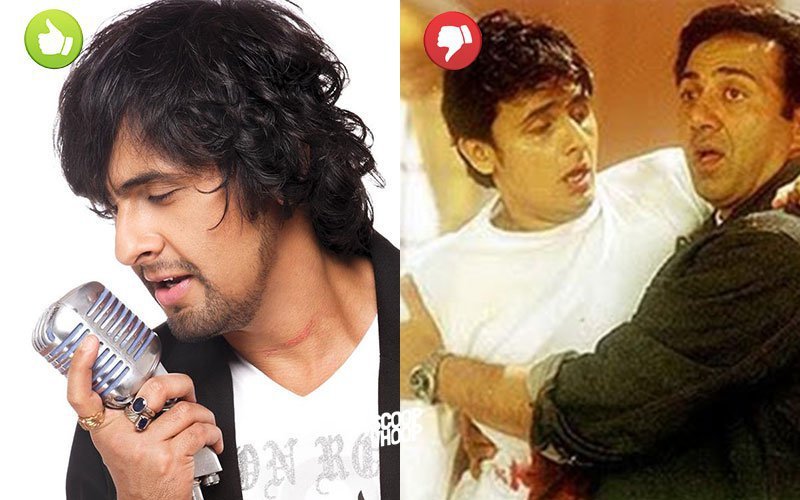 5. Yo Yo Honey Singh
Rapper
When life gives you everything as a rapper but gives you Himesh Reshammiya as a co-star in your debut movie as an actor, it should be an easy reminder of your true calling. The most sought after composer-rapper-singer of India, Honey Singh made a debut as an actor with a negative role in a movie called 'Xpose'. However, much like the lyrics of his songs, his acting debut also drew much flak.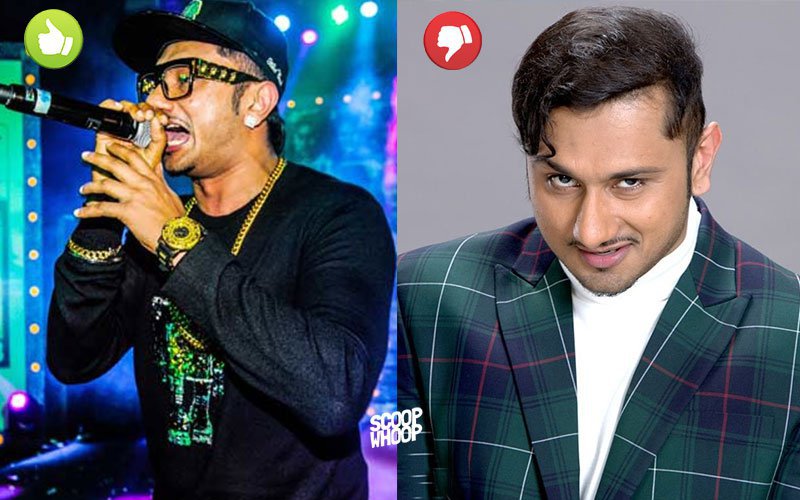 6. Ajay Jadeja
Cricketer
Be it his batting or his fluent style of speaking, Ajay Jadeja has always been a charming and spontaneous personality on and off the field. However, marred by a career-destroying match-fixing controversy, the flamboyant all-rounder decided to put his pleasant looks to use and try his luck at acting. Jadeja debuted along side Suniel Shetty, Celina Jaitley and Sunny Deol in a movie called 'Khel'. The movie tanked as fast as his career and Ajay's brief fling with acting finally (read thankfully) came to an end!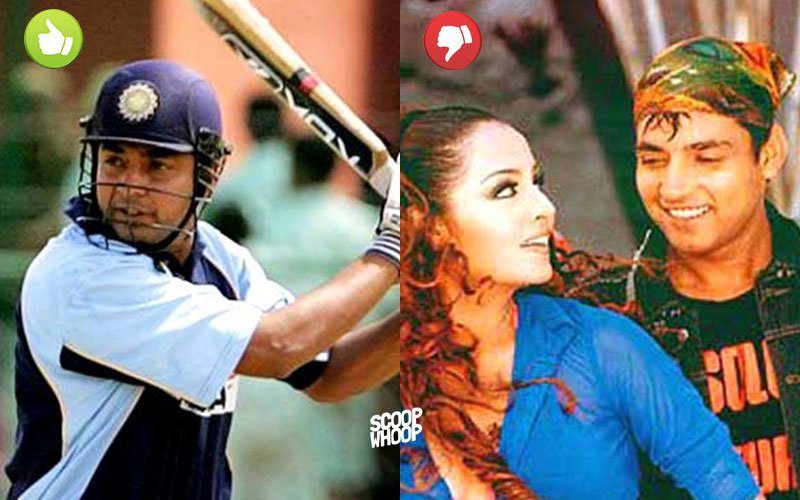 7. Raghu Ram and Rajeev Laxman
TV Producers
Till the time the duo signed their debut film, Tees Mar Khan, 'Raghu and Rajeev' was the most evil twin combo ever. However, it's interesting how acting aspirations can lead to the fall of the mighty. Nobody expected the pair to take up roles which was in total contrast to their small screen image and required them to jump around like monkeys. Following their great debut disaster with a rather insignificant role in 'Jhootha Hi Sahi' and 'Love Yoou Soniye', Raghu Ram and Rajiv Laxman should quit Bollywood for society's and their own good.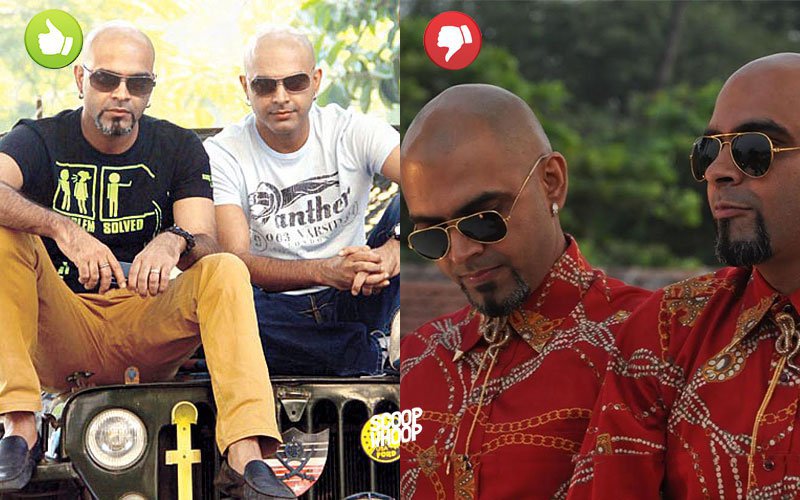 8. Shaan
Singer
The ever smiling singer, Shaan, is known to keep varied interests. After participating in a dance reality show, Shaan decided to try his luck at acting with a comedy film called 'Balwinder Singh Famous Ho Gaya' alongside Punjabi singer Mika Singh. Needless to say, his acting outing was as forgettable as his recent songs and performance in the dance reality show. Your cue to forget about your great Bollywood dream Shaan?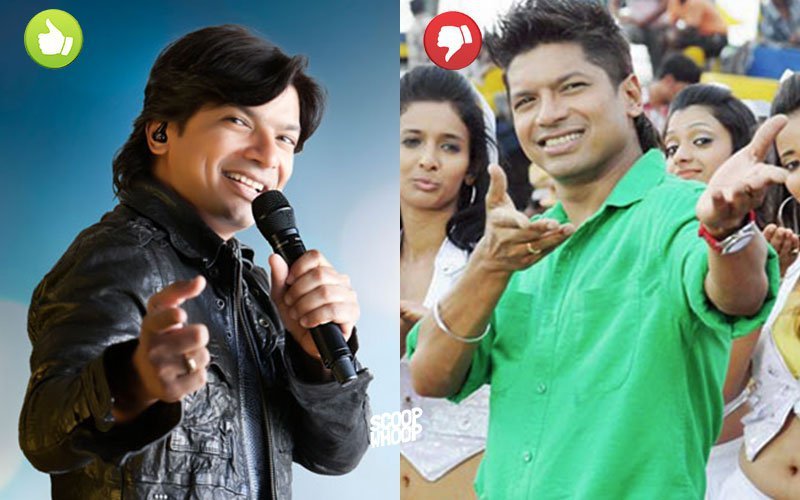 9. Leander Paes
Tennis Player
Nobody would have thought that Leander Paes, also known as the 'Indian Express' on the tennis field due to his amazingly swift style of play, would one day go on to act in a film called 'Rajdhani Express'. However, fortunately for the viewers and unfortunately for Paes, his debut movie sank without a trace and the Indian Express train had to derail from the tracks of Bollywood!
10. Vinod Kambli
Cricketer
Vinod Kambli is a flamboyant man who wears his emotions on his sleeve. We have seen him playing, smiling, crying and arguing on TV, however watching him act was the toughest of them all. After his promising cricket career was cut short, the south-paw made his debut with Annarth (2002), which was a massive flop.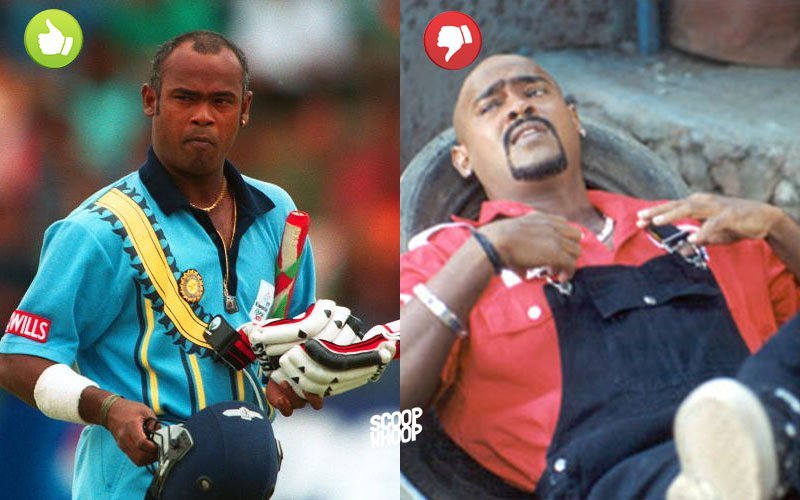 11. Angad Bedi
State-level cricketer
In a country where every guy dreams of becoming a cricketer and play for India one day, Angad Bedi, s on of former national spinner Bishan Singh Bedi, had other plans. A state-level cricketer, Angad dumped his dreams of representing Team India for a career in showbiz and hence took up acting. However, after his debut with F.A.L.T.U, veteran yesteryear bowler Bishan Singh Bedi must have repented his decision of letting his son quit cricket as much as audiences repented buying the ticket for his movie.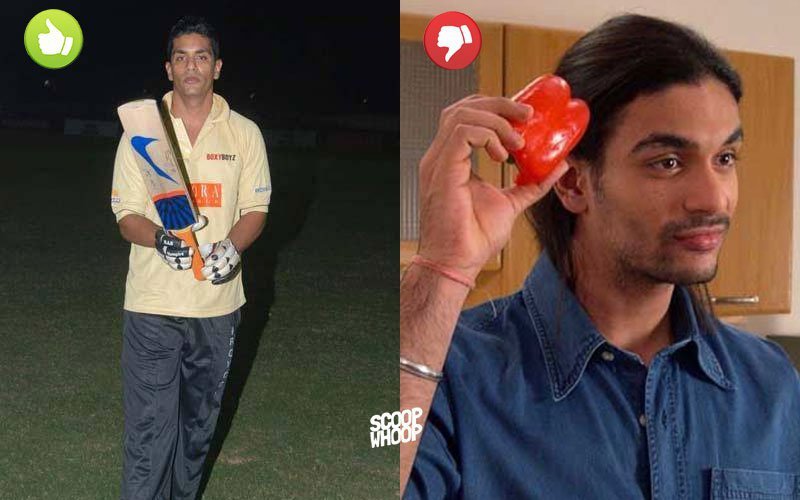 Let's make Bollywood a better place! Cheers!