Bollywood makes great films, yes, but it also makes some supremely trashy films. 
These films are so bad, they're damn good. The fact that we're glued to our TV screens every time Sooryavansham or Main Prem Ki Diwani Hoon is being telecast proves just how much we love to hate Hindi films at their worst. 
However, how many of us manage to see through our cheap thrills-infused-movie-watching sessions and find some worthwhile knowledge? Why seek life advice through Tumblr and heavily-worded articles when we can find them in trashy movies instead? 
These movies might not have made sense but they sure dropped in some pearls of wisdom, especially, when we least expected. Check it out: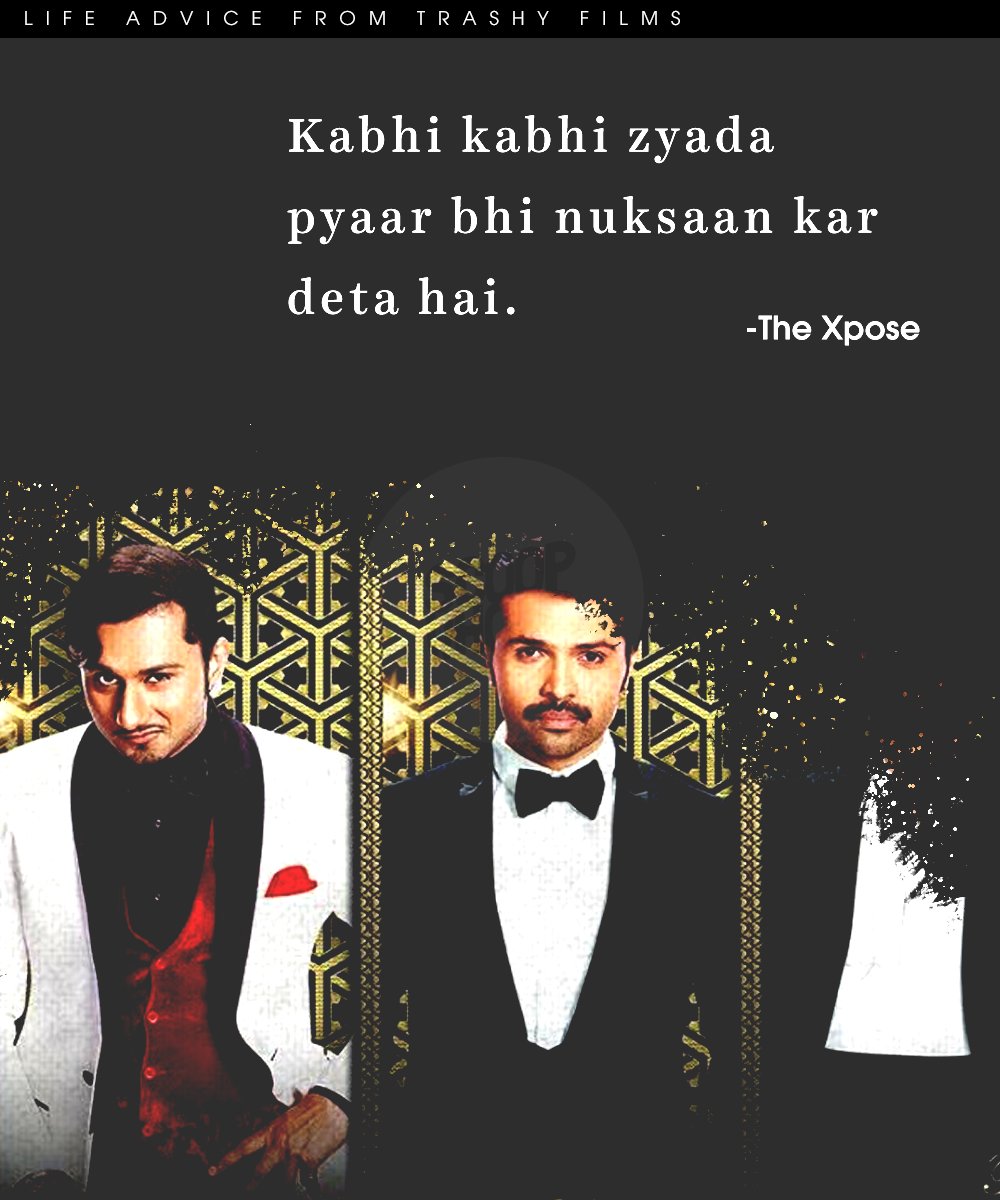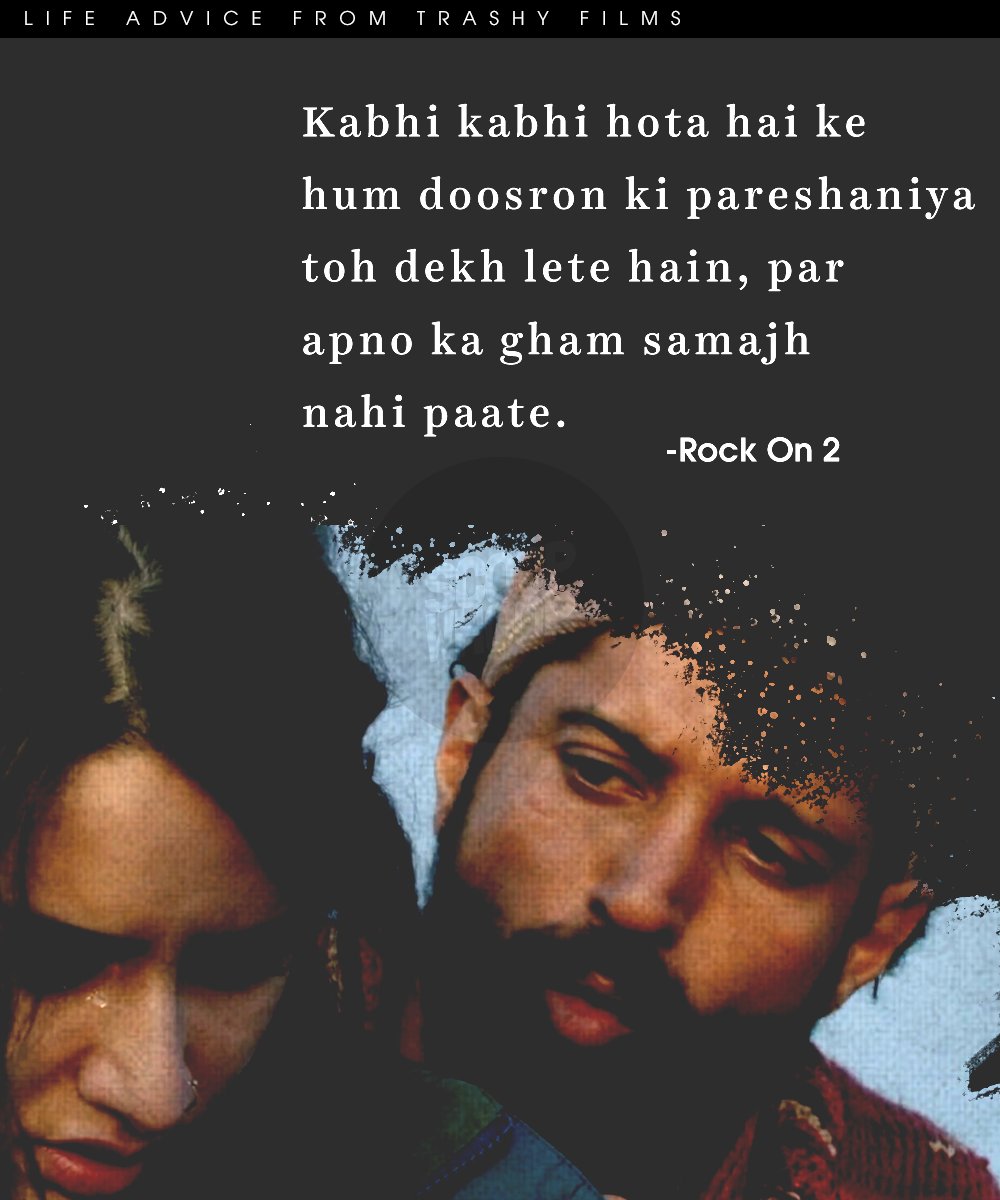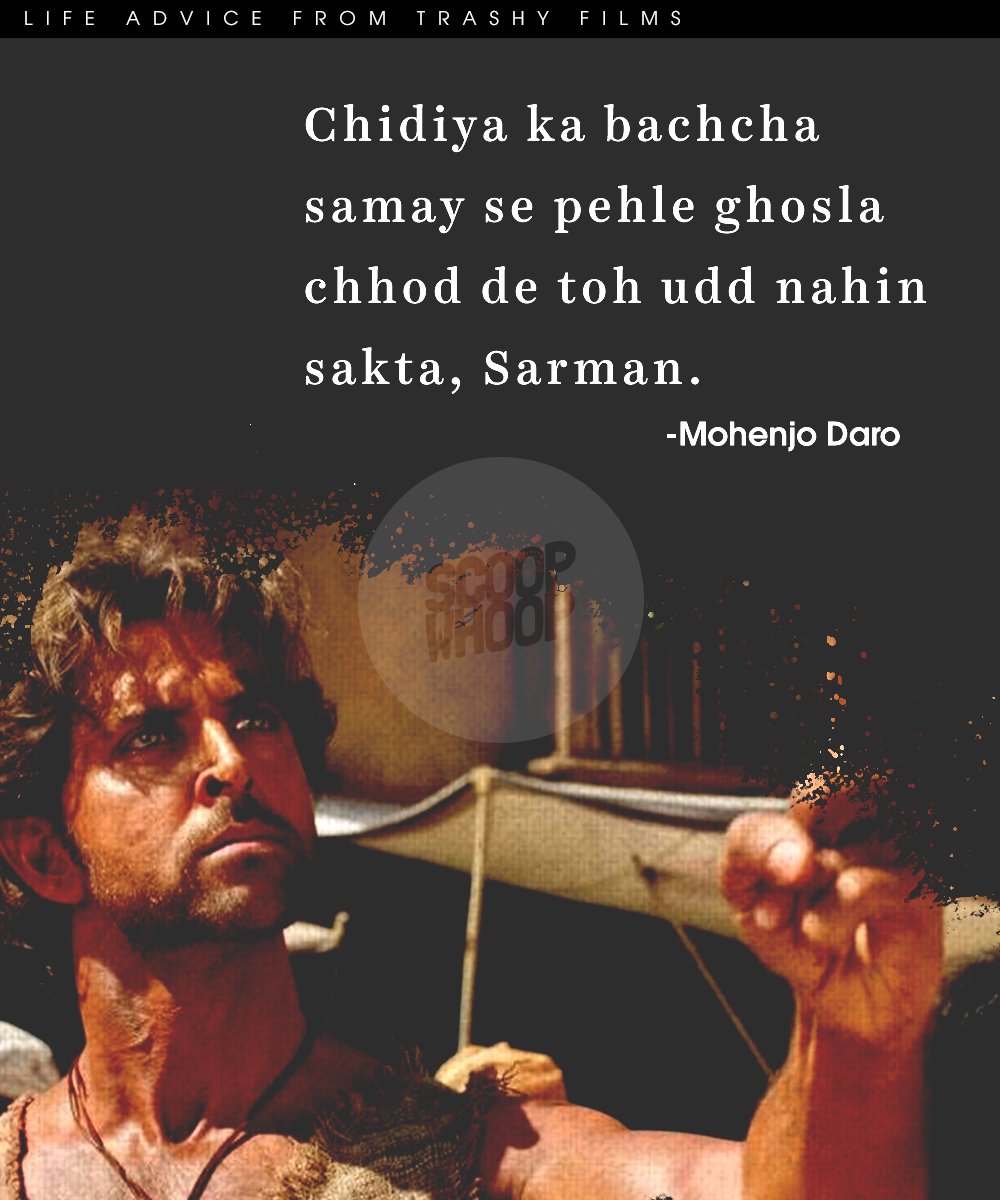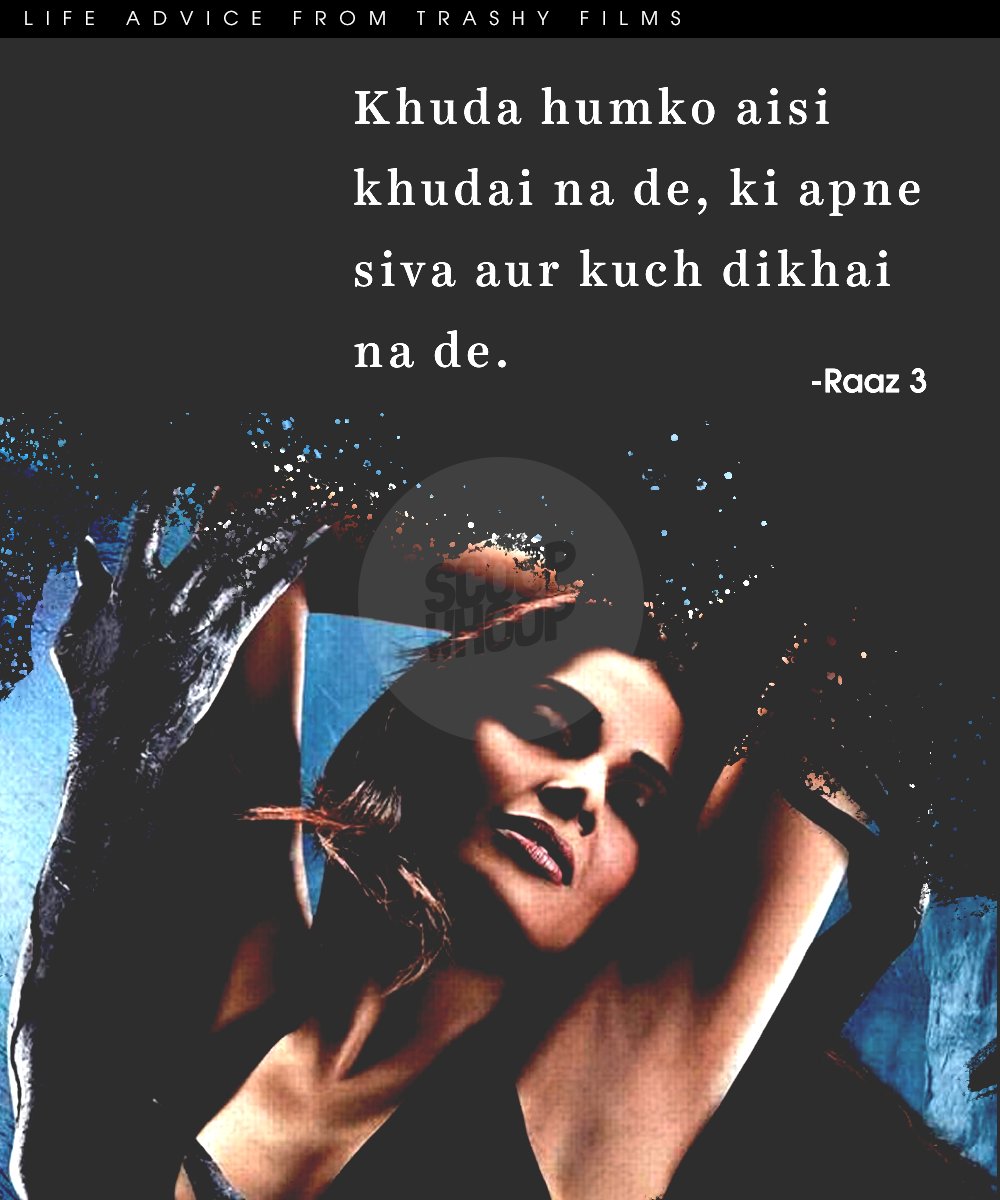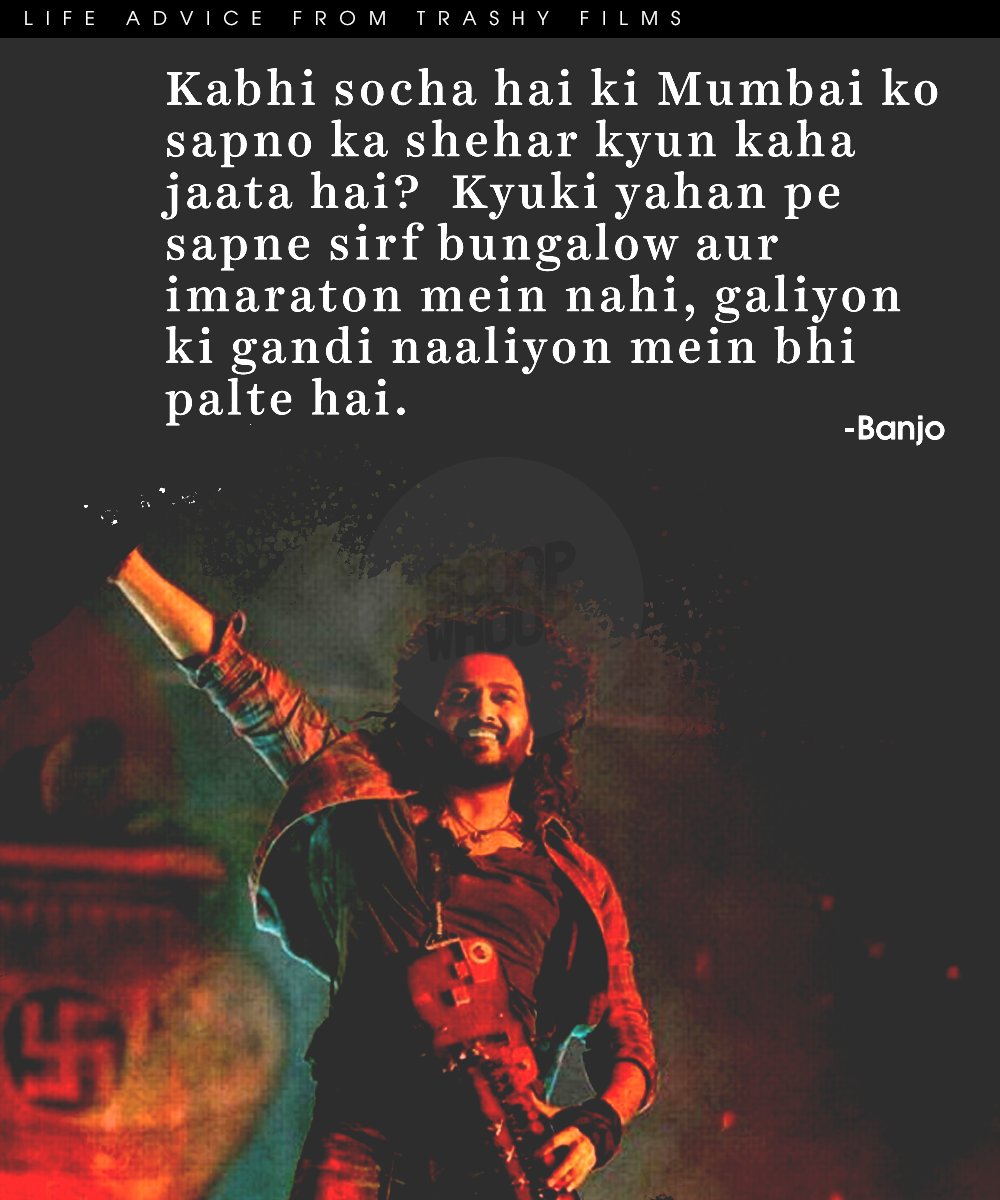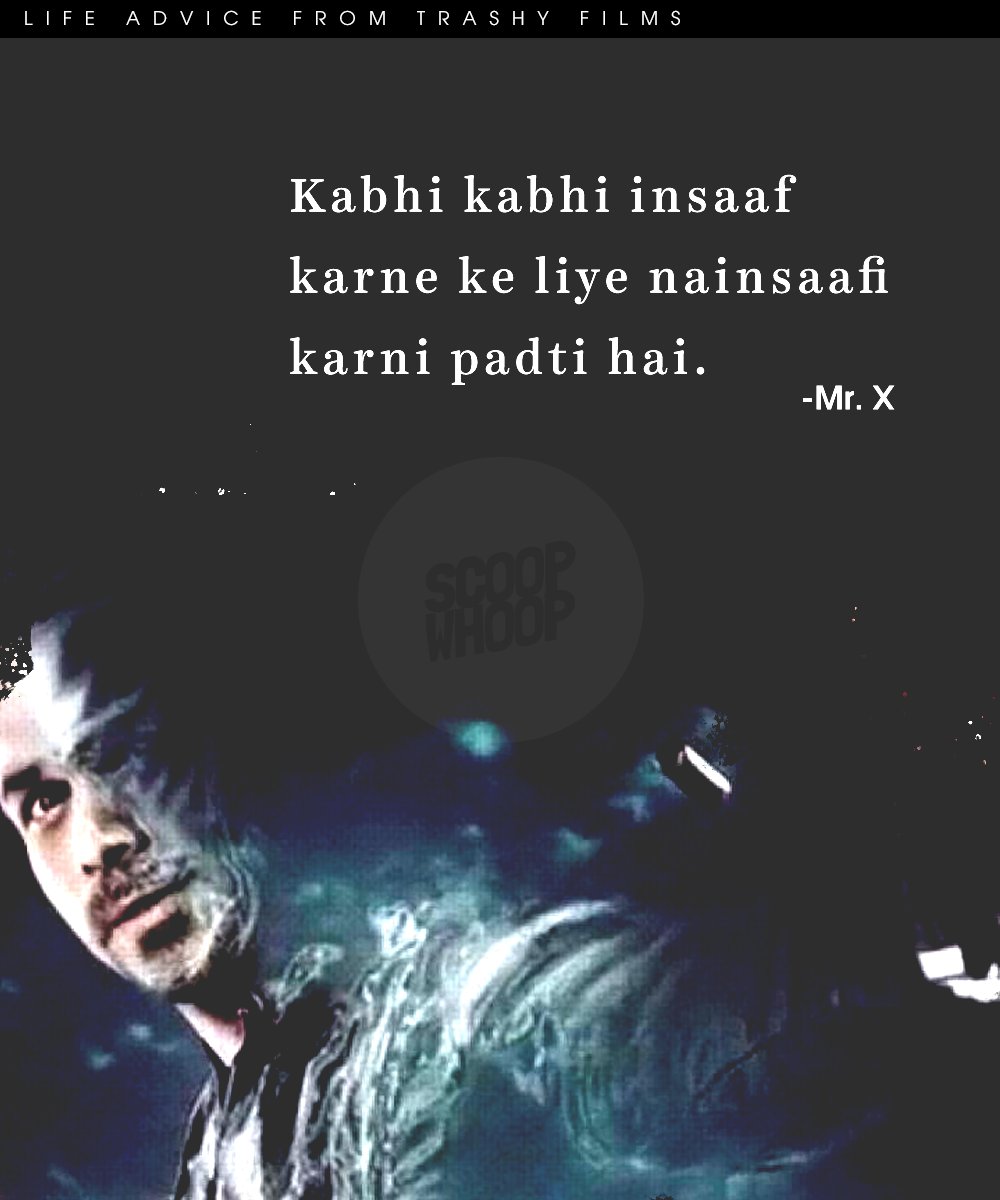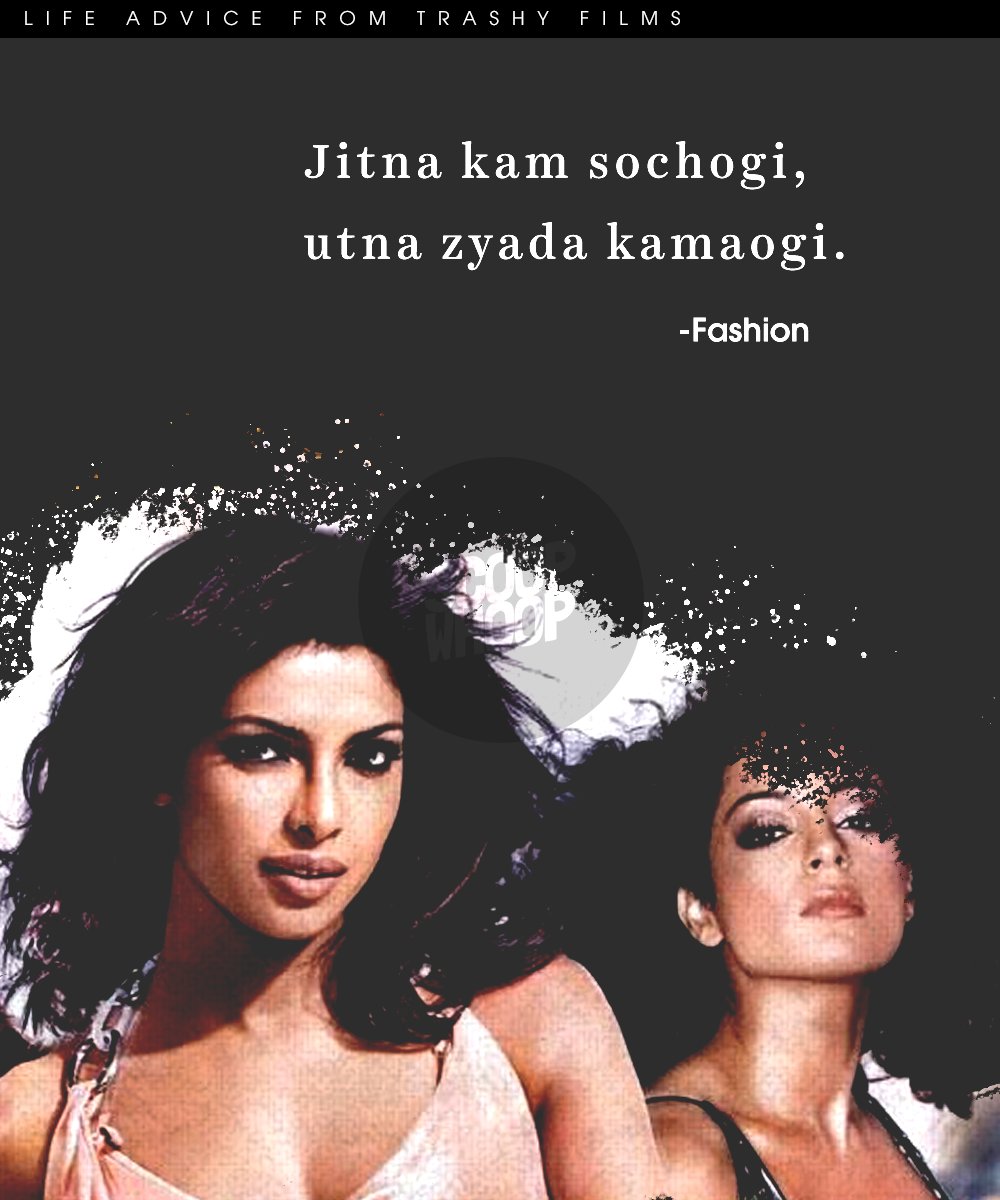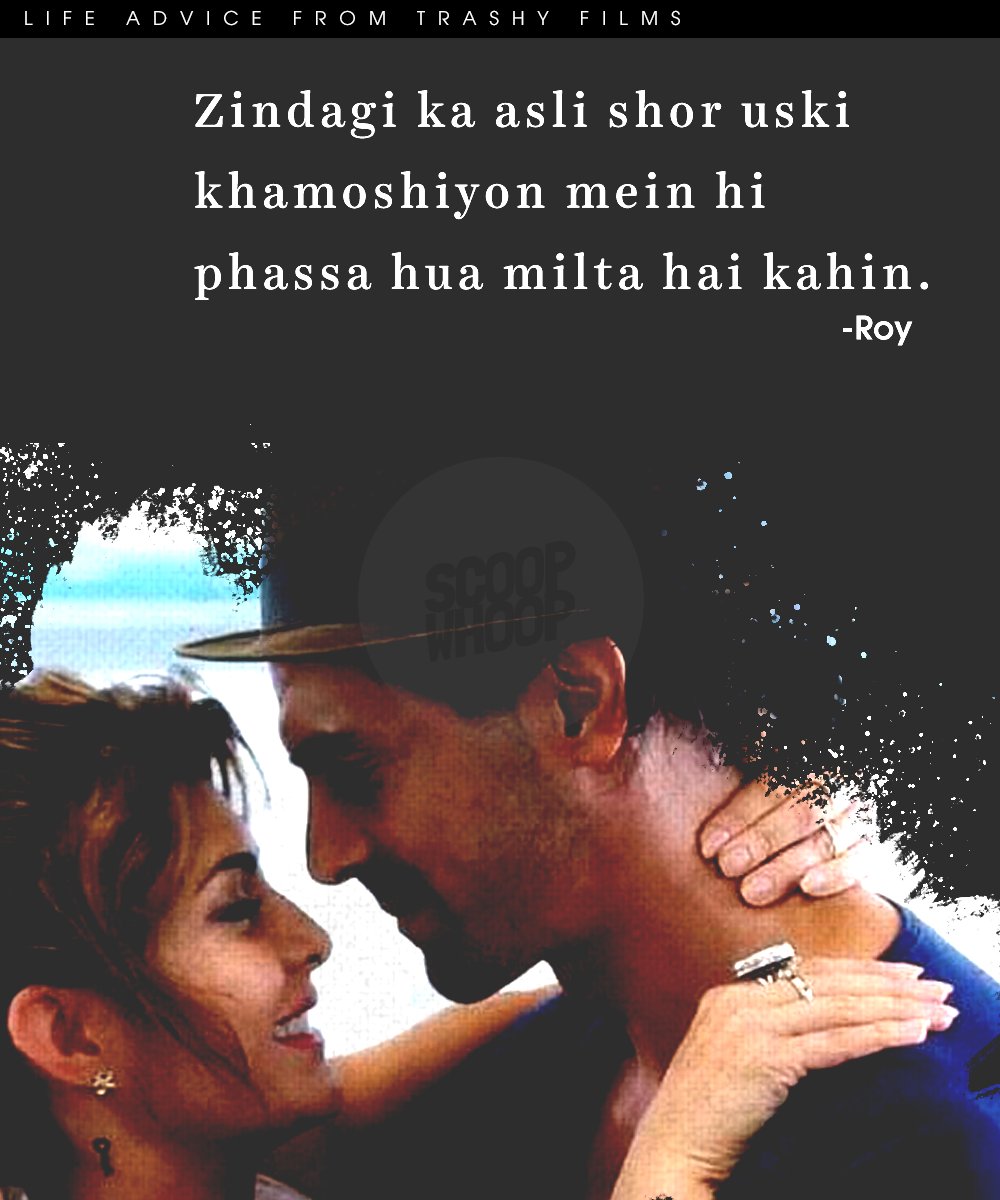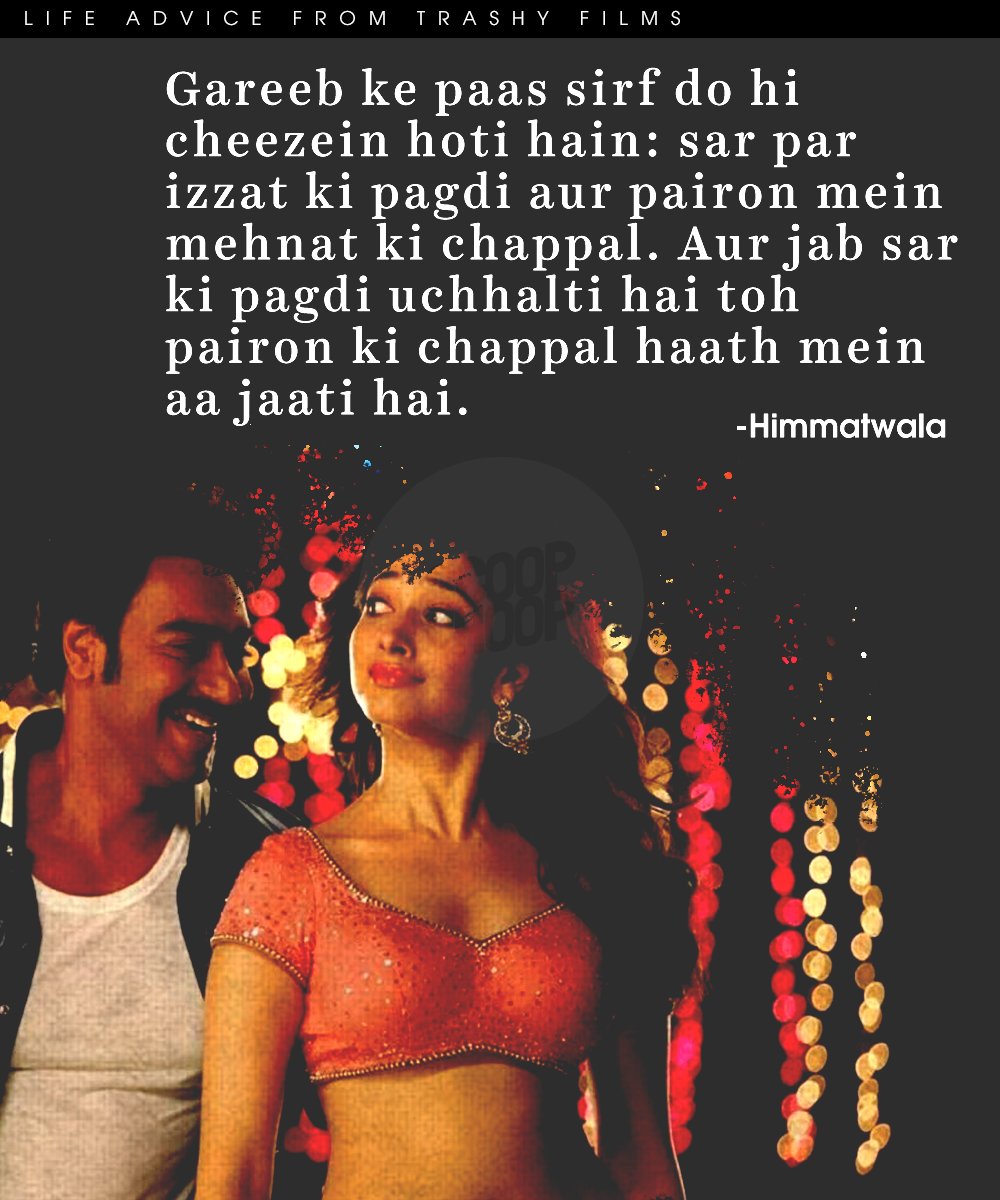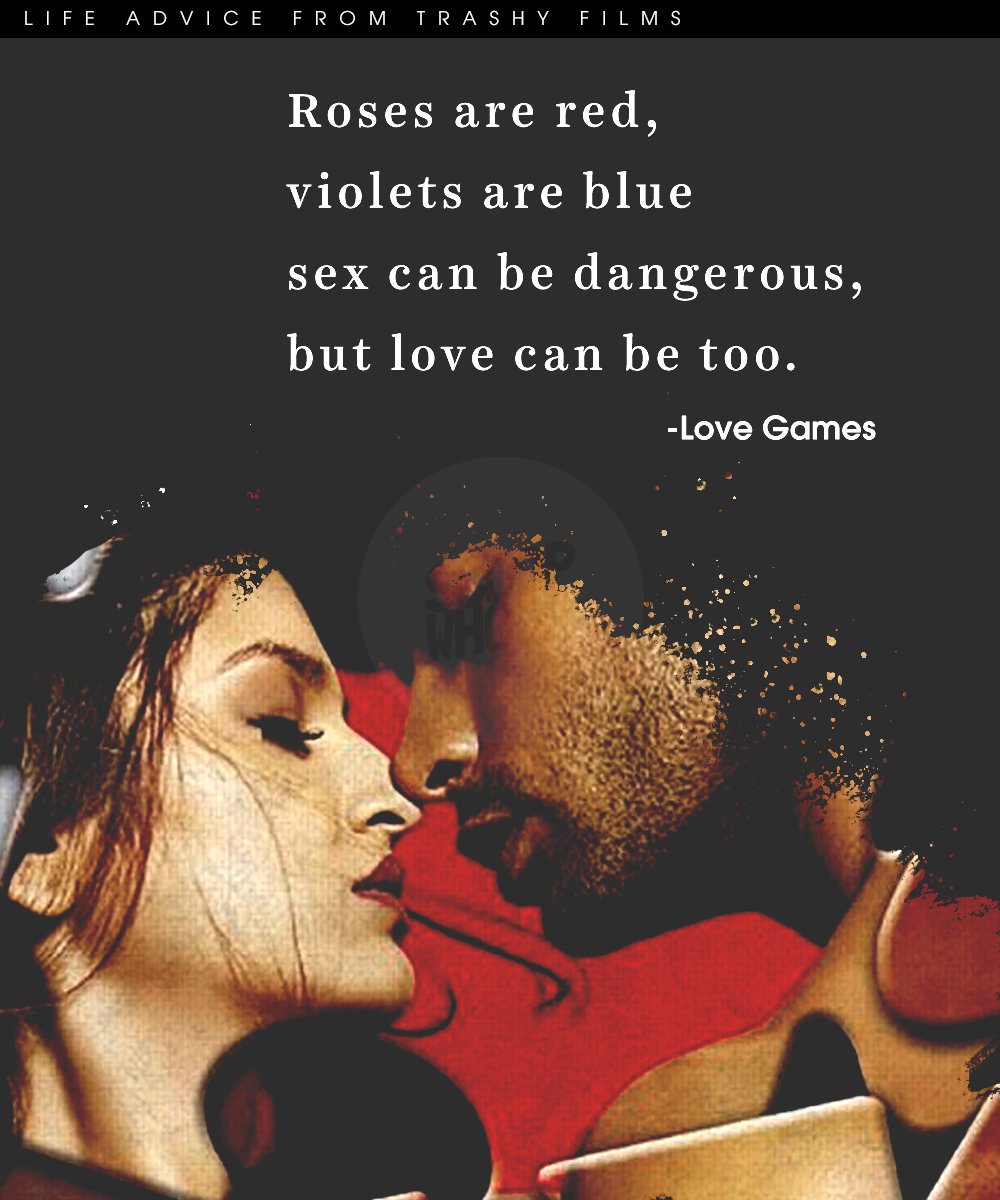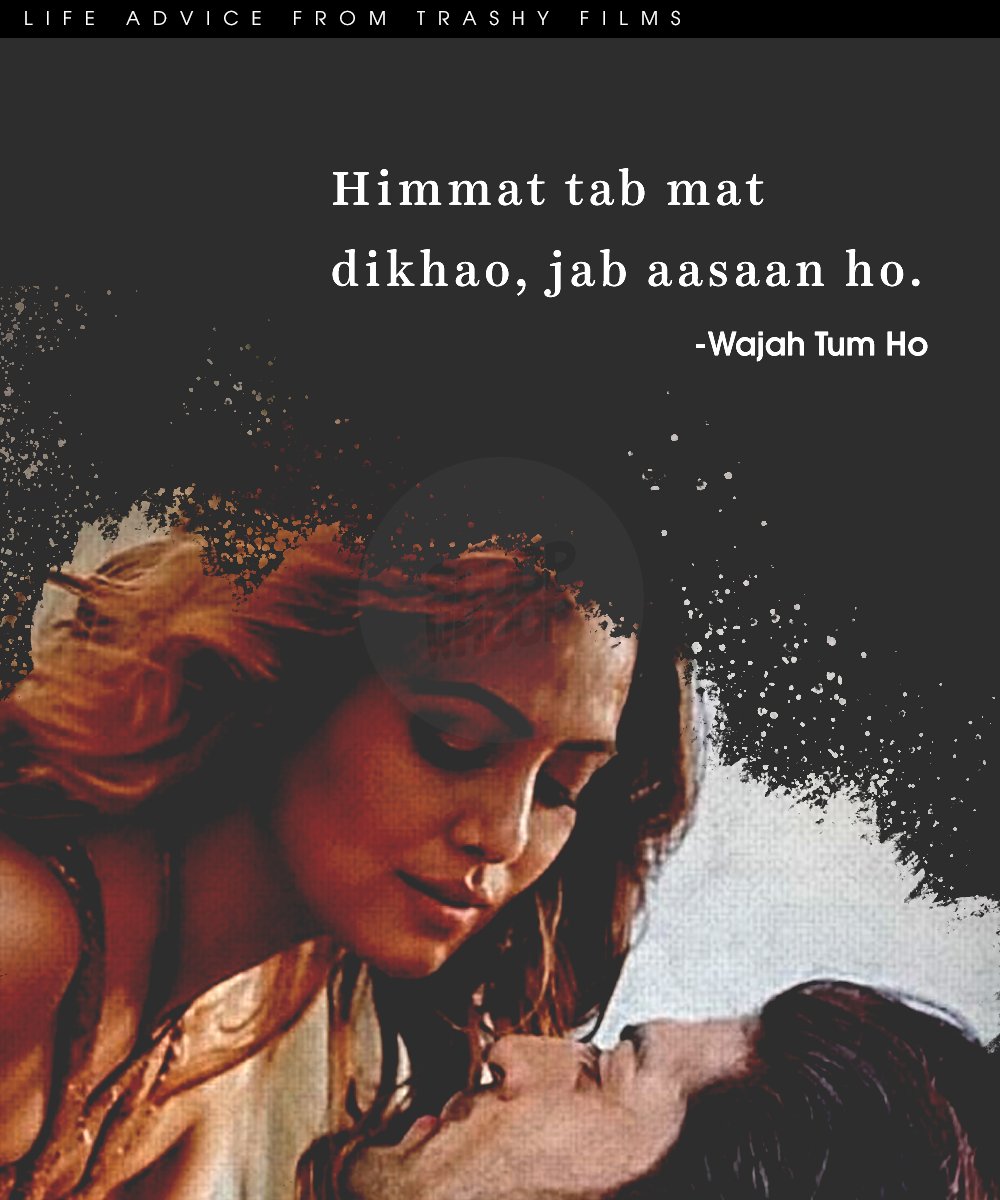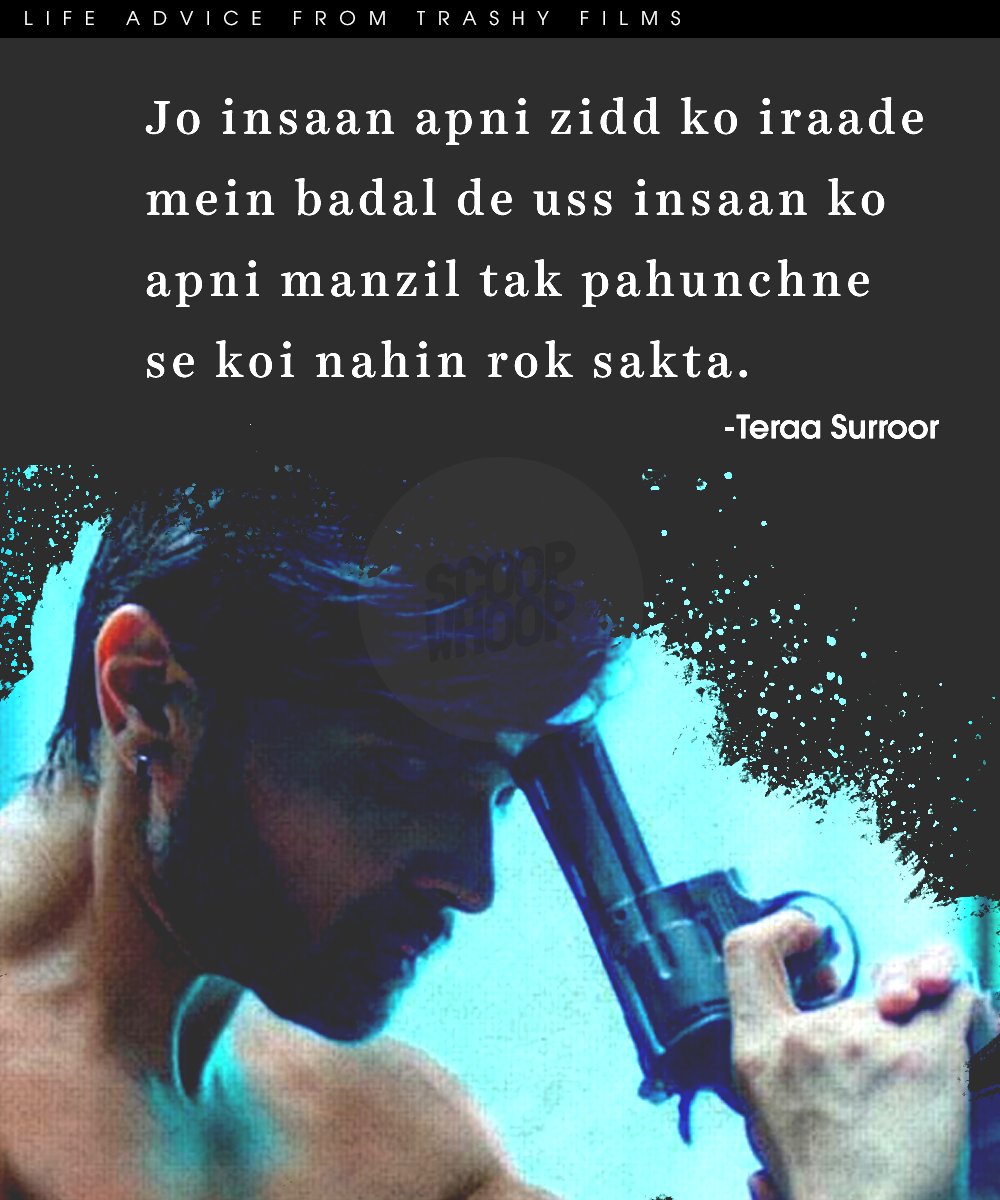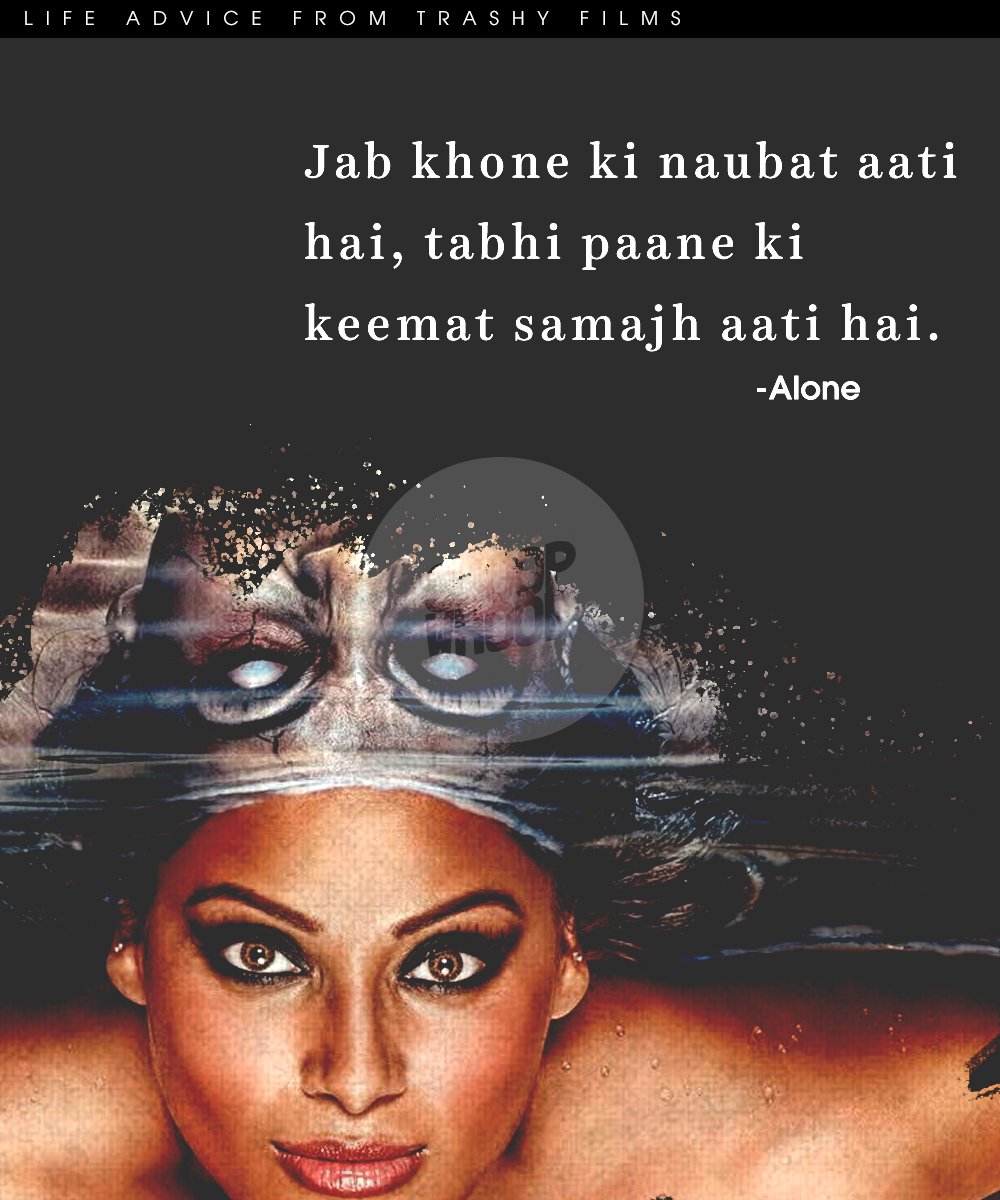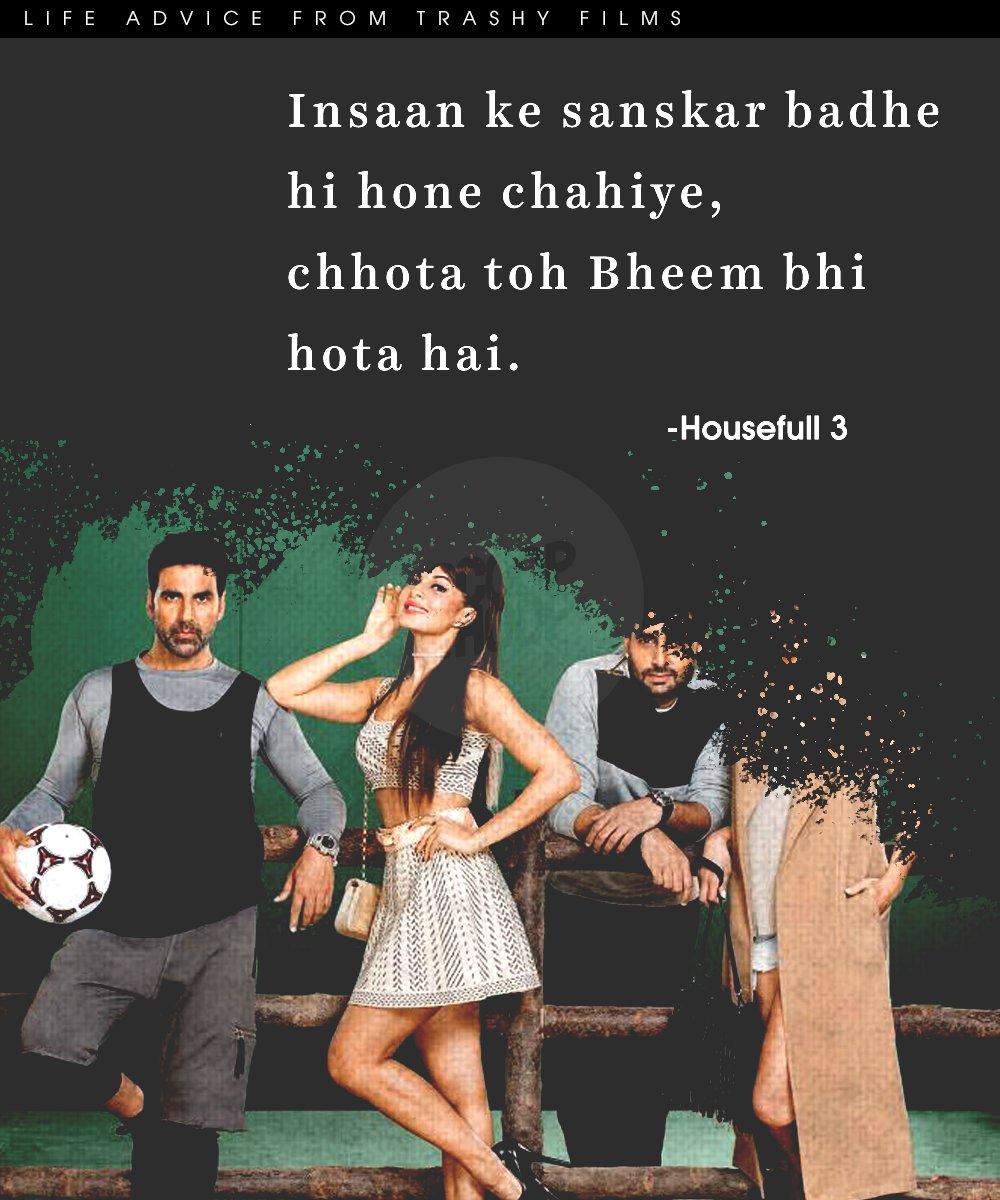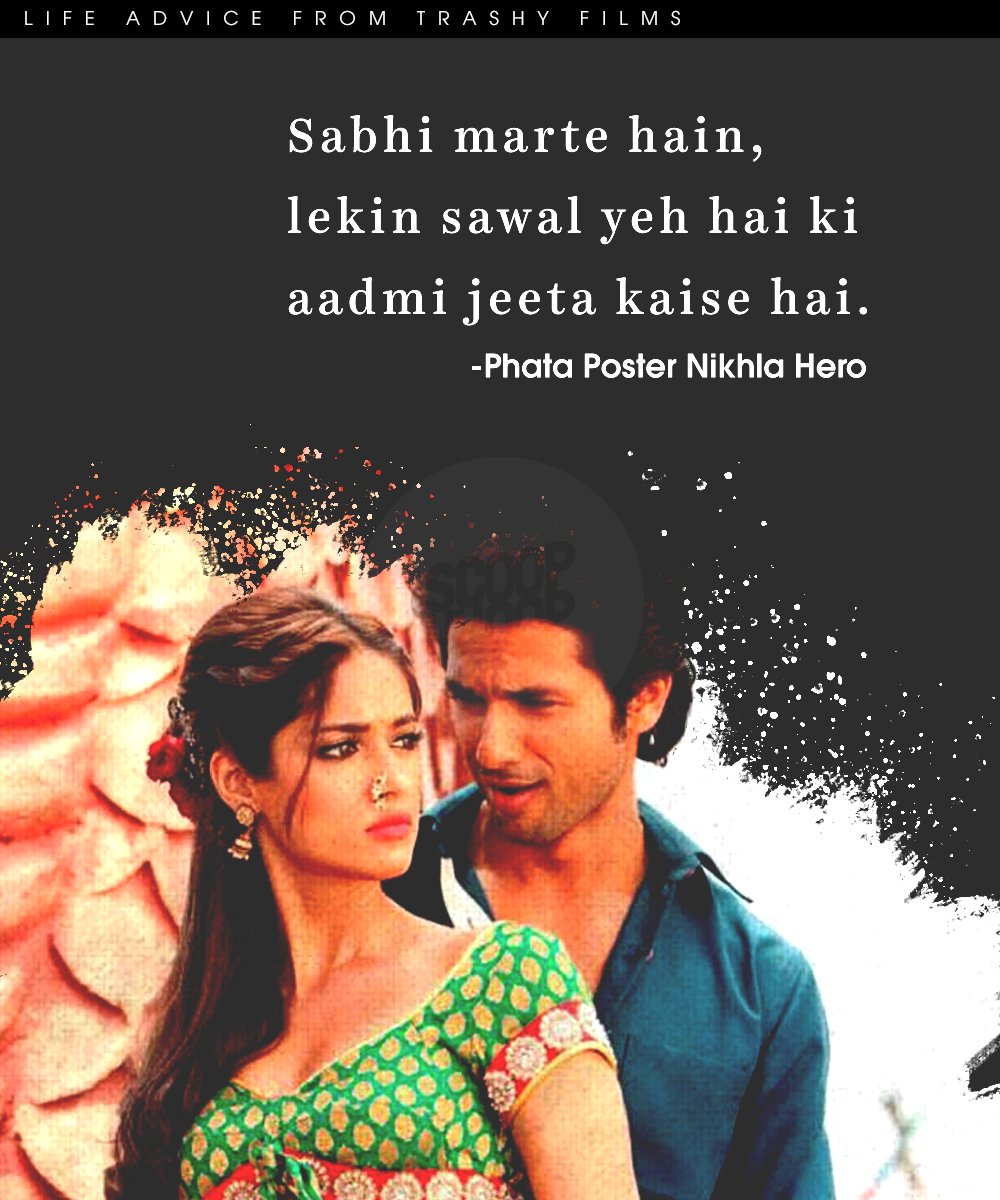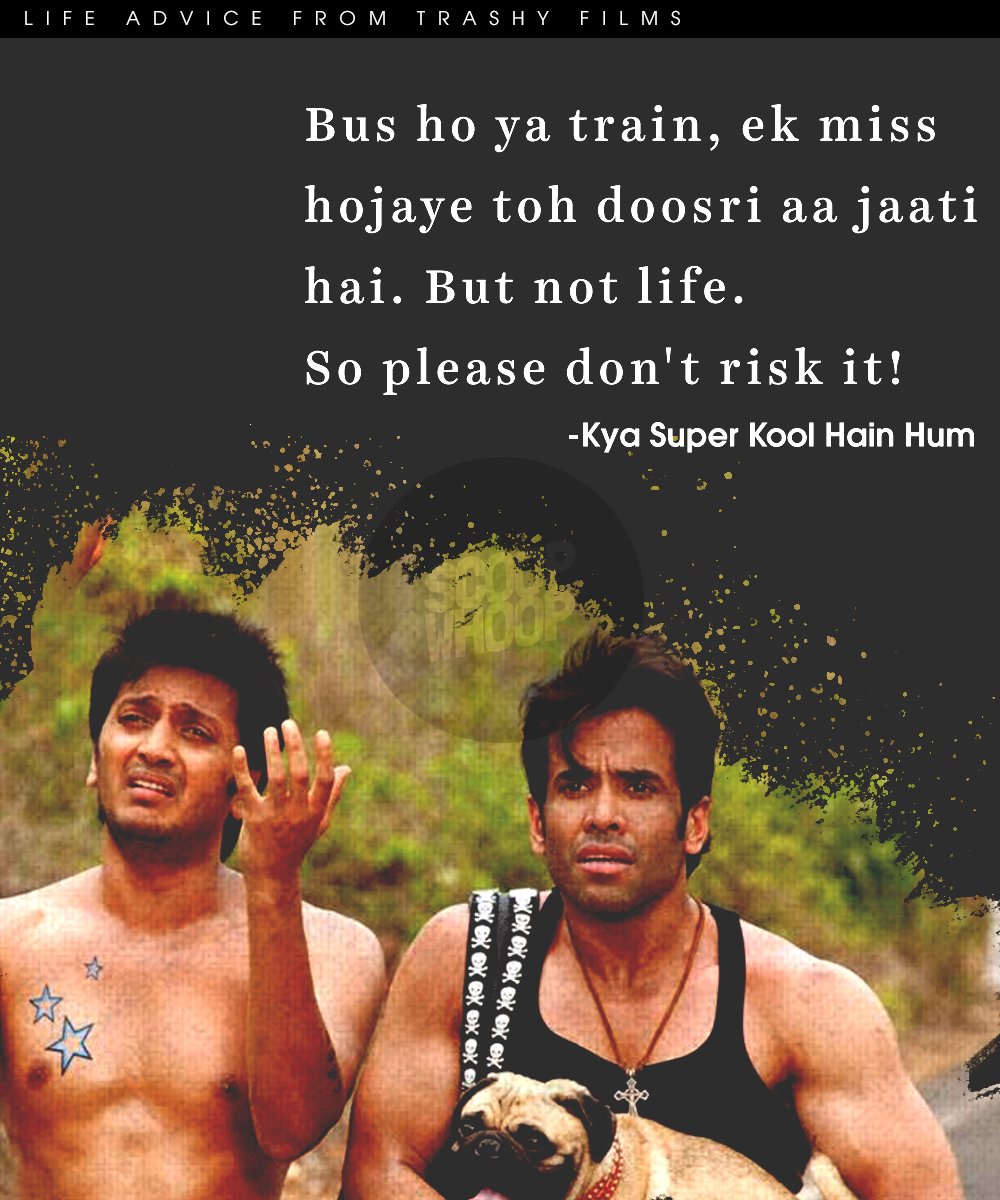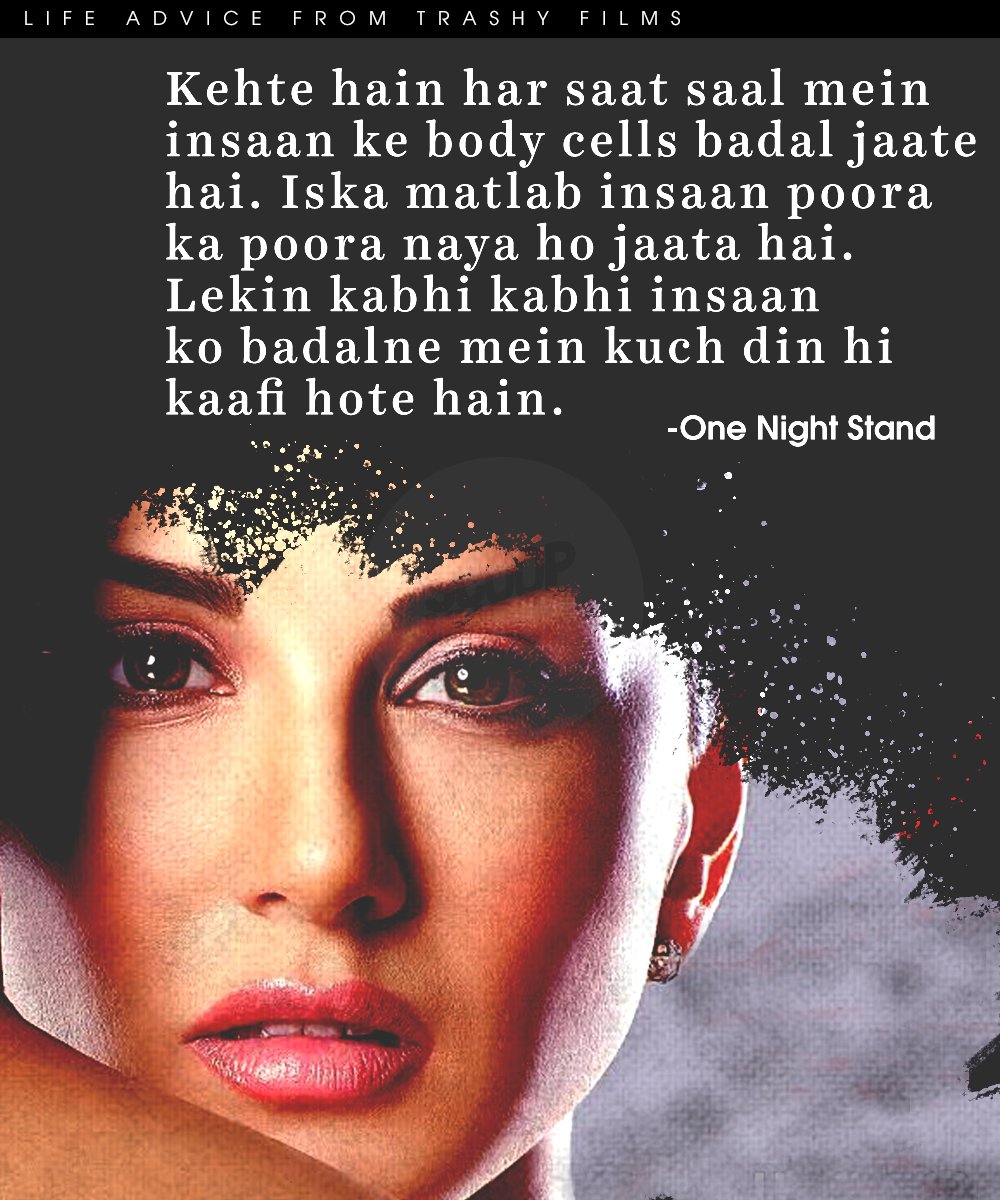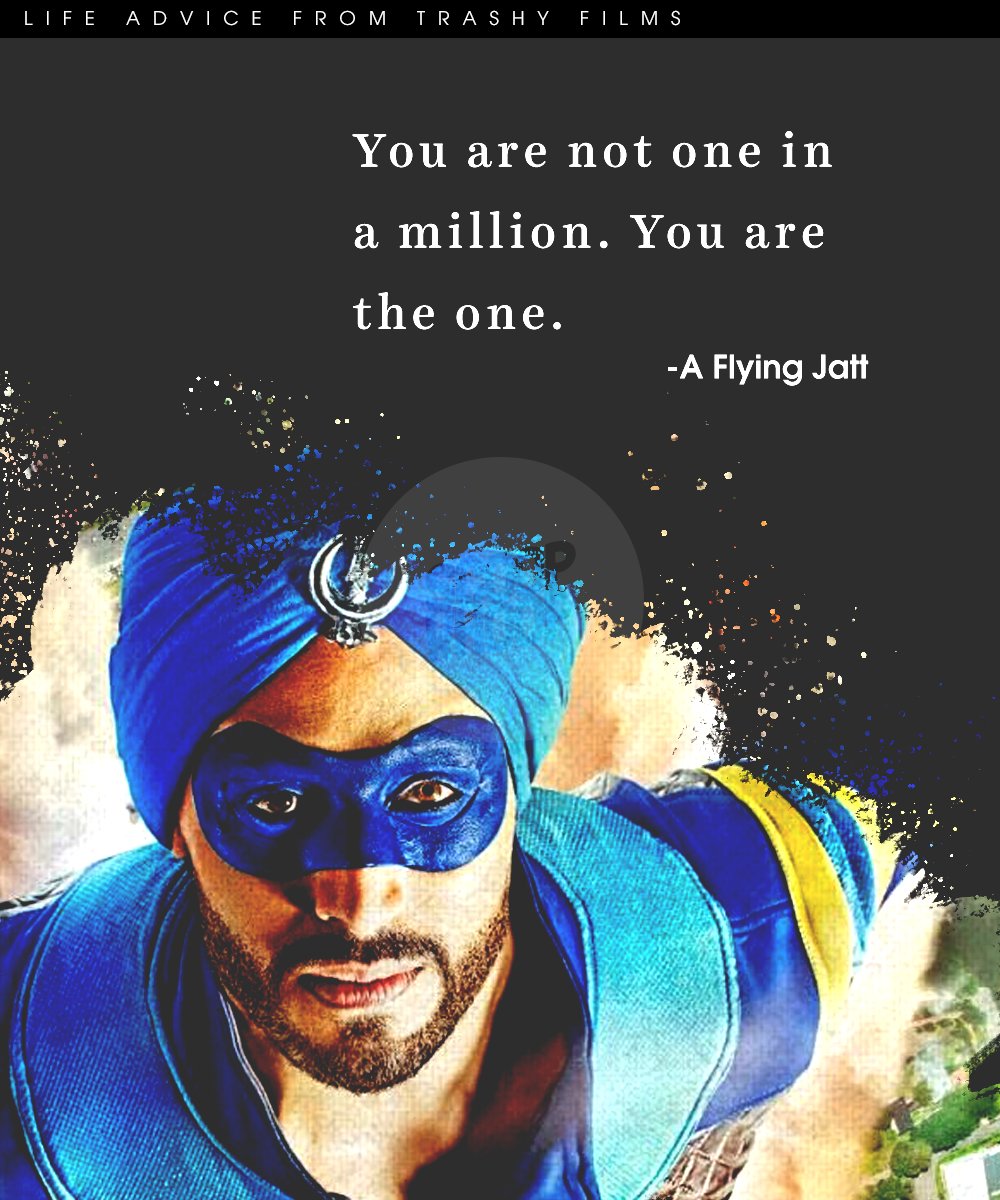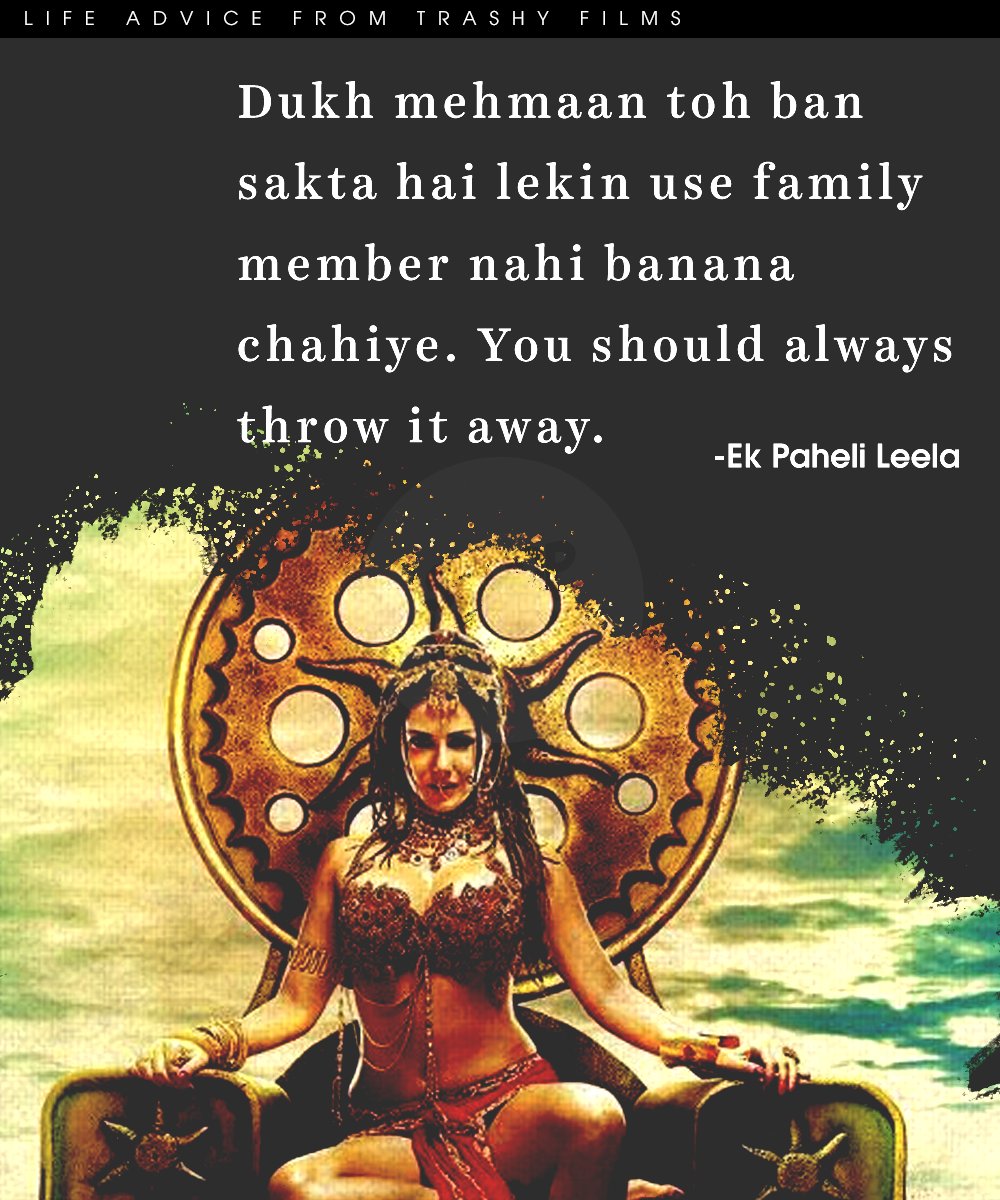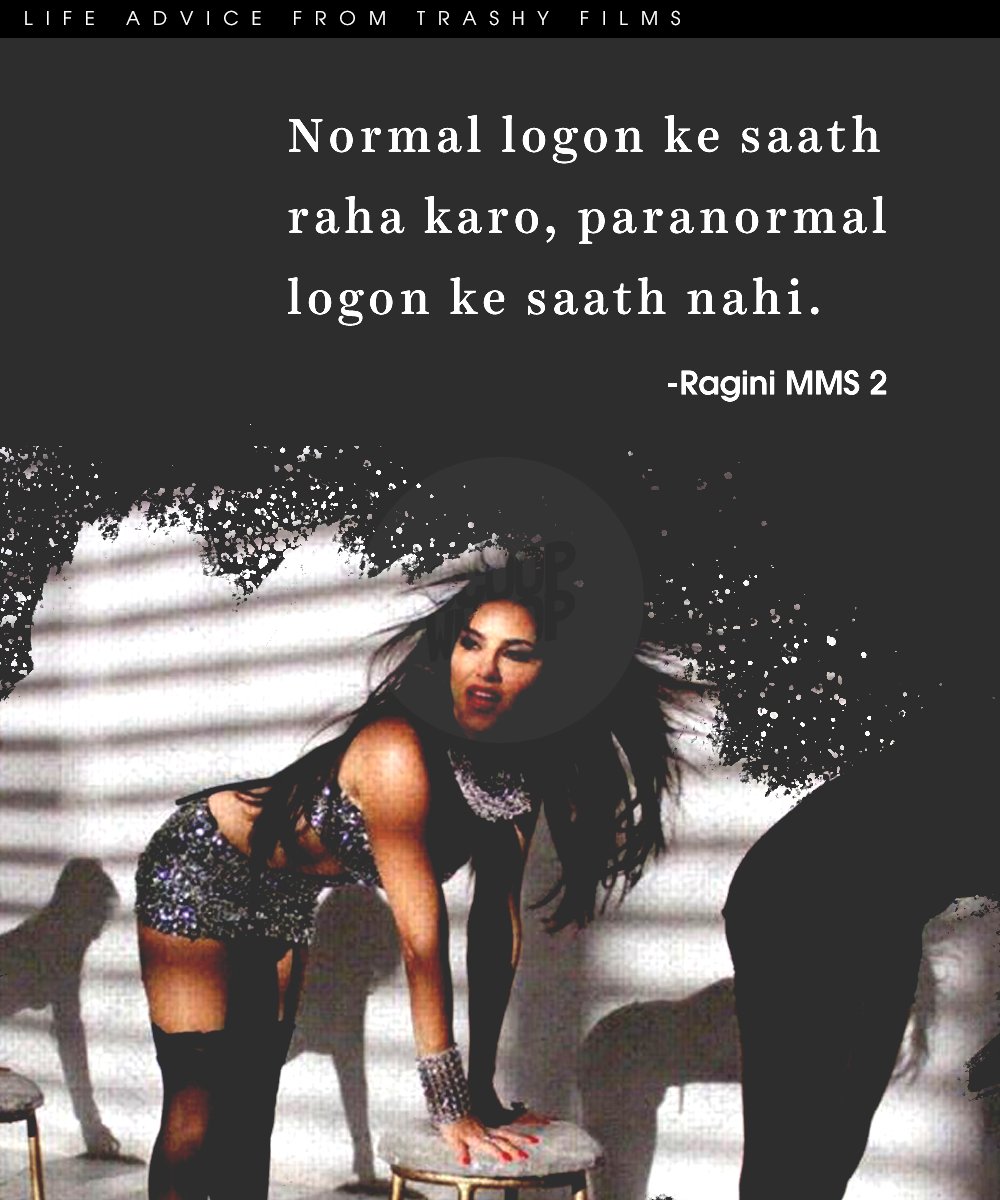 Knowledge is everywhere. All you got to do is seek!
Inspirational designs by Aroop Mishra