If there is one Ironborn who's won our hearts, and admiration, right from the start, it is Yara Greyjoy. And actor Gemma Whelan equally deserves all that love and more! 
Recently, Gemma - who has definitely added a little bit of her fire and fierceness to Yara - shared a photo of her breastfeeding her child, while on the sets of Game of Thrones. 
Dressed in the period costume, with war make-up on her face, she looked completely at ease. Fans were quick to appreciate her for showcasing what it's like to be a working mom.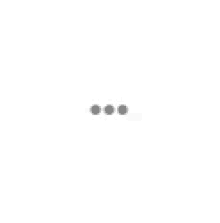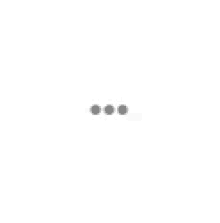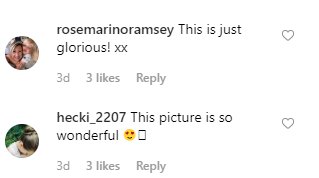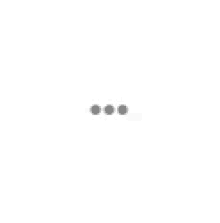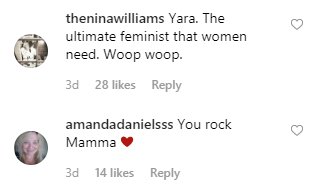 Being a working mother is never easy, and this just goes to show the effort it takes to manage work and motherhood. More power to you Gemma!