Guardians of the Galaxy was one of the weirdest cinematic experiences for us. While walking into the theatres, we weren't really sure of what we might be up for but as we walked out, we couldn't help but obsess over the characters. 
The bunch of misfits have now become a household name and fans all over the world were looking forward to the trailer for the sequel. And then the trailer dropped.
IT WAS MAGNIFICENT!
Then the fans couldn't stop talking about the potential songs for Awesome Mix Volume II. Marvel had put together a bunch of brilliant songs for the first movie. Well, the latest trailer for Indian audiences is here and it has a familiar song.
IN THE NAME OF EVERYTHING THAT IS HOLY, BAPPI LAHIRI IS OFFICIALLY A PART OF THE MARVEL CINEMATIC UNIVERSE NOW!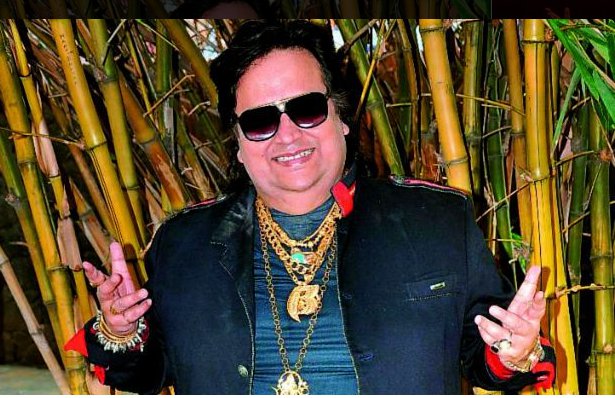 Whattawow!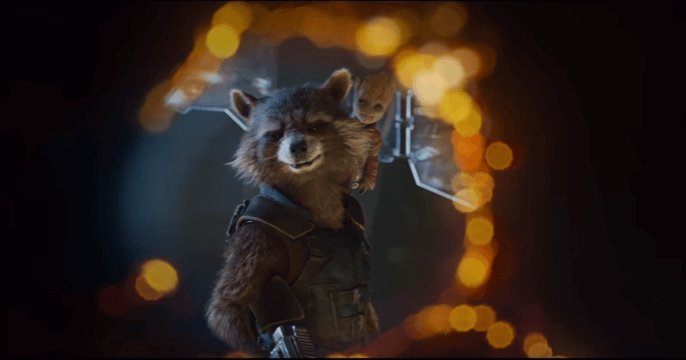 Guardians of the Galaxy Vol. 2 will be releasing on 5th May in India.