Even if you've been living under a rock for the past 25 years, you can't not know about the magnitude of Shahrukh Khan's stardom. From making us fall in love in Dilwale Dulhania Le Jayenge to helping us solve our love issues with Dear Zindagi, the man has come full circle in his career.
At 51, King Khan is still ruling the roost as his popularity is only expanding with time. He is experimental with roles, expanding his repertoire and apart from acting, produces films, runs a VFX studio and owns an IPL team too. No wonder his fans are forever jubilant, right?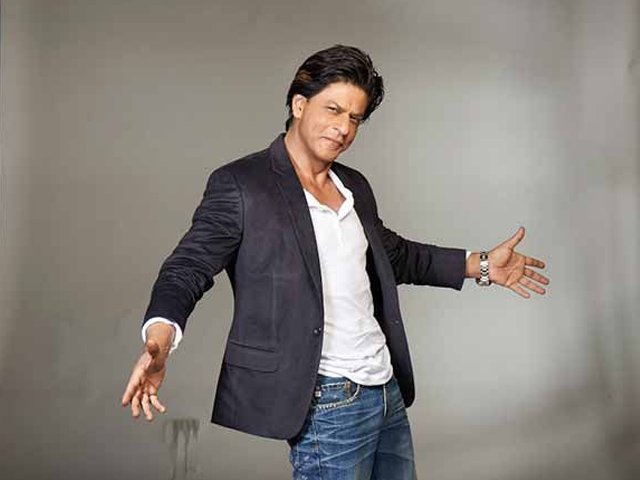 Speaking of fans, while many proclaim to be die-hard SRK lovers, there aren't many who're able to live up to the title. 
Graphic Designer Aniket Mitra has designed these 23 beautiful, minimalistic movie posters for some of SRK's most popular movies. If you think you're a true-blue King Khan fanatic, you should be able to guess the movie name.
Ready to find out? 
CLICK ON THE IMAGES TO FIND THE ANSWERS!