Today is the first anniversary of Avengers: Endgame. Remember the hype this time last year? Good god, that was something. Now, while we would all like to roll the time stone back to 2019, it's not possible.
Instead, we decided to take random screenshots from the MCU to test you, send you back in time and see if you remember how the whole story ufolded!
1.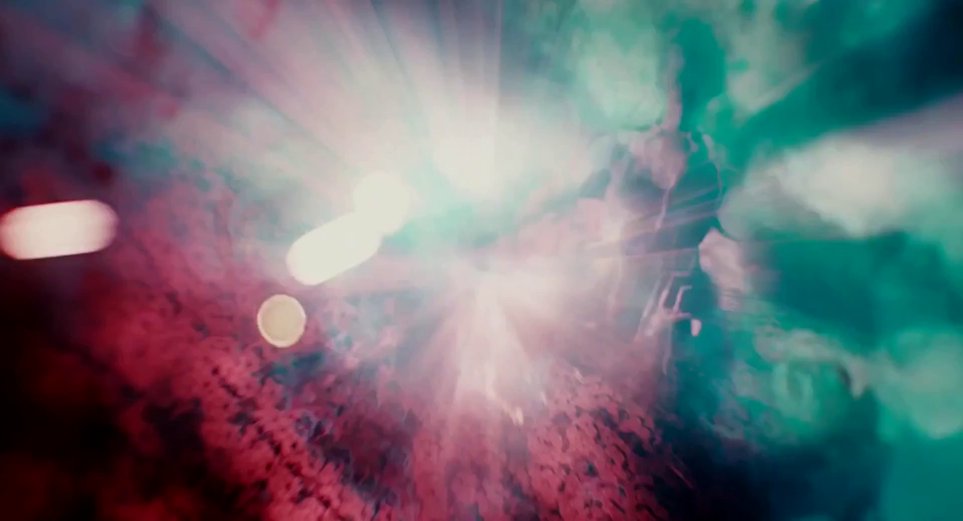 2.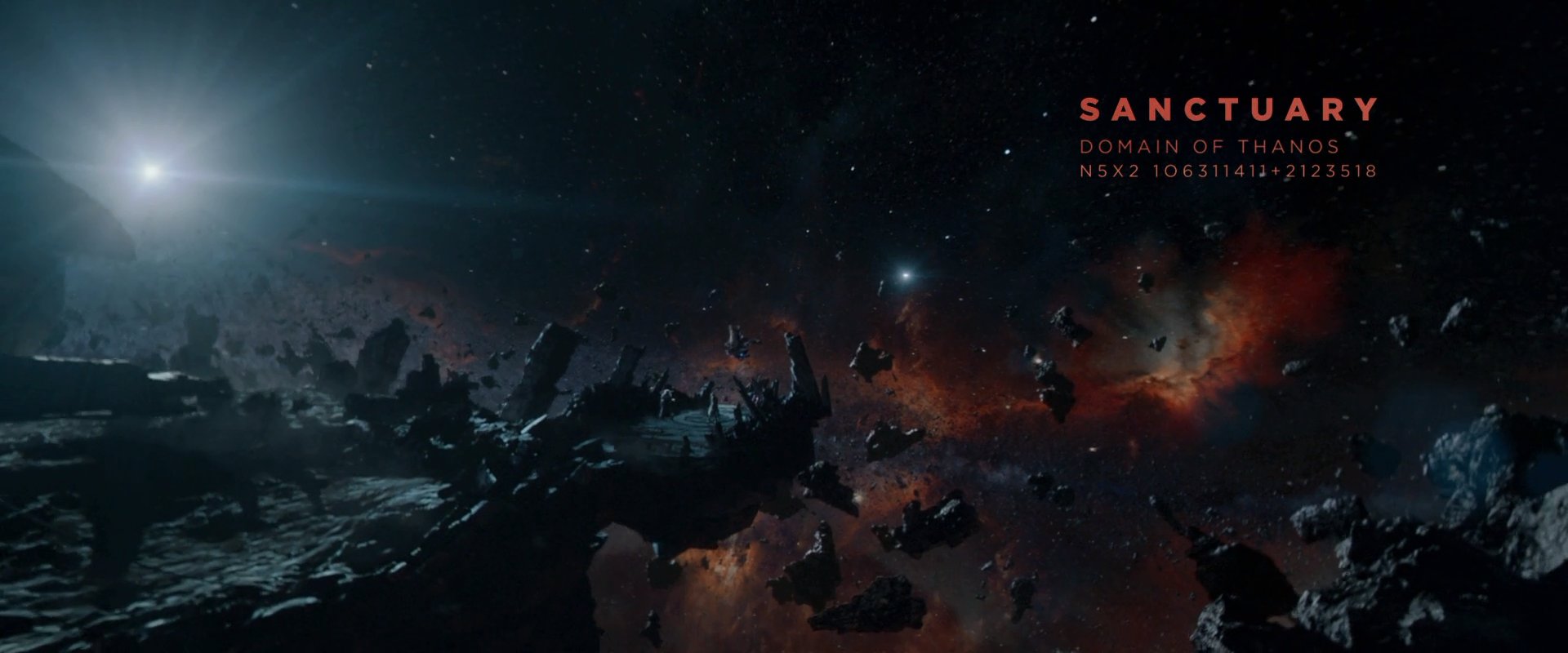 3.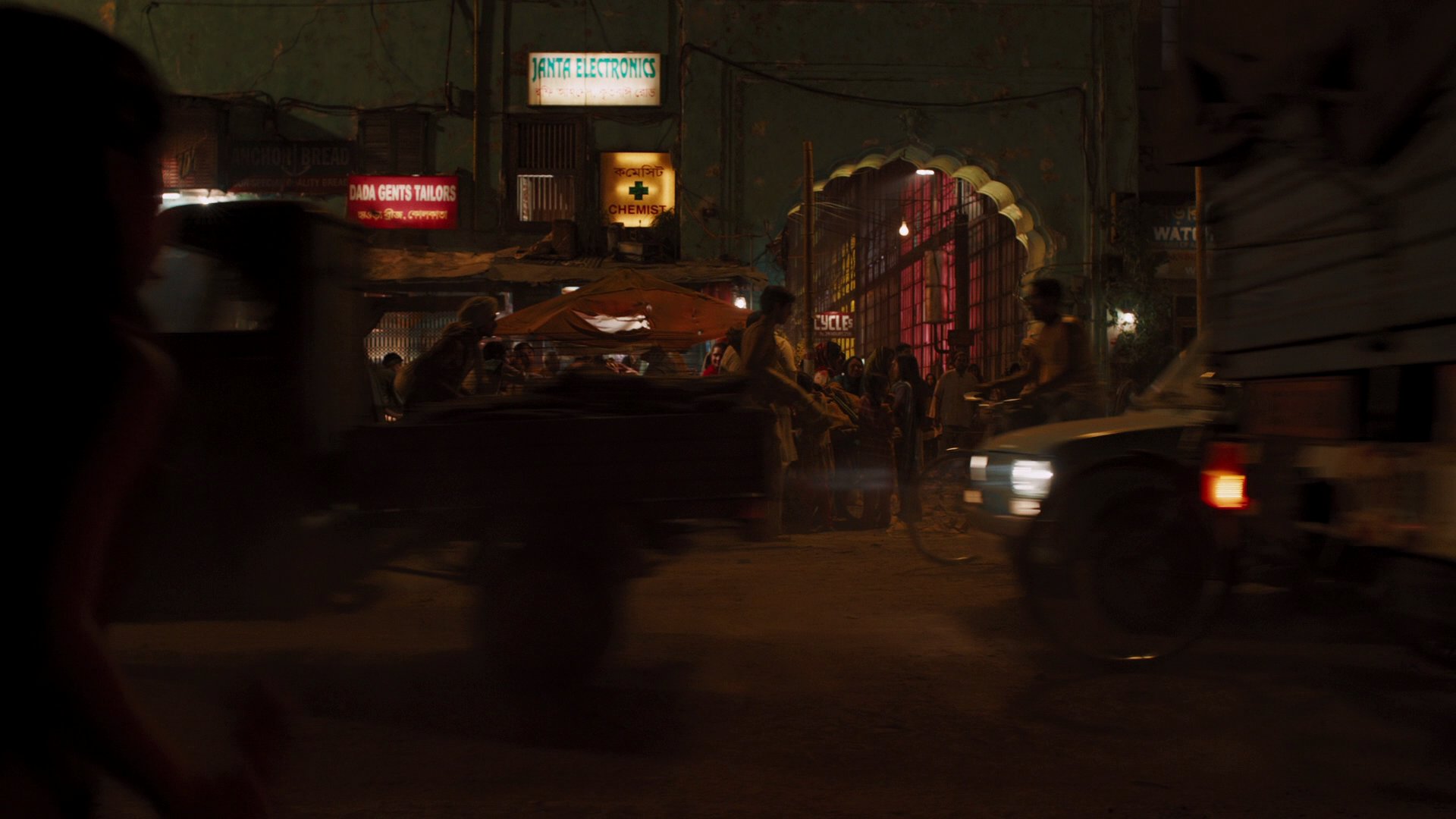 4.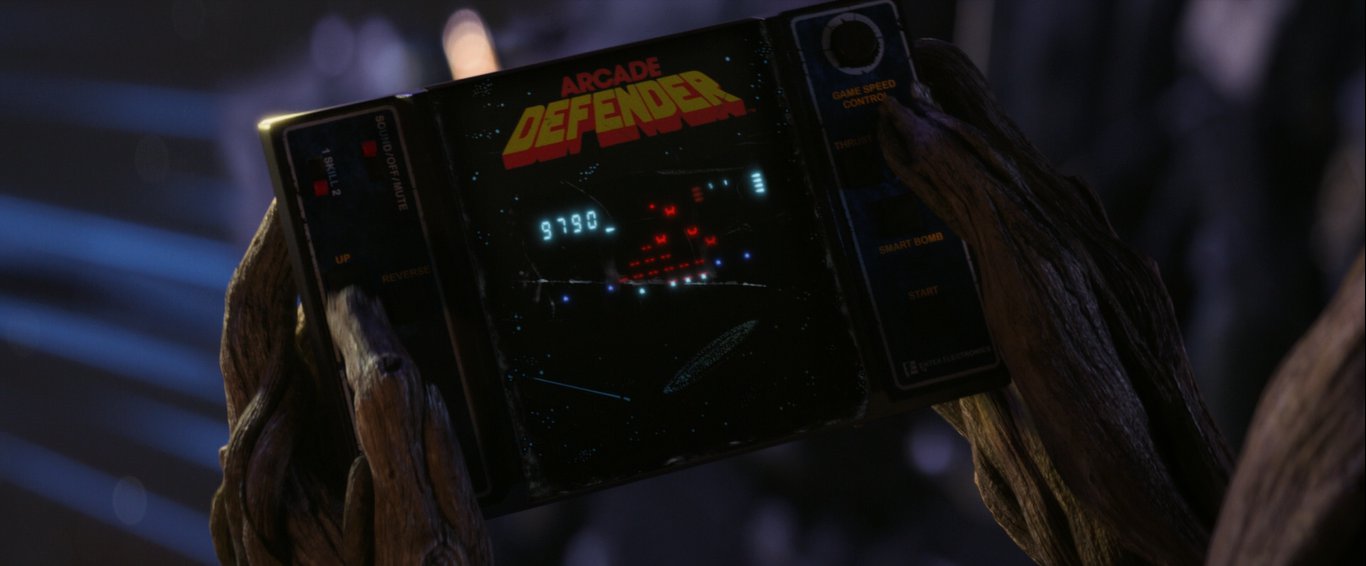 5.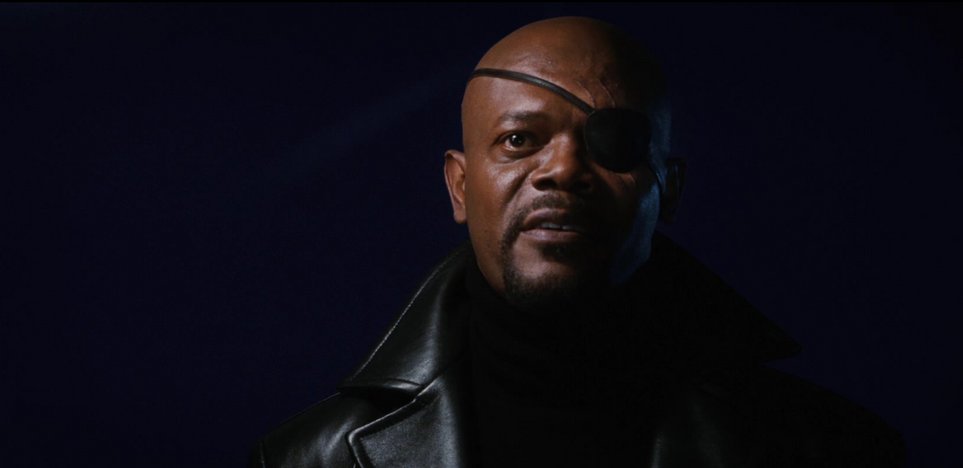 6.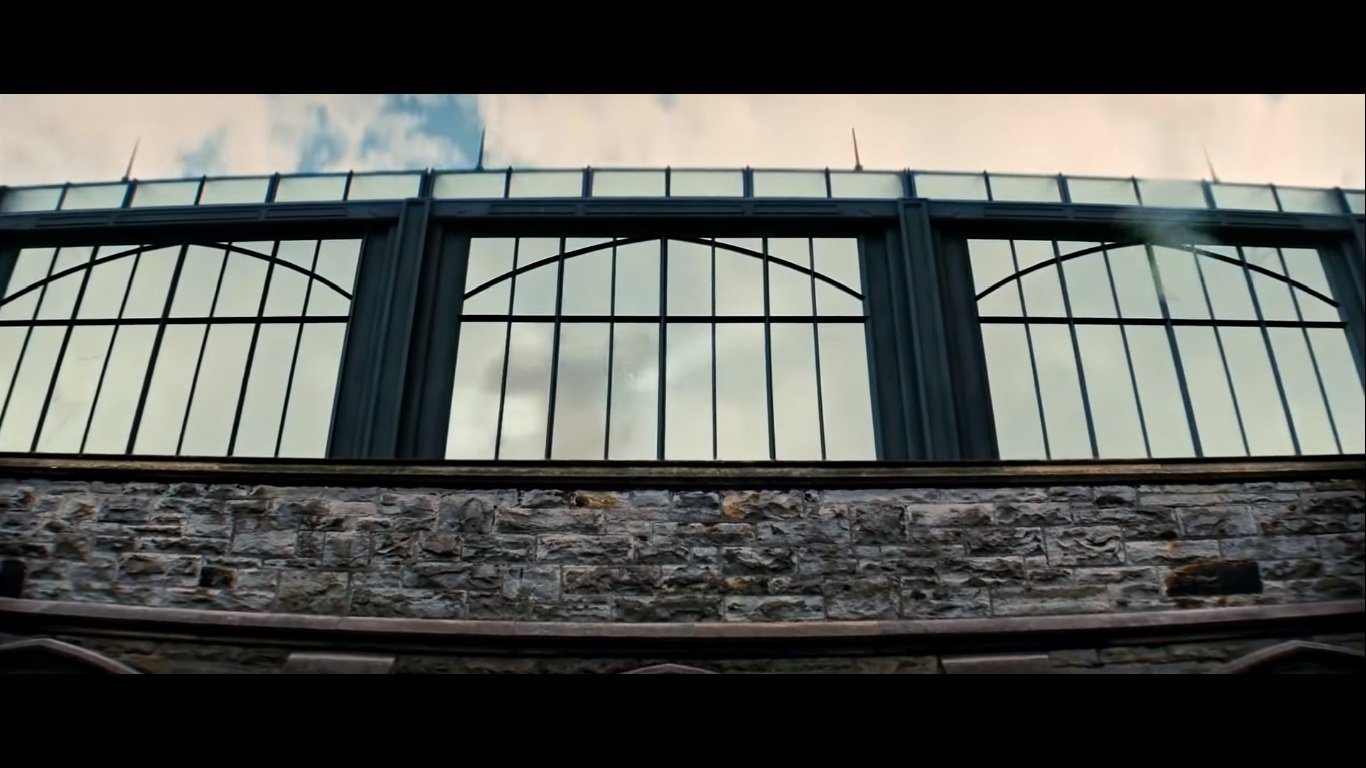 7.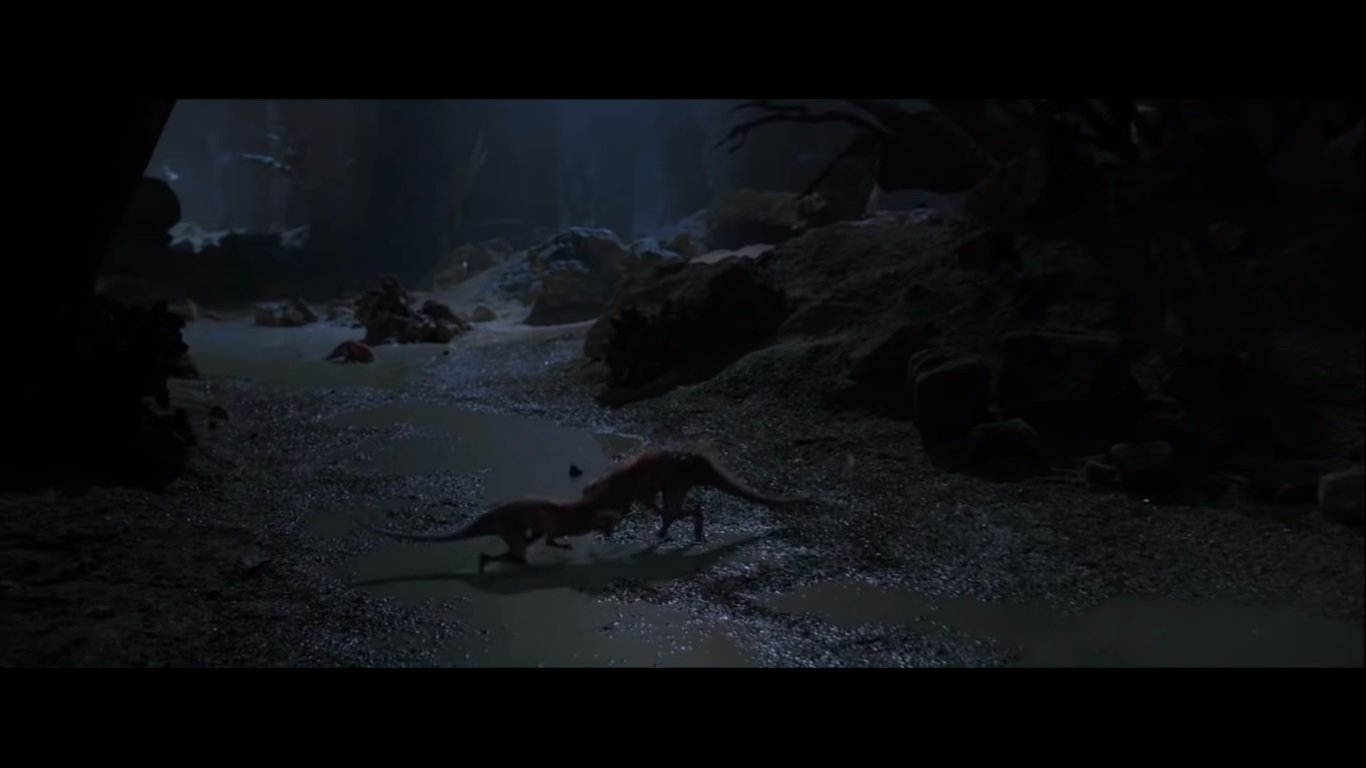 8.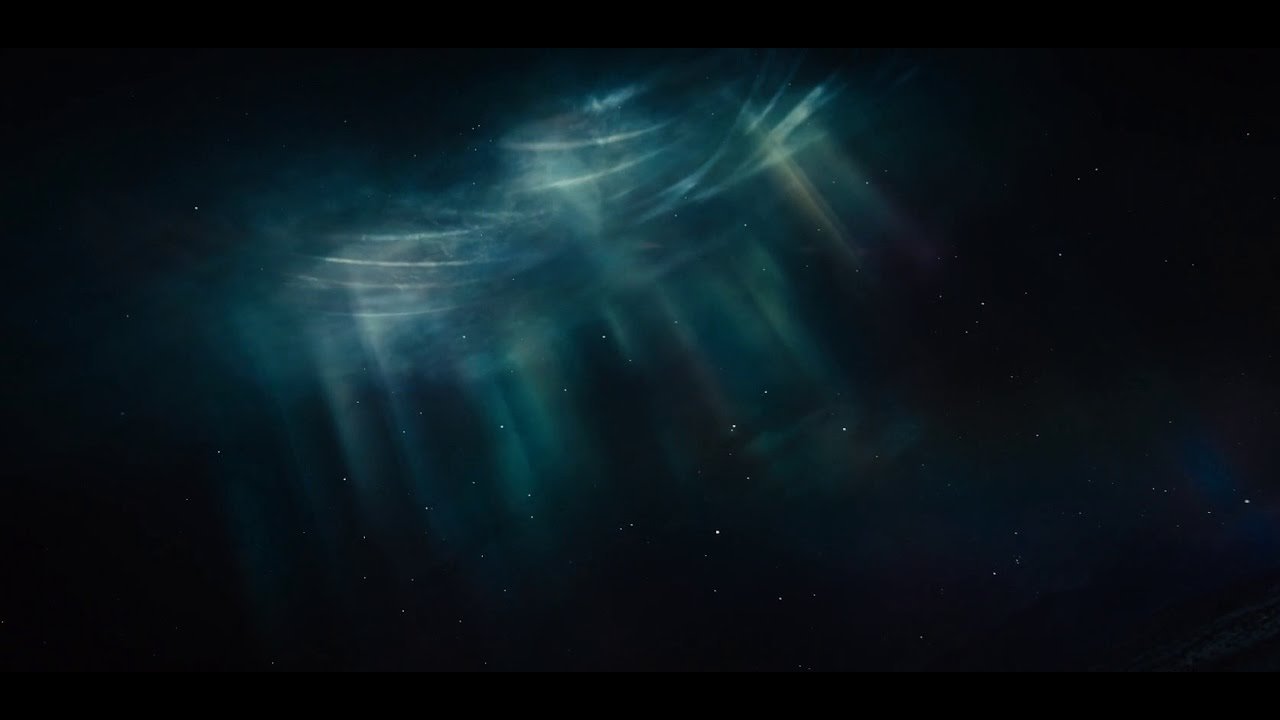 9.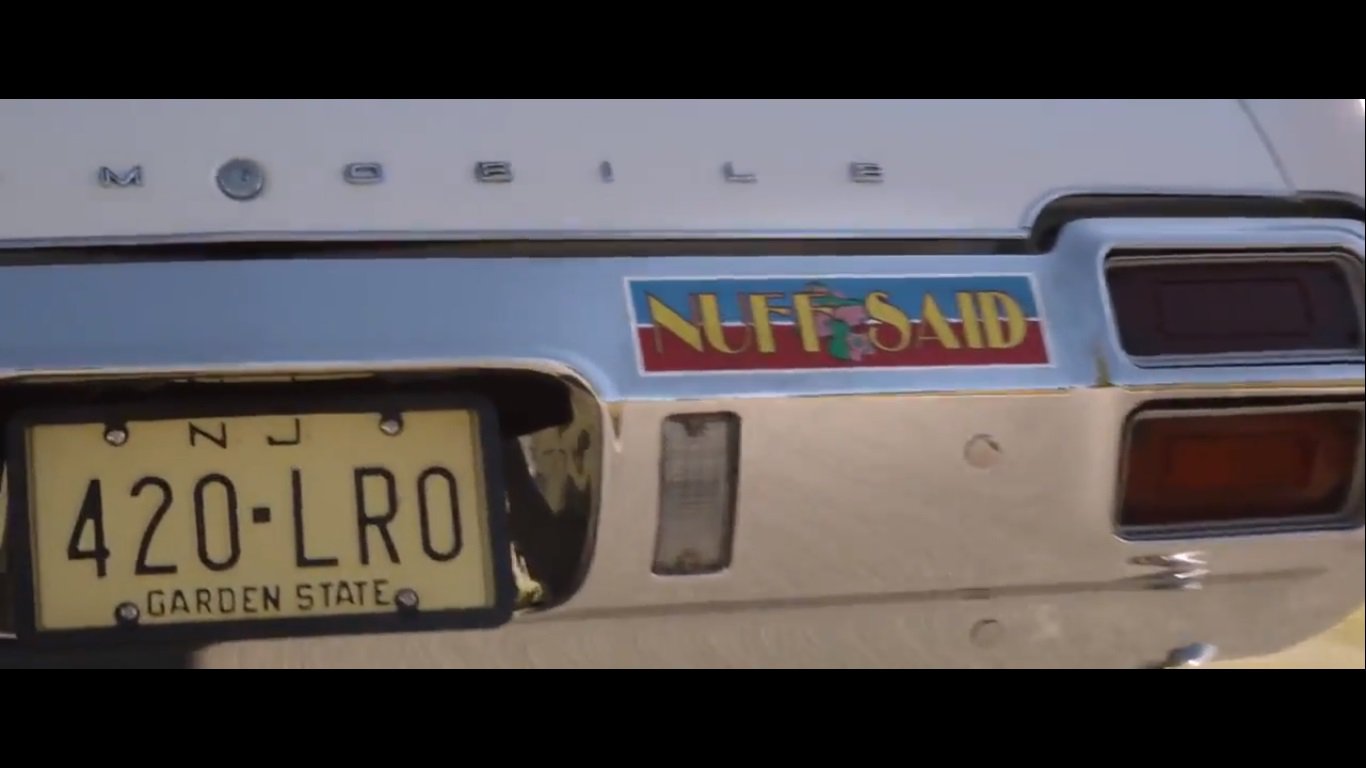 10.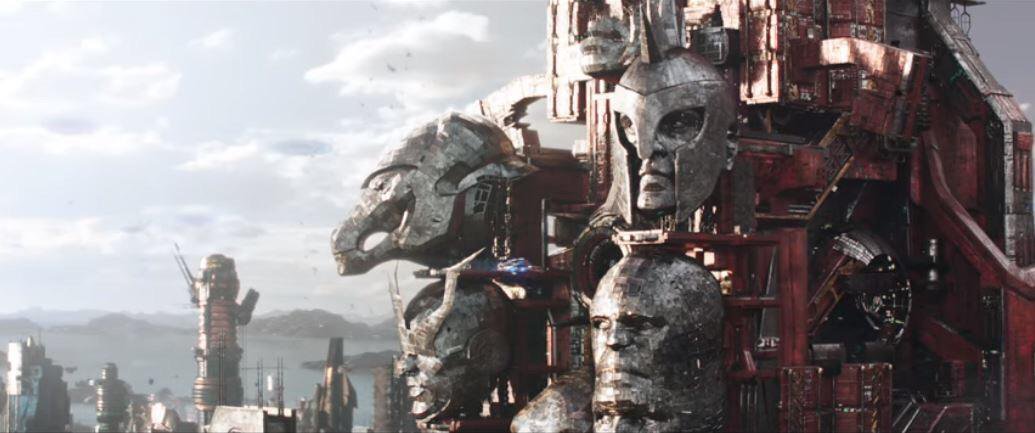 11.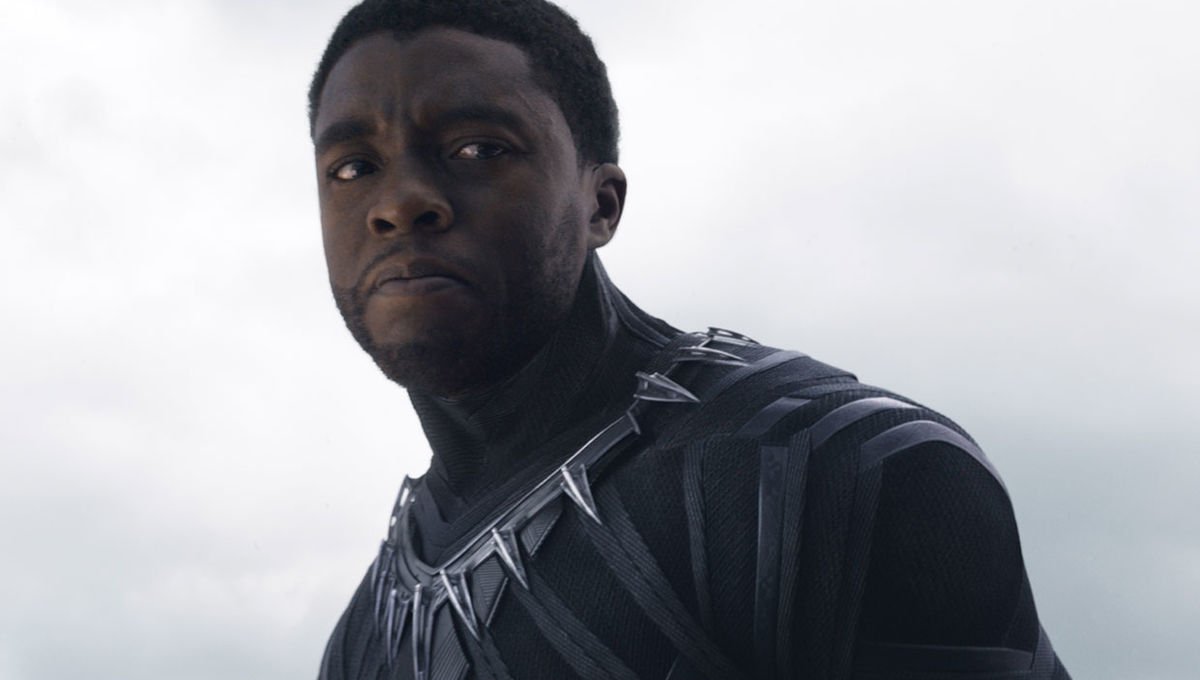 12.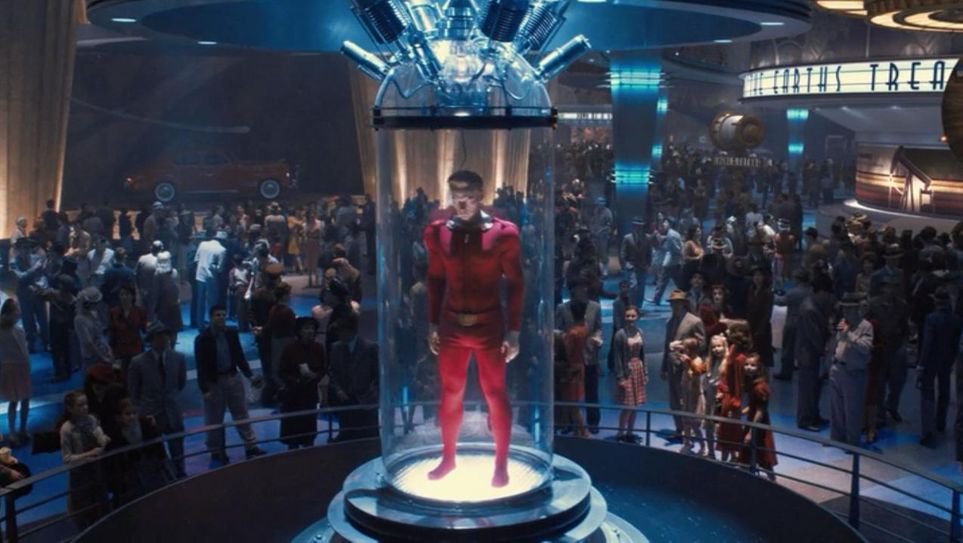 13.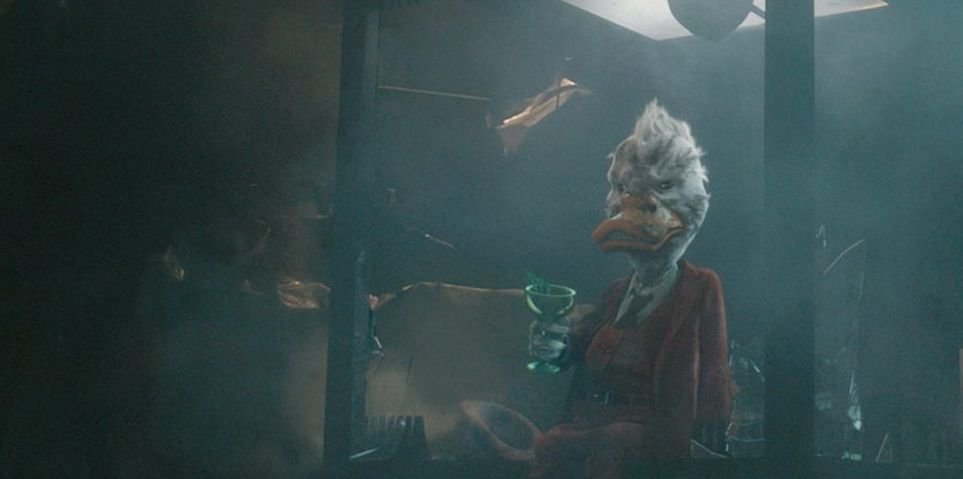 14.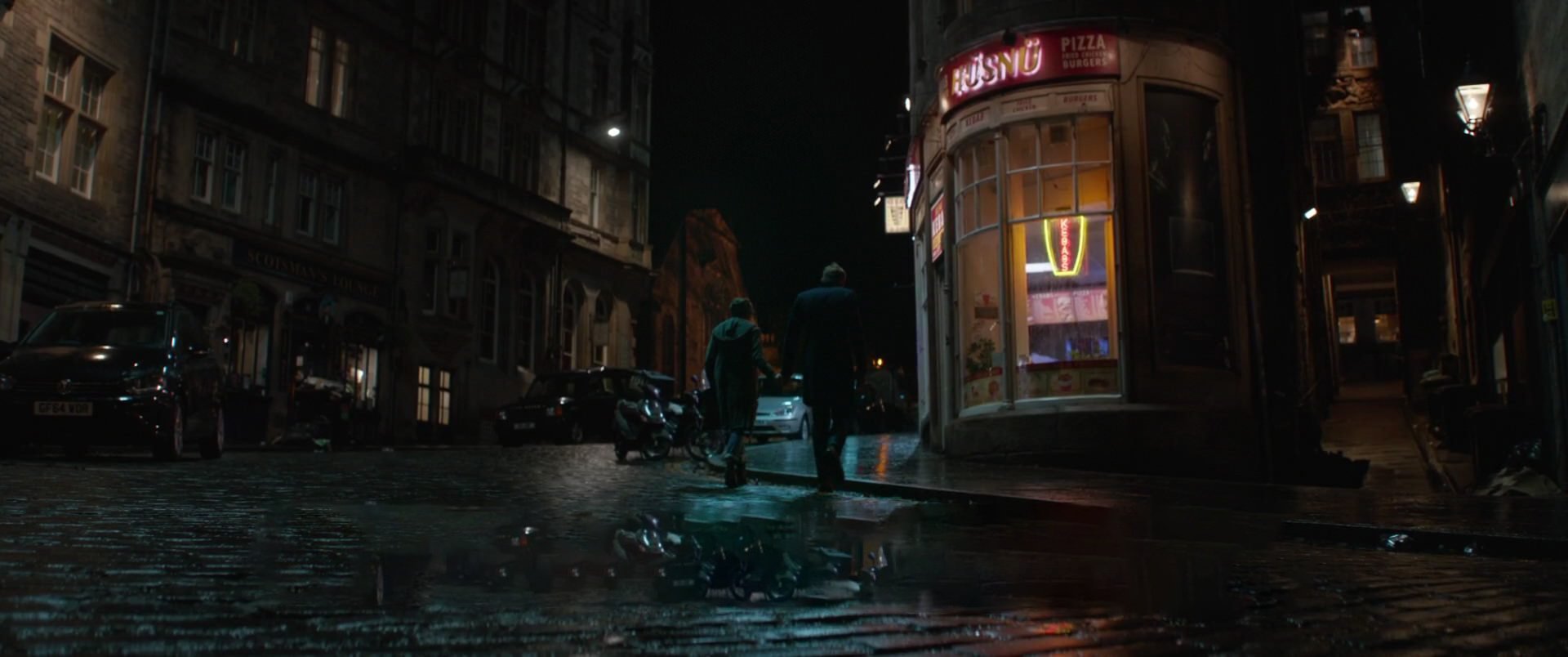 15.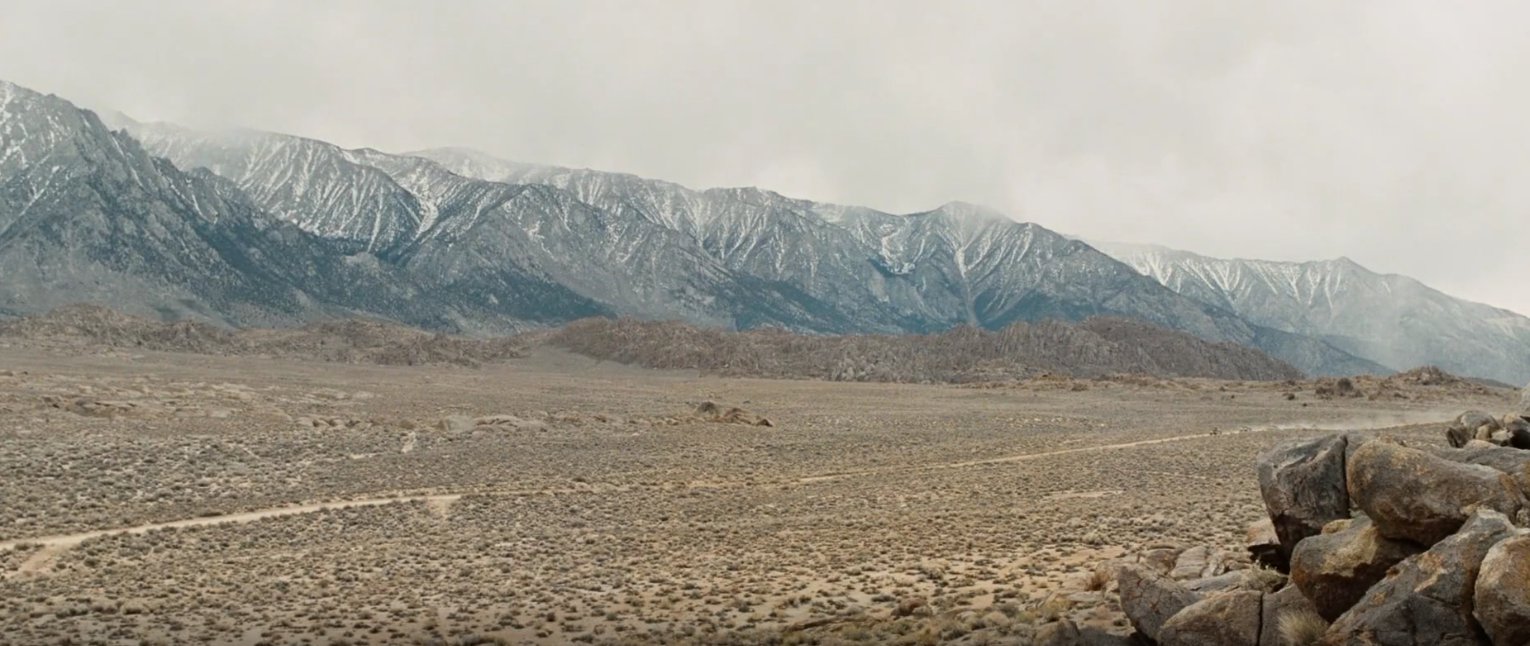 Now be kind and share your scores!