The Indian film industry is one of the largest film industries in the world. It has existed for more than 100 years and has made tremendous records along the way. Mentioned here are 14 records that have been registered by the 'Guinness World Records' honoring our films and film personalities for their achievements.
Check them out:
1. Sameer Anjaan – Most prolific Bollywood lyricist
Having composed an incredible 3,524 different songs as of 15 December, 2015, Sameer has been officially recognized by Guinness World Records as the most prolific Bollywood lyricist ever. He is often distinguished from many Bollywood lyricists for using a vocabulary that singers and listeners can understand more easily. He has written popular songs like Jab Se Tere Naina (Saawariya), Tum Paas Aaye (Kuch Kuch Hota Hai) and Nazar Ke Saamne (Aashiqui).
2. Kumar Sanu – Recording the maximum number of songs in a day
Kumar Sanu made this record in 1993 when he recorded 28 songs in a single day. Sanu was one of the most popular singers in the '90s with songs like Tujhe Dekha To (Dilwale Dulhania Le Jayenge), Ek Ladki Ko Dekha (1942: A Love Story) and Do Dil Mil Rahe Hain (Pardes) to his credit.
3. Asha Bhosle – Most recorded artist in music history
Asha Bhosle has recorded up to 11000 solo, duets and chorus backed songs and several others in over 20 Indian languages since 1947. She was officially acknowledged by the Guinness Book of World Records as the most recorded artist in music history in 2011. She has sung evergreen numbers like Dum Maro Dum (Hare Rama Hare Krishna), Piya Tu Ab To Aaja (Caravan) and Chura Liya Hai Tumne Jo Dil Ko (Yaadon Ki Baraat).
4. Kapoors – Largest screen family of Bollywood
Twenty-four members of the Kapoor extended family have acted in films since Prithviraj Kapoor first took to the screen in 1929. He was followed into acting by his three sons, Raj, Shammi and Shashi and other relatives. Other famous relatives through marriage include top star Amitabh Bachchan, directors Ramesh Sippy and Manmohan Desai. Ranbir Kapoor and Kareena Kapoor are the grand-children of Prithviraj Kapoor. They have been in the record book since 1999.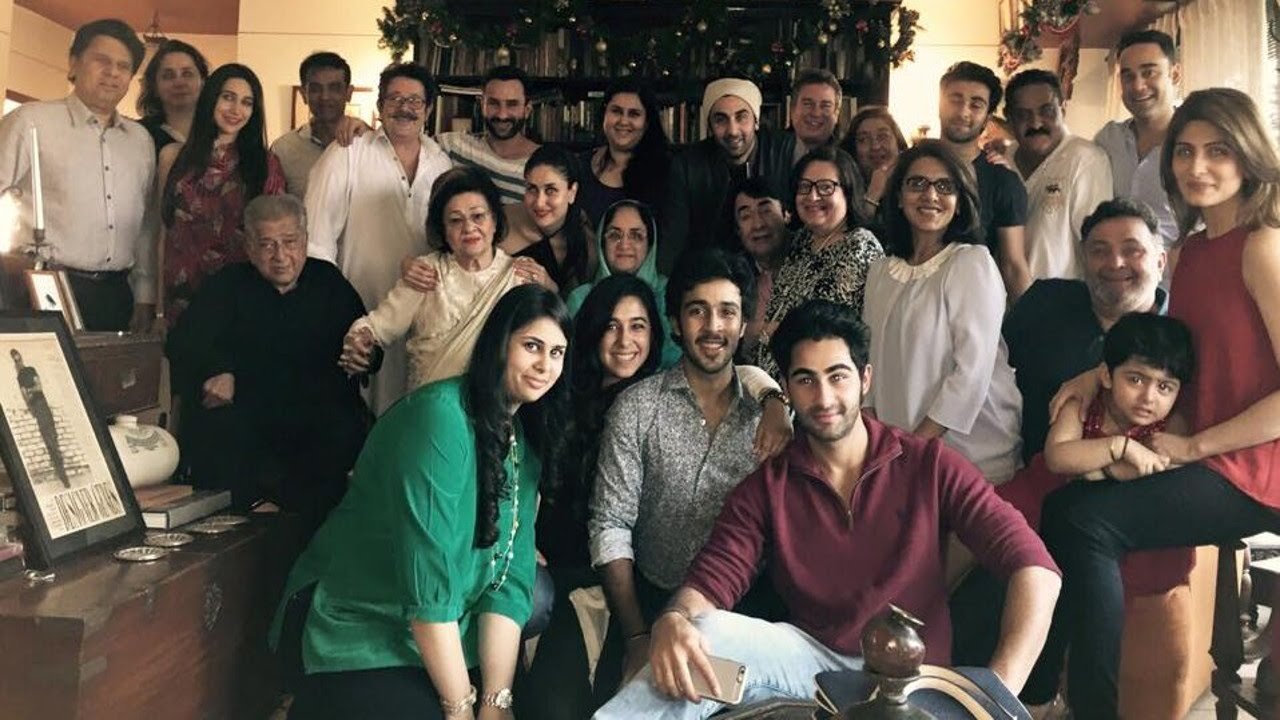 5. Baahubali: The Beginning – World's largest poster
SS Rajamouli's Baahubali: The Beginning has the Guinness World Record for making the largest poster of more than 50,000 sq ft. The poster has an area of 4,793.65 m² (51,598.21 ft²) and was achieved by Global United Media Company Pvt Ltd (India) in Kochi, India, on 27 June, 2015. This record was earlier held by the film Boss.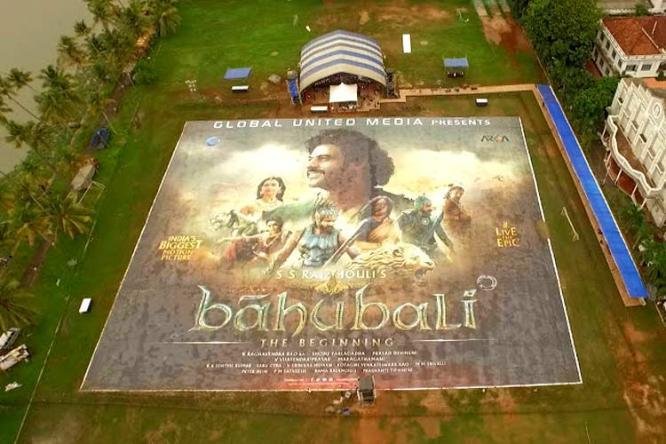 6. Jagdish Raj – Most typecast actor
The actor holds the Guinness World Record for being 'the most typecast actor'. He played a police inspector in 144 films. Some of Jagdish's best known movies include Deewar, Don, Shakti and Silsila.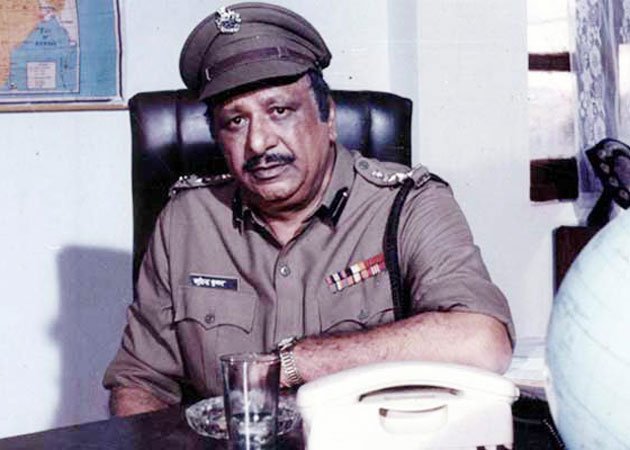 7. Kaho Naa… Pyaar Hai – Most number of awards for a movie
The movie was added to the Guinness Book of World Records 2002 edition for winning the most number of awards for a movie. Kaho Naa… Pyaar Hai won a total of 92 awards.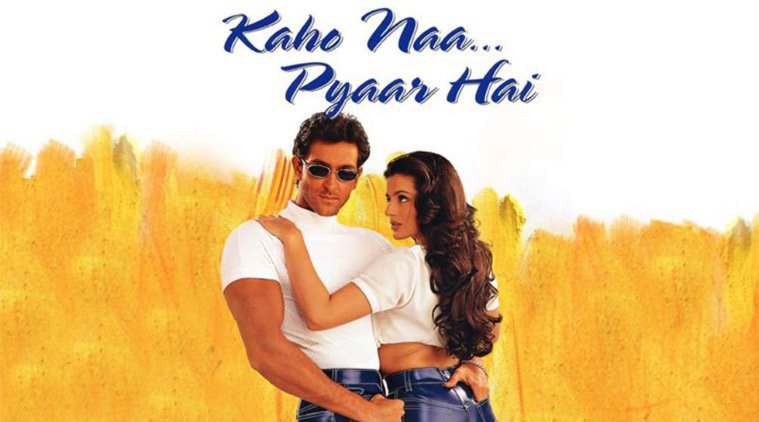 8. Yaadein (1964 film) – Fewest actors in a narrative film
Yaadein was directed and produced by Sunil Dutt and also starred him. The only other actor in the film is Nargis Dutt, that too in a silhouette in the final scene. This film is the first-ever Indian and also one-of-a-kind-film in the world cinema as it features only a single actor and hence found an entry in the Guinness Book of World Records in the category 'Fewest actors in a narrative film'.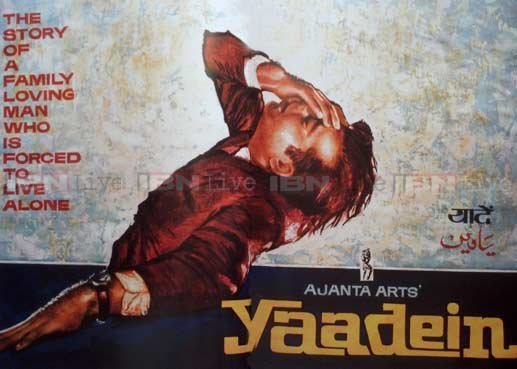 9. Indian film industry – Largest annual film output
India is the world's most prolific film-making nation, with approximately 800 to 1,000 feature films being produced each year by the film industry. This is roughly double the number of films produced by Hollywood each year. In 2009, a total of 1,288 films were produced in India, in 24 different languages. By contrast, Hollywood produced 606 feature films during 2008 – an all-time record for the American film industry.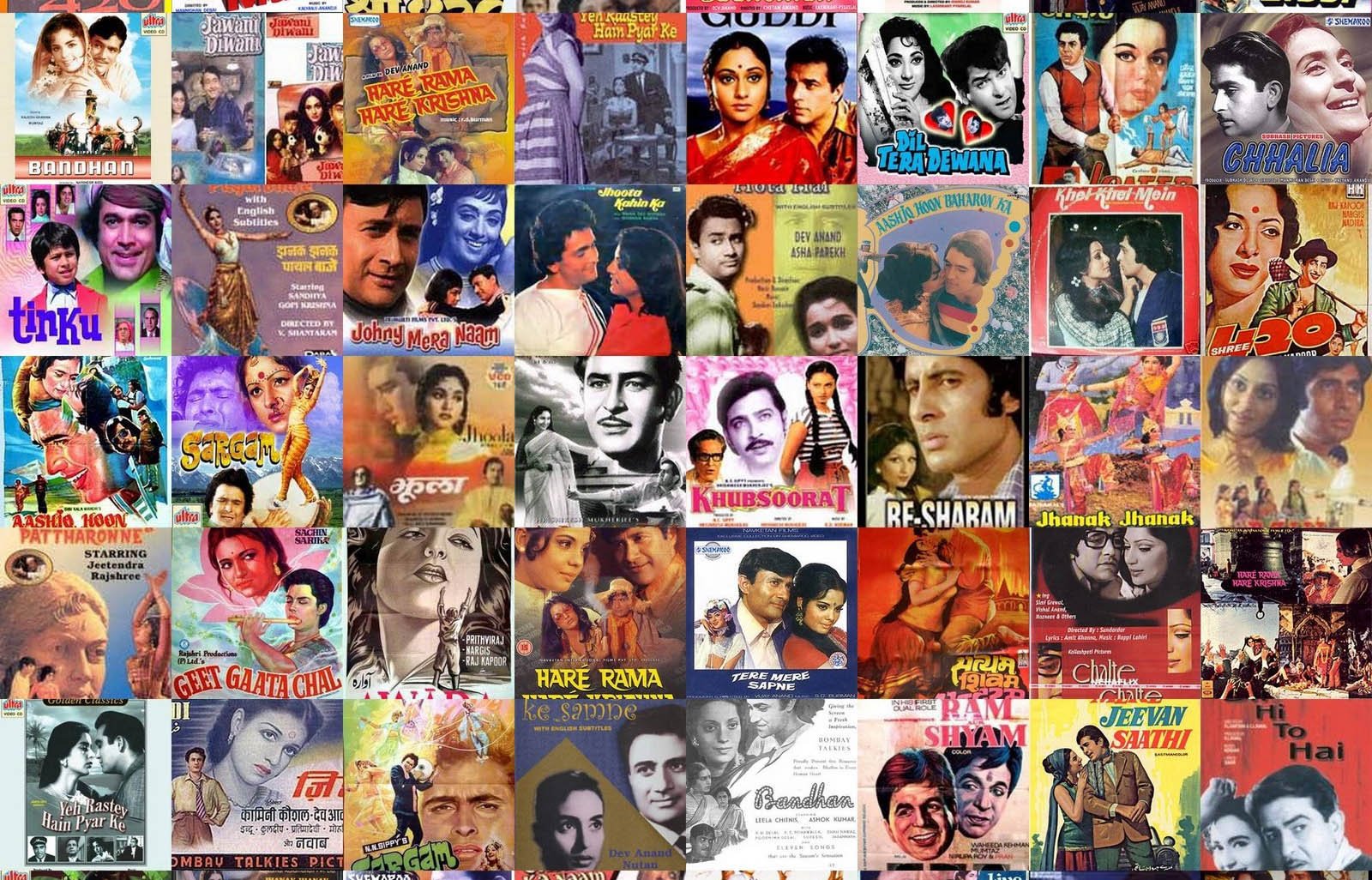 10. Ashok Kumar – Longest Bollywood career in leading roles
Since making his debut in Jeevan Naiya in 1936, Ashok Kumar, affectionately known as 'Dadamoni', acted continuously for 63 years in films. He also appeared on a few TV shows in the 1980s.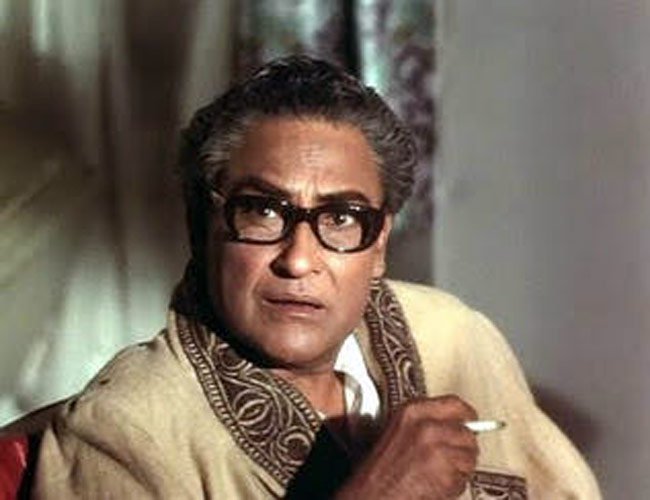 11. PK (2014) – Highest box office film gross for a Bollywood film
PK, starring Aamir Khan, swiftly became the most successful Indian film of all-time following its release in December 2014 with a total worldwide gross of 6.22 billion INR, or $101.2 million (£67.4 million) as of January 2015.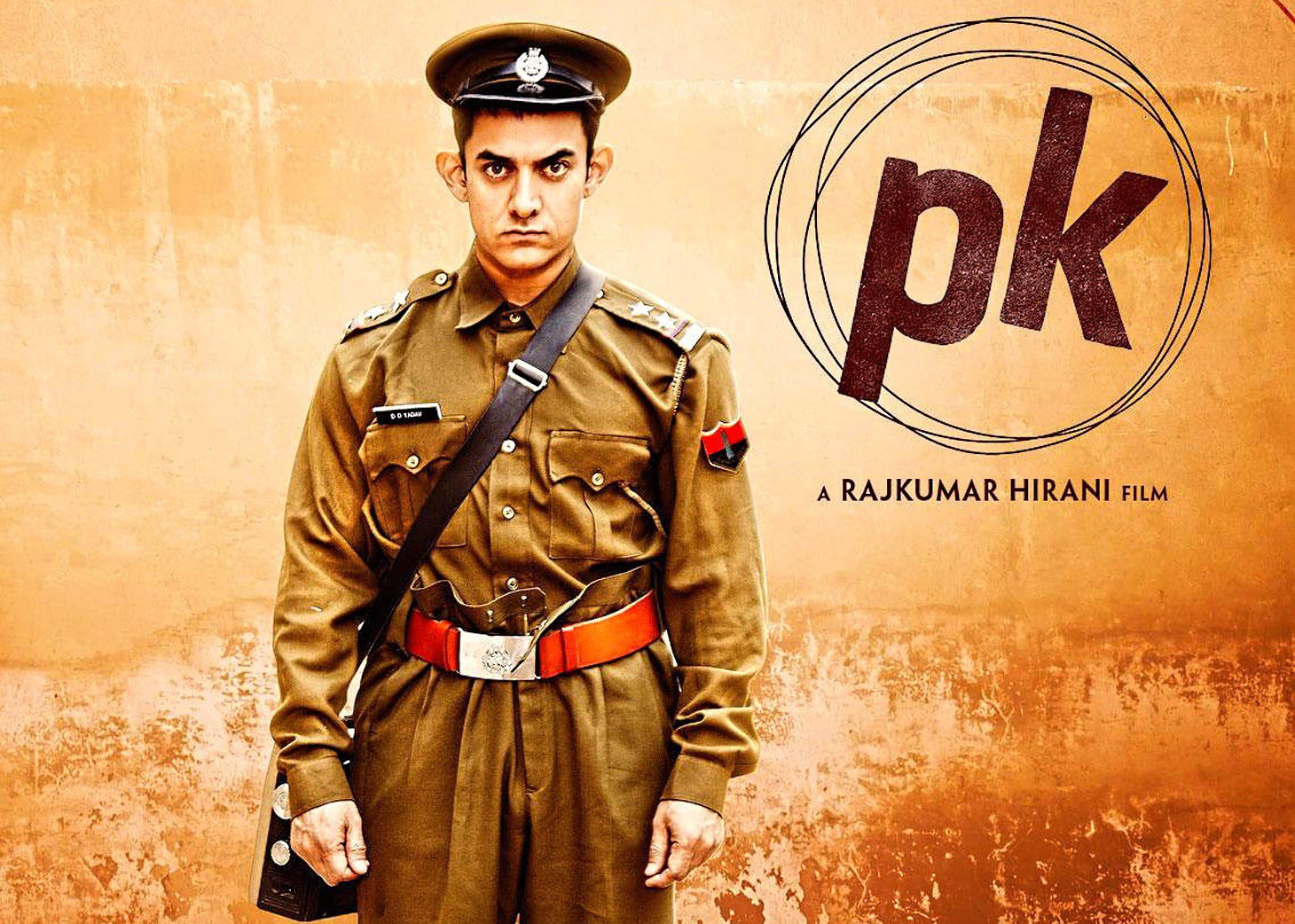 12. Love and God (Kais Aur Laila) – Longest production of a Bollywood film
Love and God (Kais aur Laila) which released in 1986 took more than 20 years to complete due to various reasons. First, lead actor Guru Dutt died in 1964 followed by the director K. Asif in 1971. So the film could only be completed and released in 1986 with Sanjeev Kumar taking over as the lead.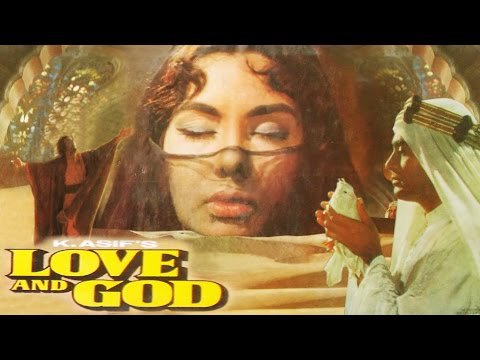 13. Lalita Pawar – Bollywood actress with the longest film career
Lalita Pawar acted continuously for 70 years. She made her debut at the age of 12 and appeared in more than 700 films.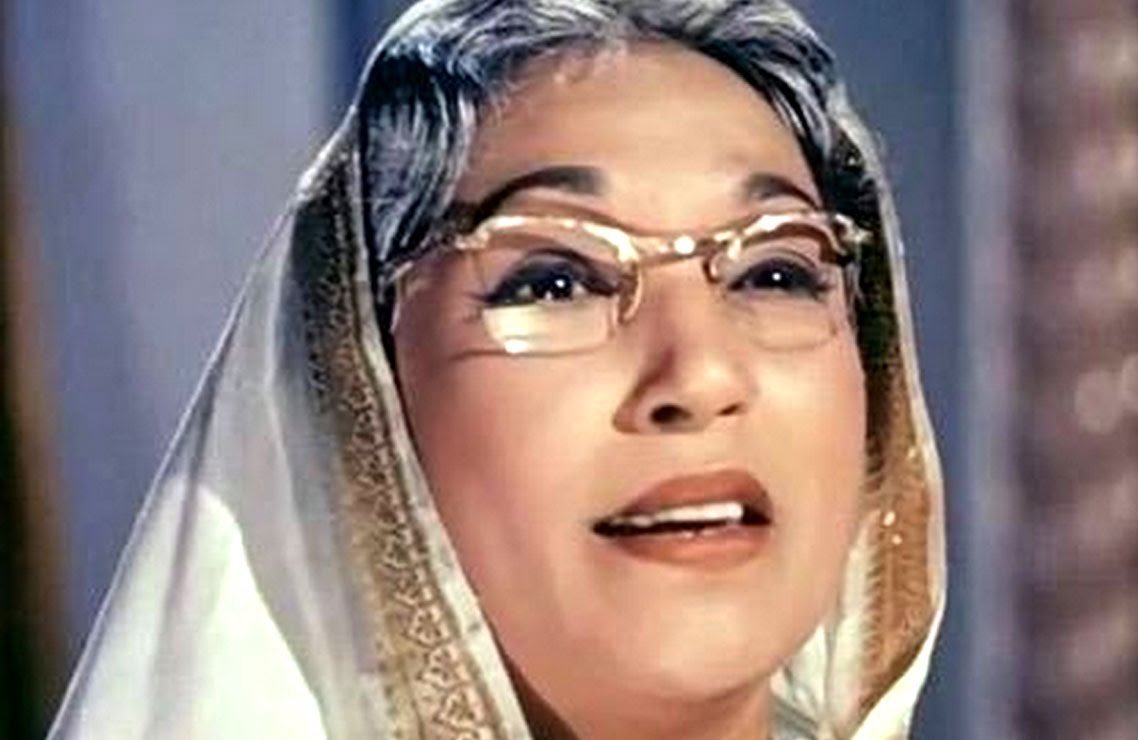 14. Paidi Jairaj – Bollywood actor with the longest film career
P. Jairaj, who made his debut in 1929, has had an acting career spanning 70 years. Although he has acted in more than 300 films, he is better known for character roles than as a lead actor.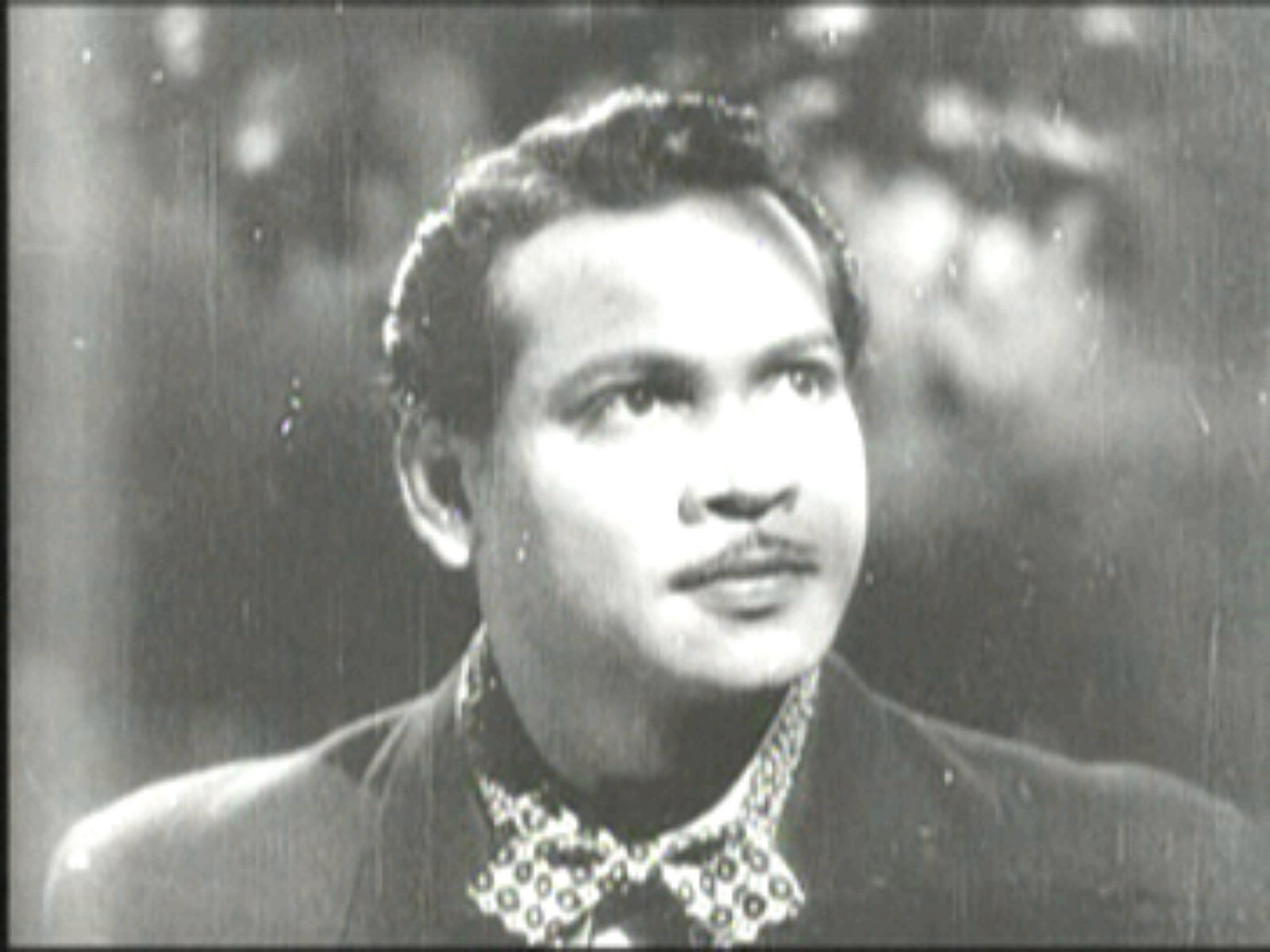 Bollywood sure is killing it in the record books.