Zoya Akhtar's Gully Boy has clearly emerged as a phenomenon, with every second viewer falling a little in love with not just the world of rap but the cinematic brilliance that the movie displayed.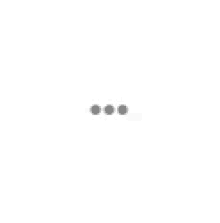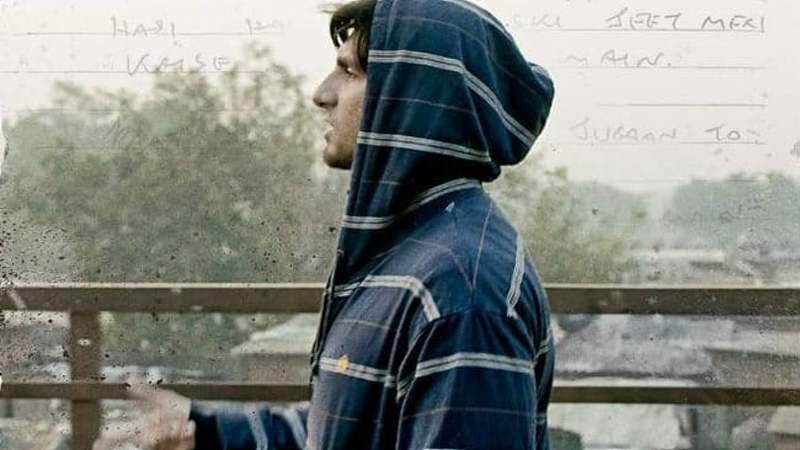 Whether it was the way she brought alive (like always) a world not all of us were a part of or how her various characters interspersed to form a cohesive unit, there is no denying that Zoya's vision as a director is exemplary.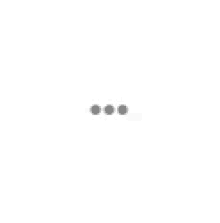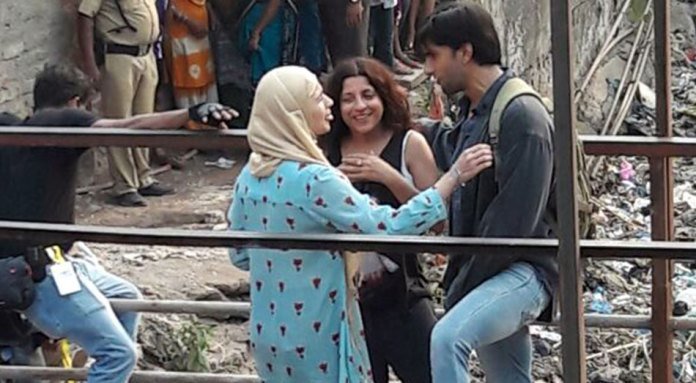 And that's why it wasn't just the dynamic performance of leads Murad (Ranveer) and Safeena (Alia) that stayed with us, but it was also these characters who made the movie so much more than just a filmy version of gully rap: 
1. Vijay Varma - Moeen
Whether it is stealing car or training drug mules, Moeen is that friend who has done it all. And yet, there is a softer side to him - one that enables him to help Murad (albeit illegally) when needed, to look after the children he employs and to convince Murad to not let emotions get in the way of success. Vijay Varma does complete justice to his role, where even in a seemingly negative character, he manages to invoke a trickle of sympathy from the audience.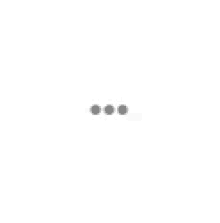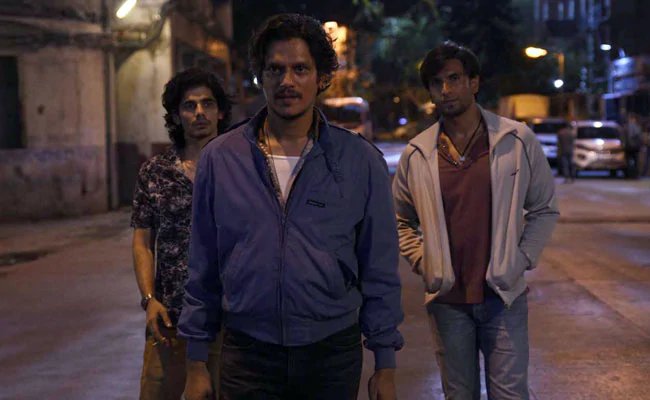 2. Vijay Raaz - Murad's Father
Like always, Vijay Raaz's realistic portrayal will have you hating, yet sympathizing, with his abusive, selfish, and disheartened self in Gully Boy. As Murad's father, he is a victim to his circumstances, where rising above the life he has been dealt with is a dream that he has long given up. But he is also a man who has no compunction in taking a hand to his wife or adult son because he believes he is 'entitled' to guide them this way.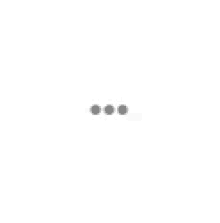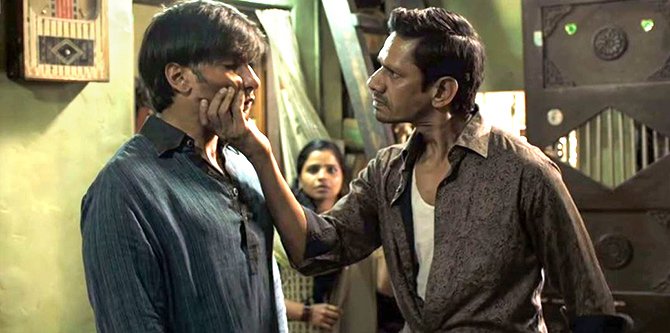 3. Siddhant Chaturvedi - MC Sher
Even if you've not seen the movie, chances are you are already a little in love with MC Sher, aka Siddhant Chaturvedi, the friend that we all wish we had in our lives. As an established rapper, he is both a friend and mentor to Murad. And throughout the movie, he continues to guide Murad towards a 'bahut hard' performance, without expecting anything in return. For a debut performance, Siddhant Chaturvedi has nailed the role of a guy secure enough in his craft to not let jealousy affect friendship, and confident enough in his knowledge to guide a person who has the right potential.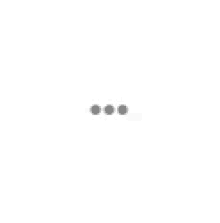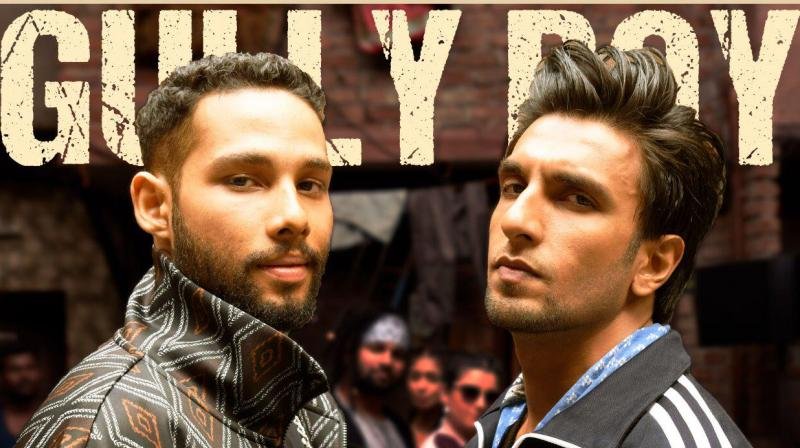 4. Sheeba Chaddha - Safeena's Mother
Just like Vijay Raaz, Sheeba Chaddha is a seasoned performer who manages to infuse realism in all her roles. As Safeena's mother, she is the epitome of every 'desi' mother, who is as much a result of patriarchy as anyone else. Whether it is questioning her daughter's desire to do anything but study or taunting her for having a 'choice' in deciding her life partner, Sheeba Chaddha's dialogues and emotions land at every point.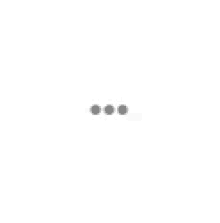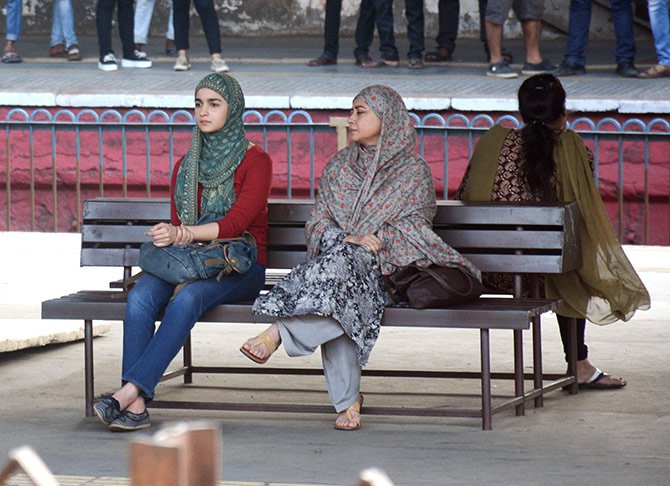 5. Vijay Maurya - Ateeq (Murad's Uncle)
Vijay Maurya is one of those actors who doesn't need an extended screen space to leave a lasting impression - just like he did with his role in Gully Boy. As Ateeq, Murad's maternal uncle, he is quick to diminish Murad and his mother for leaving their abusive household. He is a byproduct of the toxic masculinity that exists today, and also an example of how deep-rooted are the effects of the class system. Vijay Maurya will convince you to hate him, and that's how you know he's managed to do complete justice to his role.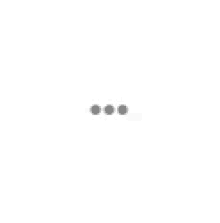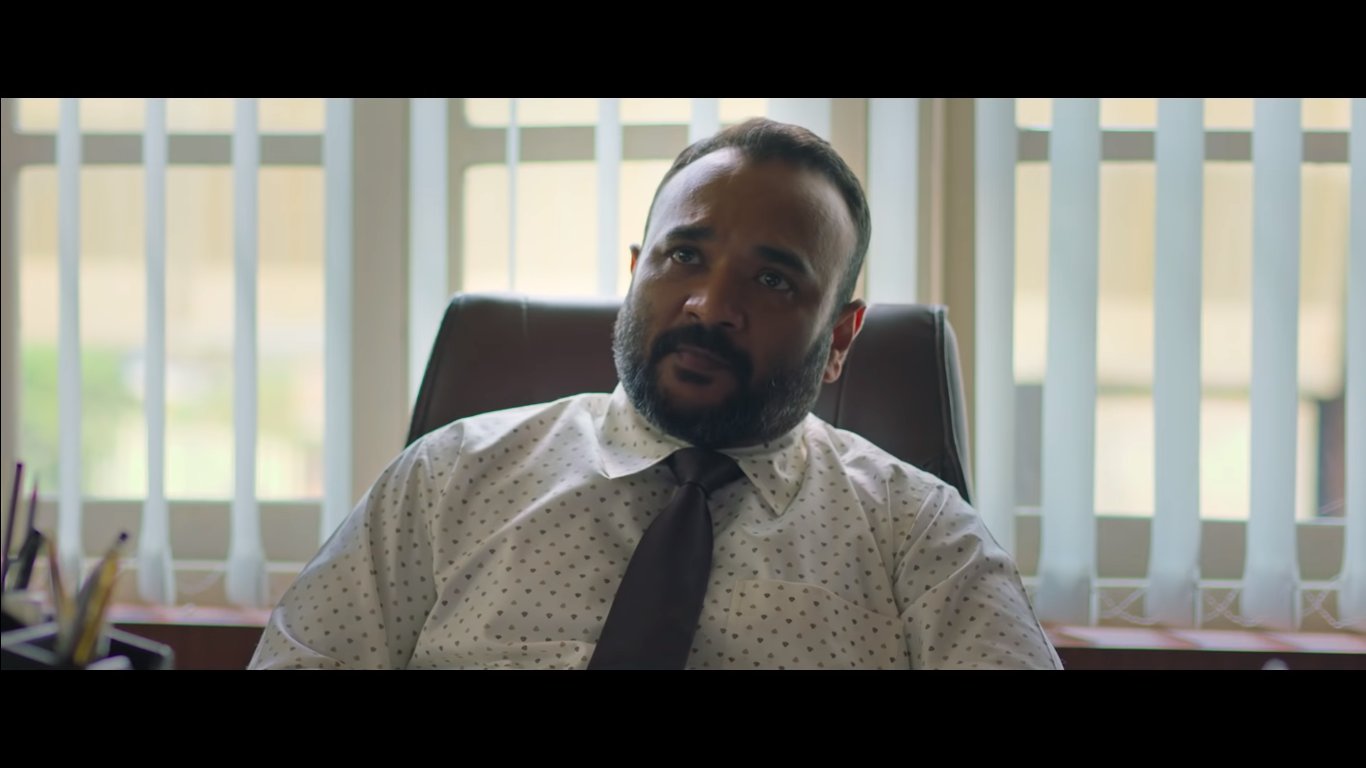 6. Amruta Subhash - Razia Ahmed (Murad's mother)
When her husband remarries, Razia is quickly relegated to looking after household chores and little else. Her silently simmering anger at the situation takes a backseat in the face of her love for her children, and respect for her mother-in-law. However, a single moment acts as a catalyst for her, and prompted by Murad, she is quick to leave behind a toxic environment - even in the face of an uncertain future. Amruta Subash beautifully captures the emotional turmoil of her character, where even with limited dialogues, she expressed a wide array of emotions.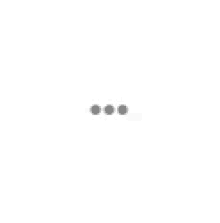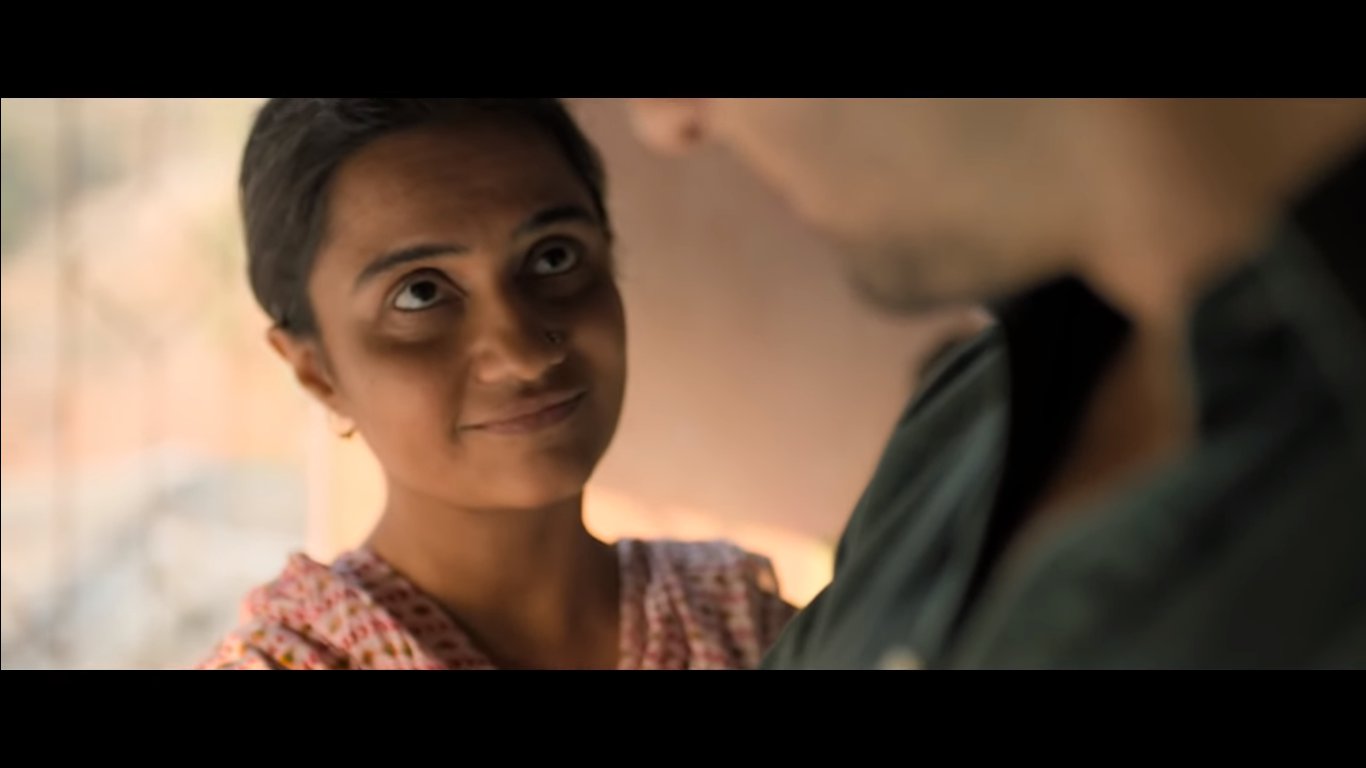 7. Kalki Koechlin - Sky
Even though the romantic entanglement that Sky's character portrayed felt slightly unwanted, her character was important for the story to move forward. Through her character, Zoya subtly unraveled a world where only men are expected to engage in online comment wars and 'creating music beats'. She also helped Murad make a professional move. And even in a slightly weaker written character, Kalki added emotional depth and relatability to the role.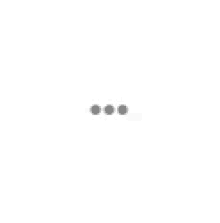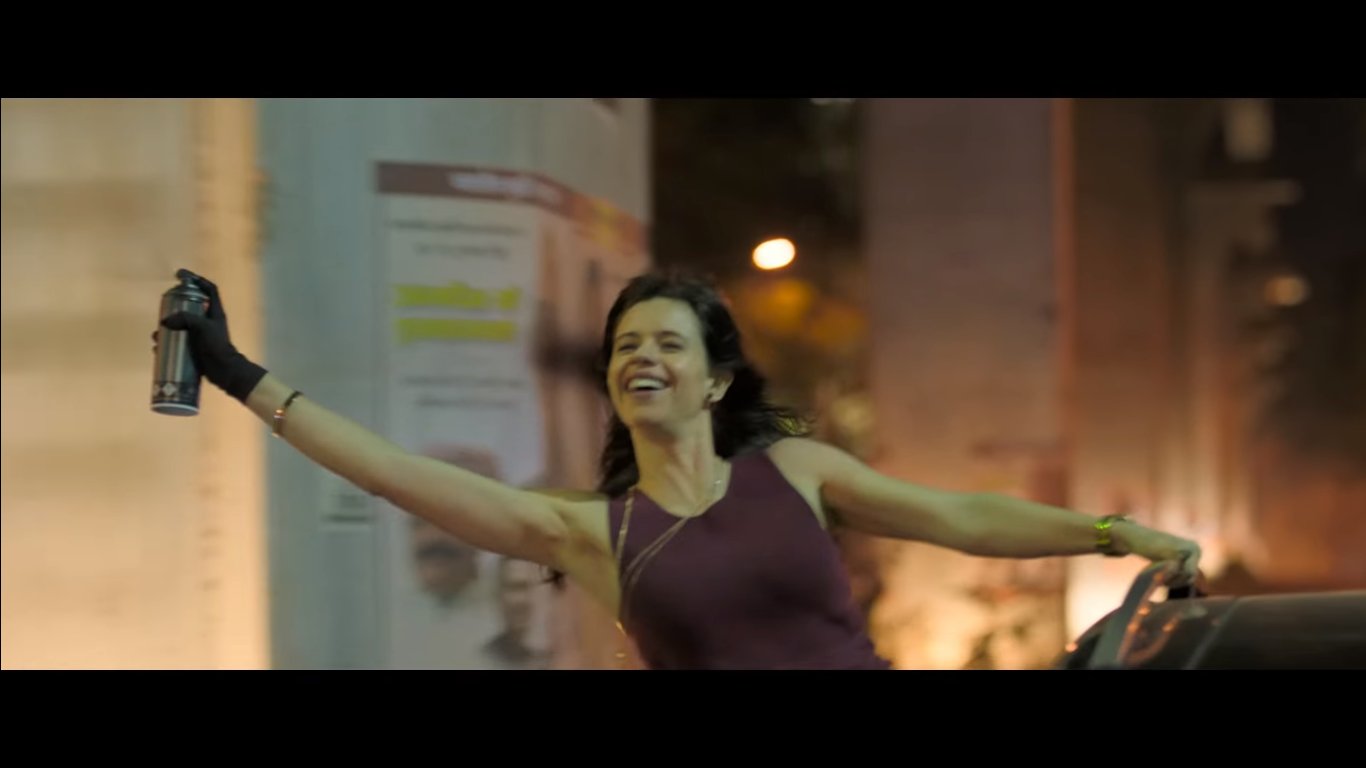 A special mention to the various rappers who managed to wow us whether it was with rap battles, beatboxing, or simply adding to the movie's realistic feel. They definitely had more to contribute to the movie than just the awesome lyrics they helped compose.