With both the teaser and the trailer, Gully Boy had already raised our hopes about its soundtrack. And the jukebox has given us something to think about. The lyrics speak to this generation.
 The 18-track album boasts of incredible talent, with over 50 artists coming together to create this unique soundtrack.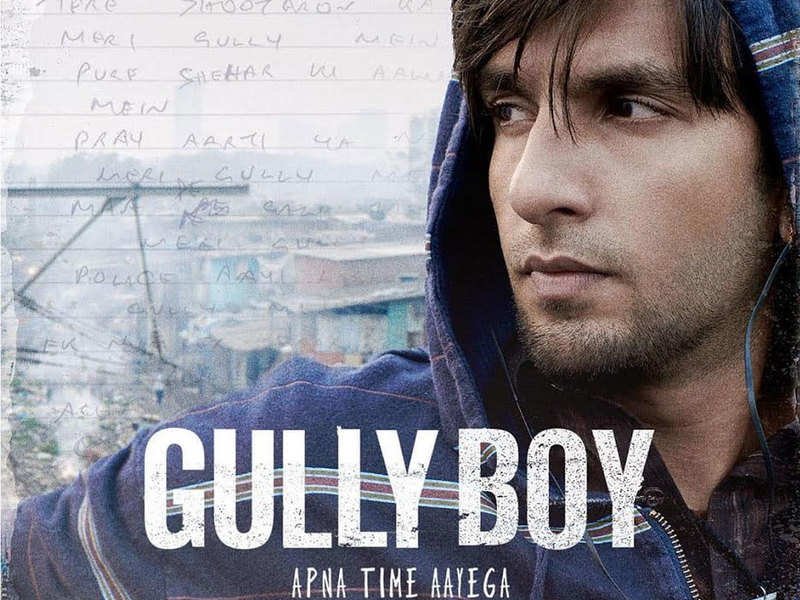 Whether it's an out-and-out rap, a commentary on society, a love ballad, or an inspirational number, the lyrics are simple, straightforward, and yet impactful.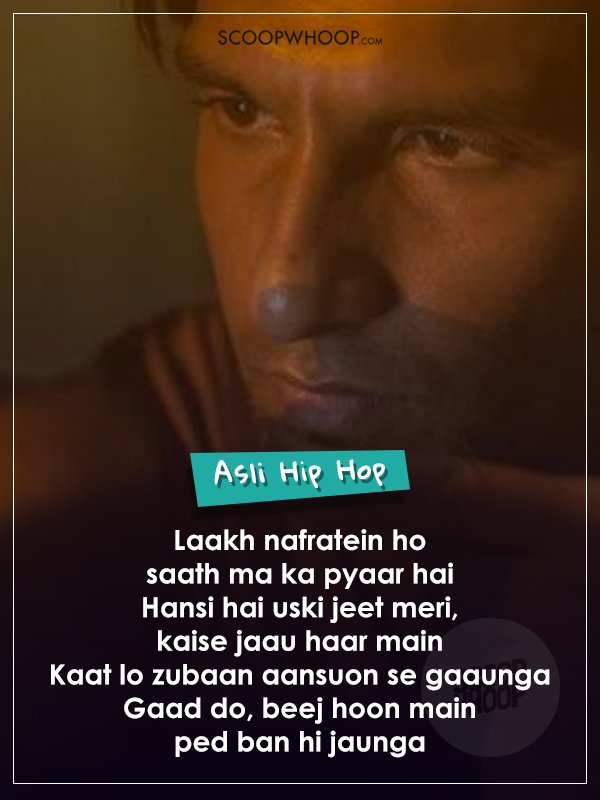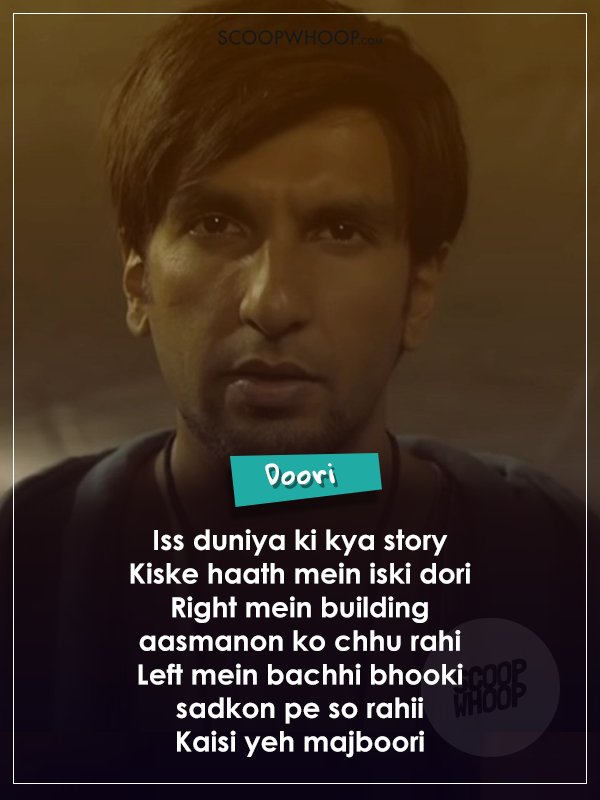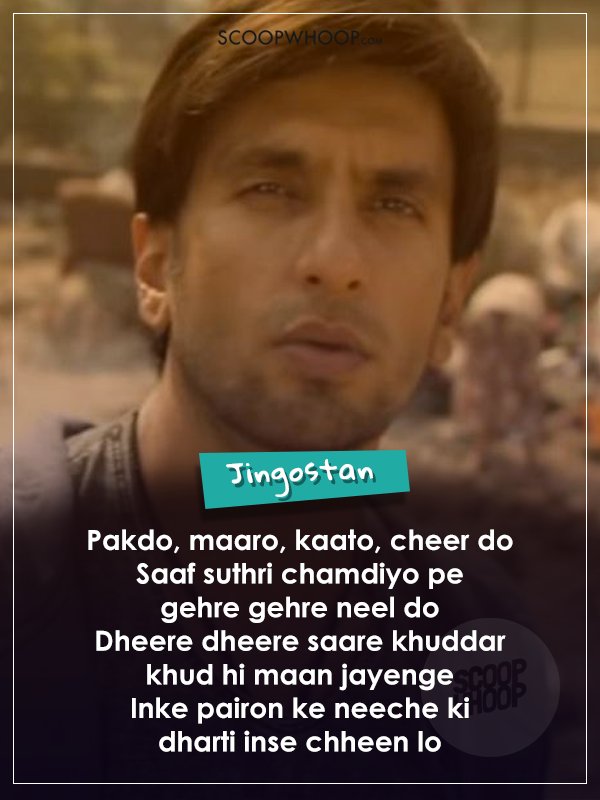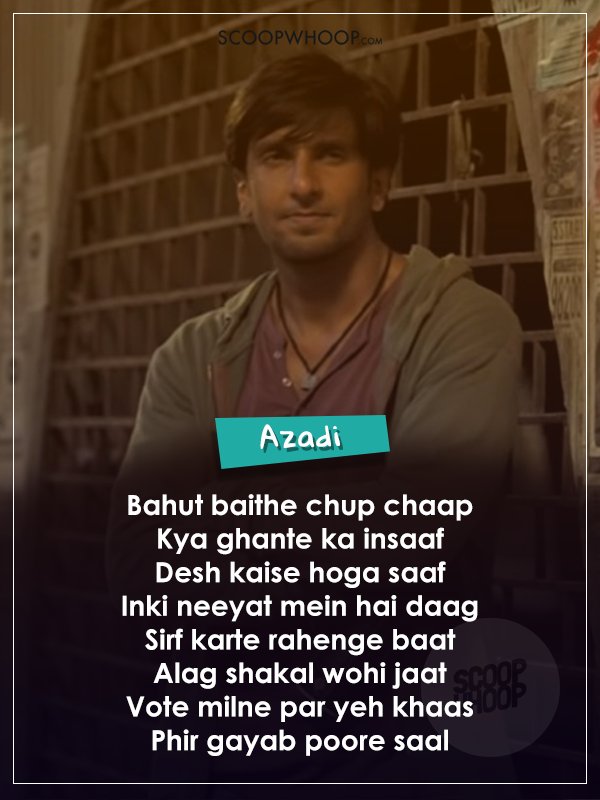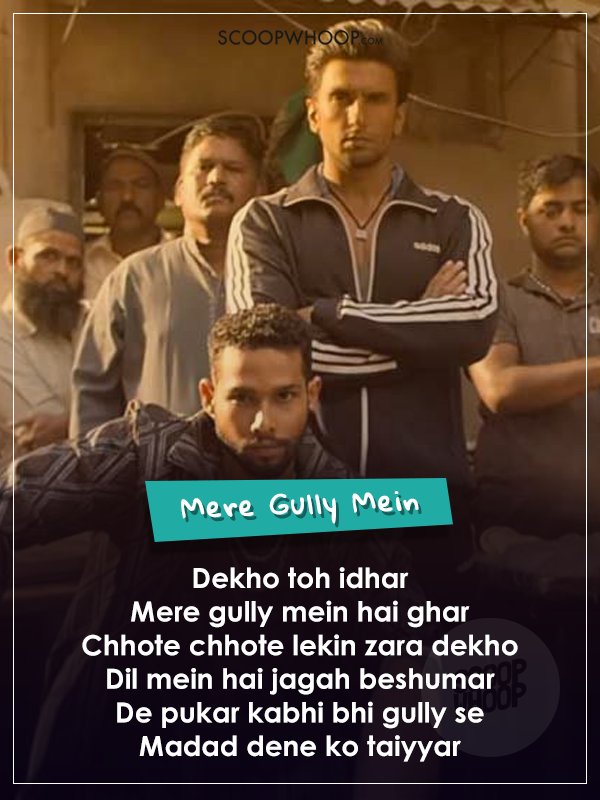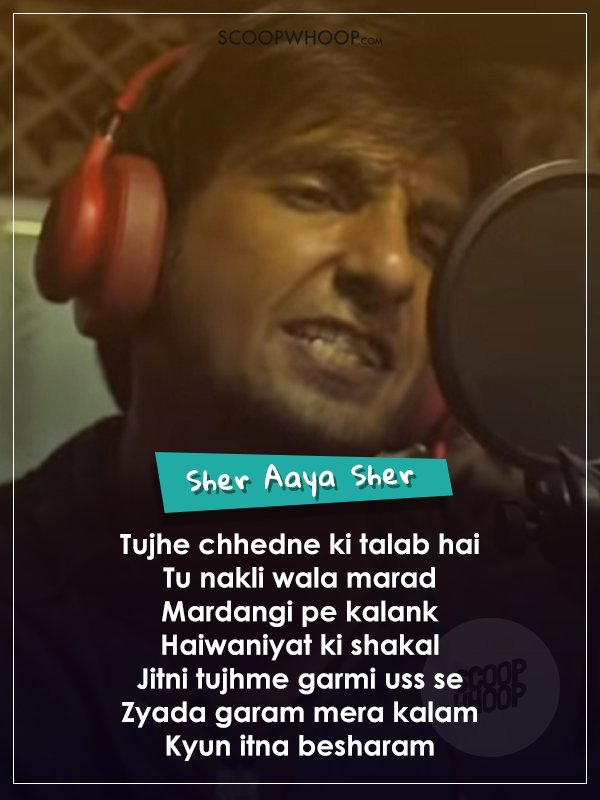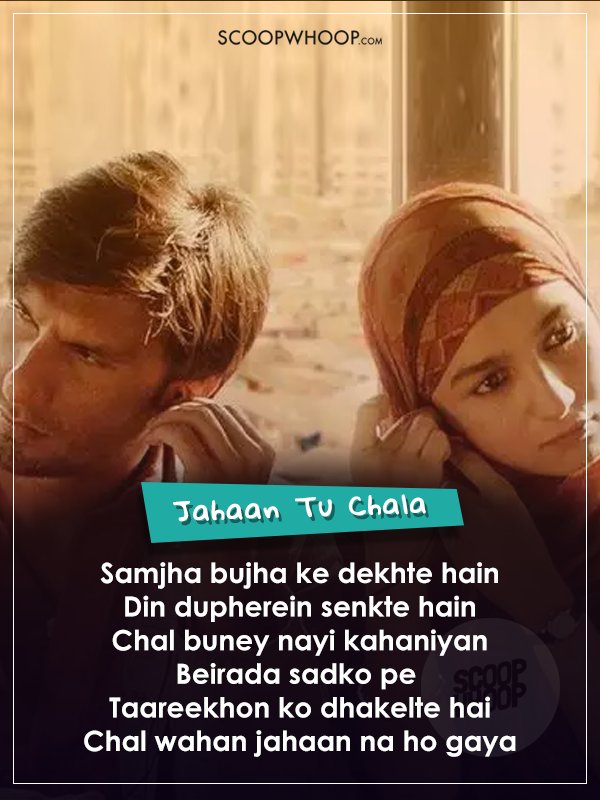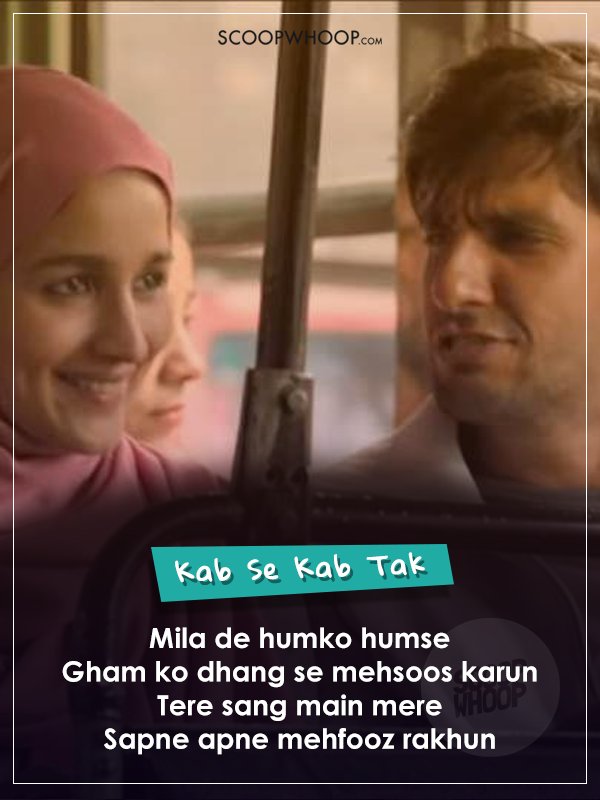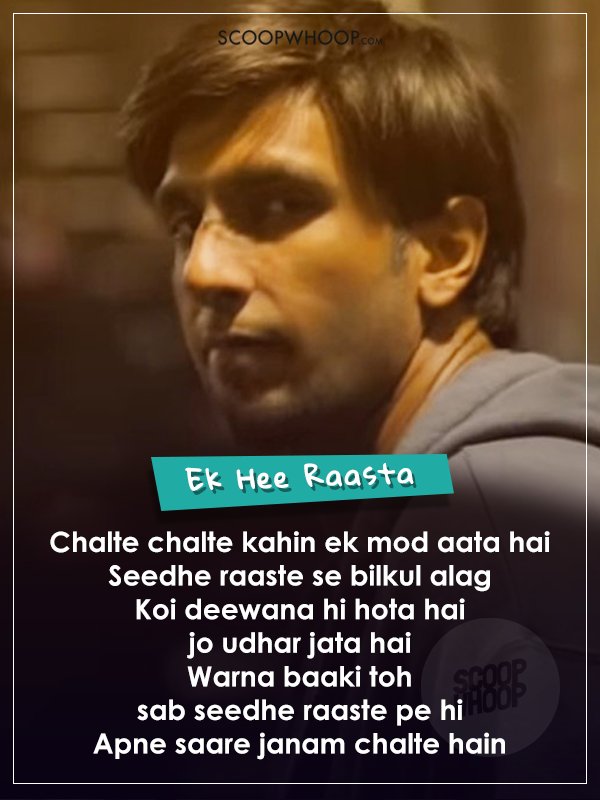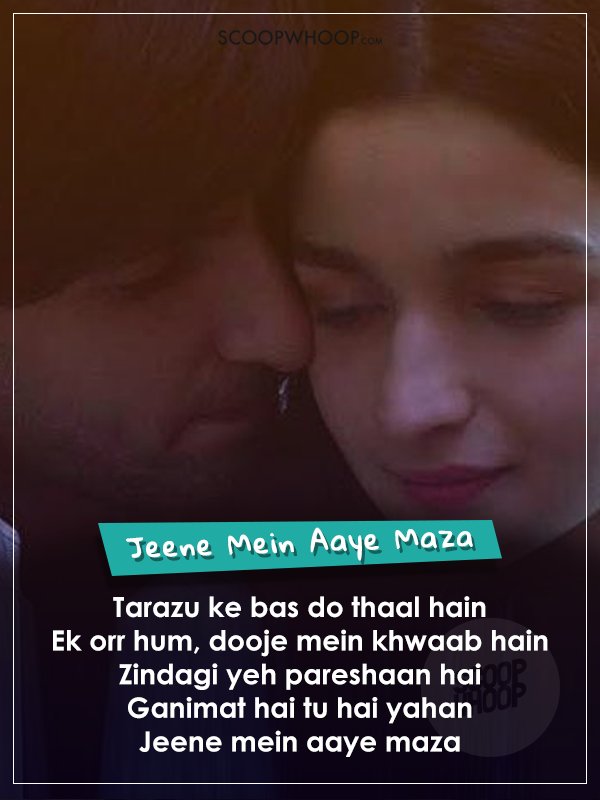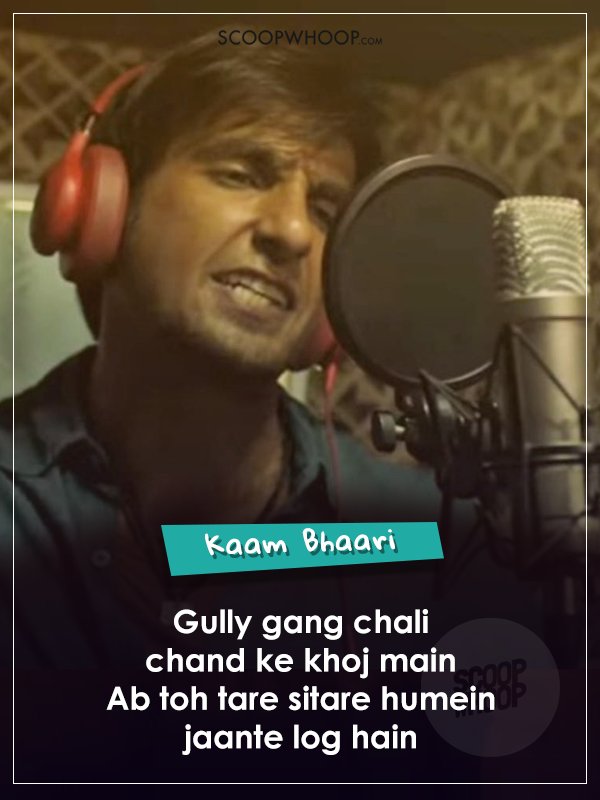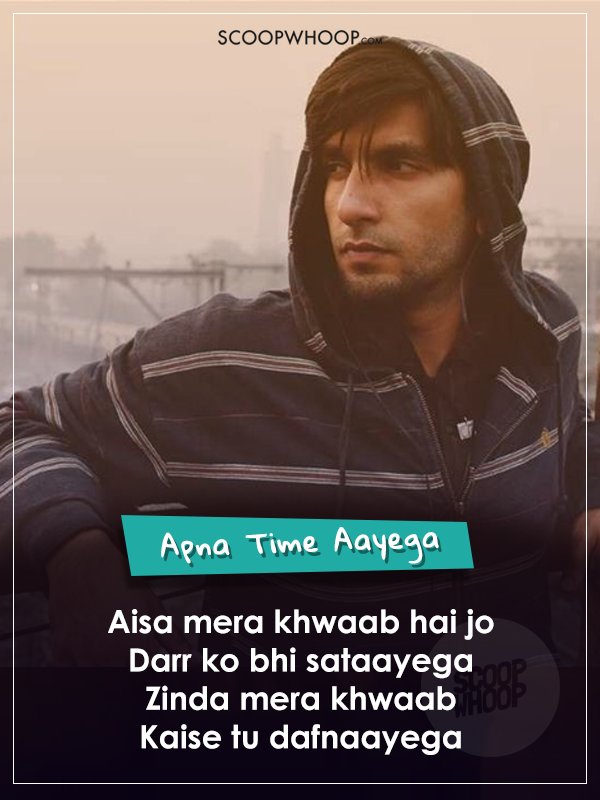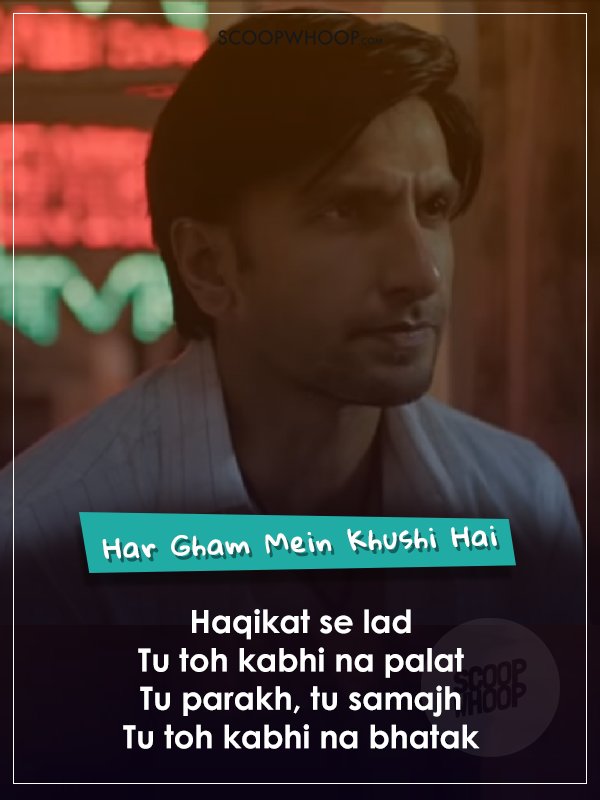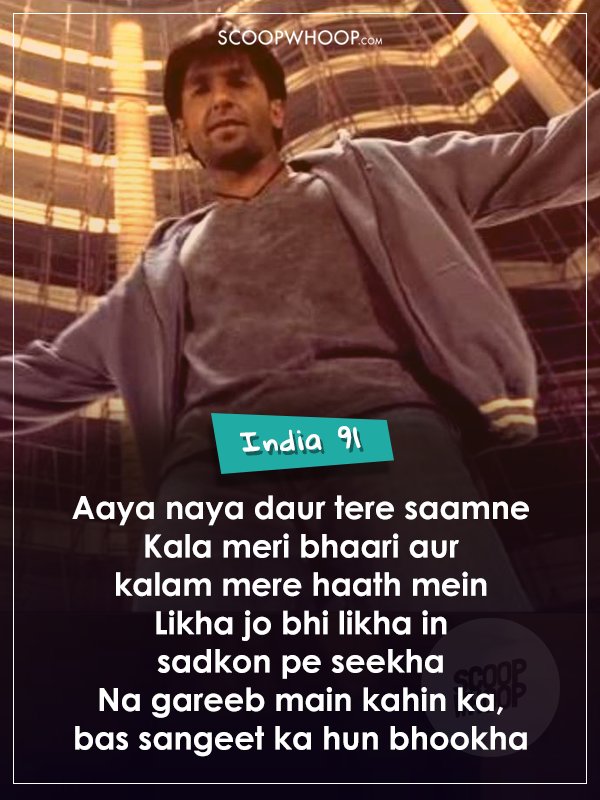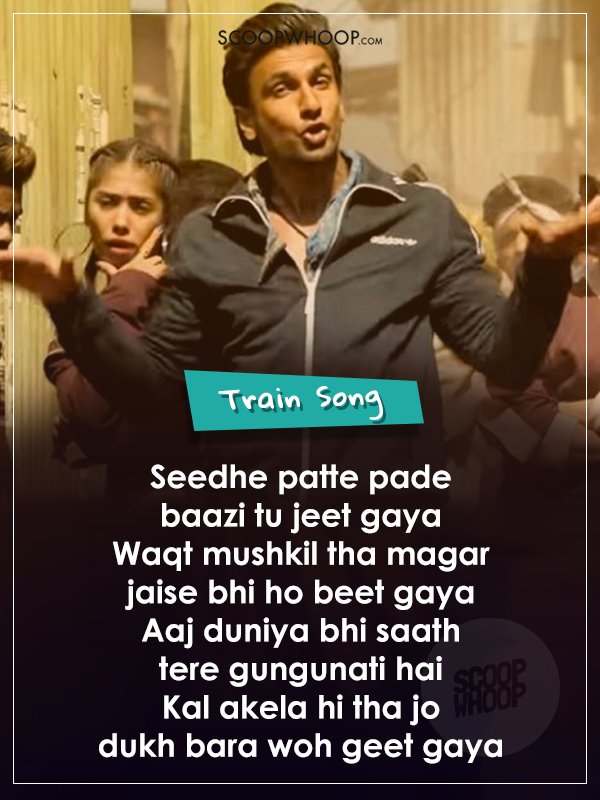 For a movie made on the underground rapping scene of Mumbai, the soundtrack does complete justice to the 'asli hip hop'. Design credits: Shubham Gupta and Kumar Sonu