Zoya Akhtar's Gully Boy opened up to rave reviews with people praising the performances by all the actors, especially Ranveer Singh and Siddhant Chaturvedi, who play Murad and MC Sher respectively. And as it turns out, our very own Siddhant Chaturvedi, aka, MC Sher might be getting his very own spin-off, as has been confirmed by Zoya Akhtar.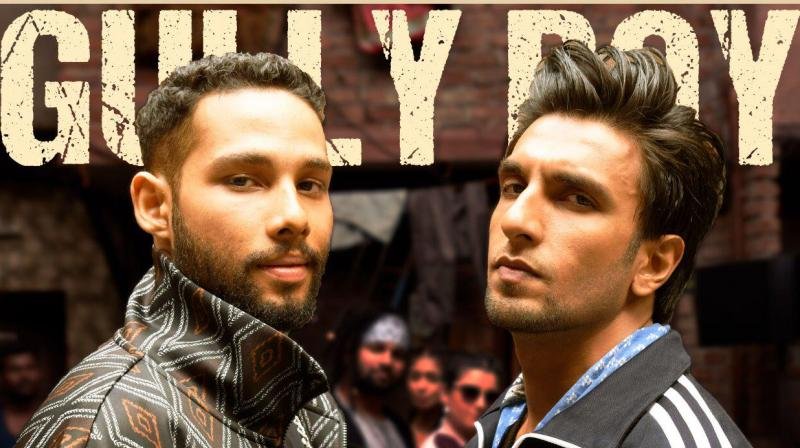 Clearly, there is no denying how impressive the character of MC Sher, played by Siddhant Chaturvedi, is and how he also stole our hearts.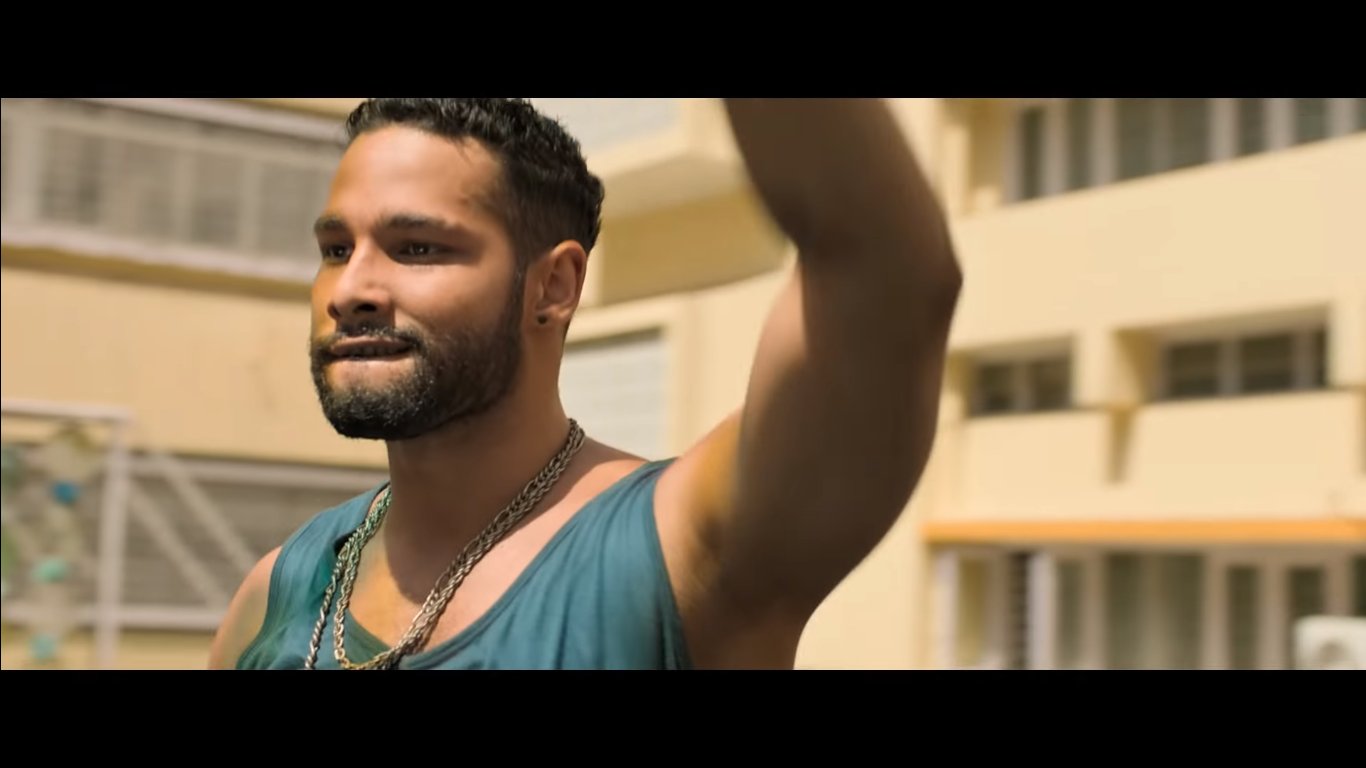 MC Sher plays the role of a friend and mentor to Murad in the movie and at every point, his character speaks to us in a very real and relatable way.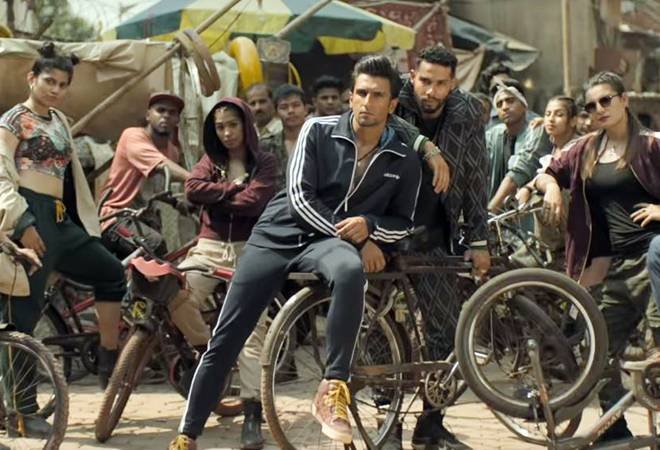 In the movie, MC Sher is an established rapper and it is his performance that inspires Murad to break into the gully rap scene. 
And right from the start, MC Sher is nothing but supportive because he sees the raw talent that Murad possesses.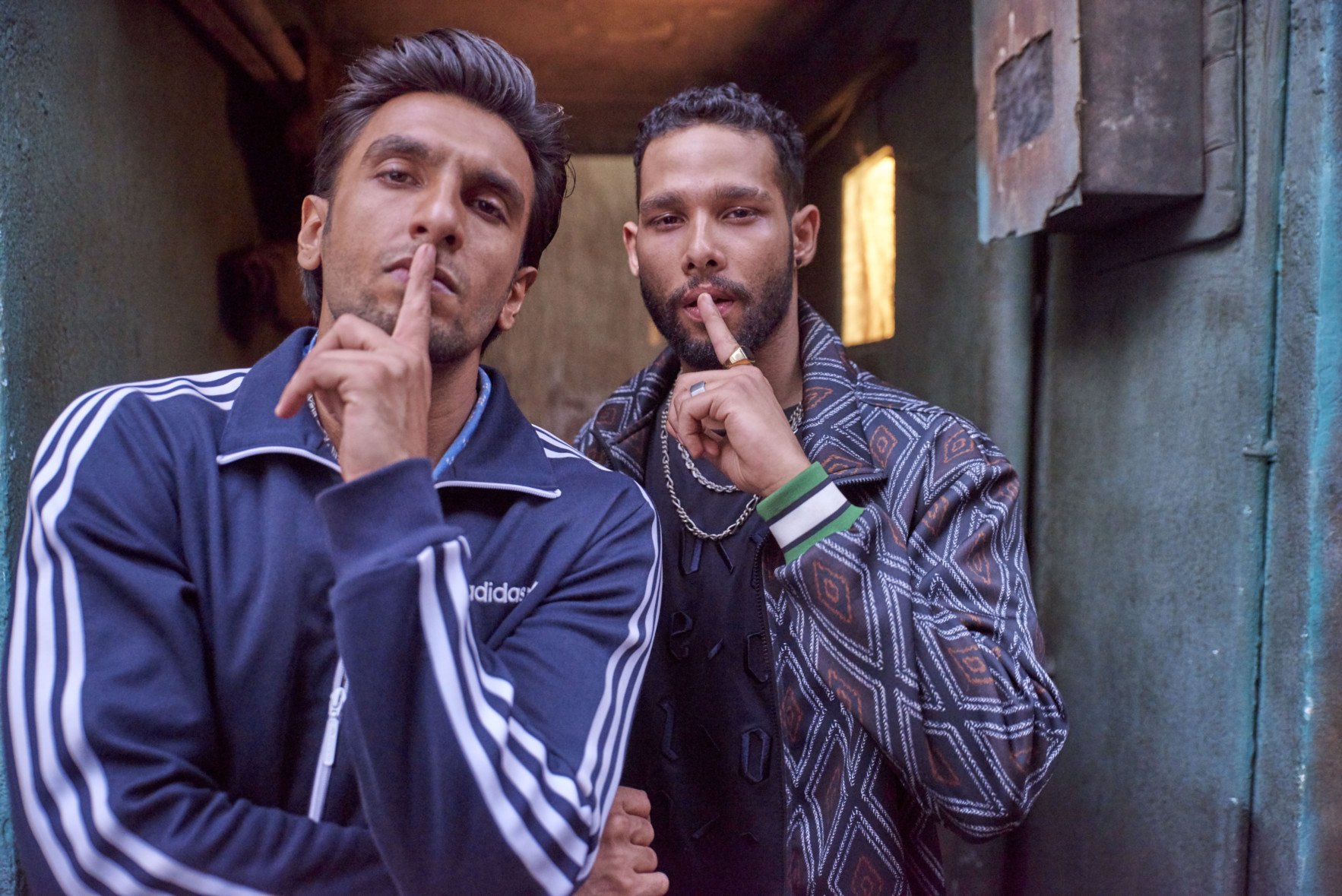 Despite the issues he has faced at home, MC Sher not only overcomes his circumstances but also guides the people around him to lead a better life. 
He goes out of his way to help Murad and teaches him what rap is all about. Whether it is recording Murad's first song, helping him land a professional shoot with Sky (Kalki Koechlin) or training him about rap battles, he is there with Murad every step of the way. 
Even when the two enter for a rap battle – the winner of which will open for international rapper NAS's concert – MC Sher helps train Murad. In fact, he never looks at Murad as competition, but rather as a fellow rapper who can become so much more than just a boy from the gully.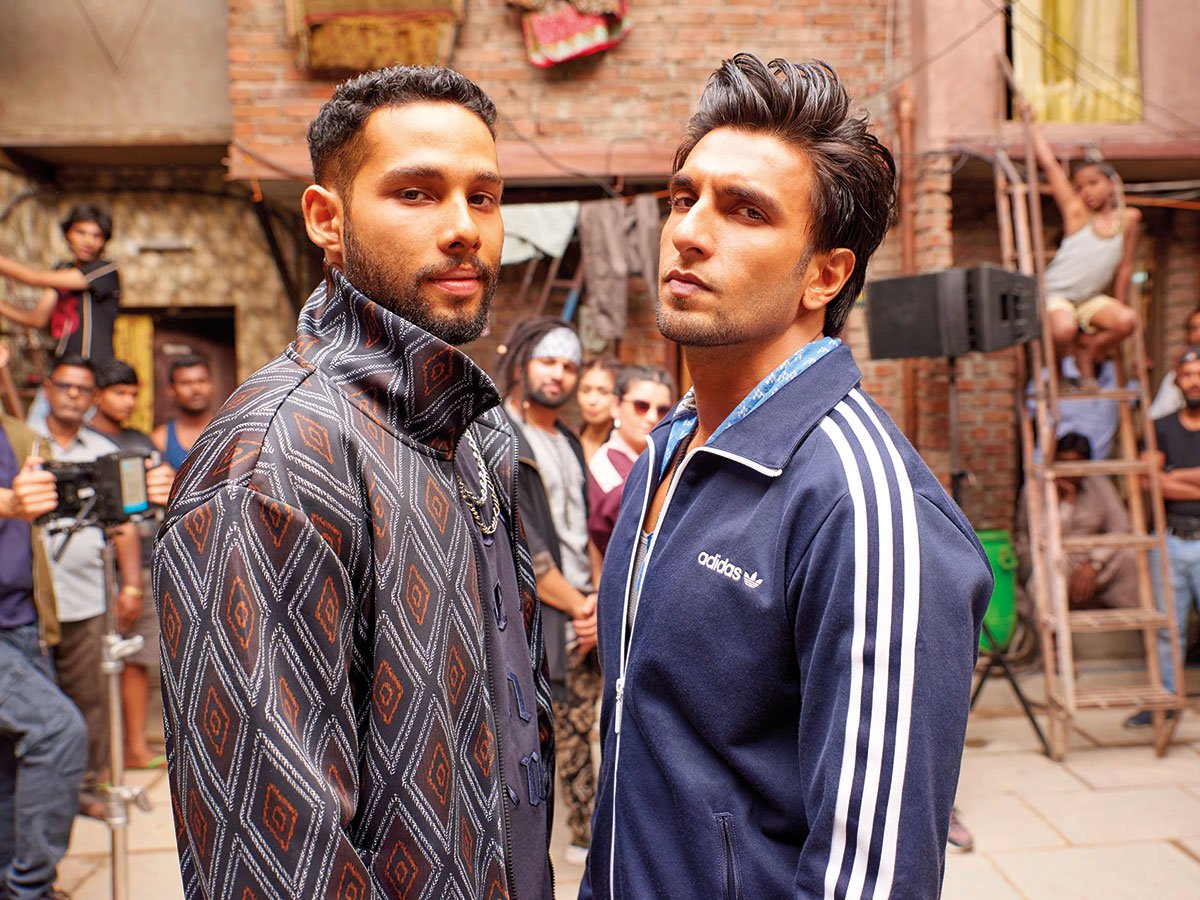 Simply put, MC Sher is the epitome of what a true friend looks like. Right at the start, when Murad – hesitant and unsure of his work – approaches Sher, he is quick to point out that if Murad can't stand with his own talent, why should anyone else.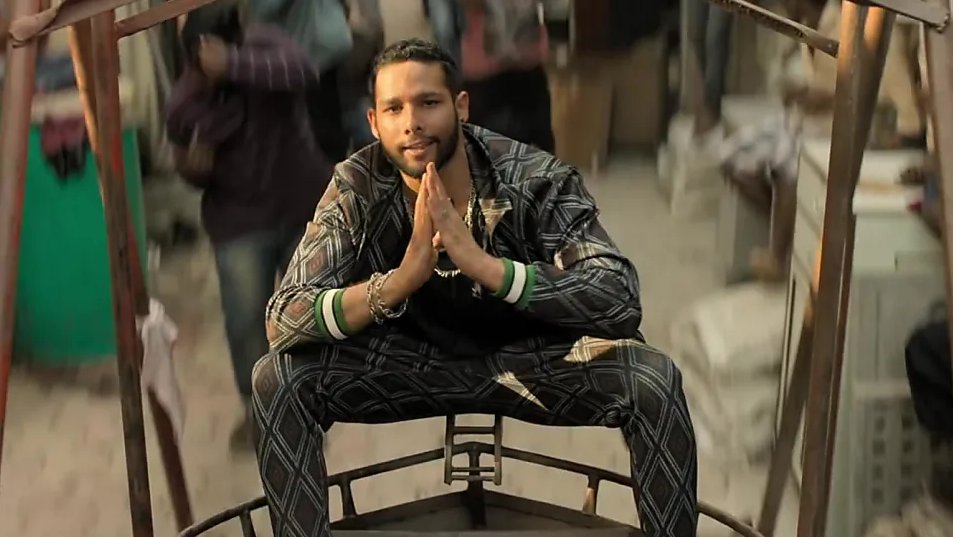 And yet, when Murad fails at his very first rap battle, it is Sher who provides the requisite advice and words of encouragement, helping Murad take up rapping professionally.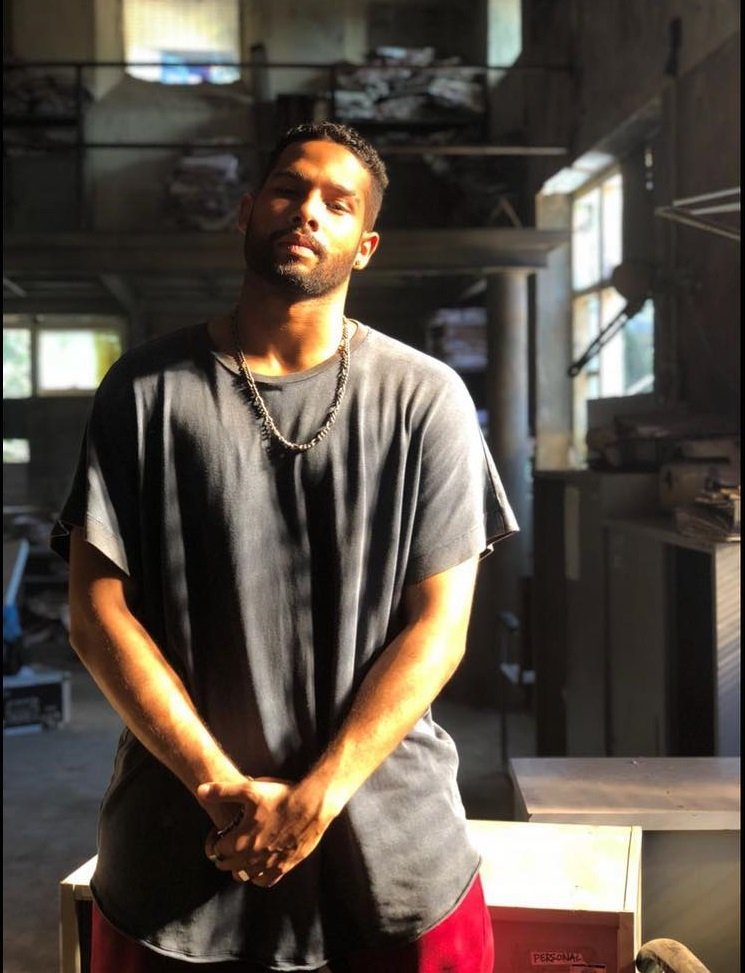 We all need someone like MC Sher in our lives. Someone who is there for us, guiding our actions, being an emotional anchor, and cheering on the sidelines even as we take center stage. 
To present a friendship so pure and unadulterated was a rare, moving experience. And it was great to see that kind of 'bromance'. In fact, it may not have been the central romantic story in the movie, but it was the love story we were rooting for.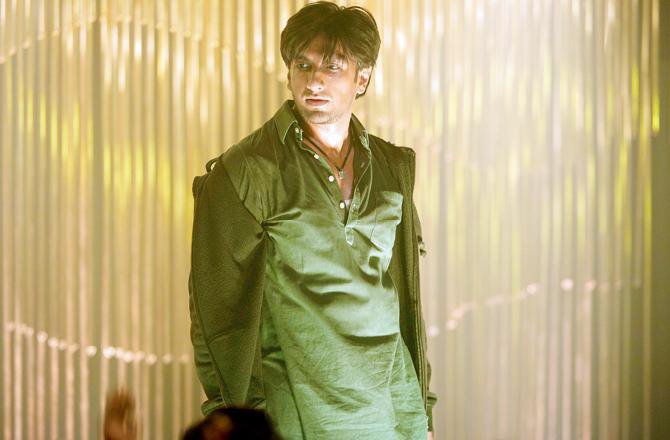 One that is not toxic in its bond or stems from an unhealthy competitive spirit but in fact one where mutual love and respect were the cornerstones of the friendship. And it was perhaps one of the most natural, realistic, and loving portrayal of what genuine friendship looks like.