On the face of it, Zoya Akhtar's Gully Boy is the journey of a talented kid breaking through class barriers by using his innate talent.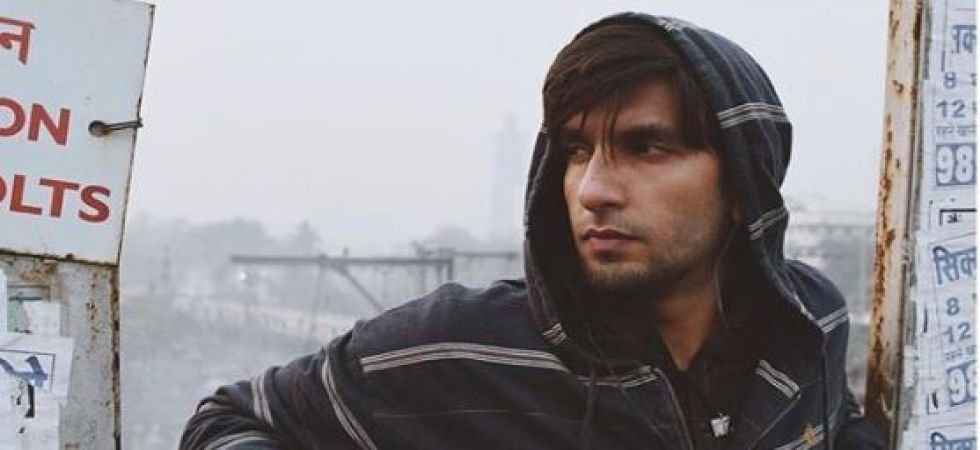 But at the heart of it's also the story of how a single man's success is the cumulative result of the dreams, support, struggles, and strength of so many more. It shows how no individual victory can be realized without an army of friends and well-wishers backing you up, every faltering, hesitant, nervous step of the way.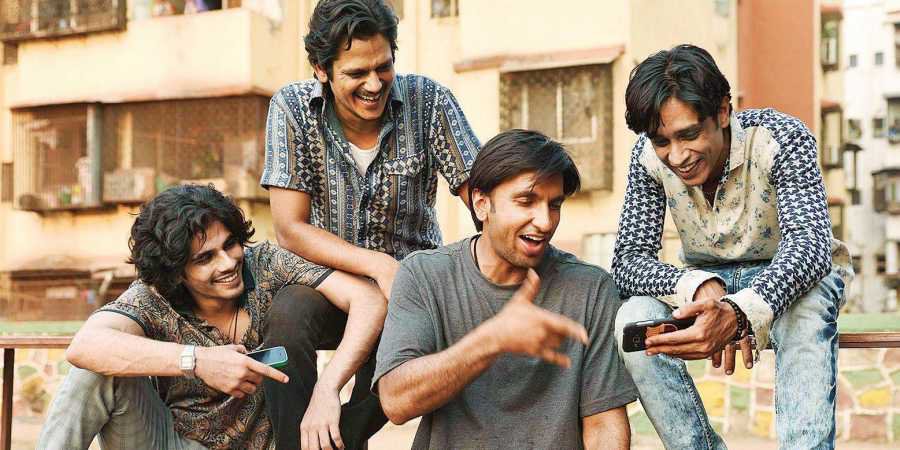 Like Murad's (Ranveer Singh) childhood friend and partner, Safeena (Alia Bhatt).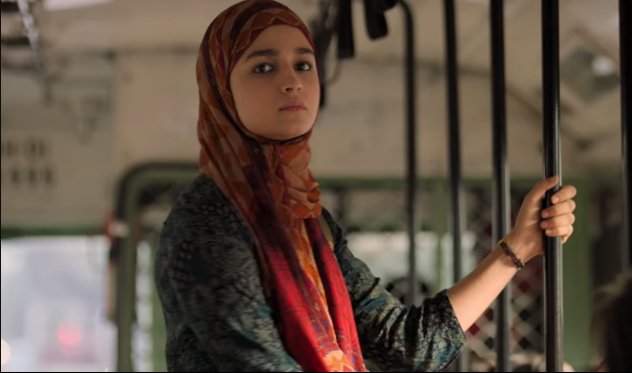 Whether it is handing over her iPad to him despite knowing the trouble she will be in for losing it or supporting him financially and emotionally as he treads on an uncharted path, she is there for him like a rock.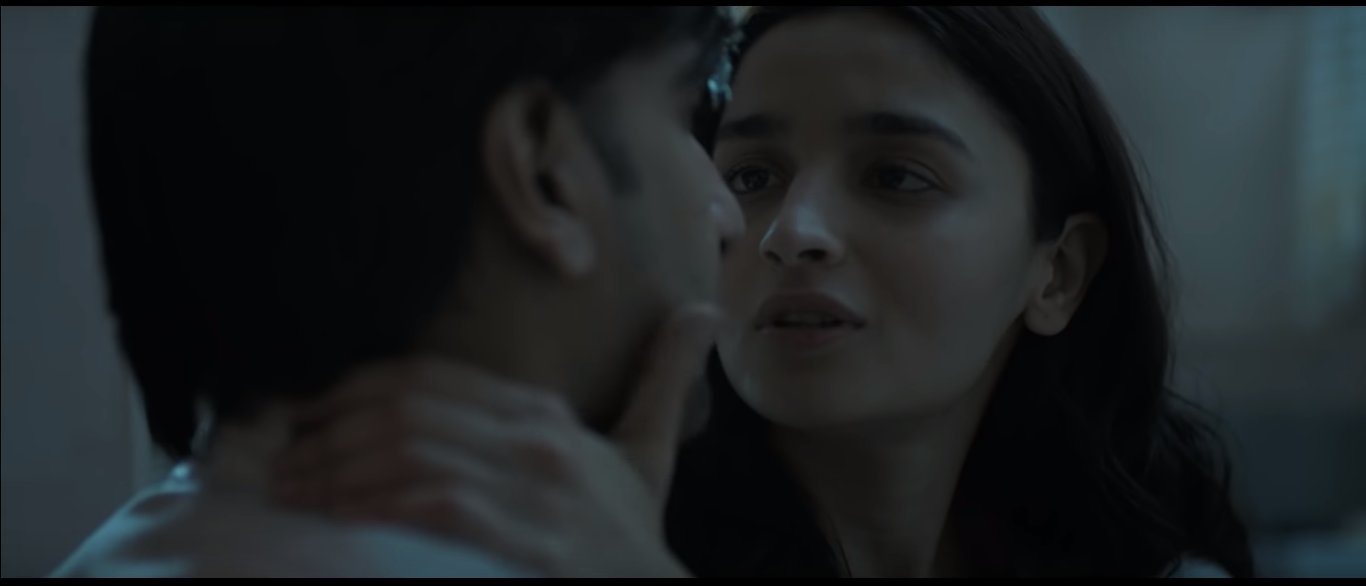 Murad even says to Sky (Kalki Koechlin), "Safeena ke bina jaise main bina bachpan ke hi bada ho gaya". She is the person helping him focus during troubled times, silently supporting him, and openly fighting for his affection.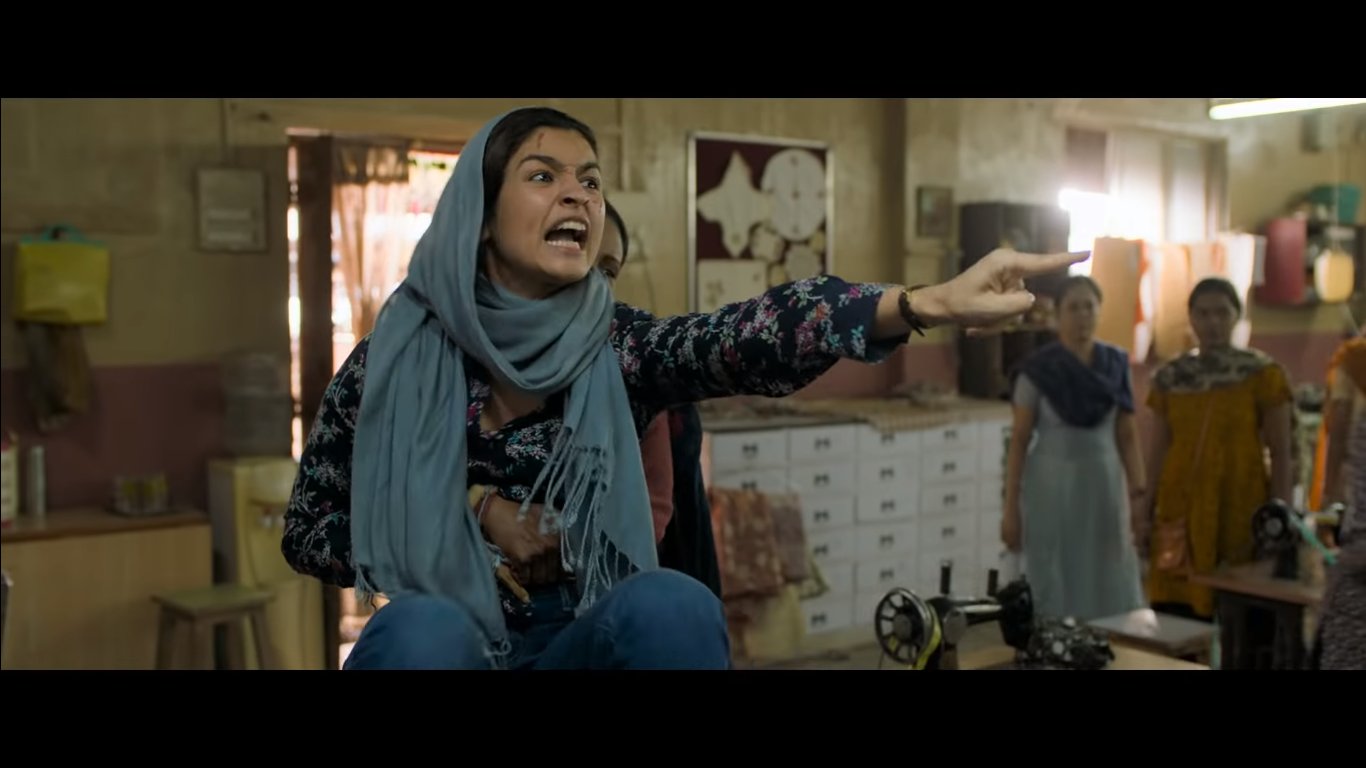 Safeena's role in his life is not just that of a 'love interest'. It's of that person who's seen him grow from a sensitive boy struggling with his circumstances, to a confident man owning up to the hand life dealt him.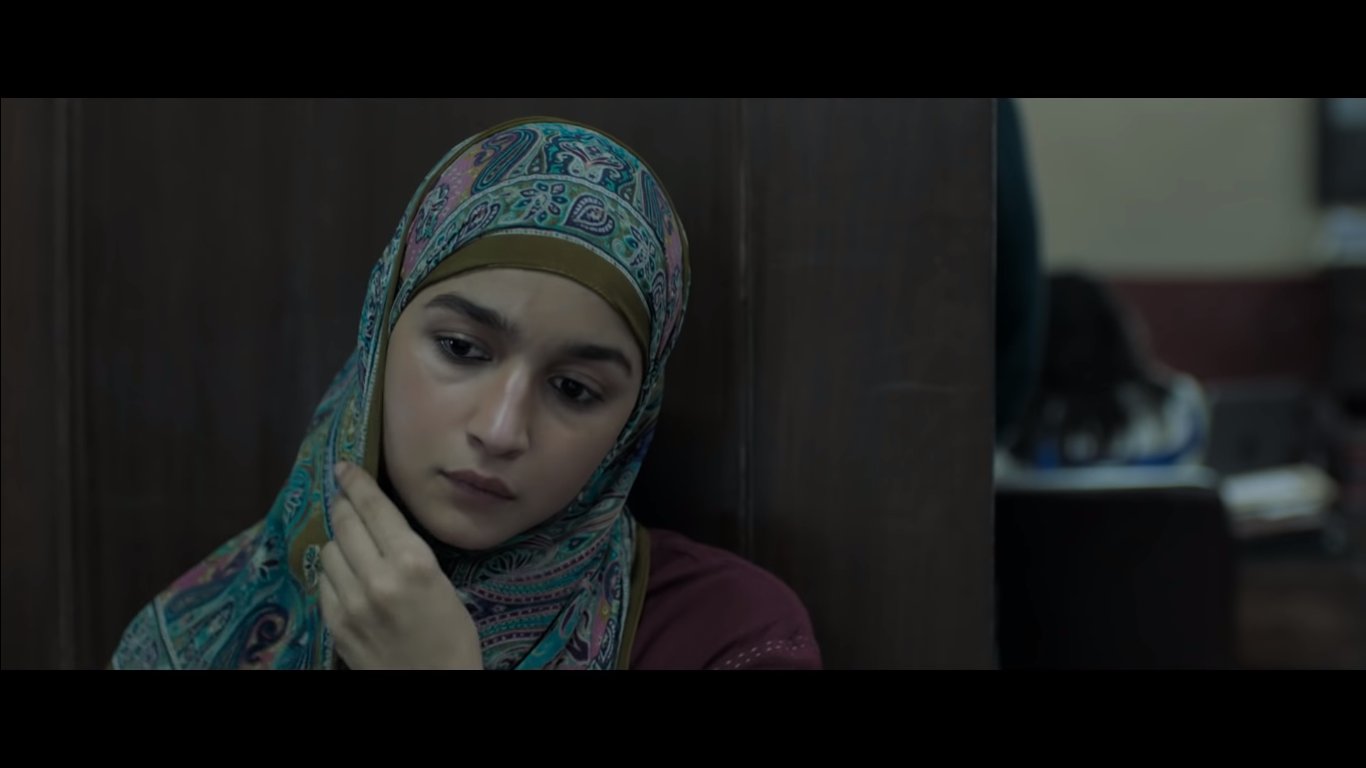 But of course, if we're talking about childhood friends who've seen Murad grow, and stuck with him through thick and thin, then it's impossible to ignore Moeen (Vijay Varma).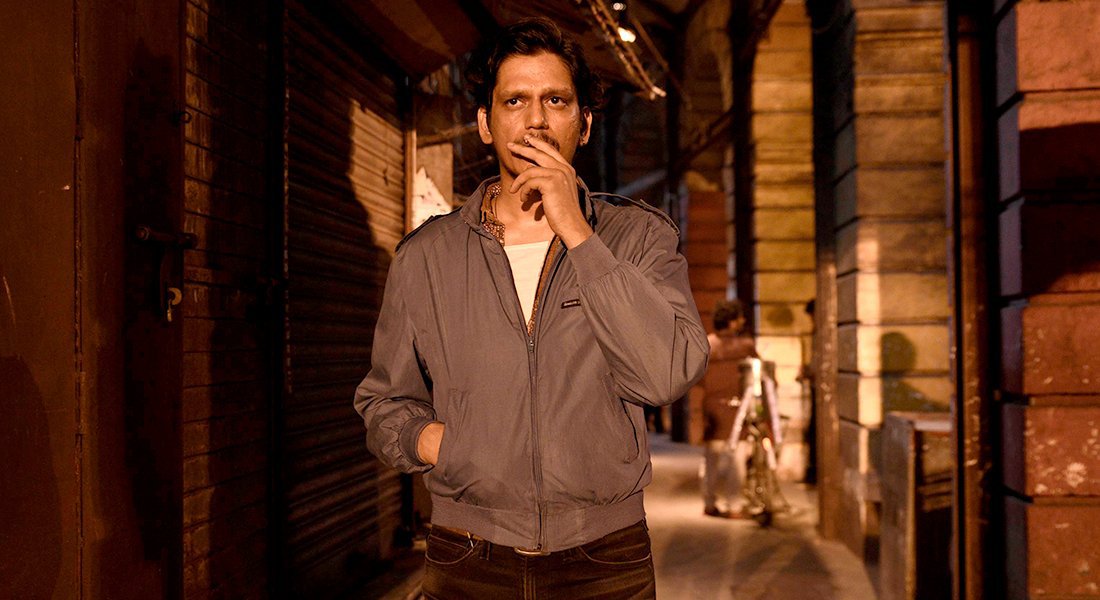 Moeen is the friend who will always have an ace up his sleeve for your problems. He will give you a no-bullshit account of your life, even if he is being misunderstood. But whether he may have unsavory means, he'll always have your back.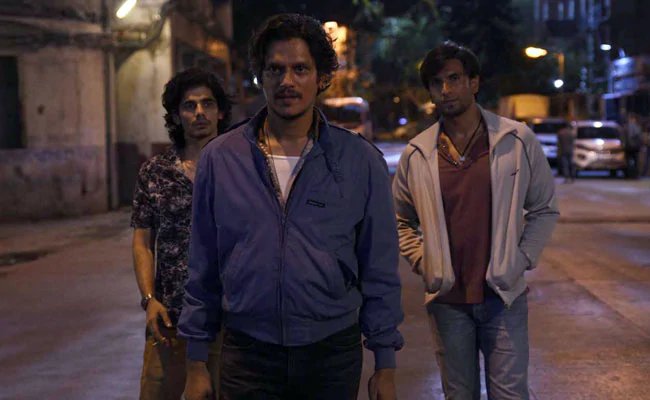 When Murad lost his home and had no money, Moeen was the one who came up with a solution to help him. And in the end, when Murad got convicted and thrown in jail, he became the 'practical' voice for Murad. Murad was easily on the track of letting his emotions rule his head, but Moeen's selfless behavior ensured that Murad didn't stray from his path to success.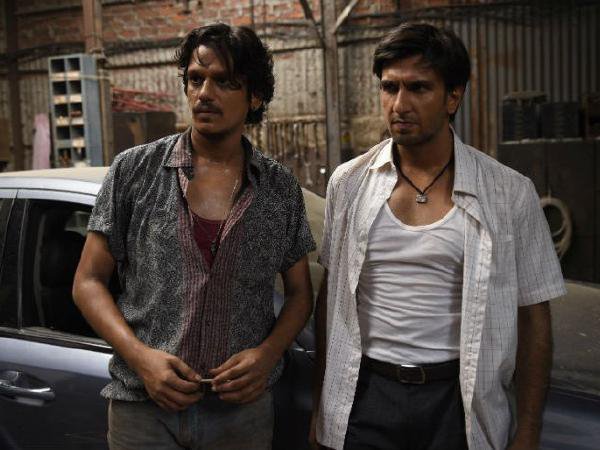 In fact, throughout Murad's journey to enter into the world of rap, Moeen was the one who stood by him – giving him the hard facts, calling him out when he stood Safeena up, but never shying away from offering a helping hand.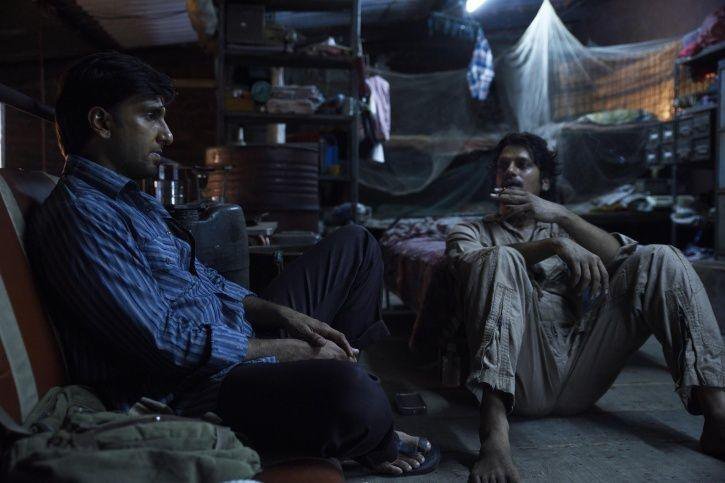 Though, when it came to lending a helping hand, MC Sher (Siddhant Chaturvedi) was the friend we all wish we had in our lives.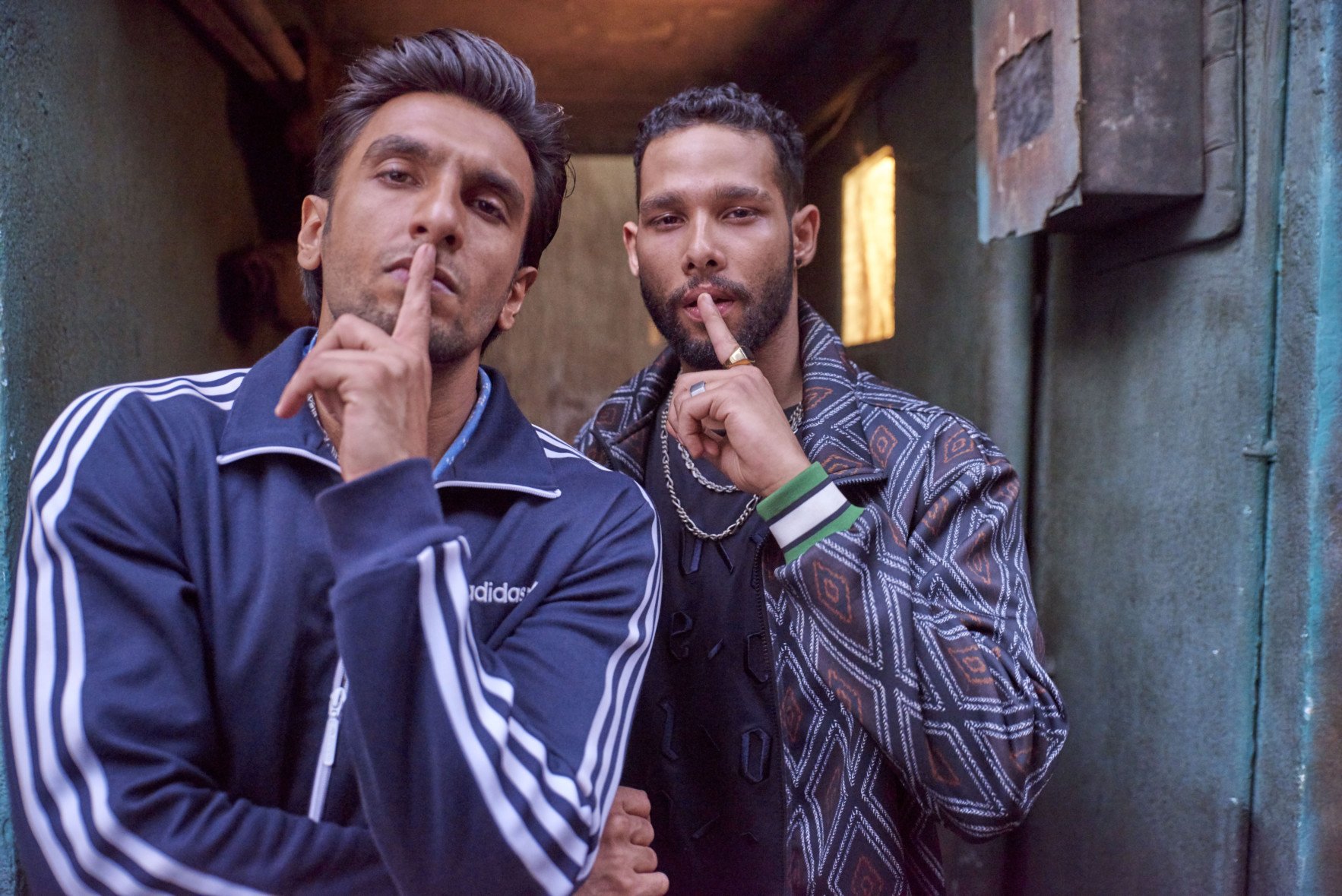 Whether it was shaping Murad's raw talent, guiding him (technically and emotionally) into the world of rap, supporting him with not even a hint of jealousy or watching him blossom with heartfelt pride, MC Sher was the ideal combination of mentor and friend. 
And while Murad, Moeen, and Safeena were pivotal to Murad's success, his journey would most definitely have been incomplete without the unflinching support of his mother and the unexpected encounter and help of Sky.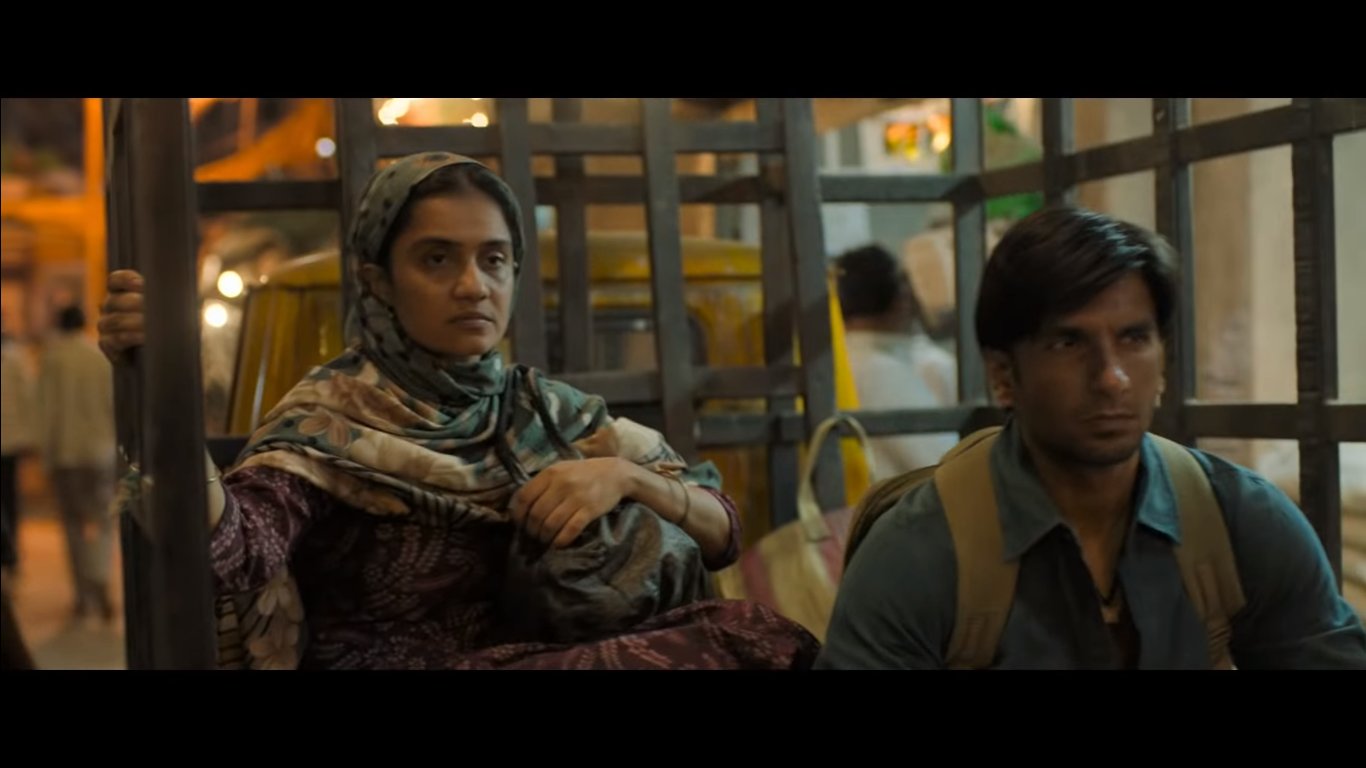 While mothers are expected to love their children unconditionally, it takes a special kind of strength to stand up in the face of trying circumstances and a set 'fate', and believe and hope for a better future of your child. Razia (Amruta Subhash) never once stopped believing in her child and perhaps that's why ended up becoming his source of inspiration.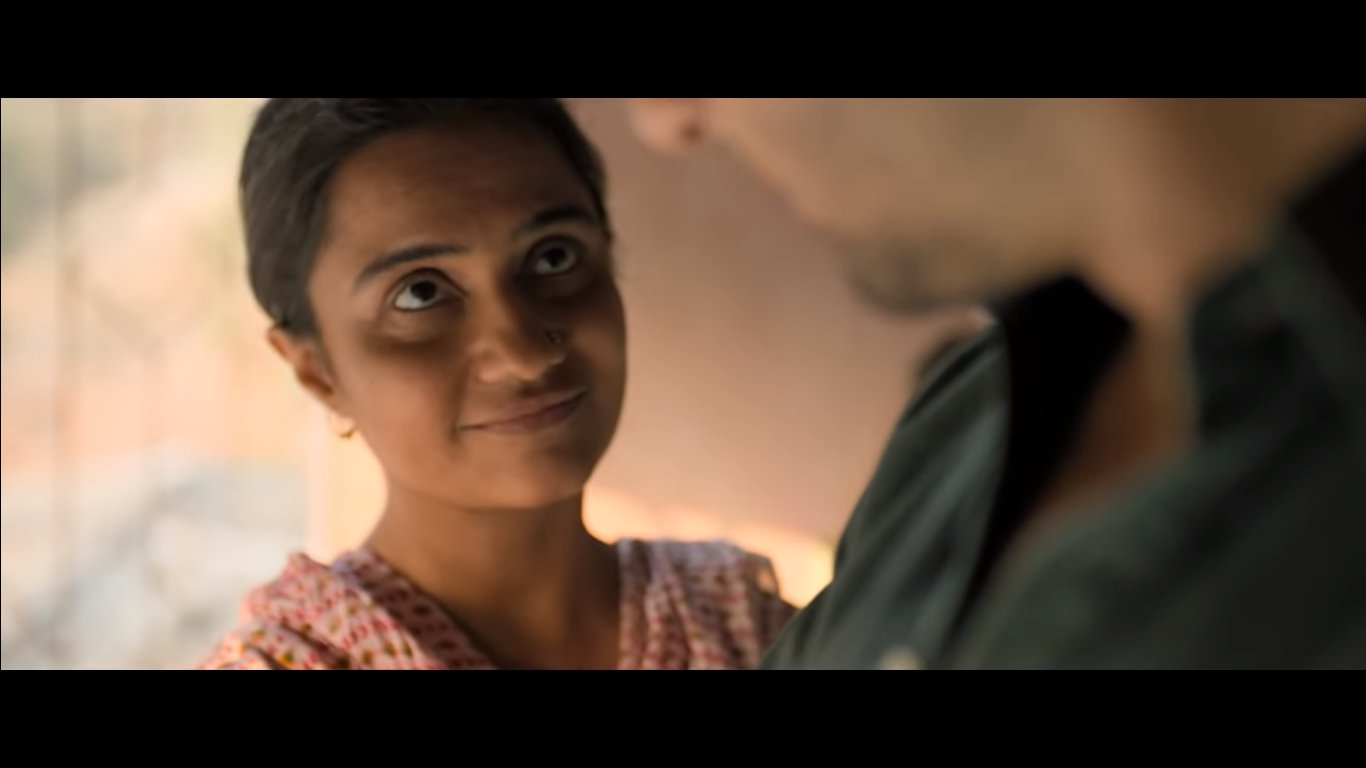 Sky was an unexpected introduction to Murad's life. She and her world were far removed from anything Murad had ever experienced. And yet, her belief in Murad's talent and her good intentions helped him land his first official video.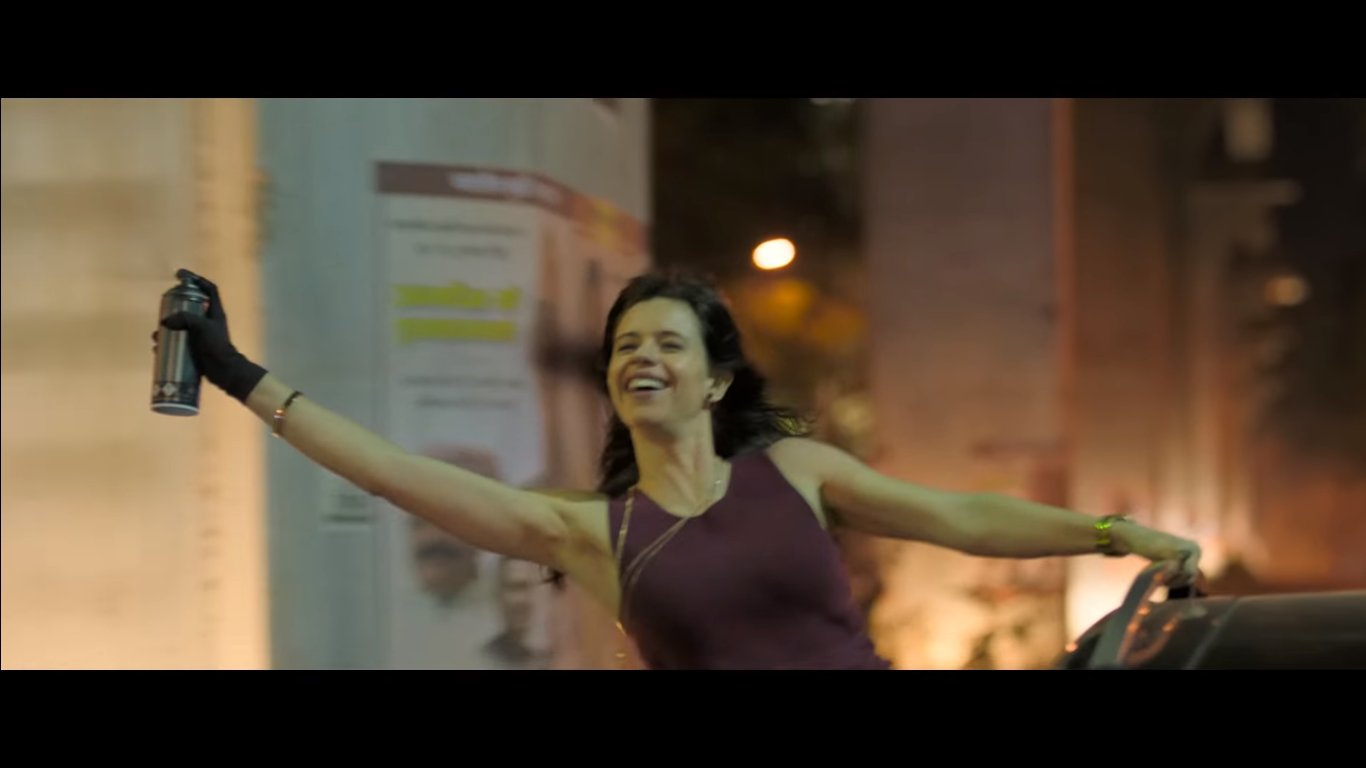 Even when he rejected her romantic advances, Sky was quick to not judge or berate him, but let him explore his talent. Suffice to say, she didn't let rejection come in the way of her support for him, because her intentions were always right.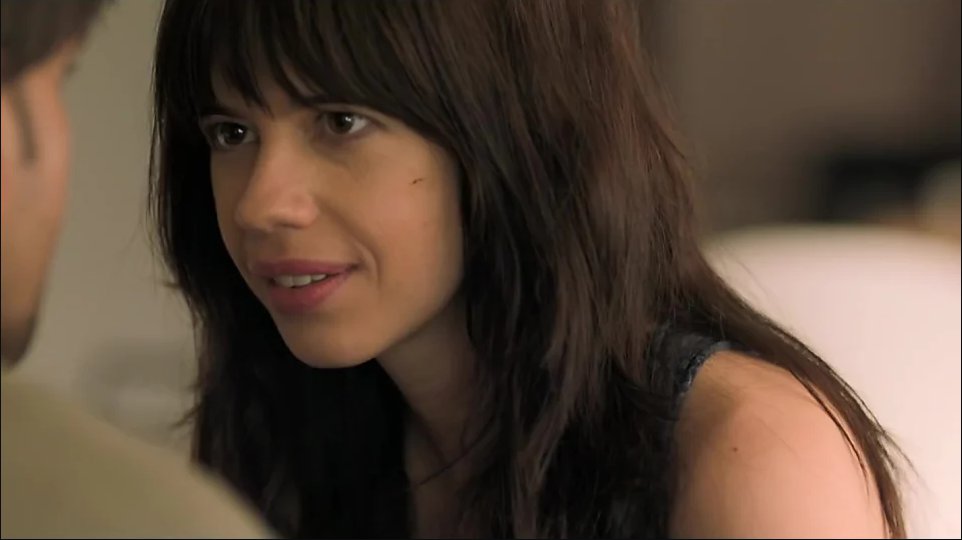 Murad's journey was definitely not easy. And there were many battles that he fought alone. But, the support that these group of special people provided proved to be the coal that lit his fire and helped him achieve heights his father or uncle could not even dream of.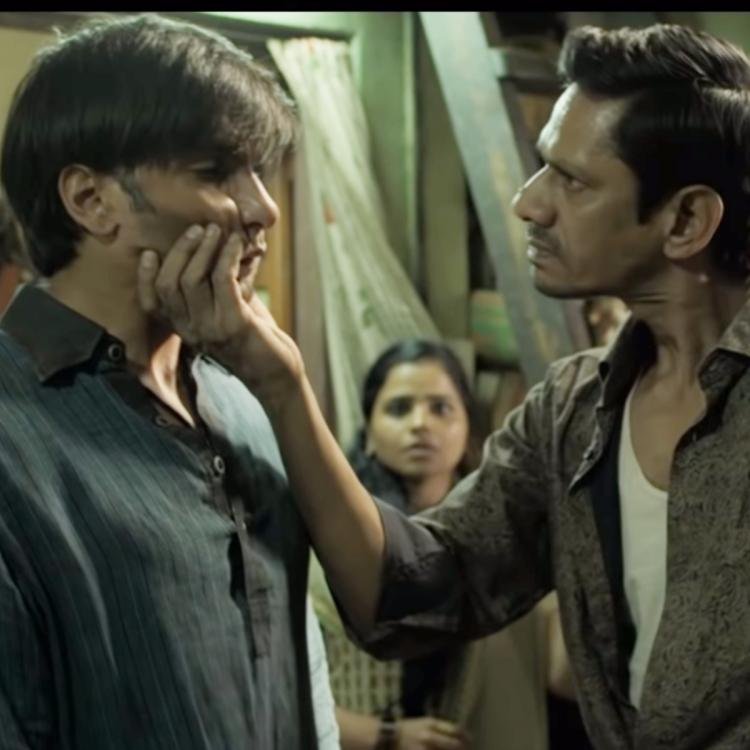 Murad's journey in Gully Boy is a lesson that a group of special people can make all the difference between walking on the path to victory till the end, or giving up in the middle of it all. The movie's biggest credit perhaps lies in the fact that it helps you realize how your dreams are never completely your own. It takes an army of people willing to shine a light on your life, even if they continue to flounder in darkness. The special group of people who support and love you so unconditionally, that your dreams can't help but take flight.