The trailer for Zoya Akhtar's Gully Boy released, and just like the teaser, the trailer also presents a beating, pulsating rhythm we can't help but nod enthusiastically too.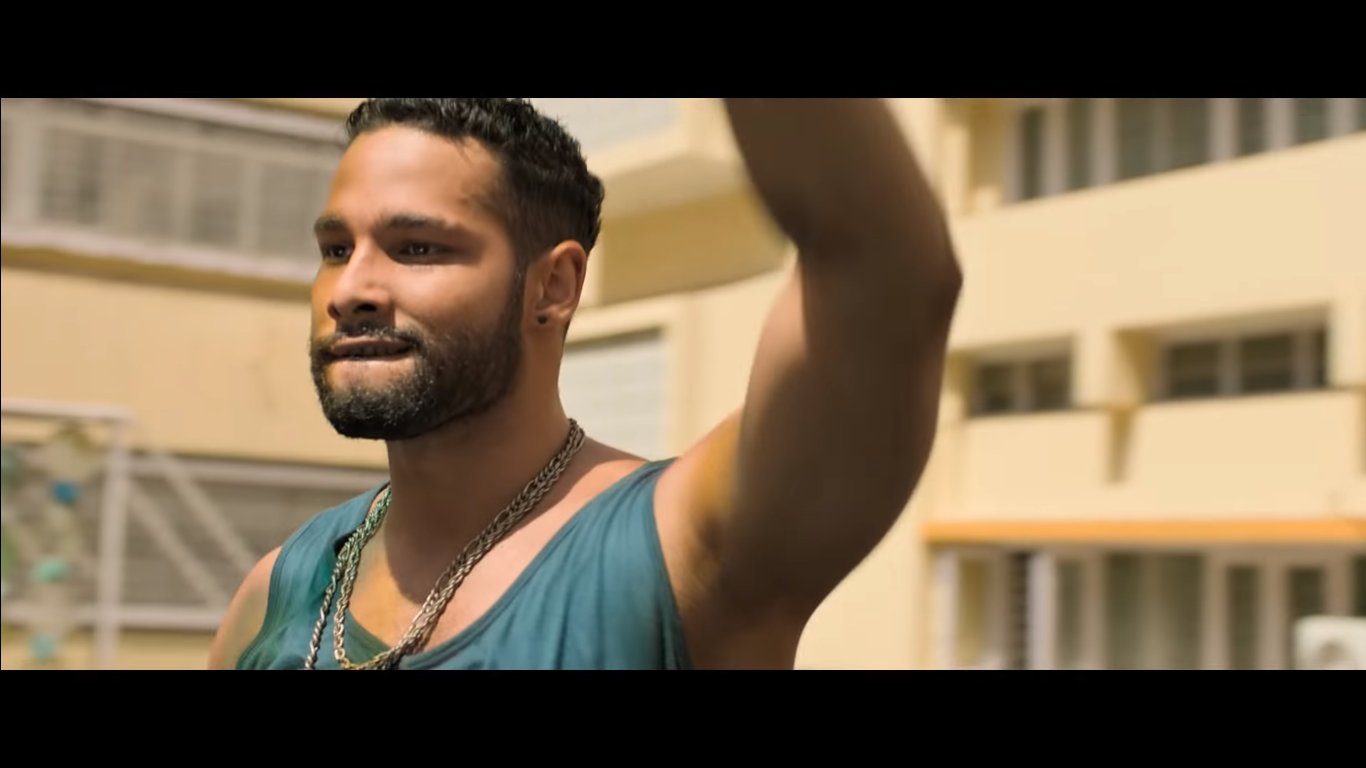 Inspired by the life of Mumbai-based street rapper Divine, the trailer focuses on how the desi street rap emerged as a medium of expression for artists to showcase the reality of their lives.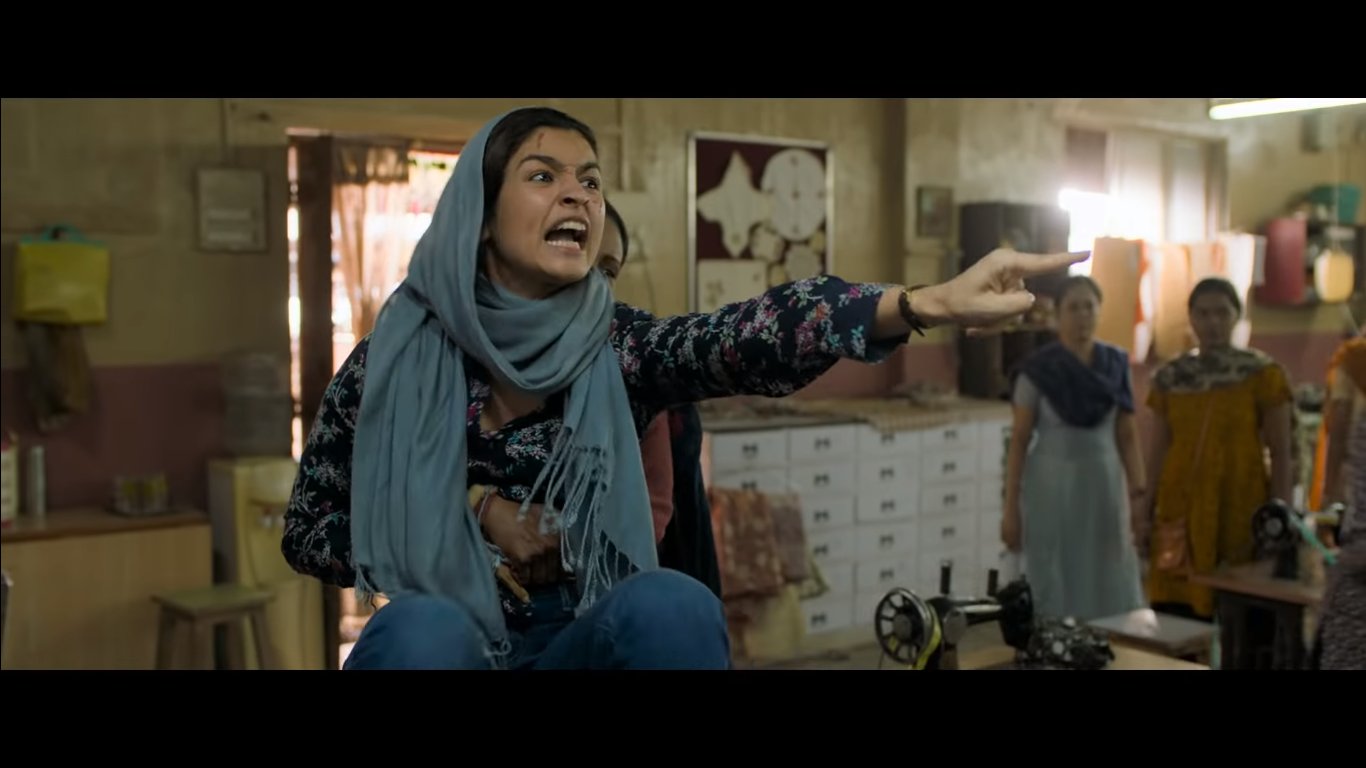 Ranveer Singh plays the role of a young man in awe of the rap culture, and yet unaware of what it entails.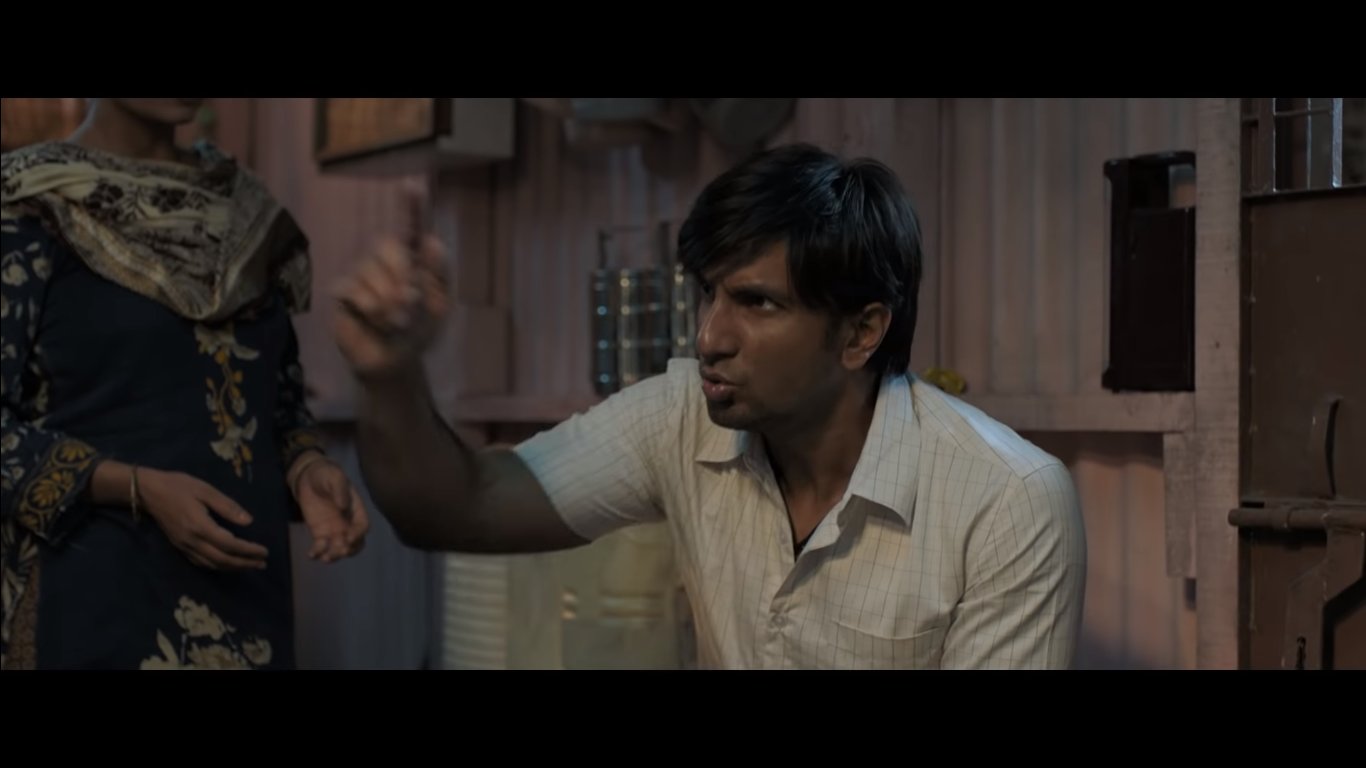 Struggling against his familial circumstances, he finds an escape in rap and decides to make it his escape from his life in the slums too.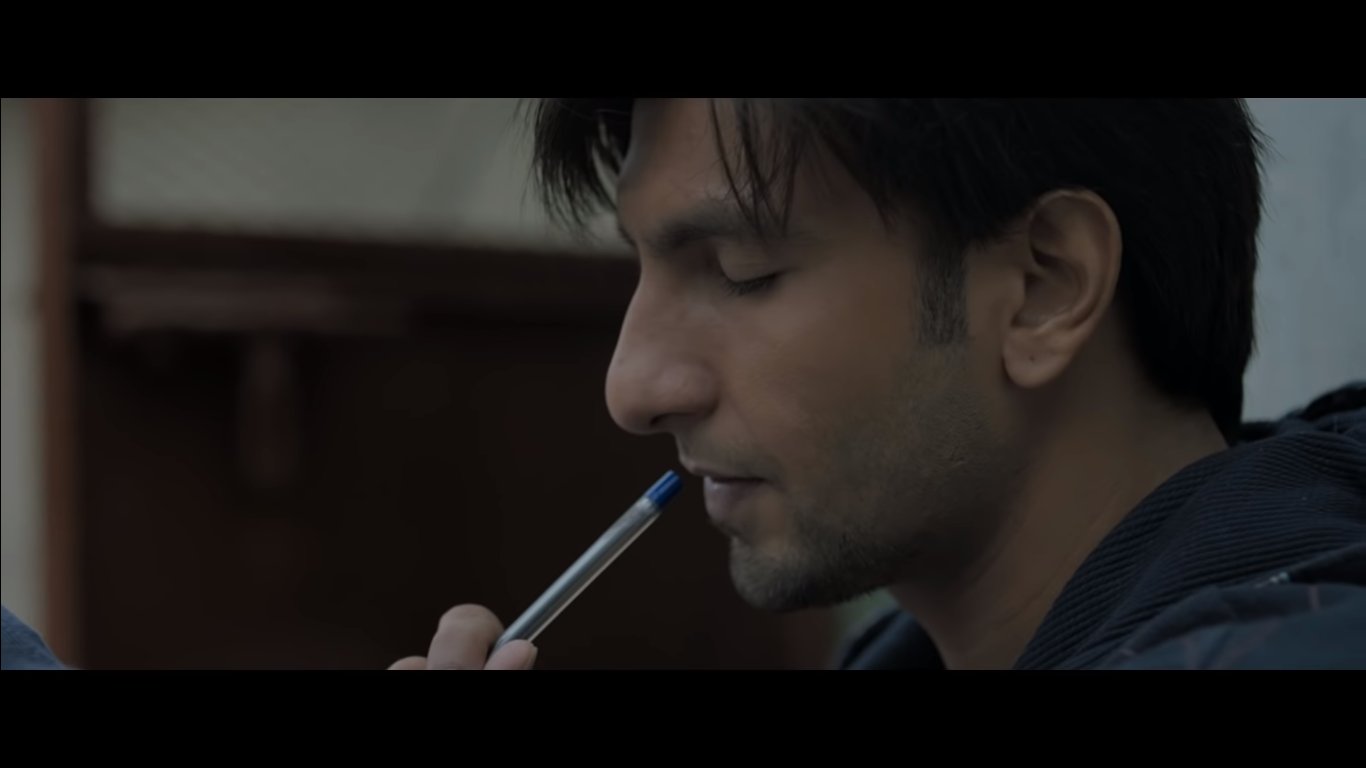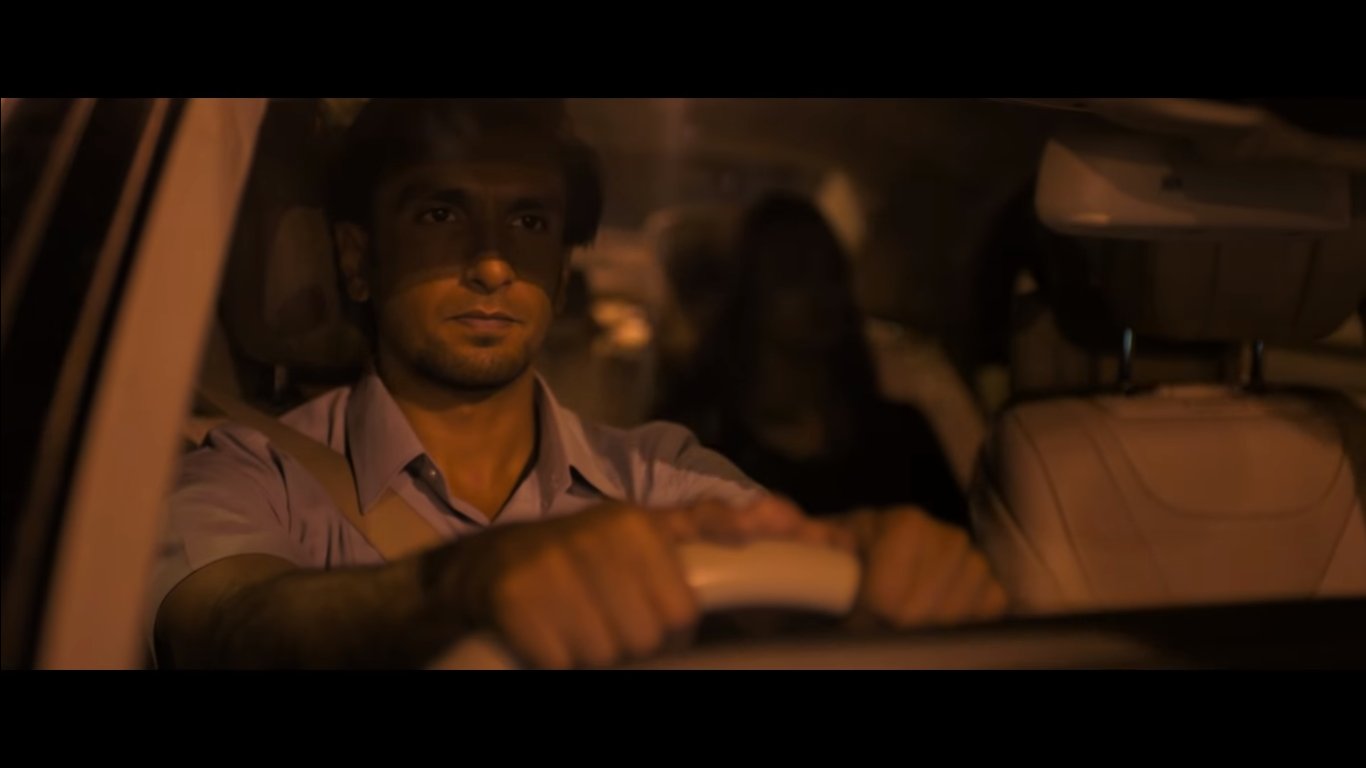 Alia Bhatt plays the role of a young, aspiring doctor, who is apparently quick to anger, possessive of her boyfriend (played by Ranveer Singh) and struggling with skewed societal standards.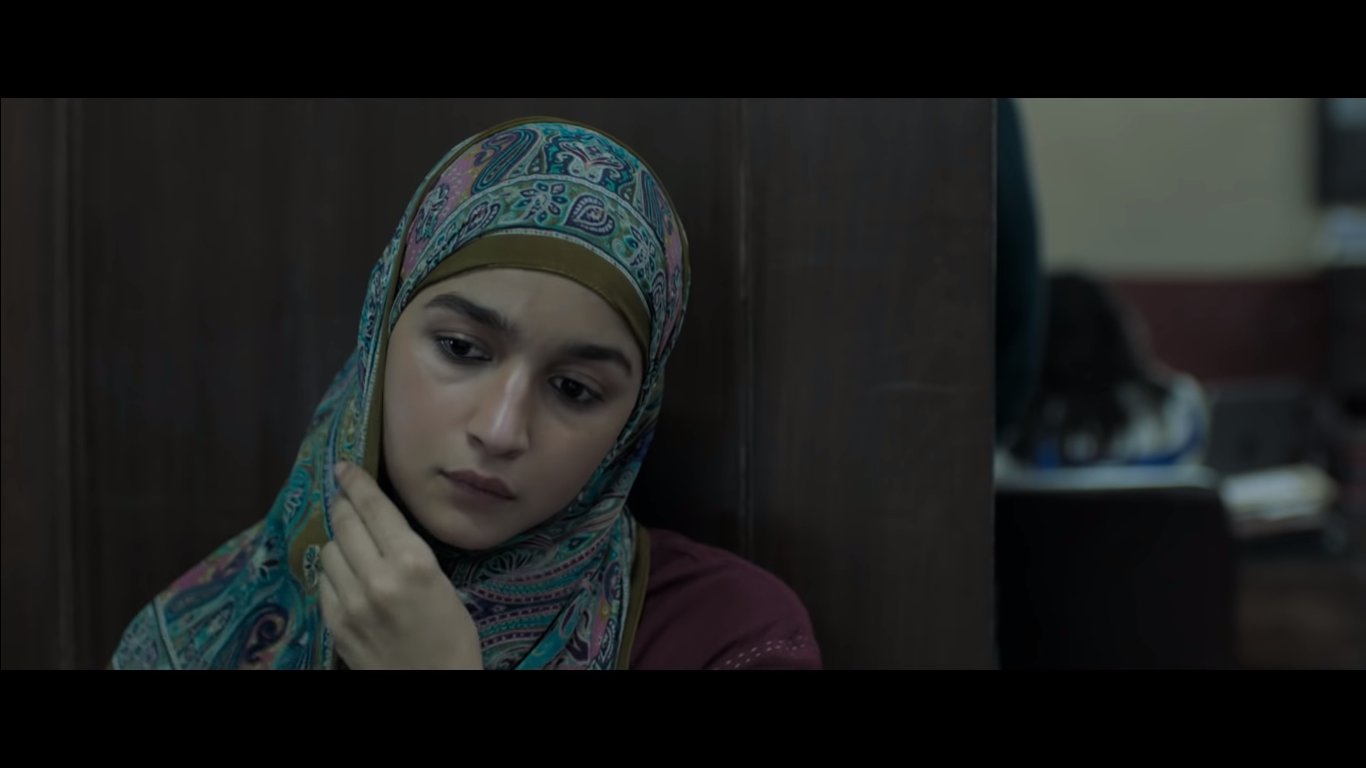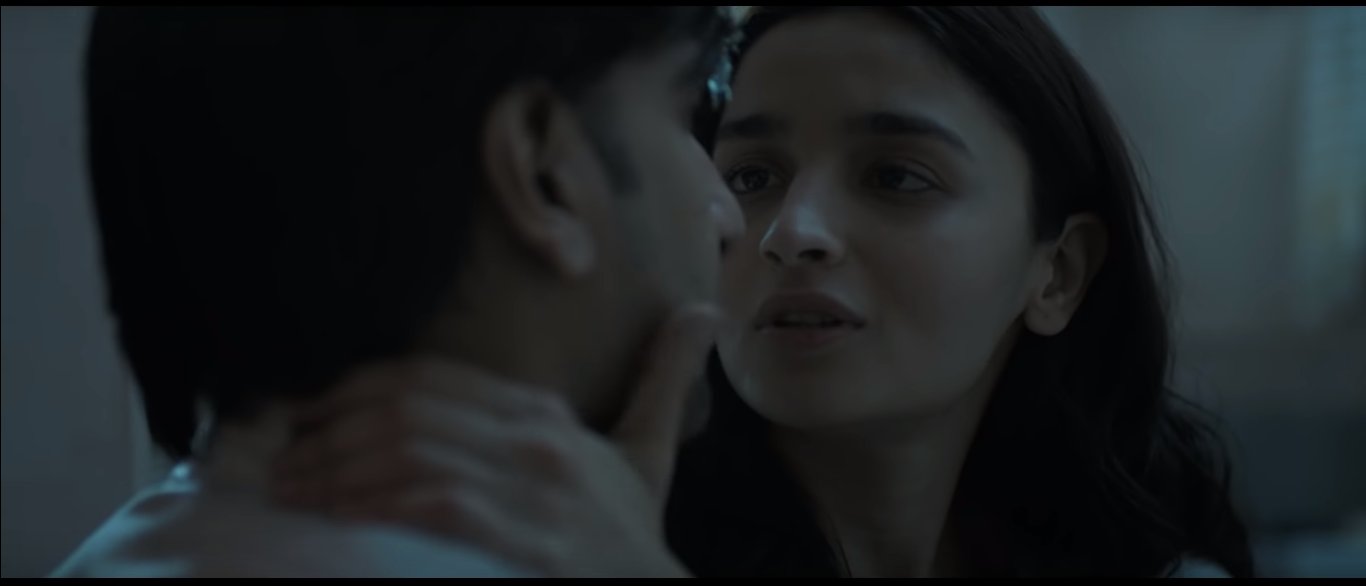 The movie also stars Vijay Raaz as Ranveer's Singh abusive father, and Kalki Koechlin as apparently a music producer.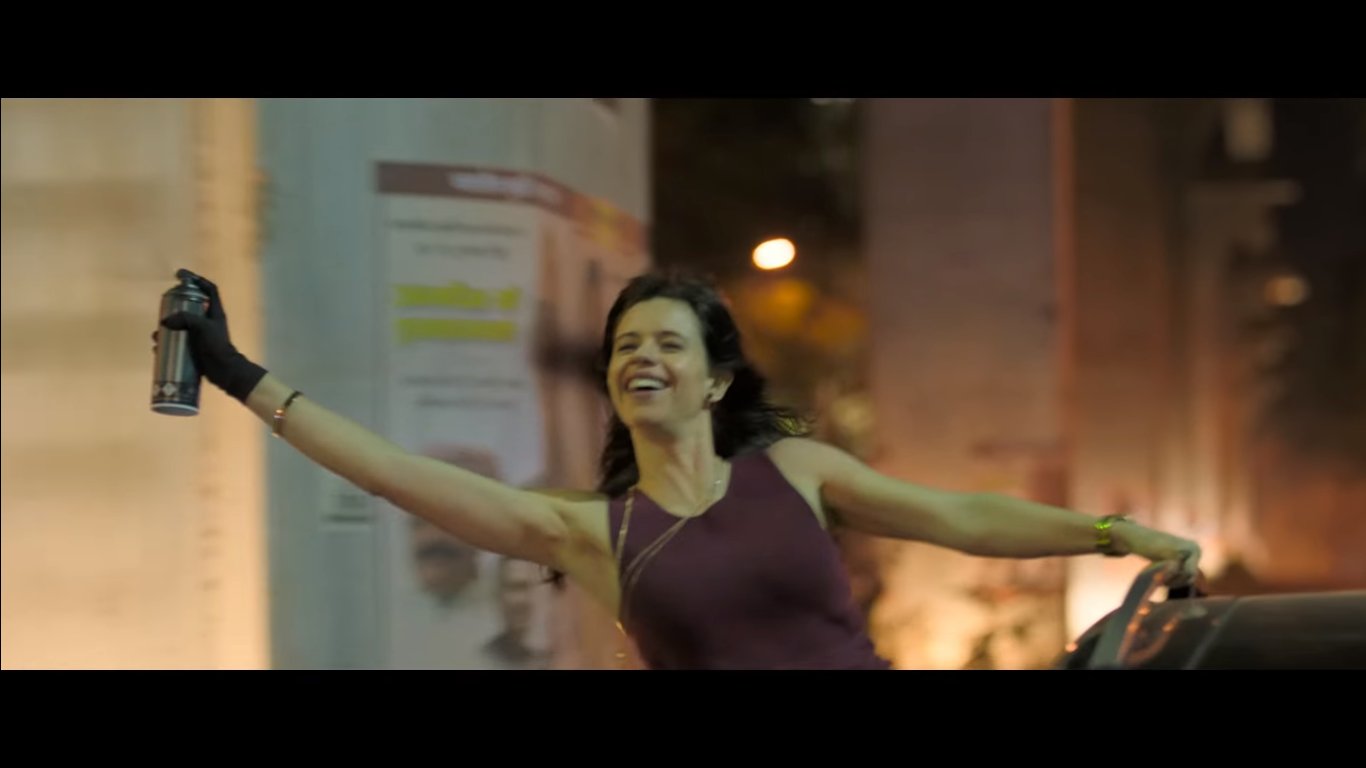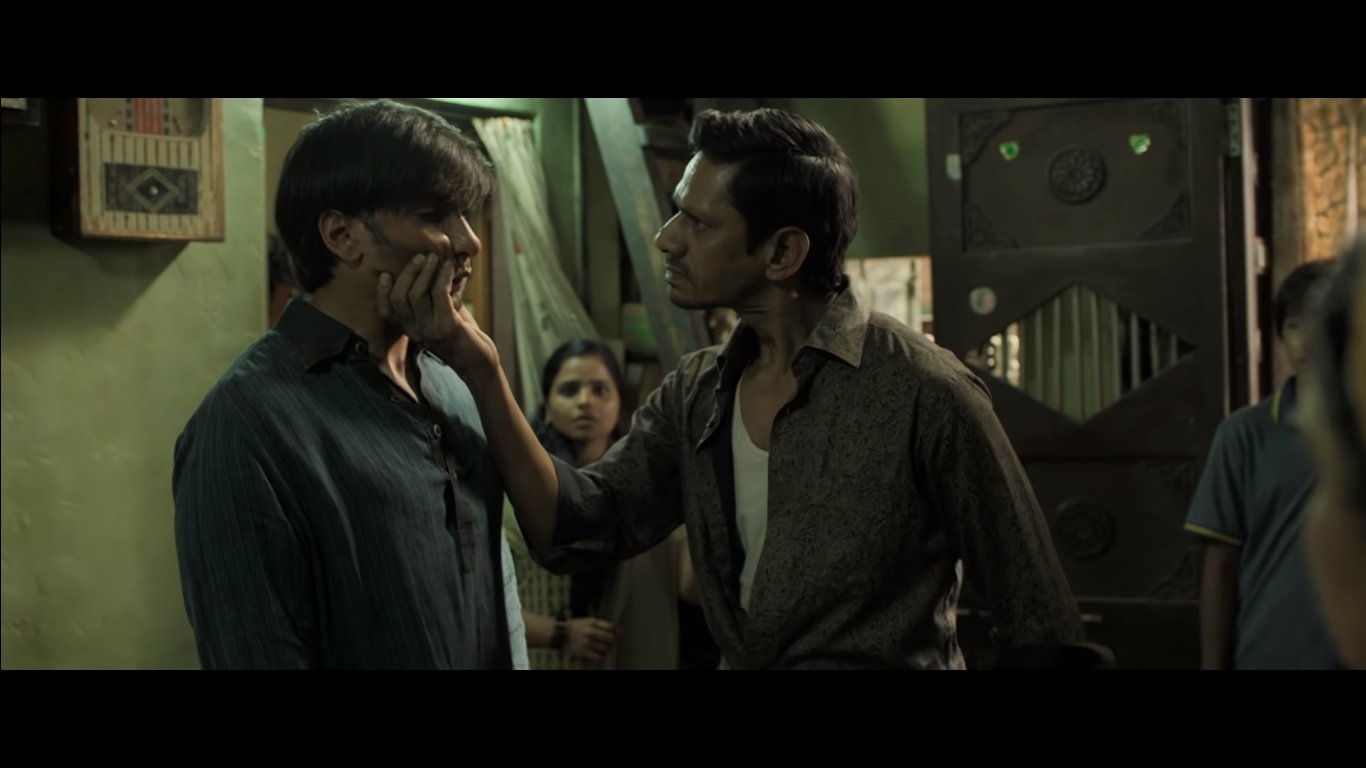 The trailer also hints at the struggles of an emerging artist, like fighting against family expectations, using unfavorable means of survival, and battling with established rappers.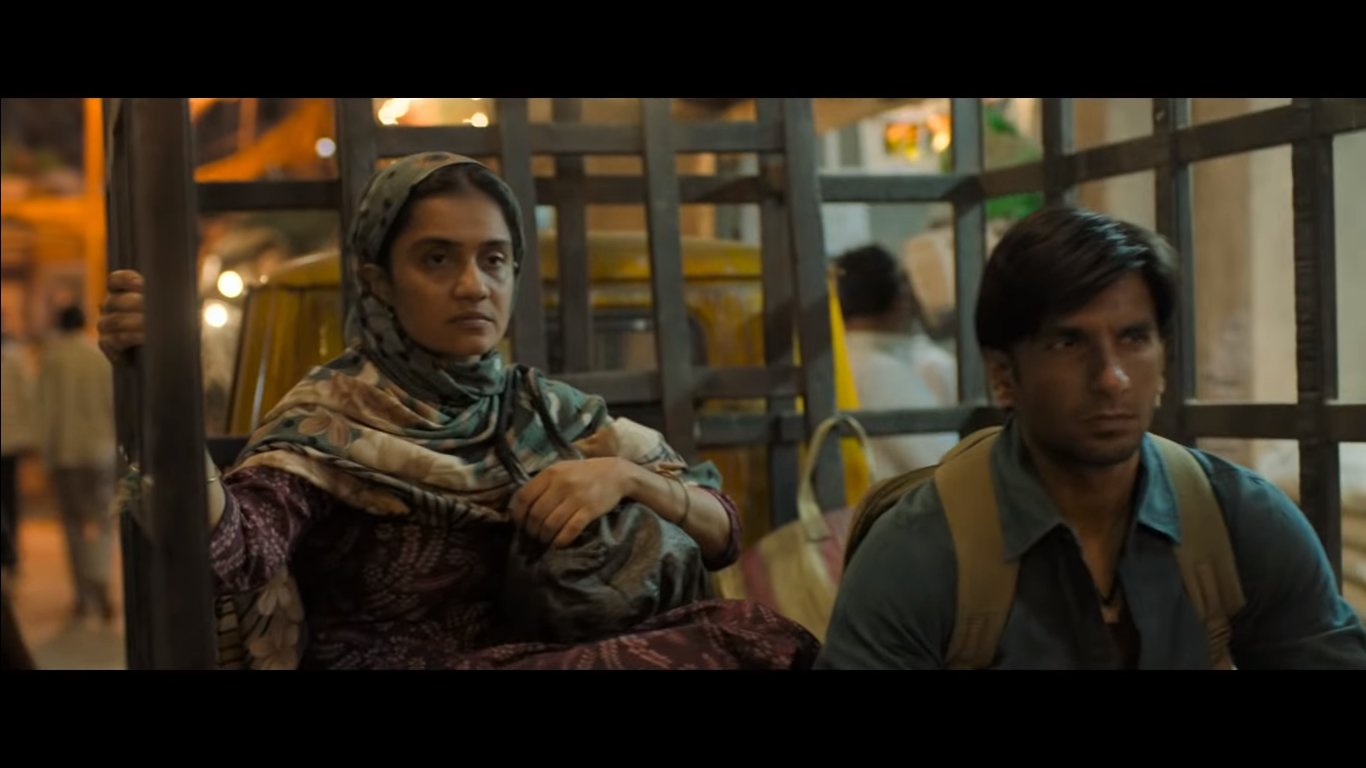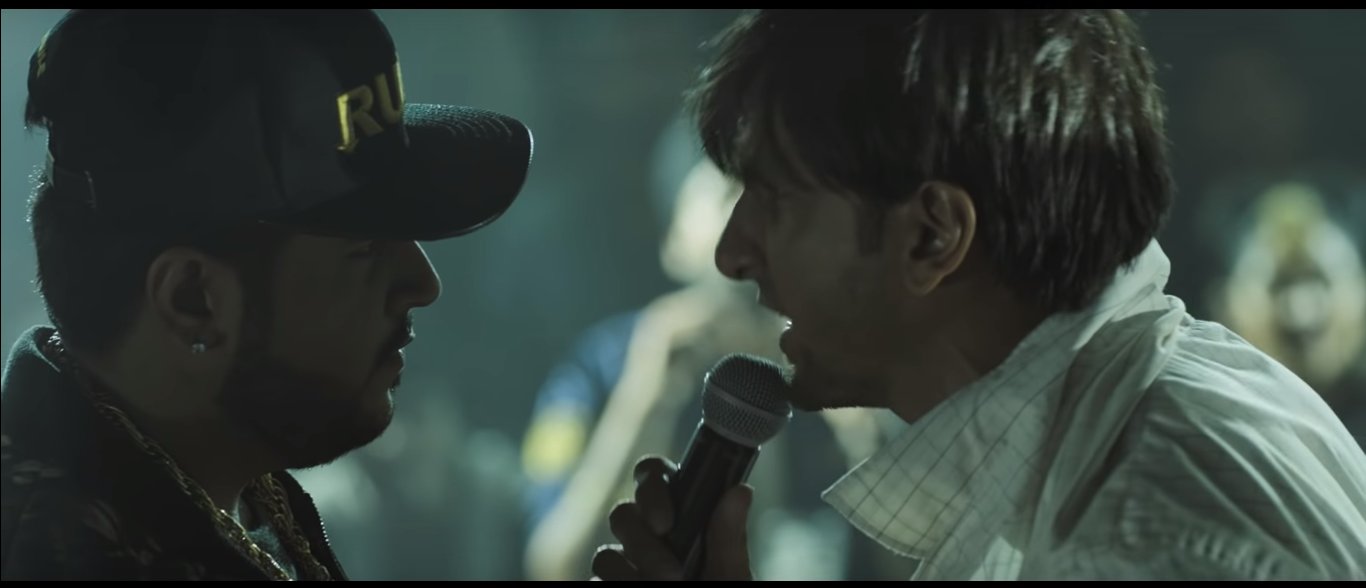 Combined with an electric soundtrack, this a trailer you can watch on loop! 
You can watch the trailer here. 
The movie releases on February 14. 
All images are screenshots from the trailer on YouTube.