Almost eight years ago when Bejoy Nambiar's Shaitan first released, it gifted us the evil genius of KC aka Gulshan Devaiah. Though technically he'd debuted with The Girl In The Yellow Boots in 2010, it was Shaitan where his acting chops had us visibly impressed.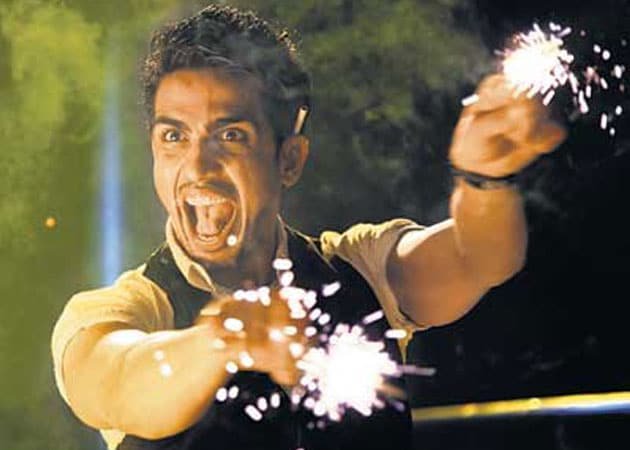 From Shaitan's rich, spoilt brat to Mard Ko Dard Nahi Hota's 'clichéd' drunk karate master and villain, Gulshan Devaiah has continued to be a commendable scene-stealer.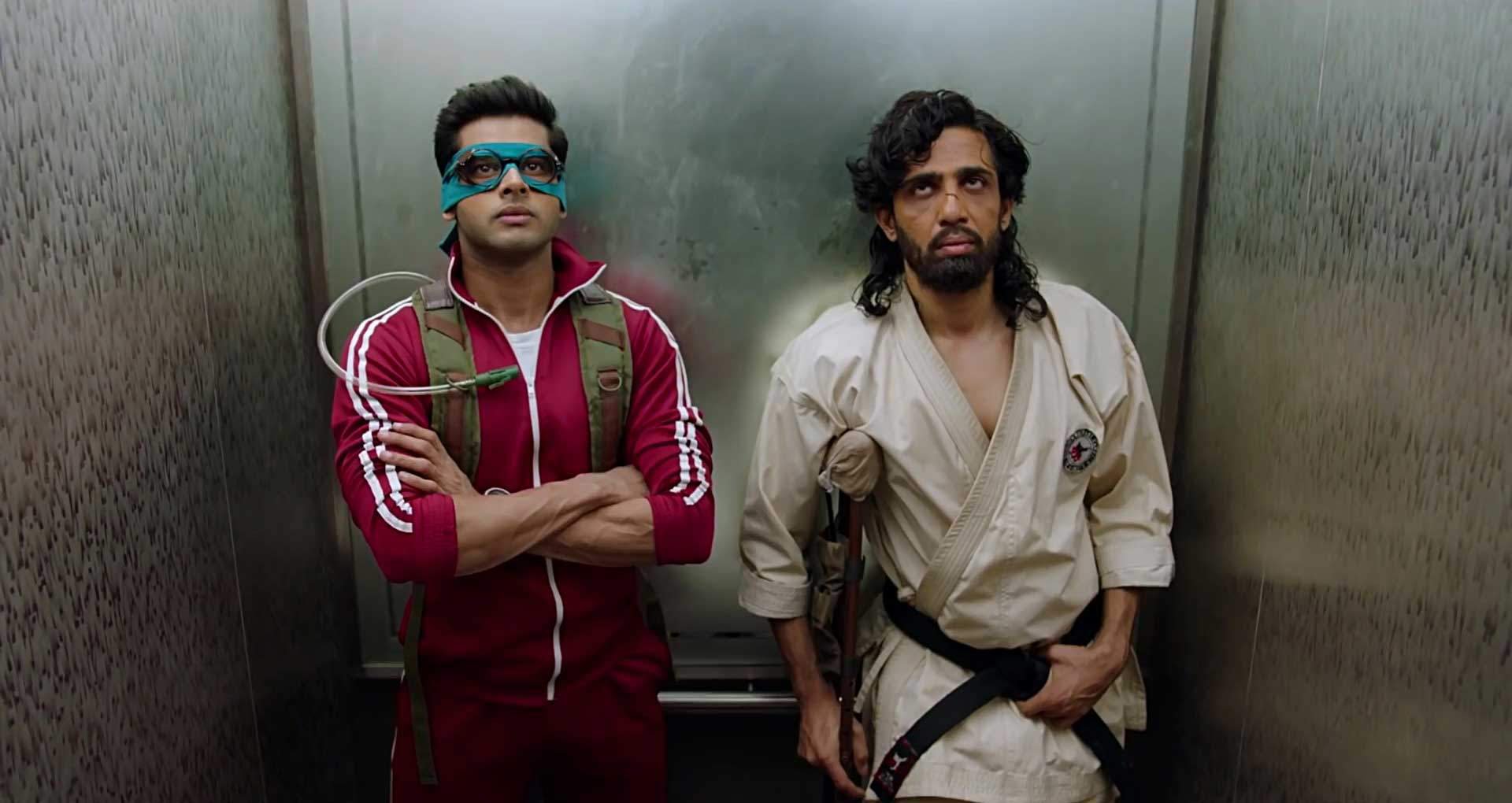 We at ScoopWhoop asked the actor to share his journey in the world of movies, making it to the international film festivals, and playing unconventional roles.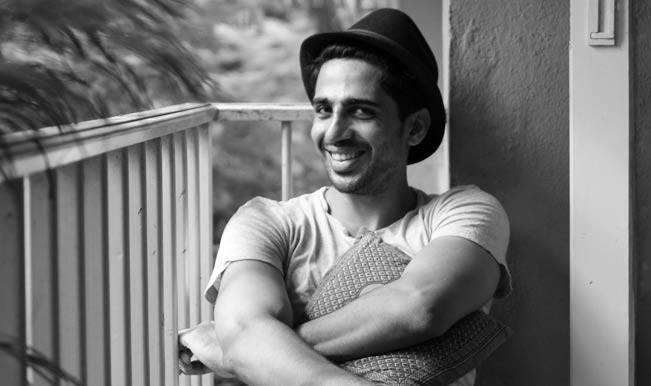 Gulshan, who is a NIFT graduate, was teaching fashion at the Wigan & Leigh College in Bangalore before he moved to the world of cinema.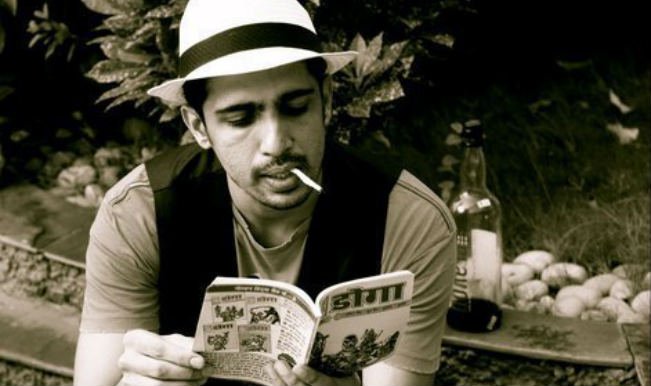 And although fashion was an exciting career, acting was his childhood dream. He explains:
From a young age, I was fascinated by movies. Growing up, my parents would play Hindi music and hum the songs in the house. And through music, I developed an interest in movies. I did theater and understood acting as a craft. Being an actor was always my childhood dream but I just didn't know how to approach it initially. So I decided to pursue fashion because I loved creating things from my hands. Clearing NIFT entrance was a surprise but that's how I ended up in fashion and I am glad about it. Because working in fashion gave me the confidence to ultimately follow my dreams.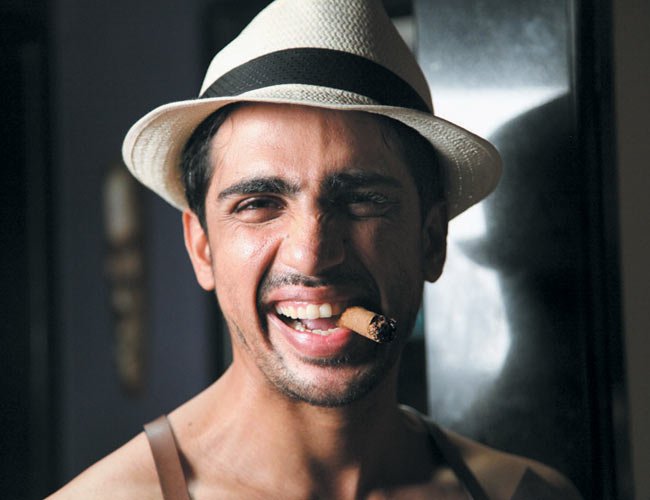 From an established career in fashion to a struggling actor in Bollywood – the shift was hard, and naturally, his parents were skeptical but not unsupportive. 
They understood my decisions but did not immediately warm up to the idea. My father was skeptical, though he never talked me out of acting. My mother, who is a theater actor herself, was more supportive. However, once my father saw my films, he was assured that I'll manage. 
It wasn't just his father he convinced. With just three movies under his belt, he had the audience and critics raving about his performances, especially his role in Shaitan.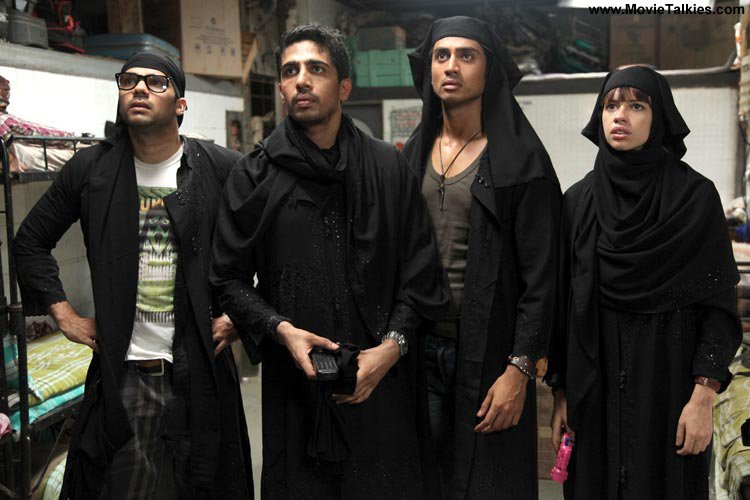 But today, when he looks back at the adulation he received right at the start, he views it with a mix of gratitude and introspection. He rejected similar roles, not wanting to repeat himself, but he wasn't prepared for the attention.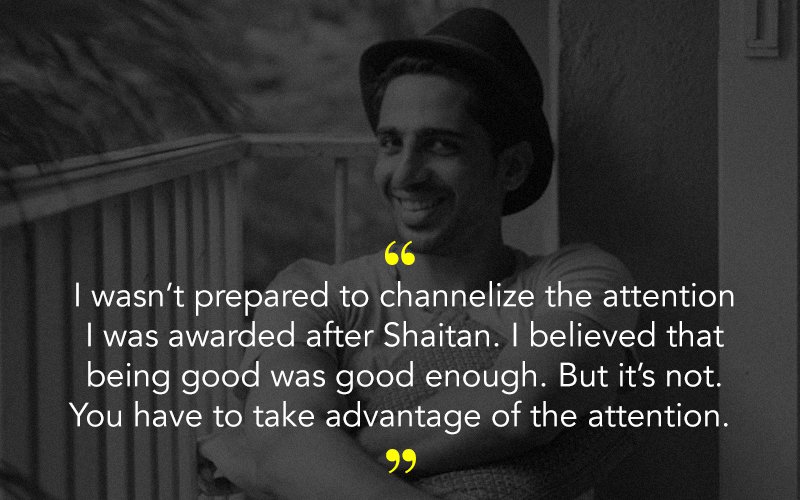 And perhaps his inability to 'market' himself is the reason that despite giving sleeper hits and memorable performances (like Bhavani in Goliyon Ki Rasleela Ram-Leela), he remained an 'industry outsider'. But he doesn't mind the term. 
Once I started working in the industry I realized many people live in this bubble but it's not the real world. People have ridiculous habits they adopt around actors, which gives them (actors) a false sense of superiority. I never fell into the trap, because I work in Bollywood, I don't live there. So, I am happy being an outsider.    
Perhaps it's the same perspective that enabled him to choose such diverse characters. Suffice to say, unconventional roles and Gulshan Devaiah go hand-in-hand. 
But though his career graph might disagree, for him this wasn't a completely strategic decision. And he doesn't want only unconventional roles to define his oeuvre.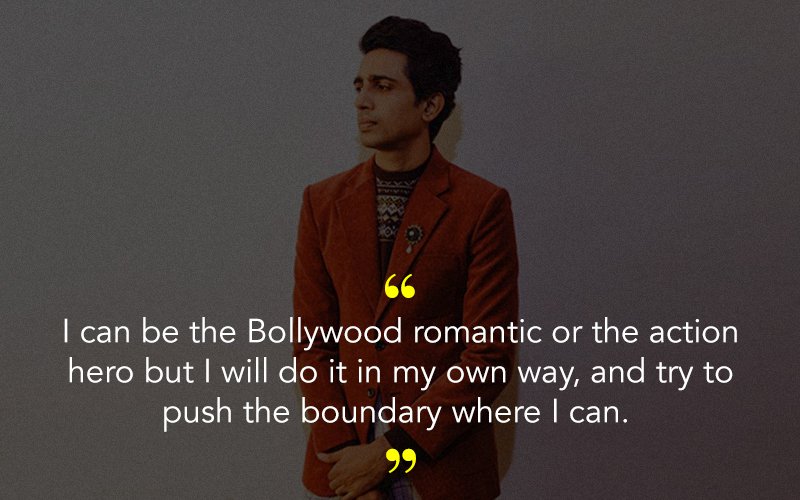 While he may be ready to tackle conventional roles, his filmography raises a valid concern – the fear of being typecast as the quintessential 'character' villain. But he views even this possibility with a strain of optimistic realism. 
I know it may happen, where I am only playing the villain. It bothered me before but not now. I may think that I have versatility but people have to believe and see that too. Like Harshavardhan Kulkarni. saw that in me. Similarly, there have been people who've believed in me and helped me build this image. 
And it is a fine image indeed. As his volume of work proves, be it a hot-headed Gujrati cousin, a Bengali family man, or a Marathi Karate master (and his evil twin), Gulshan has definitely brought a unique versatility to his range of characters.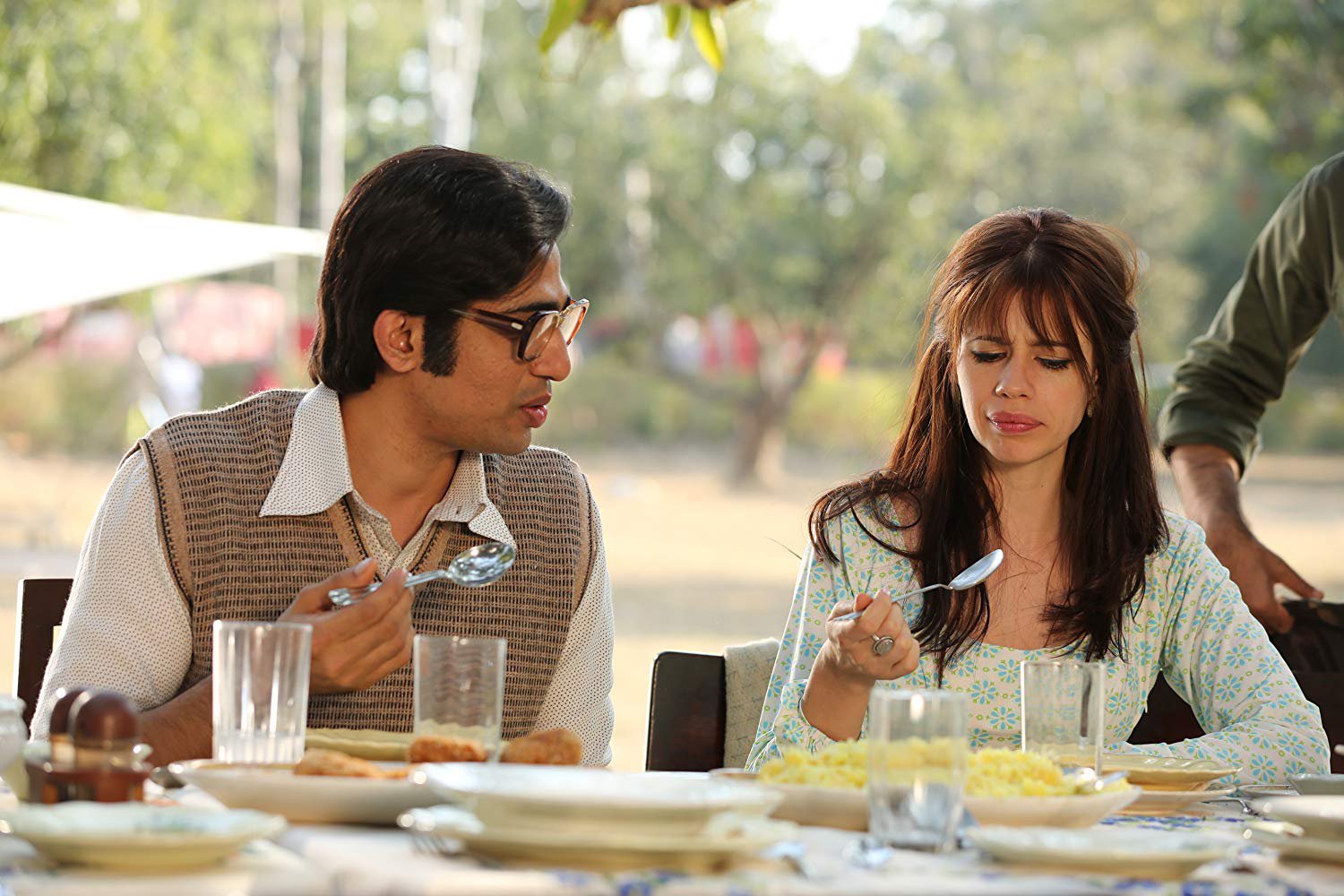 However, ask him about his process, and he claims neither perfection over his accents nor an in-depth knowledge of the script. For him, it is about making each character his own and letting imagination take over.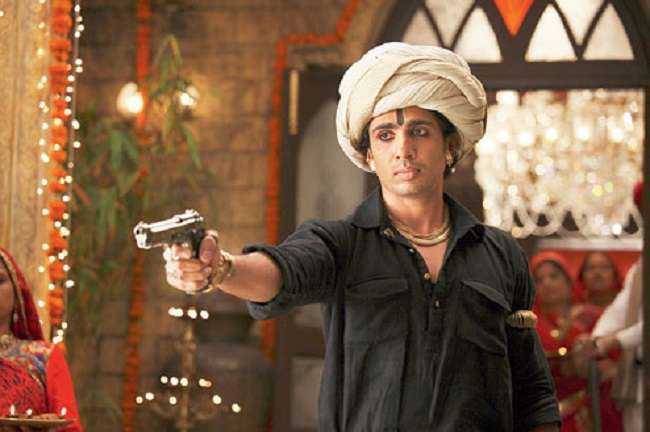 I don't try to nail the accents – I just make them my own. A writer once told me to never try to sound like someone not me. So I absorb the language but I don't lose myself. Every language has a rhythm and I try to pay attention to it. I may also modulate my voice, depending upon the character. Theater and observing other actors taught me that. When it comes to preparing for characters, imagination helps. A lot of preparation is about building a solid foundation about your character, then even if a scene is changed, it won't throw you off. Workshops for movies also help, like in A Death In The Gunj. Or in Mard Ko Dard Nahi Hota, where we underwent four months of training.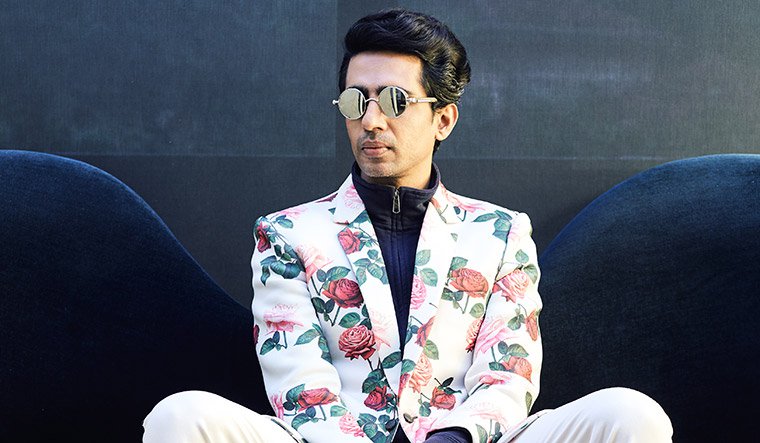 Clearly, irrespective of the screen time awarded, he delves deep into the character he is playing. And web series like Smoke (of which he was a part) truly bring out his exploration of his characters.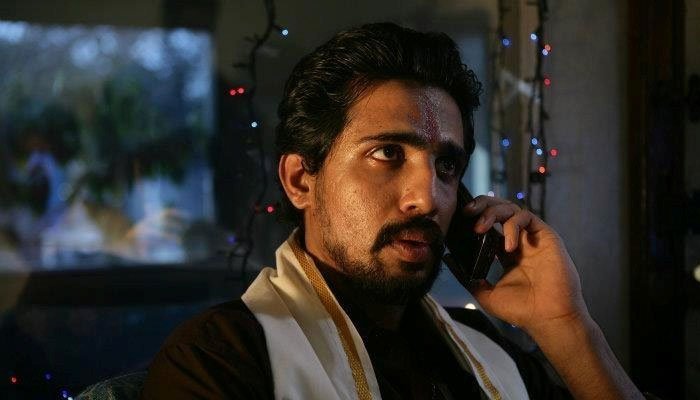 Though, when it comes to comparing cinema with web platform, he is a purist through and through. 
I am a strong believer of the cinematic experience and old school that way. Yes, all mediums have their place and can coexist. And it is harder to release/make certain films today, but films should be experienced in the cinema. But there are so many other stories that web platforms can explore. Stories with multiple characters, where the audience develops favorites. You can't present that in a three-hour movie. So, yes, cinema and web are different kinds of storytelling. It is interesting though to see boundaries being pushed with web series with the kind of content that is emerging.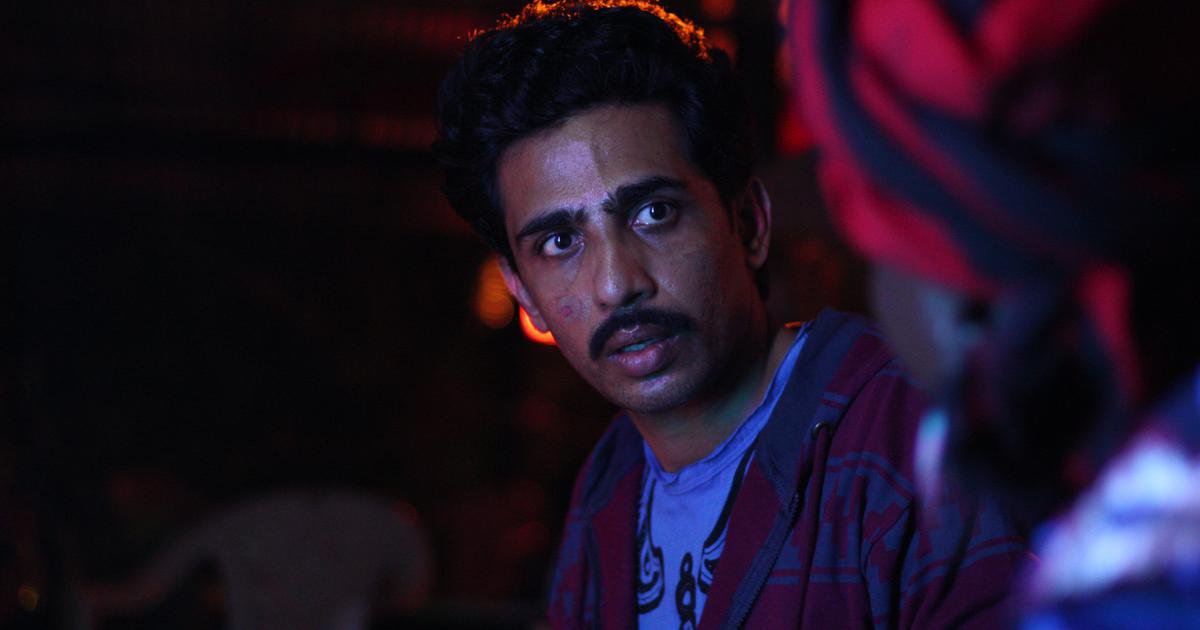 However, be it web series, big-budget movies, or independent cinema, his attitude to his profession remains the same. 
No wonder he's reached international film festivals, even as local awards remain elusive. 
But ask him about the validation a movie trophy can bring, and he is quick to set his priorities and expectations straight.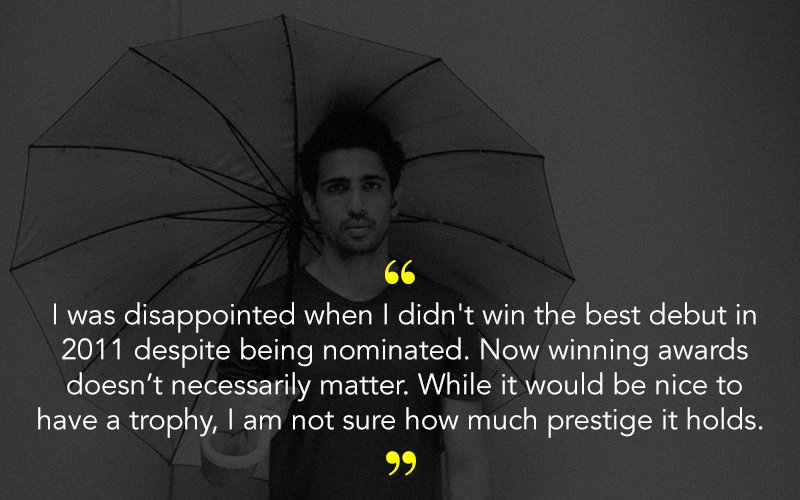 Clearly, he is not out for awards but interesting projects, then be it Hunterrr, A Death in the Gunj, or his latest movie Mard Ko Dard Nahi Hota, which is as interesting as it gets.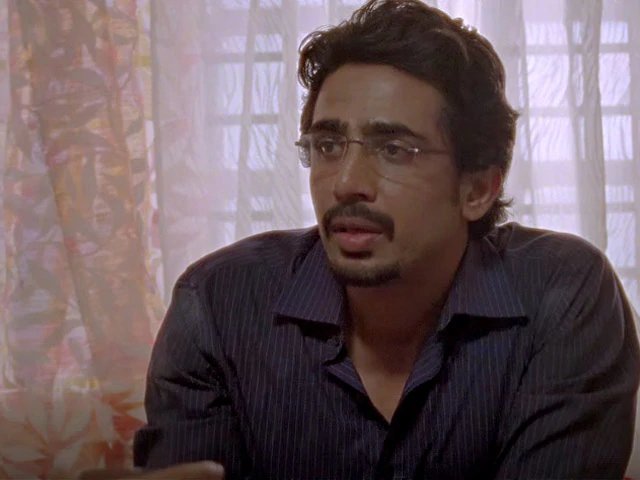 Mard Ko Dard Nahi Hota also allowed him to work again with his favorite director Vasan Bala, after Peddlers. 
I like Vasan very much as a person and a filmmaker. He has great potential to emerge as one of the finest filmmakers we have and I always have a good time with him. He wants good things to happen to me and I feel the same for him. We are not great friends but we have a lot of warmth and respect for each other. And the one thing I think he has inherited from Anurag Kashyap is to have complete trust in the people he works with, and give them the freedom to be themselves. 
From waiting for Game of Thrones to never understanding why people find him attractive, Gulshan's simple persona is perhaps what allows us to relate to both, his villains and heroes. And we can't wait to see more of this talented star.