Have you watched Mard Ko Dard Nahin Hota? I am internally screaming for all the no, I haven'ts because the movie is unmissable (and because I can't throw in references from it now).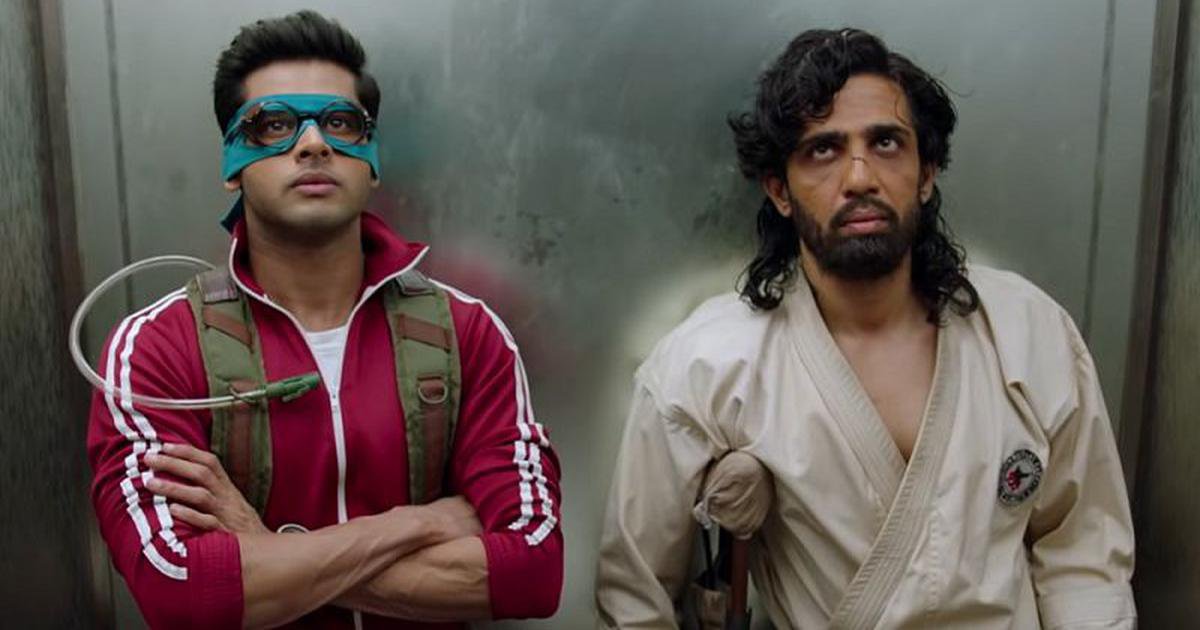 There are many good things about this action-packed tribute to the genre. The genius of Gulshan Devaiah is one of them.
I left the hall smiling at the clever childishness of the narrative and I thought to myself, why is the industry not casting Gulshan in main roles?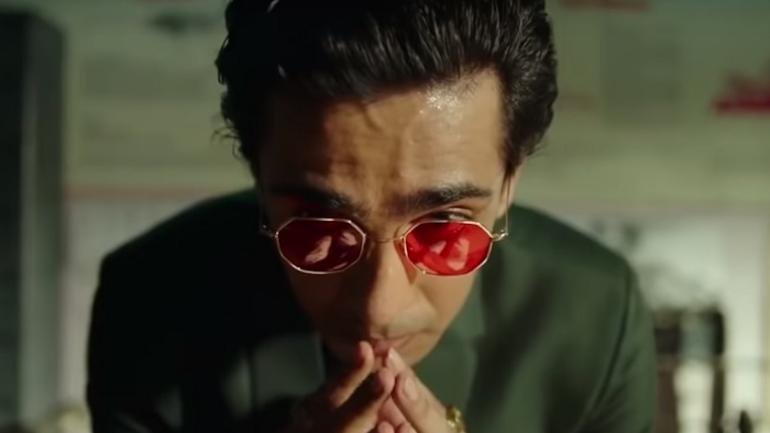 Apart from Hunterr – where he plays the role of a sex addict – I can't think of a single mainstream movie resting on his shoulders and that's our loss as much as his.
Gulshan has a double role: That of a karate master Mani and his mafia twin brother Jimmy in Mard Ko Dard Nahin Hota. For a major part of the movie, he is present in almost every frame but I wasn't bored for a second.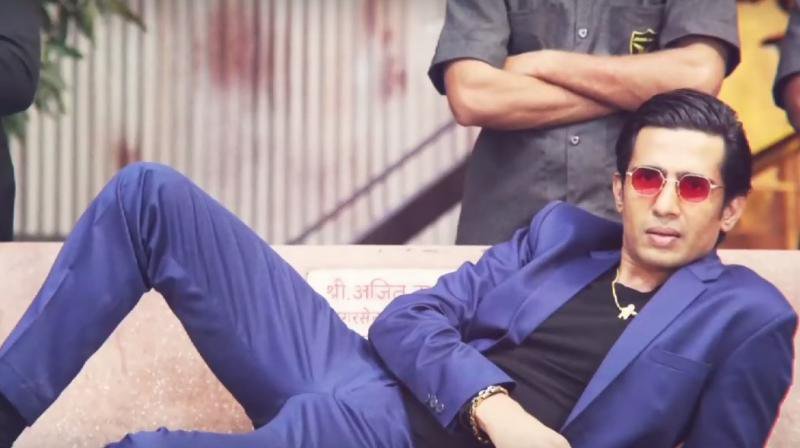 Without giving away too much, I will say that the brothers don't get along with each other. At all. 
One is supremely talented, coy and physically handicapped. The other kills for a living, hates his brother and ironically runs a 'security' business.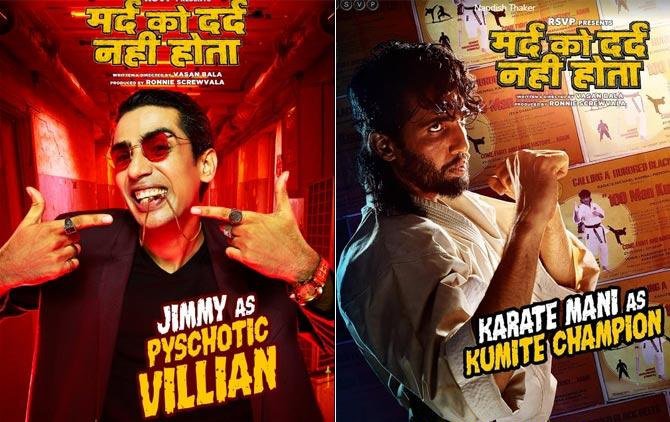 Gulshan executes all of that with so much ease, it takes you a moment to realise it's the same person playing the two characters that are poles apart in their nature and mannerisms.
How does he do it? I don't know. But I do know that he has been wowing us for a while now.
Case in point: His role in Shaitan. In one of my favourite movies across genres and languages, Gulshan plays the role of young rich brat – KC – and shines through and through.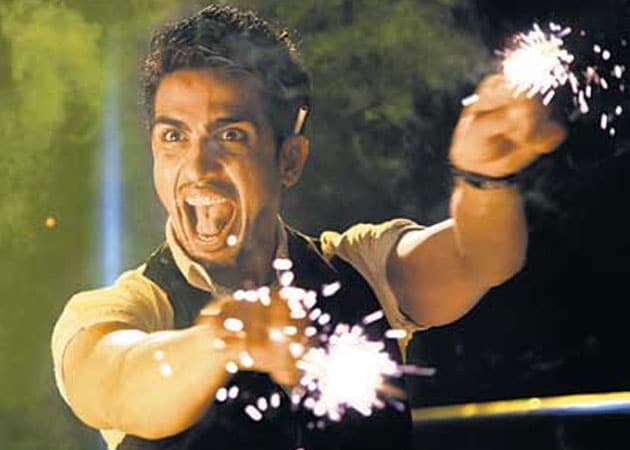 He is someone who will hookup while his family is doing a pooja and smash a glass bottle on the head of a guy who tries to get cosy with a girl from his friend group.
He is reckless and lacks direction, drive or manners.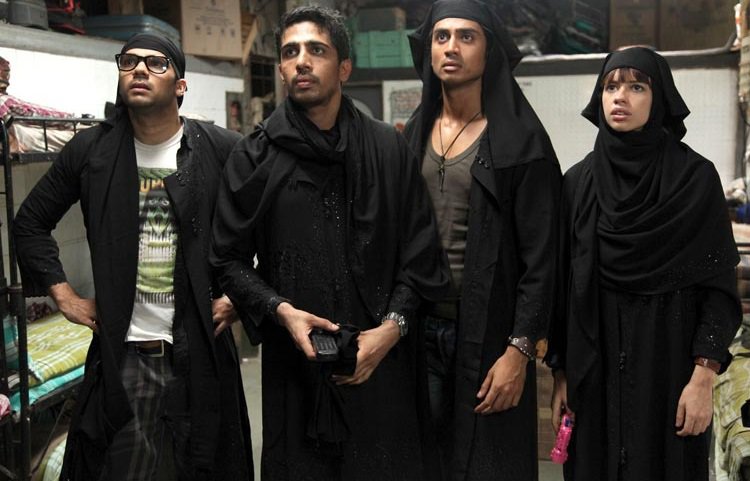 In complete contrast, he brings to life the character of a Bengali man Nandu in Death In The Gunj. Nandu is playful but responsible, he understands the duties of a father but also knows how to have fun with his friends. 
Again, he is not the central character but again, it is tough to keep your eyes off him.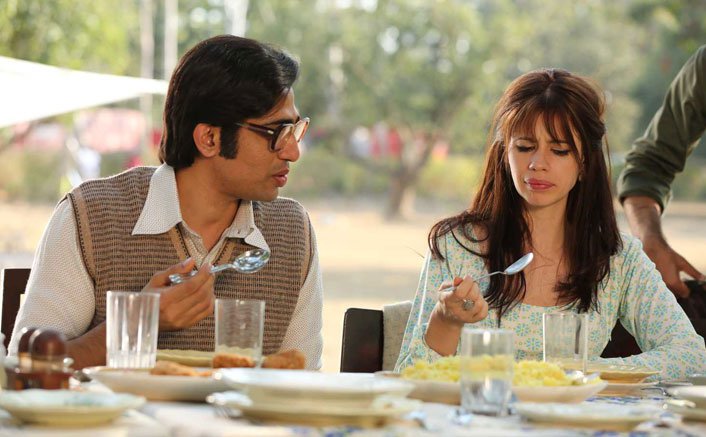 He also plays a small but important part in Goliyon Ki Rasleela Ram-Leela as cousin of Leela (played by Deepika Padukone).
Playing hot-headed Bhavani, Gulshan makes complete use of the screen time given to him in a movie that revolves so heavily around the characters it is named after.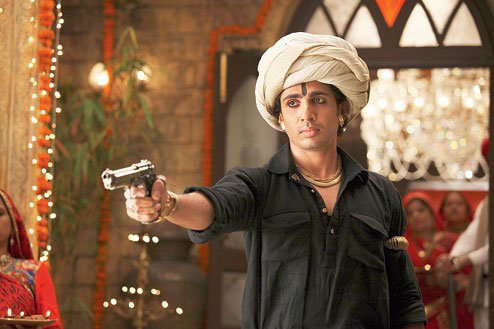 Identical twins from South India, irresponsible young guy from Mumbai, a Bengali father, an aggressive Gujarati man and a sex addict – Gulshan Devaiah has displayed enough potential and versatility for us to know that he can pull off pretty much any character in any movie.
And while we enjoy his performances regardless of the screen-time, we think he deserves to be given lead roles more often than he is.