Film producer, BAFTA nominee, and the founder of production company Sikhya Entertainment, Guneet Monga is definitely one talented woman, who just won an Oscar.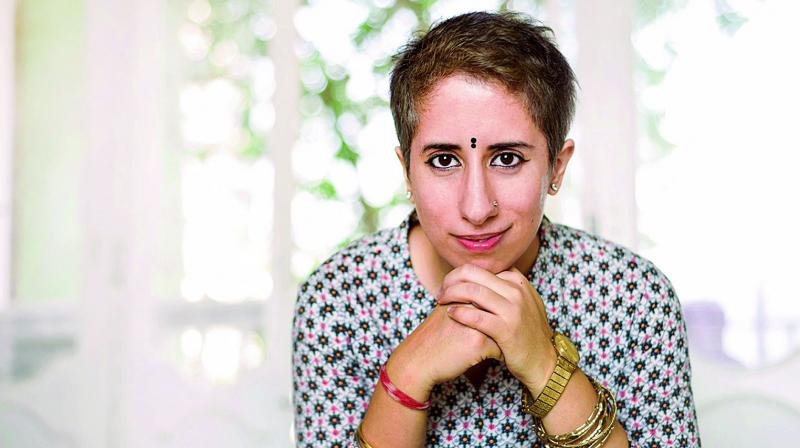 Her short documentary on menstruation taboos, Period. End of Sentence., directed by Rayka Zehtabchi won the Oscars for the Best Documentary Short Subject. 
WE WON!!! To every girl on this earth… know that you are a goddess… if heavens are listening… look MA we put @sikhya on the map ❤️

— Guneet Monga (@guneetm) February 25, 2019
She also has more than ten successful films under her name and was voted as one of the top 12 women international achievers to watch out for in the entertainment industry by The Hollywood Reporter (in 2012).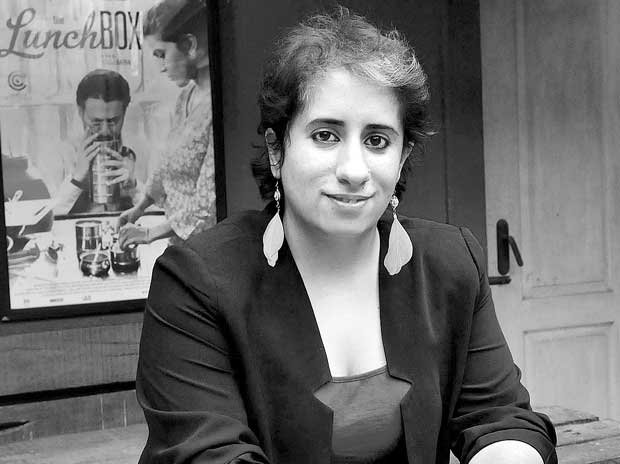 But for this talented woman, life did not come easy. She carved her path to success, with sheer grit and determination, facing emotional hardships and professional setbacks. 
Originally from Delhi, she once said, in a Humans of Bombay post, that she's lived a life of borrowed dreams.
Growing up in a joint family, her parents – especially her mother – were victims of domestic abuse, and her family ran away to survive. 
She started working when she was only 16, balancing work and odd jobs, to help her family build a house of their own.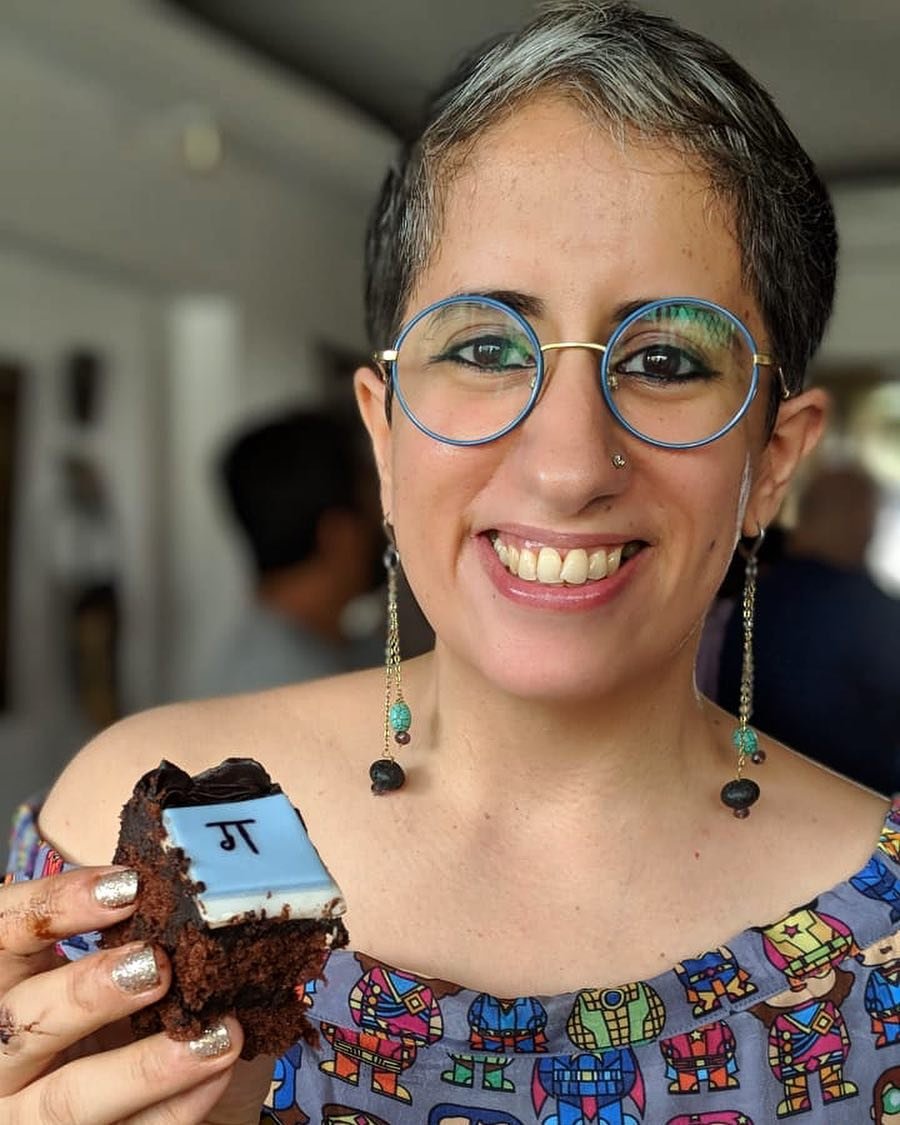 When she was only 17 when she worked as an intern in the film industry with Anureeta Saigal and fell in love with cinema. 
It was so involving that I never really got a chance to think of anything else.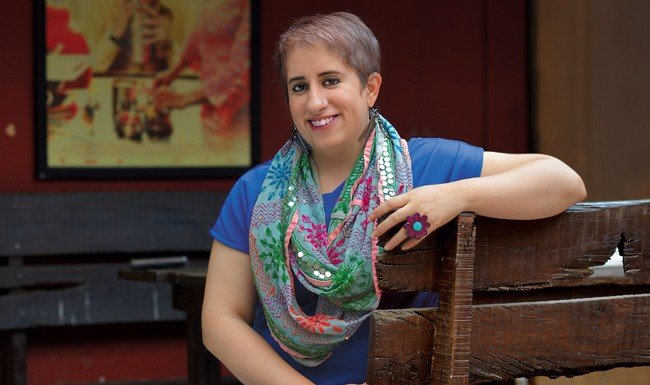 But even as she found love professionally, she suffered a terrible loss personally – as both her parents passed away within 6 months of each other. 
But armed with a degree in Mass Communication, Guneet put her heart and soul into her career and ventured into the industry in 2007 with Say Salaam India.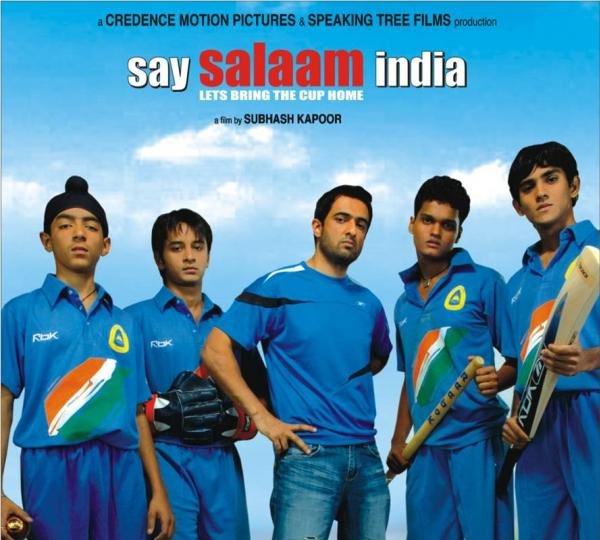 Though the movie didn't work well at the Box Office, she continued undeterred and ended up working on notable projects, like Balaji's Once Upon A Time In Mumbaai, Anurag Kashyap's Gangs of Wasseypur series and many more.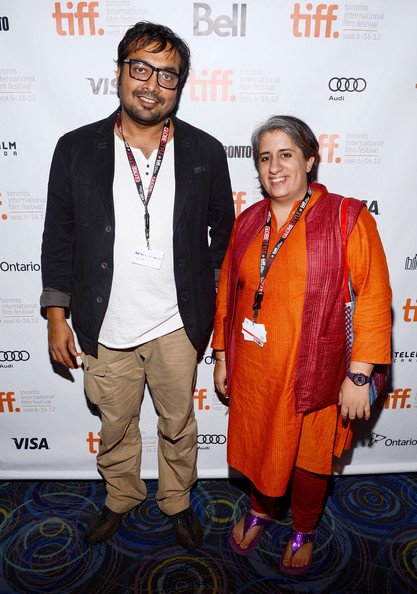 In fact, she spearheaded Anurag Kashyap's first production company, Anurag Kashyap Films Pvt Ltd (AKFPL) for ten years, while starting her own production company, Sikhya entertainment in 2008, when she was only 24 years old.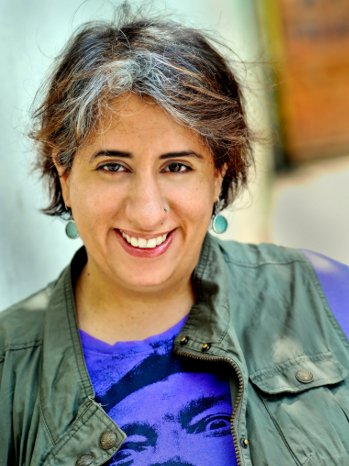 One of her first ventures under her production banner was Vasan Bala's debut crime thriller Peddlers.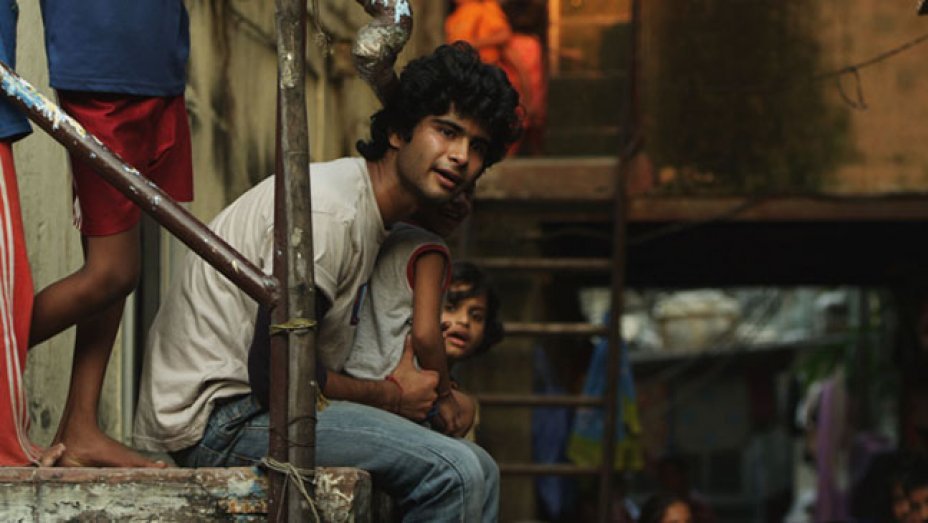 And she raised almost half of the production budget by posting the script on Facebook. 
I wrote a Facebook status asking for money for a film, telling people to not contribute if they think Anurag Kashyap is involved. We pulled it off on our own. So, showcasing it at Cannes was a small victory. When Anurag — a mentor and father figure to me — loved it too, it was like a homecoming.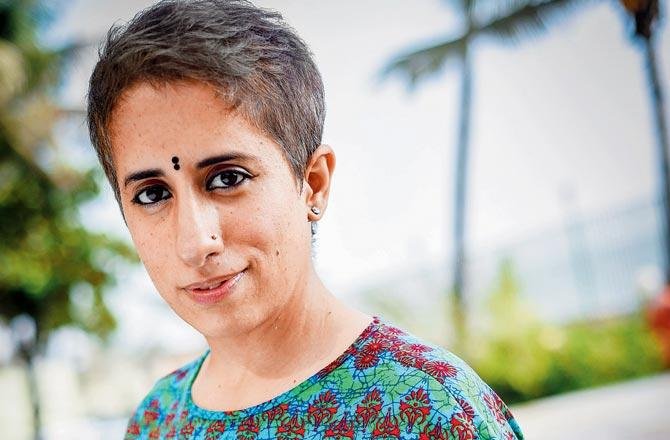 In the 11 years since its inception, the production house has continued to back movies like The Lunchbox, Masaan, Haraamkhor, and others.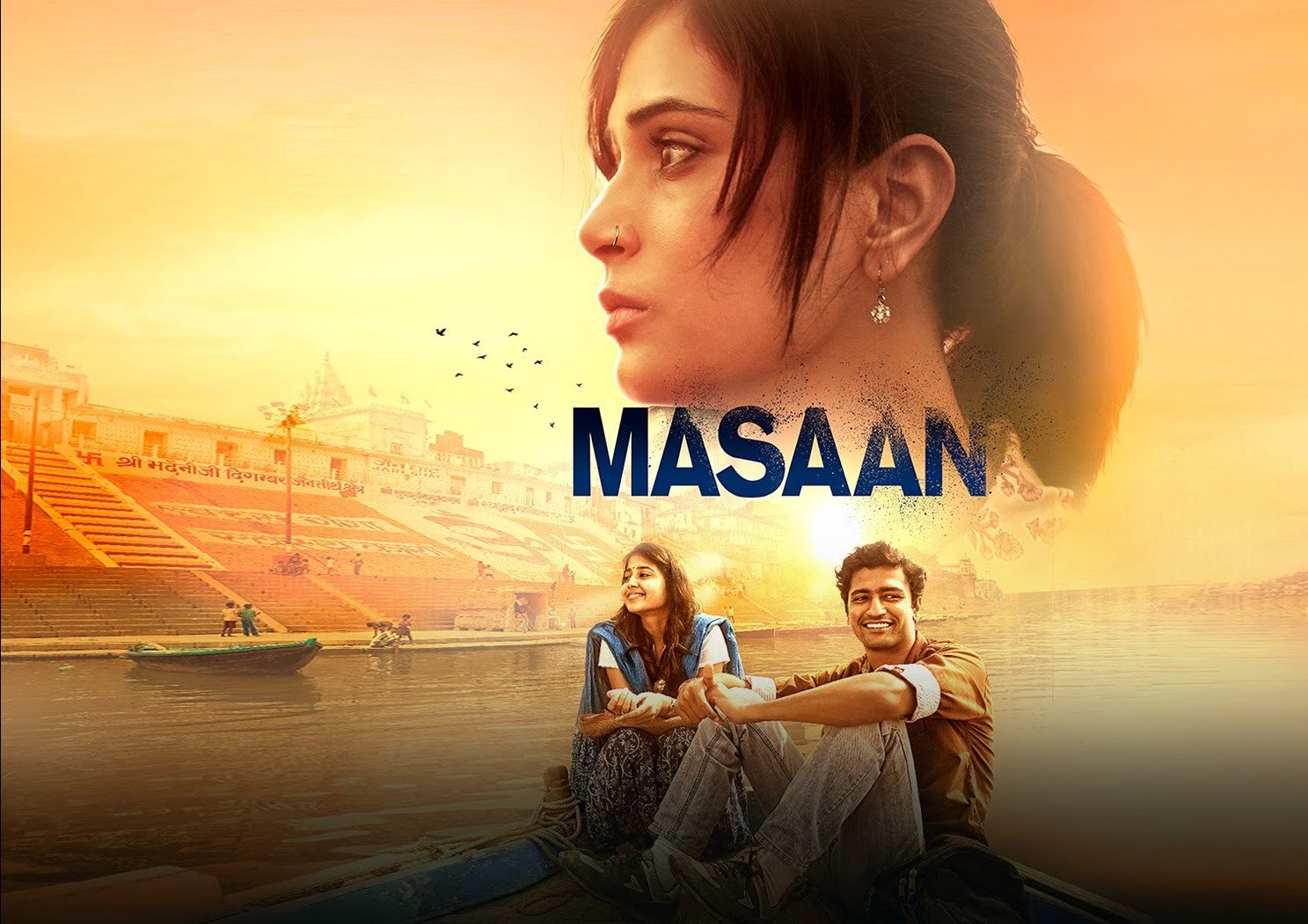 And her movies have more often than not found a spot in international film festivals, including Cannes, TIFF, and others.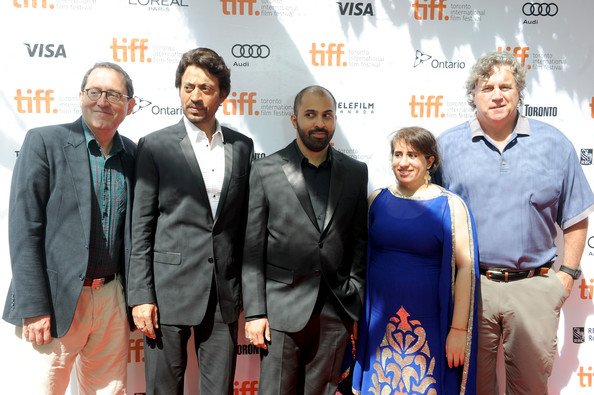 But when she first started, her age, even more than her gender, proved to be a hindering factor; yet she continued on. She shared with Outlook Business, 
People get very intimidated by a young, strong, opinionated woman. Age was a bigger hindrance than being a woman. During big deals, it was difficult to get beyond that. I just decided to never acknowledge the difference in age.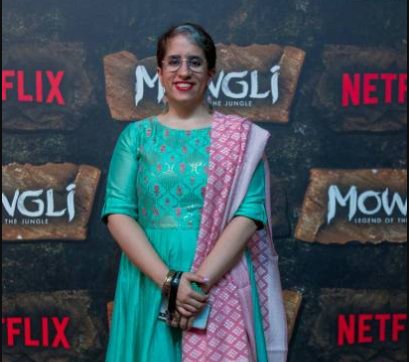 From commercial potboilers to independent movies that have a categorically unique story, Guneet definitely managed to bring diverse, intelligent, and fresh stories to the audience.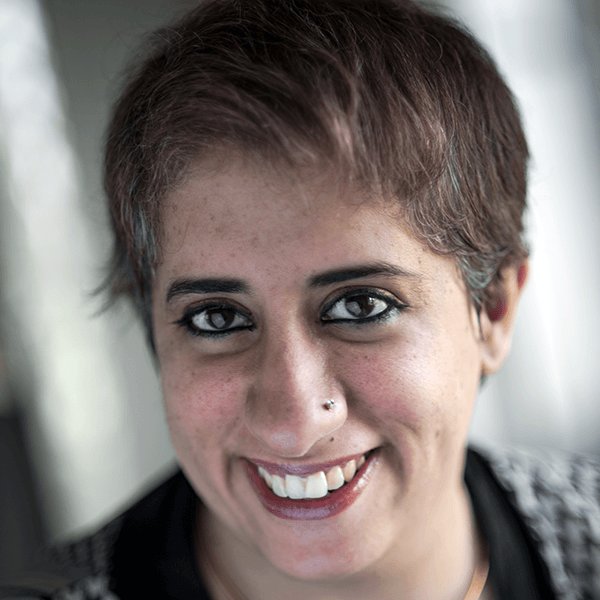 Perhaps that's why she recently earned a spot on Variety's International Women's Impact Report 2018.  
There have been several times where I have not been taken seriously and have had to work twice as hard just because I am a young woman, but I have never let that affect my state of mind towards the end goal of putting together the stories we need to tell.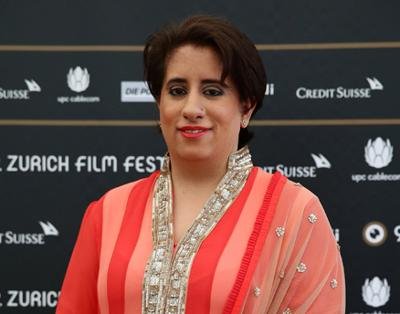 Even her most recent venture, a documentary on menstruation taboos in Indian villages directed by Rayka Zehtabchi, has won a nomination in 2019 Oscars. 
Clearly, Guneet has stuck to her original motto of presenting stories that entertain and educate, and her prolific career is a fine example of all that she has to offer.