If you've tapped your feet on a recent Bollywood party anthem, chances are, the amazingly talented Gursharanjot, better known as Guru Randhawa, has composed it.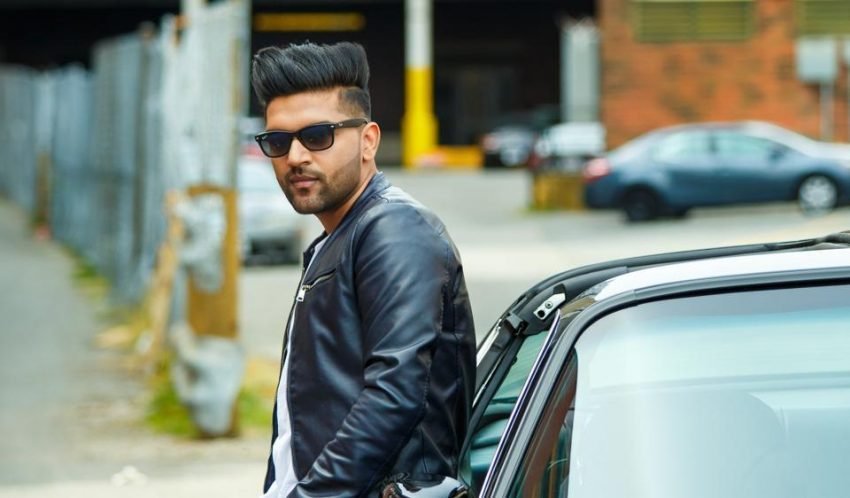 Guru Randhawa is the latest star in the list of Punjabi singers wowing the audience, one track at a time. 
His first brush with Bollywood came in 2016 with the movie Hindi Medium, and in just two years, his songs have been featured in over five different Bollywood films, namely, Tumhari Sulu, Sonu Ke Titu Ki Sweety, Simran, Dil Juunglee and Blackmail.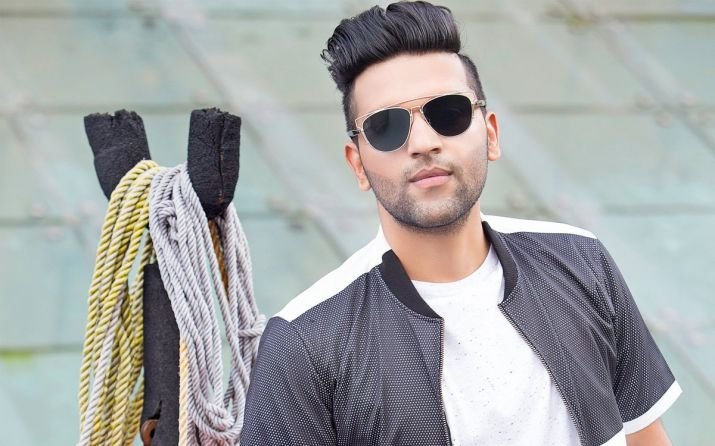 Hailing from Gurdaspur, a small village in Punjab, Guru Randhawa first shot to fame in 2016, when his recreated singles, 'Suit Suit' and 'Ban ja tu meri rani', and his independent single 'Yaar mod do' (with Millind Gaba), became an immediate crowd favourite.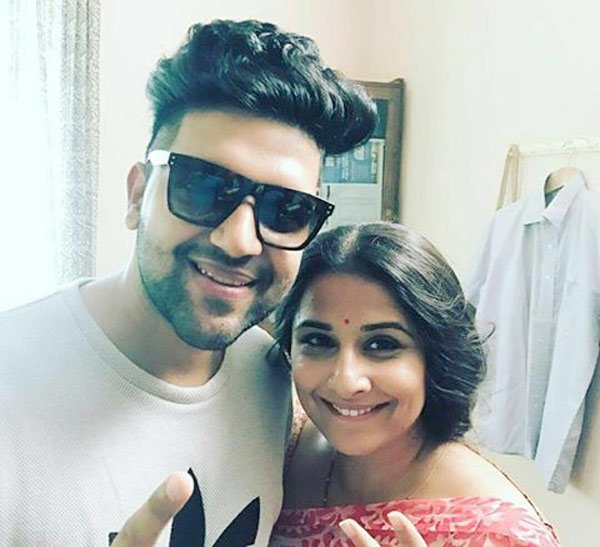 And then came the year 2018, when his song Lahore (released in 2017), earned a spot in the top 25 Billboard list on YouTube and got him international recognition. 
But for this small town singer, writer, and composer, entering the industry was no easy task. 
In an interview with Hindustan Times, he said: 
When I entered the music industry, the biggest struggle was reaching out to people. There are so many artists who have good content but they are finding it difficult to take their work to the market. I had a lot of content but there were studios who wanted my songs free of cost. I was not ready for that. I did my first album with my own record label. I think the most difficult bit is recording the first album or first song.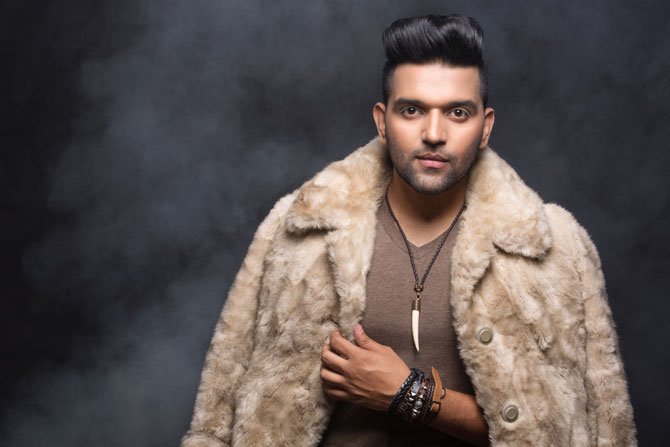 While 2016 may have been the year that was the turning point in his career, he has been composing songs since 2013 and singing since he was only seven years old.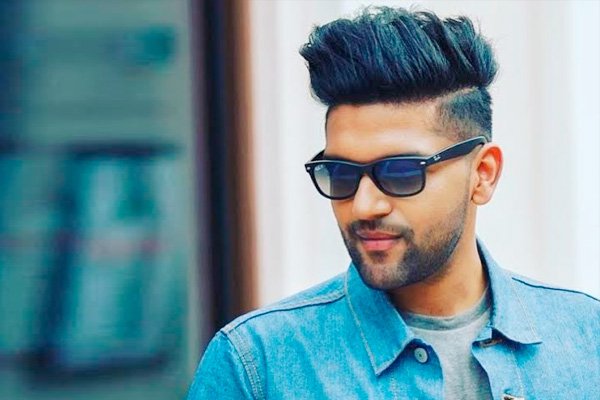 He moved to Delhi in 2009 to earn an MBA degree, and while Delhi was a very different city from his small village, he knew that his music was his unique selling point. 
In an interview with TOI, he said
The college gave me opportunities and I went to Singapore and America on educational trips. That was the time when I realized that my music compositions can take me places, which is my unique quality. And that really happened.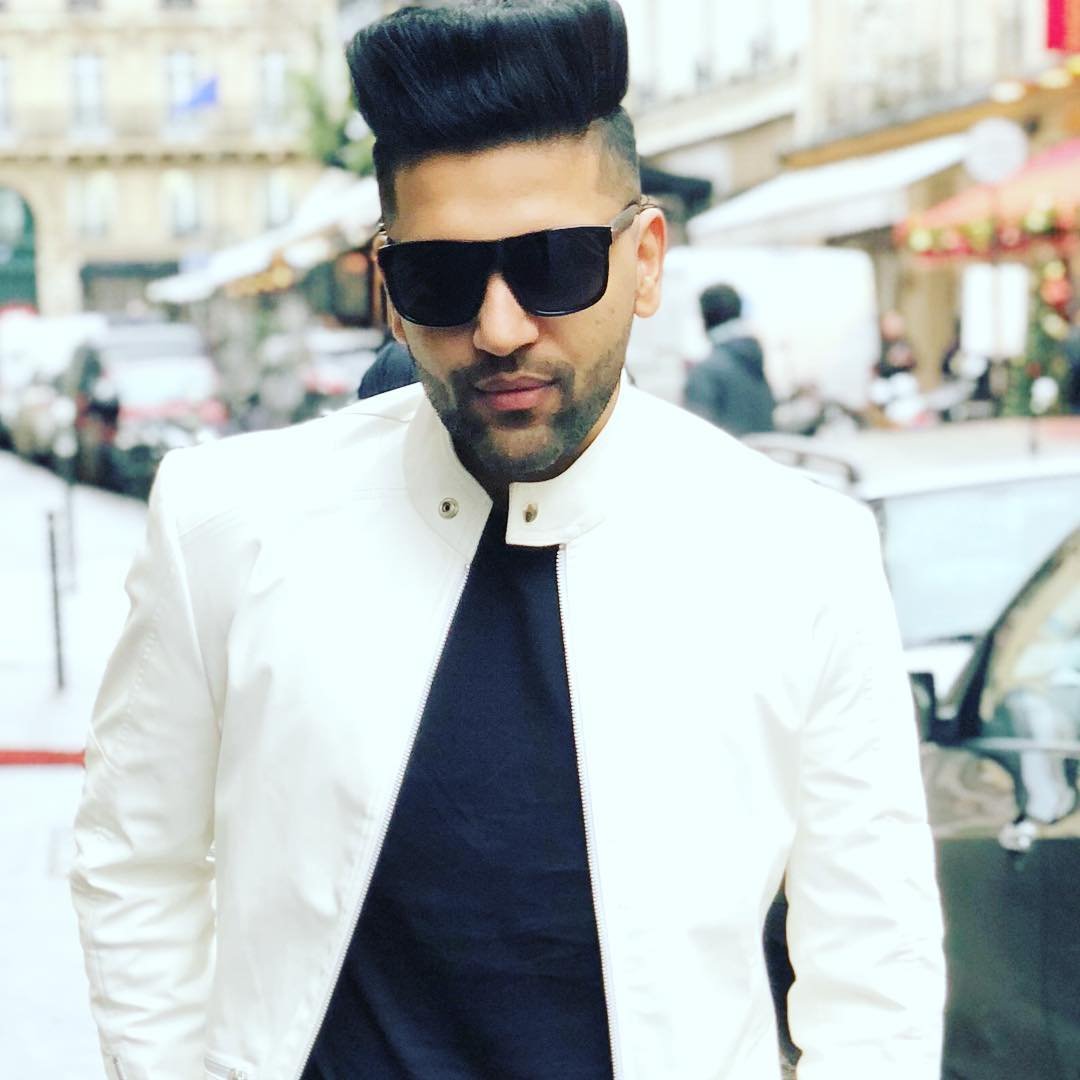 His family, who still reside in Gurdaspur, has been one of his biggest source of inspiration. 
He told Mid-Day: 
My family has been my biggest inspiration. My parents especially, have literally supported me throughout. Even initially, when things had not materialized, my parents never pressurized me and instead gave me the required time. It has been all because of God and I am very thankful for everything that I have.
By his own proclamation, he is a simple person, whose aim with each composition is to make his fans happy. 
He also does not believe in competition and believes that unique style sells better than imitation. 
He has also collaborated with Bohemia and Kailash Kher, for his song Patola, that was featured in the movie Blackmail. 
According to an interview with Deccan Chronicle, he hopes to do international collaborations one day: 
I like Bruno Mars, I really love his music. I also like Justin Bieber's music. I would love to collaborate with these two artists in the future, but I think it's a part of the journey.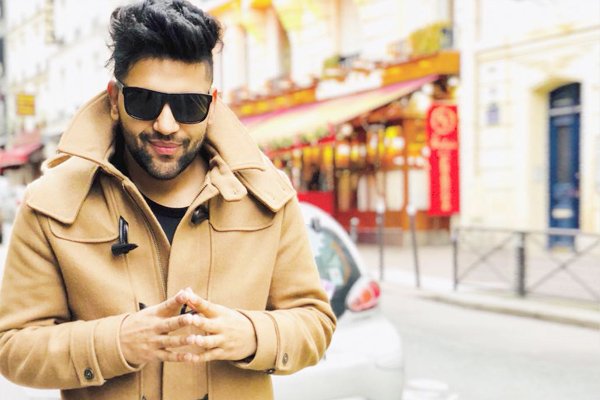 Clearly, the 26-year-old star has high hopes and is working towards them, one star-studded achievement at a time. 
In fact, his latest hit 'High Rated Gabru' will be featured in the upcoming movie Nawabzaade (starring Varun Dhawan and Shraddha Kapoor).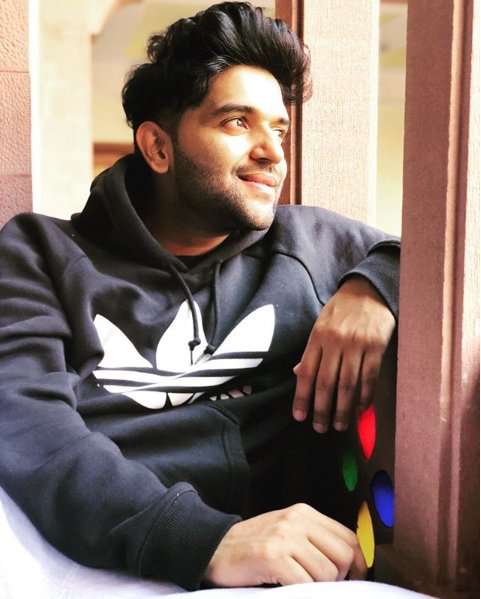 Talking about why his tracks have gained such popularity, he told IANS in an email interview: 
I also personally feel that Punjabi songs have a different vibe and energy, which helps in lifting one's mood completely.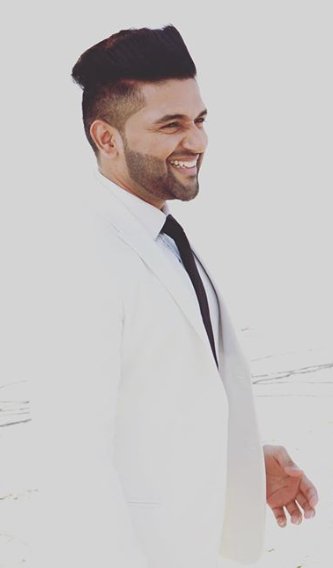 And while he loves to perform, especially in Delhi, and the college-going crowd is his favorite because he feels they relate to him more; he is a private person who does not aim to just produce party numbers, or as he told Indian Express: 
I, as a singer, aim to sing all kind of songs. Ranging from catchy numbers to soft ones, all could be found here. I might have sung party numbers but I love to party alone. I have a very small list of friends with whom I gel and love to spend my time with. 
In just five years Guru Randhawa has definitely made a mark for himself, and come a long way. 
This picture has so many memories to recall and smile.

I still remember I went to London for my video shoot and my travel agent Randhawa Paji from Batala gave me ticket free of cost as I told him that I am gonna be a singer and will give you money afterwards. He is proud today pic.twitter.com/vpAAEGvrO3— Guru Randhawa (@GuruOfficial) May 22, 2018
He is now all set to collaborate again with DirectorGifty, who directed his Billboard hit Lahore, for his next single Made in India, the first look of which he recently released. 
Here's to more of his tracks that leave us smiling, and get our feet tapping.