A relationship rests on how much you talk, how well you talk and what you talk about. It would be difficult to define the just right and simply wrong when it comes to the first two, but of course, there has to be a deliberate effort for the third!
If you want to evade the sher-ke-mooh-mein-haath-daalna situation, don't talk about these things to your girlfriend!
1. Not-so-common interests
Let's just say that sports interests most girls as much as make-up interests boys.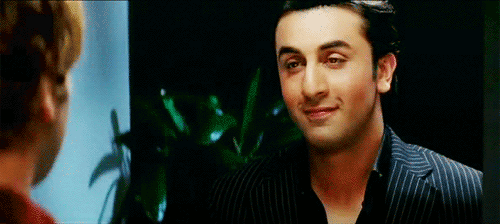 2. Parents
Talk about your parents to your girlfriend at your own risk. You don't want to show her shaadi ke sapne .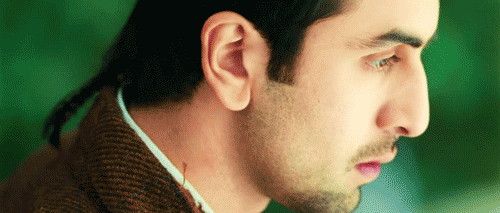 3. Exes
Why would you even do that to yourself?
4. Salary
This is a grey area you don't want to visit. Say hello to shopping bills in case your salary is too high and goodbye to a girlfriend, in case it is too low.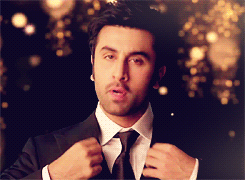 5. Past sexual experiences
She might not have a problem with your sexual history, but you don't need to fill her in with it.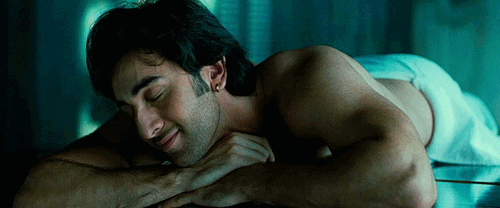 6. Her girlfriends
If you appreciate them, you're hitting on them and if you bitch about them, you're bad person.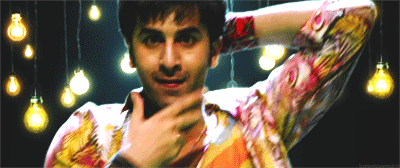 7. Your girl best-friend
Don't over-praise your best best-friend. Do you want your girlfriend to think she is in a love-triangle? You don't want the Rahul-Tina-Anjali thing happening to you.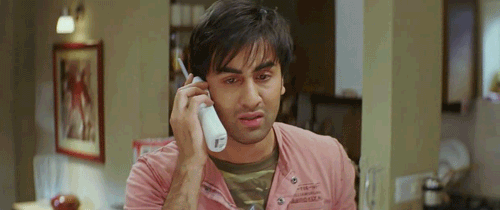 8. Dirty boy things
Anything from body odour to farting needs to covered, not shared.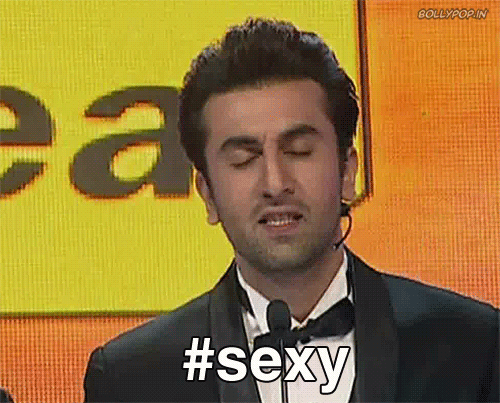 9. Underarm hair
You see it? Close your eyes! Do NOT mention it.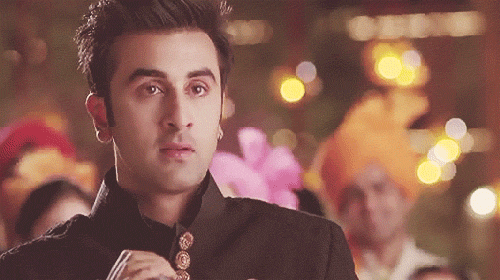 10. Bills
You don't talk about bills. You pay them. Don't even mention going dutch. To most girls, it means going to Netherlands.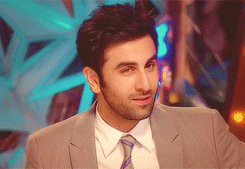 Bro, have you noted down the points?