Hair color, hair braids, extensions we have done it all. But the newest fashion trend is something you wouldn't believe- HAIR TATTOOS!
Whoever came up with this brilliant idea is a Edison grade genius. And at the forefront of this revolutionary fashion style is a lady who doesn't shy away from experimenting with her hair. Give it up for Kylie Jenner, for pioneering this wonderful trend. And she does look extremely gorgeous.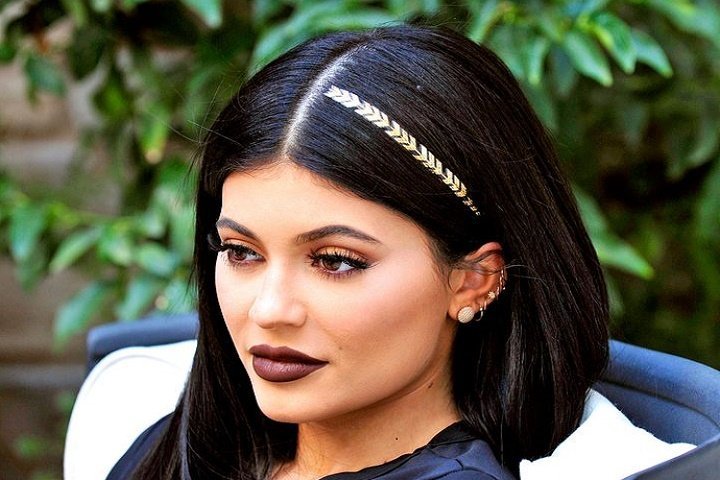 And the best part is, it's easy AF! Remember those tattoos we got free with Bubble-Gum. That's all you got to do. This time on your hair. Here's how it's done:
1. Paste the tattoo design-side down on your hair.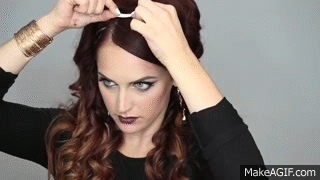 2. Dab with a wet cotton.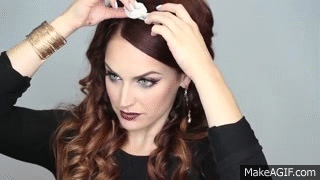 3. Press and peel it off. Voila!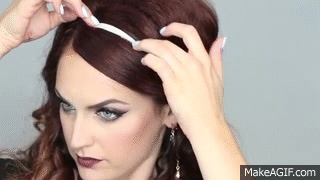 There are so many designs to choose from, including a hair band one.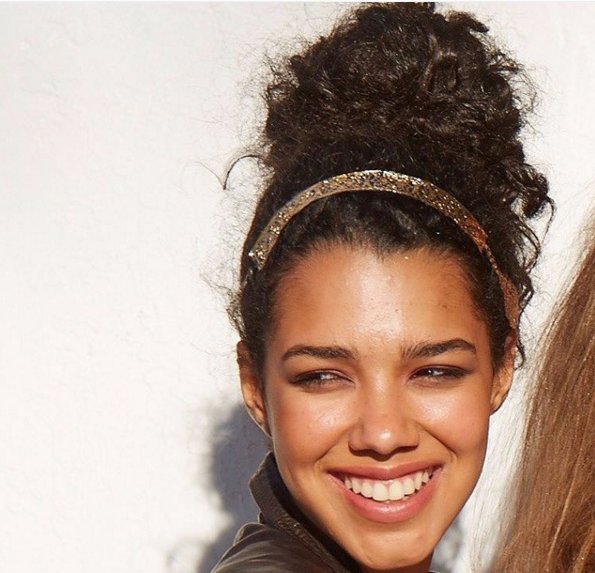 NEW! Passez du bijou de peau au bijou de cheveux avec #ByWhoTattoo ! Get yours at www.bywhotattoo.com #Hiver2015 #Luxury #HairTattoo #TemporaryTattoo #Fashion #Trend #HairTrend #Coiffure #SaturdayNightFever #Paris
It's all kinds of amazing!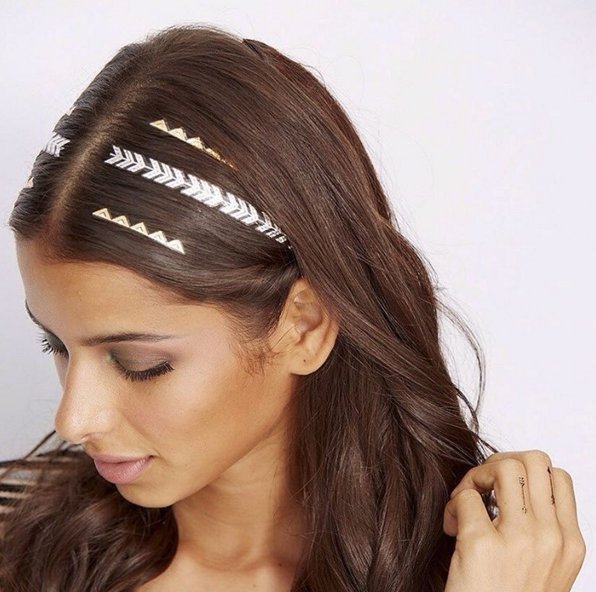 Source: instagram
Accessorizing just got a new definition.
Dziś na blogu o tatuażach do włosów! #hairtattoo #hairtattoos #goldtattoo #metallictattoo #metallictattoos #hair #hairswag #longhair #brunette #polishgir #tattoo #girl
Sadly, we'll have to wait here in India to get our hands on this exceptional wonder. Let's hope it makes an Indian debut soon.
Who do you think will be bold enough to experiment with this trend? My bets are on Sonam Kapoor.