Stan Lee is a household name now. After 8 long years of world-building, Marvel has built the best cinematic universe of all time. With a cameo in all the Marvel movies, Stan Lee is no more just a nerd icon but he has turned into someone who is responsible for a cultural phenomenon. 
The legendary comic creator stands as one of Marvel Comics' most beloved minds as he either created or co-created heroes such as Hulk, Thor, The X-Men, Fantastic Four, The Avengers, The Silver Surfer and many more.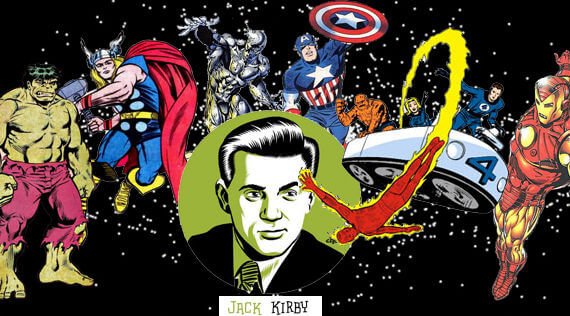 Jack Kirby didn't just work with Marvel but his work at DC deserves a lot of recognition as well. 
After leaving Marvel in the 70s due to dissatisfaction with his treatment as a creator, Kirby developed the concept of the Fourth World. His creations at DC include major elements of the Superman mythos such as Intergang, the Guardian, Project Cadmus, and 'Terrible' Turpin, and the villain that has become DC's primary cosmic threat, Darkseid.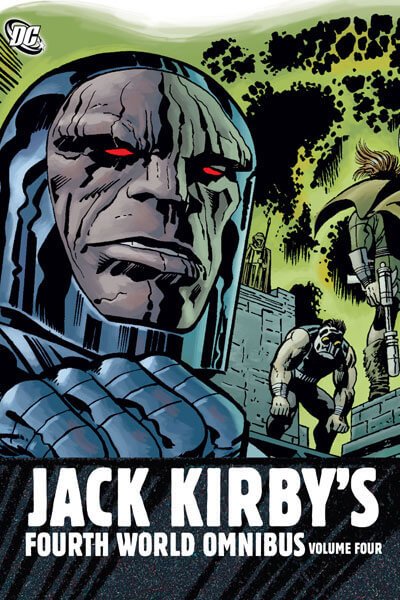 The initial Avengers line-up consisted entirely of Kirby's creations, including Hulk, Thor, Ant-Man, the Wasp, and Iron Man, and was brought together by another Kirby creation, Loki. As with many Marvel titles, Kirby drew a significant chunk of the early issues, creating numerous villains and characters that still resonate in Avengers mythology today.
Beyond just his superhero work, he also drew unparalleled monster stories and westerns, and touched nearly every genre comic books have ever expressed – and that's saying nothing of characters and concepts he didn't create, but reinvented, or pioneered.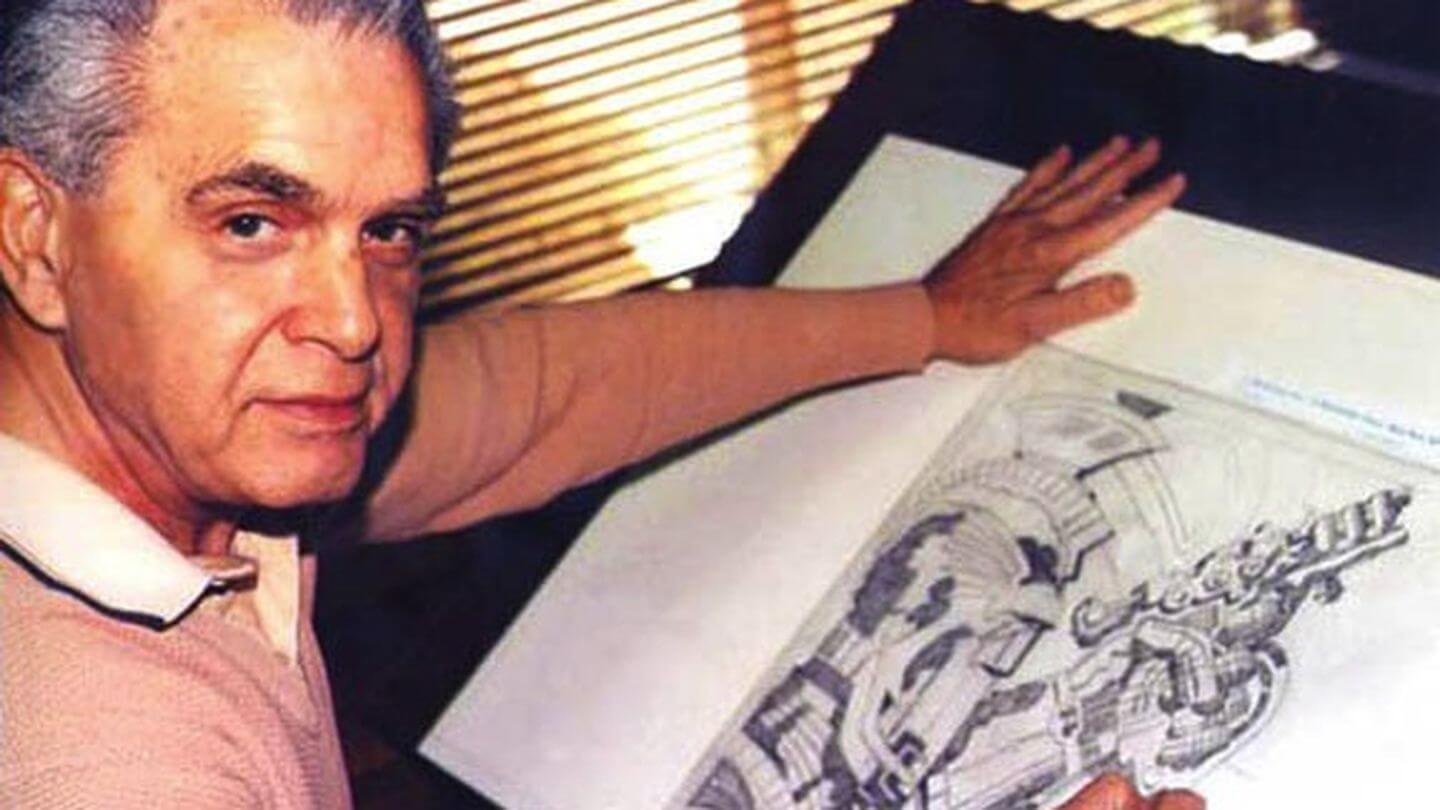 Jack 'The King' Kirby is actually the one true king of the comic book world. His works are now the focal point of the Marvel Cinematic Universe and the DC Extended Universe. Just goes to show, that he has left a huge mark on the society even after his death.
As we celebrate his 99th birthday today, we hope to see many more Jacks to come out of the current generation of comic book creators.