We know her most famously as Dr. Stevens from Grey's Anatomy . The same Dr. Stevens that made us laugh and cry for years. The actress behind this and several other stunning performances, Katherine Heigl, turns 37 today and we wanted to remind you what makes her truly exceptional.
1. Nowhere to begin but her mesmerizing and flawless beauty.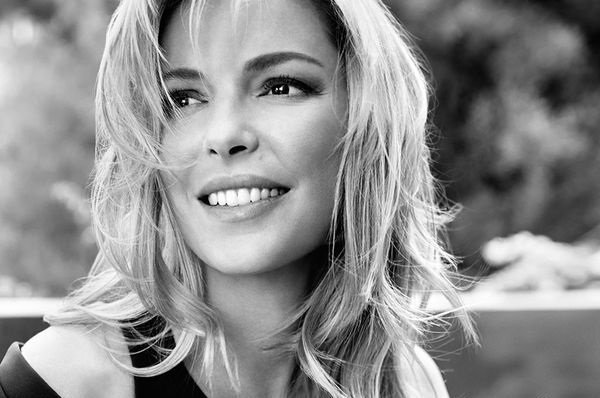 2. She can be as adorable as she can be effortlessly sexy.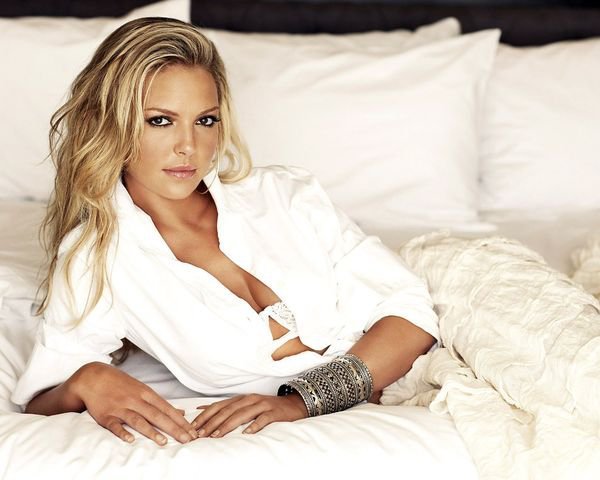 3. The sheer joy in the smallest of her smiles could make your day.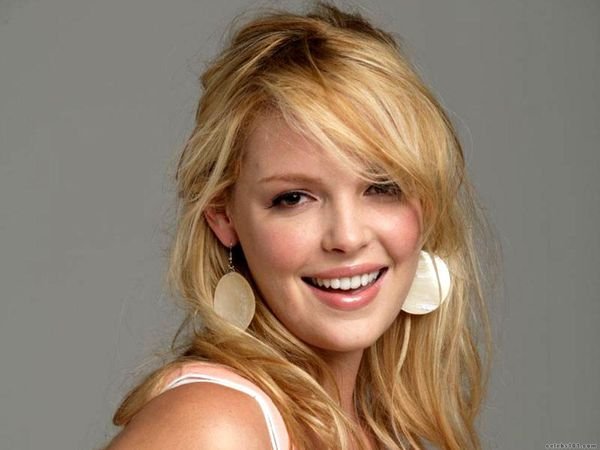 4. And if looks could kill, we'd all have been long gone.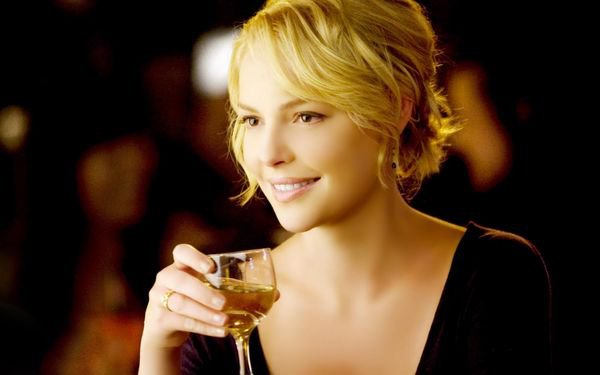 5. Katherine's beauty has never failed to dazzle.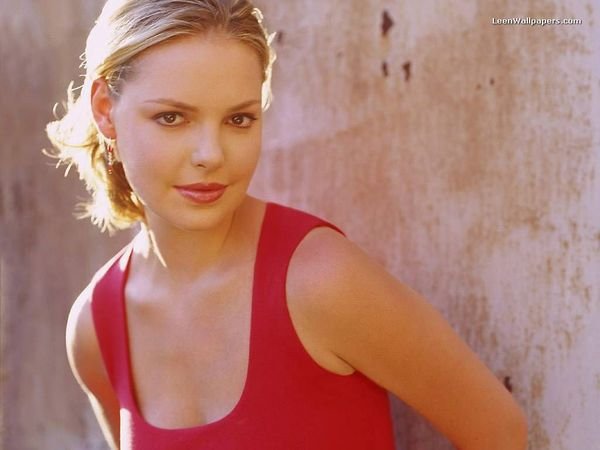 6. That might explain how she started as a child model at the young age of 8, and a child actress at 14.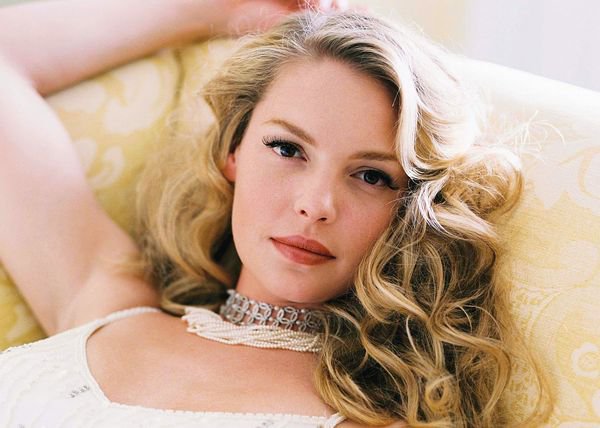 7. The rest, as they say, was history. Her signature role for years was as Dr. Izzy Stevens on the smash hit series Grey's Anatomy .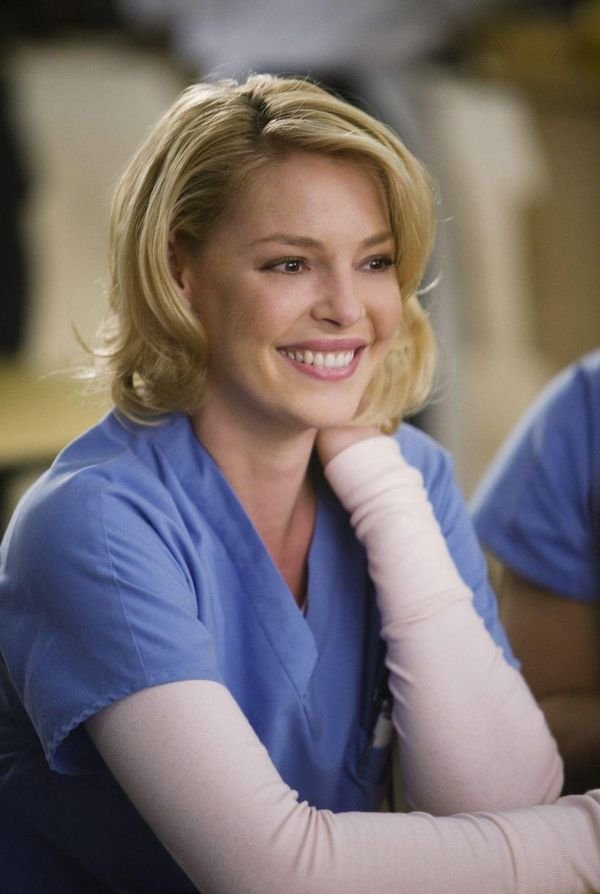 7. But we also saw her on the big screen as an ambitious young professional that finds herself on a "bumpy ride" in Knocked Up .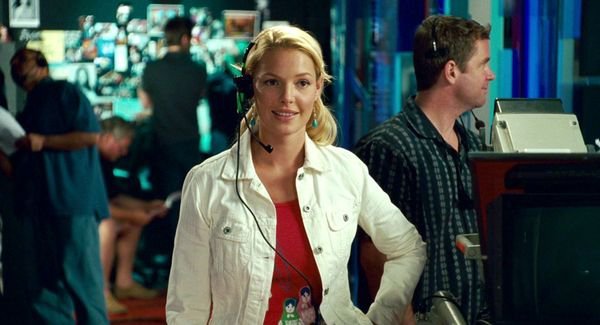 8. And as the loveable ever-so-unlucky-in-love bridesmaid extraordinaire in 27 Dresses .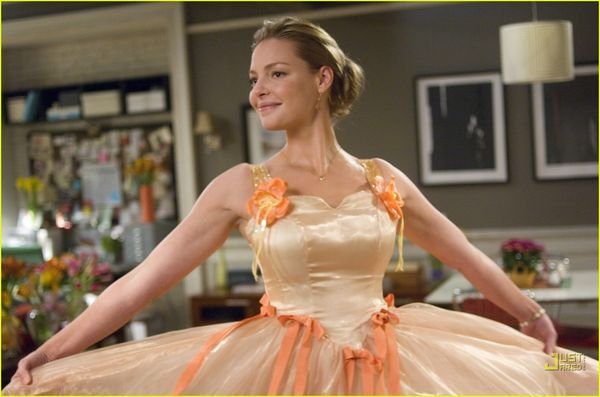 9. May we add, just how gorgeous she looked in a sari, btw.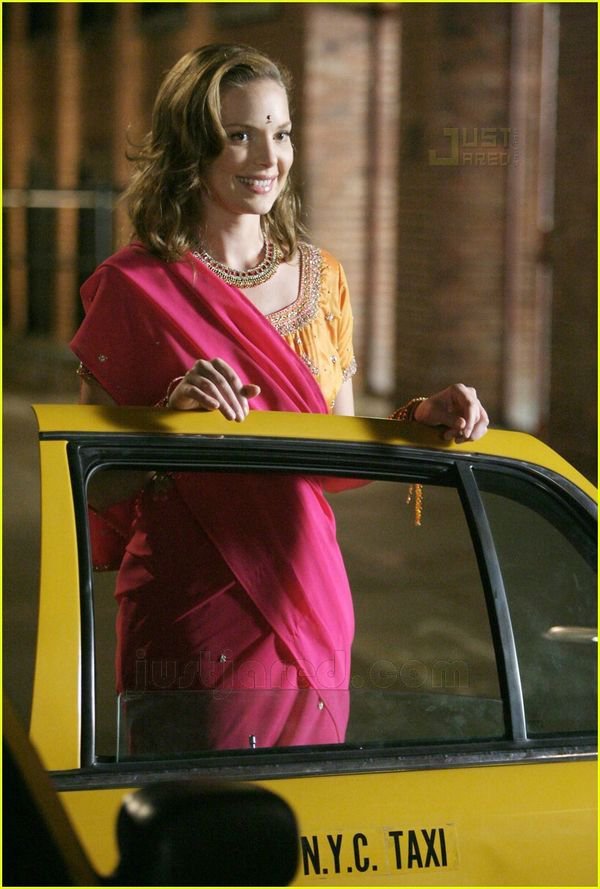 10. In The Ugly Truth she was the charming young woman that tried hilariously to understand the truth about men.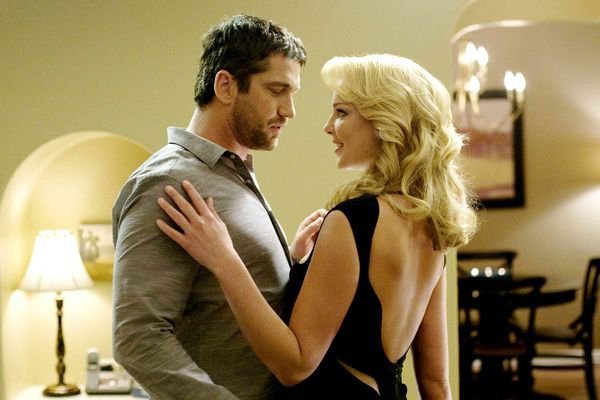 11. Life As We Know It was yet another one of her feel-good romantic comedies that would make you go all warm and fuzzy inside.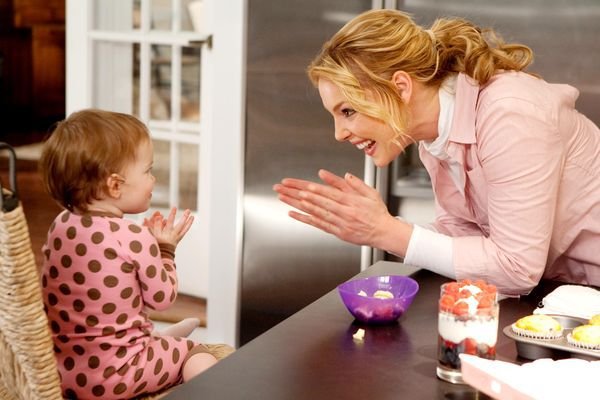 12. And then she changed the game up with her bold new look in the action comedy One For The Money .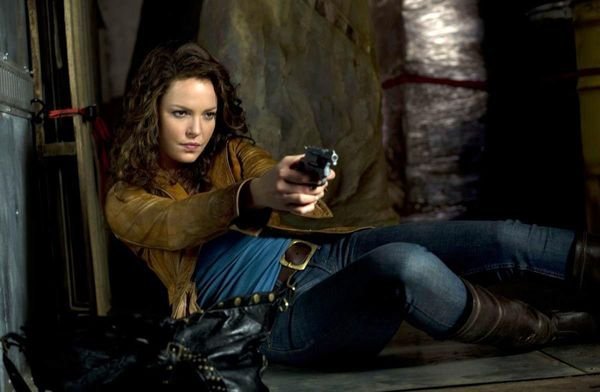 13. This year, she returned with a whole other persona in the dark comedy – Home Sweet Hell .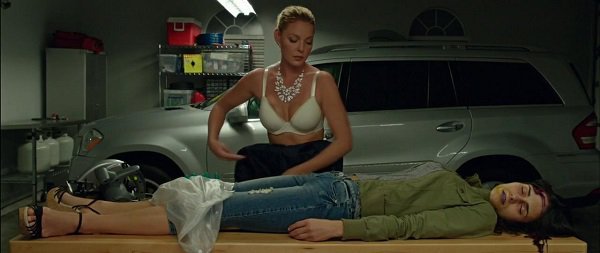 14. As dark as her movie may be, she's all sunshine IRL. A family-oriented, multi-tasking boss.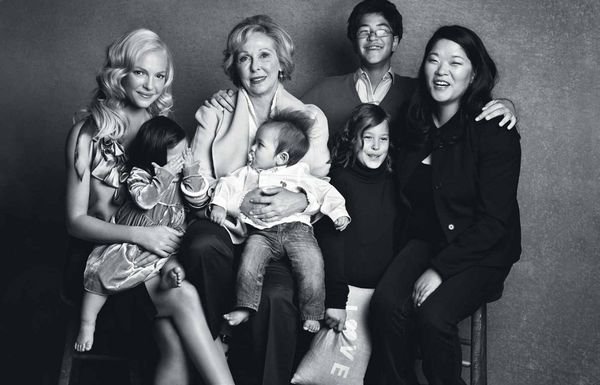 15. She's closer than words to her adopted older sister, Meg, of South Korean heritage.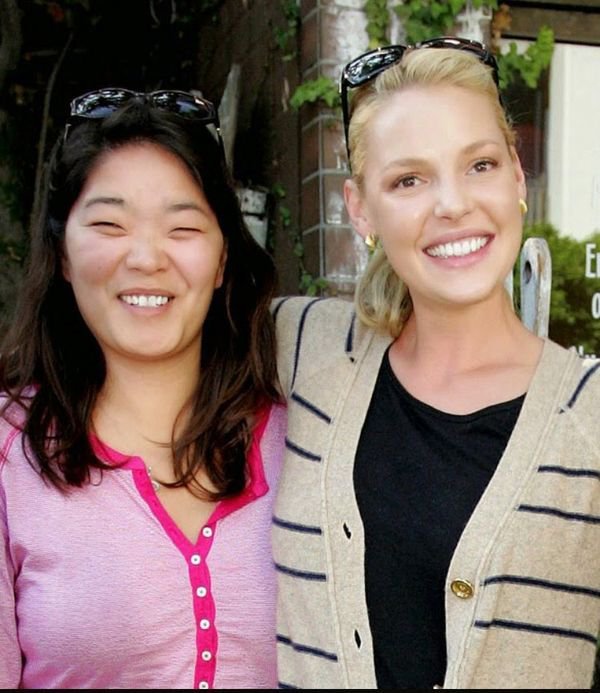 16. And this inspired her to adopt herself. Her daughters Naleigh from South Korea and Adalaide from the US are her world.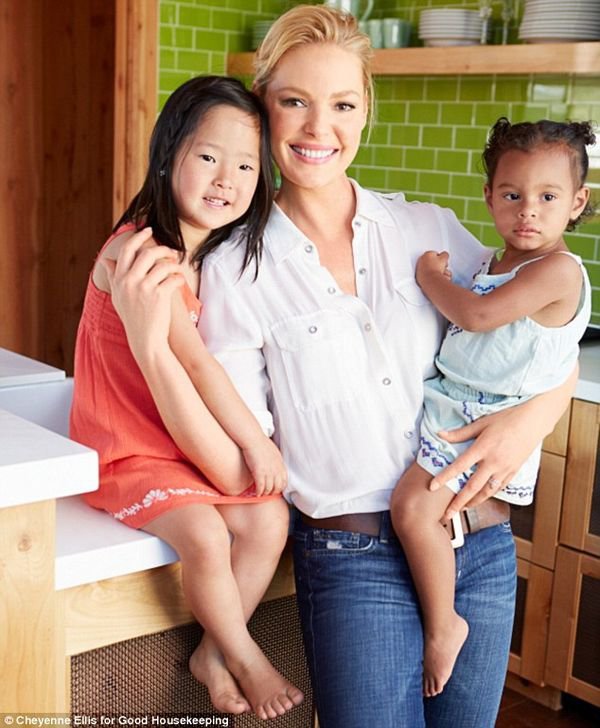 17. As if she weren't unbearably perfect already, Katherine is also an active supporter of the Best Friends Animal Society, a program for animal welfare.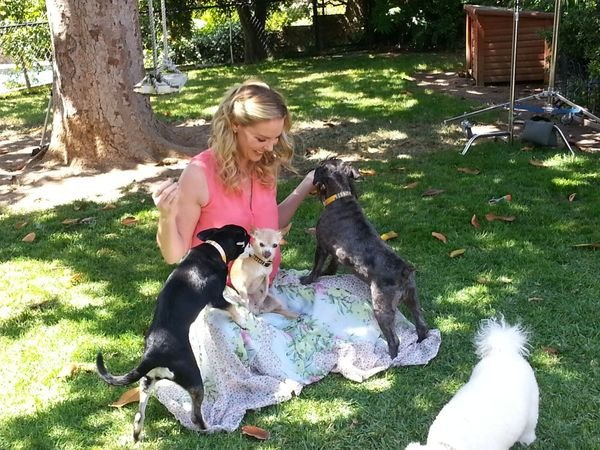 18. She was seen in this adorable campaign for canine health that went by "I Hate Balls". It came with a hilarious ad as well.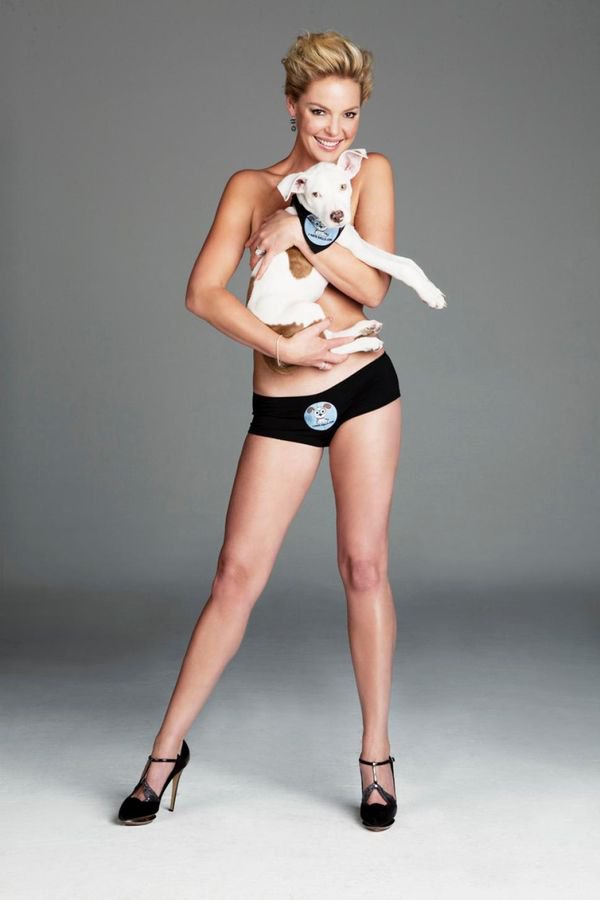 19. She really does seem pretty darn flawless, doesn't she?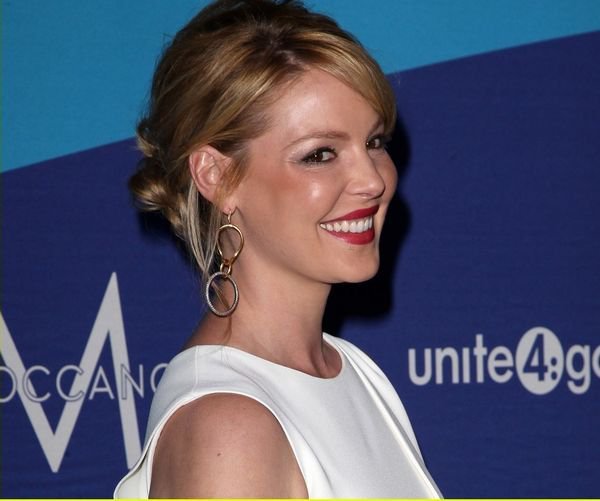 20. Well, we agree. Her simplistic beauty and buckets of charm make her absolutely timeless to us.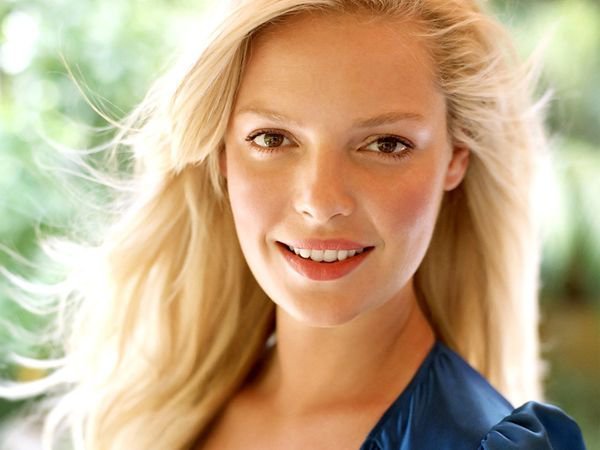 Happy birthday, Katherine! May you continue your beautiful (*wink*) work for a long time to come. Much love.