Actor and BJP MP, Paresh Rawal celebrates his birthday today and we can't help but go down memory lane revisiting all those funny moments from his films. Some cult films and some iconic dialogues sum up our list of favourite Paresh Rawal scenes on celluloid. 
And there will never be another Teja!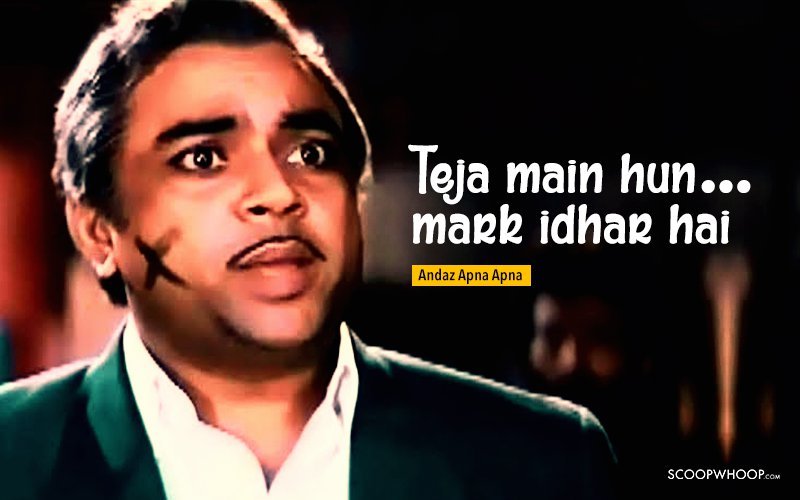 The chronicles of Baburao Ganpatrao Apte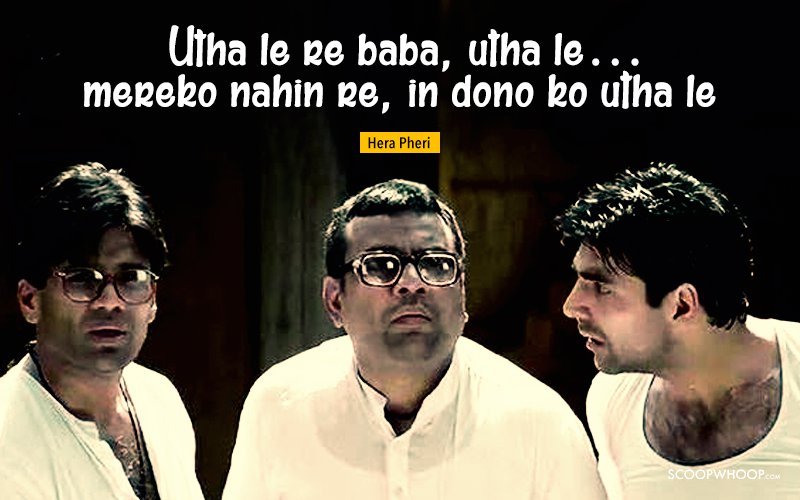 The atheist fighting the society in Oh My God! with a dash of humour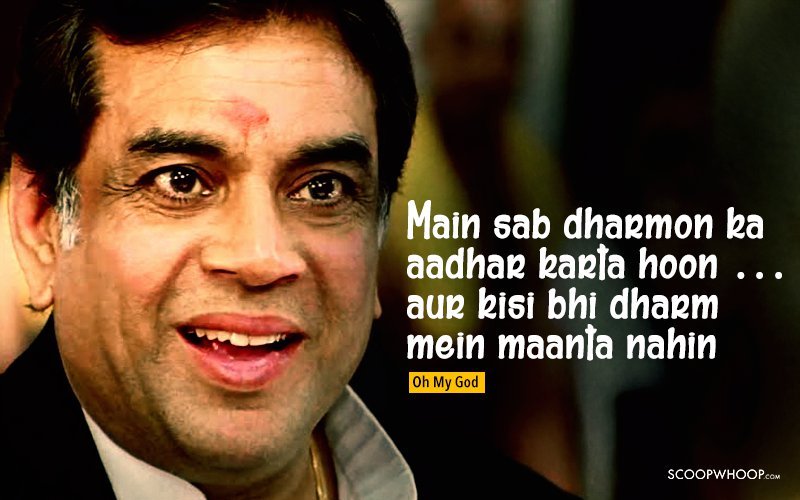 Turning tables as he speaks in Table no 21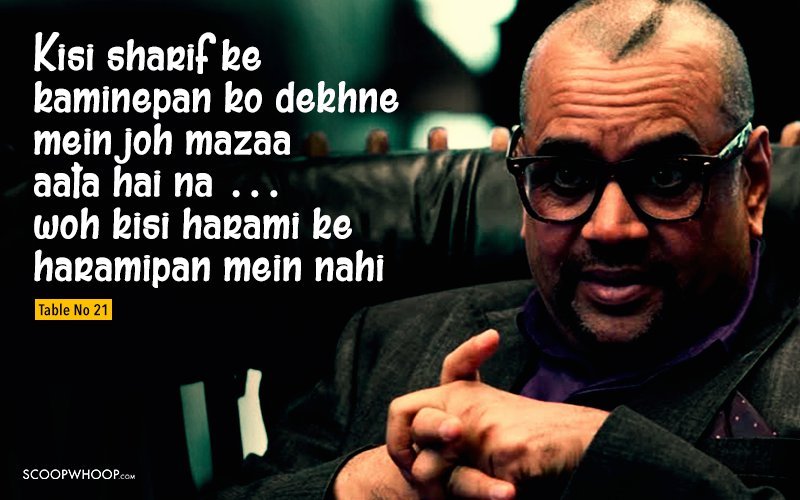 Temper tantrums like a Boss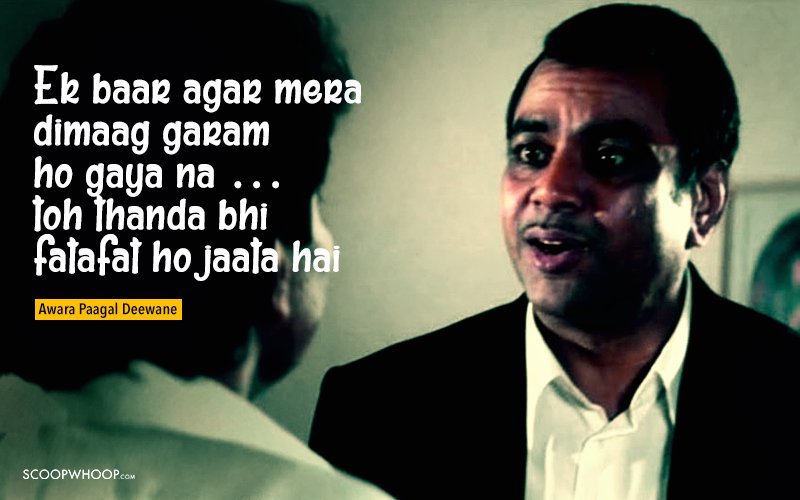 Do's & Don'ts for a successful marriage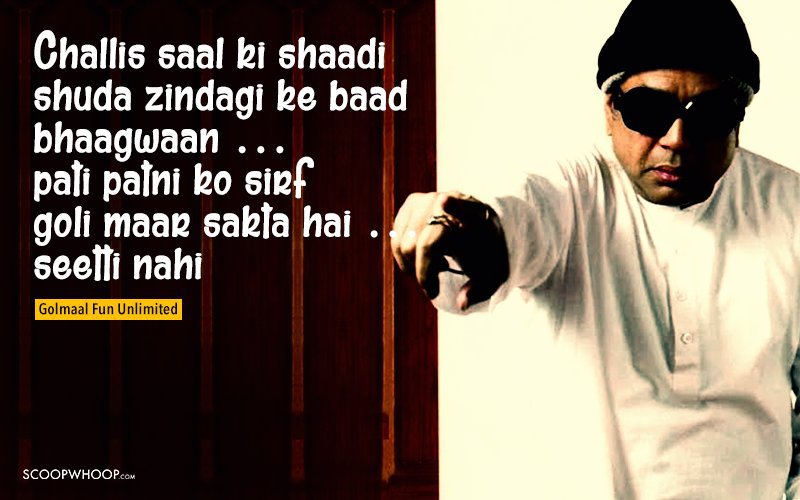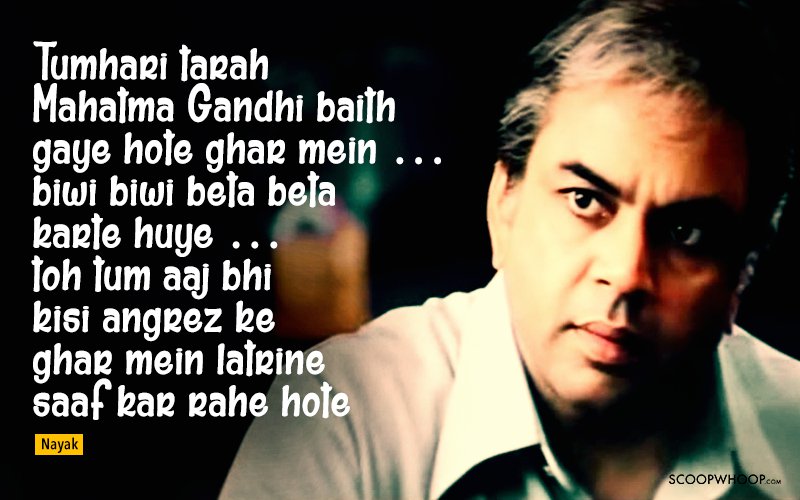 Here's wishing the actor par excellence a very Happy Birthday and a long life ahead. Keep entertaining us Paresh Rawal!
Image design: Suvojyoti Ray