Bollywood awoke to the resplendent beauty of Yami Gautam in Vicky Donor , when she stole our hearts with her depiction of a beautiful Bengali belle. Having already made her mark in Tollywood and on the small screen, she effortlessly made her way into mainstream Hindi cinema with her debut opposite Ayushmann Khurrana.
Since 2012, when Vicky Donor hit the silver screens, this Punjabi-pahadi kudi has appeared movies like Total Siyappa , Action Jackson and Badlapur .
But we really need to see more of her pretty face, and her effortless acting skills on the silver screen more often. Here's why:
1. She looks like an absolute goddess with those fiercely intense eyes.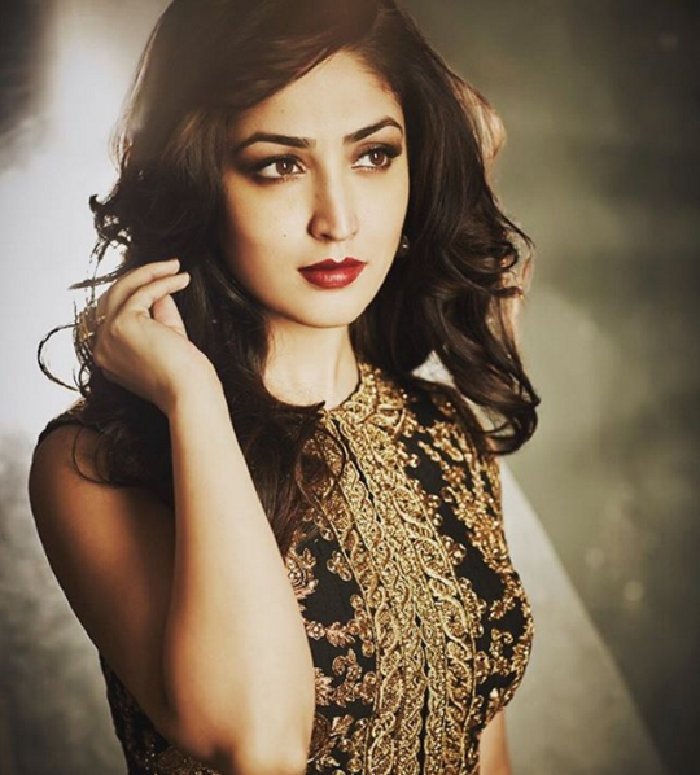 2. She could play the role of a demure beauty…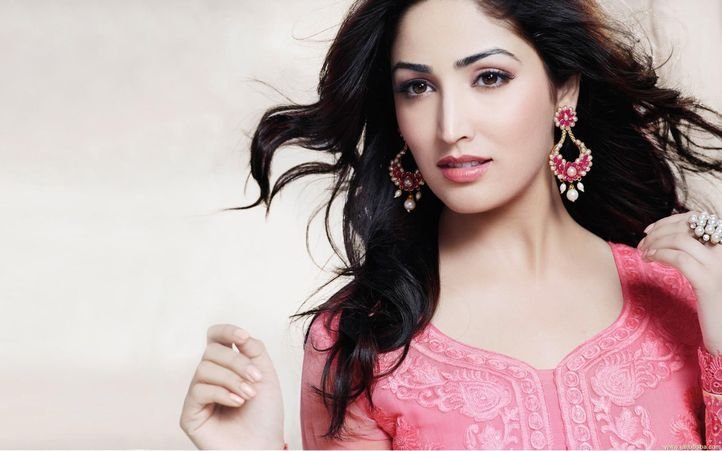 3. Or, fit snugly into the shoes of a sultry seductress.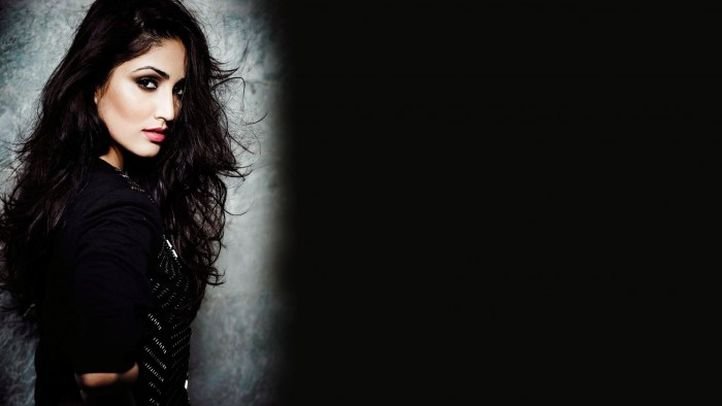 4. She can rock the no-makeup look like a boss!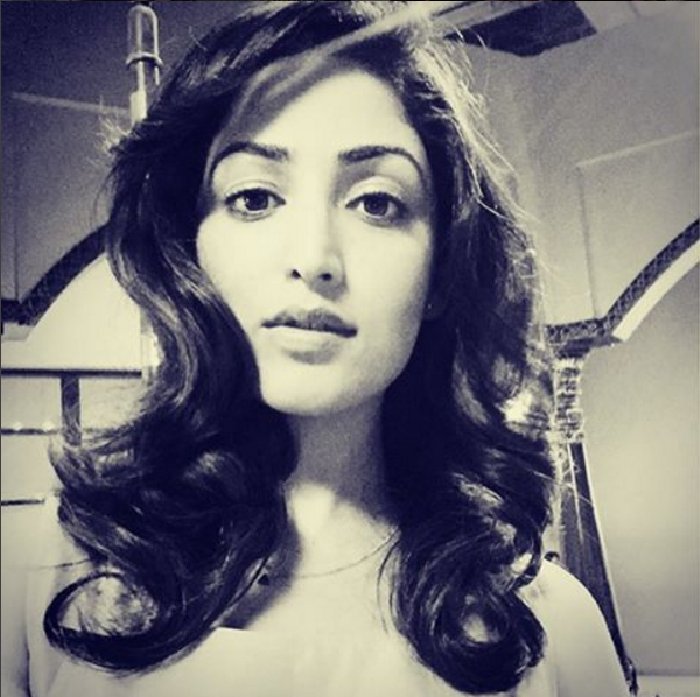 5. And look totally badass with those purple locks and that electrifying gaze.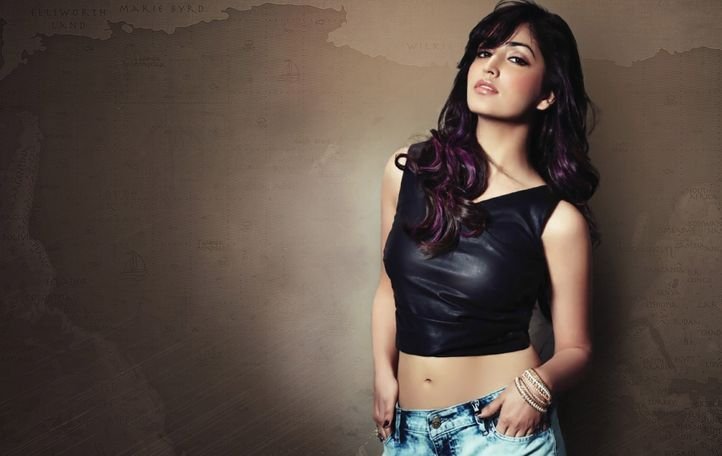 6. She literally owns the desi look with her perfect features.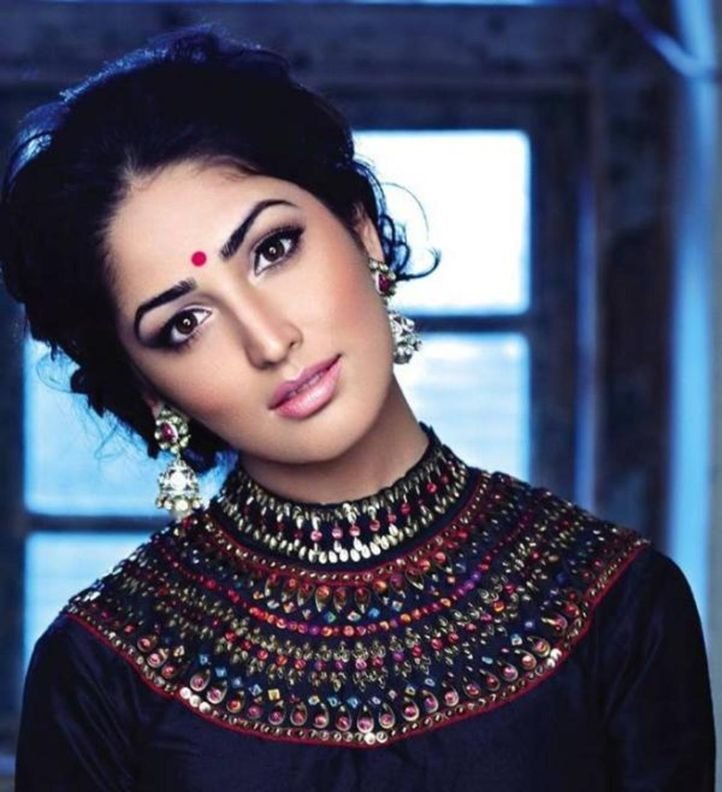 7. And does not shy away from letting loose on her goofy side.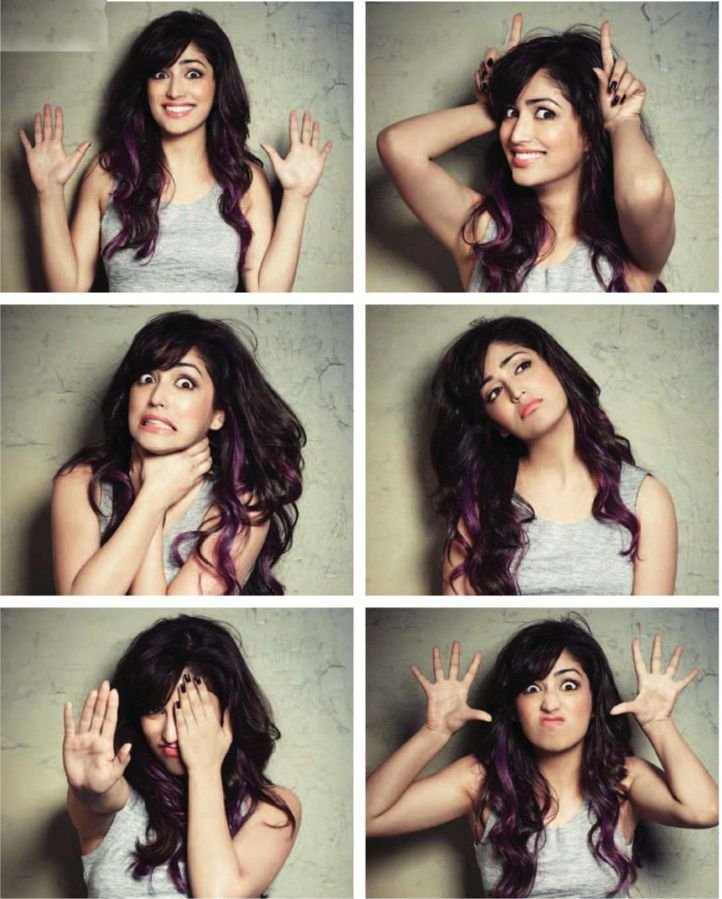 8. She has appeared in a bunch of commercials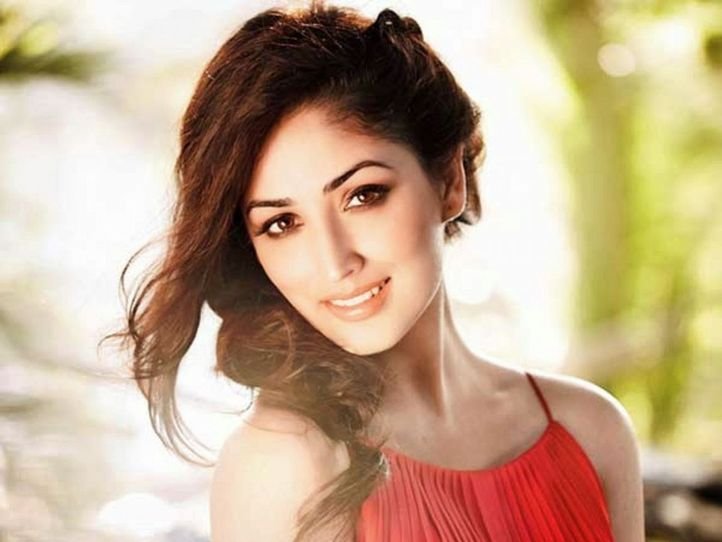 9. And on magazine covers galore!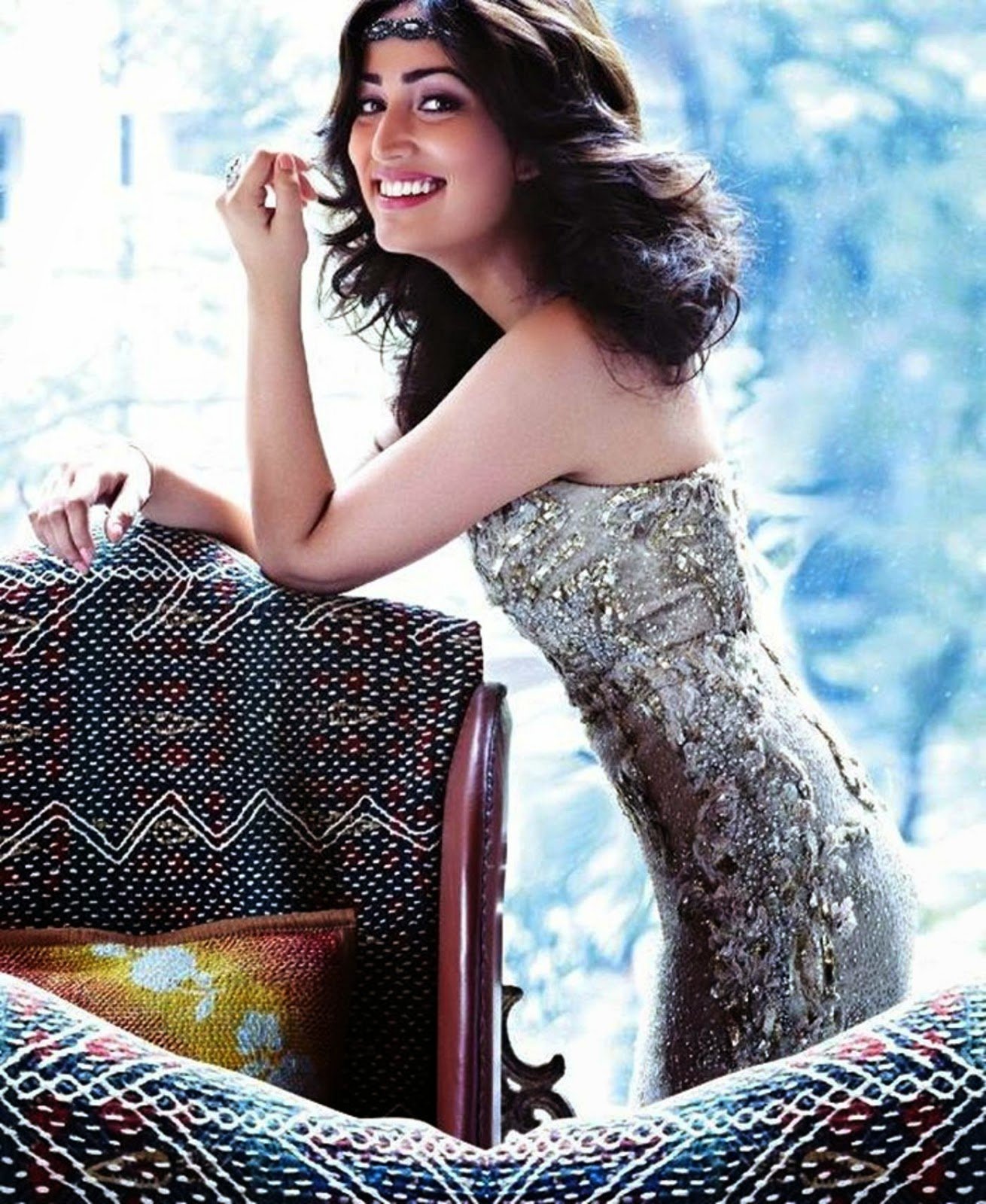 10. If Bollywood were to conduct a Best Smile contest, she would most definitely be a top runner.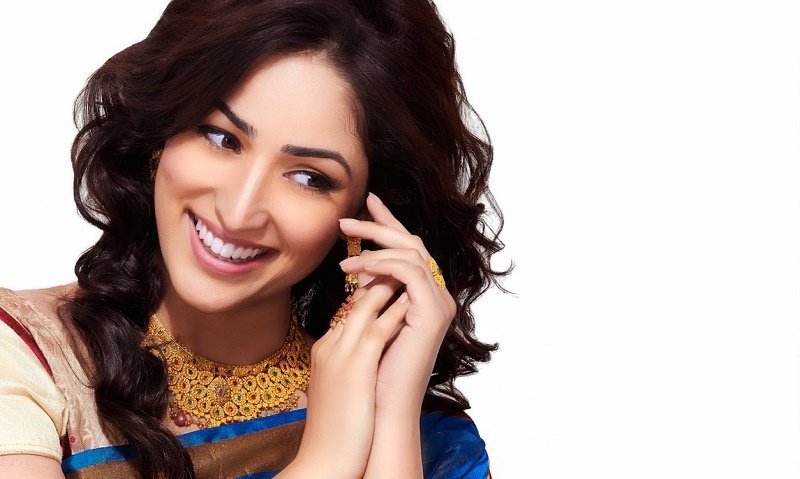 11. Her eyes and that perfect smile make it impossible to not fall under her spell.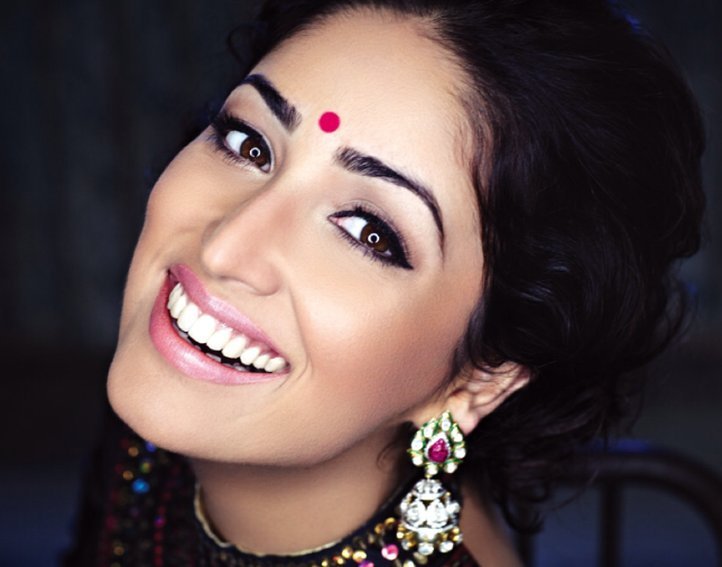 12. There's no denying that Yami Gautam is the epitome of grace.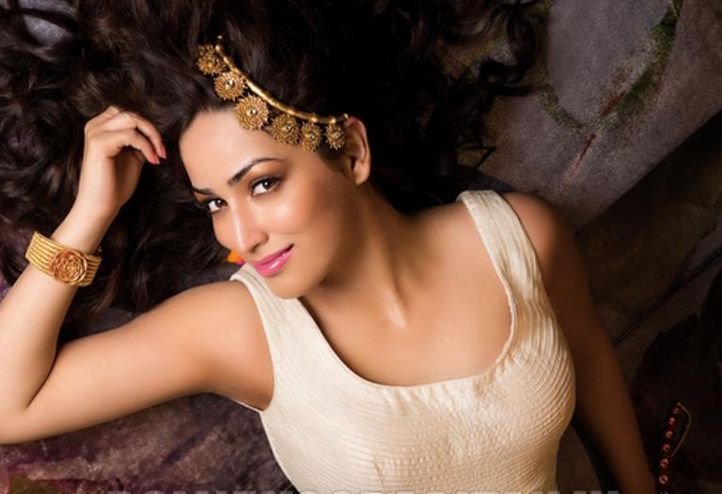 13. She makes taking our eyes off her oh-so-difficult.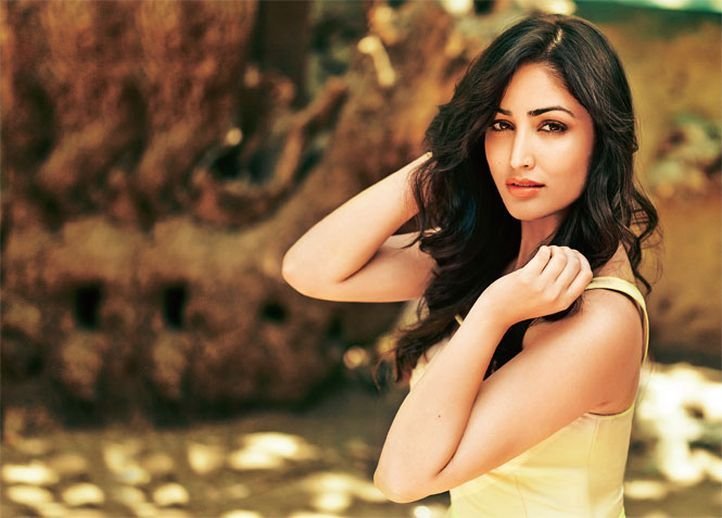 14. She looks like she could be your average girl-next-door with that unmistakable simplicity.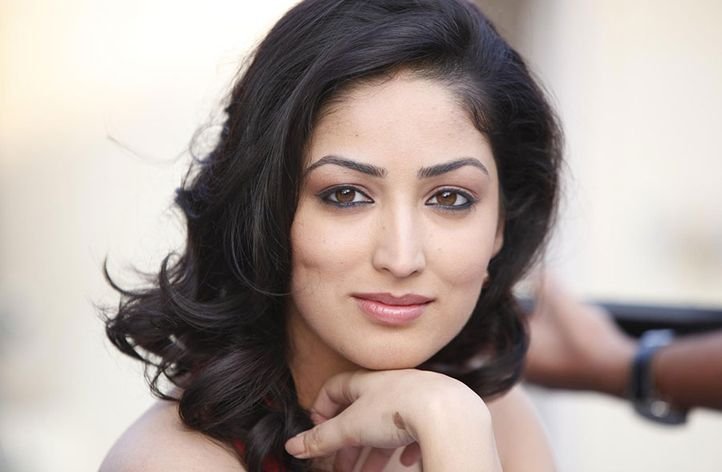 15. And then she goes ahead and floors us with her regal demeanour.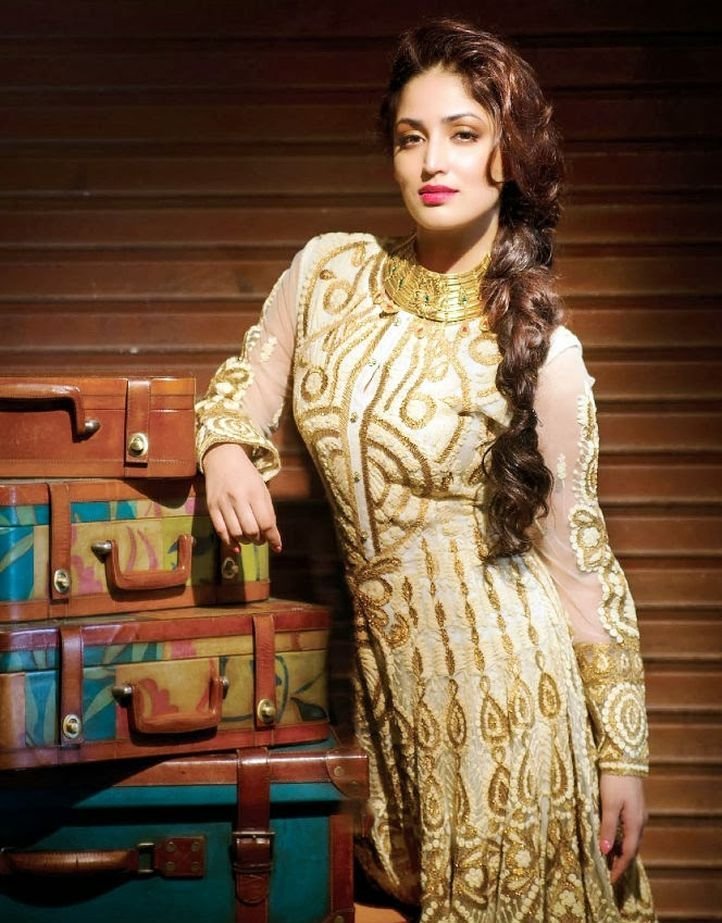 16. She looks like a daydream, and dresses like one too.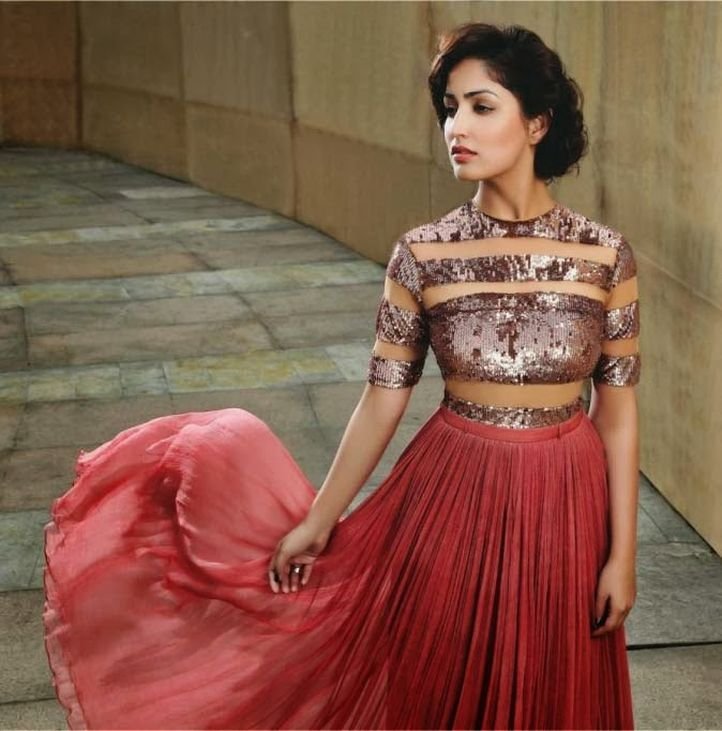 17. And bowls us over, time and again, with her oomph.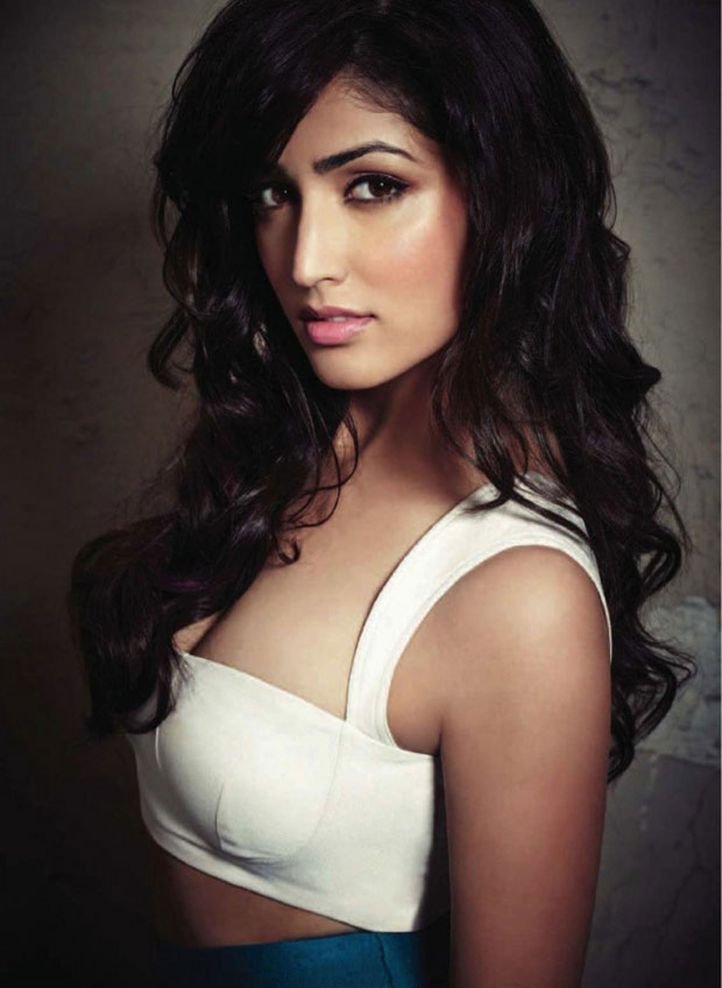 18. Happy Birthday, gorgeous!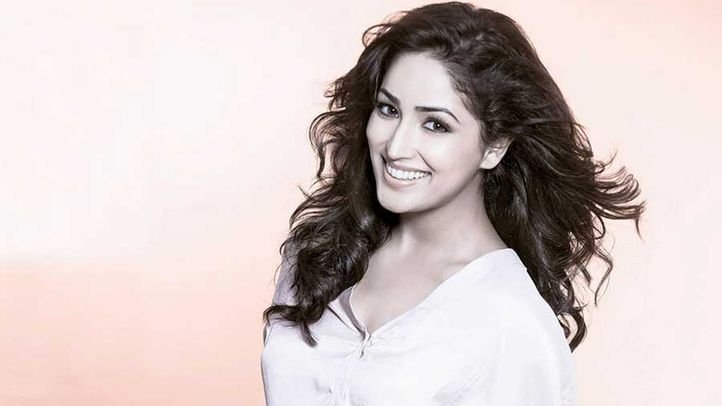 We can't wait to see you more often in mainstream Bollywood films!