Nawazuddin Siddiqui knows what he is doing. In his recent interviews leading up to the release of Shlok Sharma's Haraamkhor, the one fact he has emphasised on is that he wouldn't want to become a 'corrupt' actor. Which is why in a minefield like Bollywood where people cease to become relevant by their Fridays, he will follow up his act in Haraamkhor with one of the most anticipated films of the year. 
This other film will have him play second fiddle to the superstar, but Nawazuddin surely doesn't mind that. Because that allows him to play a character like Shyam Tutor fearlessly, without any judgement.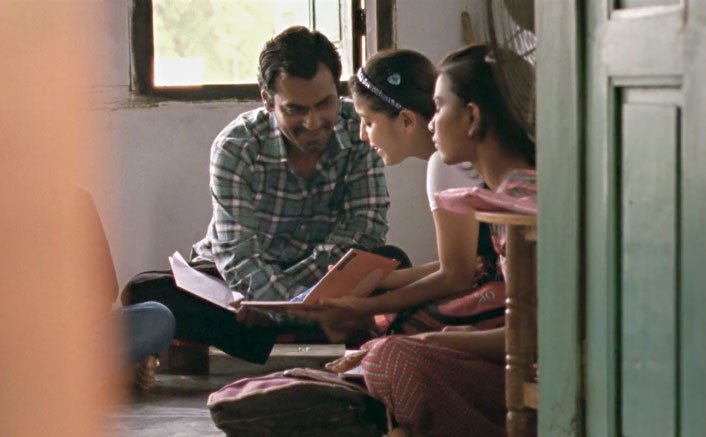 Two of Bollywood's most abused adjectives might just be 'realistic' and 'gritty' to describe a film. And yet when you walk out of Haraamkhor, those are the first two things you realise about the film. But a little more thought and you also understand how the film treads on thin ice and comes up trumps because of its sheer authenticity. The film explores the dynamics of a village school teacher and his adolescent student when they become sexually attracted to each other.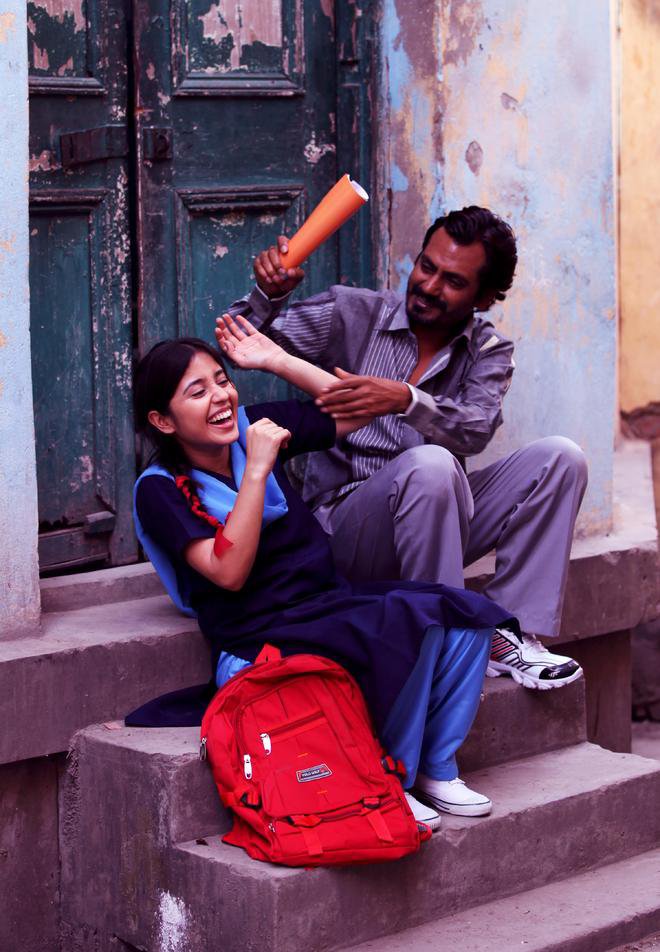 Some inspired casting by Mukhesh Chhabra brings us Shweta Tripathi (27 then, 31 now) as she looks the part of 15-year-old Sandhya to perfection. Growing up in a house without a mother and an indifferent father, the school girl seeks refuge in her escapades with her tuition teacher. The director doesn't waste a minute justifying the choices his characters make in their daily life, after all they are real people taking life as it goes. And an interesting technique that Sharma uses is to narrate the story of this forbidden relationship from the point of view of two kids.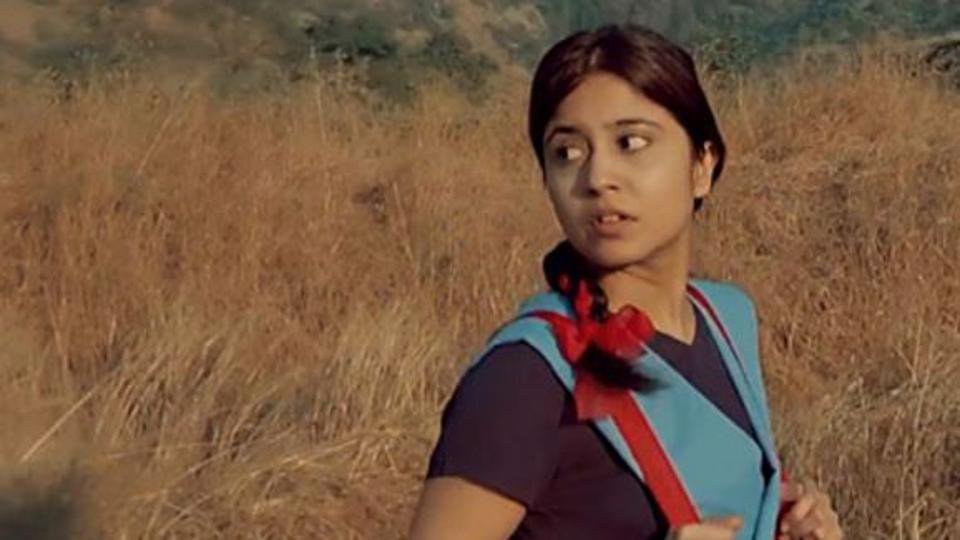 Both Mohammed Irfan Khan (playing Kamal) and Mohammed Samad (playing Mintu) are classmates of Sandhya. Kamal is in love with her, knowing that their tuition teacher has the hots for his adolescent student. And some of the film's most entertaining dialogues are when these two kids are observing the teacher-student relationship blossom in front of their eyes. Some of the film's best lines go to Mintu as he helps his best friend win over the girl.
Shlok Sharma's short film, Bombay Mirror, starring Rajkumar Rao and Vijay Maurya had a messed up and brilliant sense of humour and he carries that to his feature film debut too. Haraamkhor, while tackling a taboo relationship, doesn't lose its sense of humour along the way. Even as the characters are going through harrowing experiences, it only leaves the audience amused. Nawazuddin nails his performance as an unpredictable, opportunistic womaniser.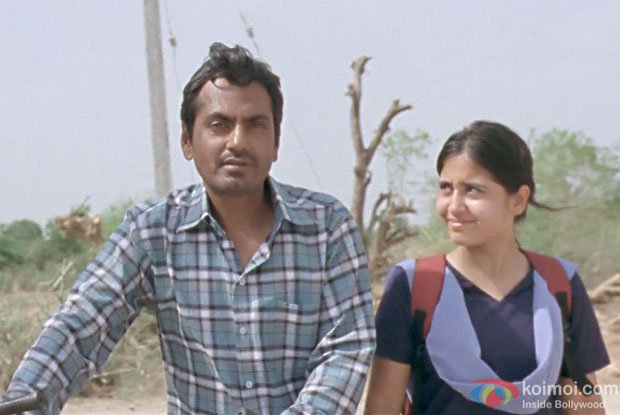 However, the film is not without flaws. There are several narrative jumps which don't really abide by continuity and several subplots are left hanging by the end of the film. Lots of questions are left unanswered after the sudden climax. 
Just because of its stellar lead performances and a plot which turns the love triangle formula on its head in the most bizarre manner, Shlok Sharma's Haraamkhor is worth a shot.