Love triangles have been one of Bollywood's most popularly-used concepts. But what sets Haraamkhor apart is that it features a love triangle with a massive twist! 
Starring Nawazuddin Siddiqui and Shweta Tripathi in the lead, the film is about a married professor who falls in love with his student, only to realize that he is competing with another student in trying to woo her. 
Set in a small village in Madhya Pradesh, the dynamics between the three leads change as the emotion of love deepens.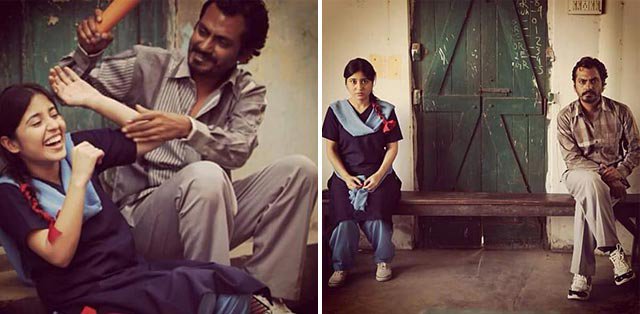 The film was shot in just 16 days, which is a record of sorts in Bollywood. But it was stalled because of an FIR filed against the director by the Maharashtra's Textbook Bureau.
However, with everything sorted out, the film is set to hit theatres next month!
From the makers of Gangs of Wasseypur and The Lunchbox, Haraamkhor looks like another small-budget film waiting to amaze us with its simplicity and rawness.
Check out the trailer here:
2017 looks interesting already!