Watching Harry Potter as children, millions of people around the world anticipated their Hogwarts letter to arrive some day.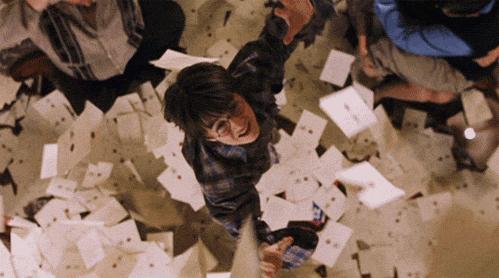 We grew up and realized it won't be happening, but did that kill the anticipation? 
Not really.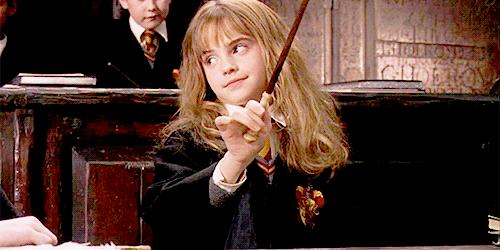 In a good news, you now stand a chance to attend classes in Hogwarts, on your phone. 
There's a new Harry Potter game set to be launched in some months and it seems really, really promising.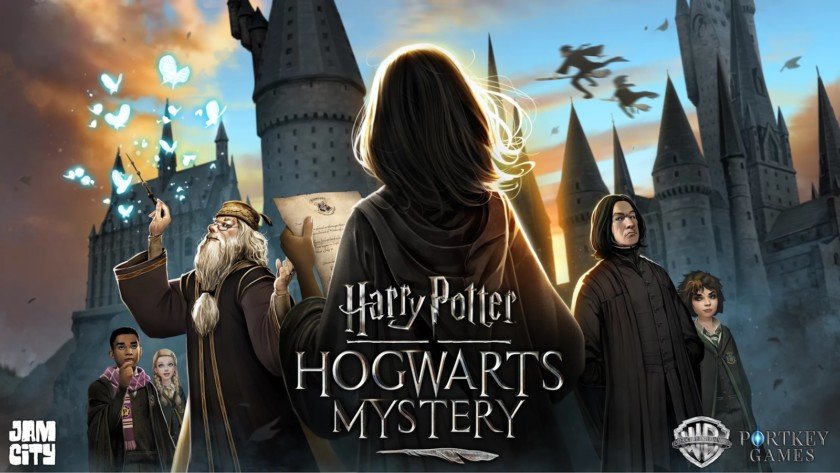 The game will involve creating your own character, attending Hogwarts, joining a house, taking classes, learning spells, and even fighting with rival students.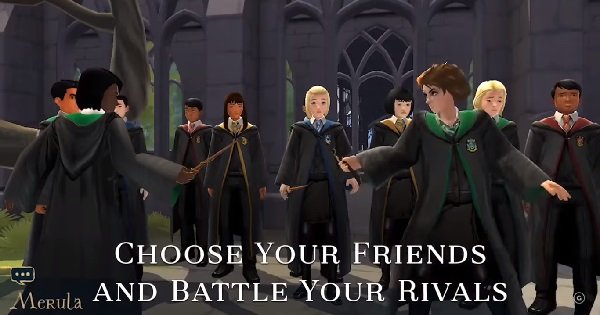 'Hogwarts Mystery' will be all about making choices and living through them.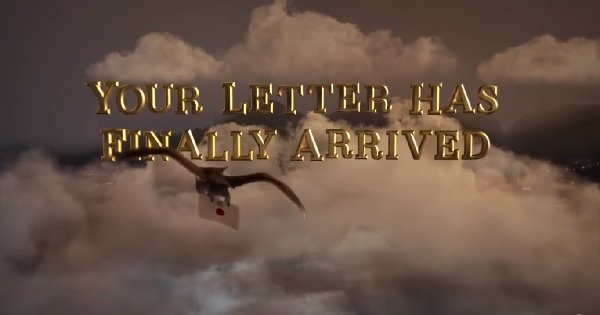 It is set in the time between Harry Potter's birth and his enrollment at Hogwarts which places it sometime between 1984–1989.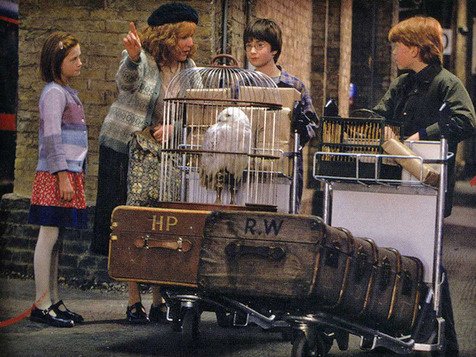 Here's the trailer to give you some idea of what it's going to be like.
Can't wait for the game to be released? Me neither.